Welcome back, movie lovers! Here's your weekly roundup of all the new movies you can watch at home on your couch this weekend.
Miss Juneteenth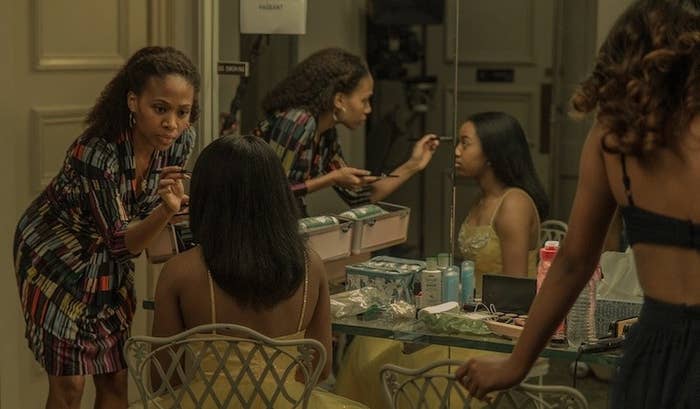 Babyteeth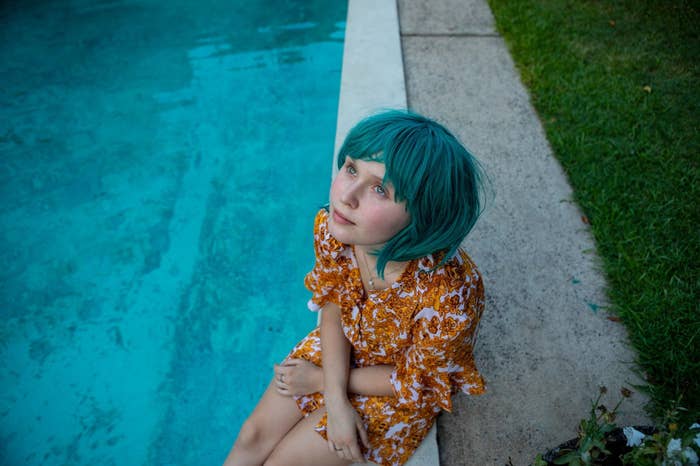 Disclosure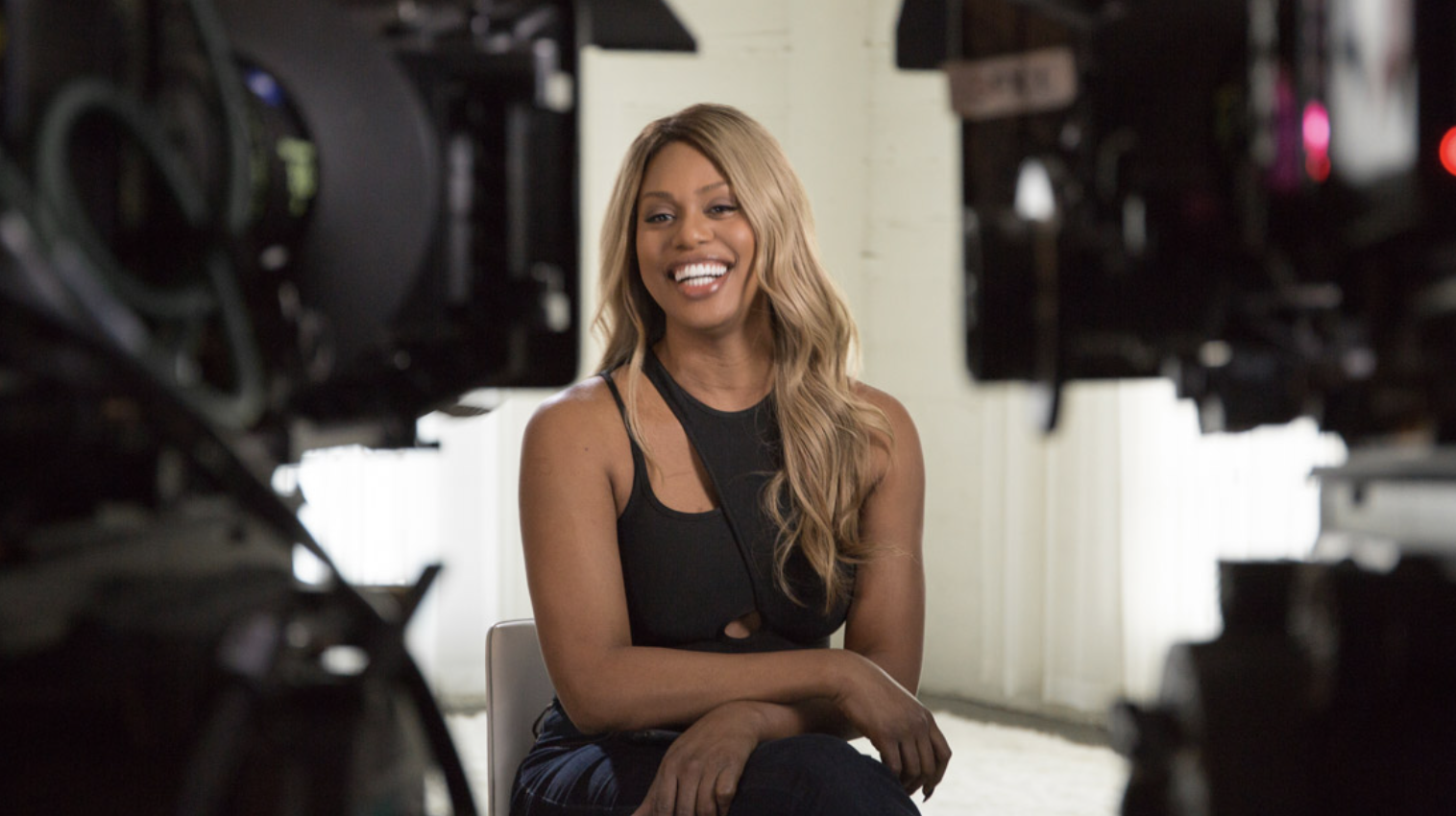 Looks That Kill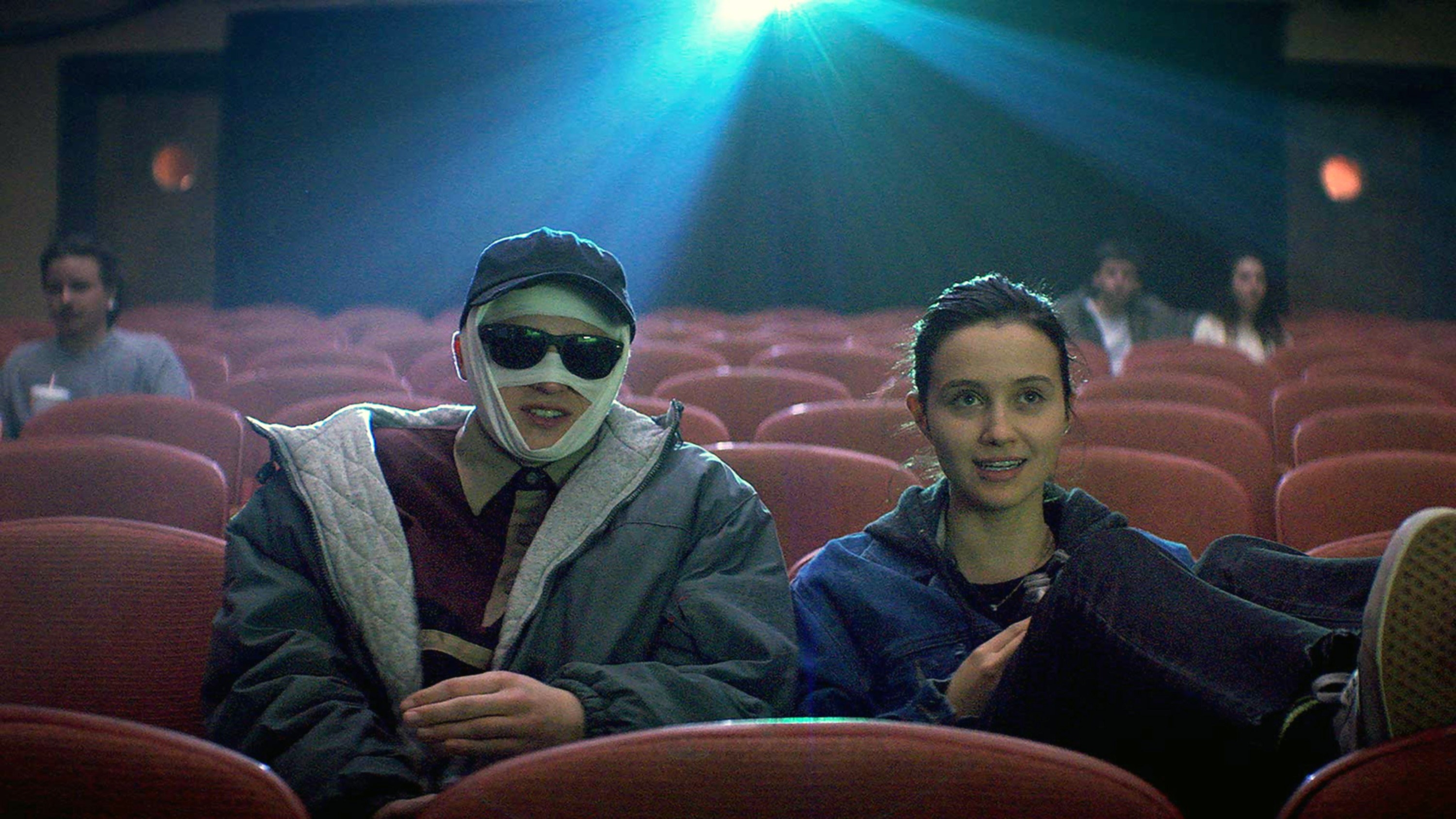 (In)Visible Portraits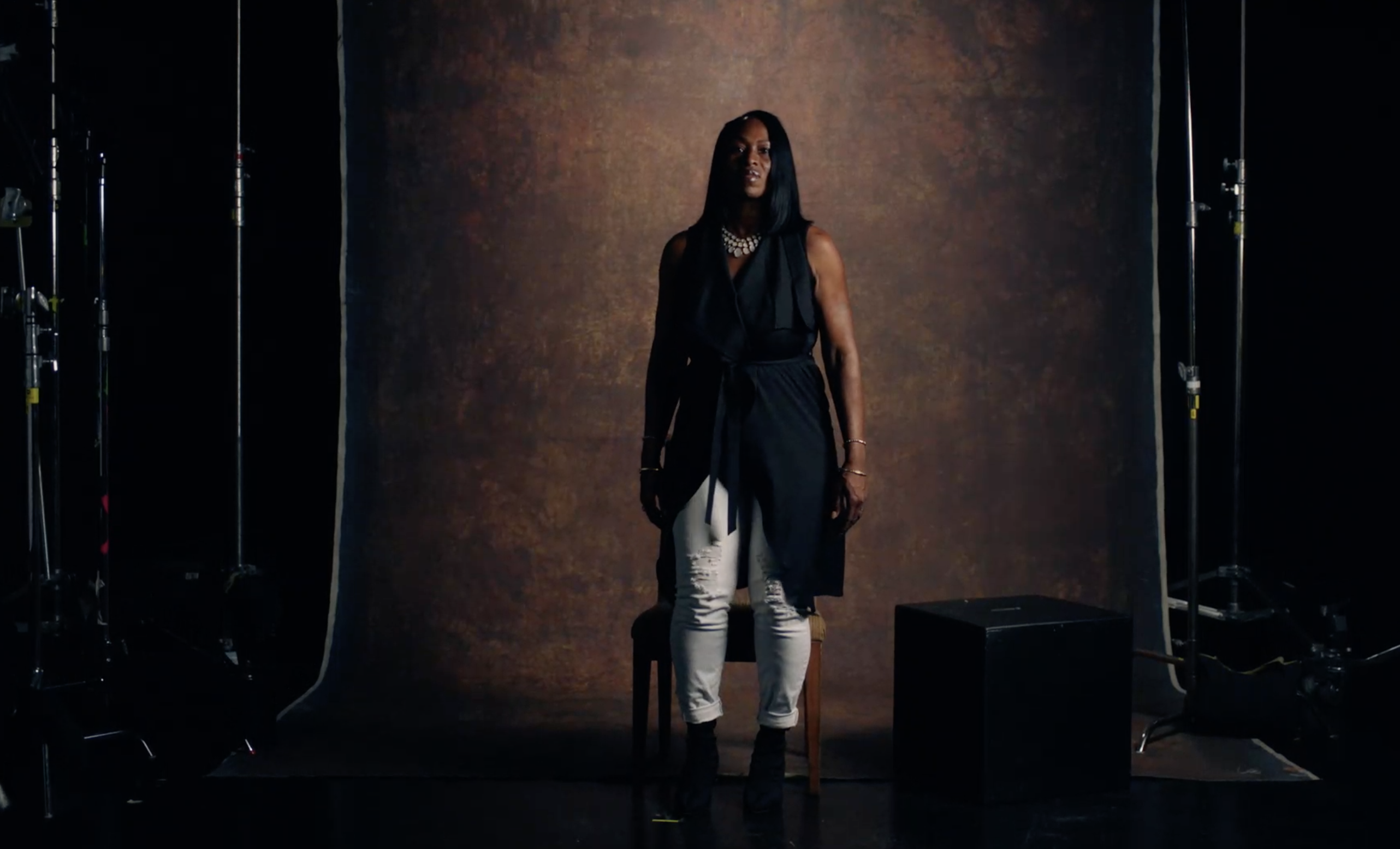 You Should Have Left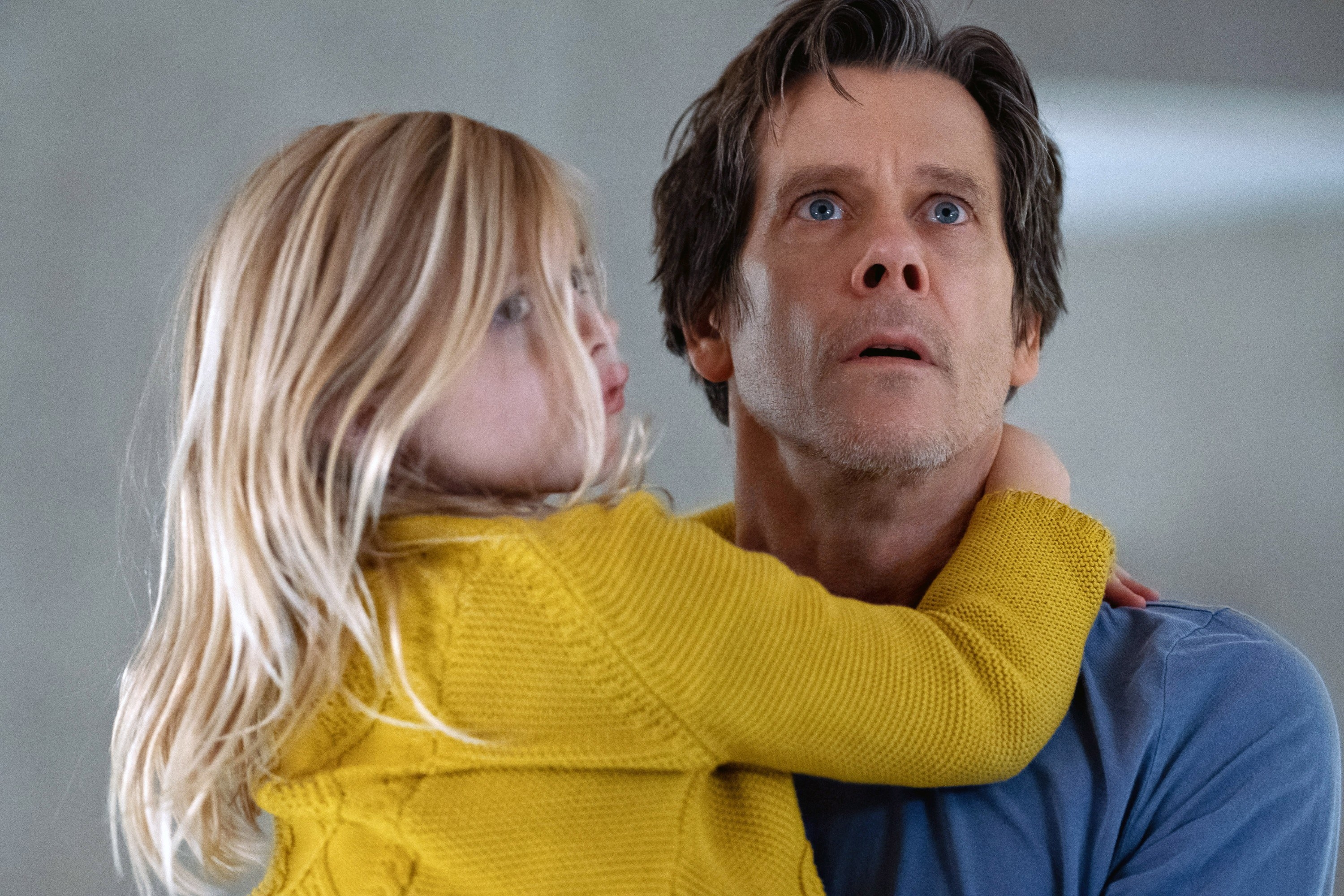 Dads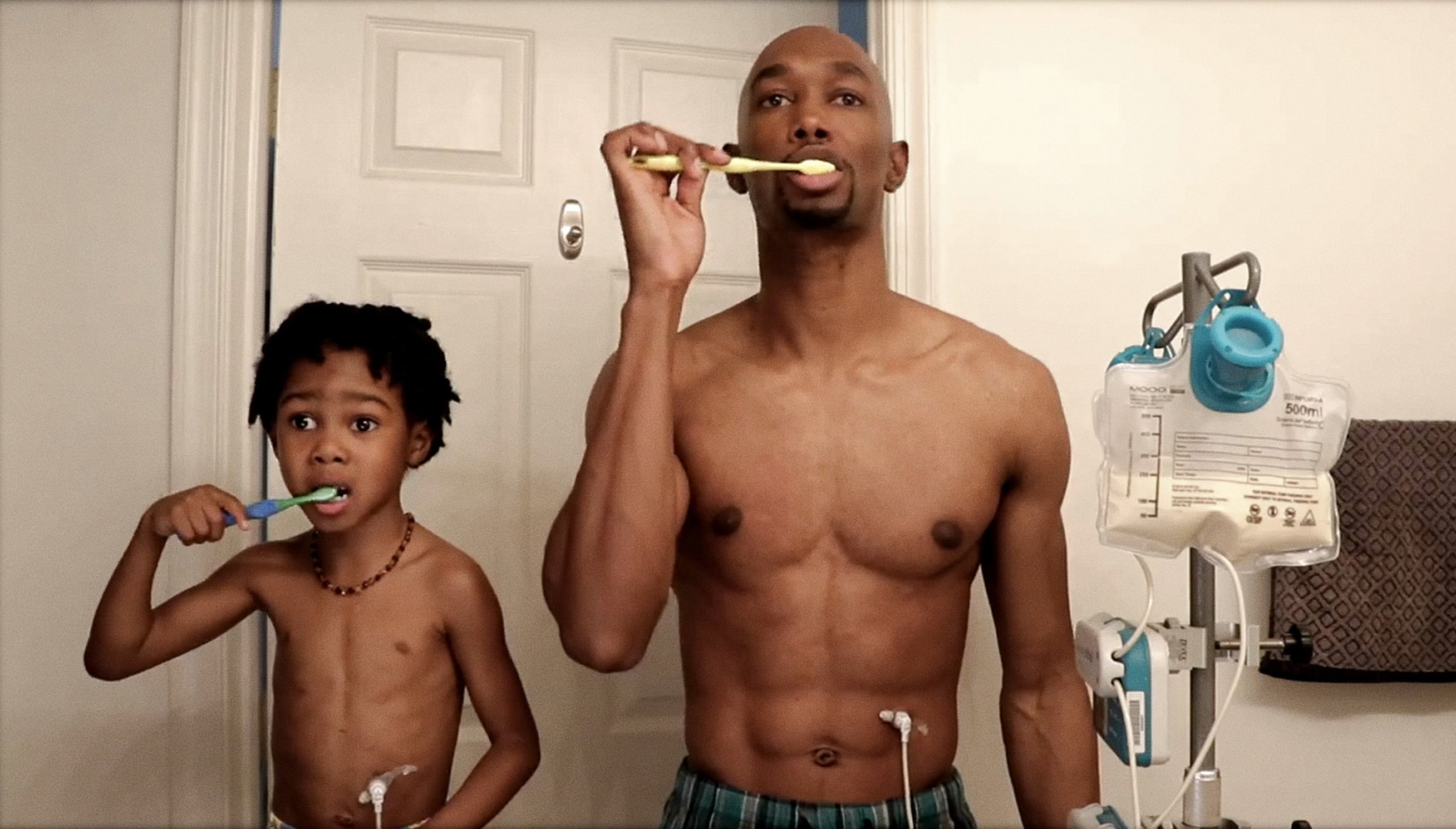 7500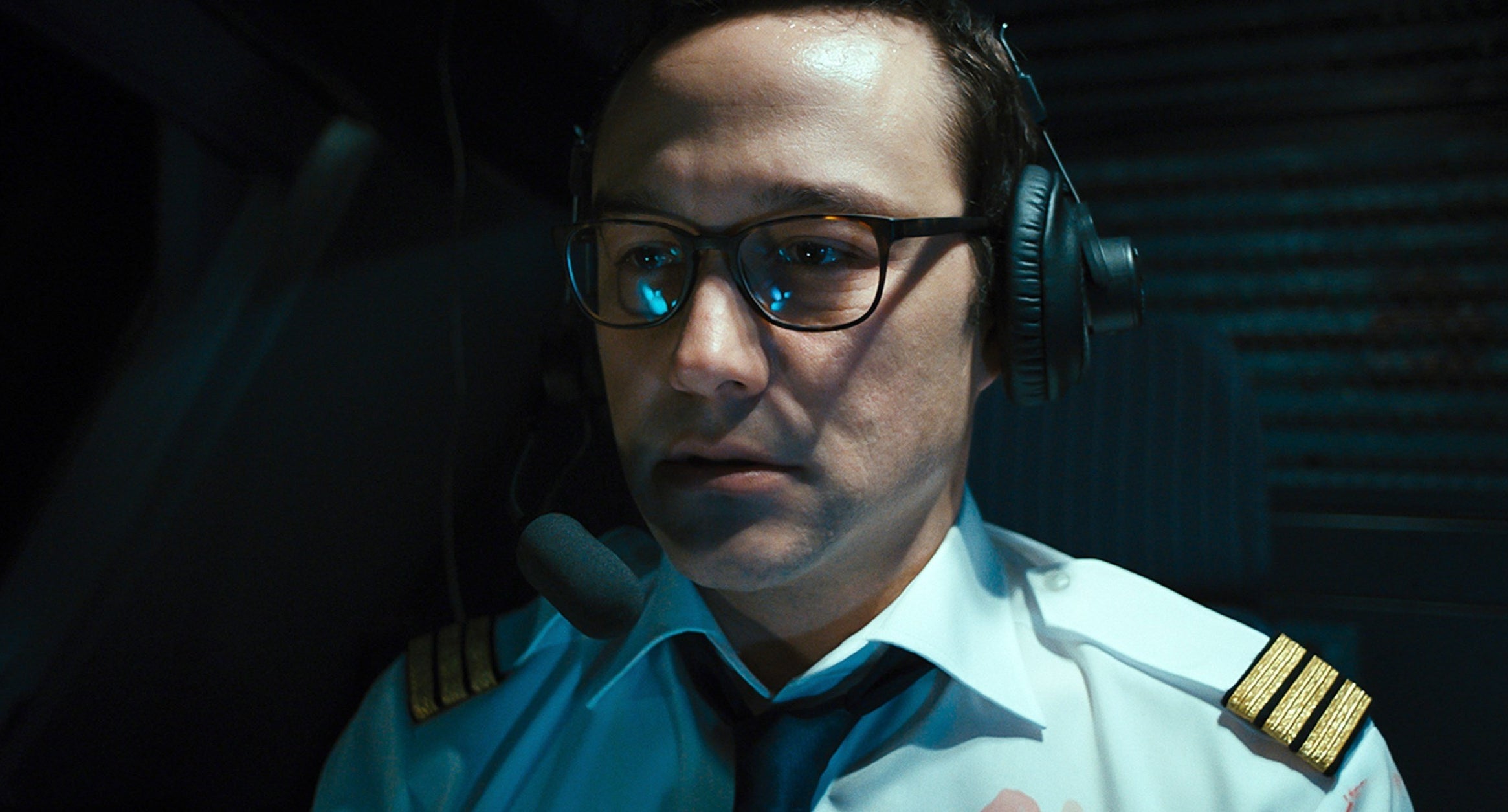 The Pollinators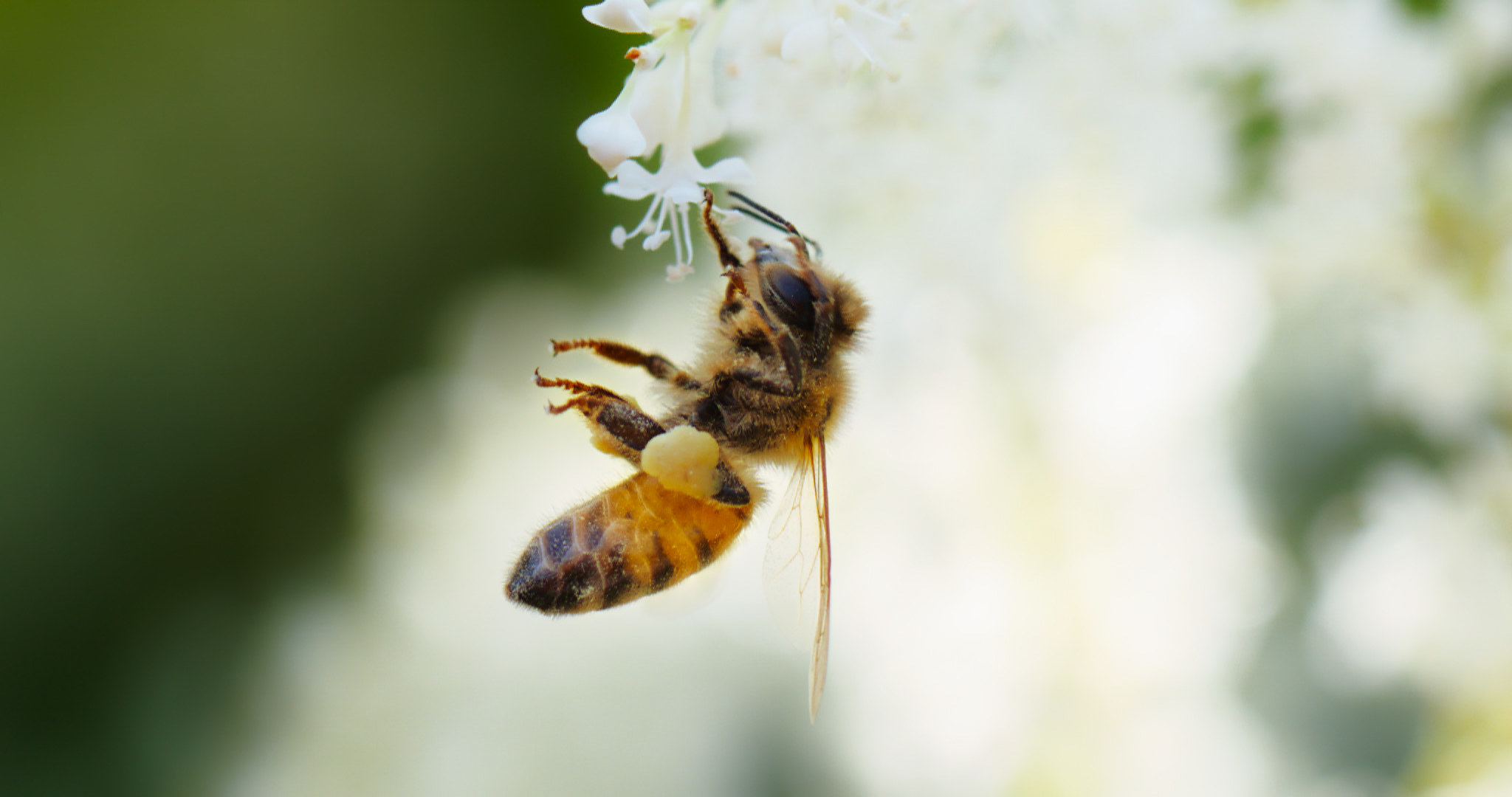 Mr. Jones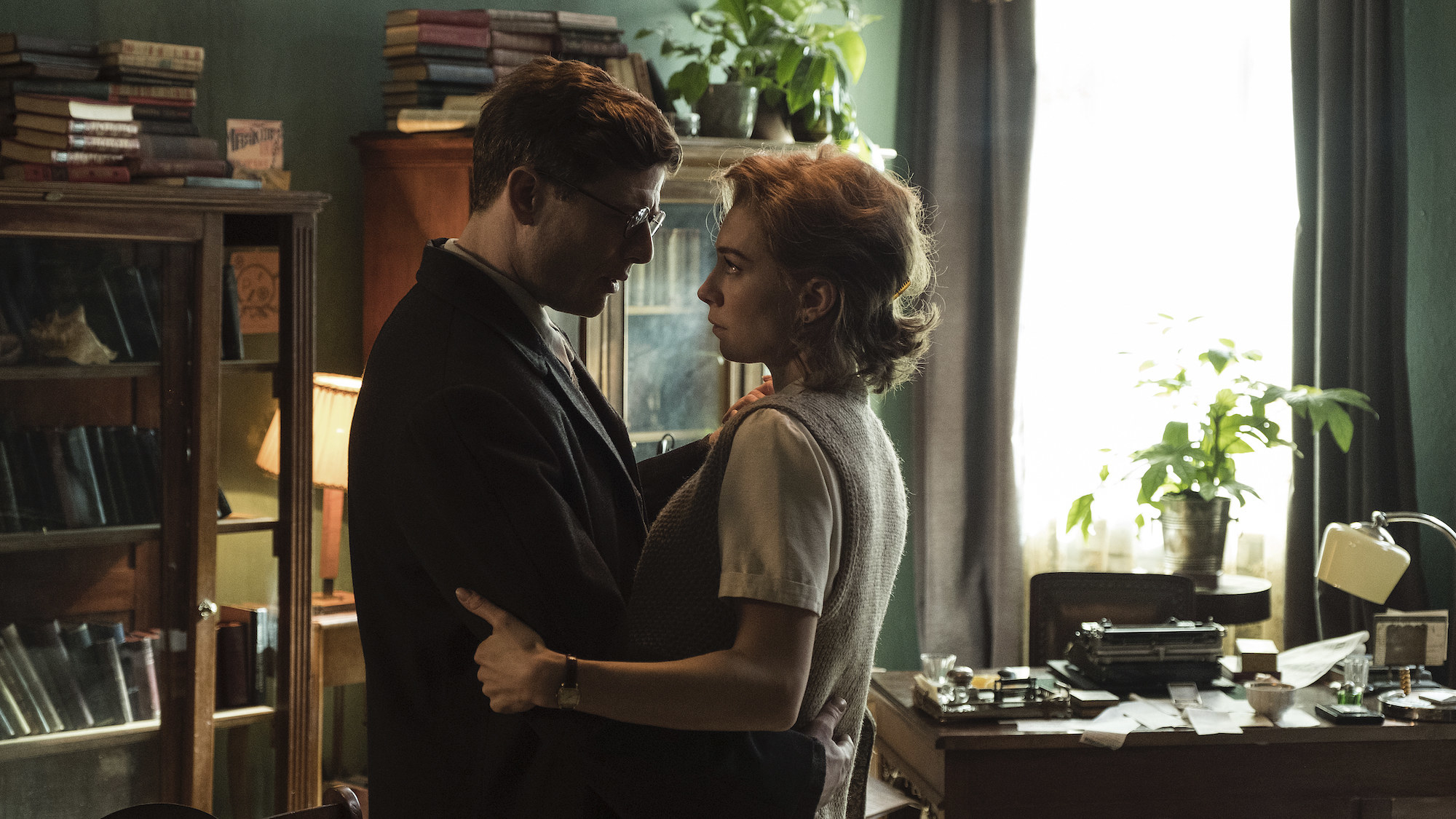 The Marshes
A little confused on how to rent your movies on demand?
In the US, "on demand" usually means a title will be available to rent via your cable TV provider and most (but not necessarily all) of the following services: Amazon, Apple, Comcast, Vudu, Google, YouTube, Fandango, DirecTV, Charter, Dish, Cox, Altice, Sony, Frontier, Redbox, and Verizon. Each movie's availability varies by studio, but you can usually find them in the aforementioned services.
Want more movie options? Click here to see all the movies that came out on demand last week, and here for a list of all the movies that recently came out for in-home viewing.