12 New Movies Coming Out This Weekend That You Can Stream At Home
The King of Staten Island, Artemis Fowl, and Spike Lee's Da 5 Bloods are just some of what's new this week.
Welcome back, movie lovers! Here's your weekly rundown of all the new movies you can watch at home.
The King of Staten Island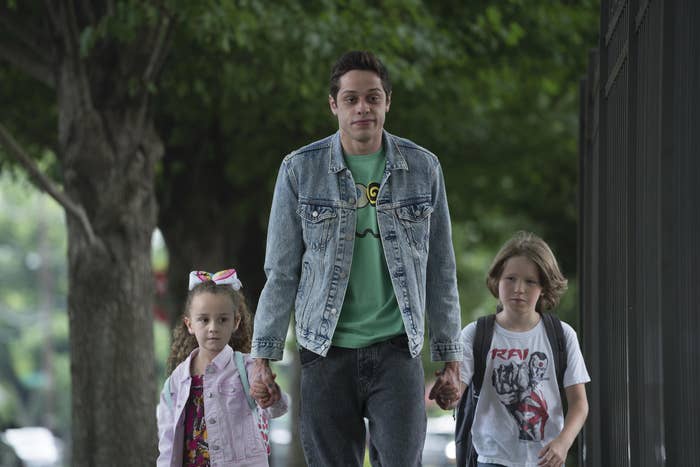 Da 5 Bloods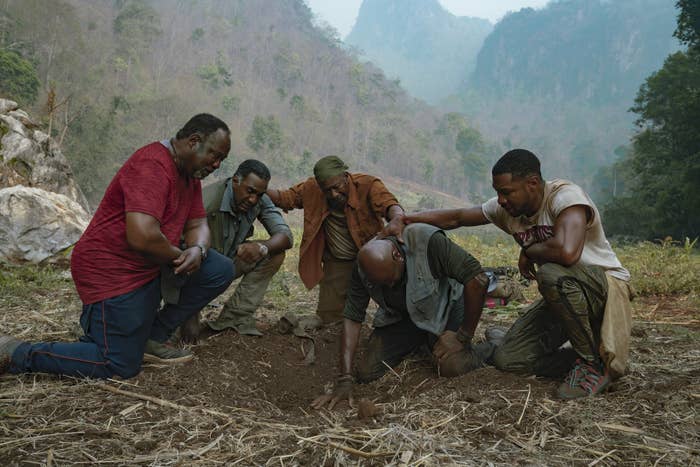 Infamous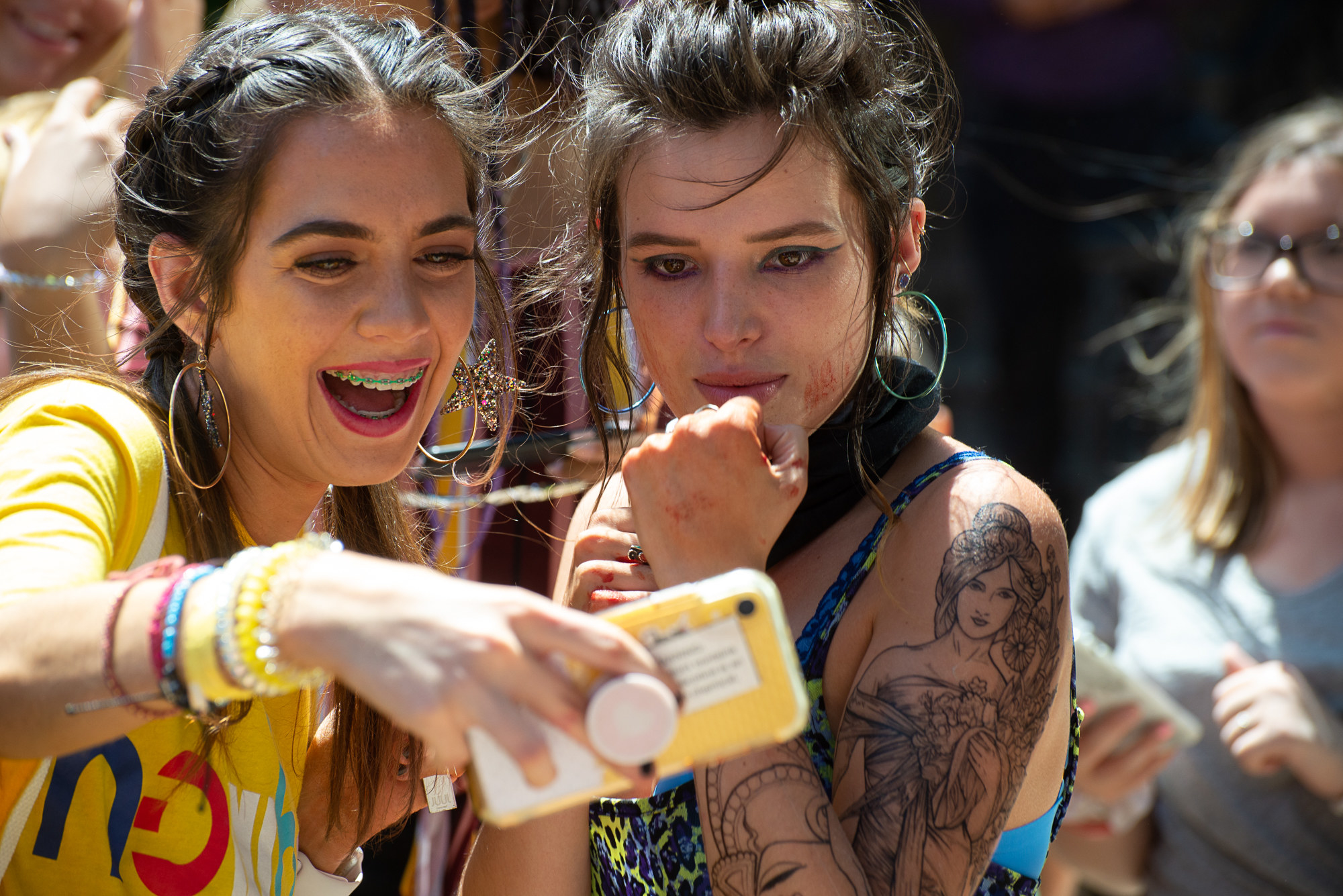 The Dead Lands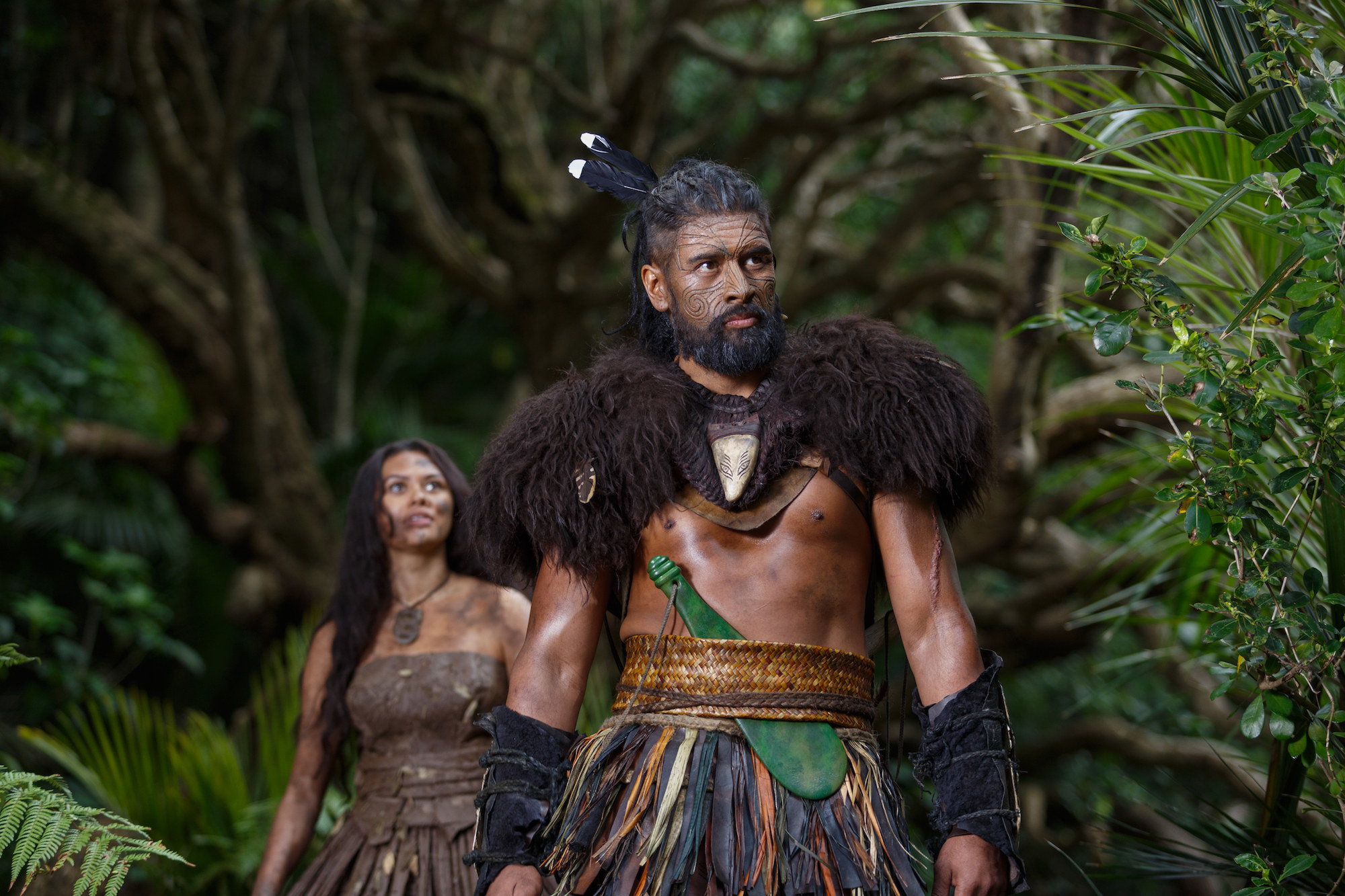 Think Like a Dog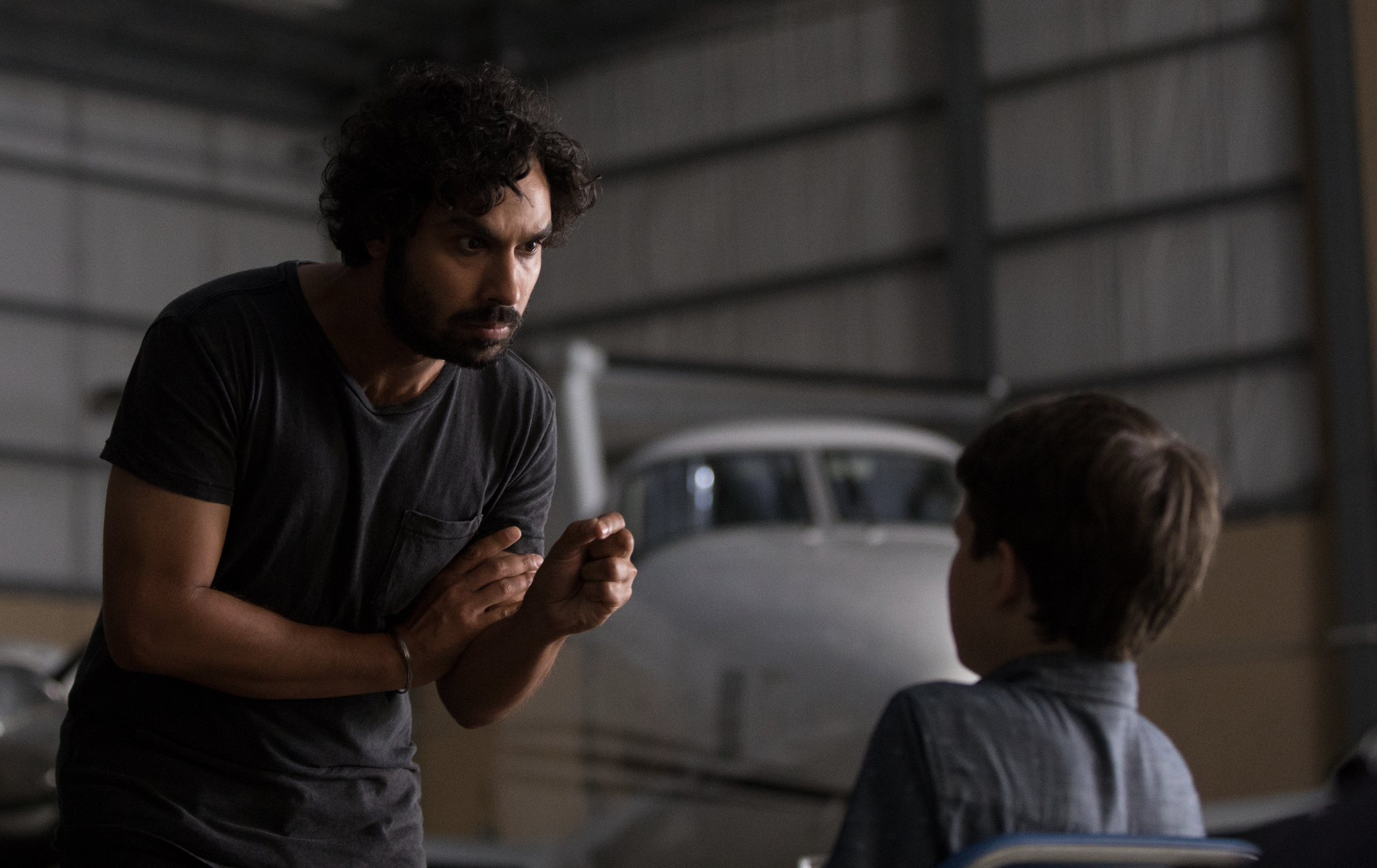 You Don't Nomi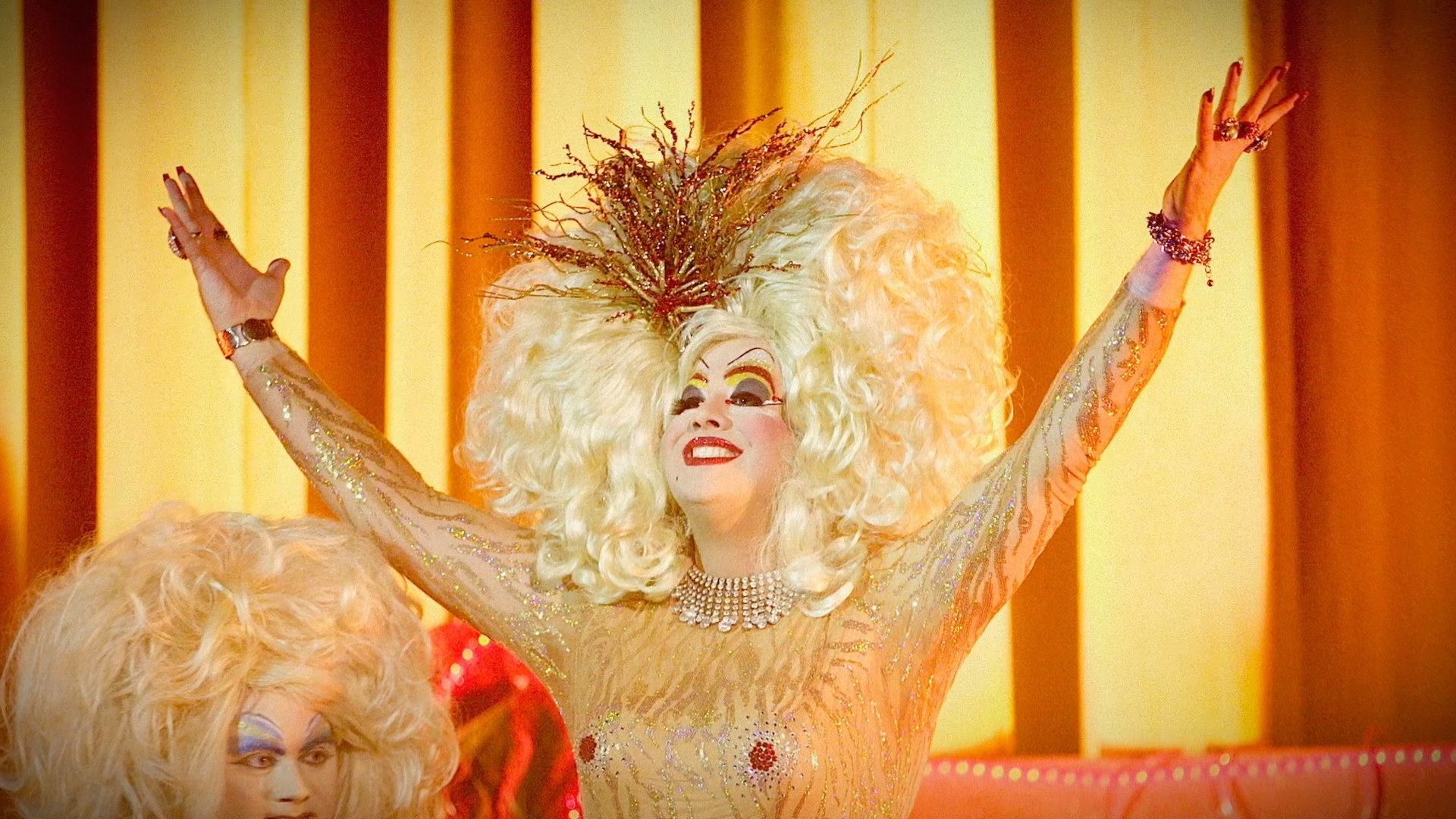 Exit Plan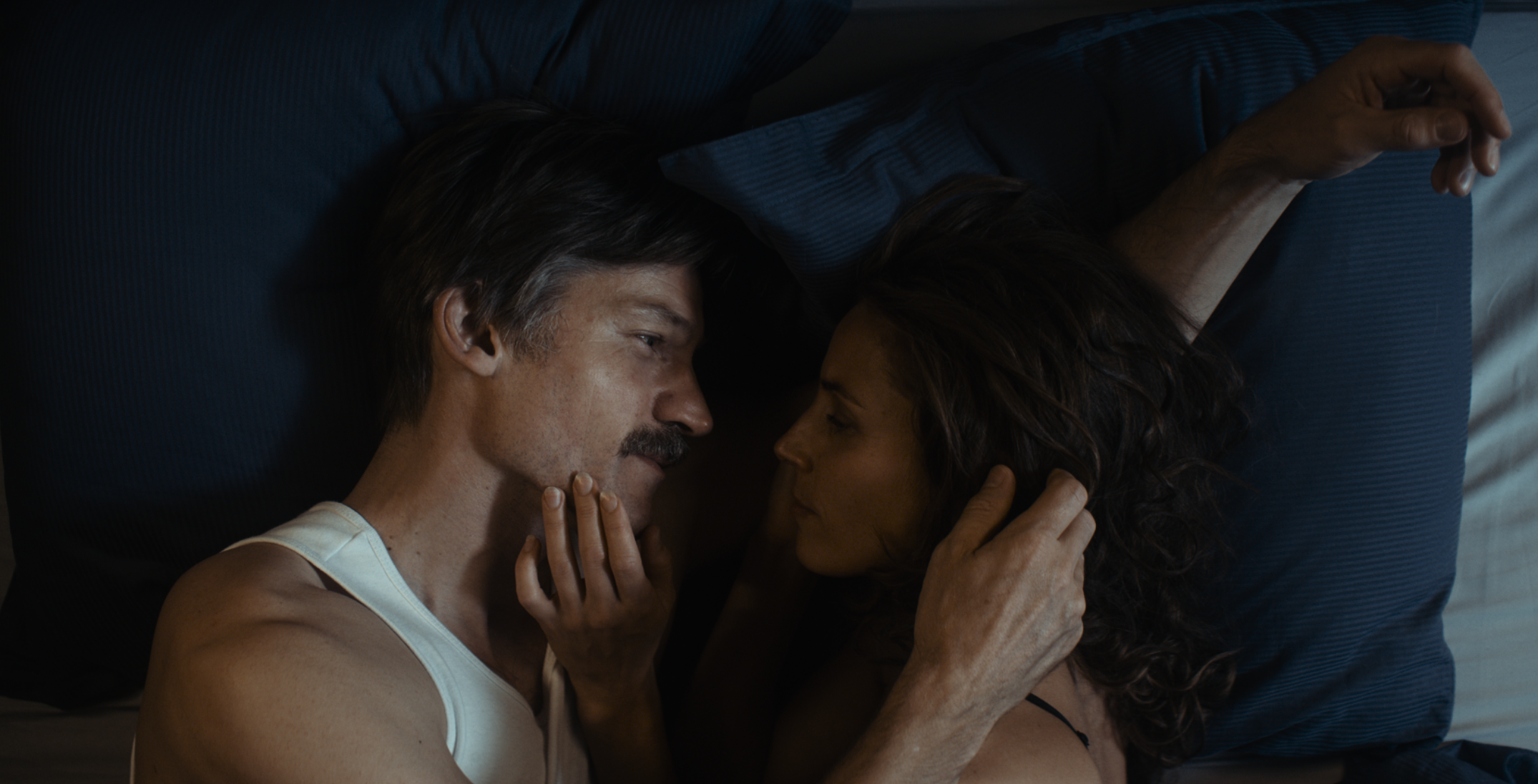 Knives Out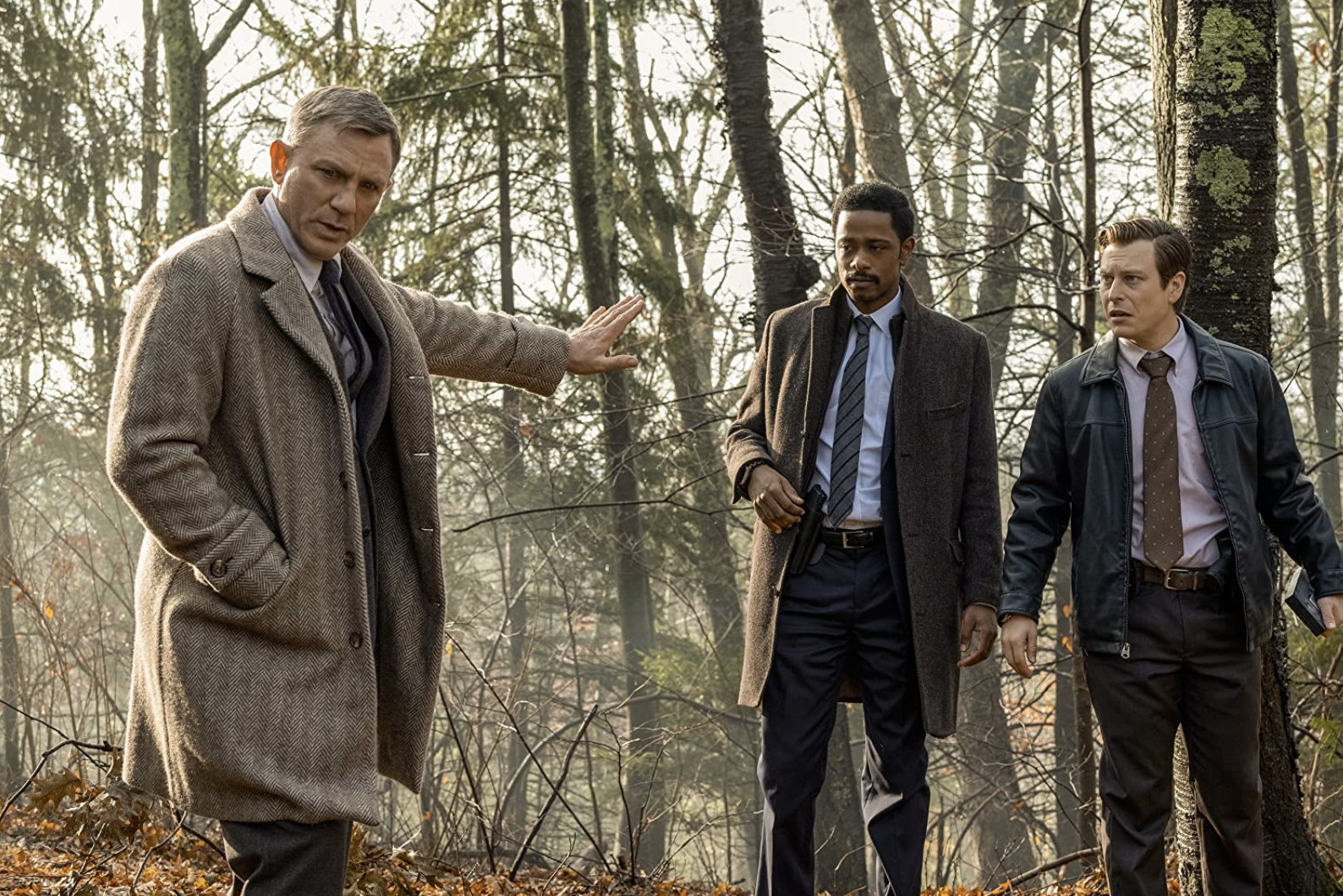 Here Awhile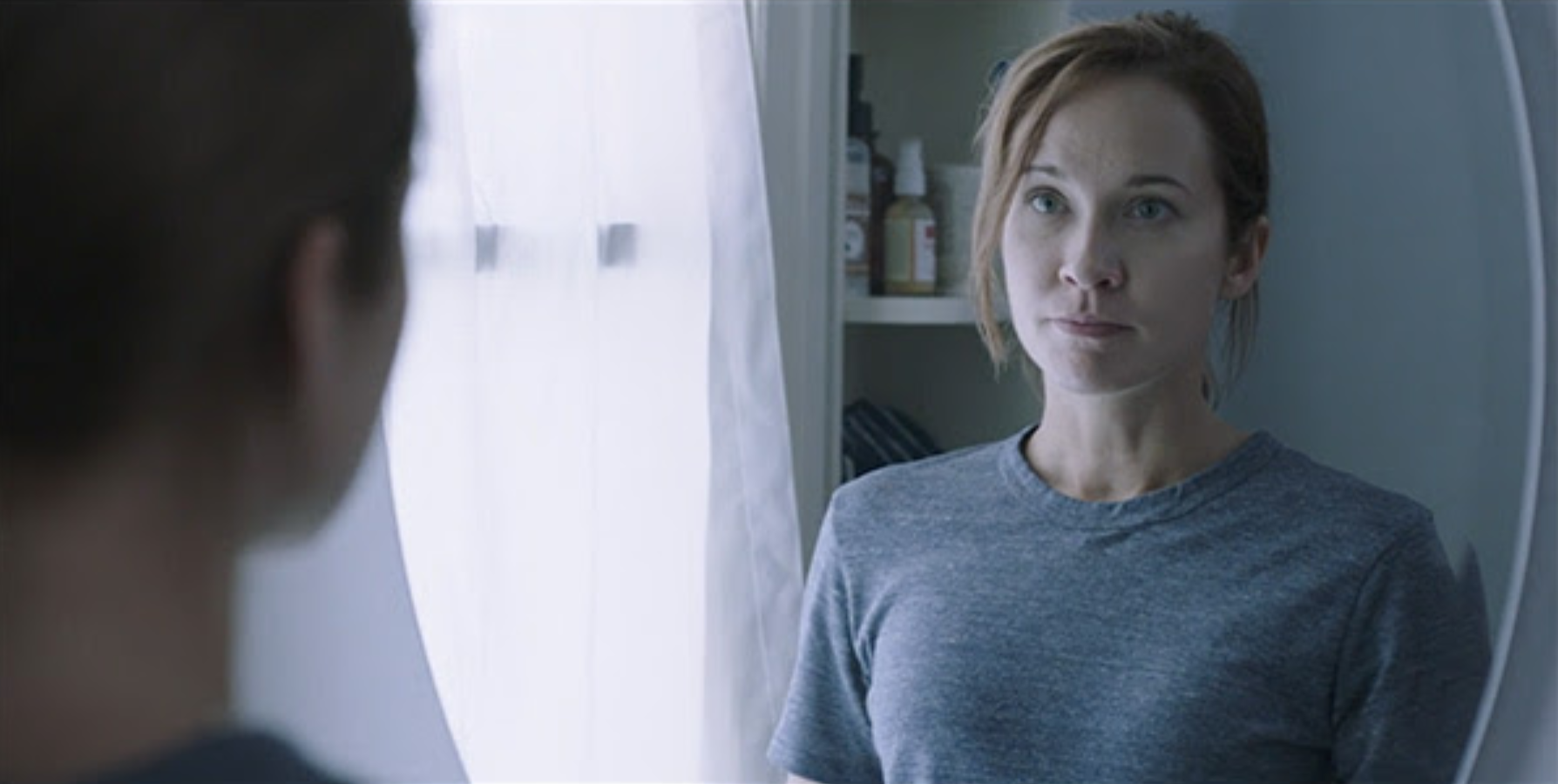 Darkness Falls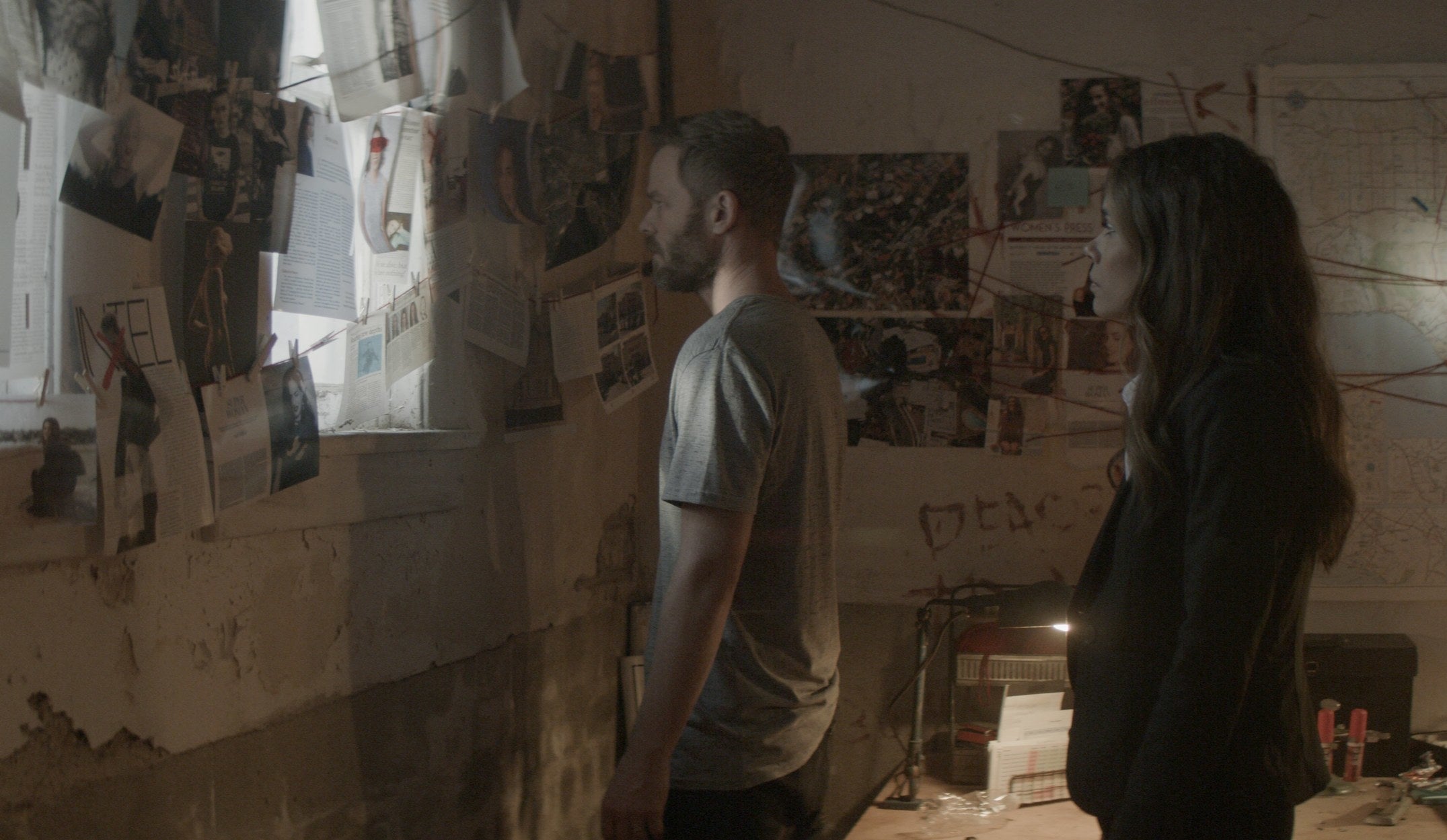 Sometimes Always Never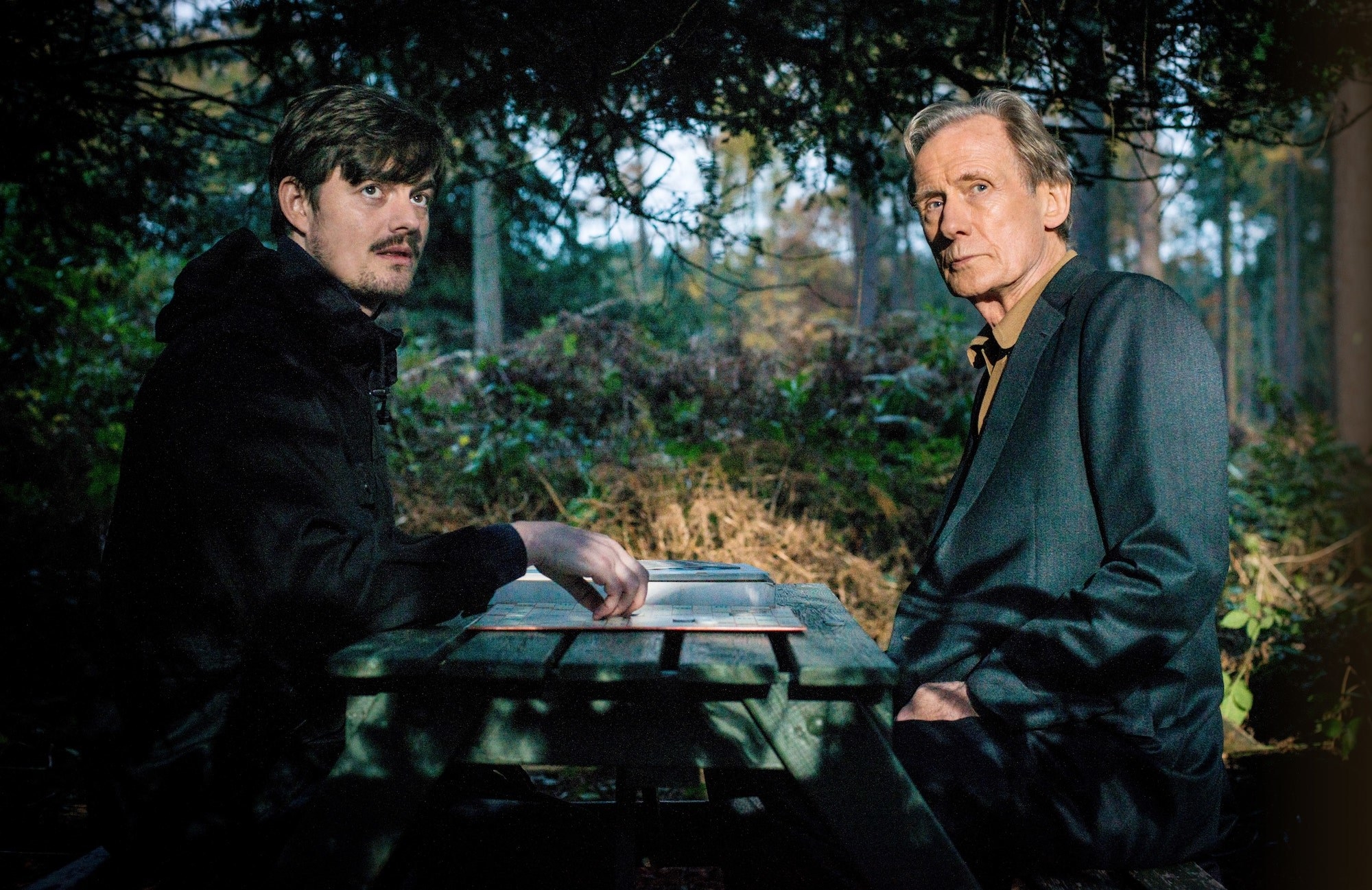 If you're confused about how to rent your movies on demand...
In the US, "on demand" usually means that a title will be available to rent via your cable TV provider and most (but not necessarily all) of the following services: Amazon, Apple, Comcast, Vudu, Google, YouTube, Fandango, DirecTV, Charter, Dish, Cox, Altice, Sony, Frontier, Redbox, and Verizon. Each movie's availability varies by studio, but you can usually find them in the aforementioned services.
Want more movie options? Click here to see all the movies that came out on demand last week, and here for a list of all the movies that recently came out for in-home viewing.