Here Are All Of The New Movies Coming Out This Weekend
The Lovebirds and Uncut Gems arrive on Netflix this week.
Welcome back, movie lovers! Welcome to another week of movies being delivered straight into your home (since they aren't being released in theaters right now).
So let's get straight to what's available this week:
The Lovebirds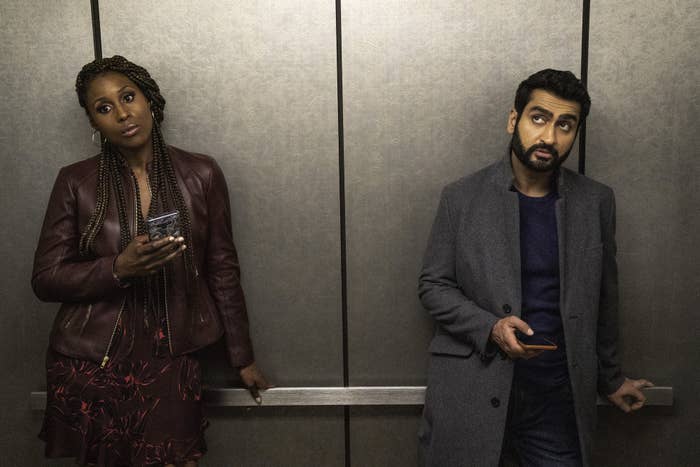 Inheritance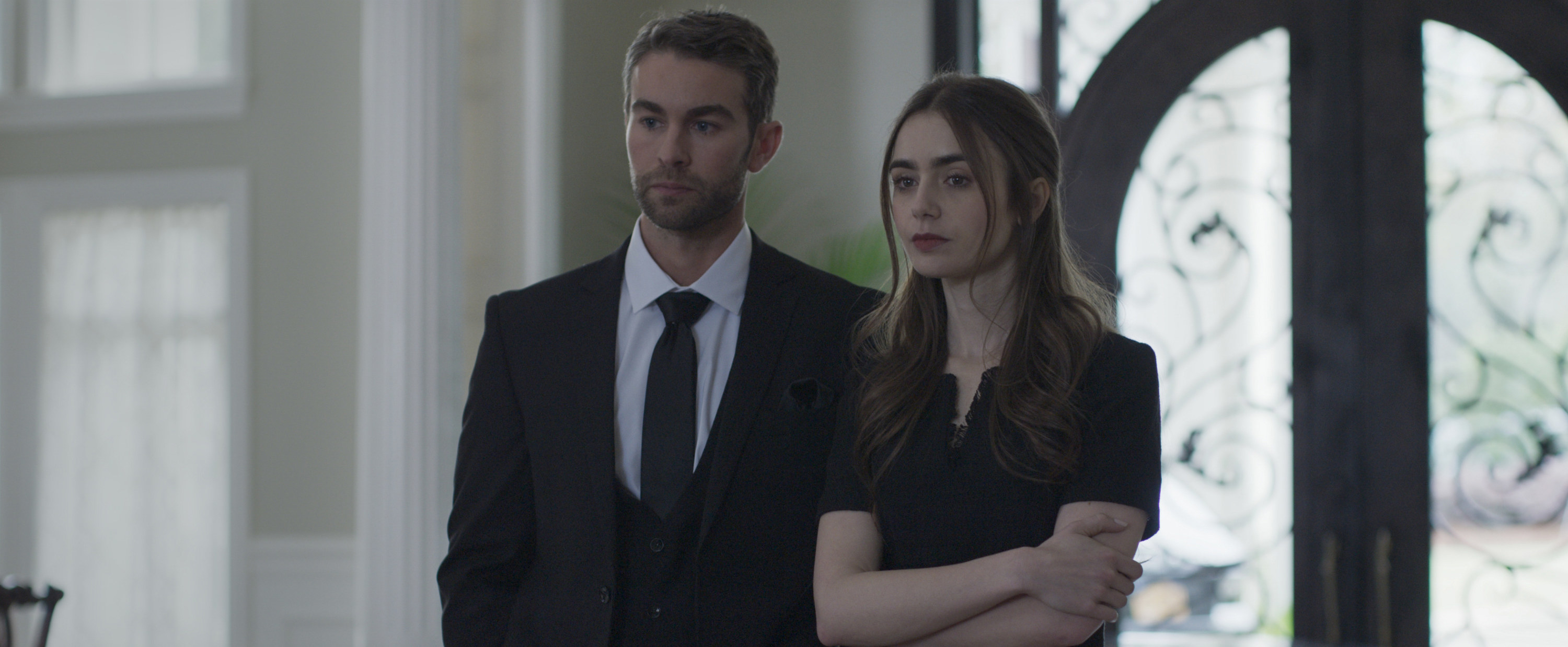 The Trip To Greece
Rocketman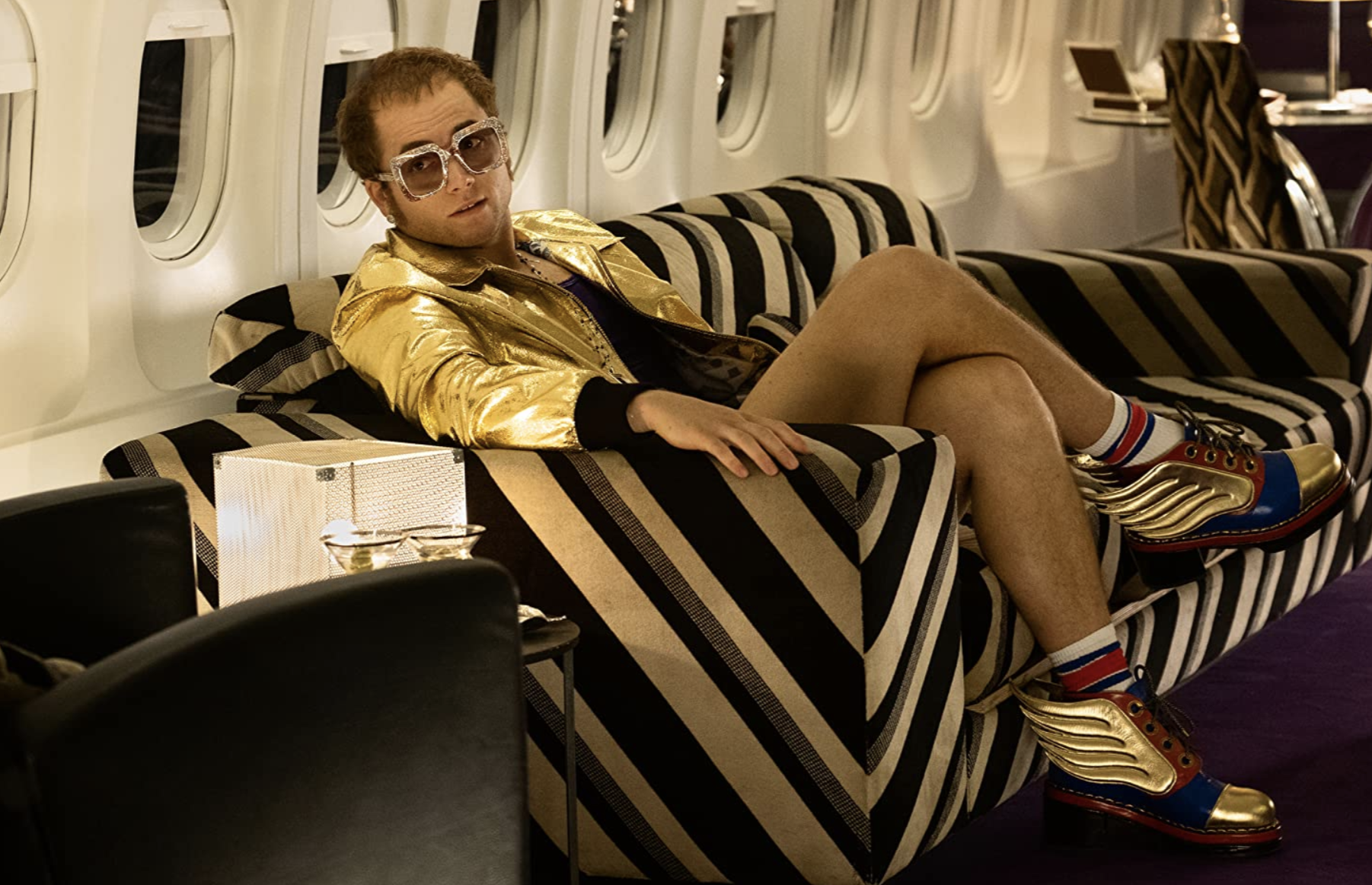 Military Wives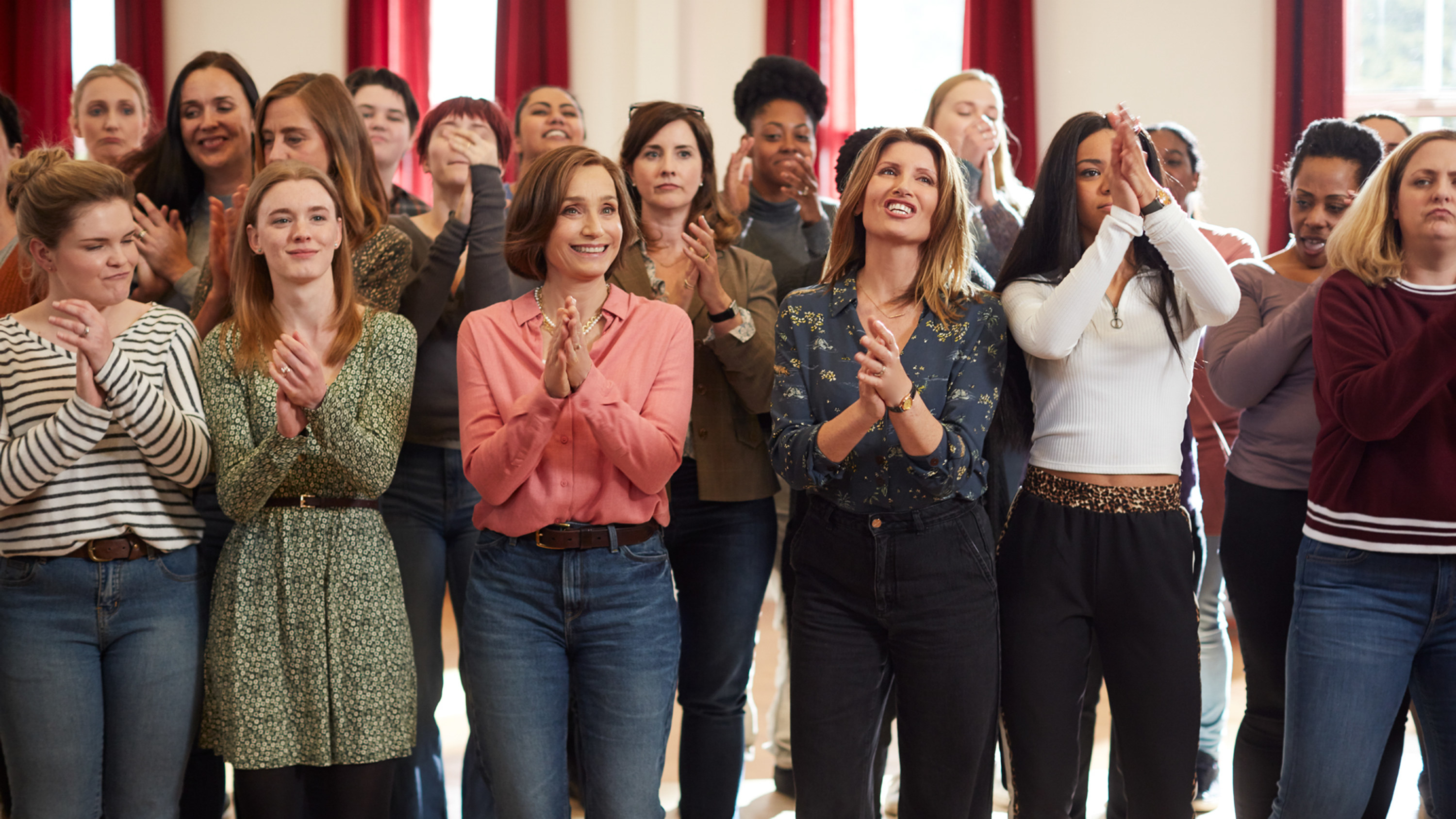 Ovid and the Art of Love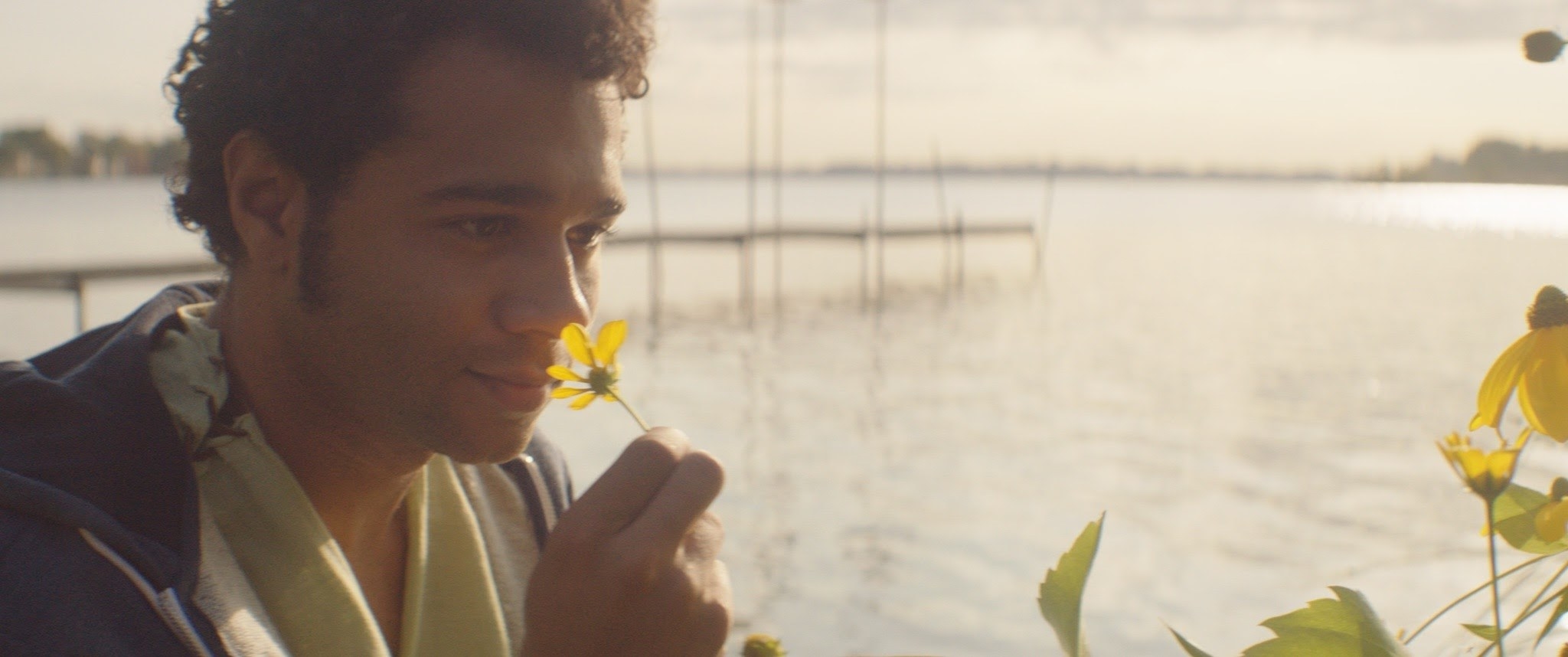 Time Warp: The Greatest Cult Films of All Time — Volume 2: Horror & Sci-Fi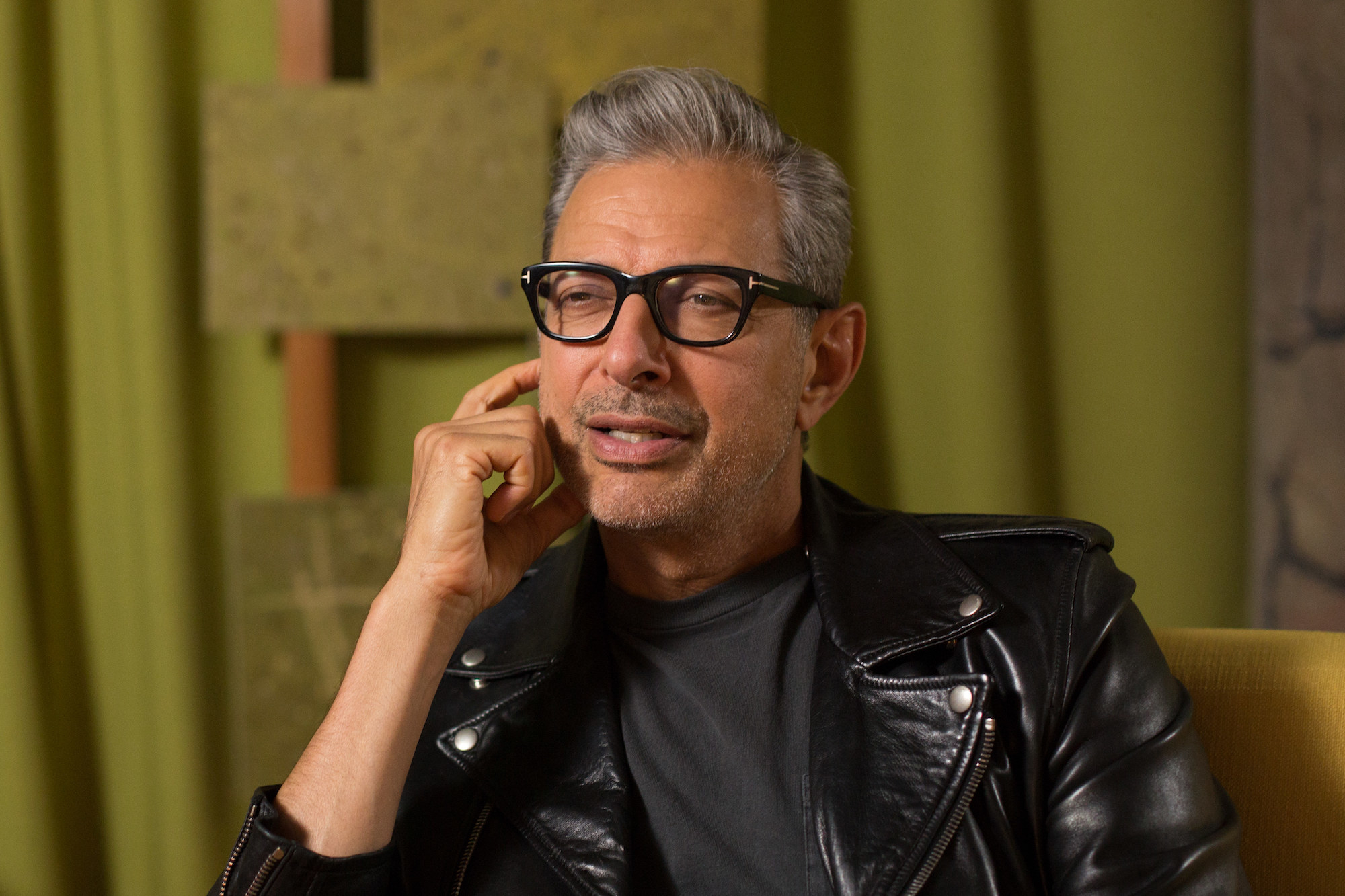 The Painter and The Thief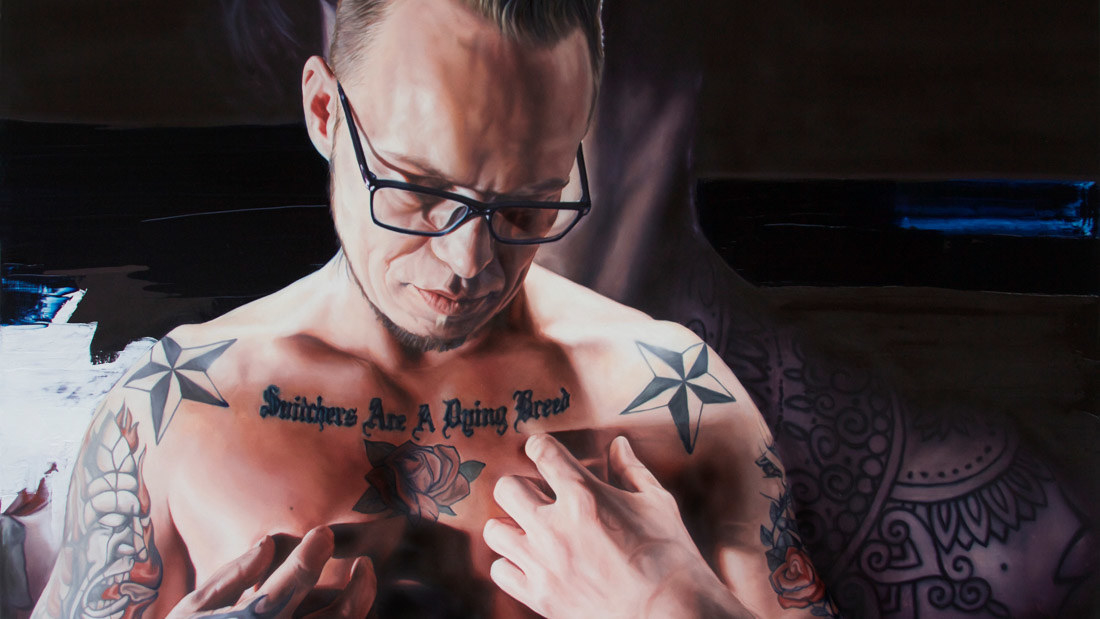 Uncut Gems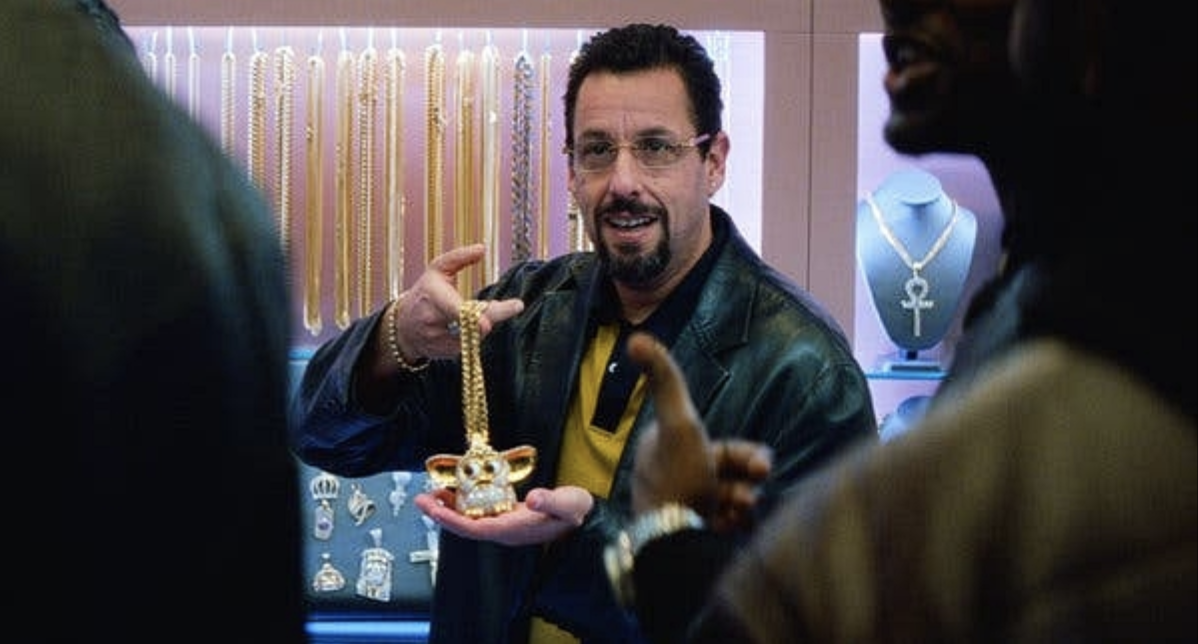 Villain
Union Bridge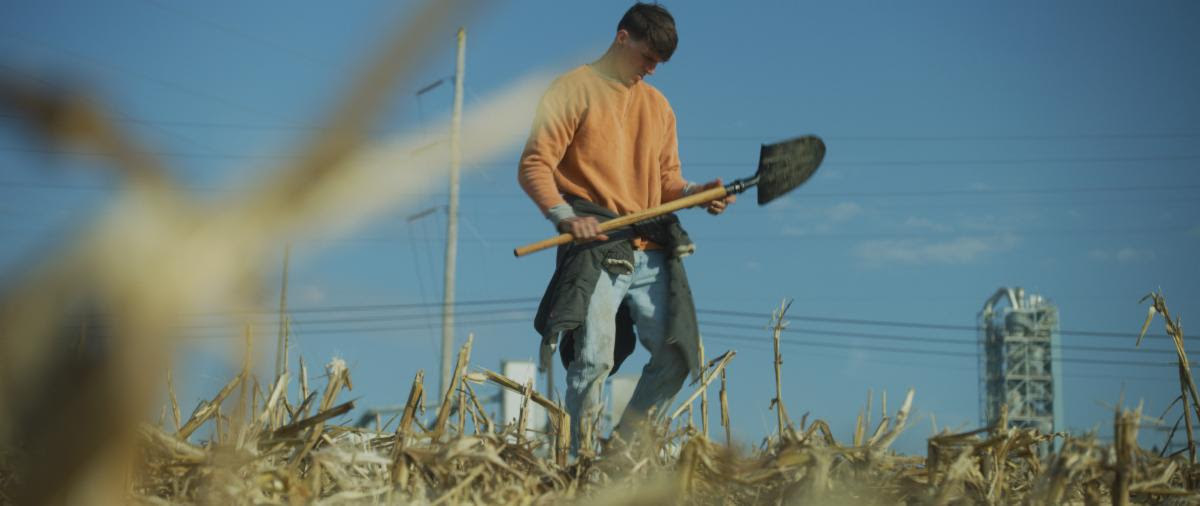 Lucky Grandma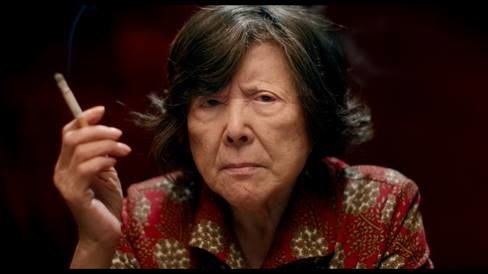 And if you're wondering how to watch the movies On Demand...
In the US, "on demand" usually means a title will be available to rent via your cable TV provider and most (but not necessarily all) of the following services: Amazon, Apple, Comcast, Vudu, Google, YouTube, Fandango, DirecTV, Charter, Dish, Cox, Altice, Sony, Frontier, Redbox, and Verizon. Each movie's availability varies by studio, but you can usually find them in the aforementioned services.
Want more movie options? Click here to see all the movies that came out on demand last week, and here for a list of all the movies that recently came out for in-home viewing.