Welcome back, movie lovers! As you know, movies are being released digitally on demand instead of in movie theaters right now. Their loss is our gain because you can watch these new releases from the comfort of your own couch!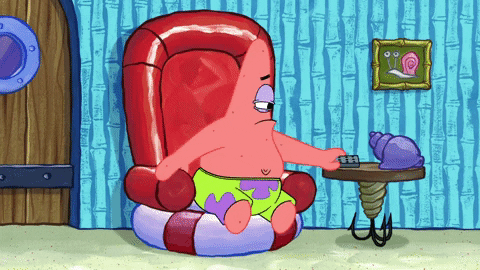 Let's see what's coming out this week!
The Rhythm Section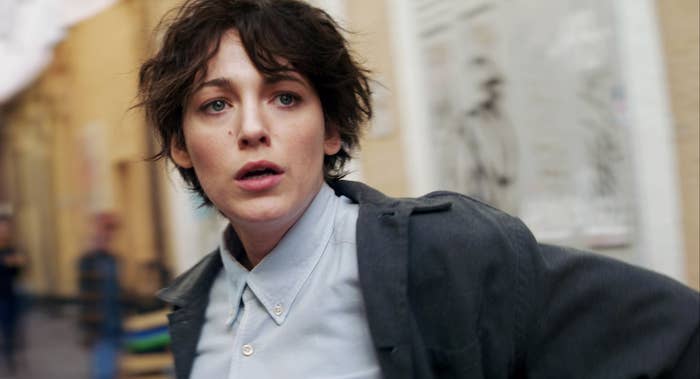 Guns Akimbo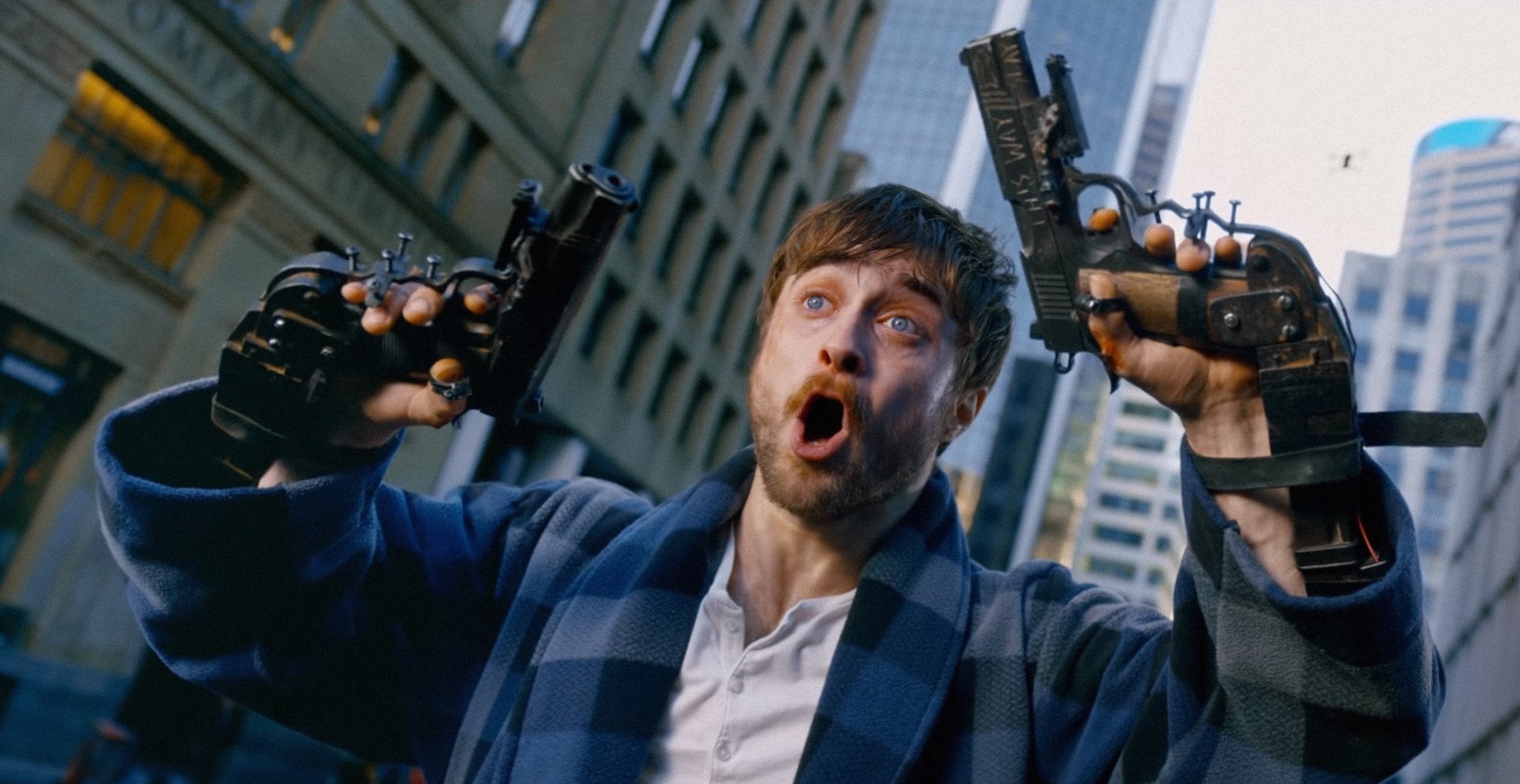 The Assistant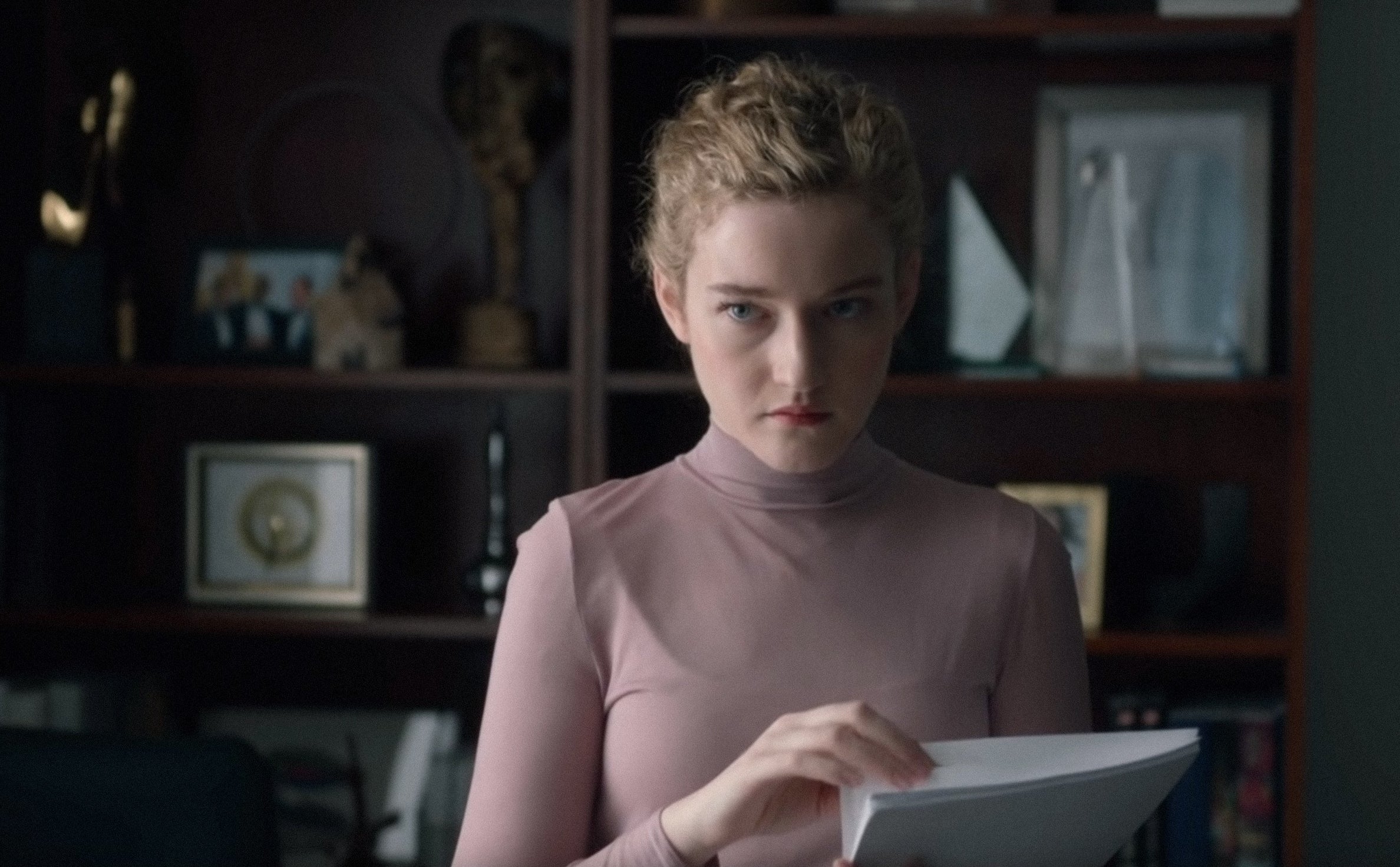 15 Years
Dreamkatcher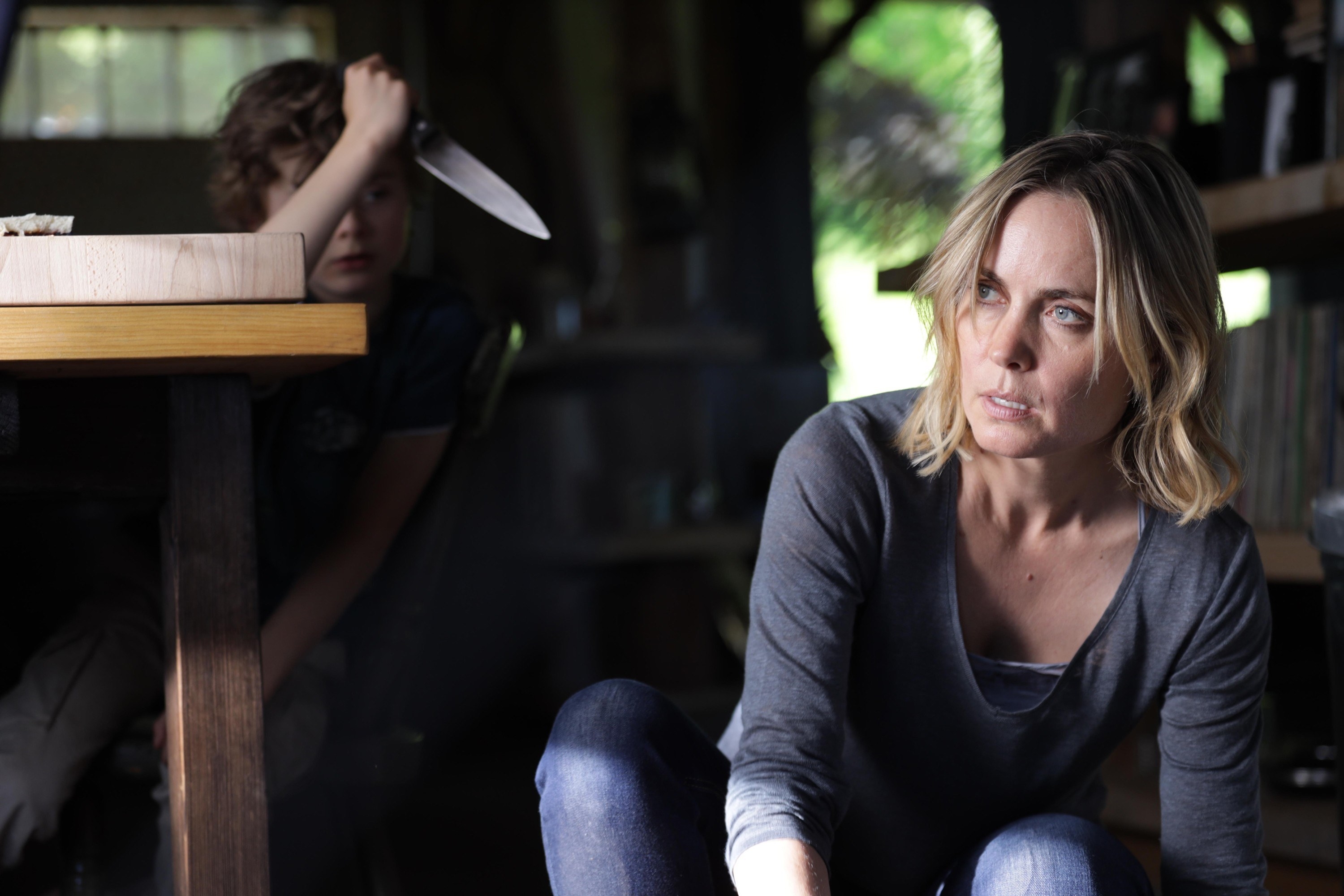 Lego DC: Shazam! Magic and Monsters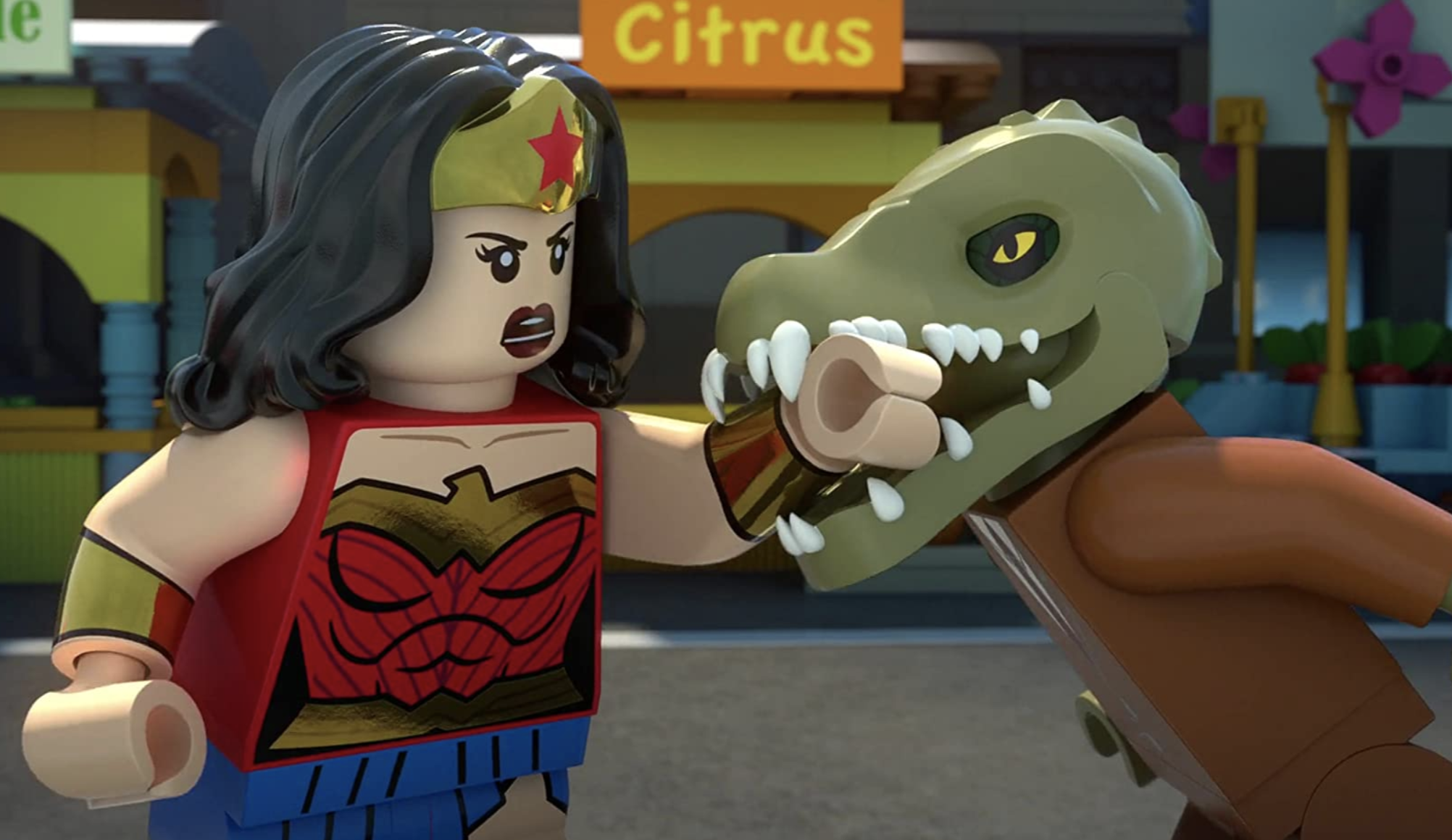 Click here to see all the movies that came out on demand last week, and click here for all the movies that have recently come out digitally because of the coronavirus.