Welcome back, movie lovers! Here are all of the movies coming out this weekend that you can watch in the comfort of your own home.
Eurovision Song Contest: The Story of Fire Saga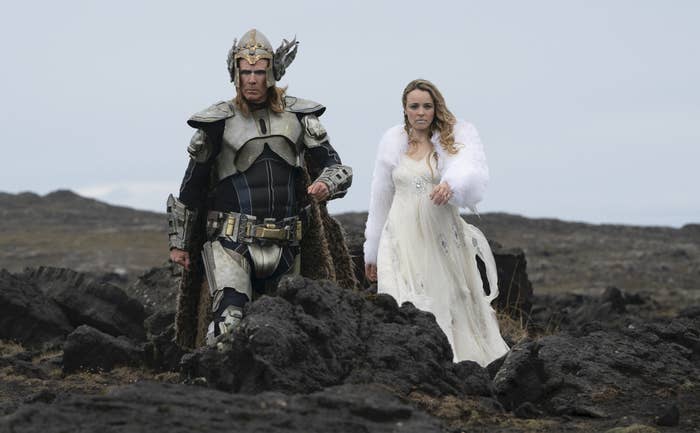 Irresistible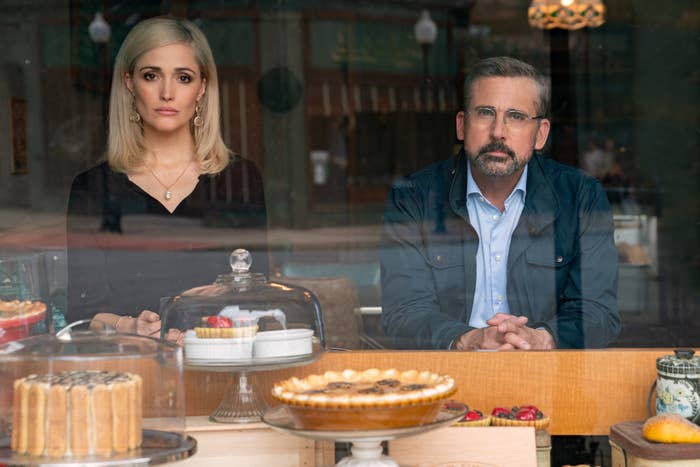 My Spy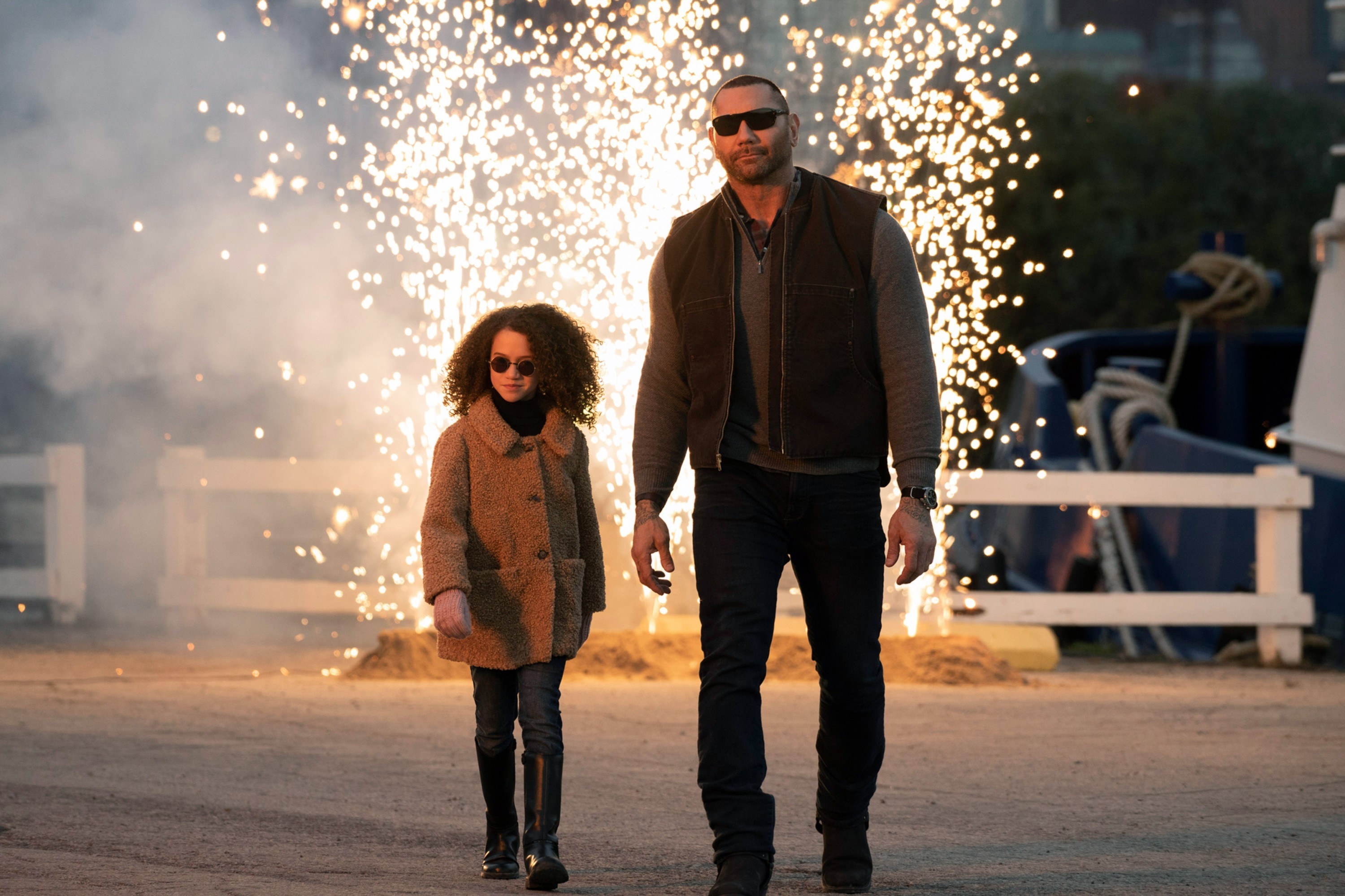 Charlie's Angels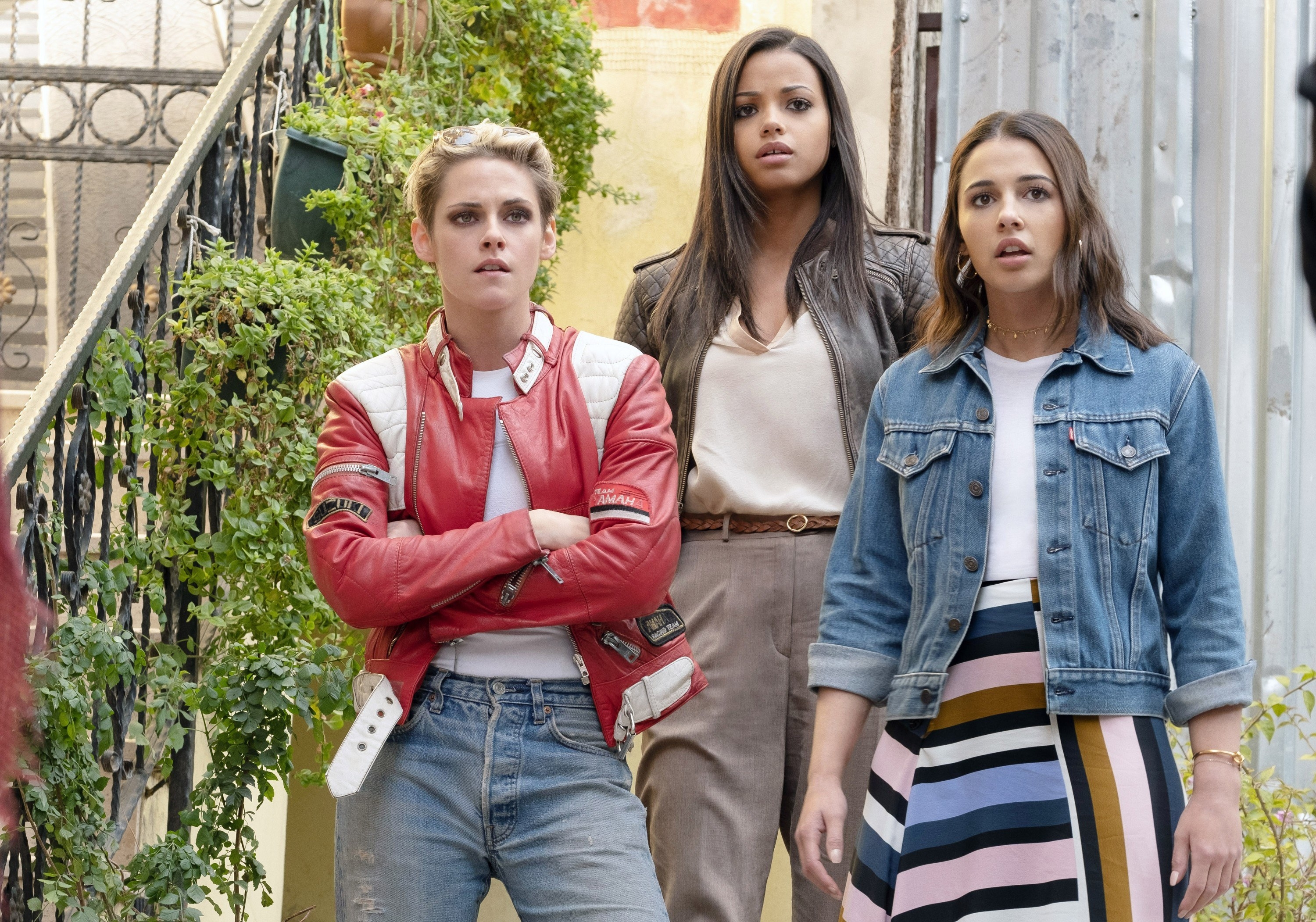 Athlete A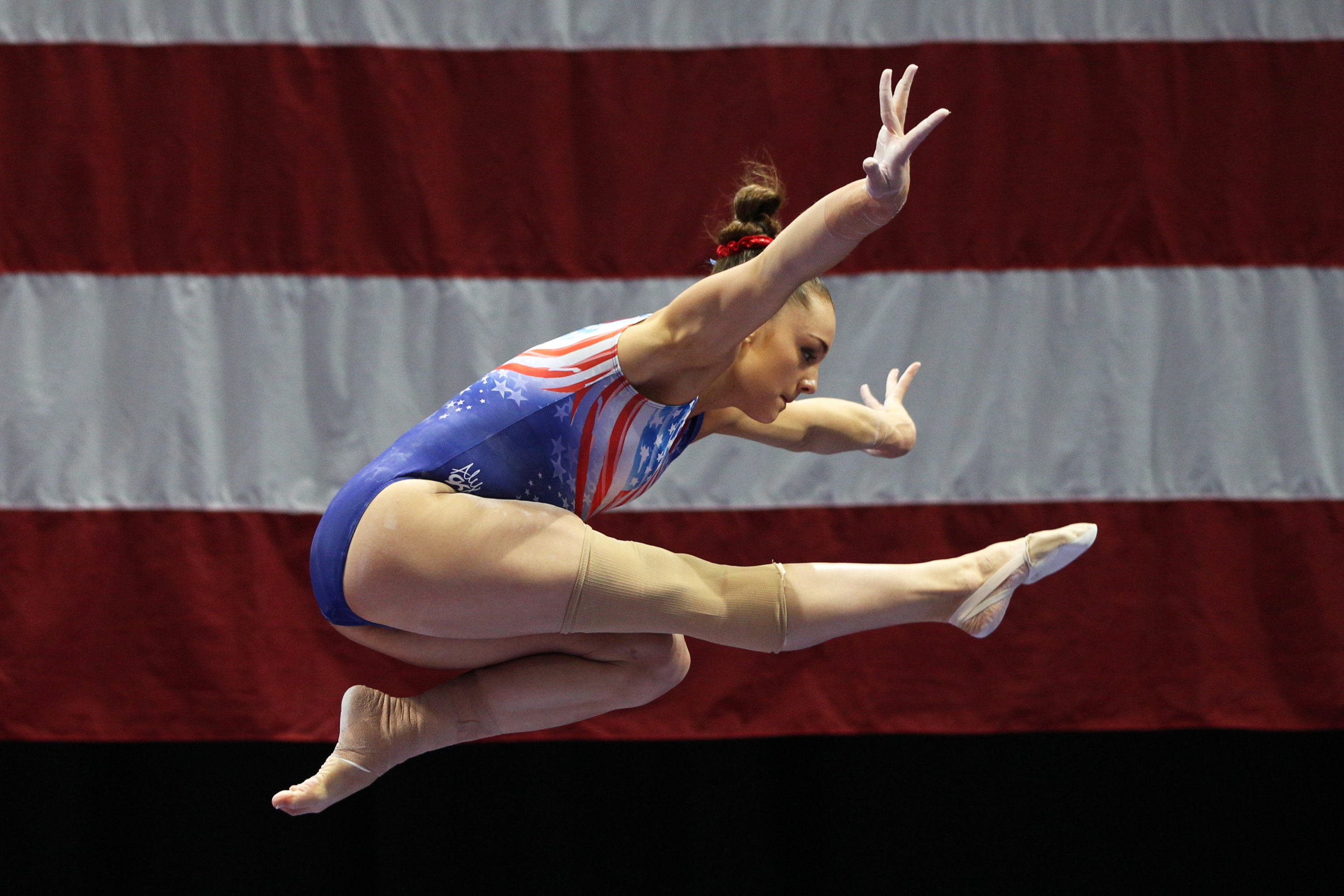 Daddy Issues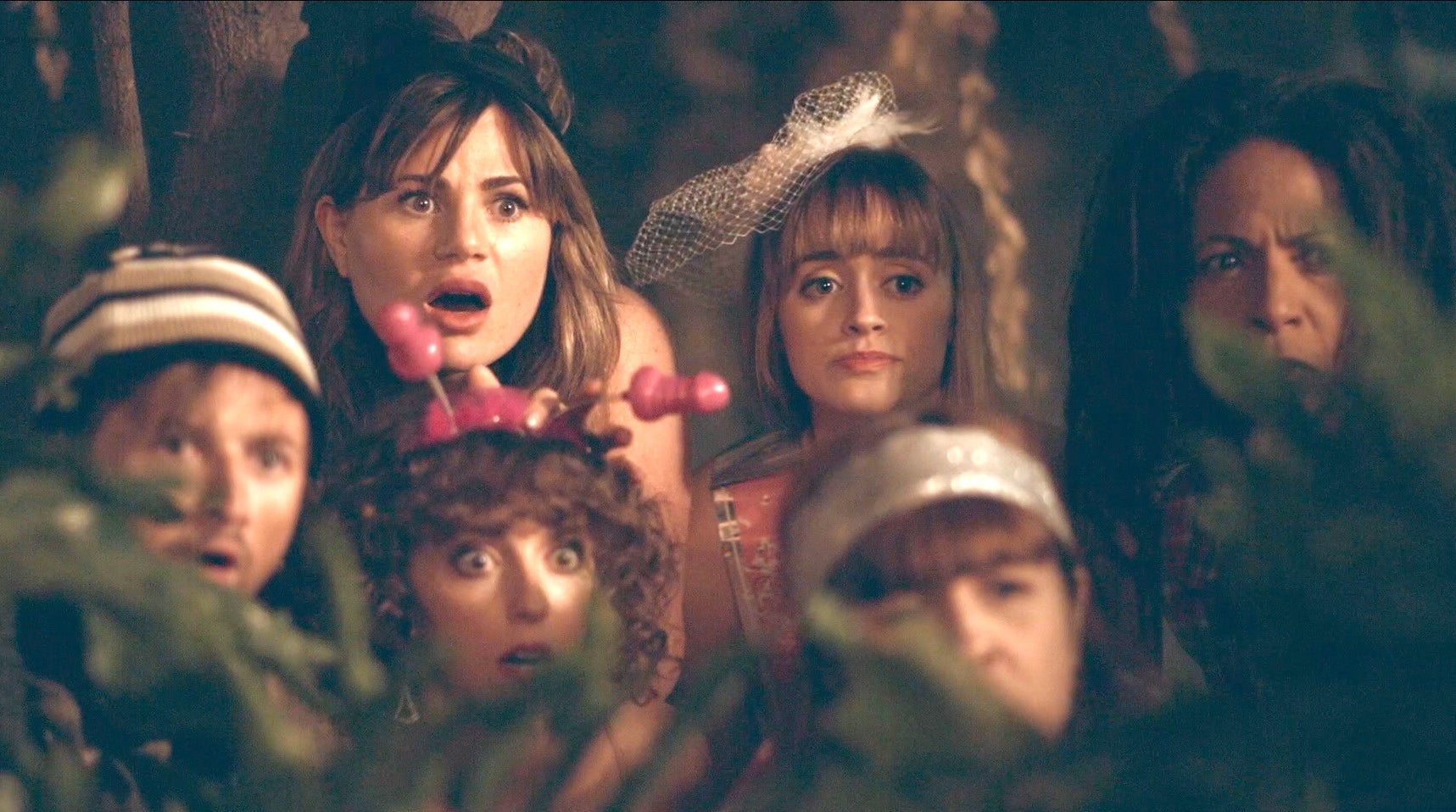 Run with the Hunted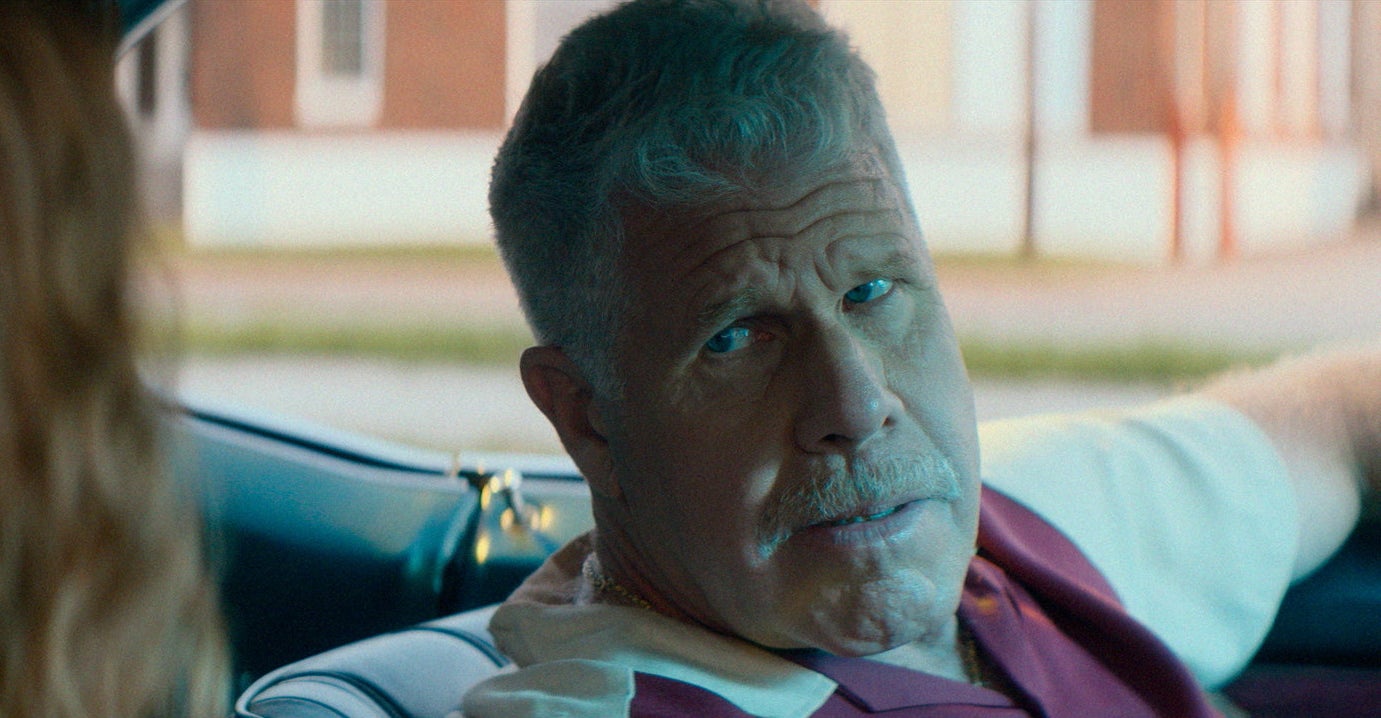 No Small Matter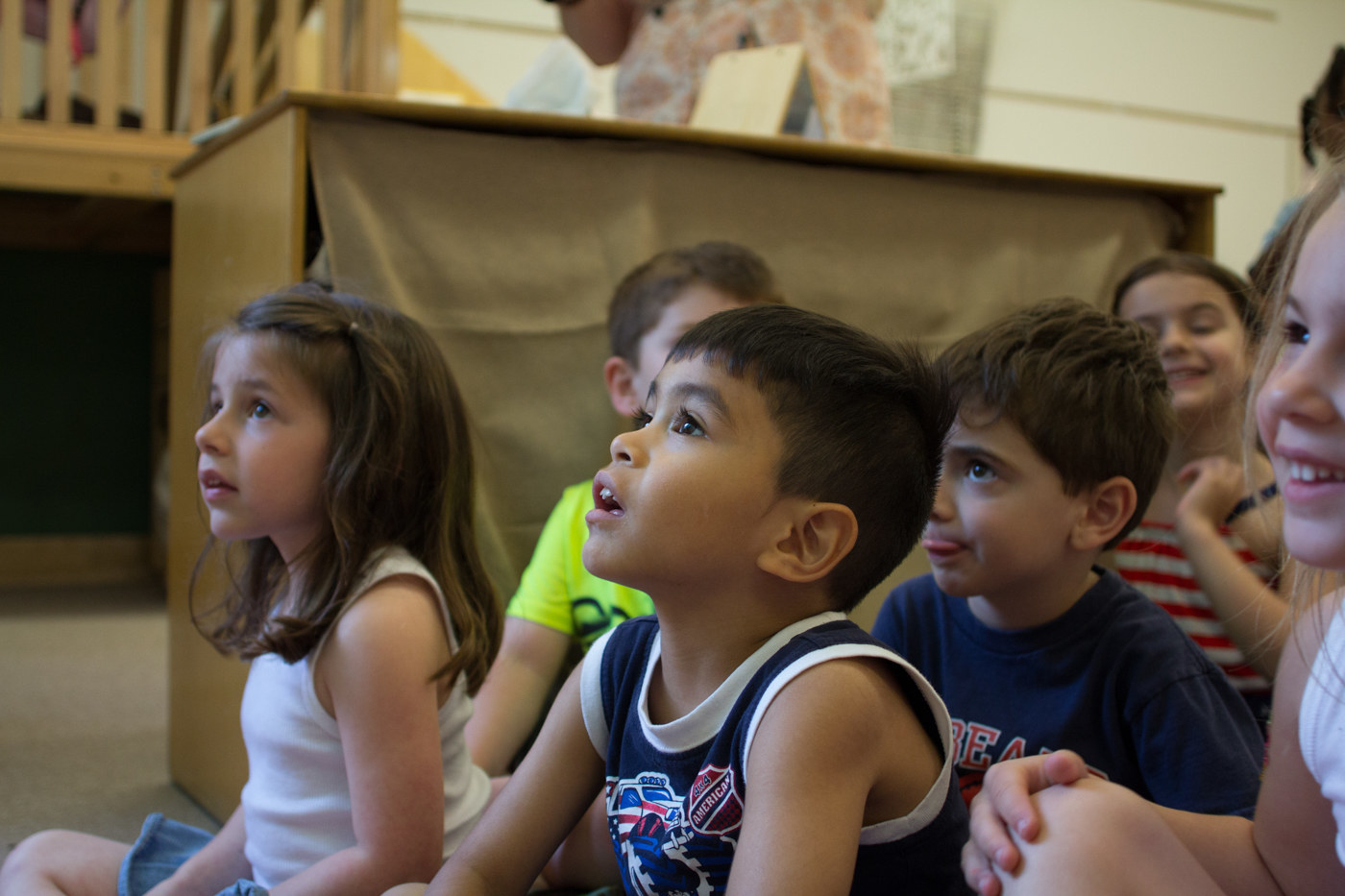 Time Warp: The Greatest Cult Films of All Time Volume 3: Comedy and Camp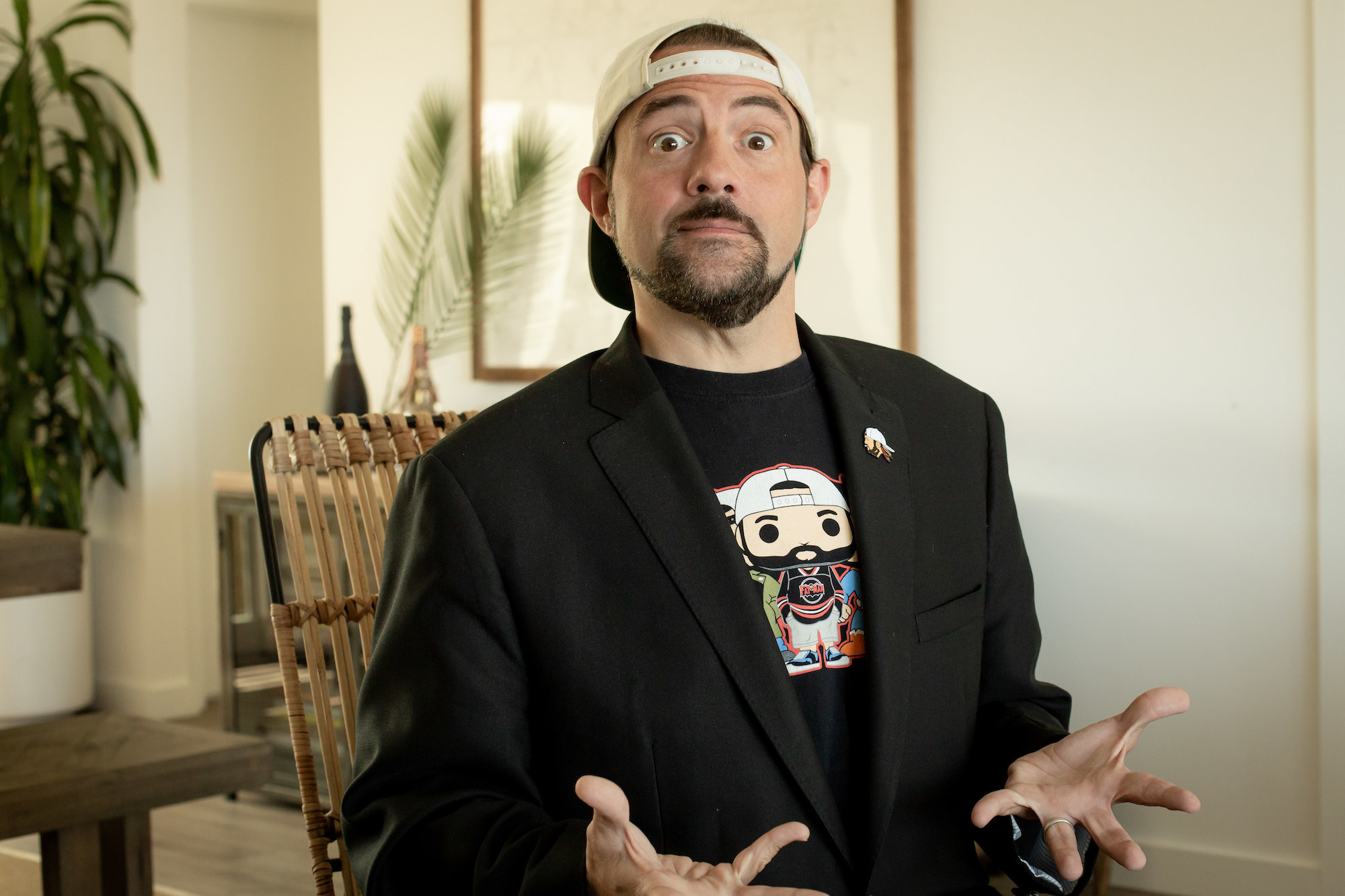 Confused about how to rent movies on demand?
In the US, "on demand" usually means a title will be available to rent via your cable TV provider and most (but not necessarily all) of the following services: Amazon, Apple, Comcast, Vudu, Google, YouTube, Fandango, DirecTV, Charter, Dish, Cox, Altice, Sony, Frontier, Redbox, and Verizon. Each movie's availability varies by studio, but you can usually find them in the aforementioned services.
Want more movie options? Click here to see all the movies that came out on demand last week, and here for a list of all the movies that recently came out for in-home viewing.