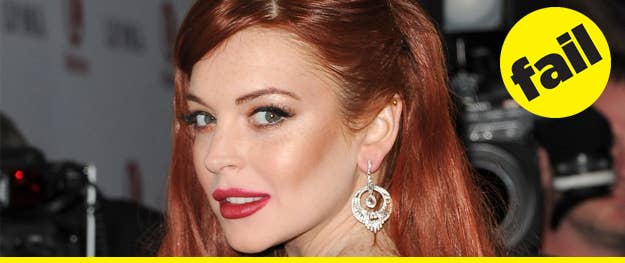 "It was obviously an unfortunate incident. It kind of made me sad on two accounts. One was that I was very sad that we live in an age when someone takes a picture of another person in a vulnerable moment, and rather than delete it, and do the decent thing, sells it. And I'm sorry that we live in a culture that commodifies the sexuality of unwilling participants. Which brings us back to Les Mis [...] So let's get back to Les Mis."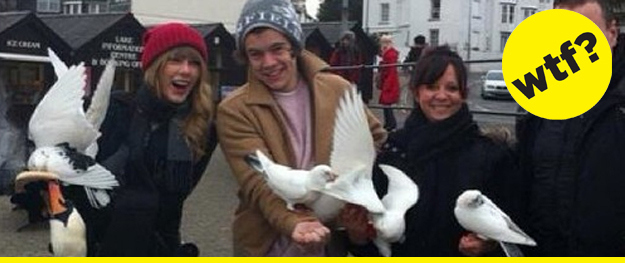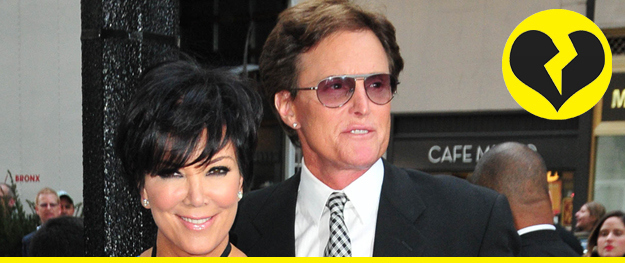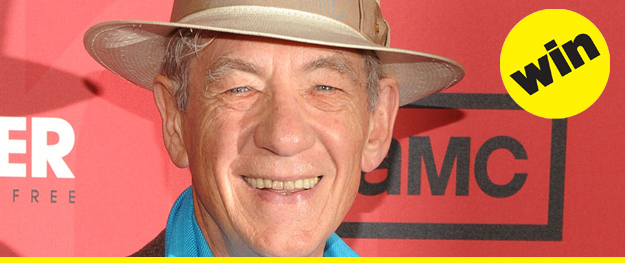 Uma Thurman was Quentin Tarantino's date to the premiere of Django Unchained.
Whitney Houston was the most googled death of the year.
Jenna Bush Hager is pregnant.
Morrissey is blaming Kate Middleton for the hospital nurse's tragic suicide.
Sarah Palin's son Track has filed for divorce.
Jessica Simpson eats grilled cheese.
Megan Fox screamed for an epidural when giving birth.
Sarah Jessica Parker's assistant was caught shoplifting in Norway.
Jennifer Aniston didn't drink any alcohol at her holiday party, so everyone thinks that she's pregnant.
Colton Haynes will join the cast of Arrow.
Arrested Development will have more episodes than the original order of 10!
J.R. Ewing will have a funeral on Dallas.
Demi Lovato tweeted out a fake naked photo of herself.
Mick Jagger gave David Leterman's Top 10 List last night.
Jessica Biel wore a cape while shopping.
Shia LaBeouf will star opposite Alec Baldwin in a Broadway show that begins in March.
Ice T and Coco went to an event together last night.
RIP, Ravi Shankar.