Because it's almost Valentine's Day, we are deep into a season filled with chocolate, red roses, and, if you're anything like me, a lot of romantic comedies. In honor of their brand-new rom-com Isn't It Romantic, we sat down with Liam Hemsworth, Adam Devine, and Rebel Wilson as they shared their thoughts on all things related to ~LOVE~ while they took a BuzzFeed quiz.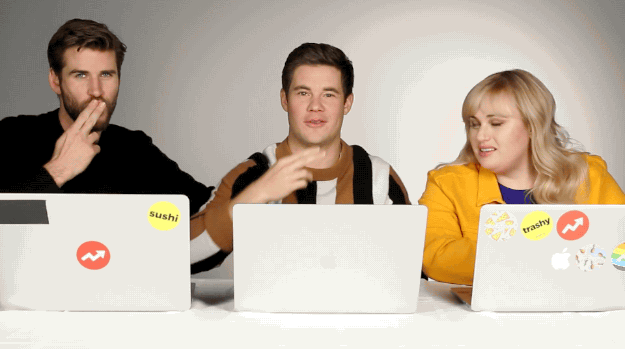 We learned that Adam Devine gets mistaken for Adam Levine on the internet sometimes — Levine, Devine, you get it — and actually told the story to Adam Levine himself one time.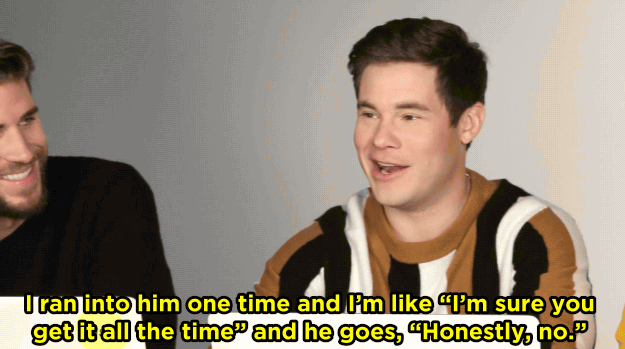 And perhaps most importantly, we learned that Wendy Williams isn't alone in her confusion over how to pronounce Dua Lipa.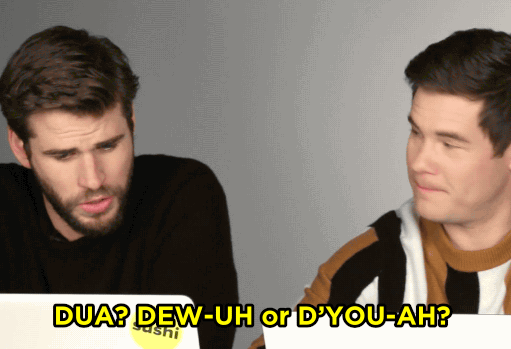 Want to take the "Which Famous Rom-Com Should You Be Living In?" quiz? Play along below!
What app do you check most often?

BuzzFeed

What's your go-to date spot?

BuzzFeed

Which 2018 song would you boogie down to?

BuzzFeed

What's your ideal cuisine for a date night?

BuzzFeed

What emoji are you guilty of using the most?

BuzzFeed

What's the best movie genre for a date?

BuzzFeed