Last year PETA named Miley Cyrus their sexiest vegetarian of 2015.
And today PETA has named 2016's sexiest vegan celebs.
They are Liam Hemsworth and Jhené Aiko.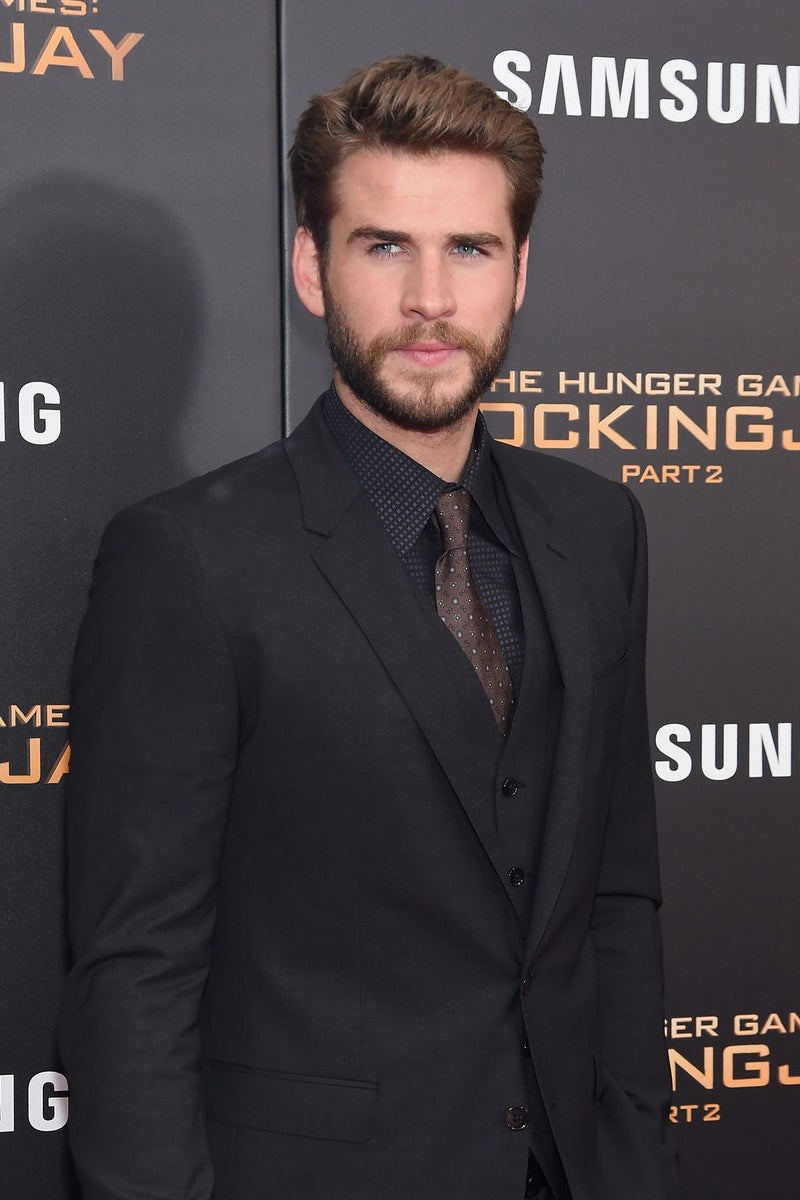 The Souled Out singer not only once worked at a vegan cafe, but prefers her beauty products to be vegan, too.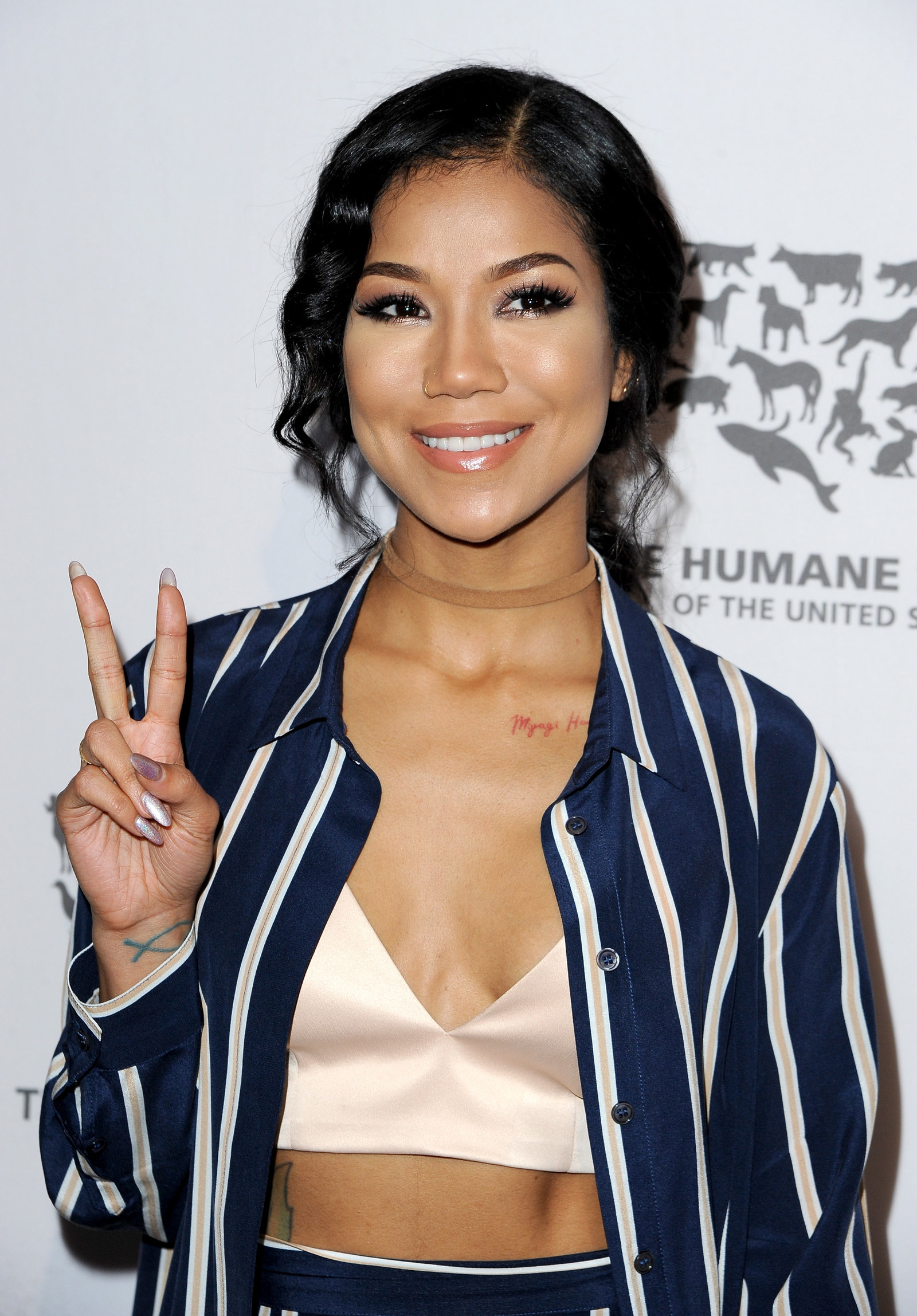 And for his part, Hemsworth has been posting to social media and spoke about his new lifestyle to Men's Health last year.