Last night on Instagram Kim Kardashian took us through some photo albums, and let me tell you: IT WAS A TREASURE TROVE!
She showed off some of her ~early looks~ and some photos of her famous friends.
Even Jake Gyllenhaal makes an appearance.
She shared many of her phases with us, like her "Drew Barrymore phase":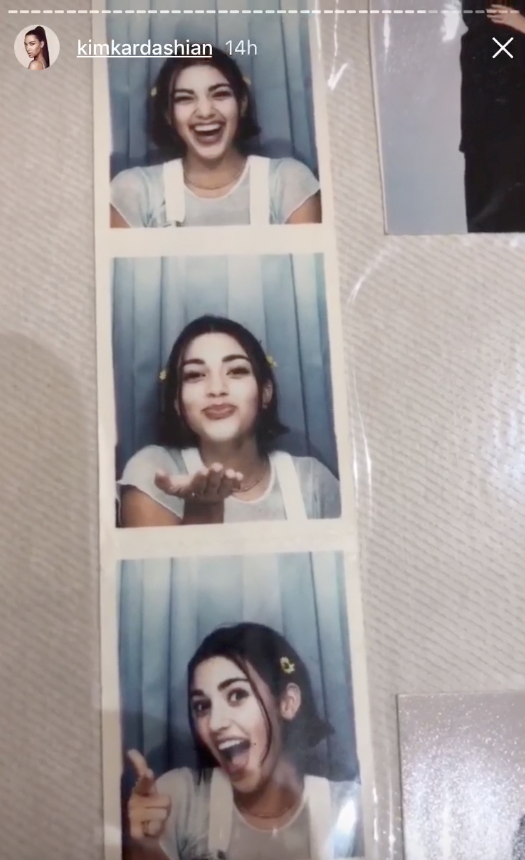 And this one, which she called her "Clueless on another level" phase: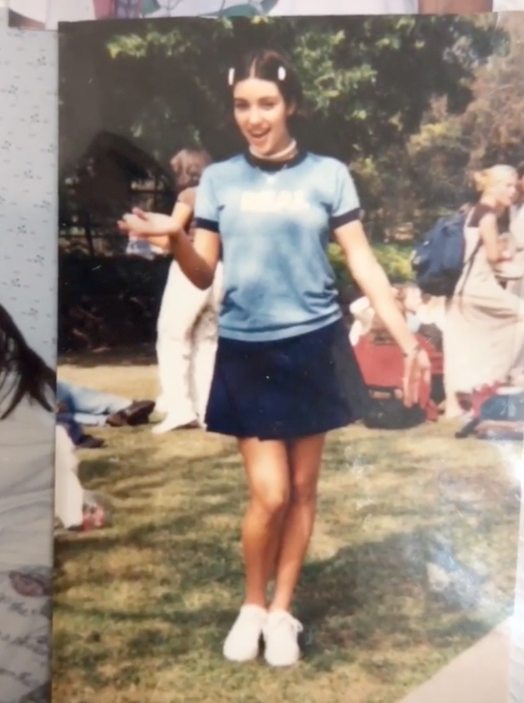 But out of all of Kim's phases, her ~HARD ROCK PHASE~ is clearly the best.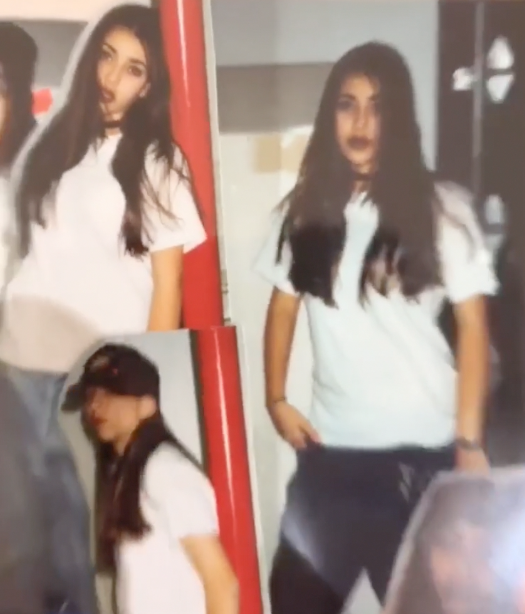 I'll let Kim's words guide you through this most amazing collage of her brief-but-glorious angsty period:
"But look at who is the coolest. I was 12 years old, 1992."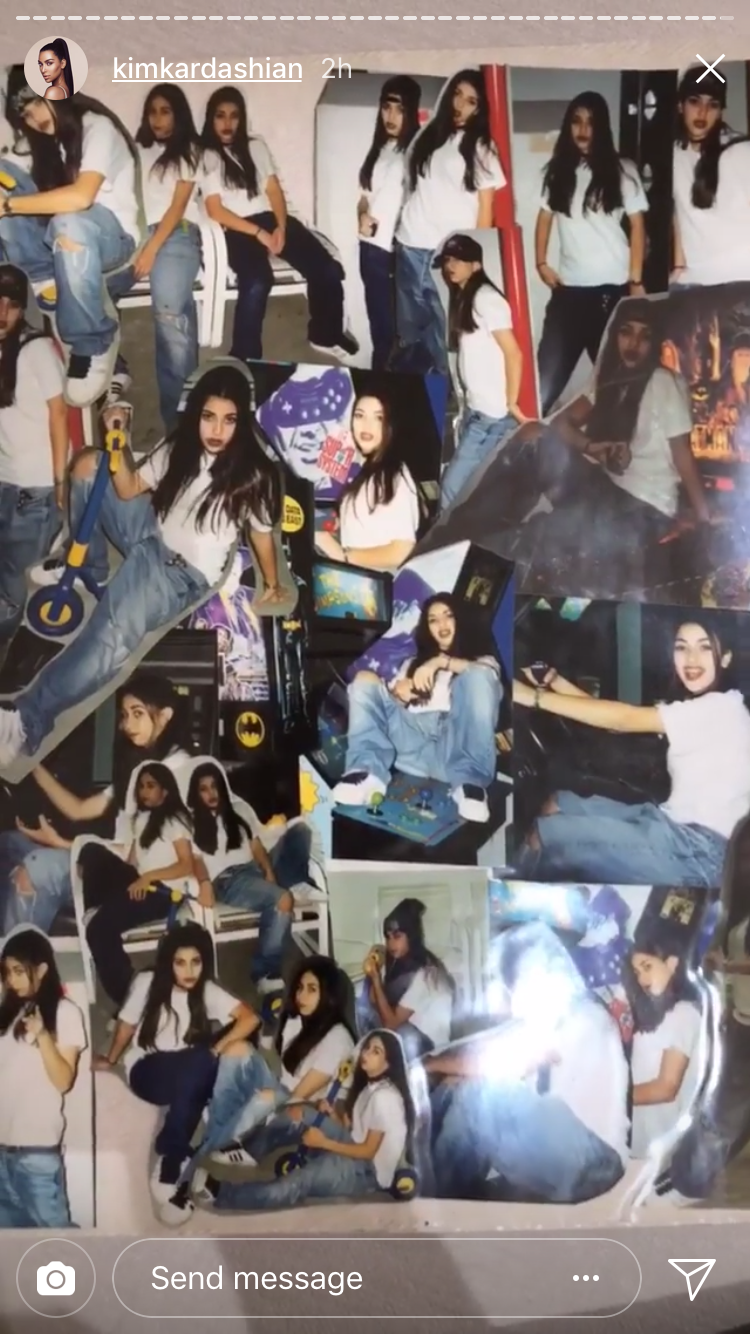 "On a scooter."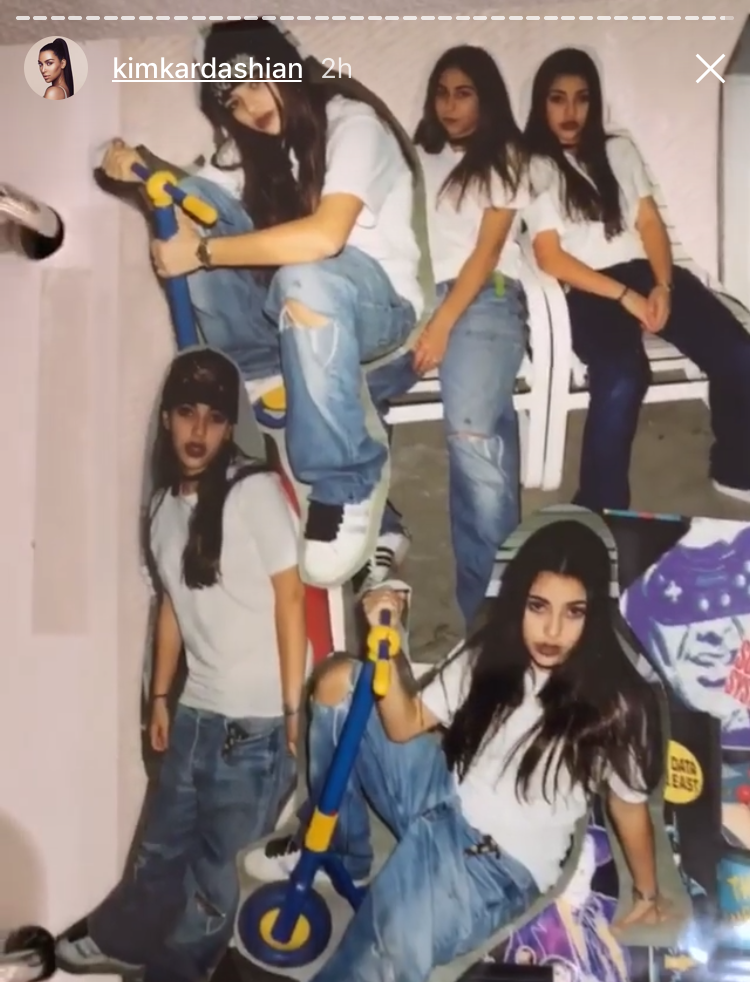 "On a pinball machine."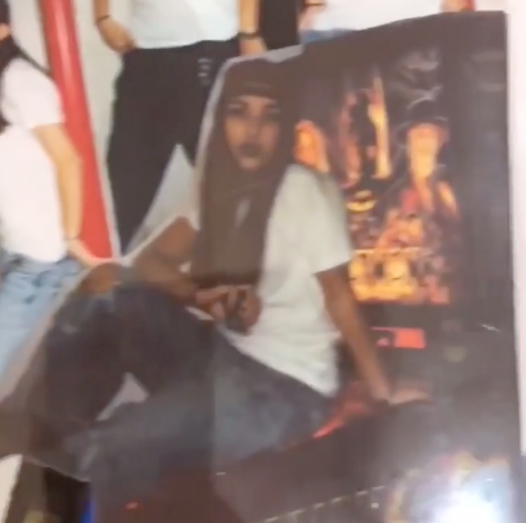 "So cool."