If you grew up in the 2000s, you may recall the era of time when Kim Kardashian was just Paris Hilton's assistant.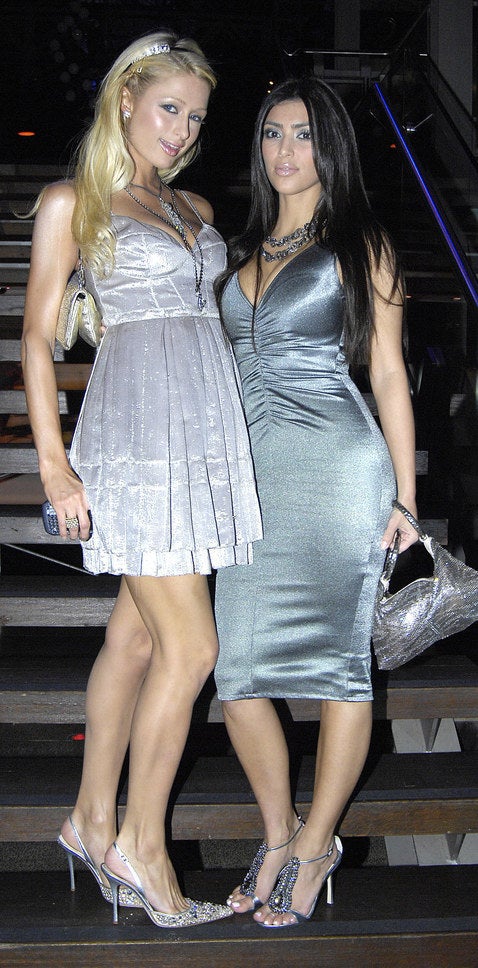 Kim was a happy no-name from Calabasas....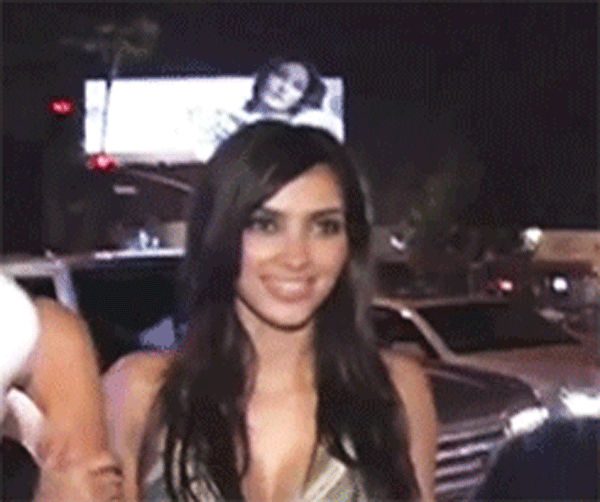 ...who was paid to clean Paris's closets.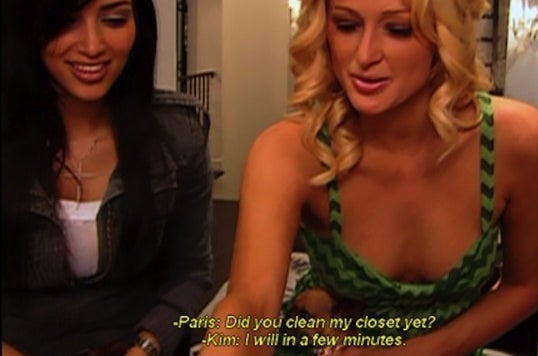 And Paris believed that she literally created Kim.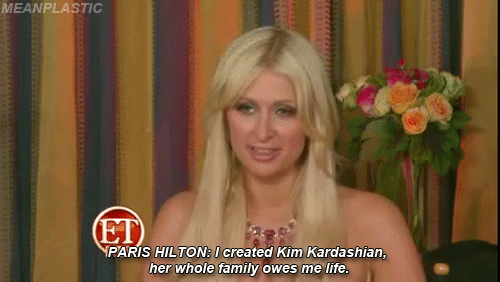 Obviously times have changed since then.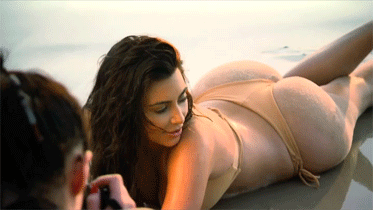 The last time they were professionally photographed together is here in January of 2007, next to a very interested-looking Justin Timberlake.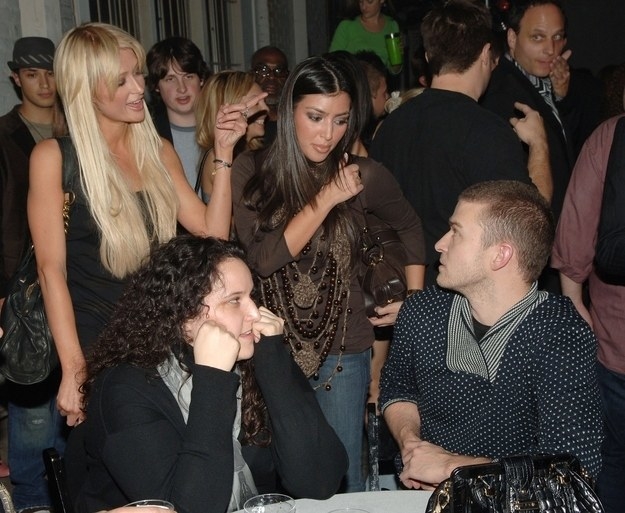 And the way they were.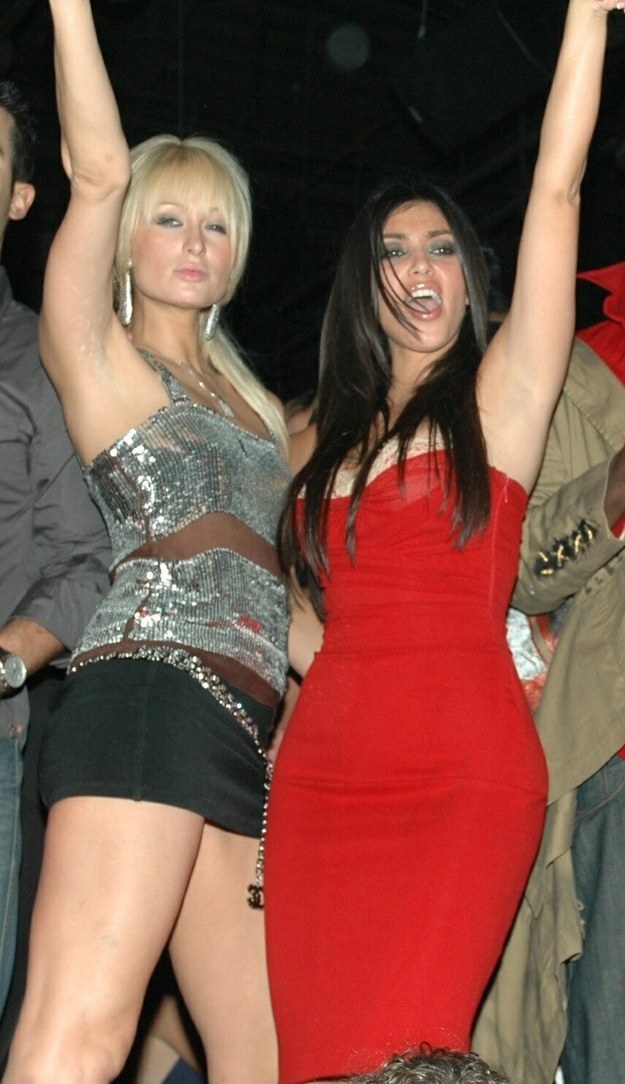 Now.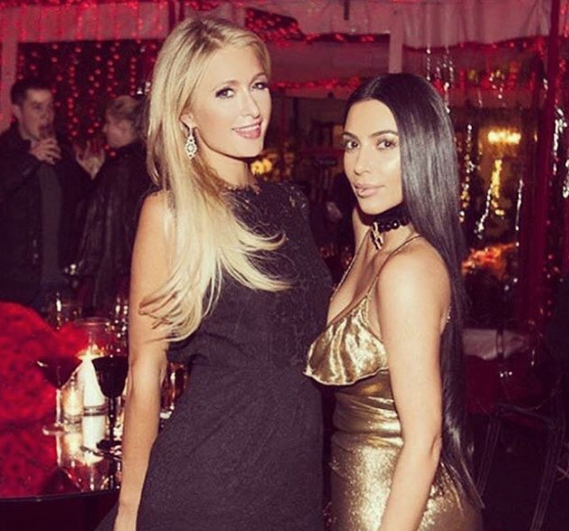 And then.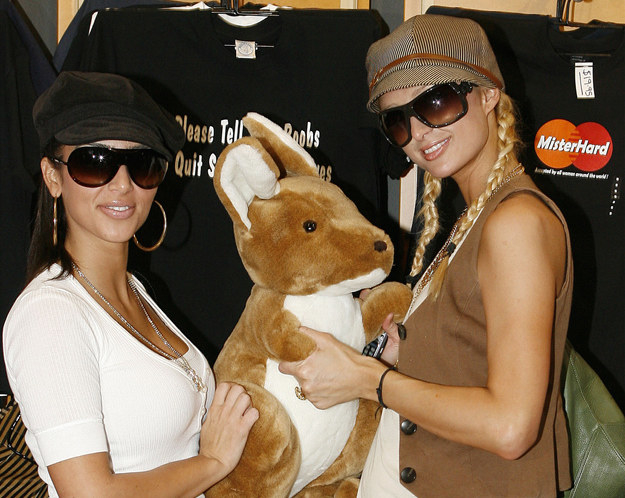 The present.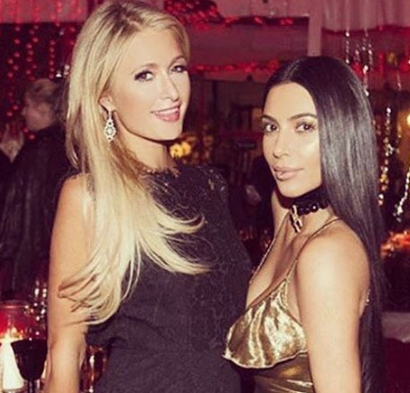 And the past.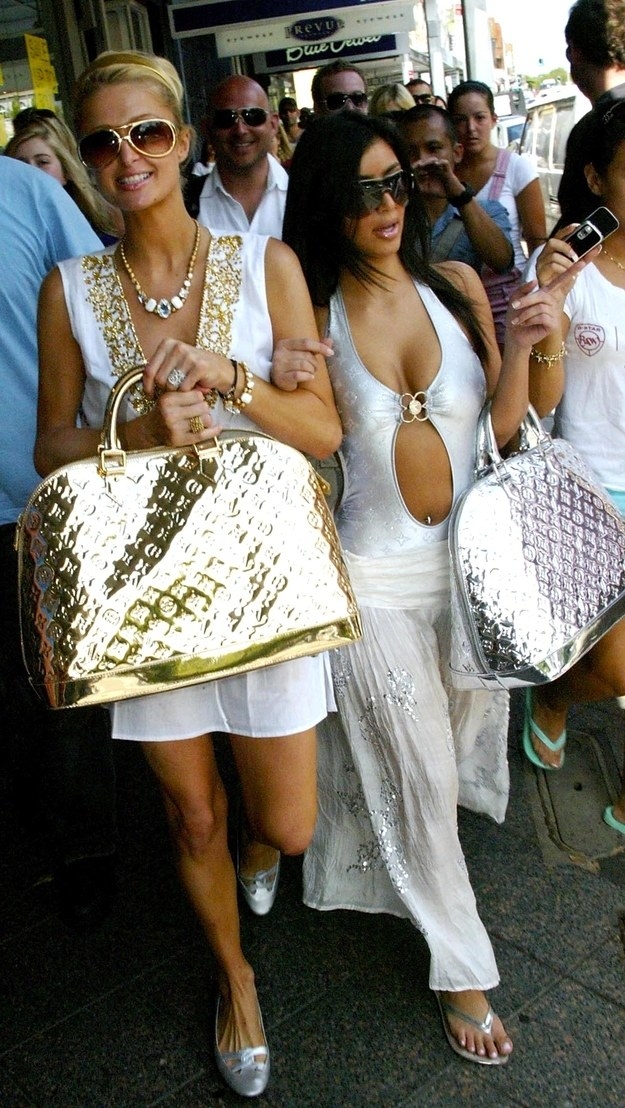 Everything old is new again.