Kim And Kanye Dropped A Cool $11 Million On A Mansion For Their BabYe
That story and more in today's CelebFeed Gossip Roundup!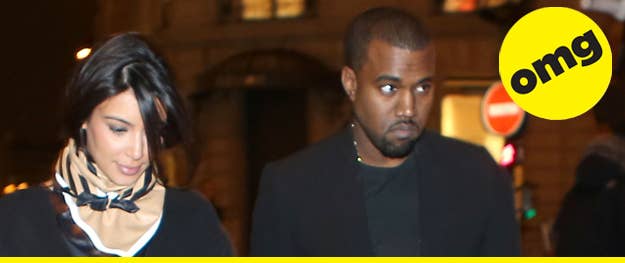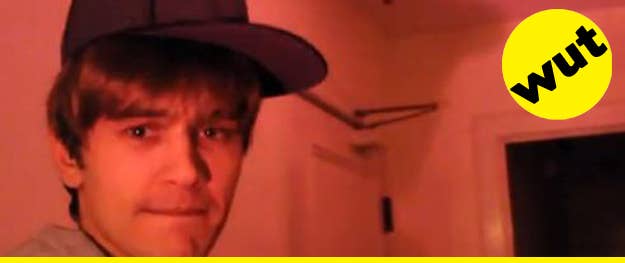 "Everyone always says that guys are intimidated by me, but I seriously doubt it. I mean, I'm five-foot-nothing! I think I must make a stank face."
That or people recognize you as the girl who turned into a blueberry in the Charlie And The Chocolate Factory reboot. Either way!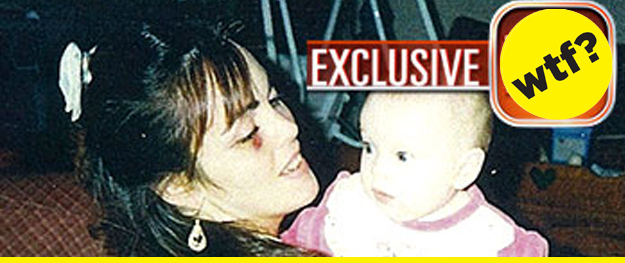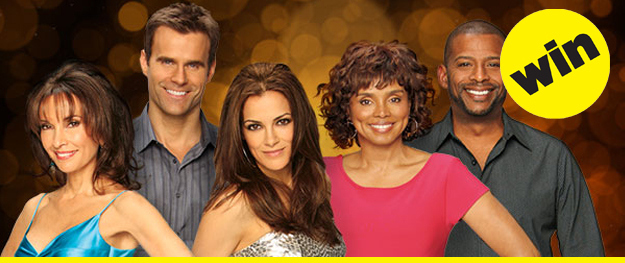 Rita Ora was spotted kissing Evan Ross (son of Diana Ross).
Charlie Sheen has a new porn star girlfriend goddess and it's 24-year-old Georgia Jones.
Petra Ecclestone has completely renovated the Spelling Manor.
Lindzi Cox and Kalon McMahon — who hooked up on Bachelor Pad — are splitsville. Who saw that one coming?
Seth Rogen will pop up on the Mindy Project.
Woody Allen's latest movie has a title: Blue Jasmine.
Jensen Ackles('s wife) is expecting a baby!
Dermot Mulroney Dylan McDermott is f-f-f-frozen.
Vicki Gunvalson got into a ski accident in Utah when she fell and then tumbled down the mountain face-first.
Britney Spears was seen without her engagement ring.
Walton Goggins misses pubic hair on the ladies.
Courtney Cox gets her hands lasered to look younger.
Rihanna and Karruche Tran are still feuding.
Tommy Chong thinks that Justin Bieber is talented because he smokes weed.
Despite what twitter says, Cher is not dead.