Khloe Kardashian Files For Divorce From Lamar Odom
That story and more in today's gossip roundup!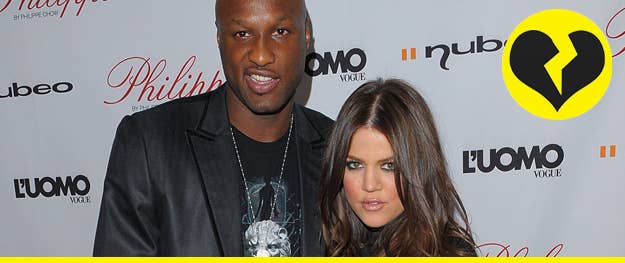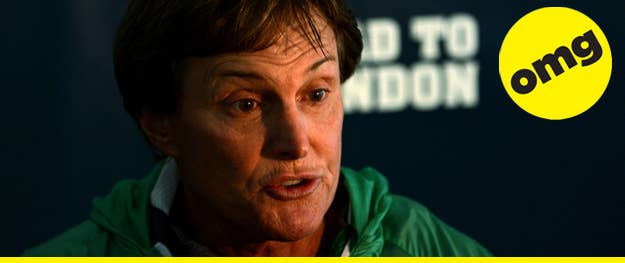 "If I had kids, my kids would hate me. They would have ended up on the equivalent of the Oprah show talking about me; because something [in my life] would have had to suffer and it would've probably been them."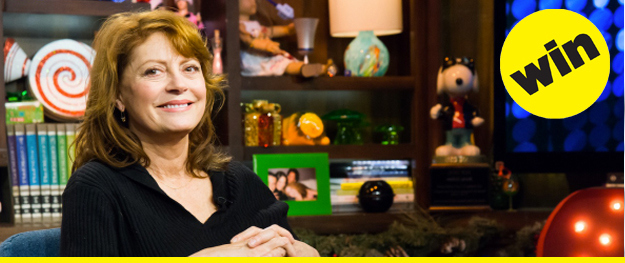 Cameron Diaz posted a photo of herself with no makeup.
Fergie and Josh Duhamel baptized their baby yesterday.
Courtney Stodden dyed her hair brown, feels "born again."
Karen Elson and Jack White's divorce was finalized.
Kelly Clarkson will play herself on Nashville.