This week Kesha rolled up to LAX looking like this: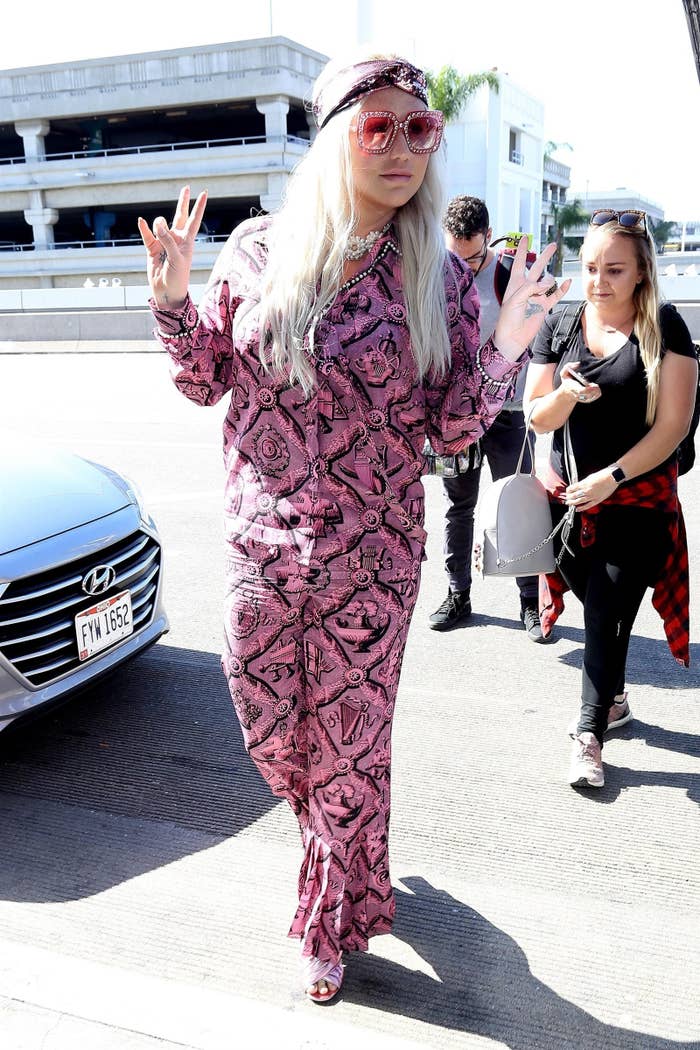 It was a reminder of all the stylish looks Kesha has been serving us at the airport...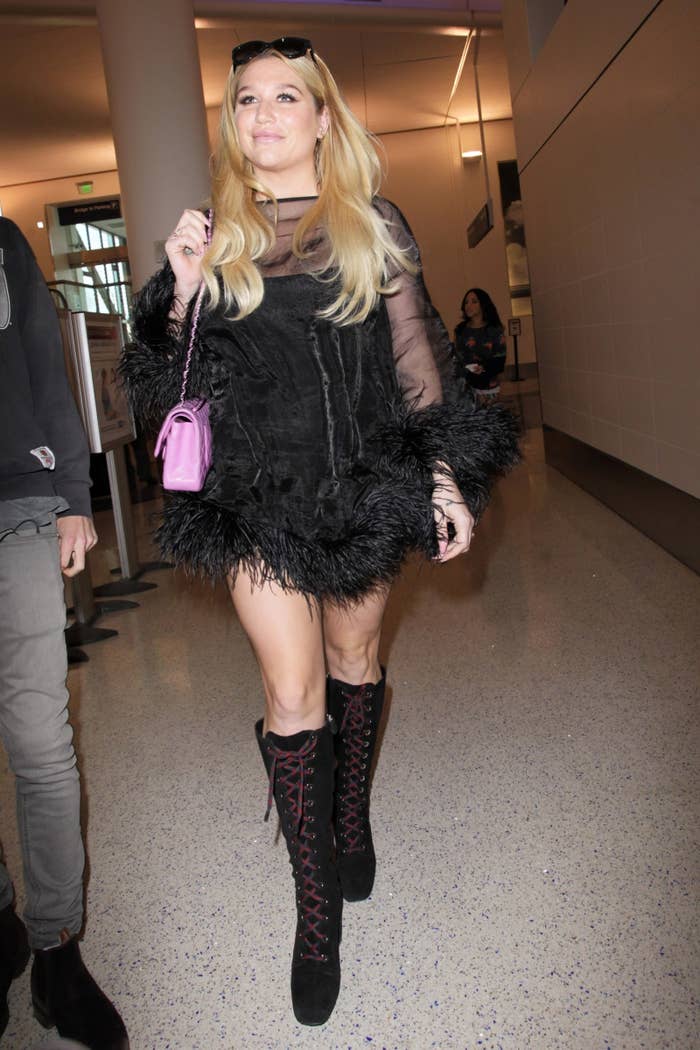 ...Every.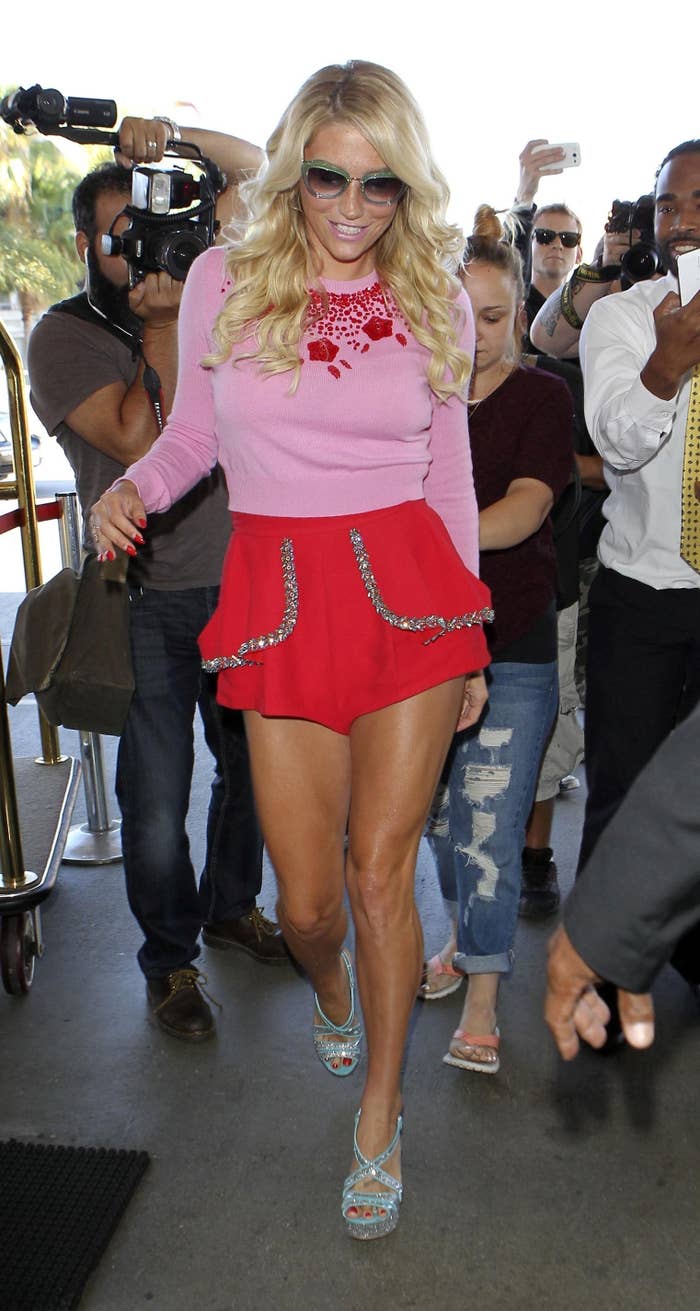 Single.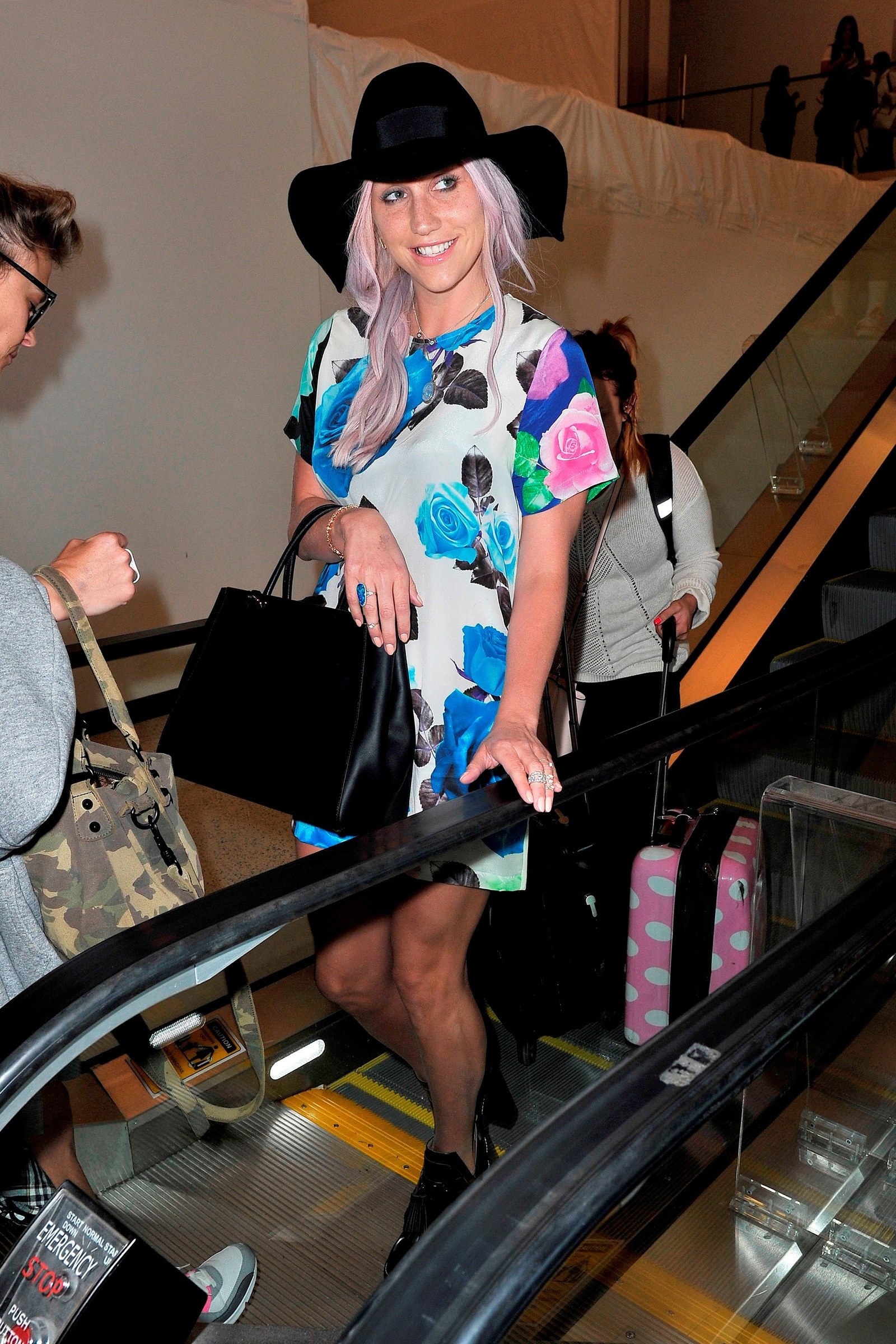 Time.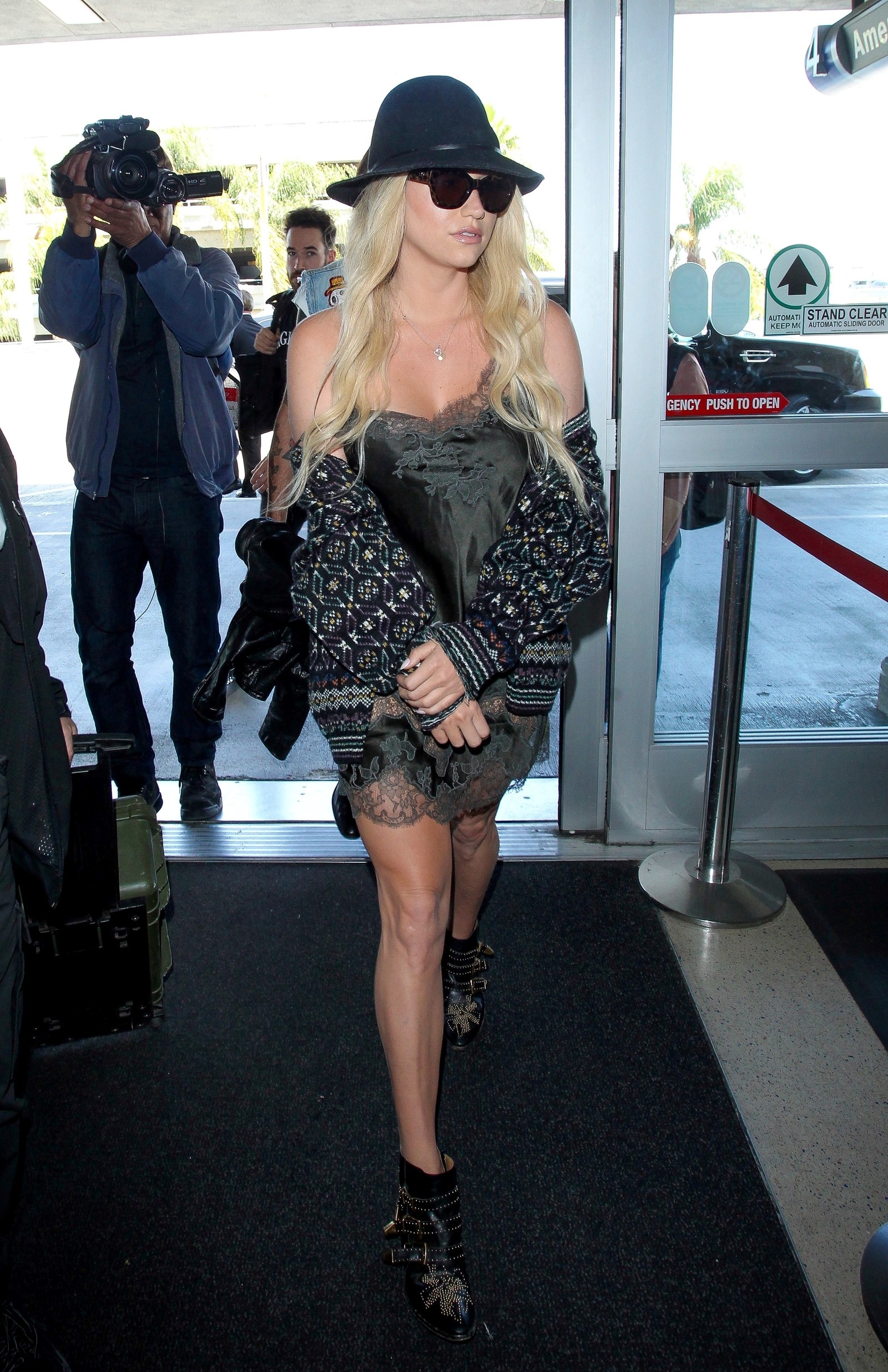 From cute florals...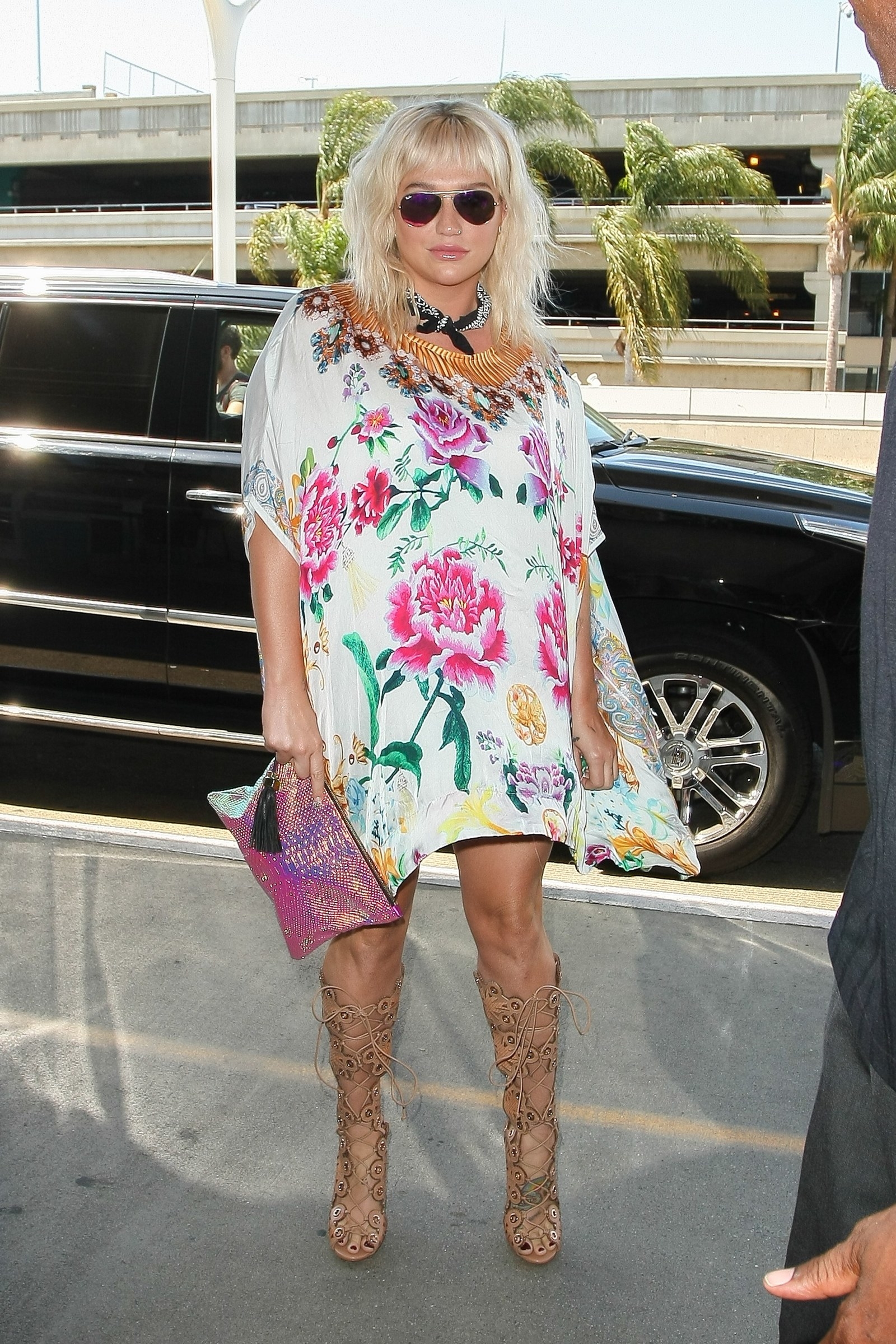 ...to printed silk suits....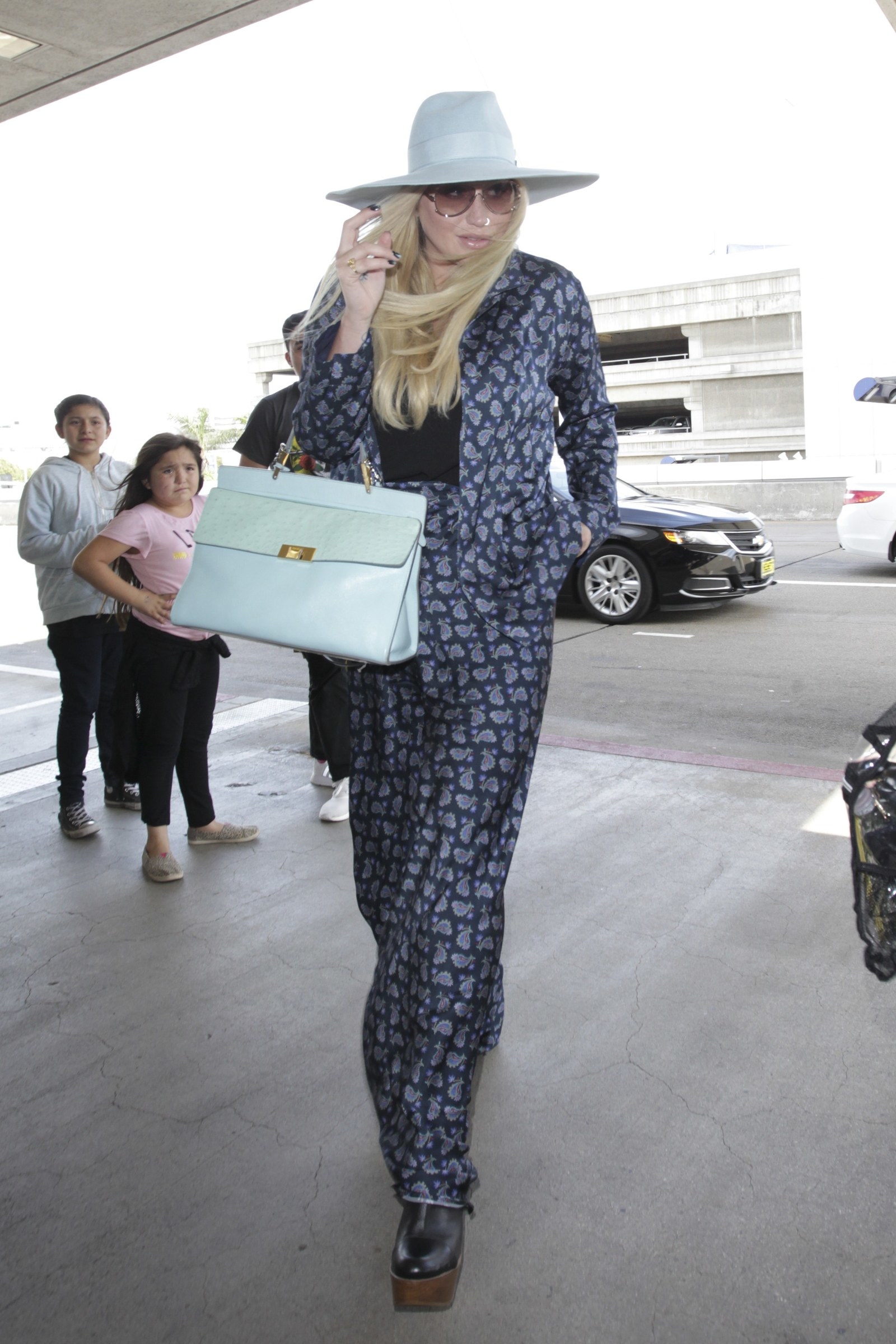 ...to a cute lil' bandana...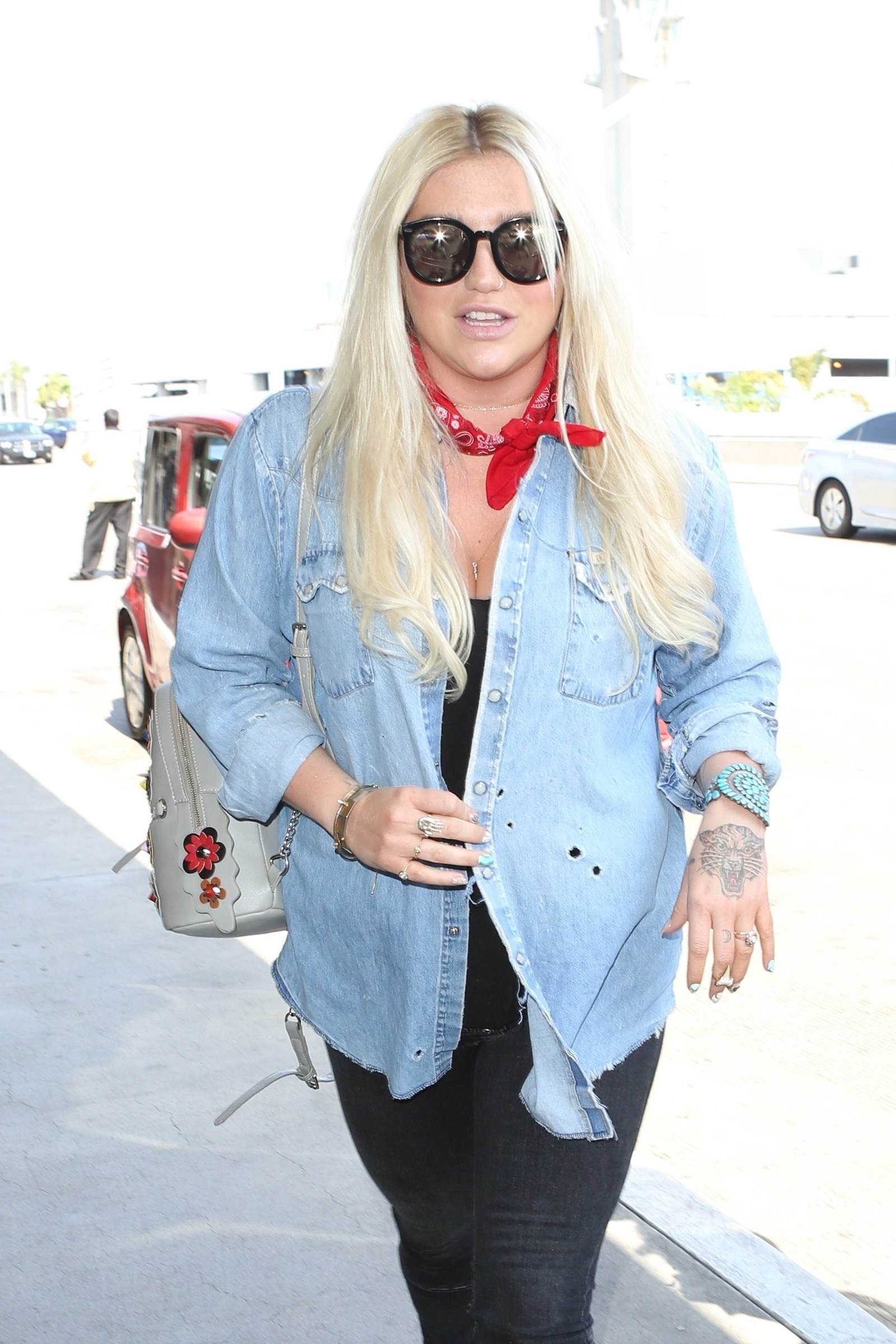 ...to the classic all-black "you can't see me!" outfit.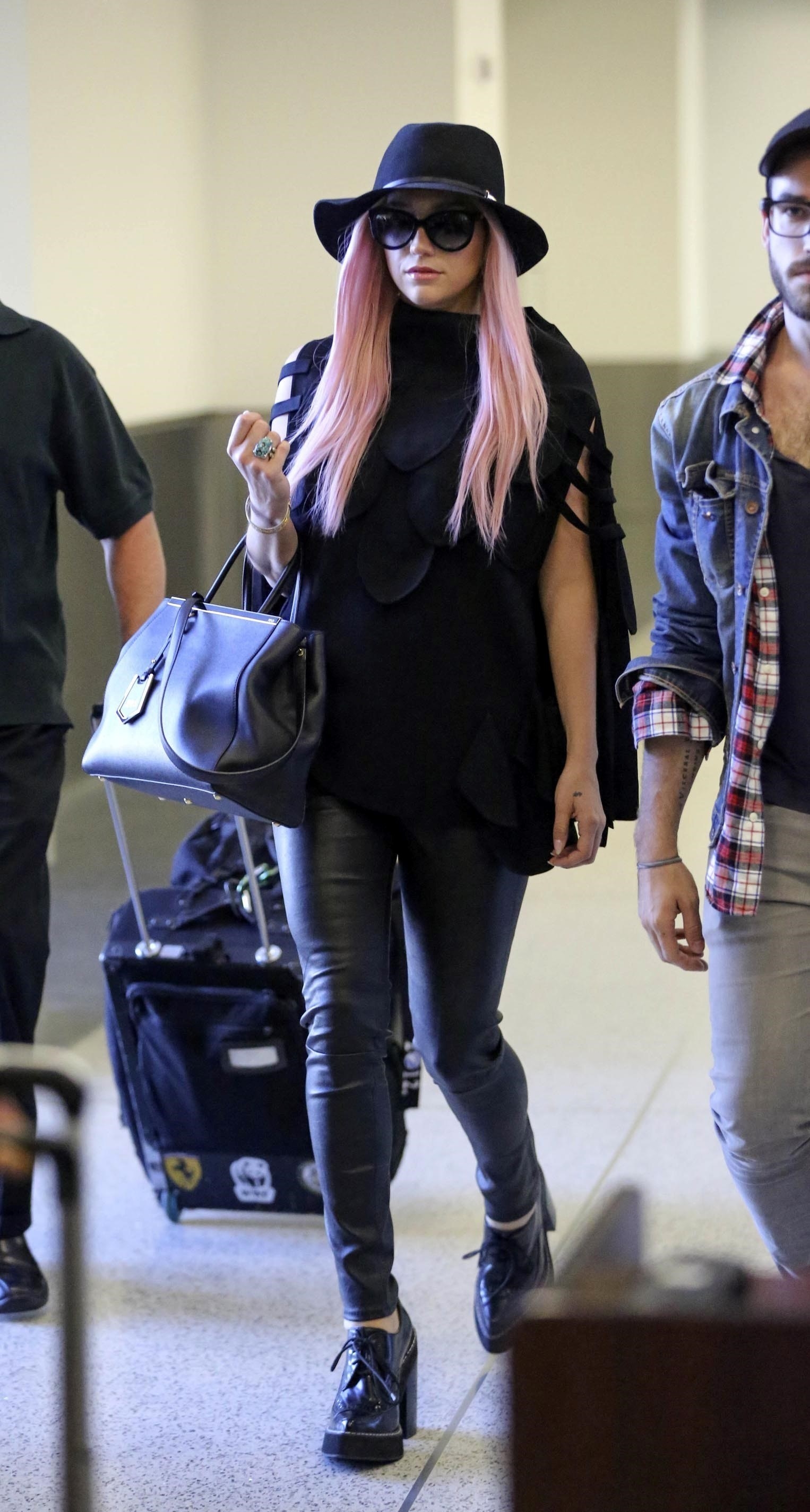 Who do you know that can make posing next to the carts that people use to roll their luggage around the airport look so good?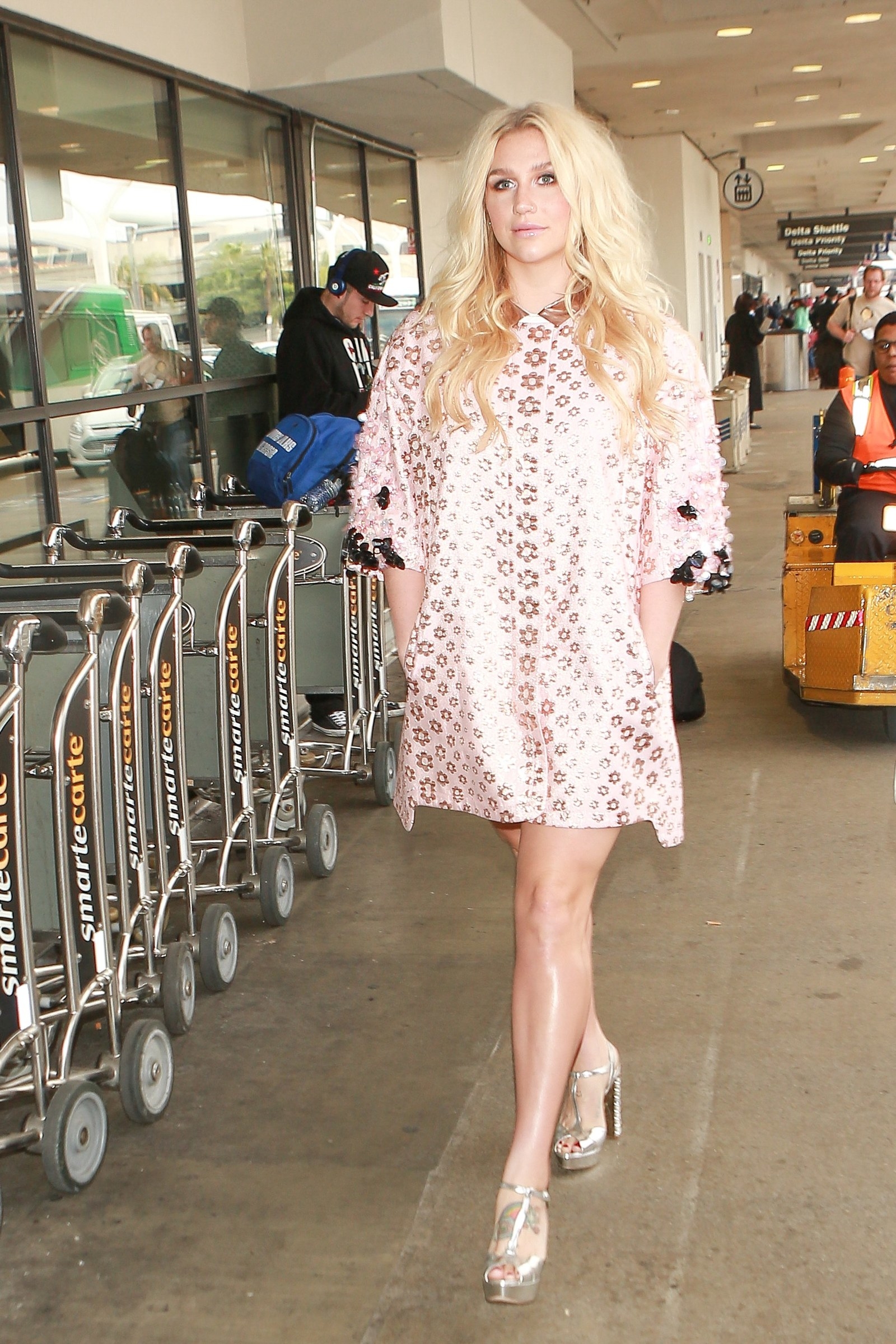 Or look so fly in front of a shuttle zone?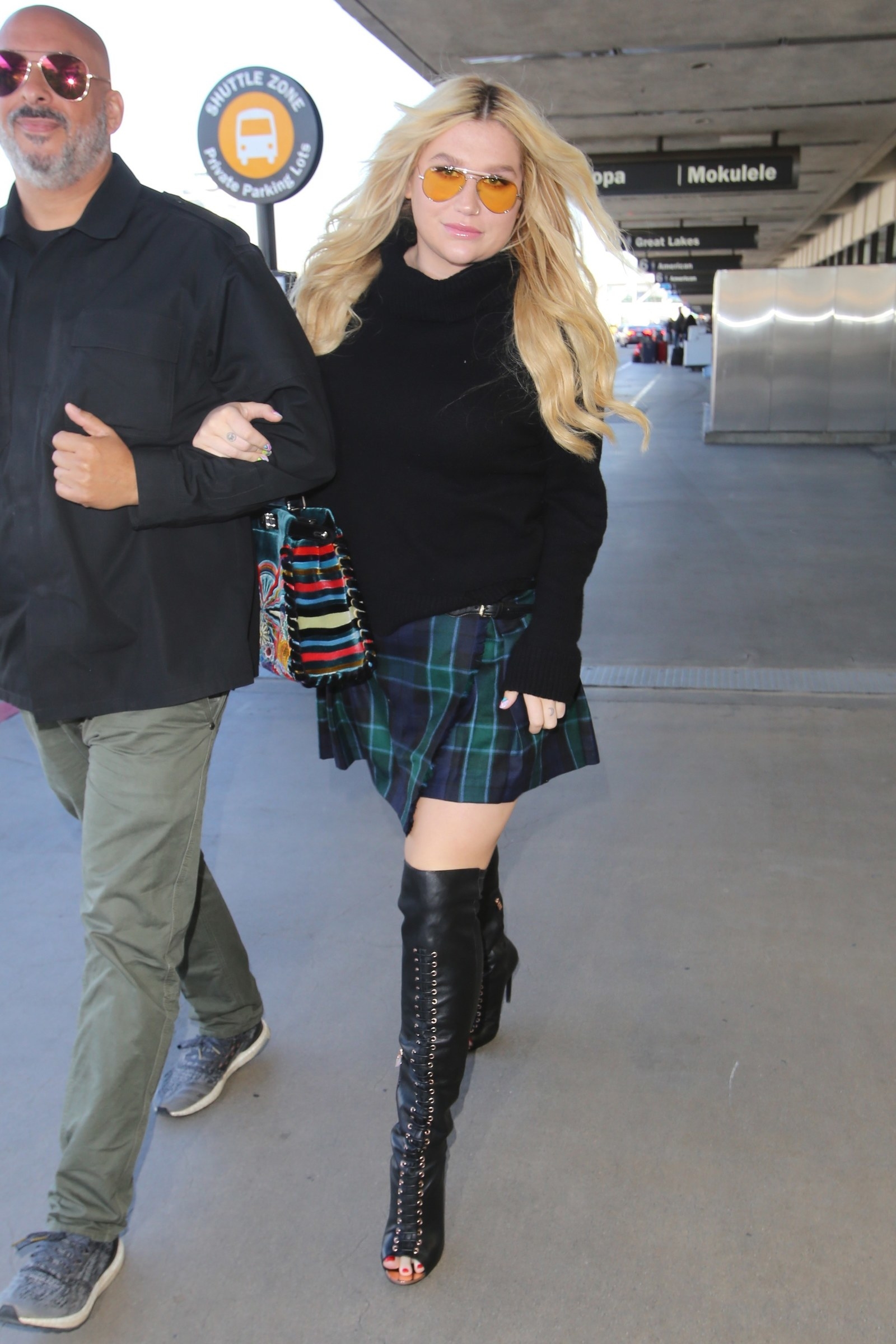 Who can make the airplane times completely obsolete?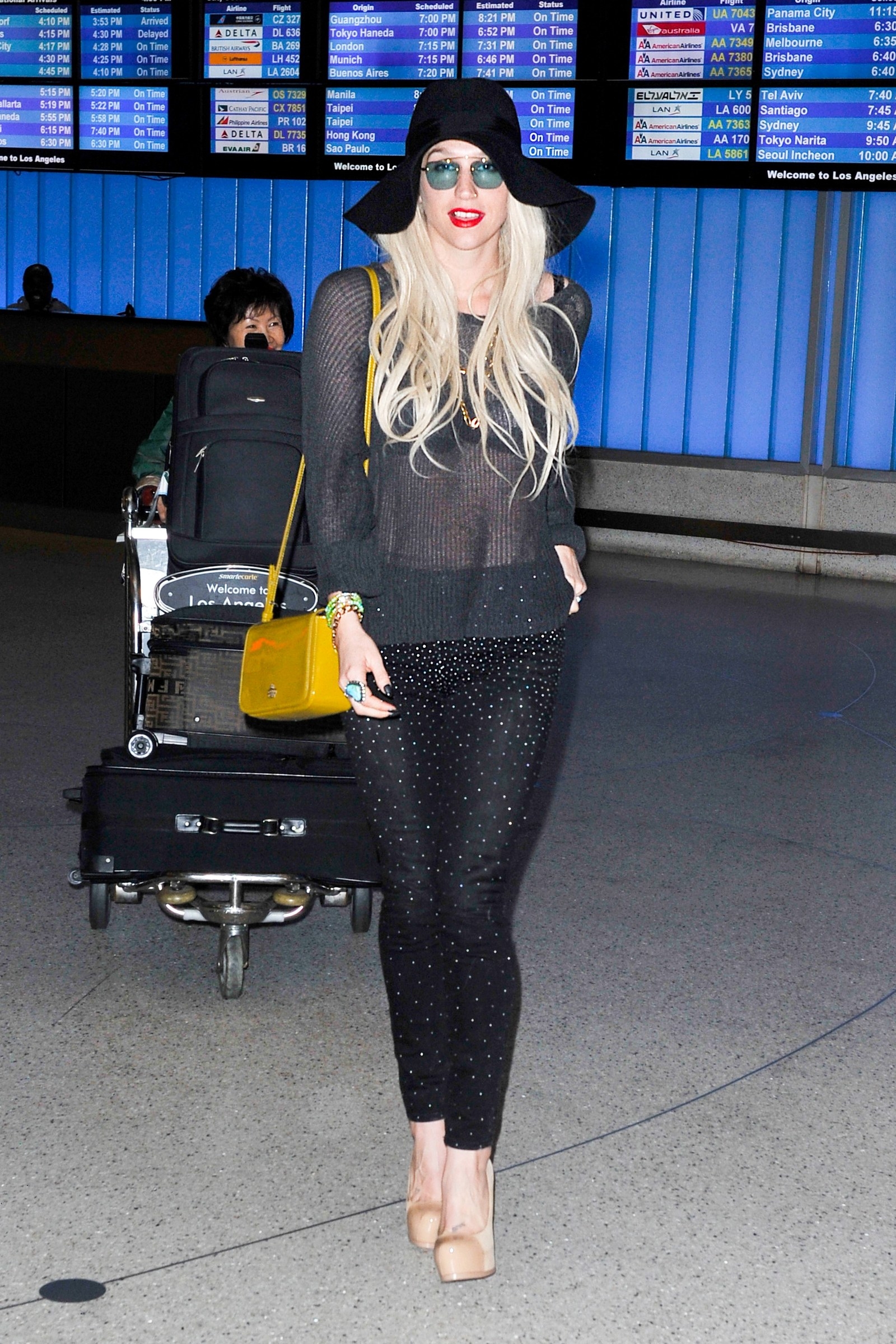 Who serves looks like this in front of the rental car bus?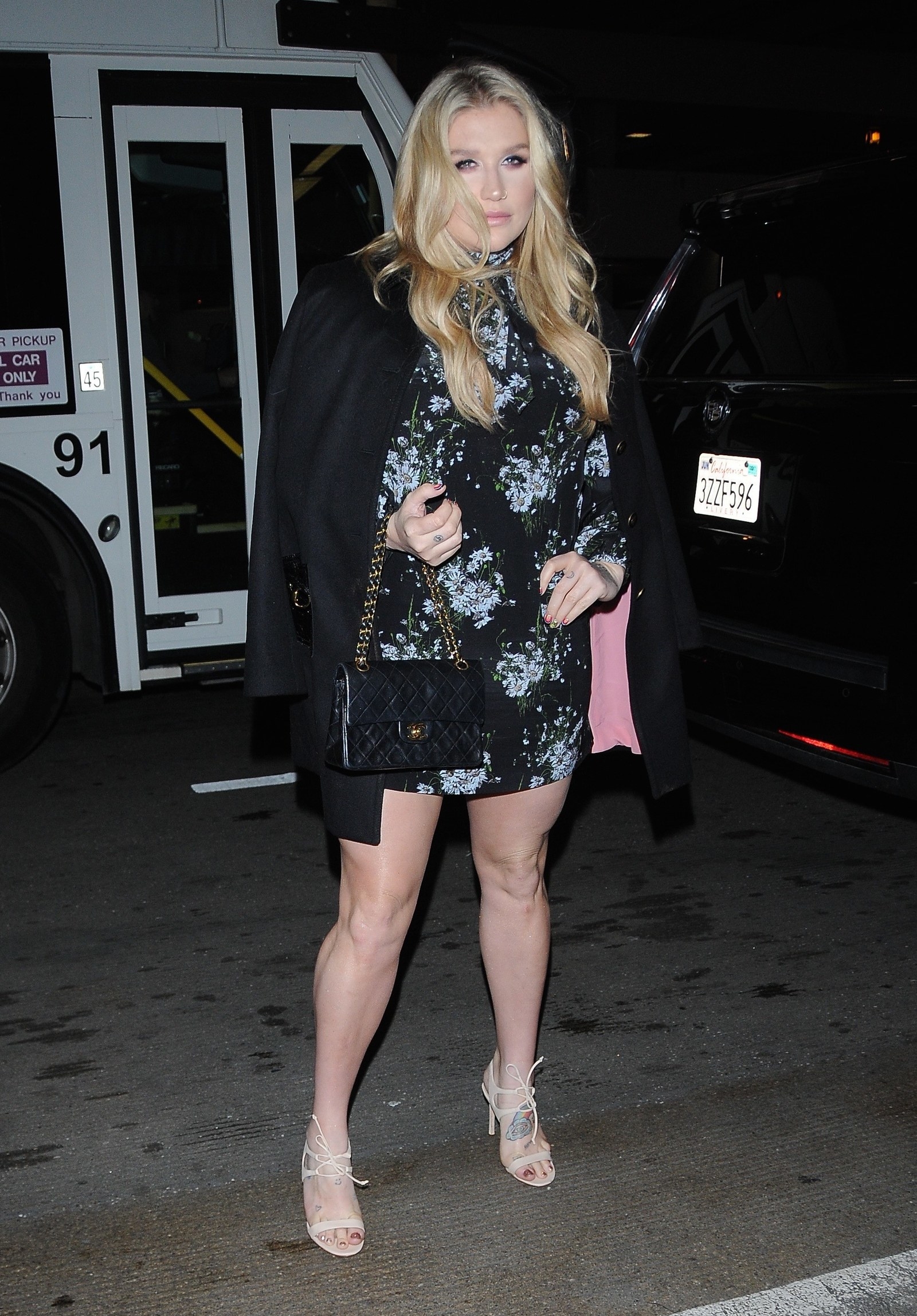 Who looks THIS GOOD after waking up on an airplane?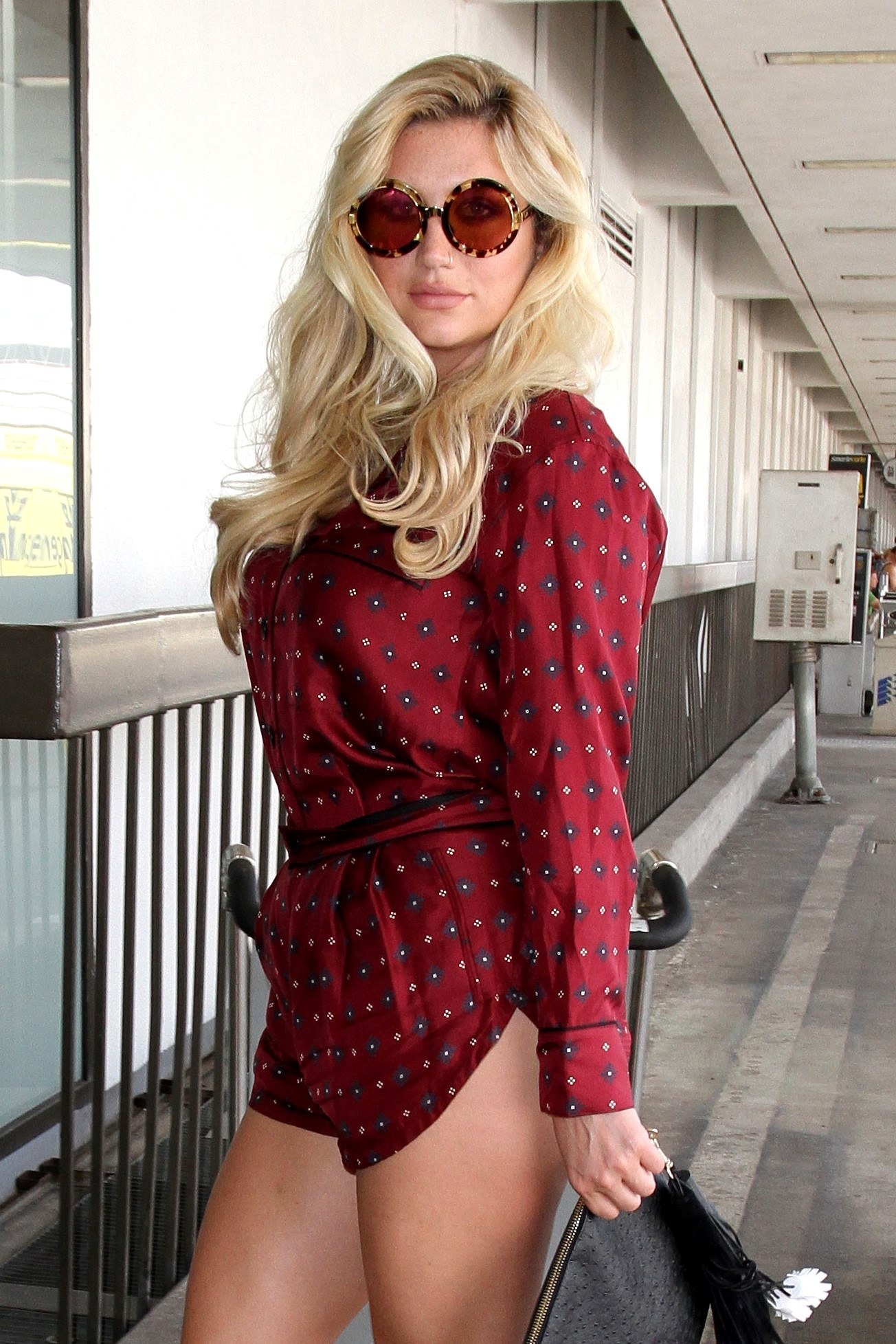 KESHA, THAT'S WHO.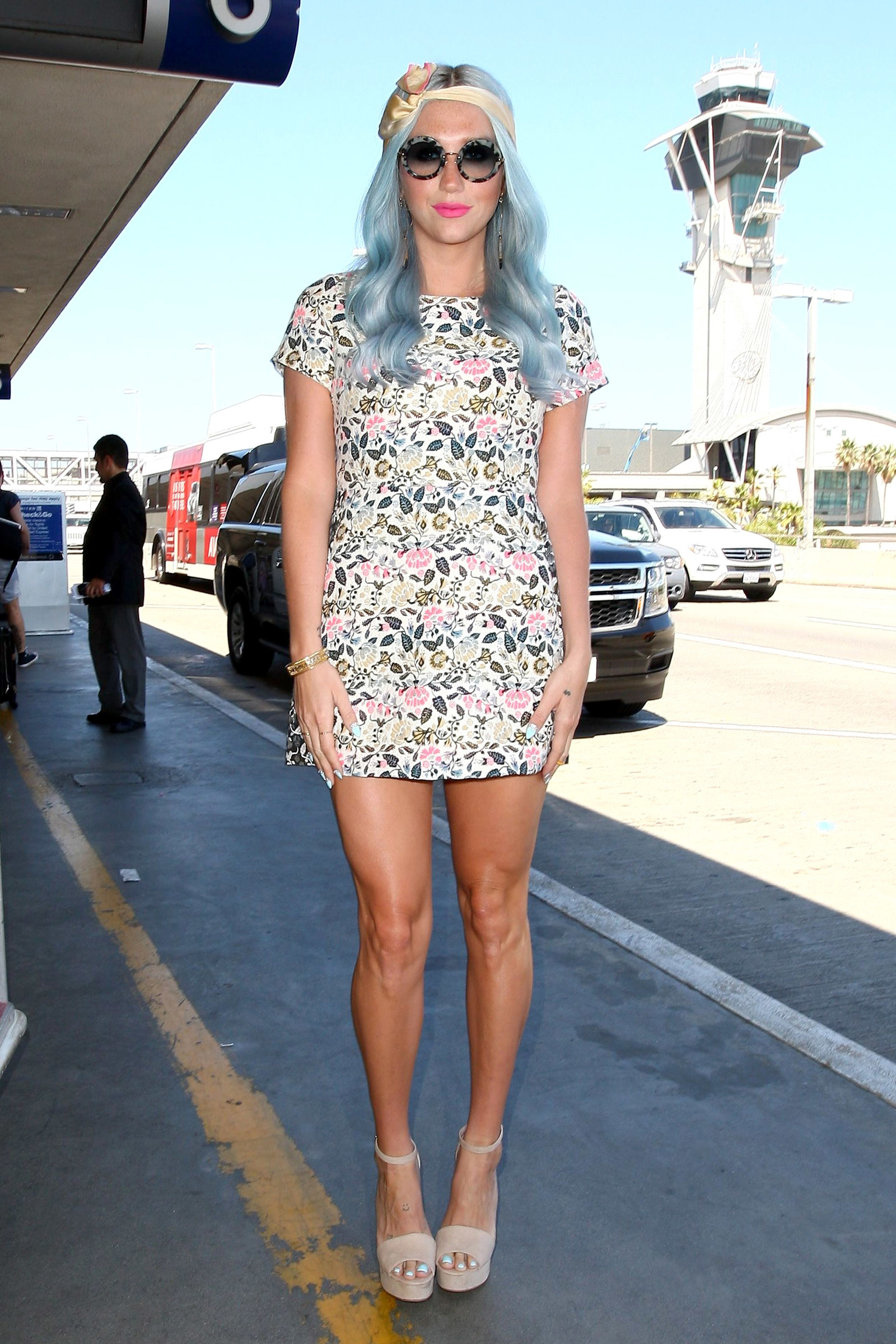 She's not afraid to wear bold prints on a plane.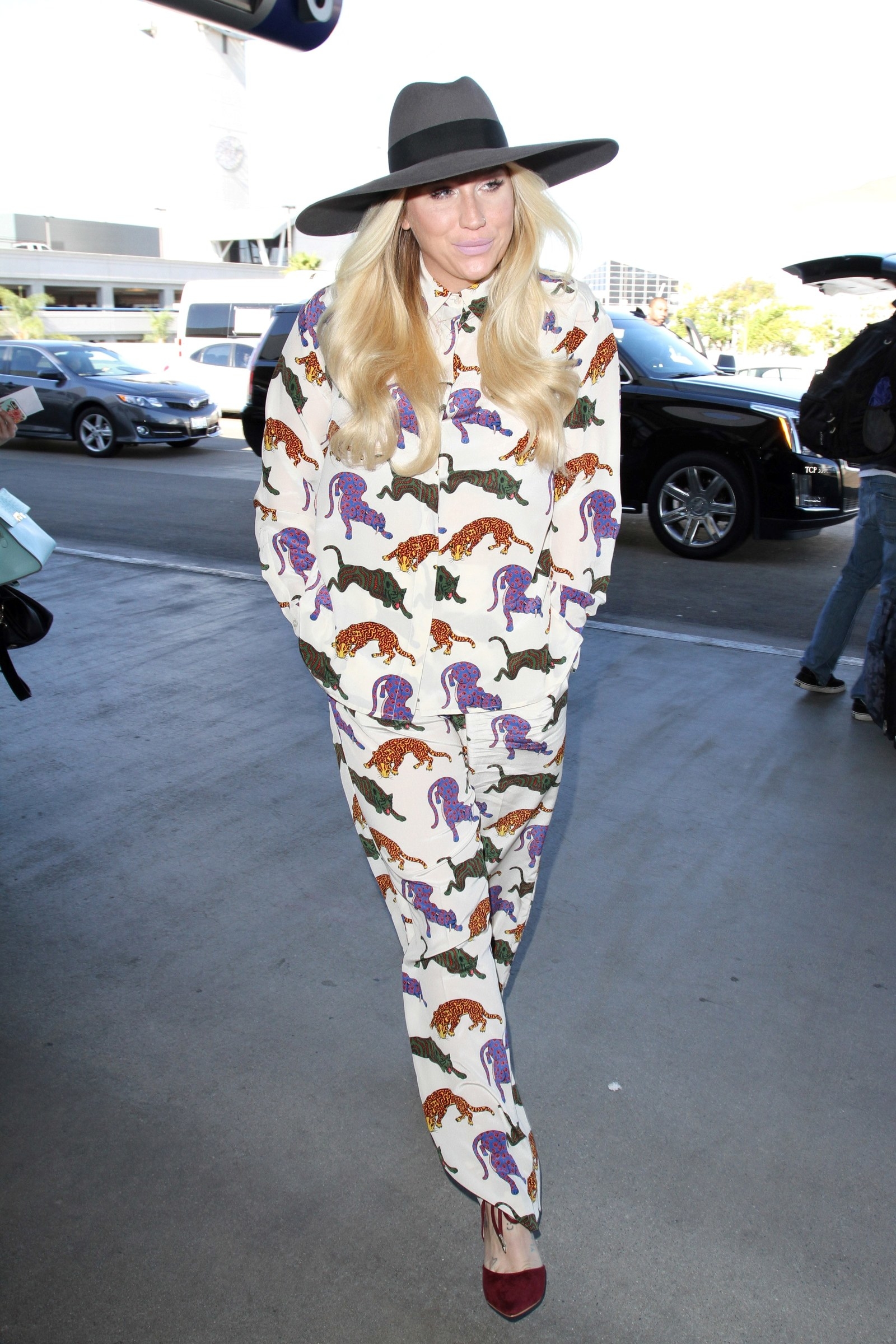 Or a tracksuit with cats on it.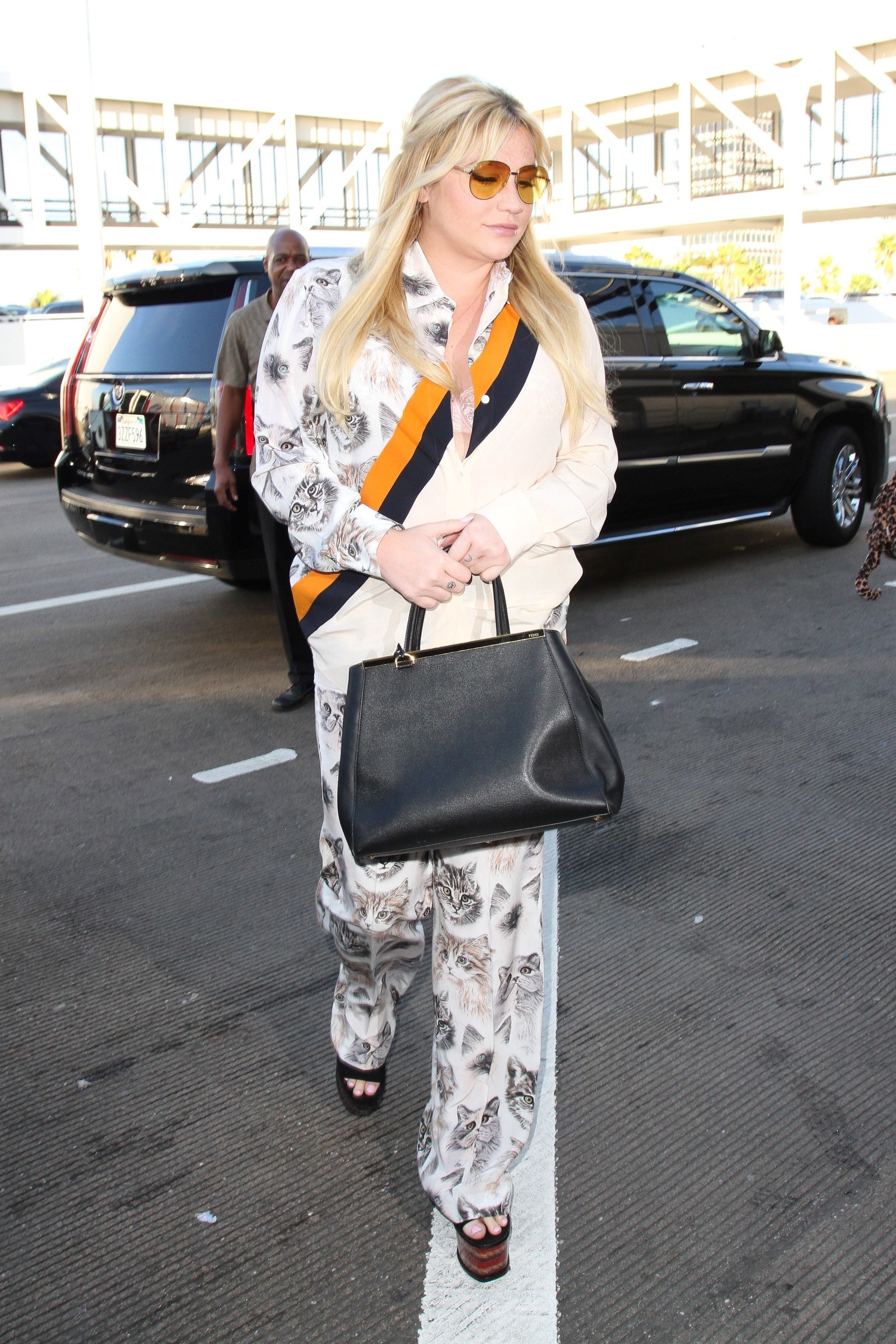 Or a matching magenta look that's as bright as it probably is comfortable.
Or a look so very business casual we wondered if she had an important meeting on the actual plane.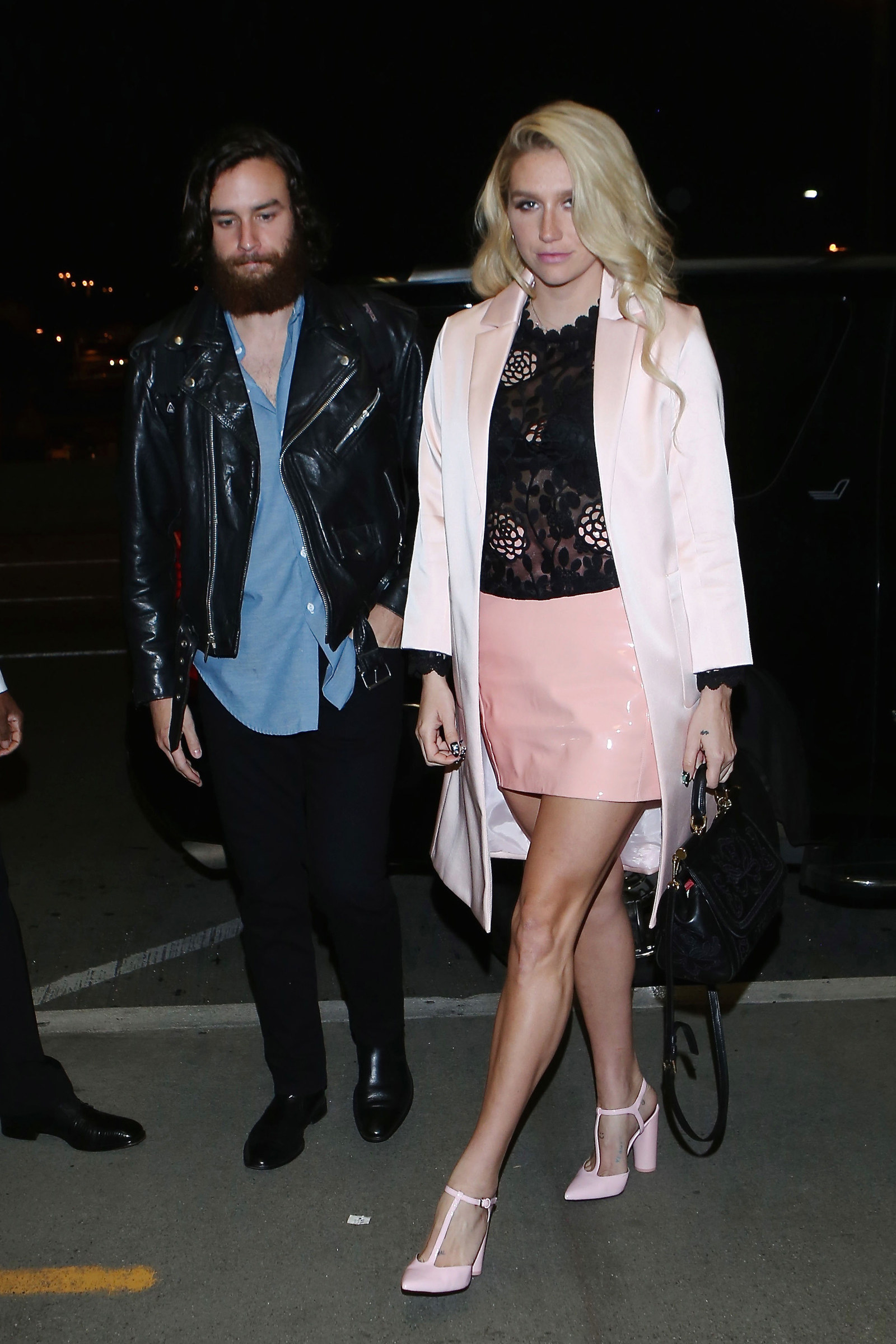 Even in the plain LAX parking garage, she looks like a bohemian goddess.
Thank you for giving us all of these wonderful airport looks over the years, Kesha!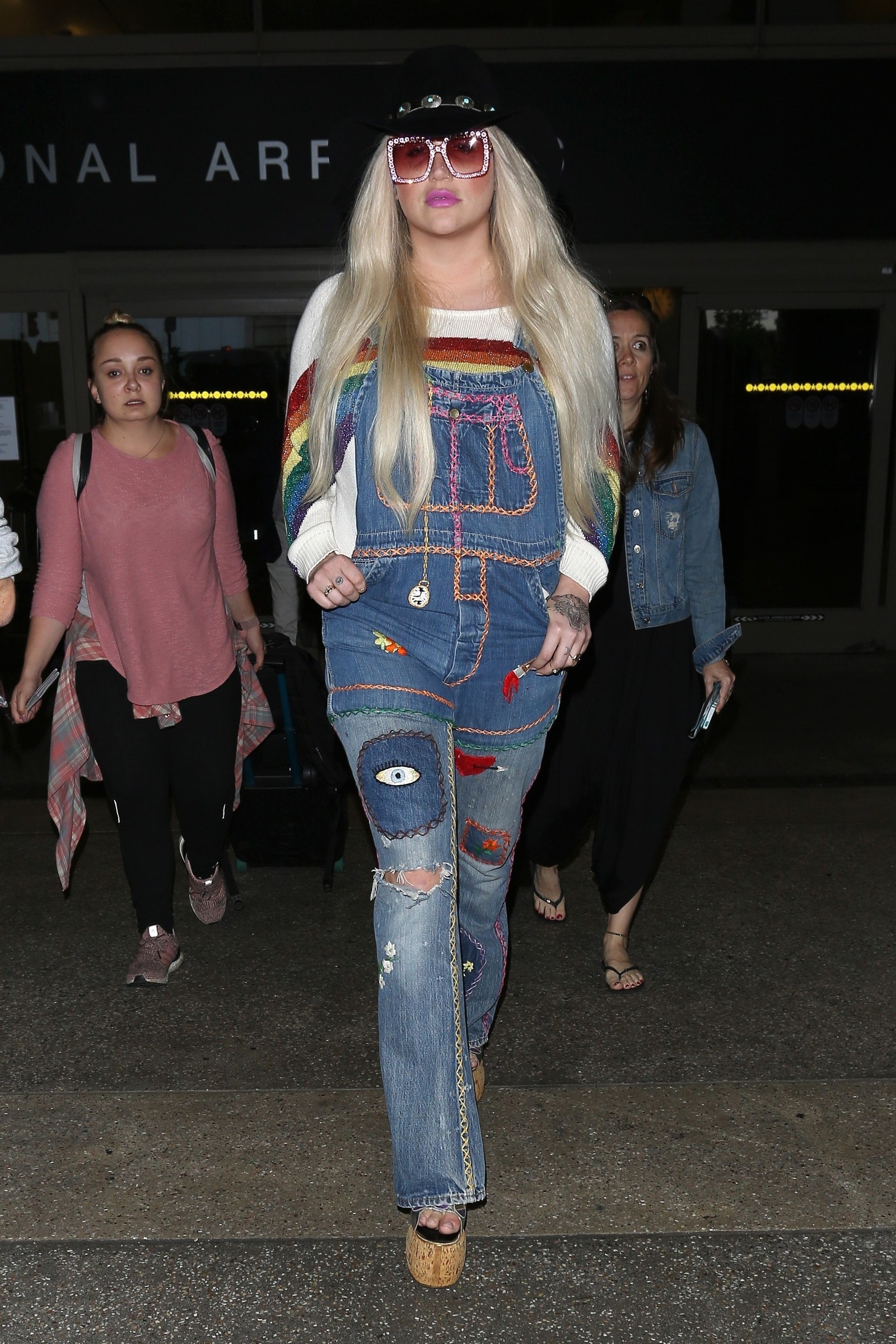 May they never change!