Kenan Thompson And Kel Mitchell Will Finally Reunite On The "Tonight Show"
Tonight they're going back to the Good Burger.
And now it's become clear...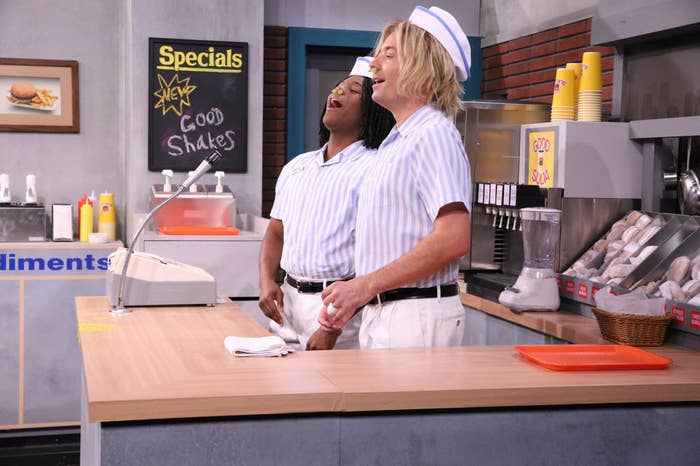 Kenan and Kel will reunite for the first time on the Tonight Show.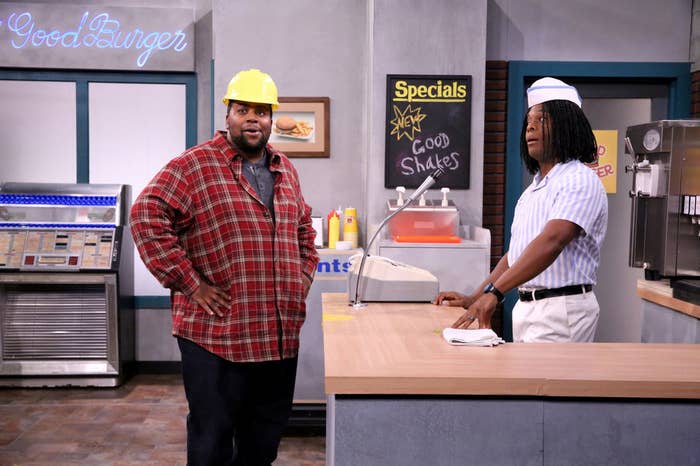 GO ON AND HUG YOUR BEST FRIEND!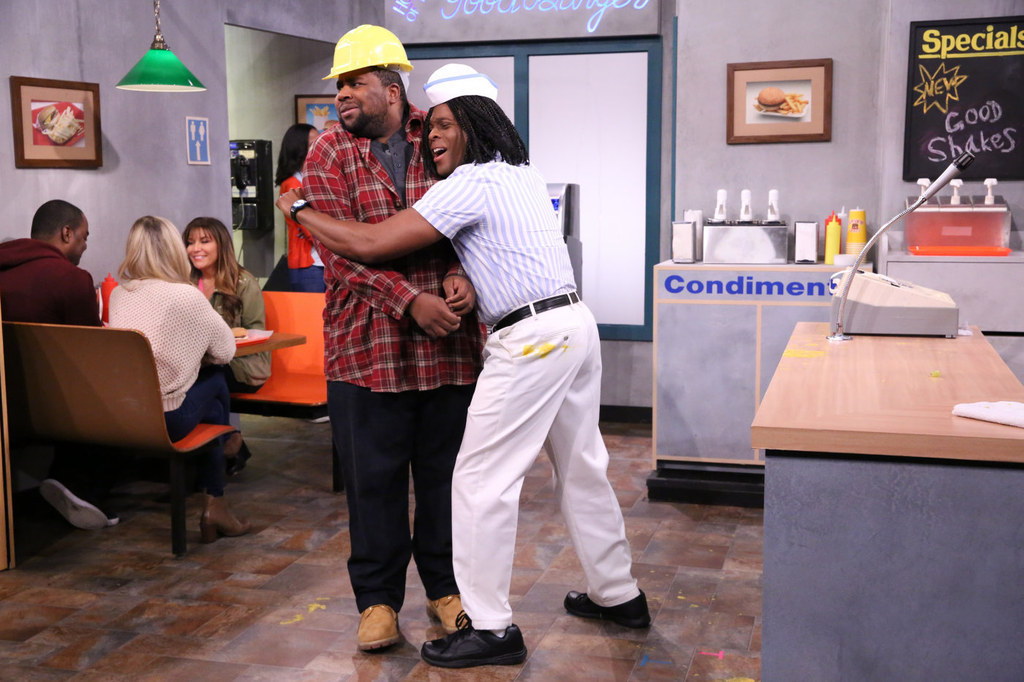 THE '90S ARE BACK TONIGHT AND WE CAN'T WAIT.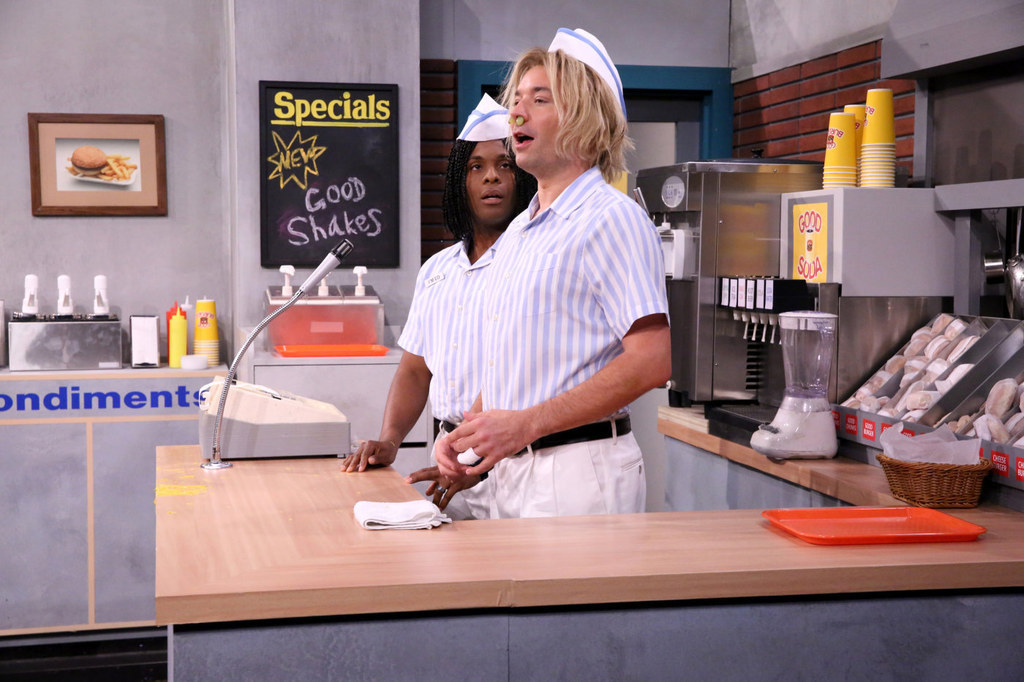 This very special episode of The Tonight Show with Jimmy Fallon airs tonight at 11:35pm ET on NBC.