Keanu Reeves And Alex Winter Begin Filming "Bill And Ted Face The Music" And The Time-Traveling Phone Booth Is Back
Party on, dudes.
Well, doubters, do I have news for you: Bill & Ted Face The Music is happening, and it's filming in New Orleans RIGHT NOW.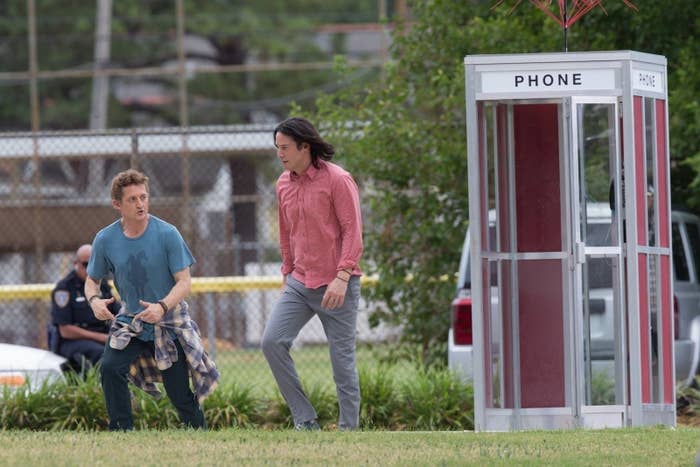 Keanu Reeves is back in character as Ted Theodore Logan.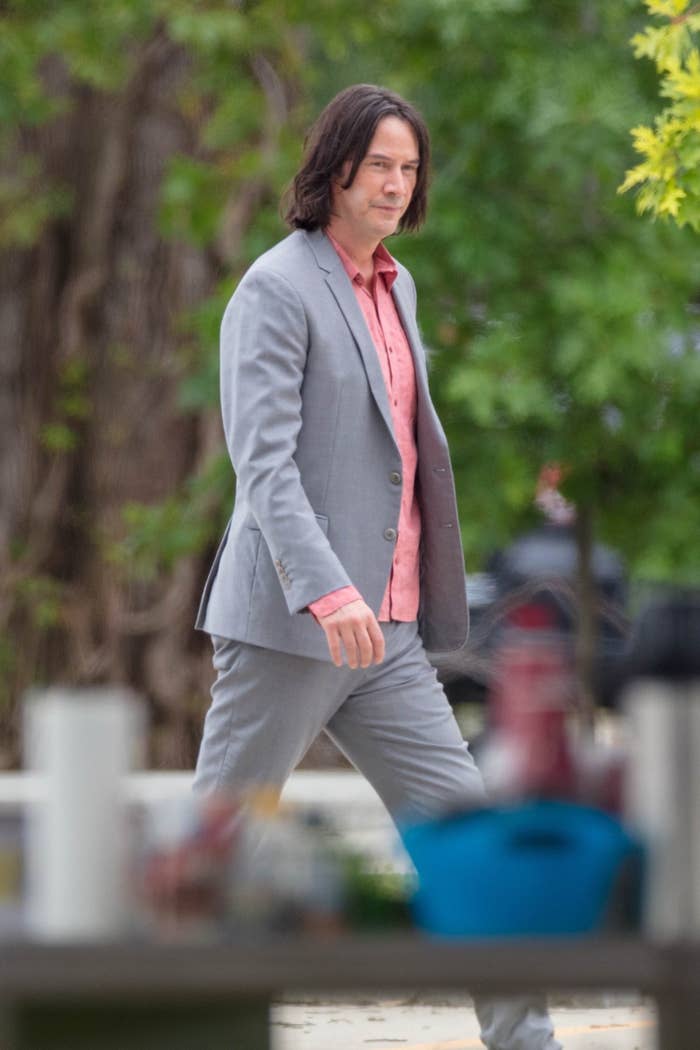 And here we have Alex Winter back as Bill S. Preston Esquire.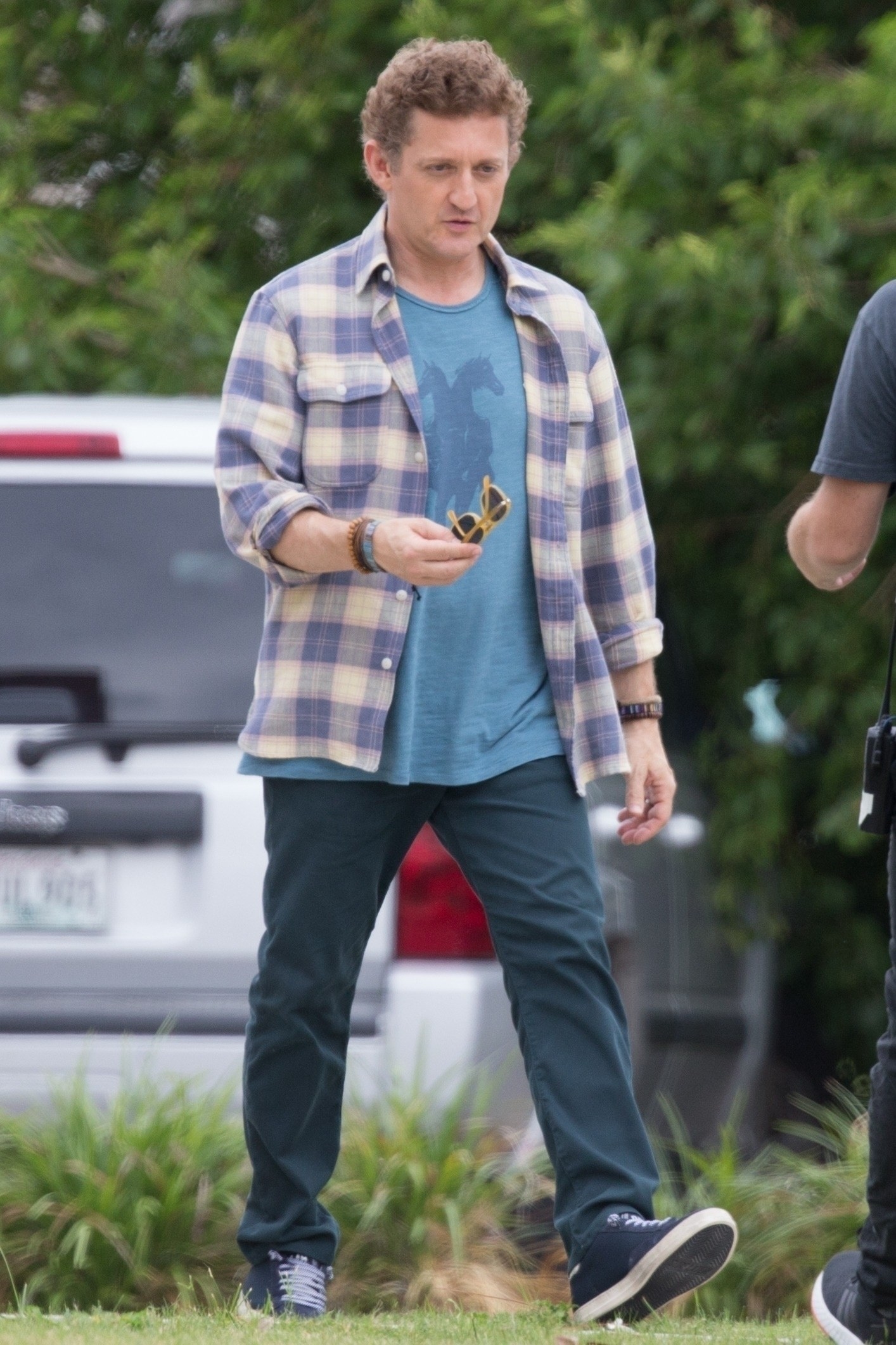 And the time-traveling phone booth is back as well!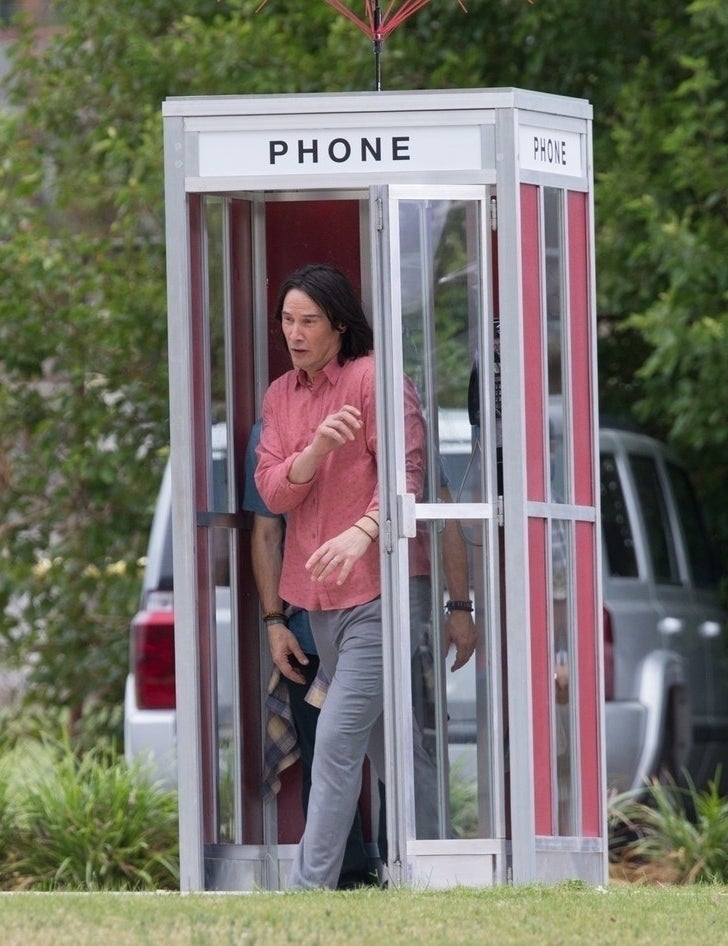 While we don't know exactly what's happening in this scene being filmed, we do know some vague details about the plot: "Yet to fulfill their rock and roll destiny, the now middle-aged best friends set out on a new adventure."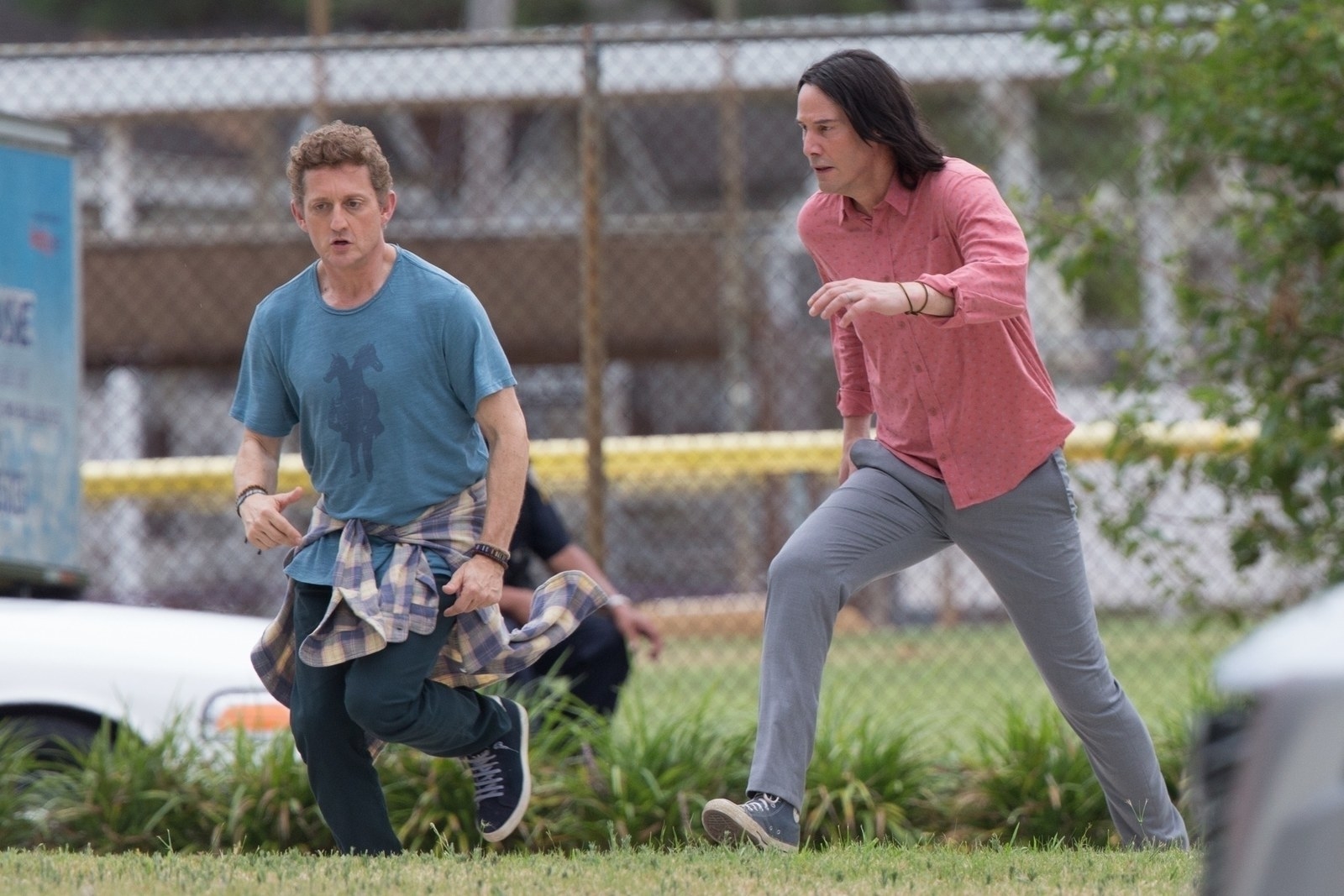 "When a visitor from the future warns them that only their song can save life as we know it and bring harmony to the universe."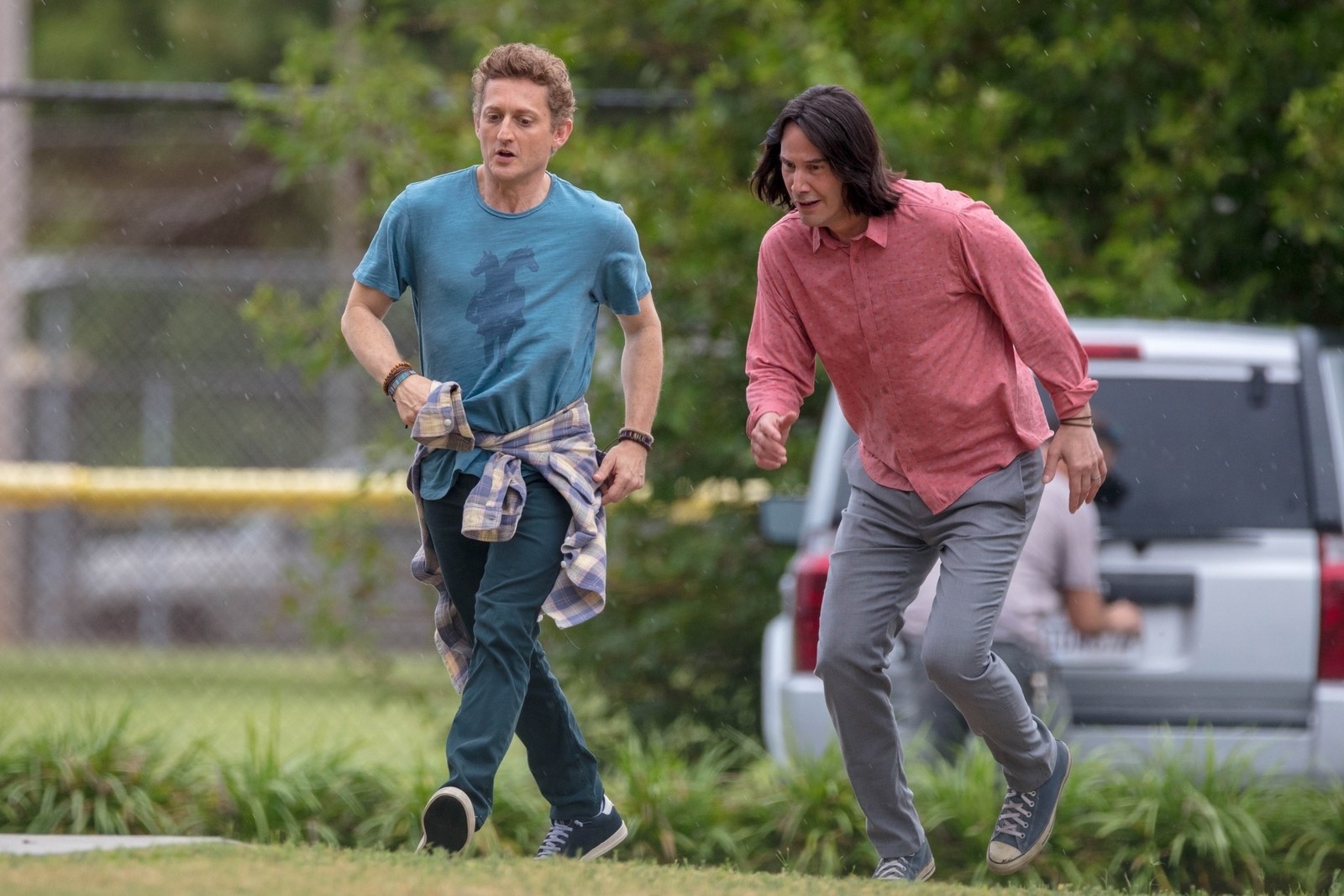 "Along the way, they will be helped by their families, old friends and a few music legends."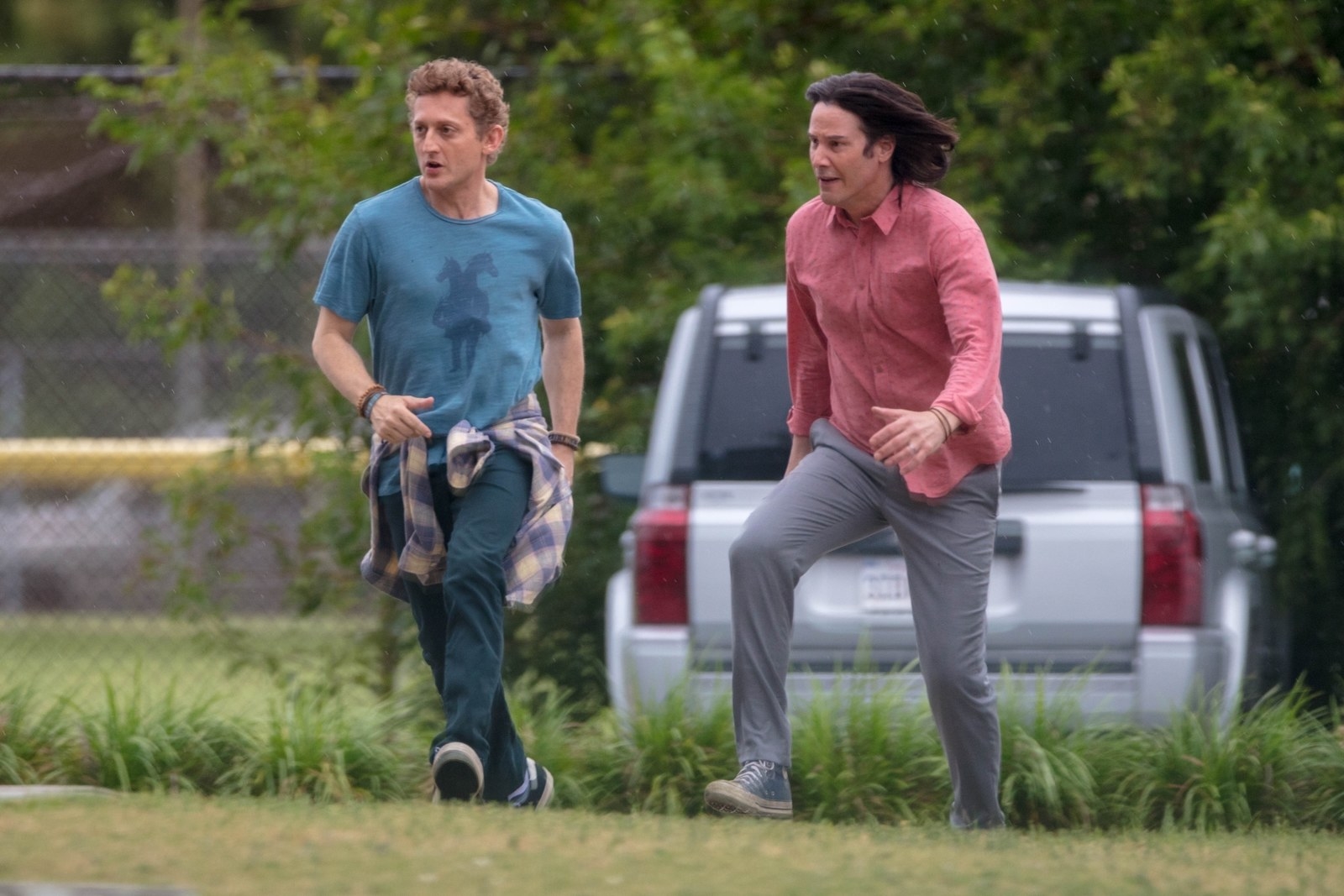 This has been a Bill & Ted update.