Last night Katy Perry debuted her new haircut at the iHeartRadio Awards.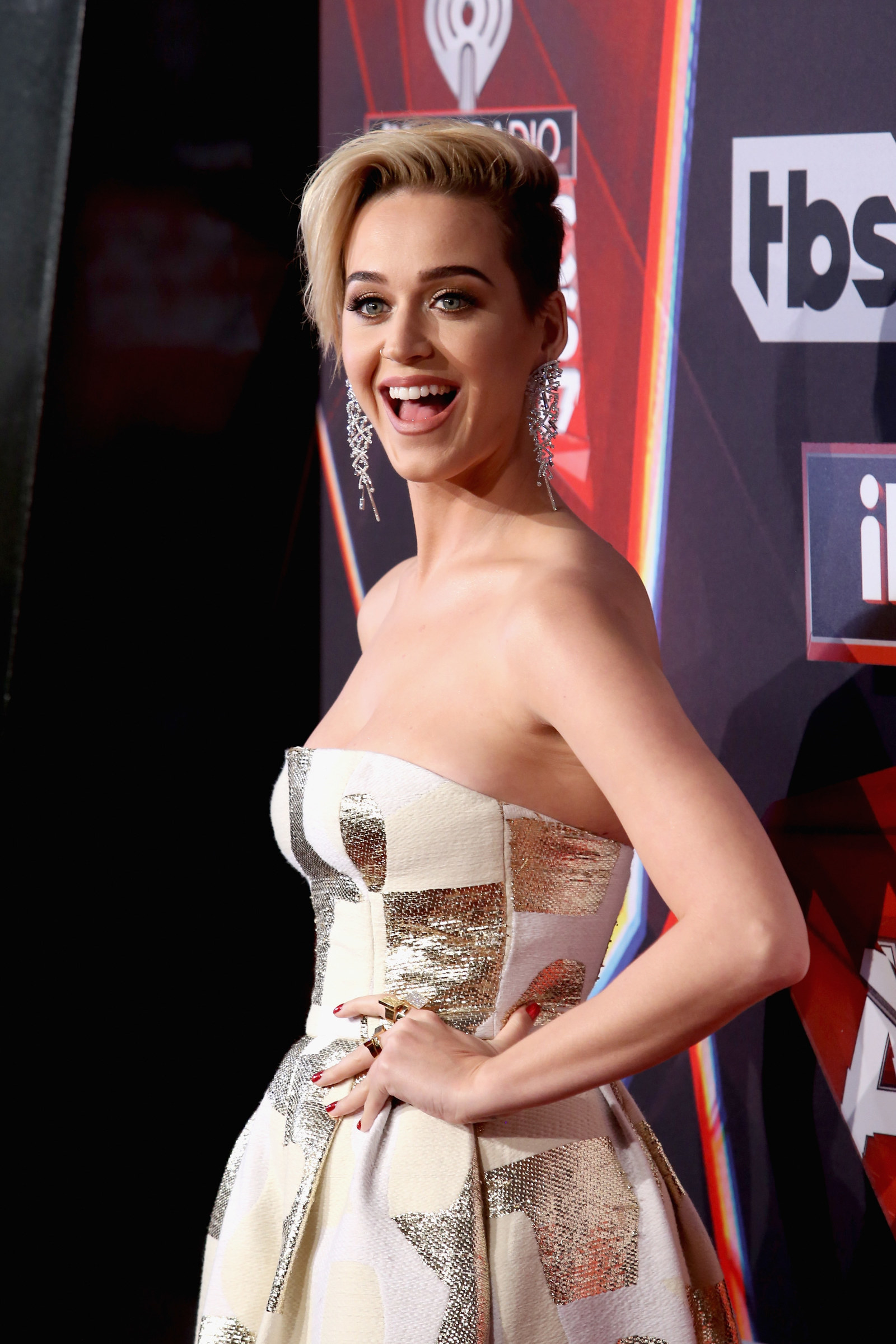 And she looked great!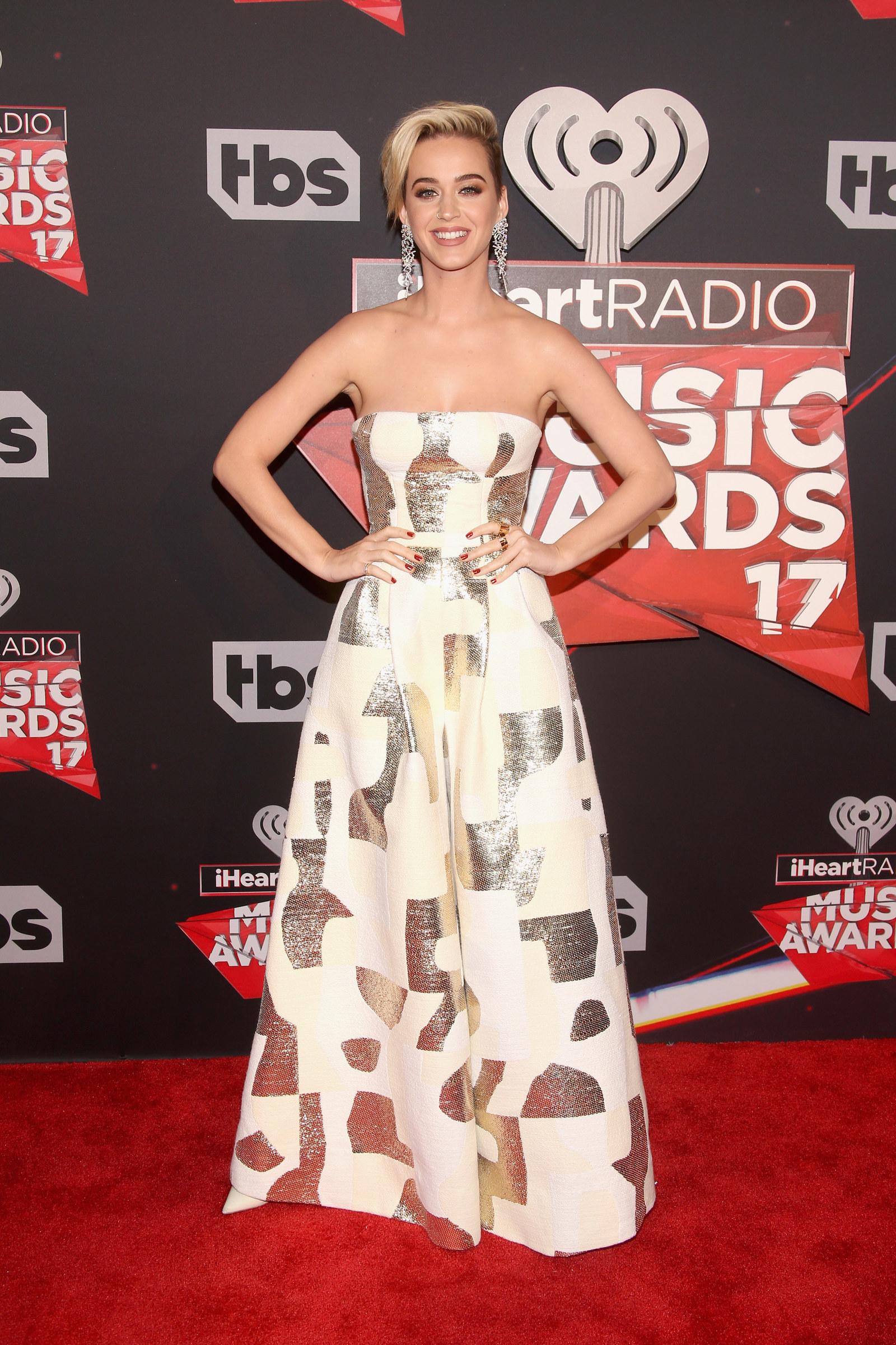 But she had a secret going on — a secret even Katy may not have known.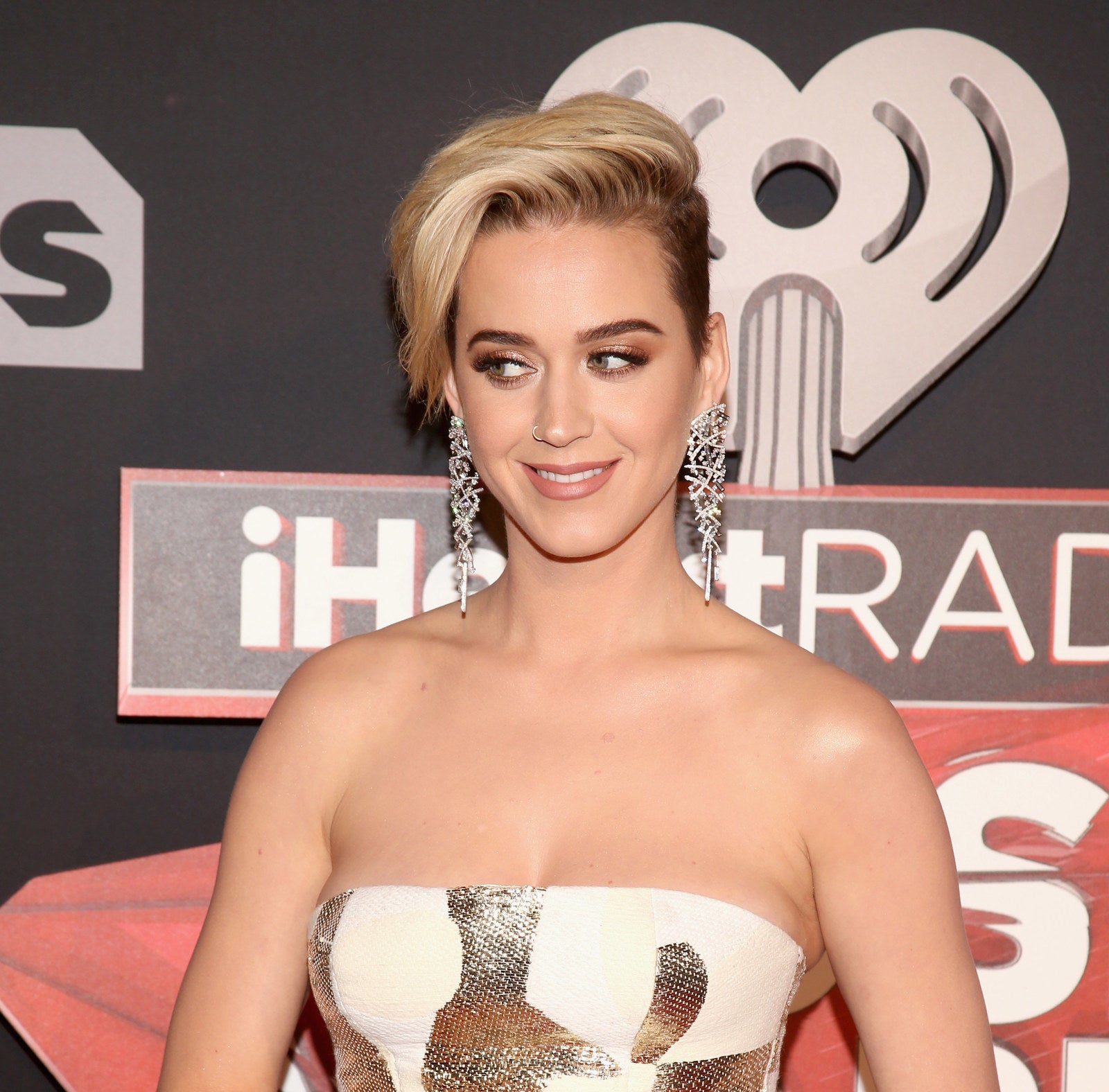 If you zoom in close to Katy's face...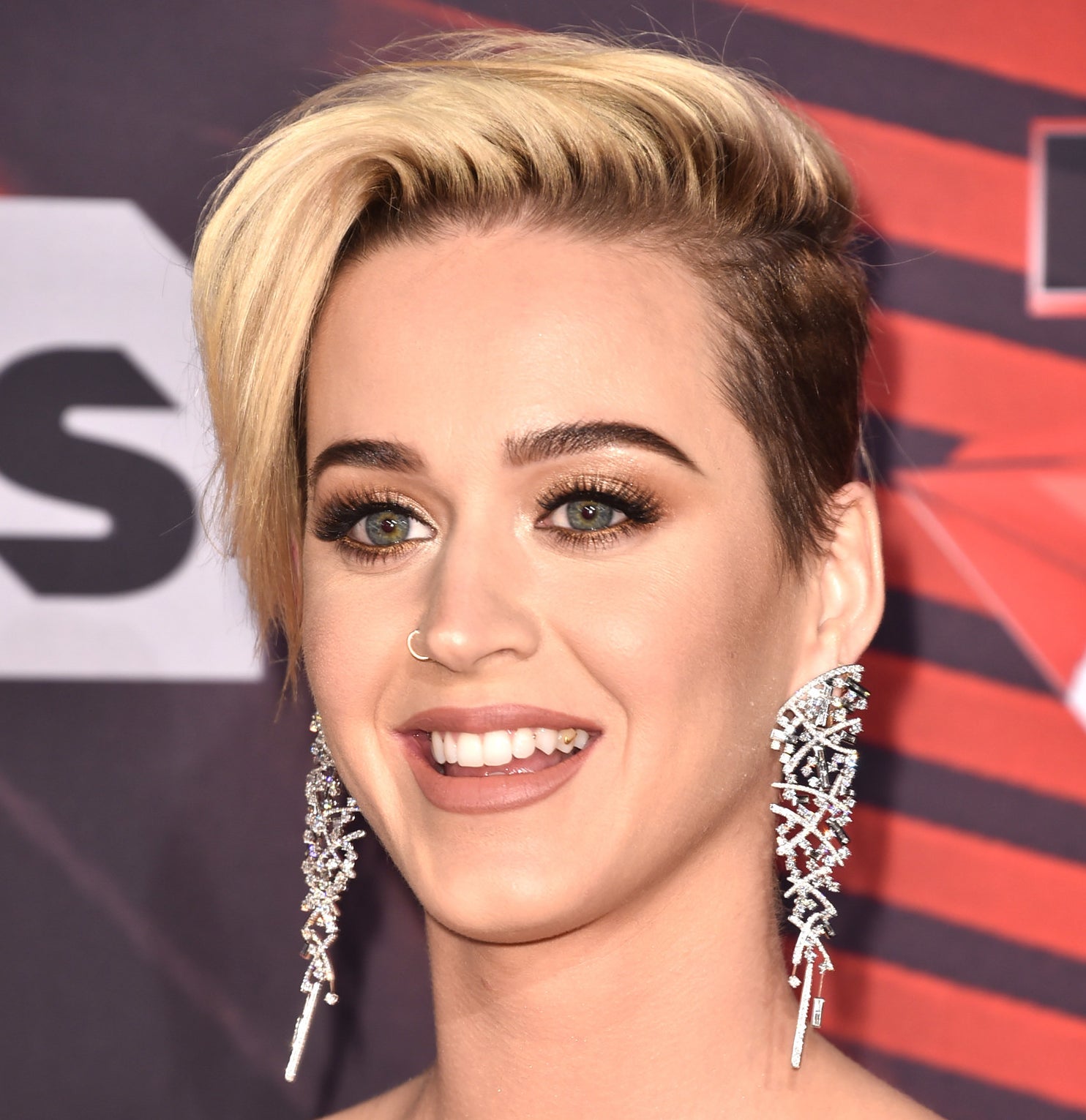 ...you can totally see...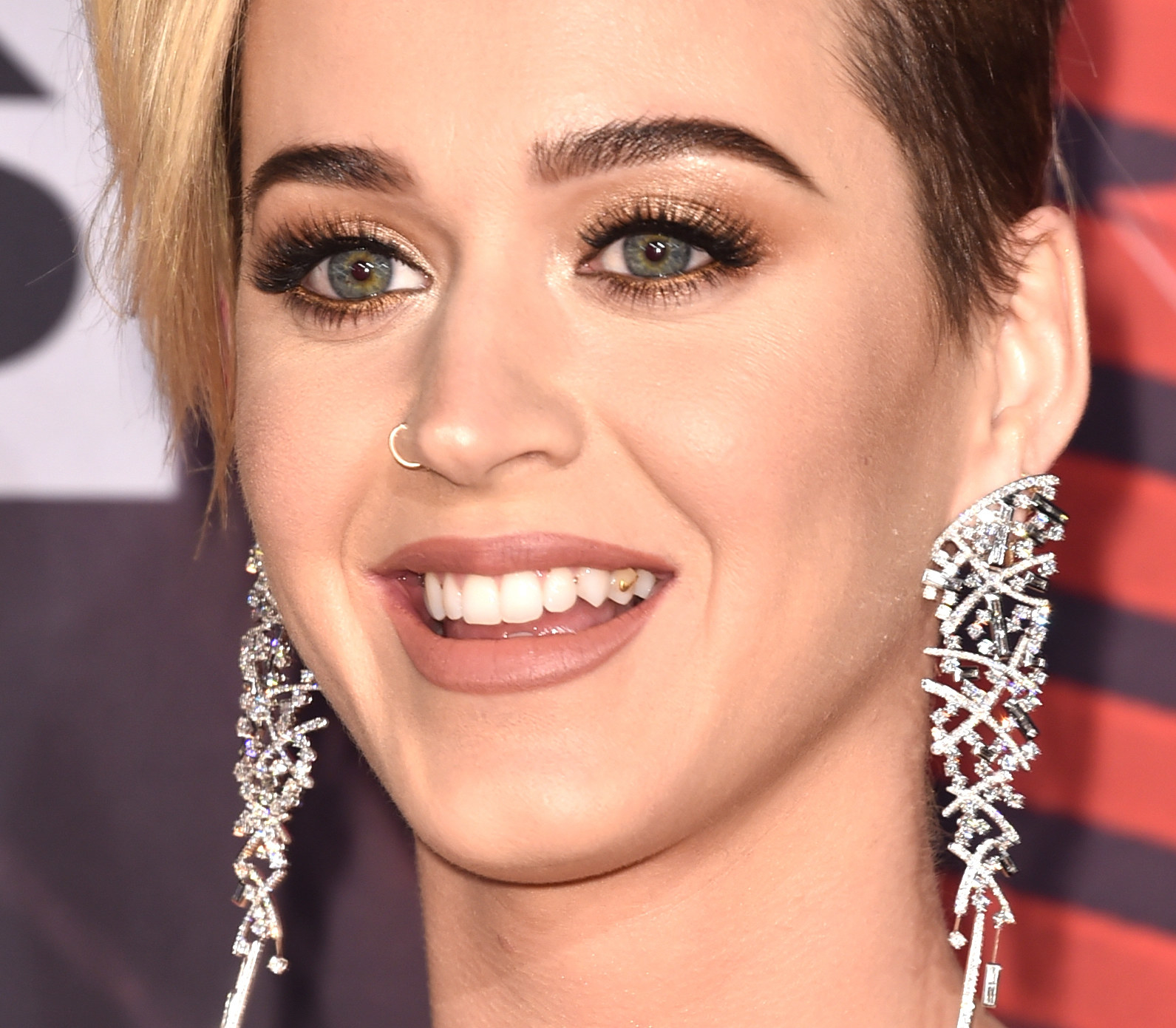 ...all of the QUINOA STUCK IN HER TEETH!!!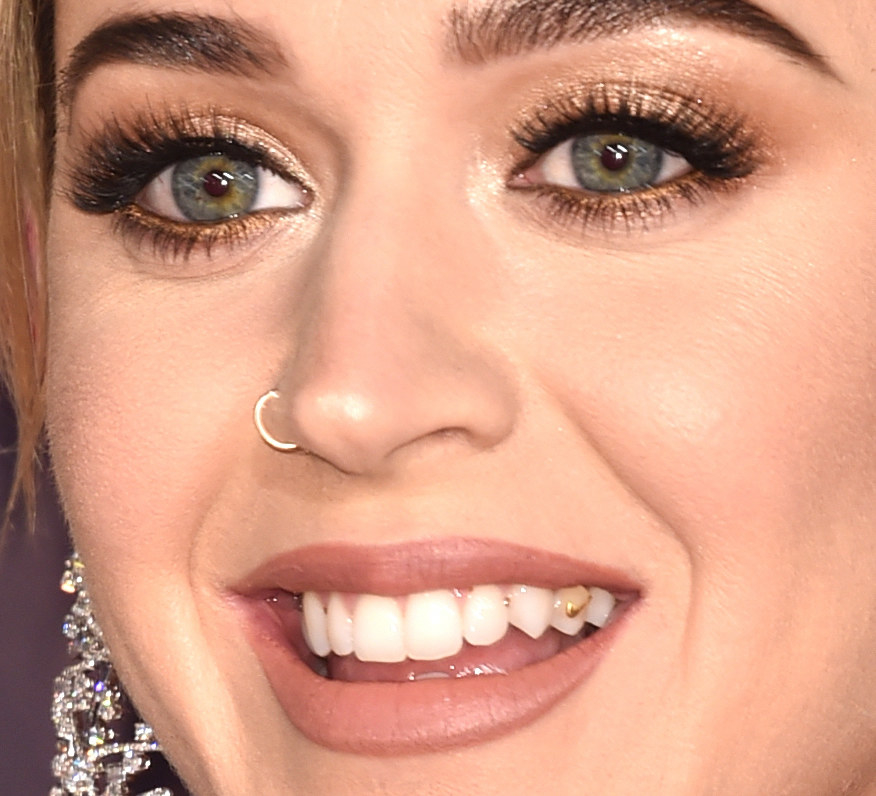 A true fashion nightmare.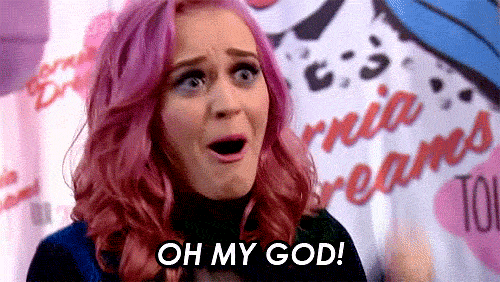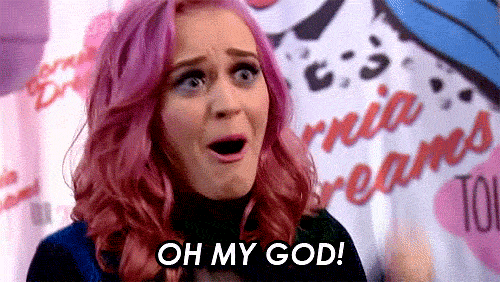 Her caption read: "Currently taking applications for real friends who aren't afraid to tell me there's quinoa in my teeth."
Seems like a good time to find a new stylist and red-carpet team!