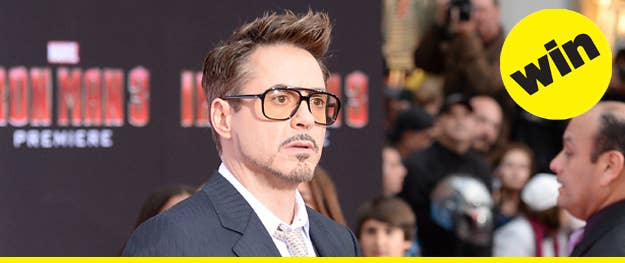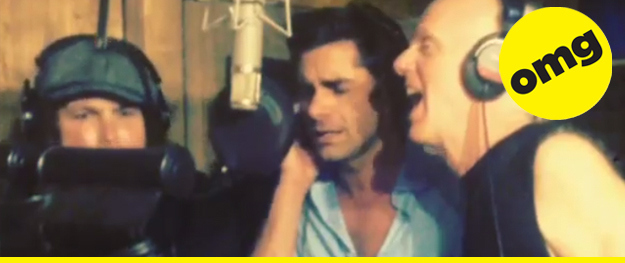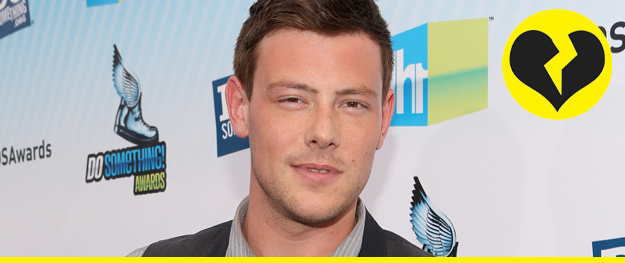 Danny McBride fell while filming a scene for Eastbound and Down ...on roller skates.
Stevie Wonder won't perform in Florida — or any other state that recognizes the "stand your ground" law.
Riff Raff is suing the producers of Spring Breakers for ripping off his likeness.
An unnamed SNL cast member apparently has a naked portrait of themselves above their bed.
Bobby Brown is pissed about his daughter's engagement.
Should The View have hired Jenny McCarthy?
Josh Duhamel revealed on Kelly And Michael that he's having a baby boy.
Amanda Bynes asked for a grill like Miley Cyrus's.
Is John Mayer already cheating on Katy Perry?
Savannah Guthrie lost her engagement ring, found it in the trash.
Jennifer Garner lets her hair air-dry every day.
Jane Lynch calls her divorce "horrible."