It's no secret that Justin Bieber is in the middle of his comeback, and his grand parade back into the collective hearts of the public continued this morning with a Today show concert in the rain.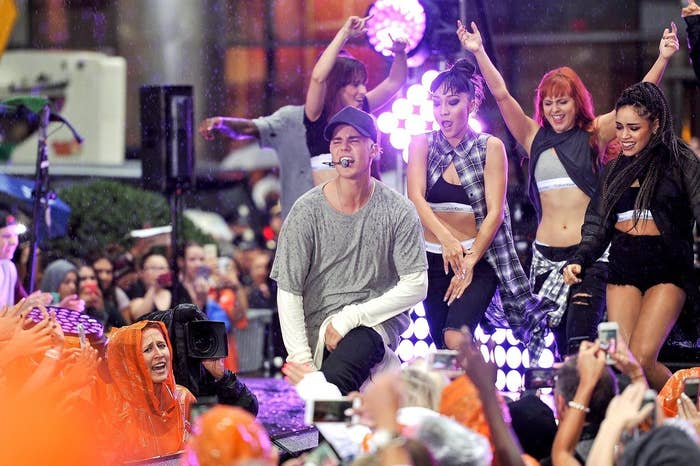 Most coverage of this morning's performance focused on the weather, his bleached hair, or how he's a "grown-up" now.



(To be fair, he DOES have an extreme new hairdo.)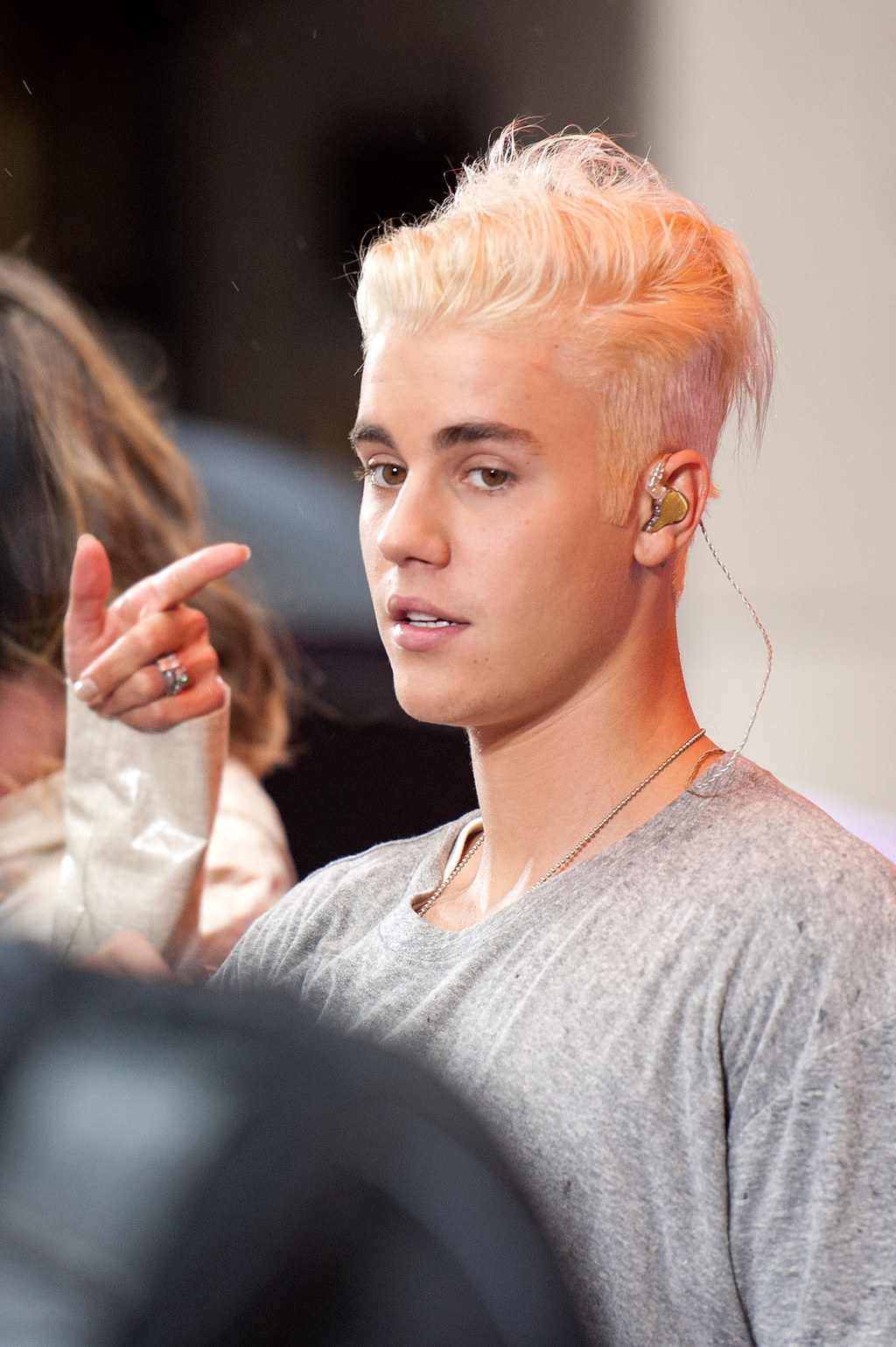 If Bieber is really a "grown-up" now, why is he yelling at the camera for being in his way on live TV?
He continued:
Here's the raw video from WNBC in New York City, as it was broadcast this morning:
WNBC
And here's a clip of what the West Coast saw this morning, courtesy KTVF:
KTVF
Oops. Something went wrong. Please try again later
Looks like we are having a problem on the server.
What do you think happened here?
Justin Bieber had a temper tantrum.

The camera operator was in the way.
BuzzFeed has requested a comment from NBC.