1.
Janelle Monáe kicked off the evening with an homage to Mr. Rogers.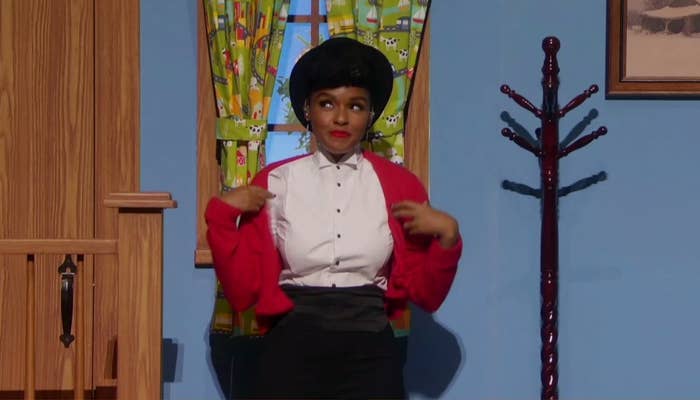 2.
And then Janelle and Billy Porter put on a performance that proved they should open every awards show.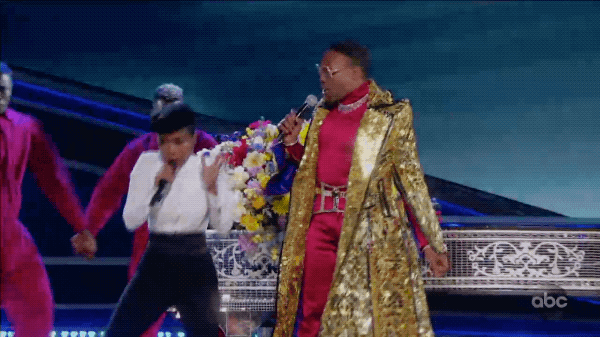 3.
Steve Martin and Chris Rock gave an opening monologue despite not actually being hosts.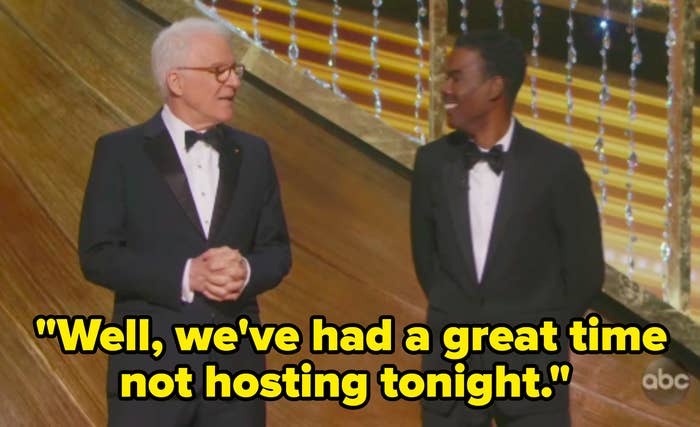 4.
Bong Joon-ho stared at his Oscar with pride.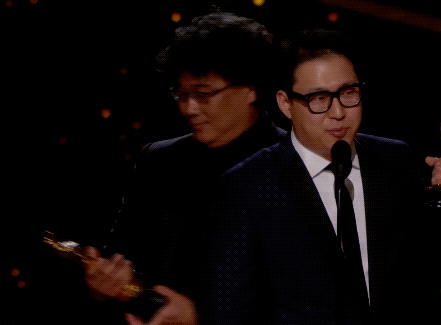 5.
Joaquin Phoenix ended his speech with a nod to his late brother, River.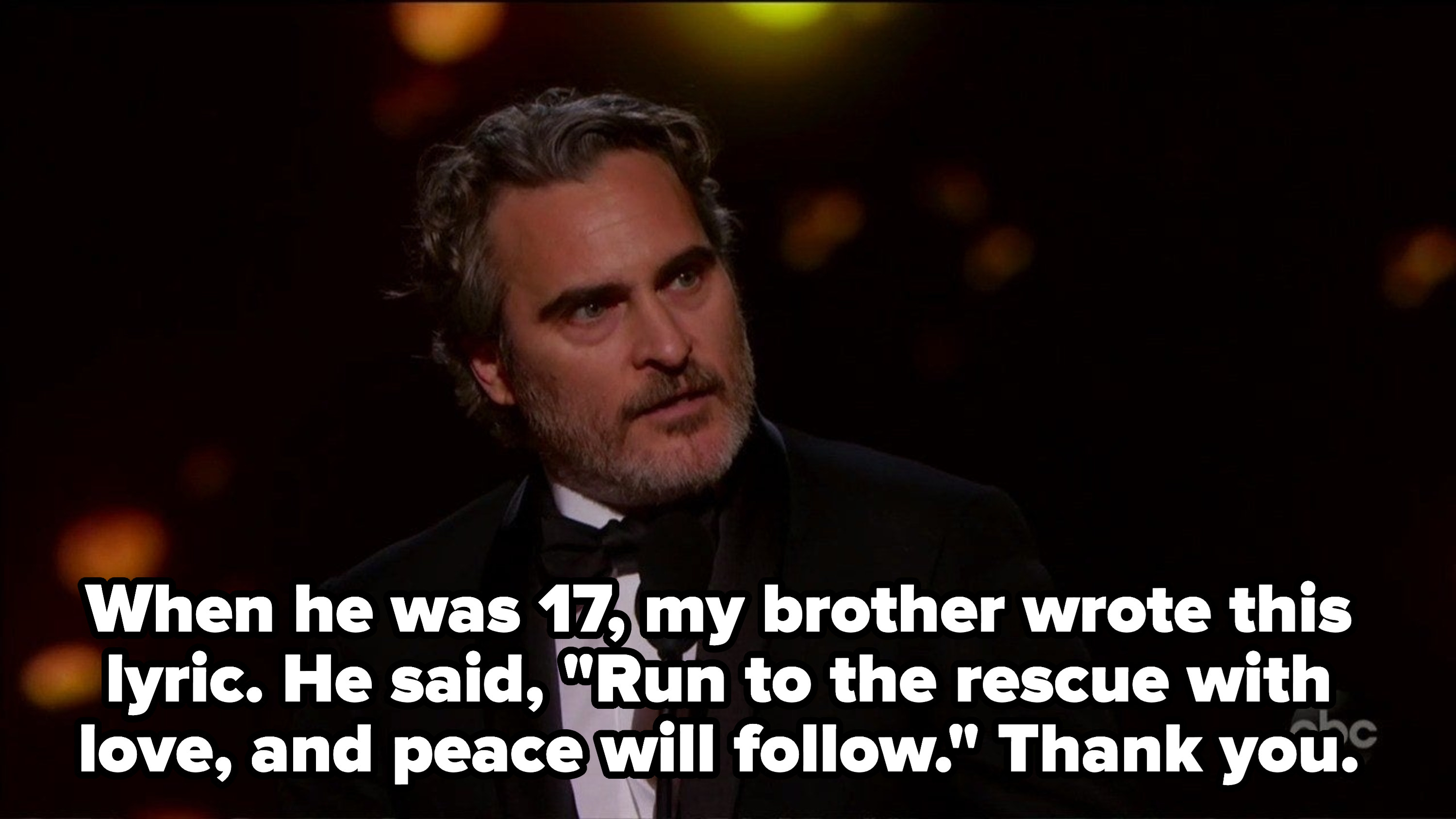 6.
Taika Waititi had nowhere else to put his Oscar, so he sheepishly put it underneath the seat in front of him.
7.
When the stage lights were being turned off during the Parasite cast members' speeches for Best Picture, the audience rallied the show to let them keep talking.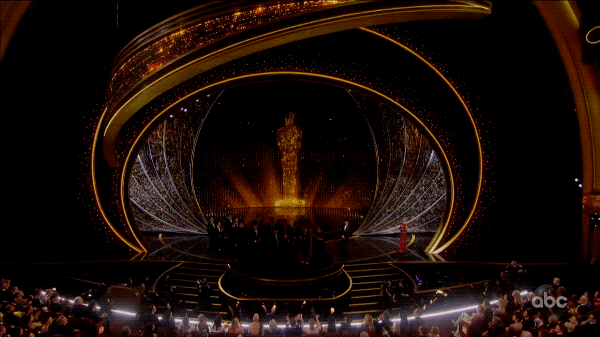 8.
Matthew A. Cherry shared this tweet after his Hair Love win that shows the power of Twitter.
9.
Idina Menzel sang "Into the Unknown" with nine other women who play Elsa in international versions of Frozen.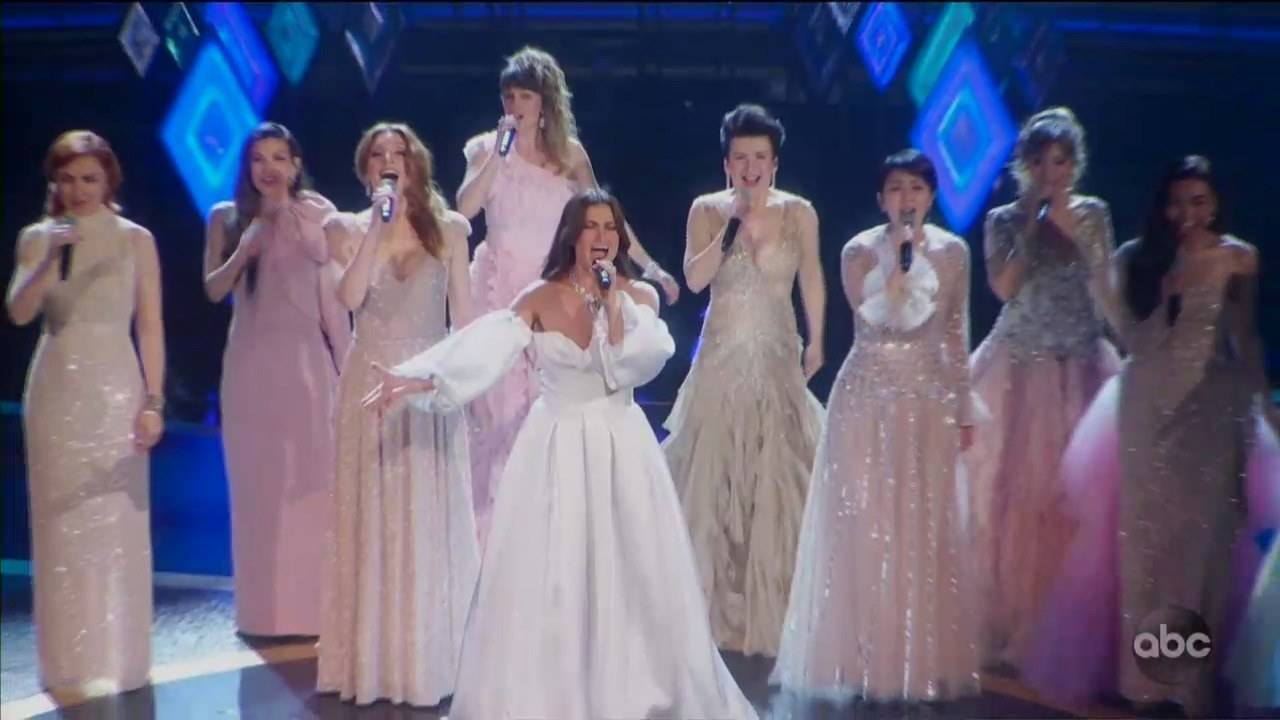 10.
Timothée Chalamet stared right into the camera and threw a peace sign.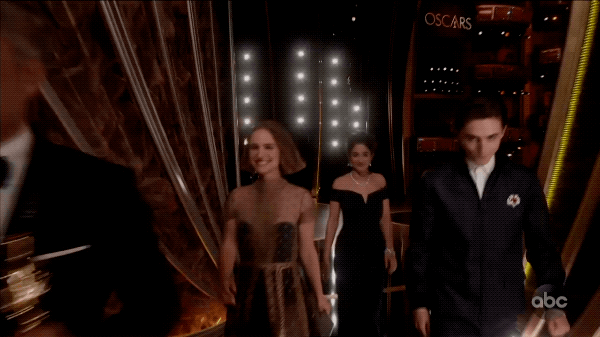 11.
Julia Butters revealed to the Los Angeles Times that she brought a sandwich in her purse.
12.
Spike Lee paid tribute to Kobe Bryant with what he wore to the awards.
13.
Salma Hayek held Oscar Isaac's hand for an important reason.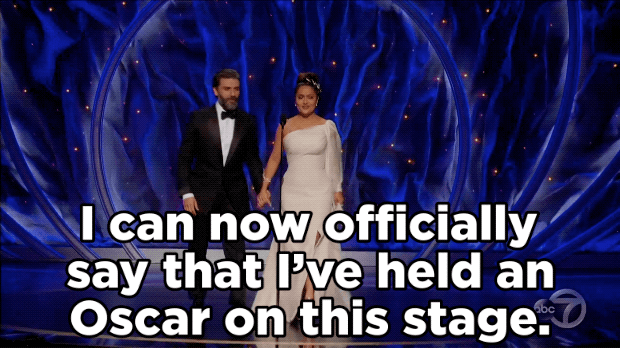 14.
Kaitlyn Dever watched along as Beanie Feldstein was interviewed by Billy Porter.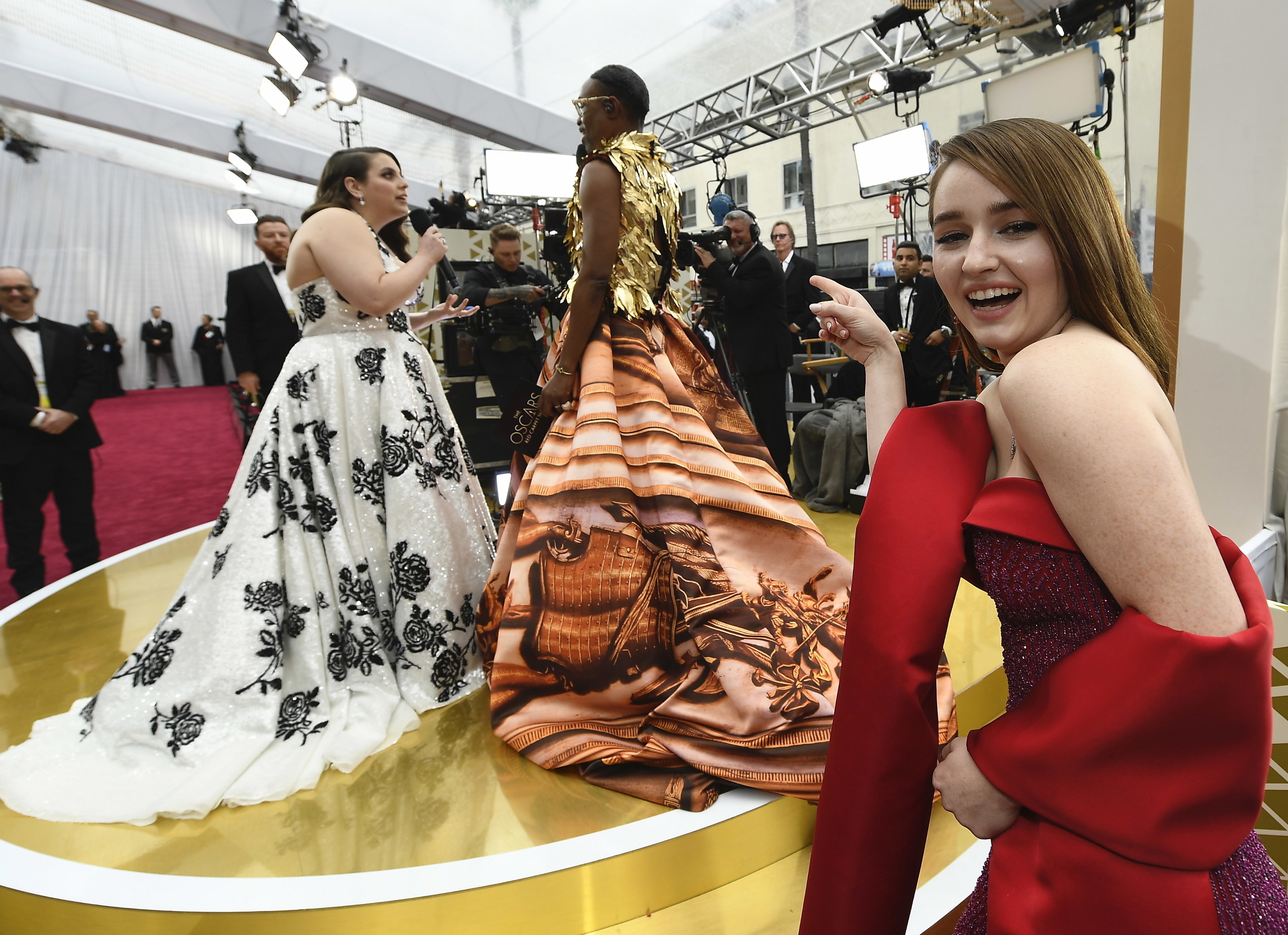 15.
The Parasite cast had fun with E!'s red carpet slo-mo camera.
16.
1917 cinematographer Roger Deakins talked about how Parasite deserved to win Best Picture.
17.
Shia LaBeouf shared a hug with his The Peanut Butter Falcon costar Zack Gottsagen.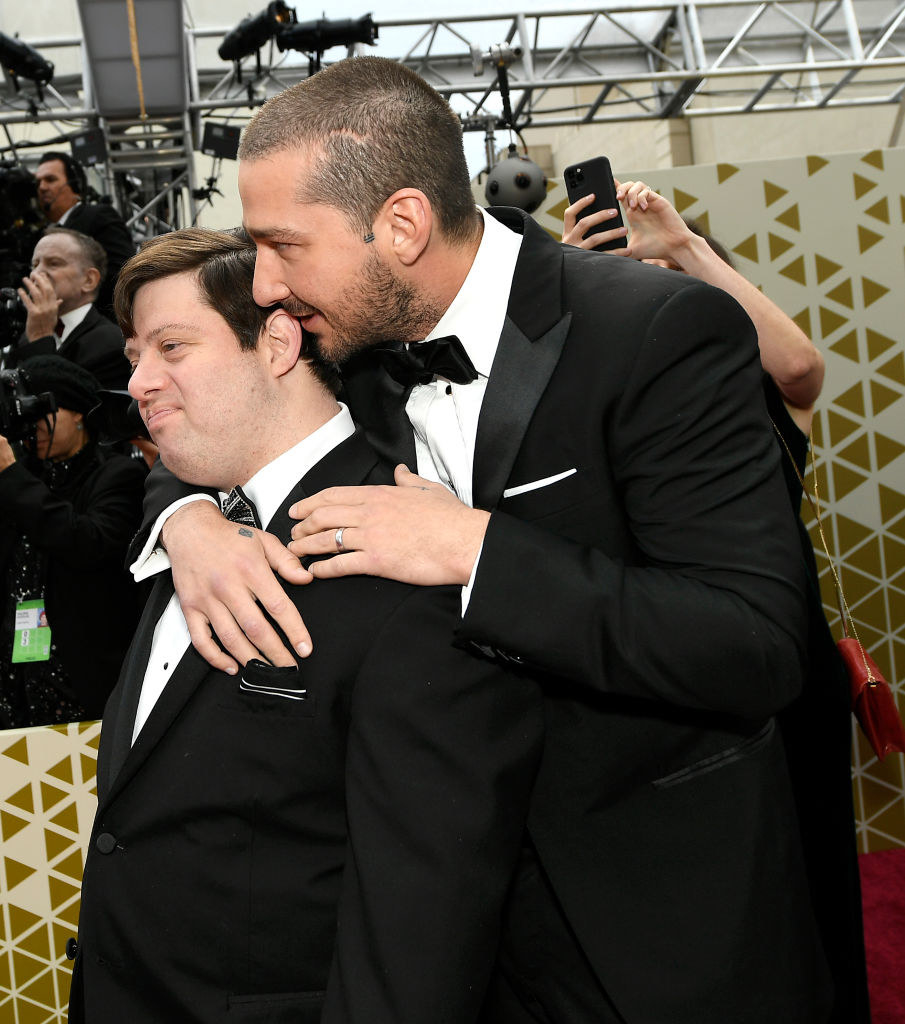 18.
Timothée Chalamet photobombed Margot Robbie on the red carpet and she reacted like this.
19.
Antonio Banderas blew kisses.