Hello, I'm here to give you the latest update in Pete Davidson and Ariana Grande's relationship: they walked their first-ever red carpet together.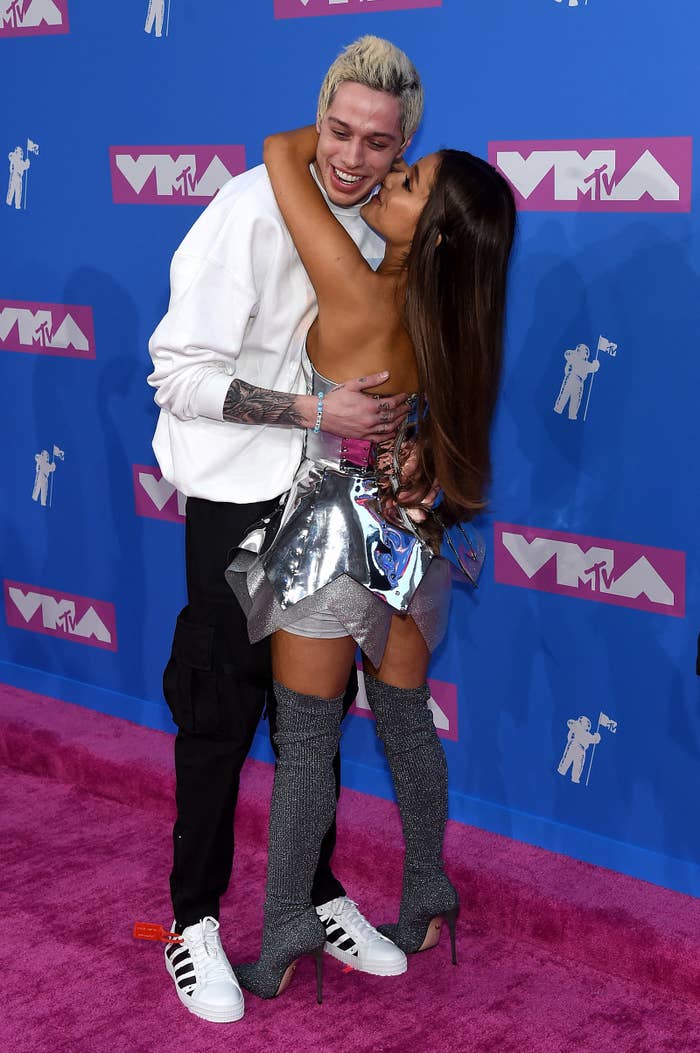 They did some kissing.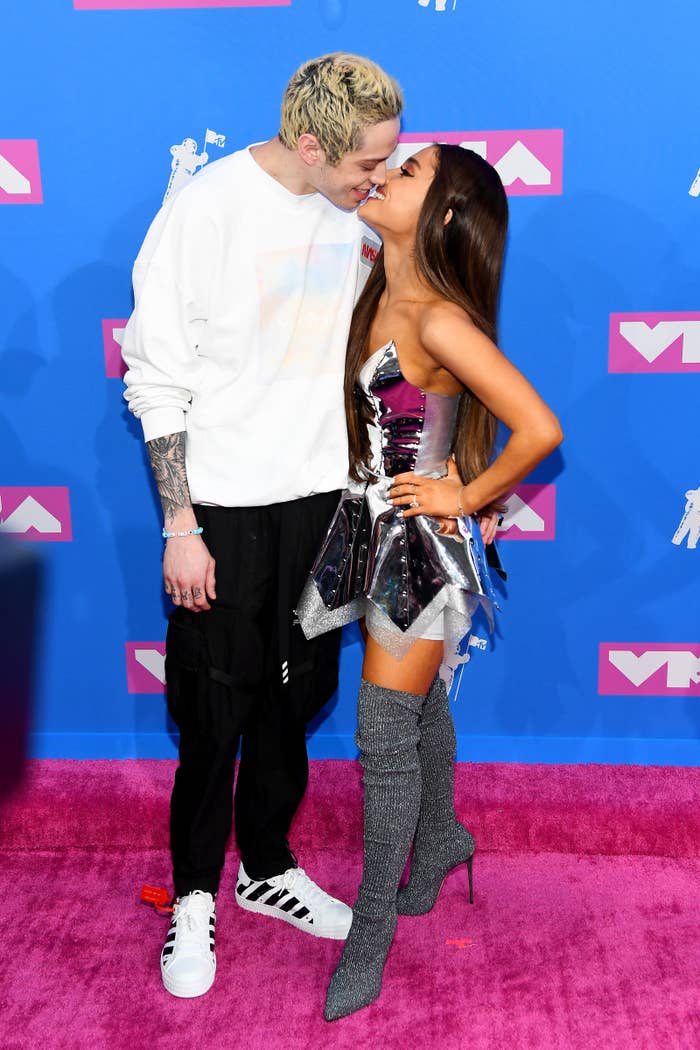 And some giggling.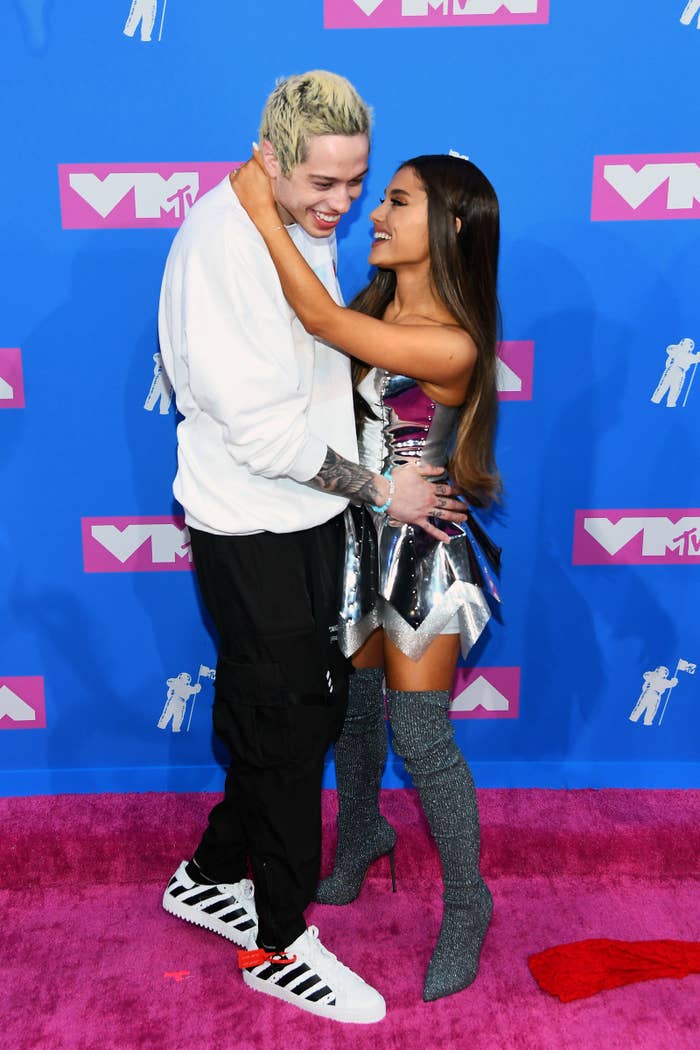 They gazed at each other in the most gosh-darn loving way.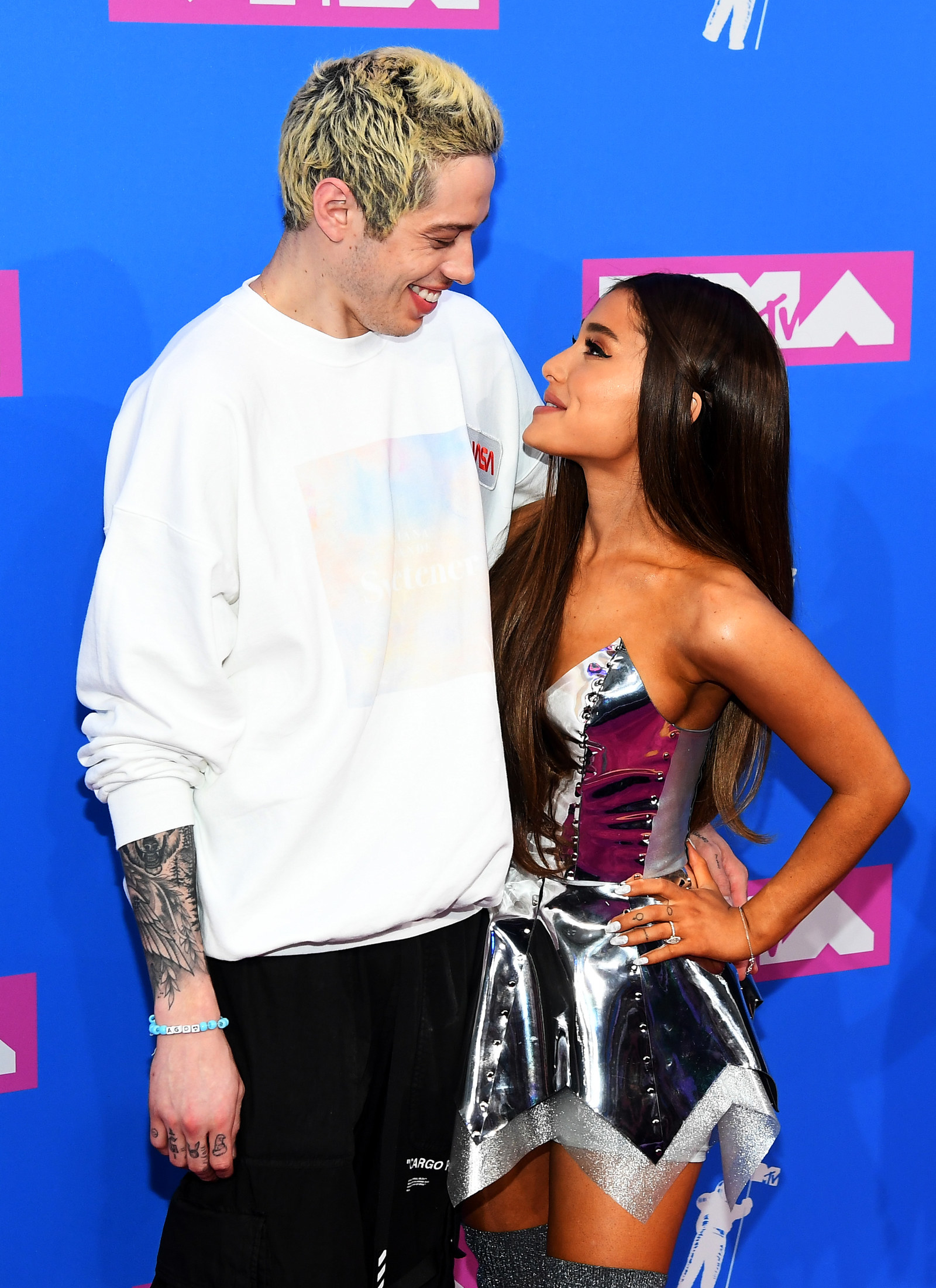 And they probably shared some adorable, inside-joke secrets (???).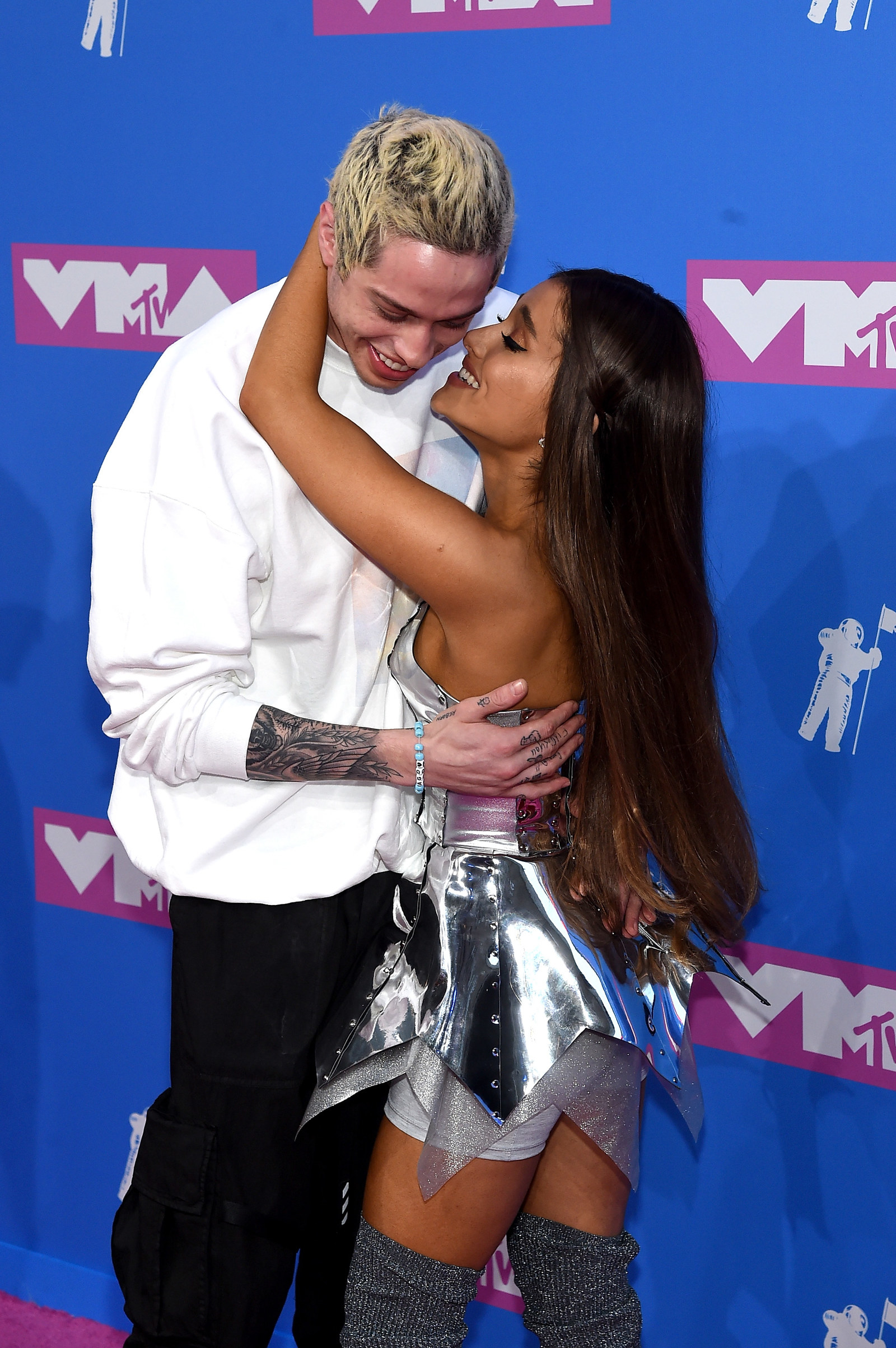 They even ran in front of The Hills cast to take the photos in front of their big reunion moment!!!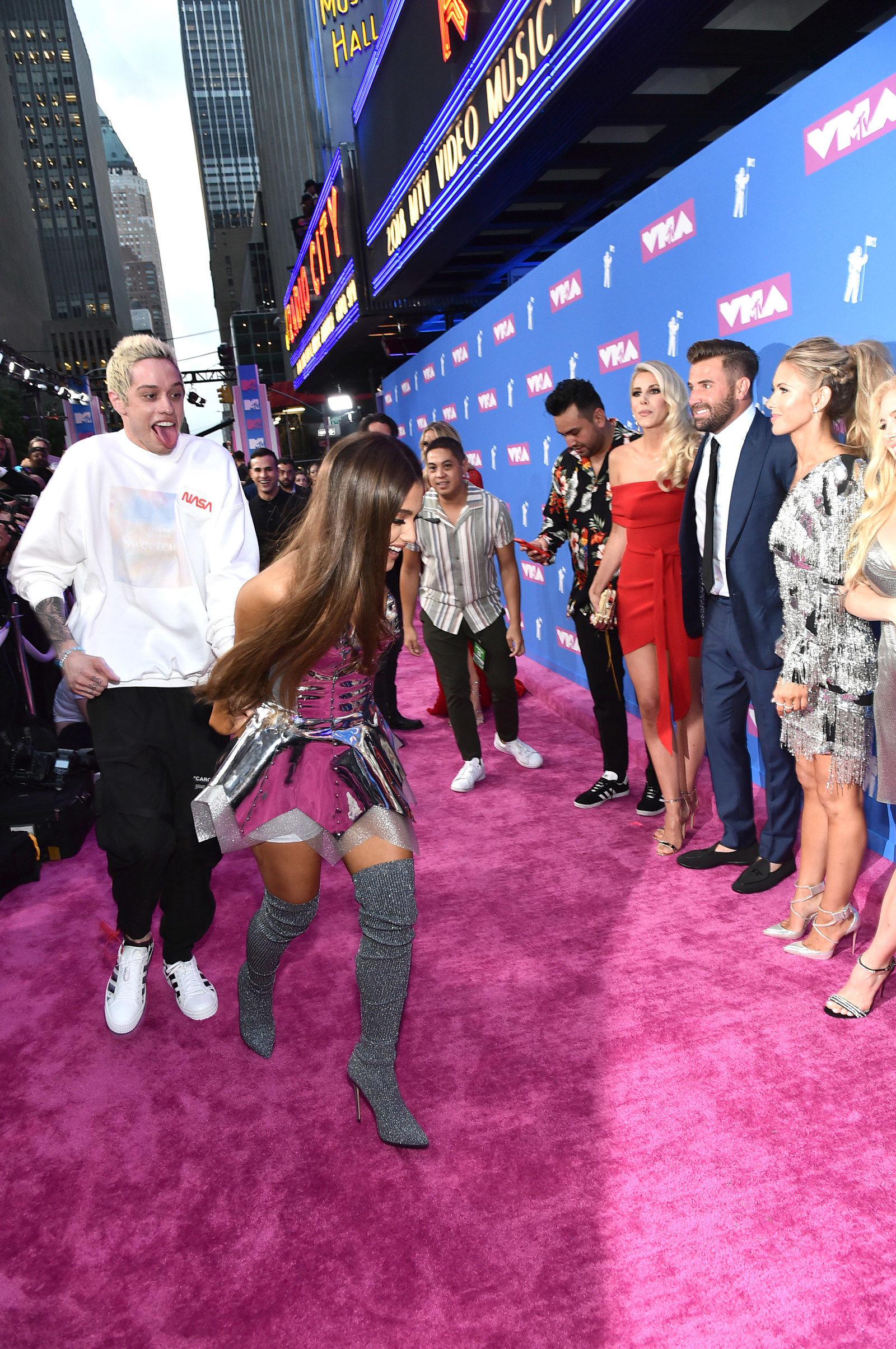 So TL;DR — Pete and Ariana are really fucking cute and love ISN'T dead for once!!!