I don't know if you've heard, but Judith Light showed up every other person that appeared at the SAG Awards red carpet tonight.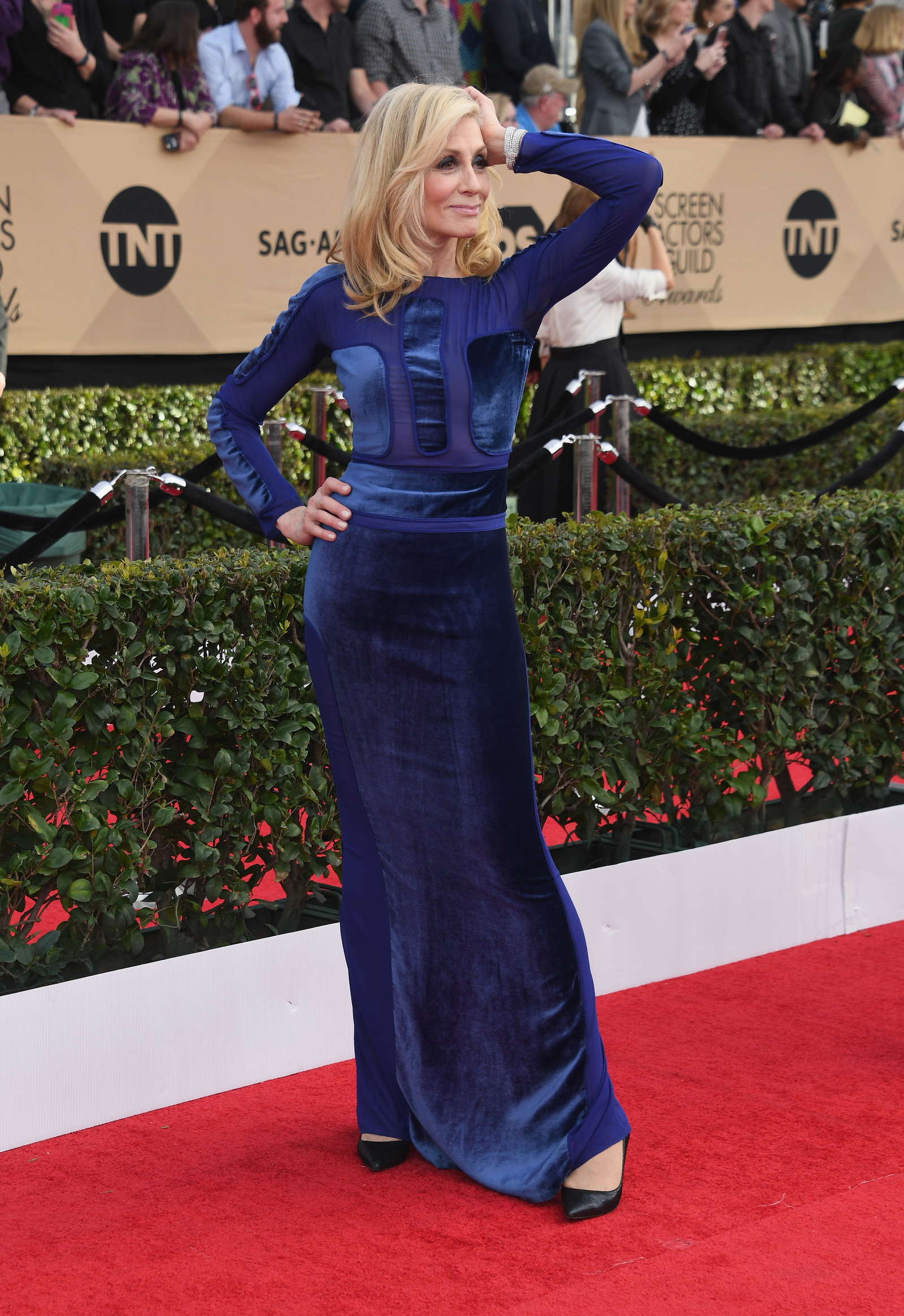 She gave us this power pose.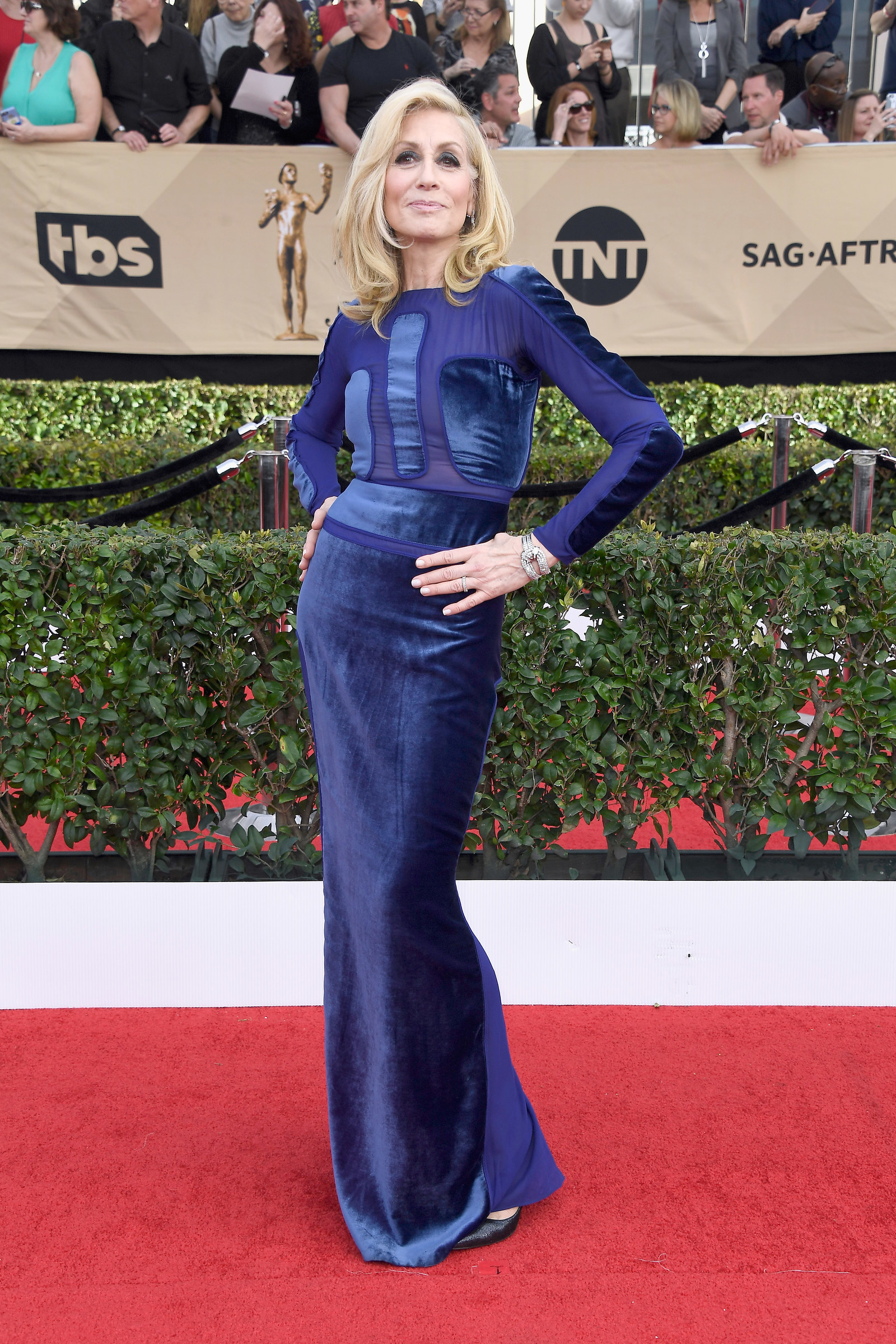 This thoughtful pose.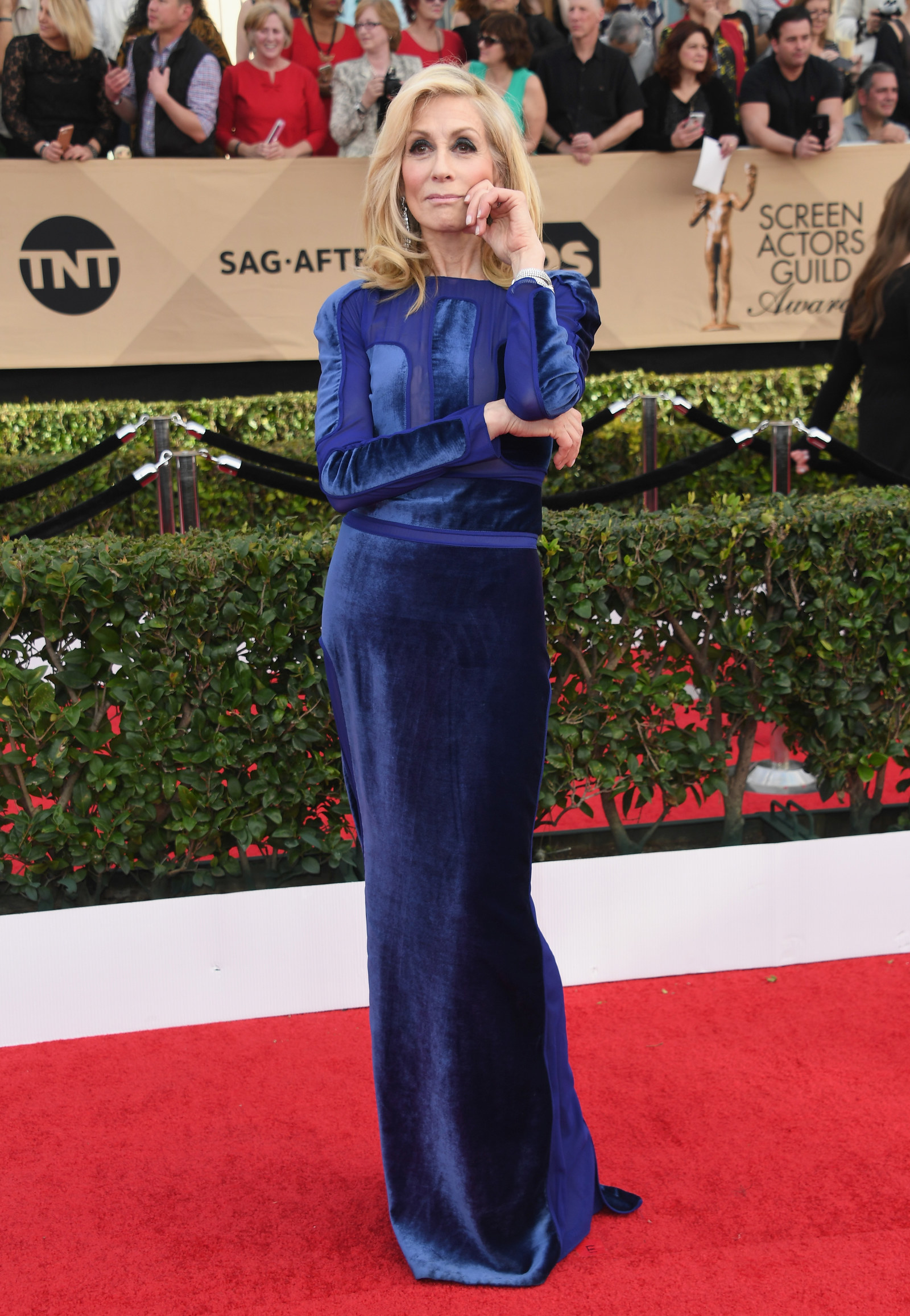 Hand-in-your-hair pose.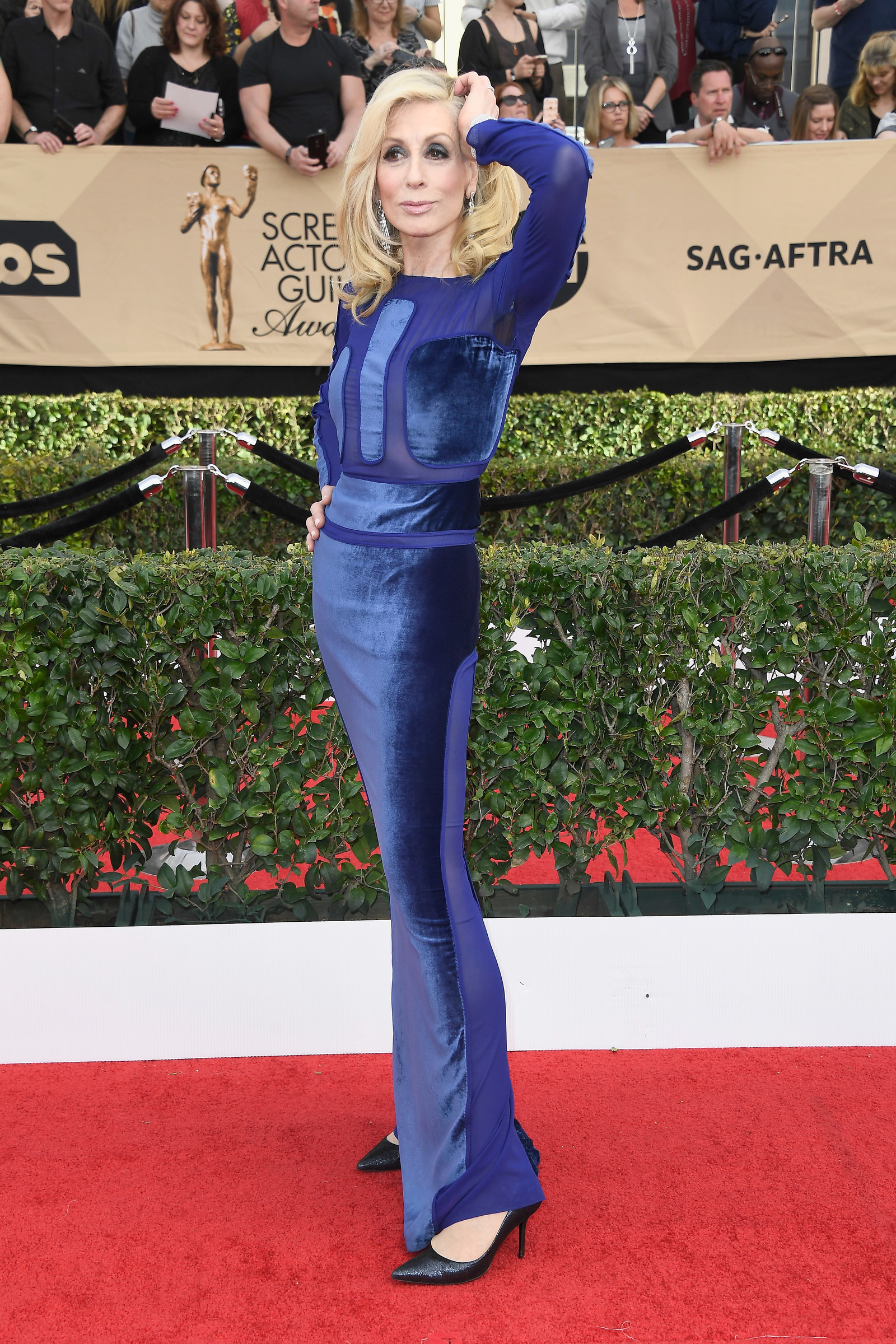 She gave us arm-over-the-head realness.
The casual lean.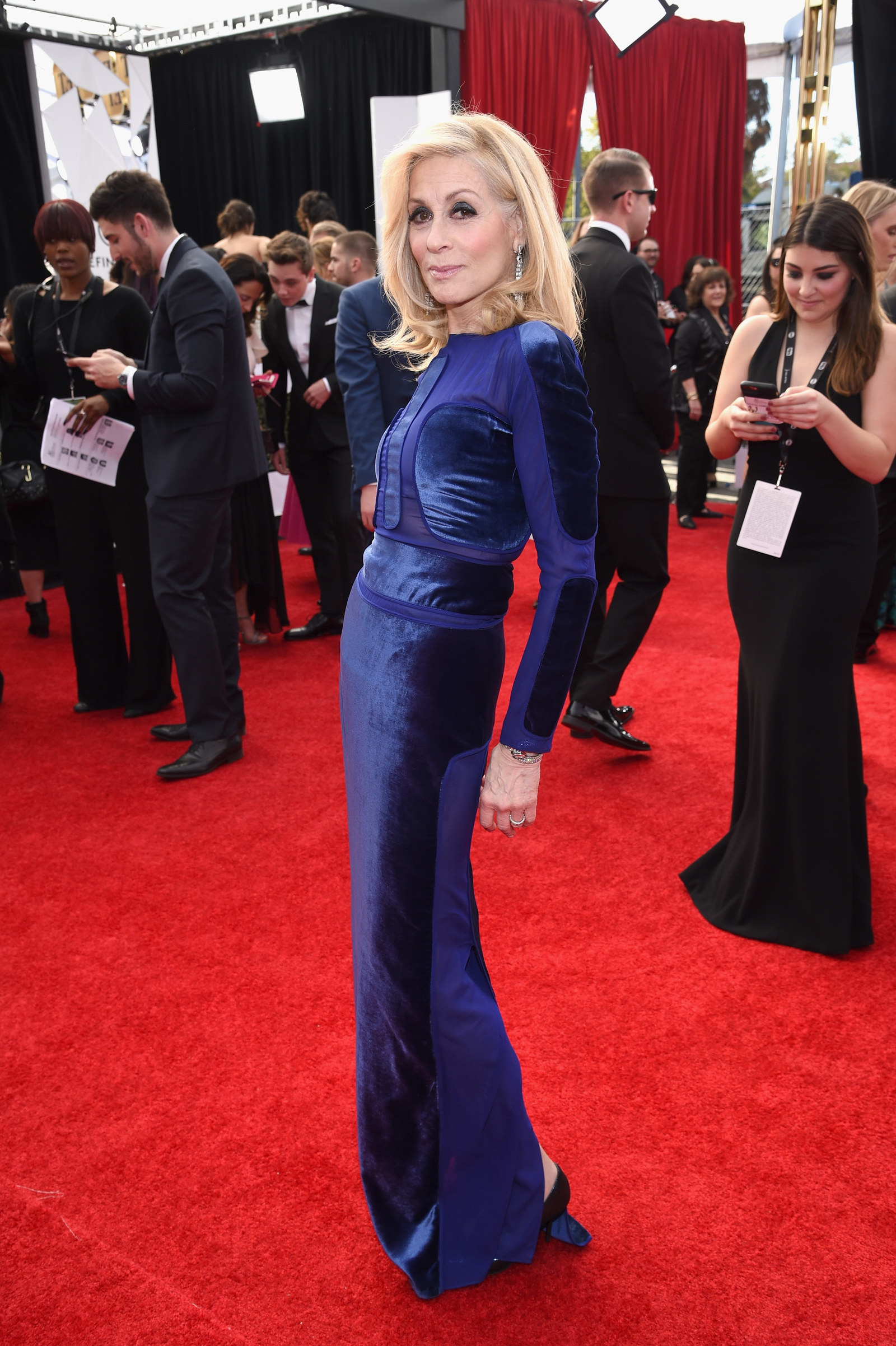 The "go ahead, see if I care!" pose.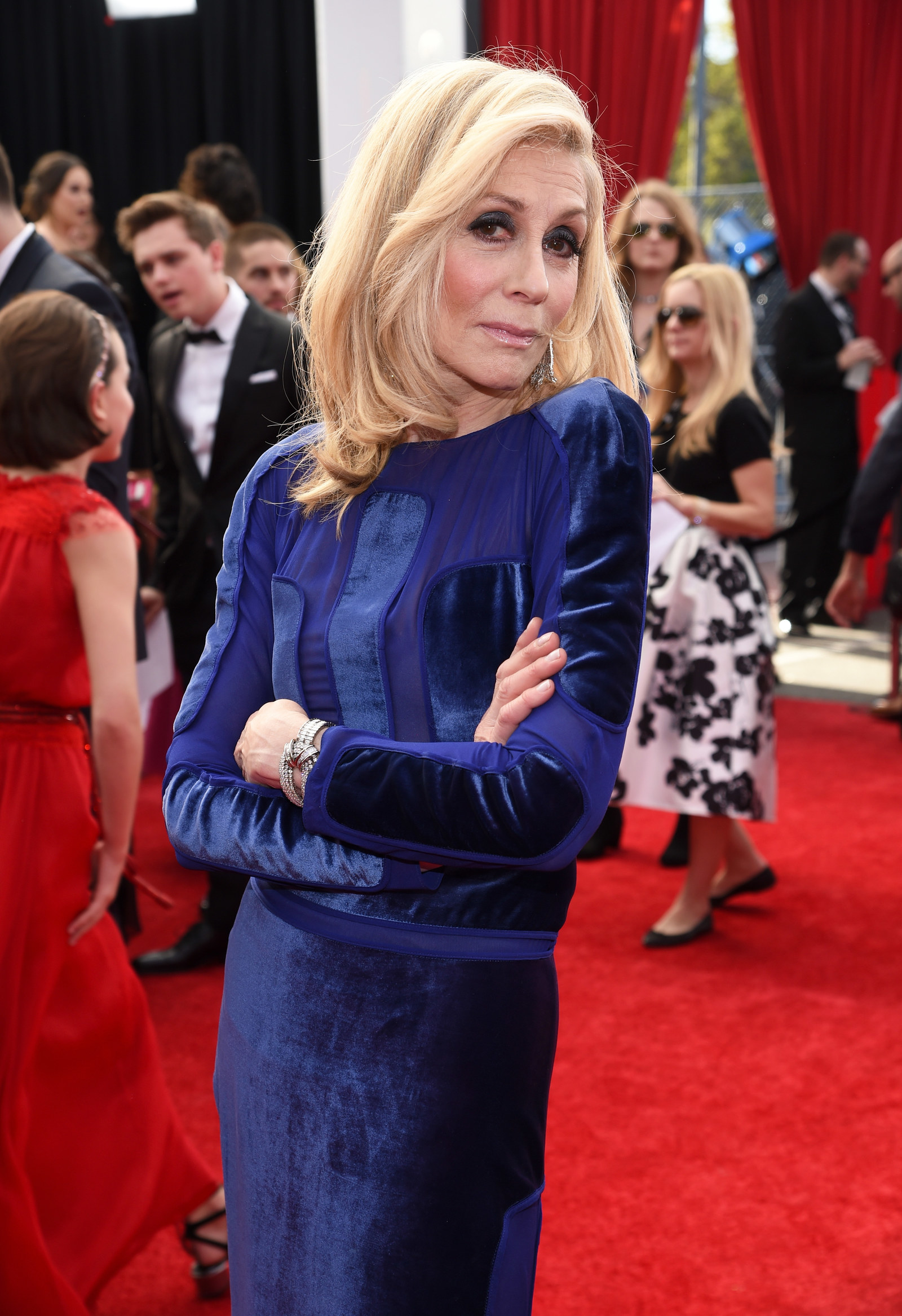 The multi-tasking pose (posing while waving to your adoring fans).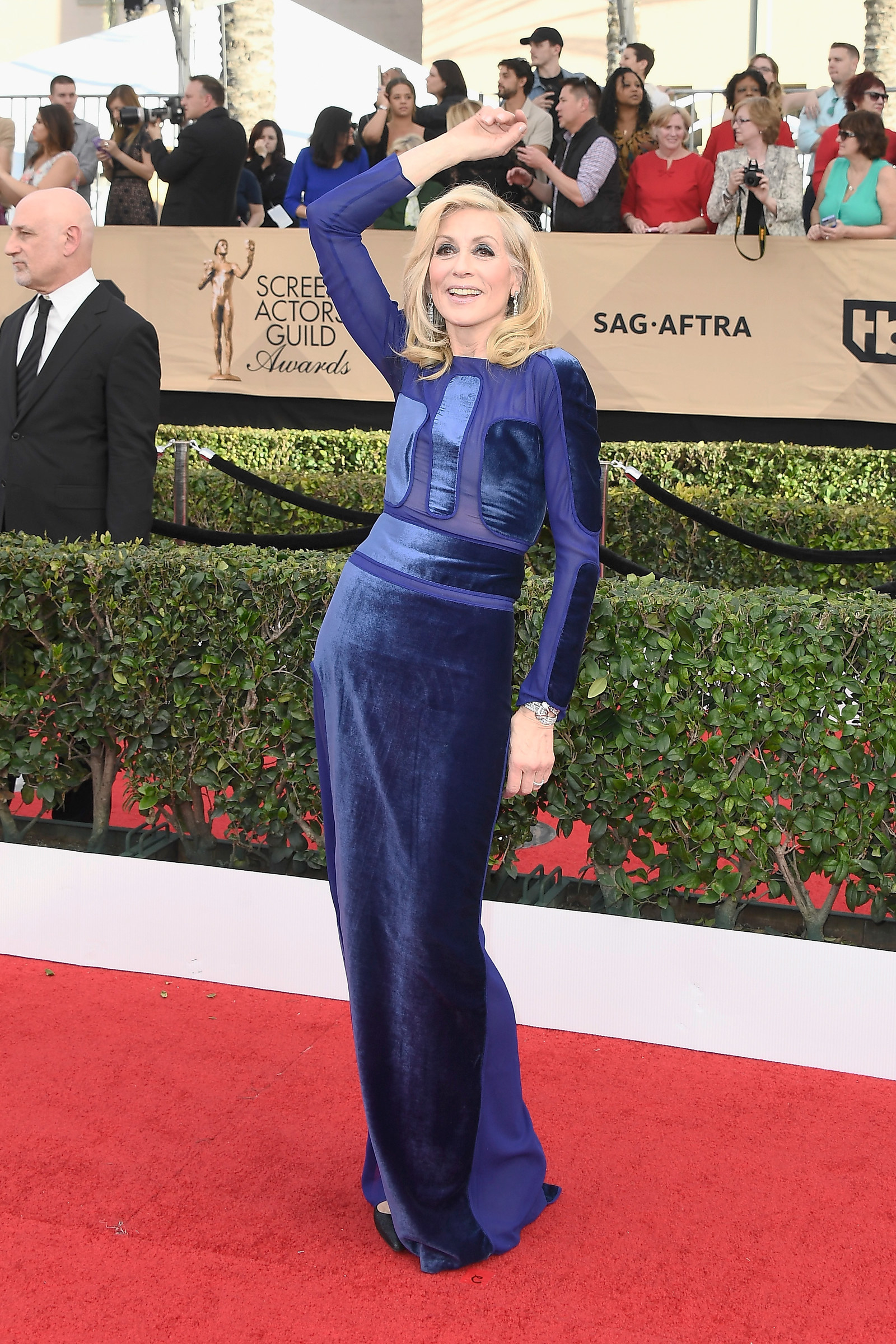 Get down with your bad self, Judith!!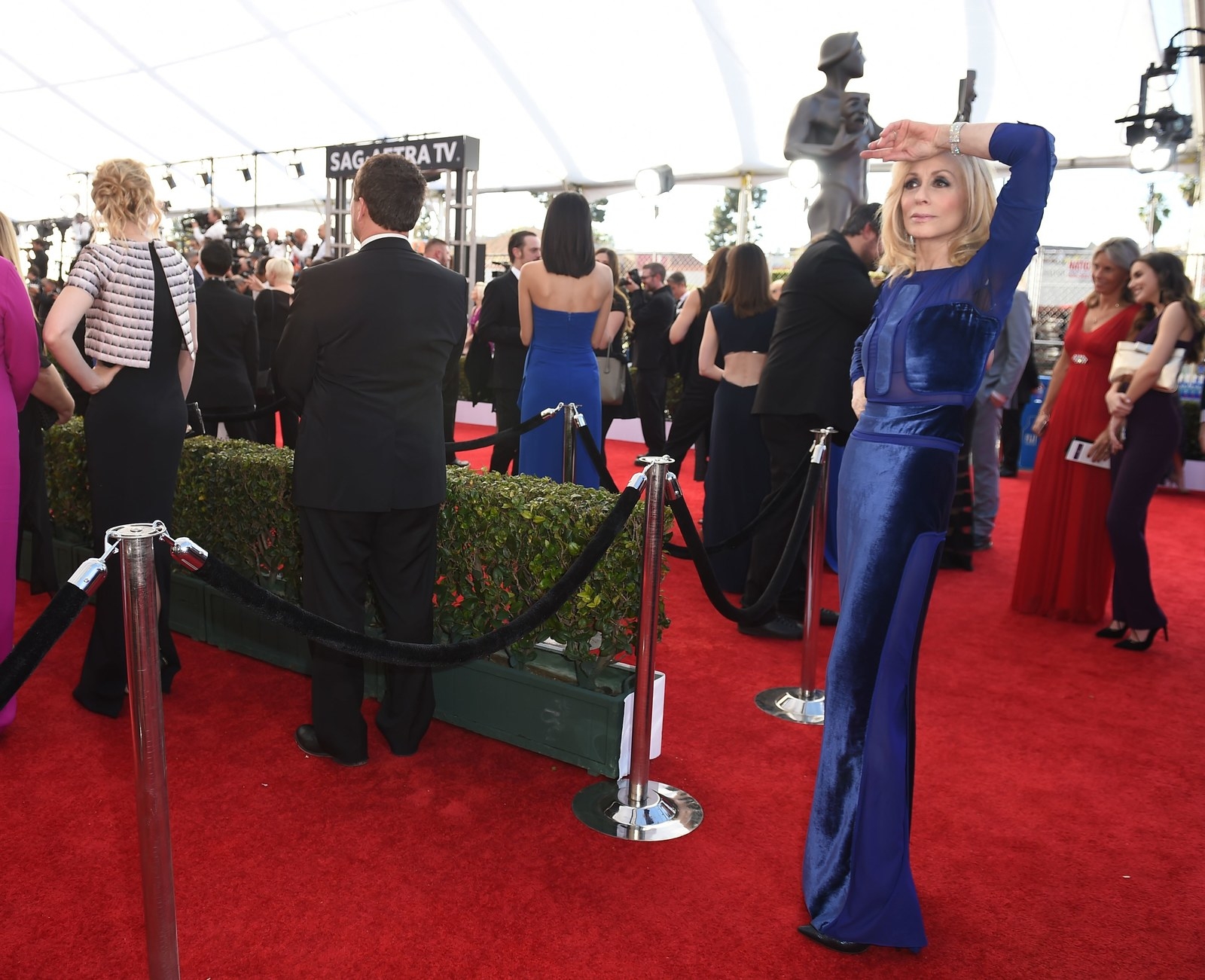 Looking forward to you slaying throughout the rest of awards season.