Before Chrissy Teigen... Before the Super Bowl... Before he was friends with Kanye... Before John Legend was — well — a legend...
He was just another college kid in an a college a cappella group.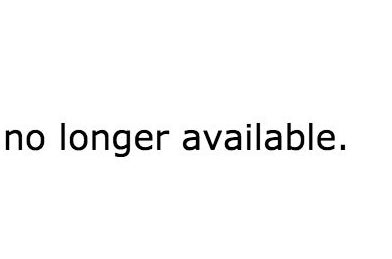 Here he is singing with his group The Counterparts back in 1998. And again in 1999. ♬ started from the bottom now we here ♬
Sing It On premieres Wednesday, May 13th at 10pm ET on Pop TV.