Joe Jonas And Sophie Turner Found A New Way To Mess With The Paparazzi
Ah, young love.
Joe Jonas, Sophie Turner, and DNCE's Cole Whittle were out in Los Angeles when they we spotted by the pesky paparazzi.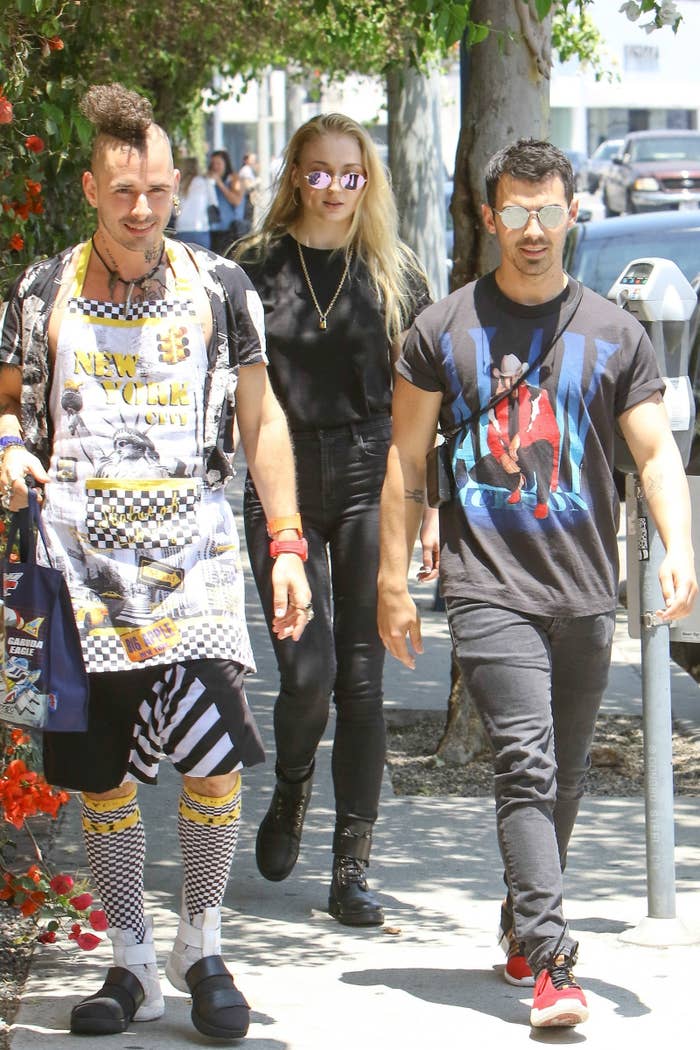 So what did this group of three famous people do for the cameras?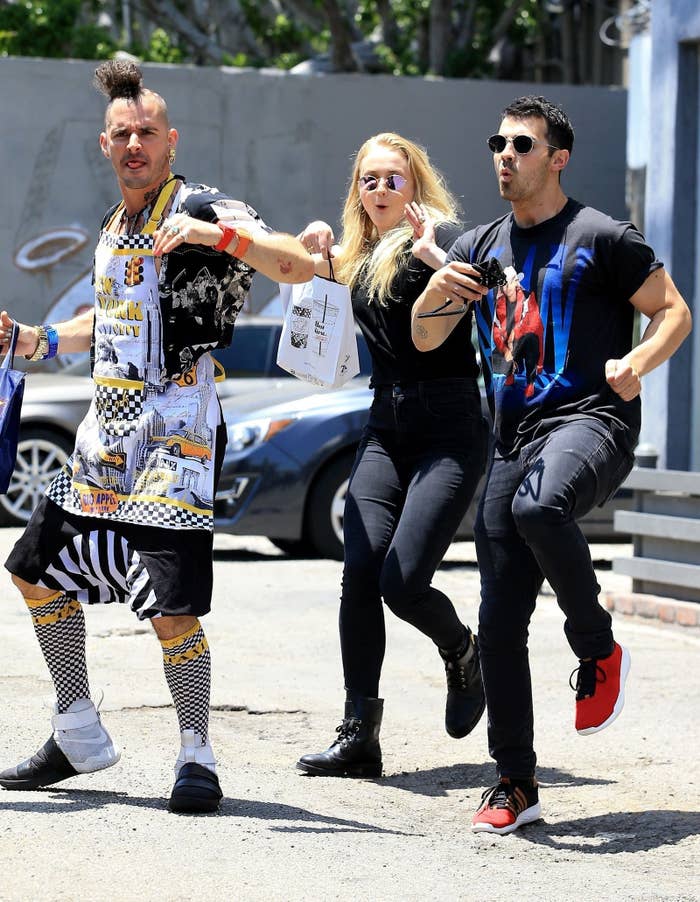 They busted out their best kung fu moves.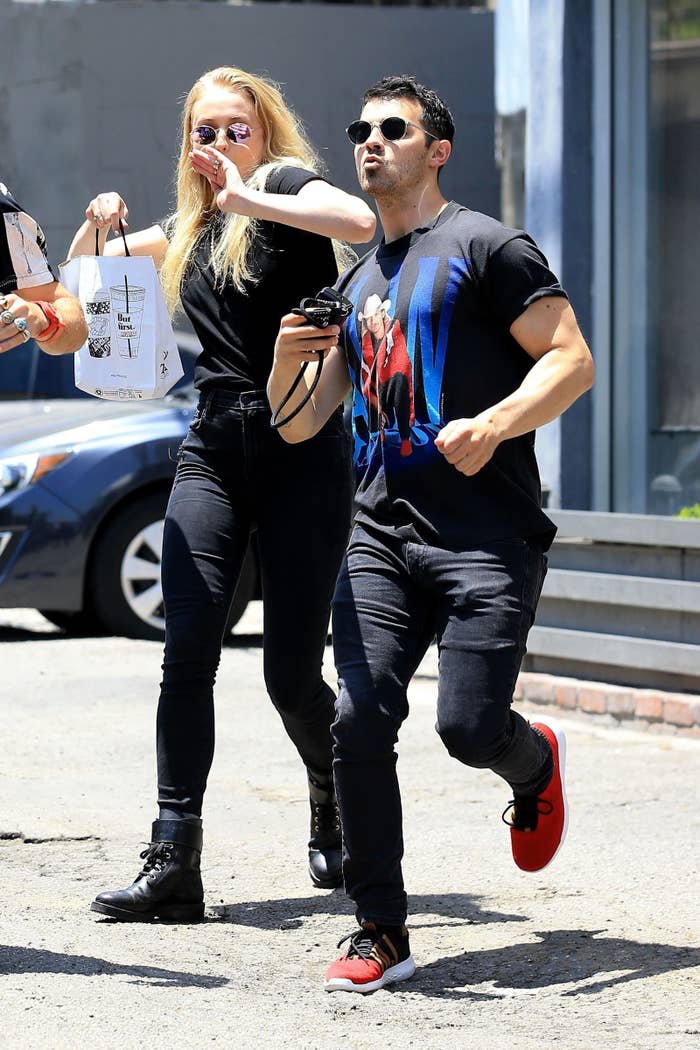 Or at least, they performed what they assumed to be kung fu moves...which, actually, maybe this isn't, after all.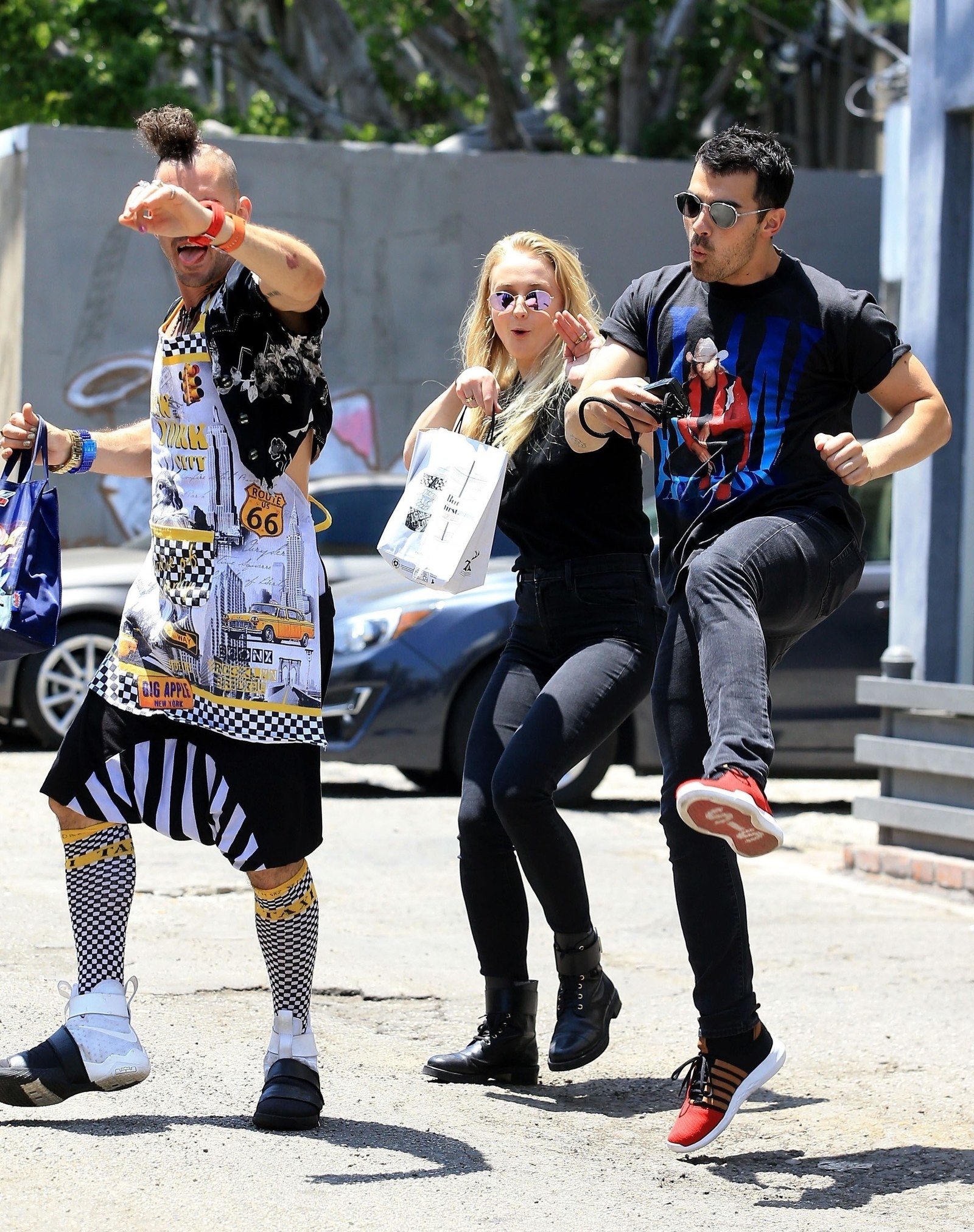 Like, I'm not really sure what's even happening here???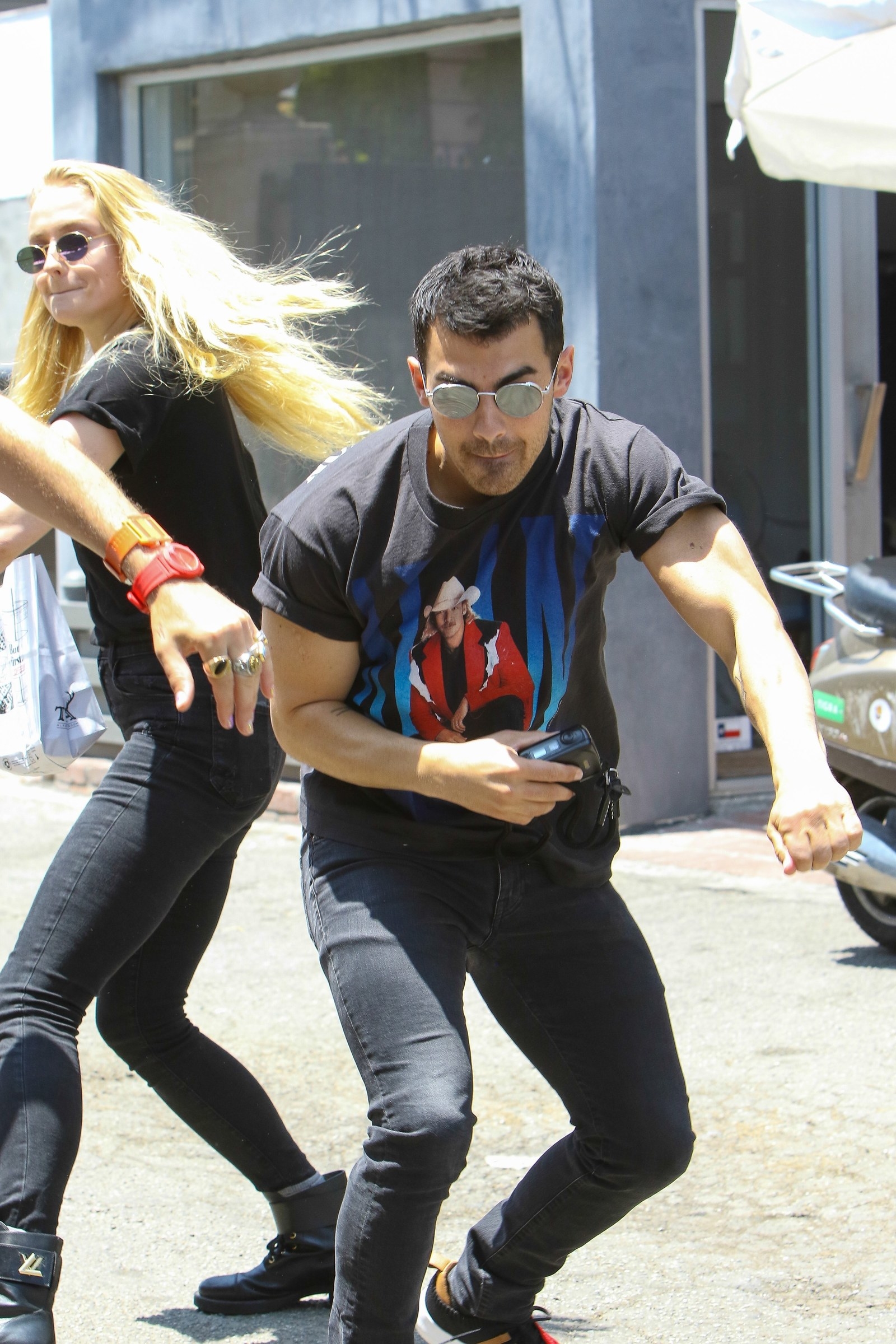 GUYS, ARE YOU OKAY??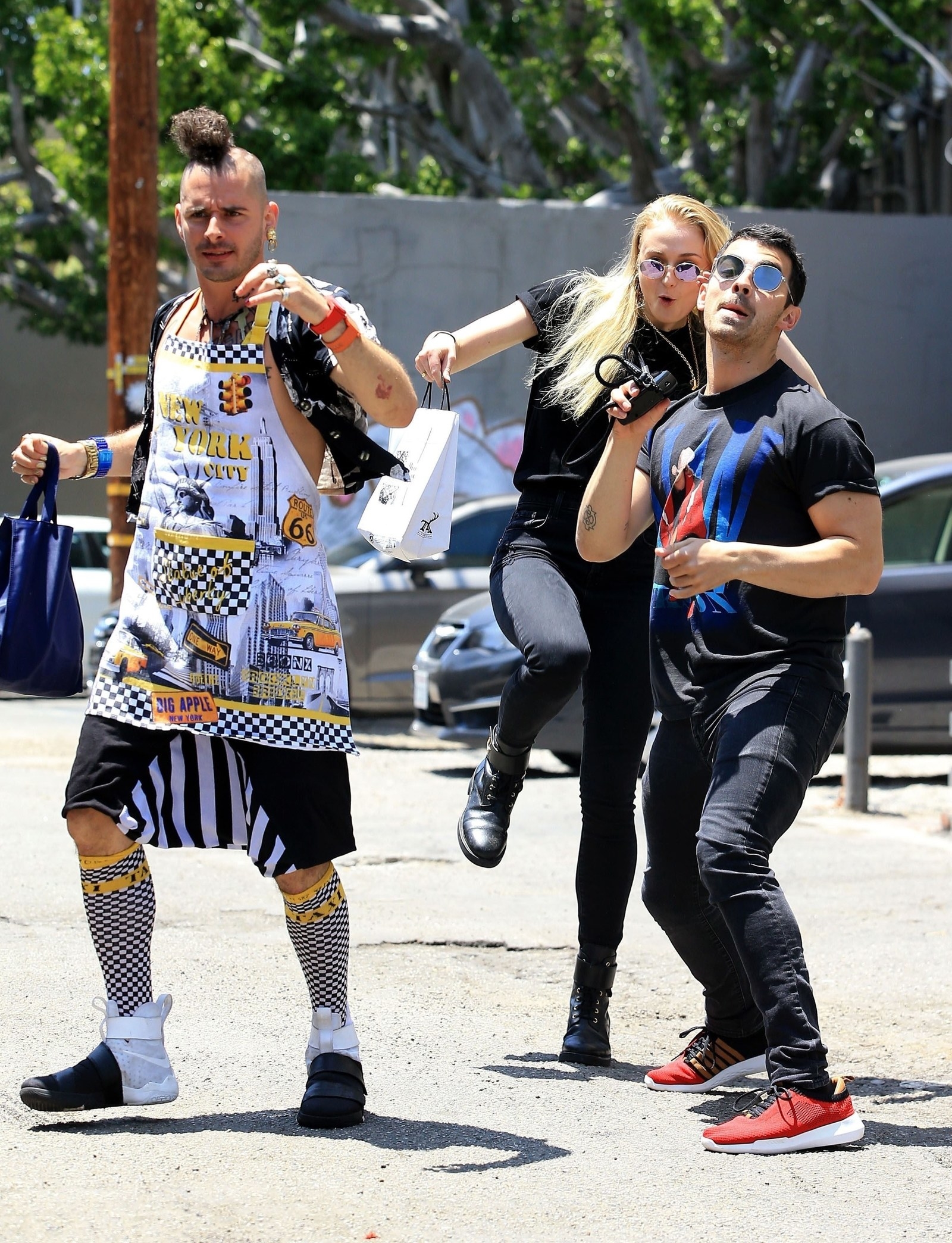 JOE, ARE YOU IN THERE????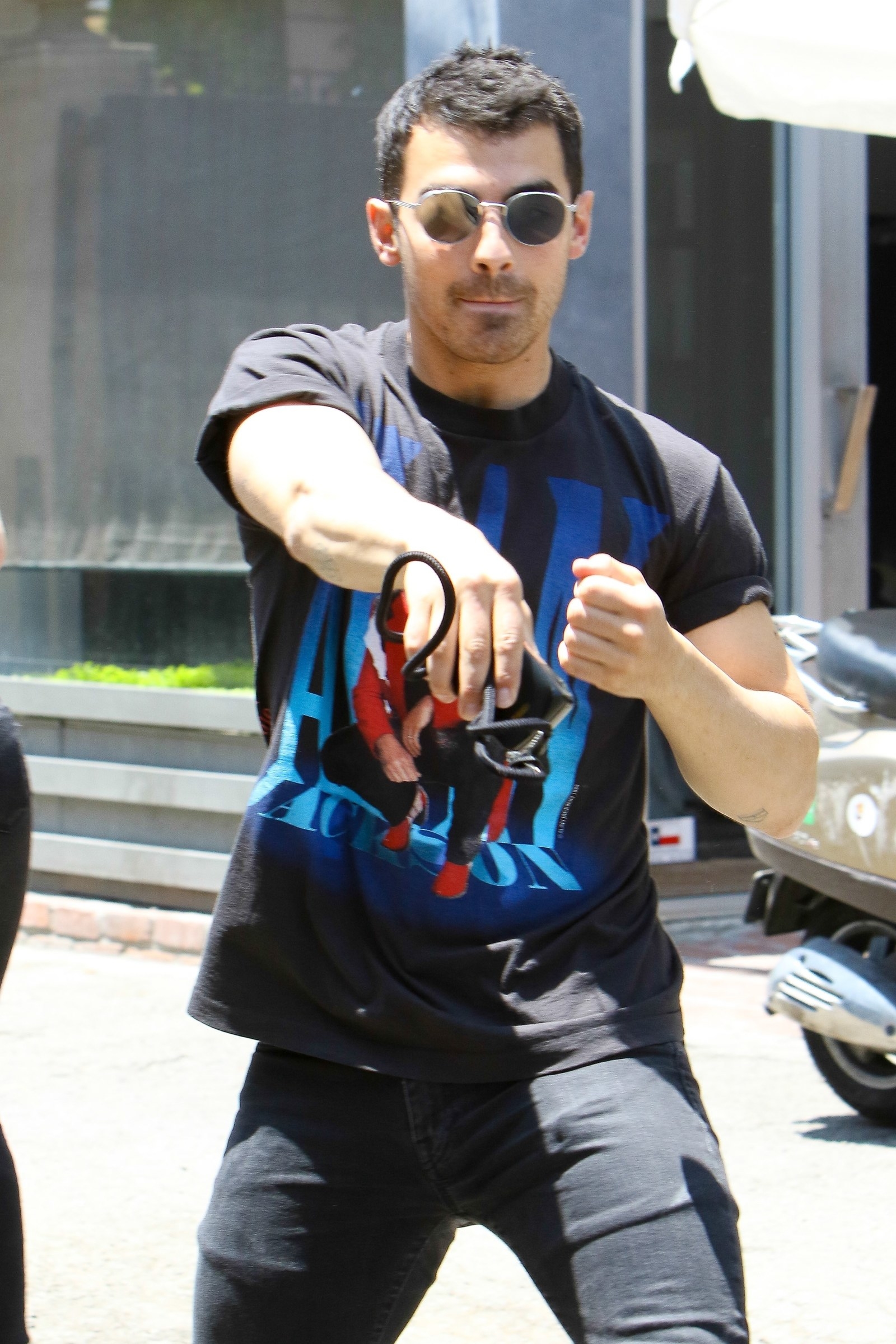 Ah, there you are. Phew!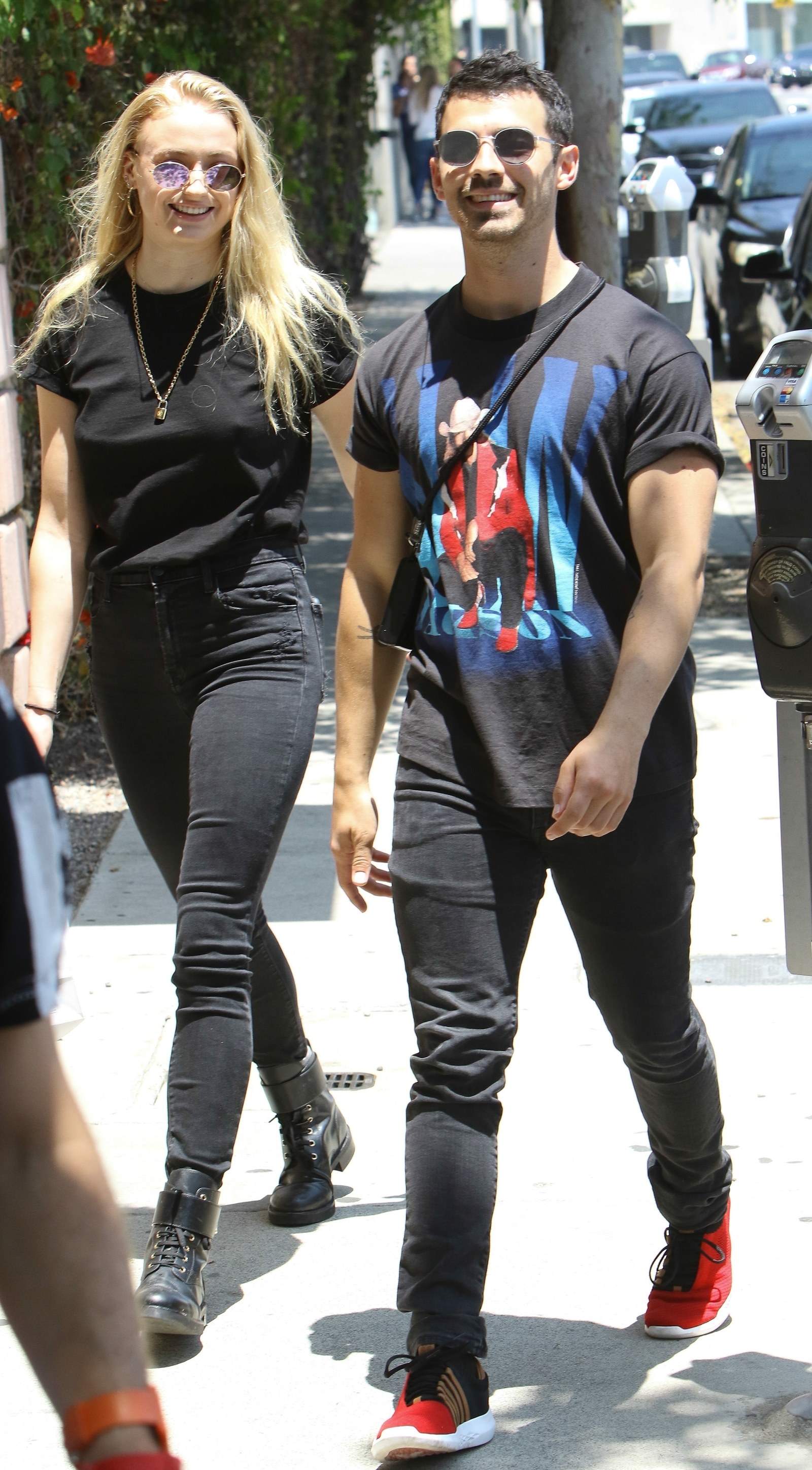 You guys really showed 'em this time!