"Before I got in the game, made a change, and got rich/I didn't think hard about using the word bitch/I rapped, I flipped it, I sold it, I lived it/Now with my daughter in this world I curse those that give it.

No man will degrade her, or call her name. I'm so focused on your future, the degradation has passed. I wish you wealth, health and insight. Forever young you may pass. Blue Ivy Carter, my angel".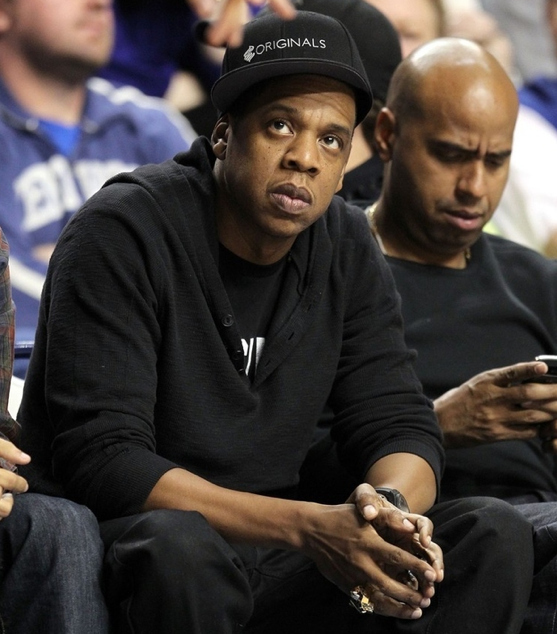 Here's a thought: why now? Yes, Jay just had a daughter: but what about all the rest of the women in his life that you've known, loved, or collaborated with? Beyoncé? His Mom?
Looks like there are no comments yet.
Be the first to comment!