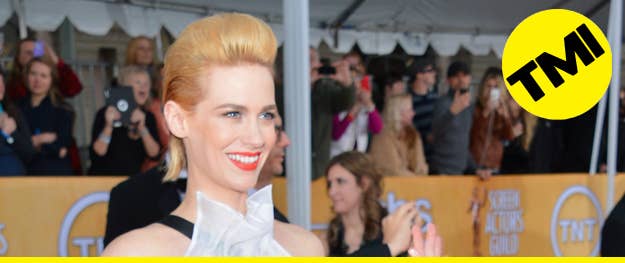 I have been every color and now my hair is falling out in clumps. I've been blonde, red with extensions for this film, then blonde, then black, and now blonde again. I'm going to have to shave it off and wear a wig.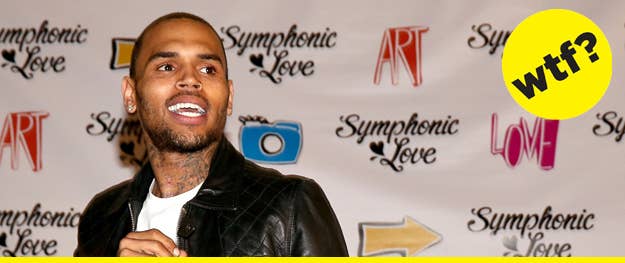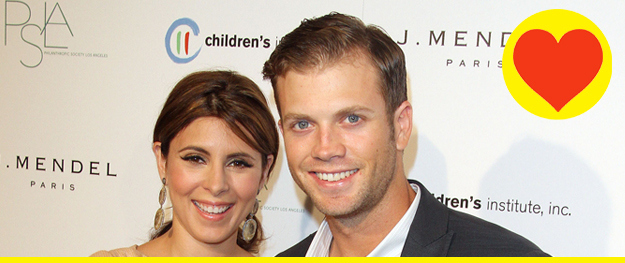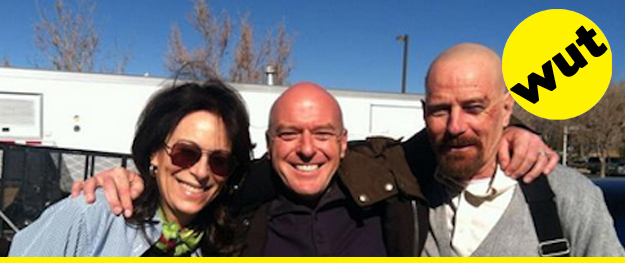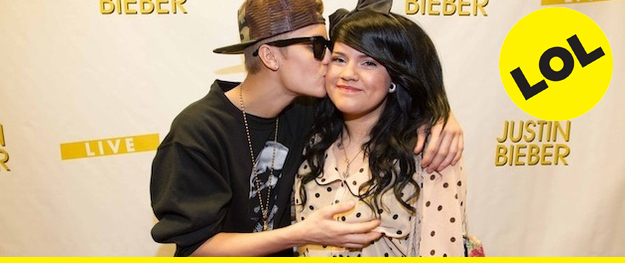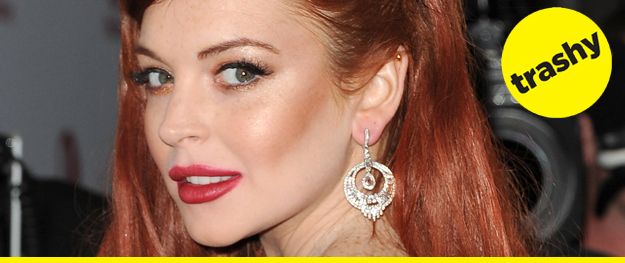 Amy Poehler is writing a "memoir-like" book.
There is supposedly a naked photo of Arnold Schwarzenegger that has surfaced.
Anne Hathaway apparently hates Katie Holmes.
Melissa Gilbert got engaged to Timothy Busfield.
Whitney Houston's brother Michael admitted that he turned his sister on to drugs.
Alex Pettyfer has been cast as Four in the Divergent movie.
Jeffrey Tambor will appear on an episode of Law & Order SVU.
Burning Love has been picked up and will air on E!
Busy Philipps, cake master.
Dick Van Dyke is saucy.