Janelle Monae Slayed At The BET Awards
SLAY, JANELLE, SLAAAAAY!
First of all, she showed up looking like an ethereal princess.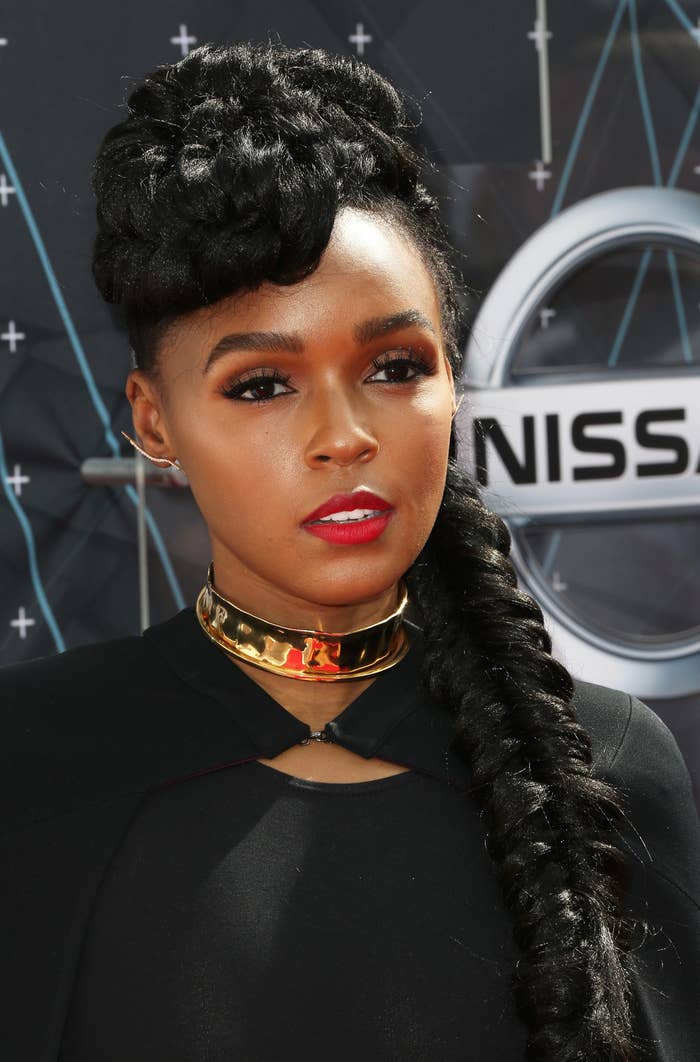 Wearing the most beautiful, badass braid.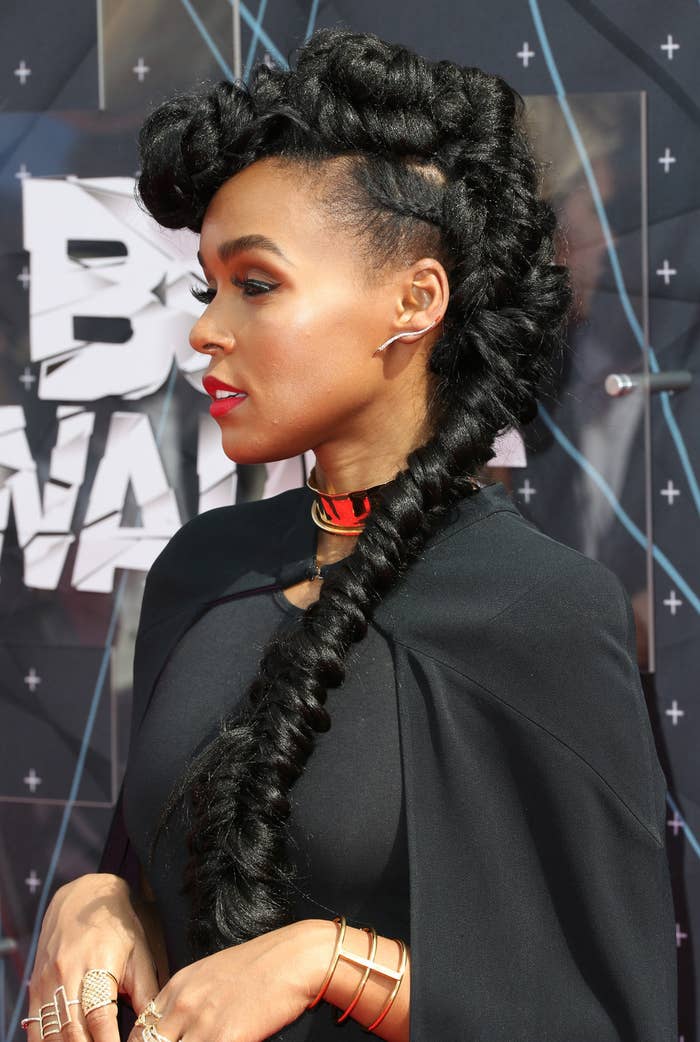 A red lip.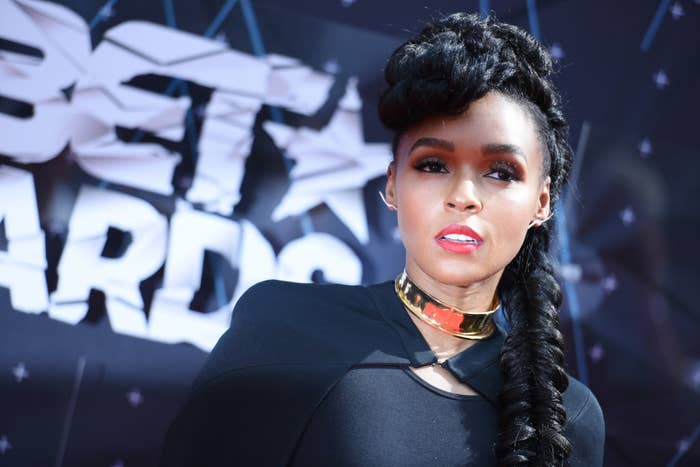 And a bomb cape to top it all off.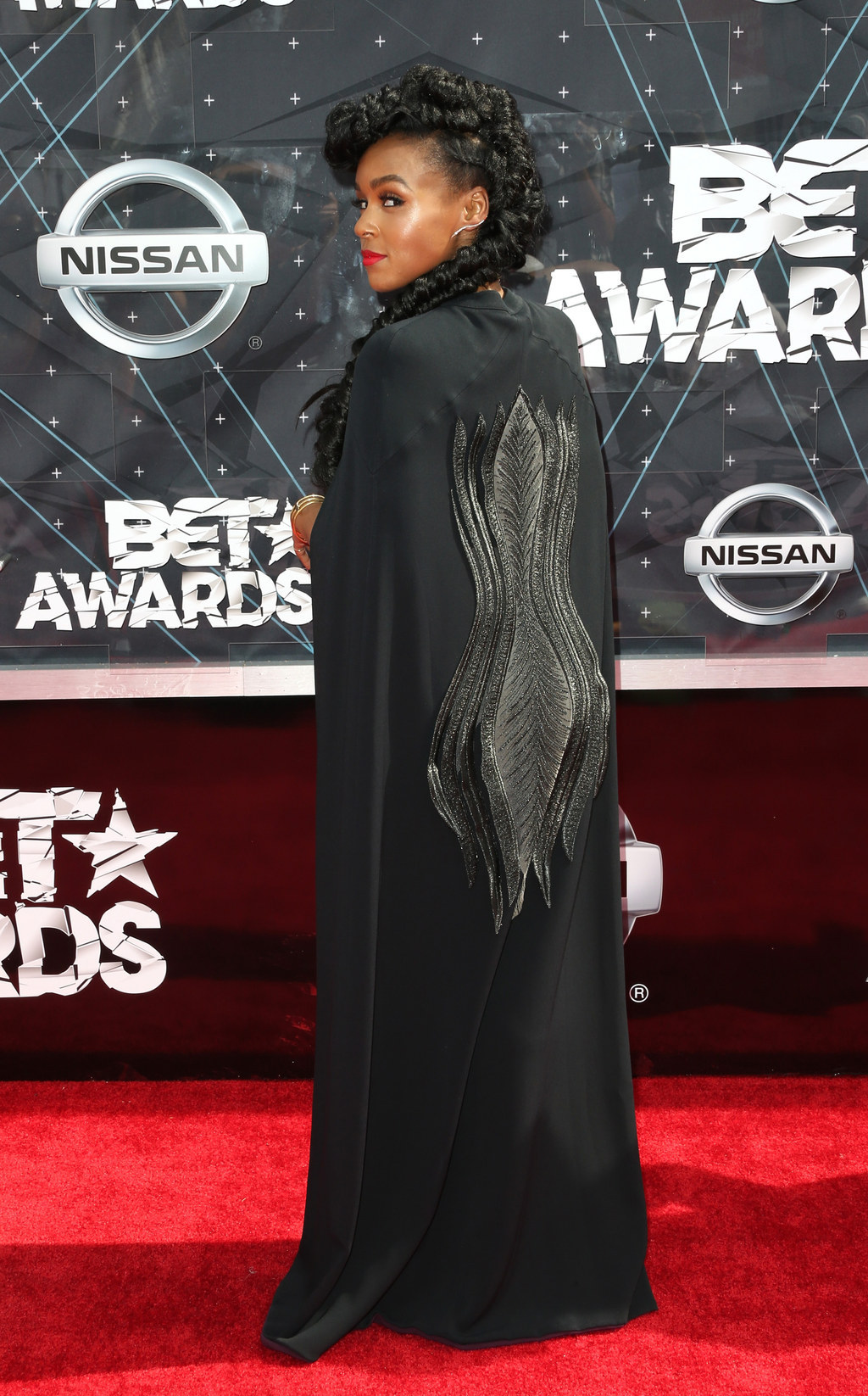 👑 LIKE A PRINCESS. 👑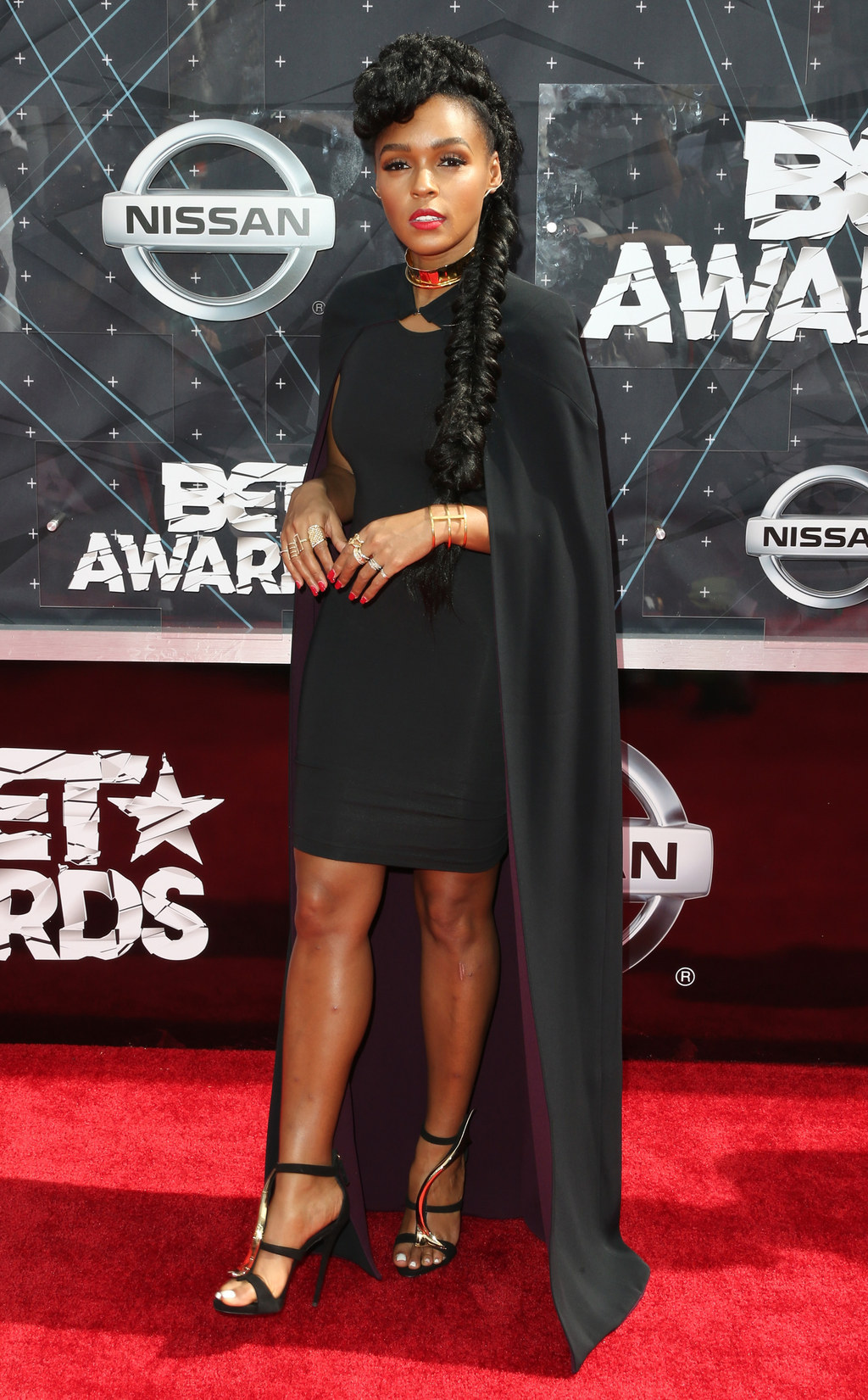 Then it was time for her magical performance of "Yoga."
Here's our high priestess levitating.
Her excitement is next level.
She even moonwalked for us.
And finally, when she showed up during the Bad Boy tribute...
...we were officially SLAYED.
👑 BOWN DOWN TO OUR SUPREME RULER, JANELLE! 👑