We all know Ellen Degeneres: comedian, host, and all-around funny person.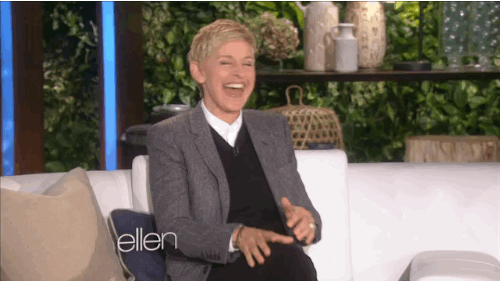 She's also an avid lover of animals — specifically man's best friend (dogs, duh!).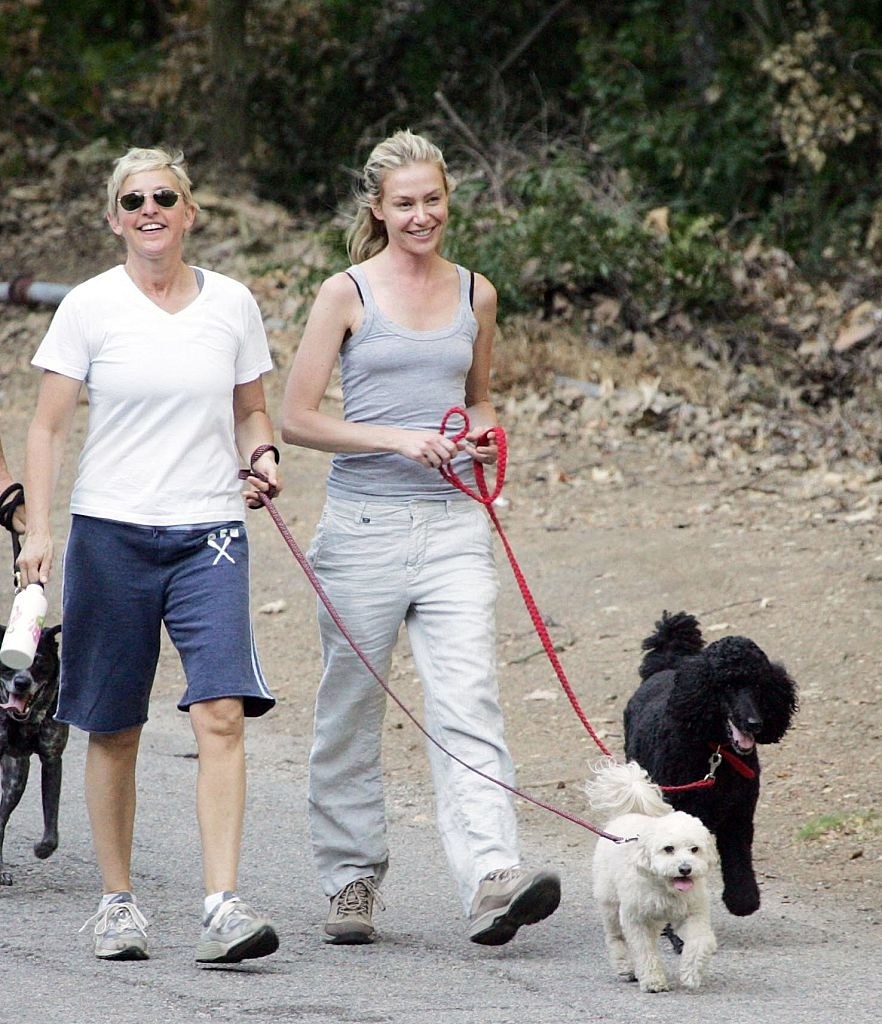 And this morning, Ellen shared a simply delightful photo of her dog with a mug that looks just like the dog itself.
The mug and the dog look so similar....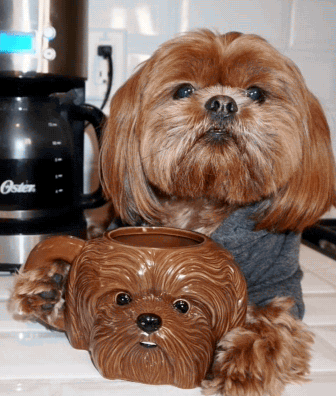 It's DOGCEPTION.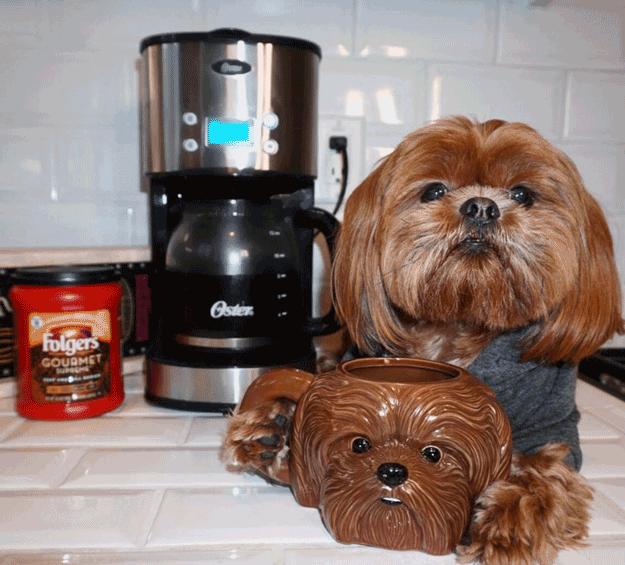 Thanks for sharing, Ellen!