Which teams made it this year?
When does it air?
Sunday February 4th. Kickoff is at 6:30 p.m. ET. Your announcers for the evening will be Al Michaels, Cris Collinsworth, and Michele Tafoya.
How can I watch the game?
On traditional cable TV, you can tune into NBC anytime after 12pm on the day of for coverage. You can also stream it live on NBC Sports.
You can listen on the radio via Westwood One and SiriusXM NFL Radio.
What can we expect from Eagles?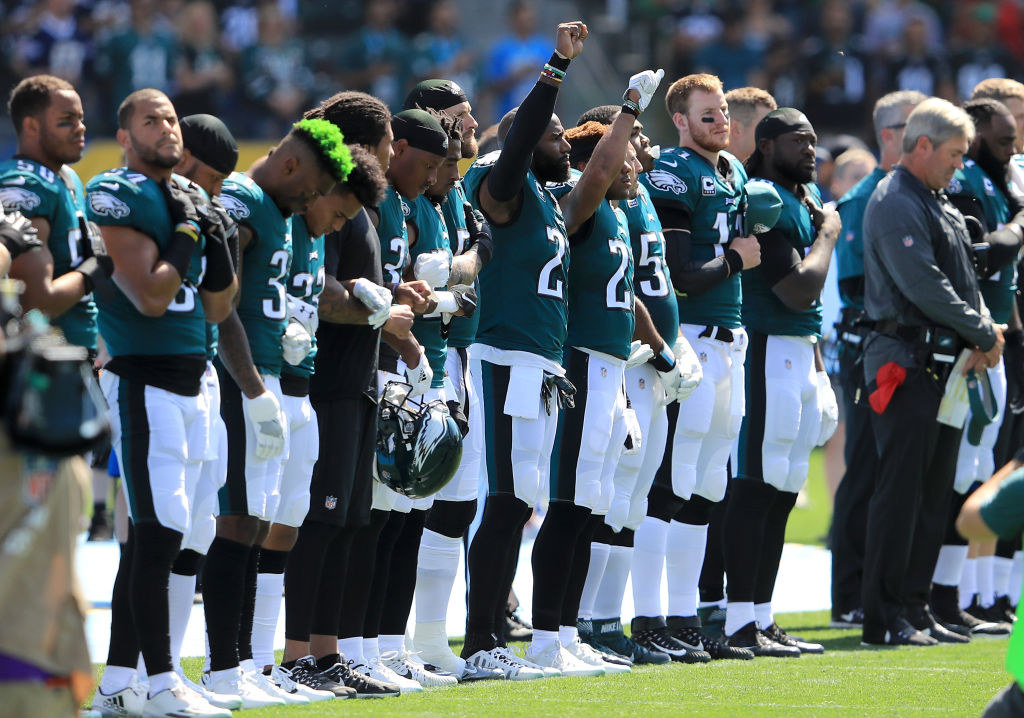 And the Patriots?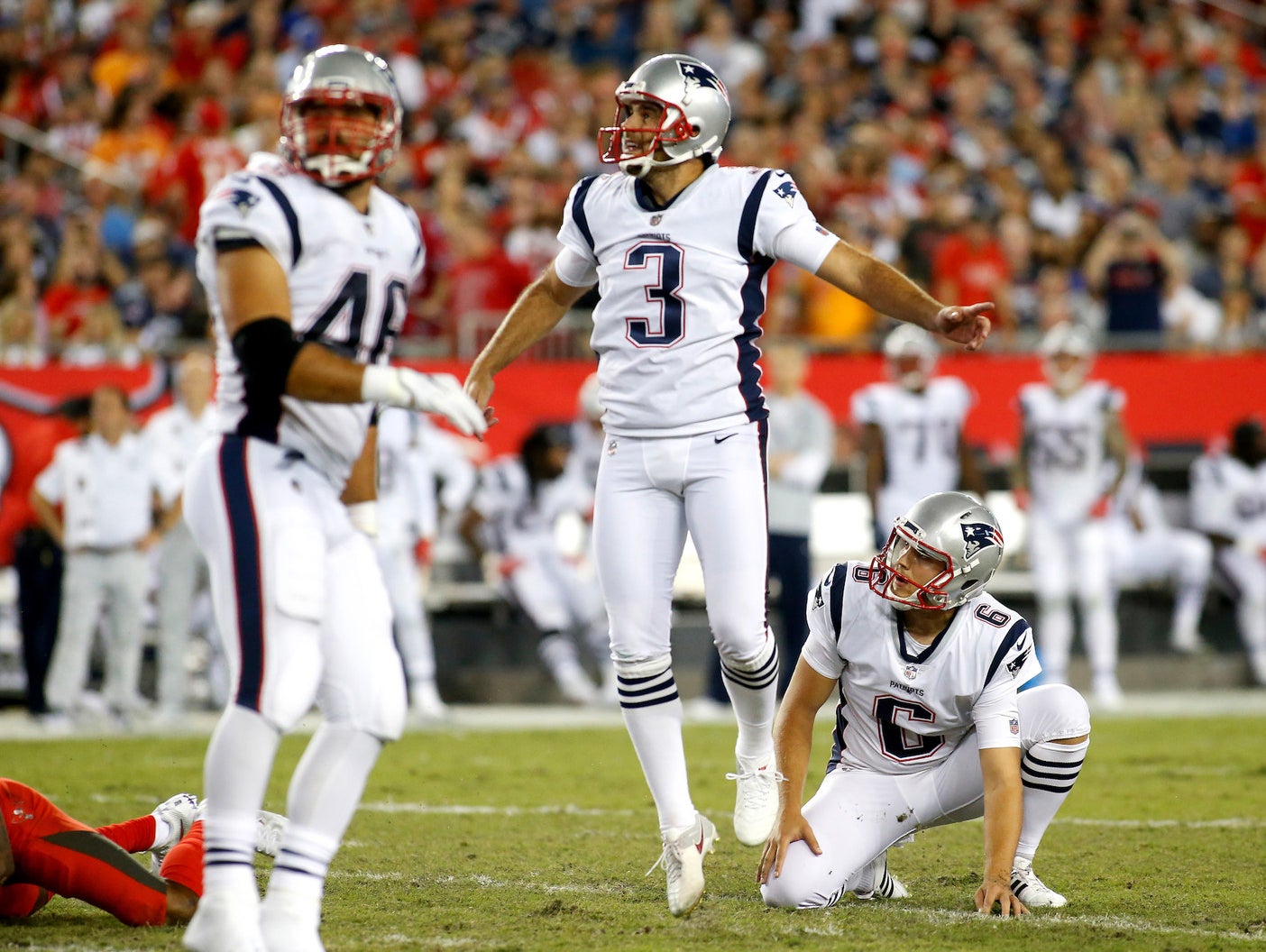 Who's playing the halftime show?
Who's singing the National Anthem this year?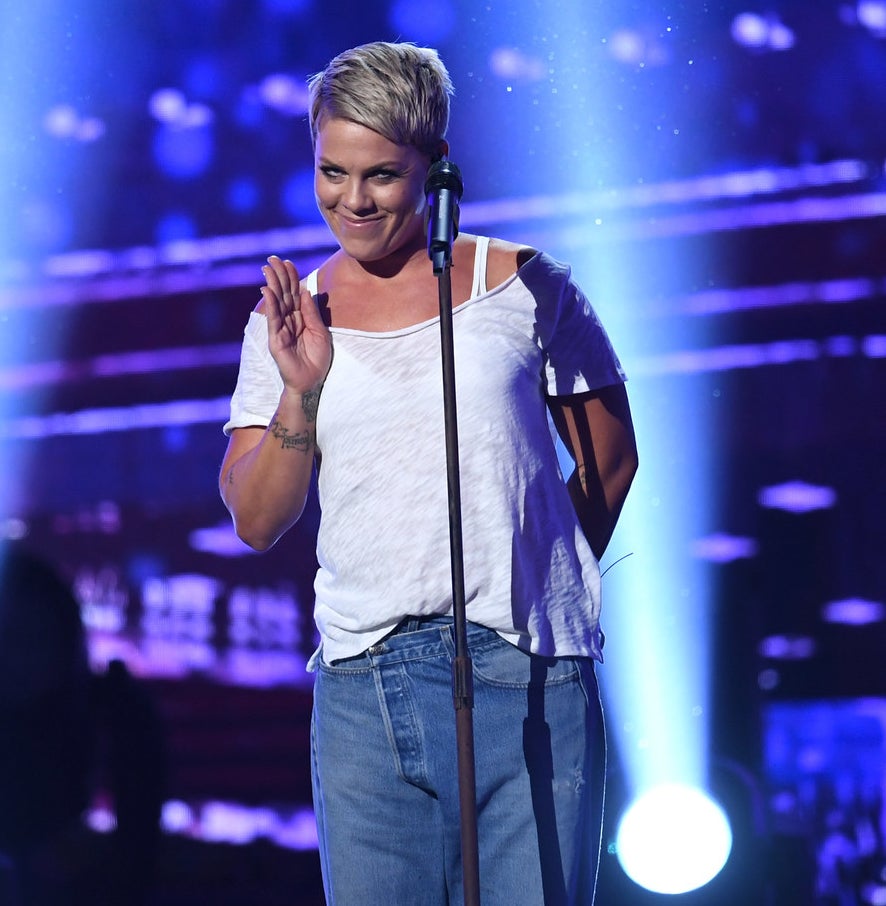 Leslie Odom Jr. will sing "America The Beautiful" during NBC's pregame show, too.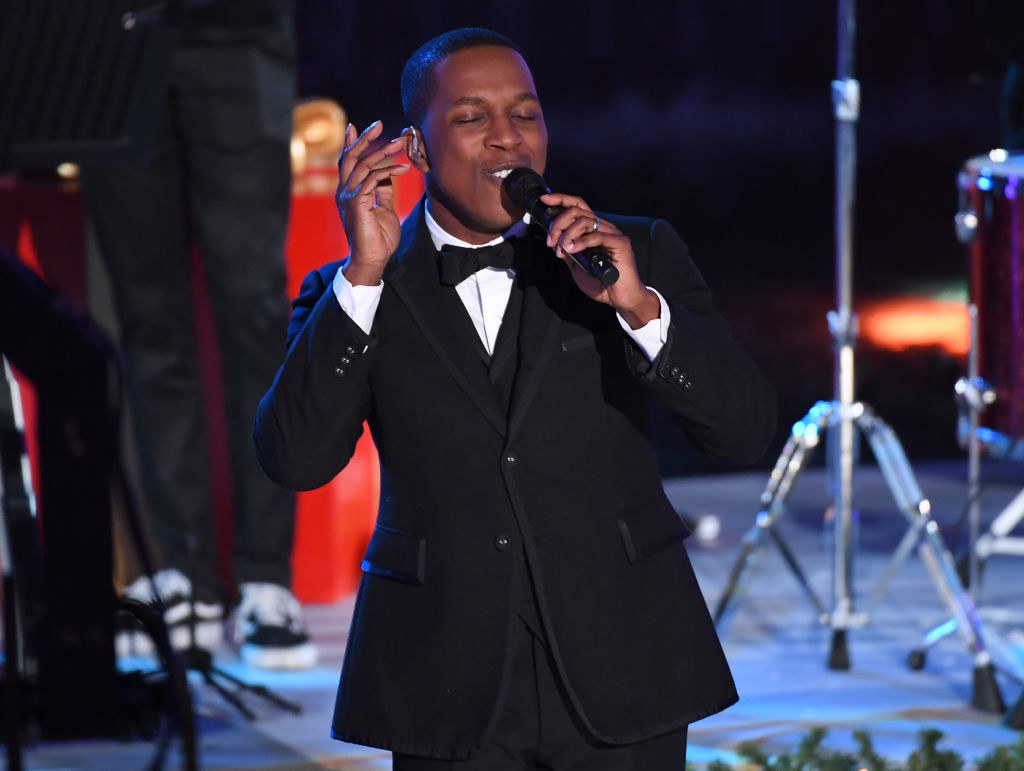 Where is the game happening?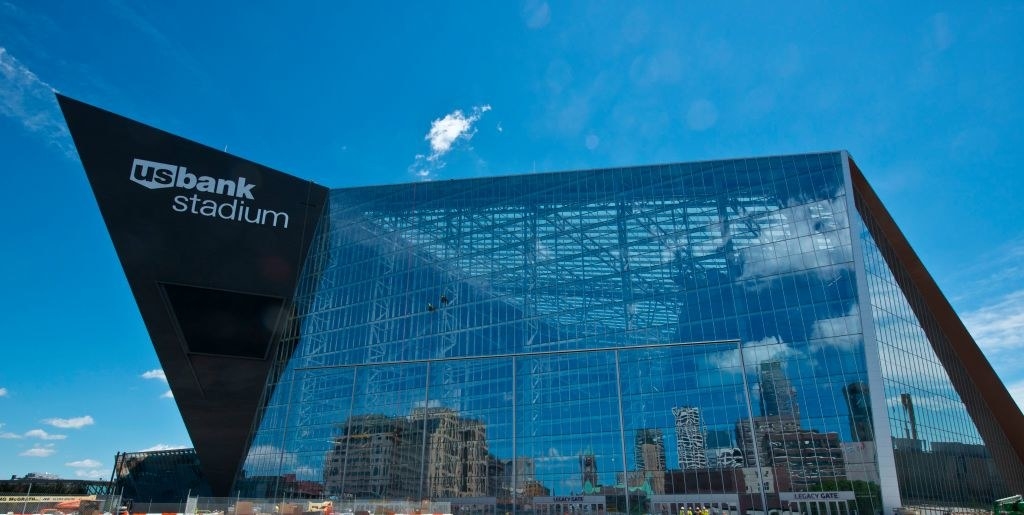 Will the Eagles spread their wings and fly into victory?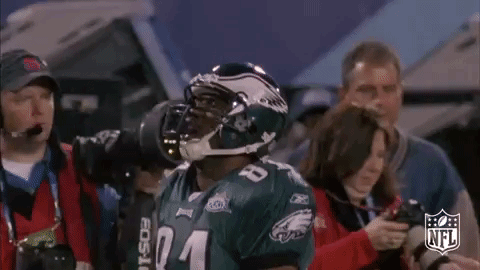 Or will Tom Brady and his team win once again?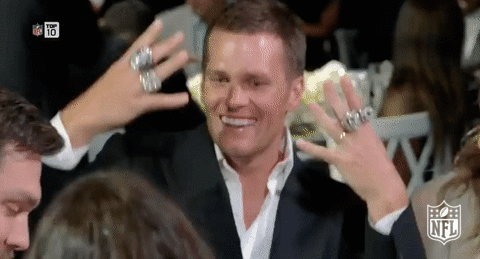 Let us know who you're cheering for in the comments!