Pool tables are cool.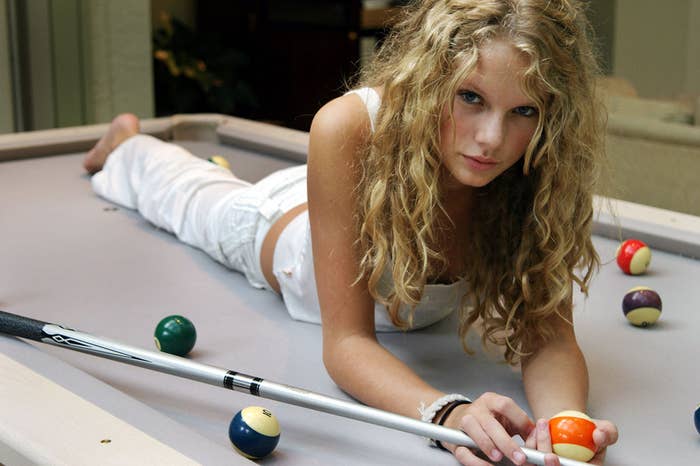 Bridges are cool.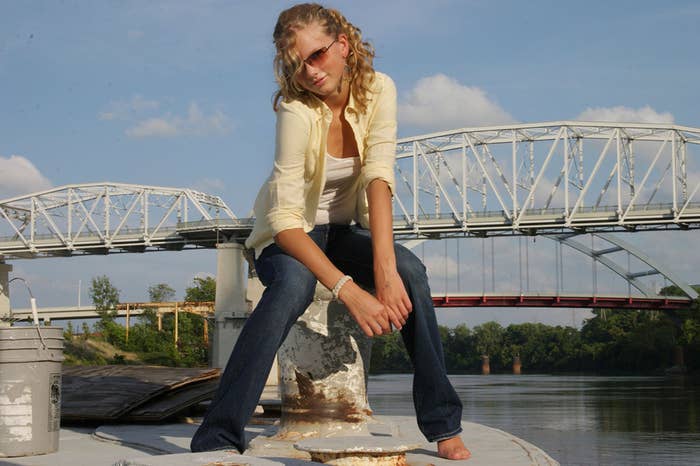 Benches are cool.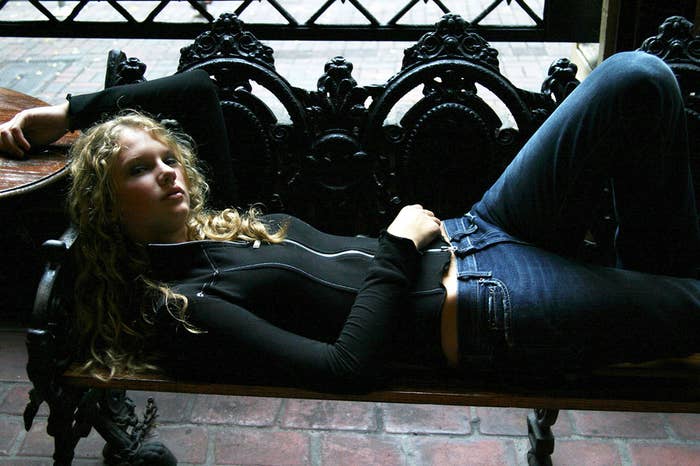 Playing with your hair = cool.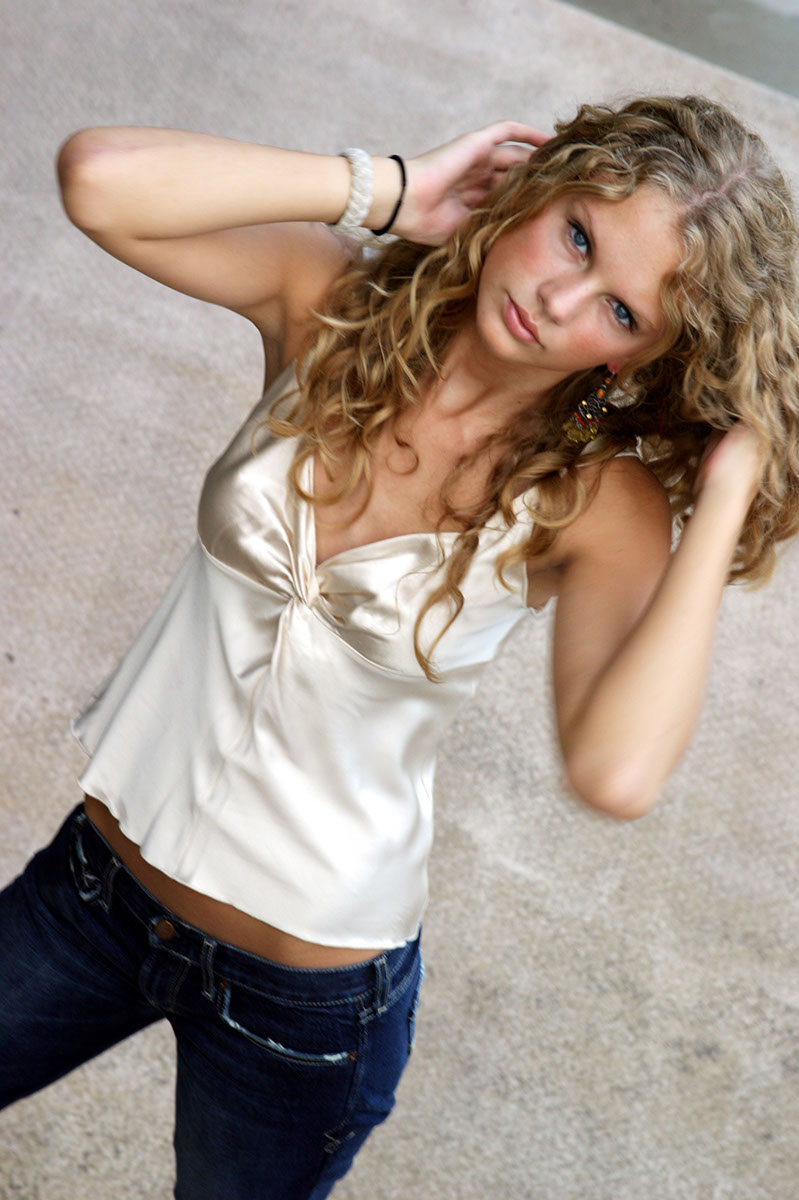 Hats are cool.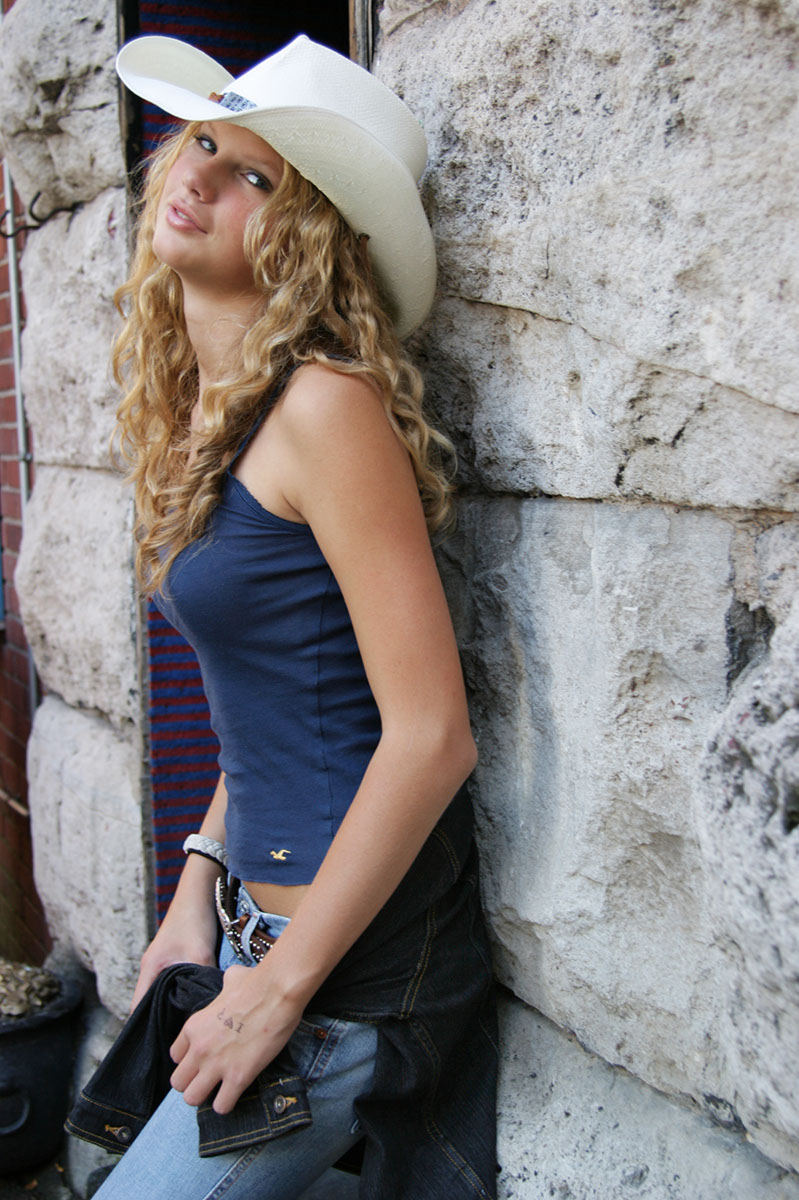 So is Abercrombie.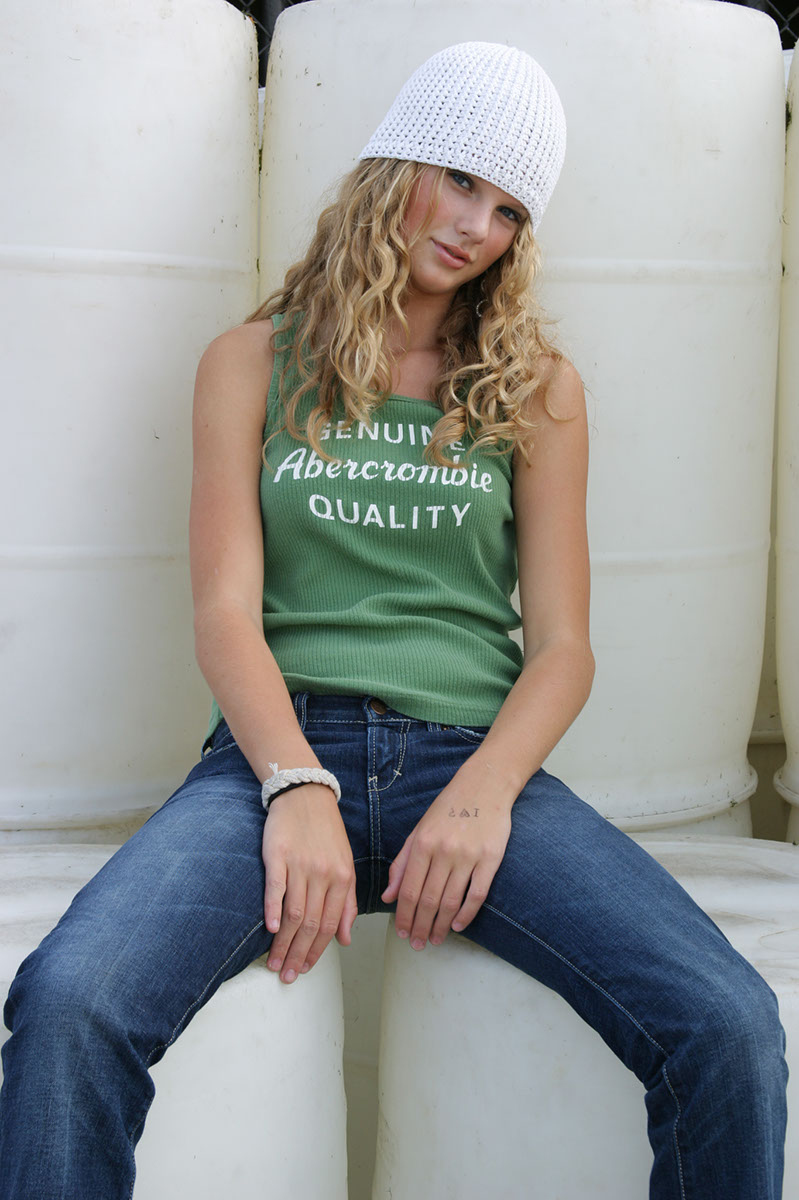 Hats + Abercrombie + hair + grass = REALLY cool.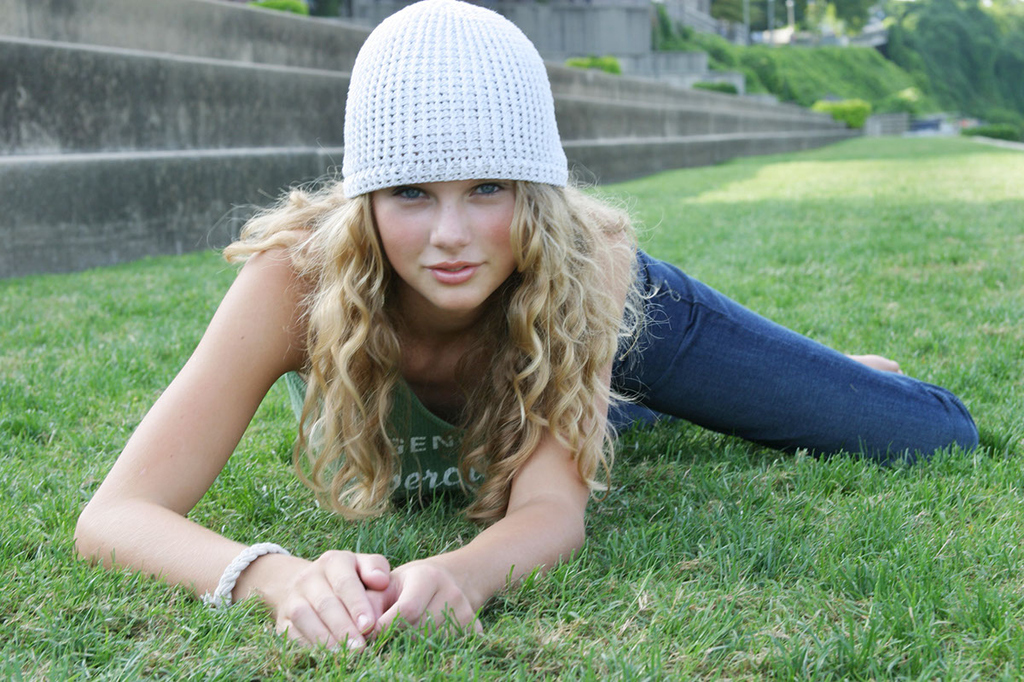 It's cool to pose in front of local landmarks.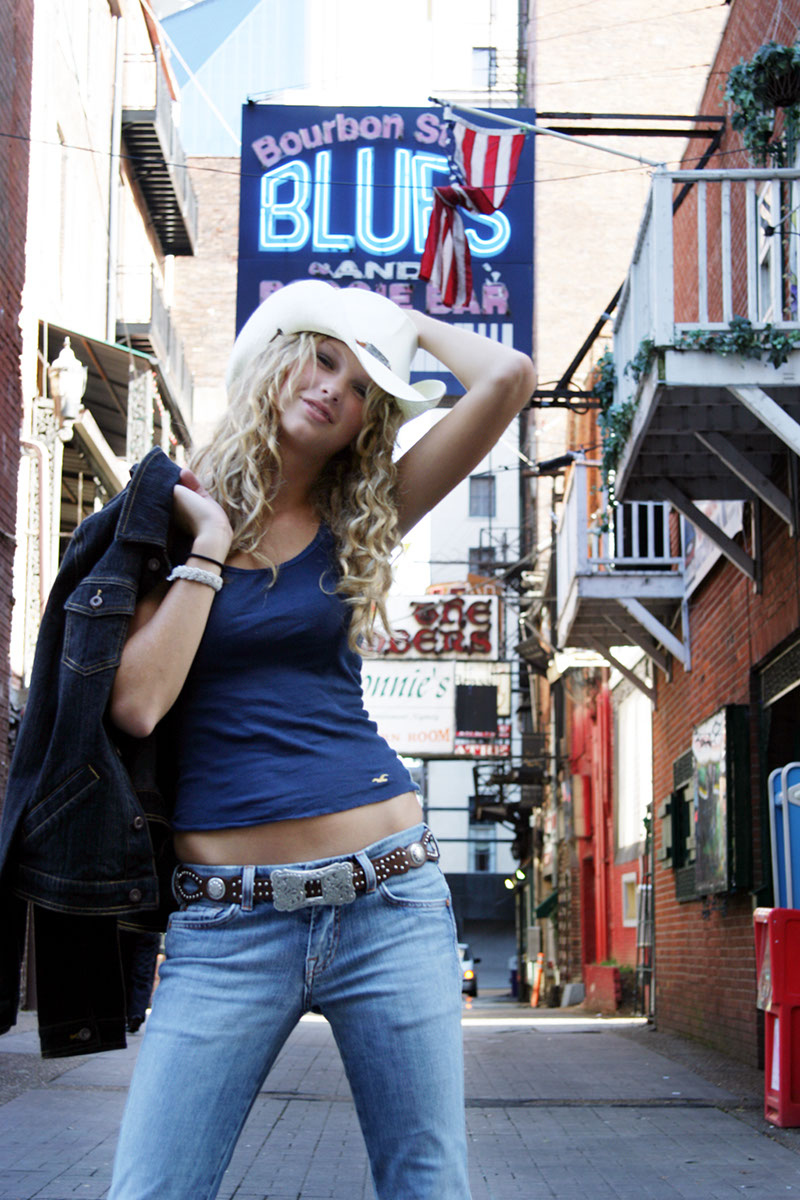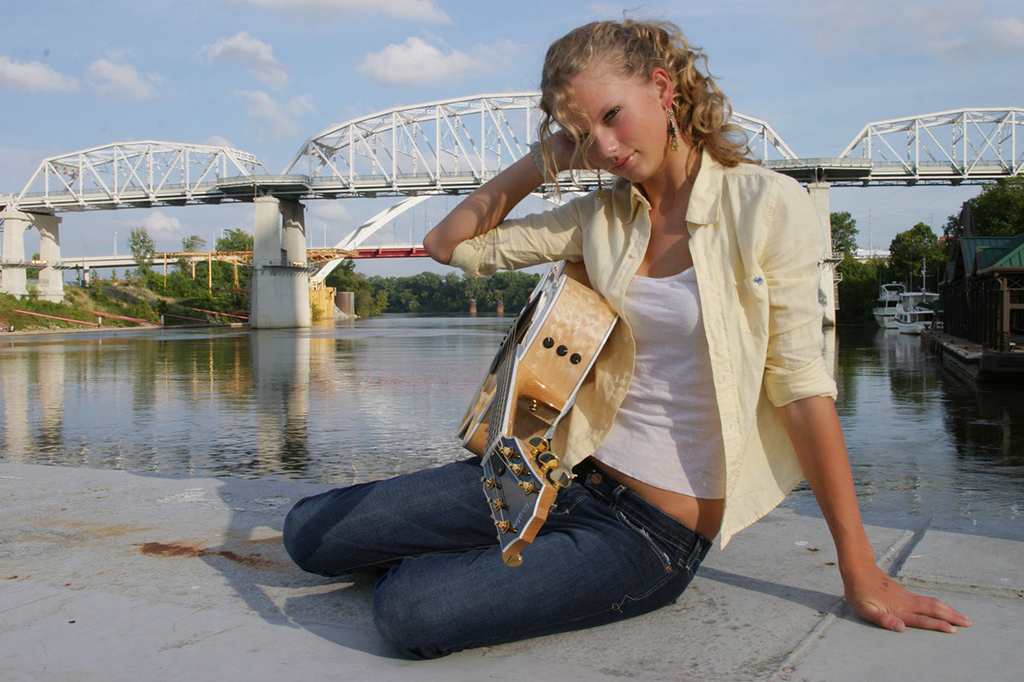 Earrings are cool.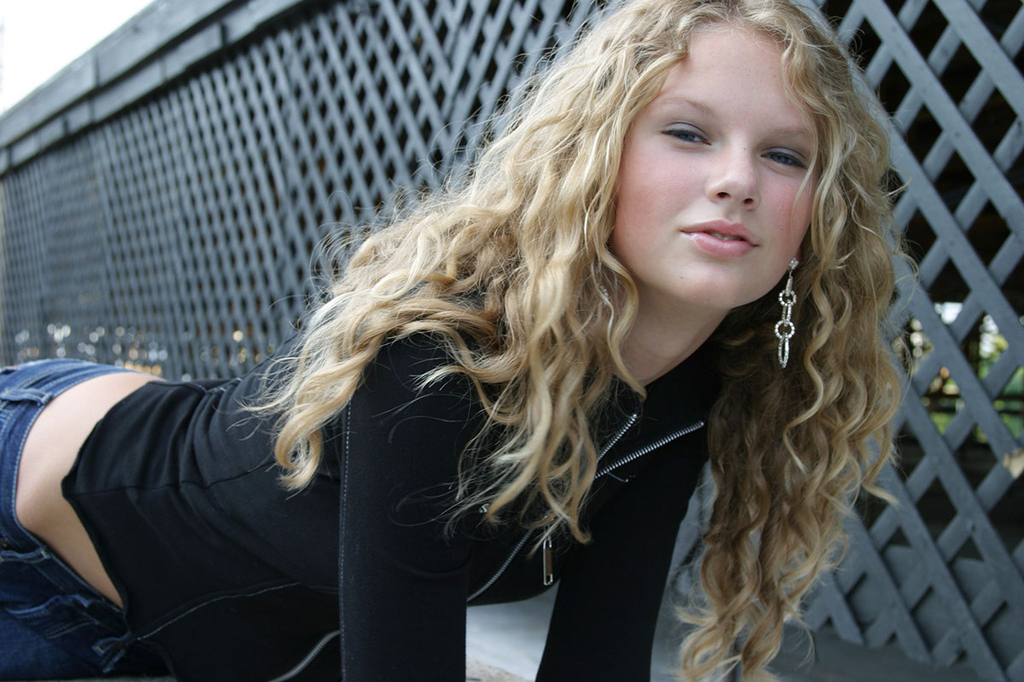 Elbows are cool.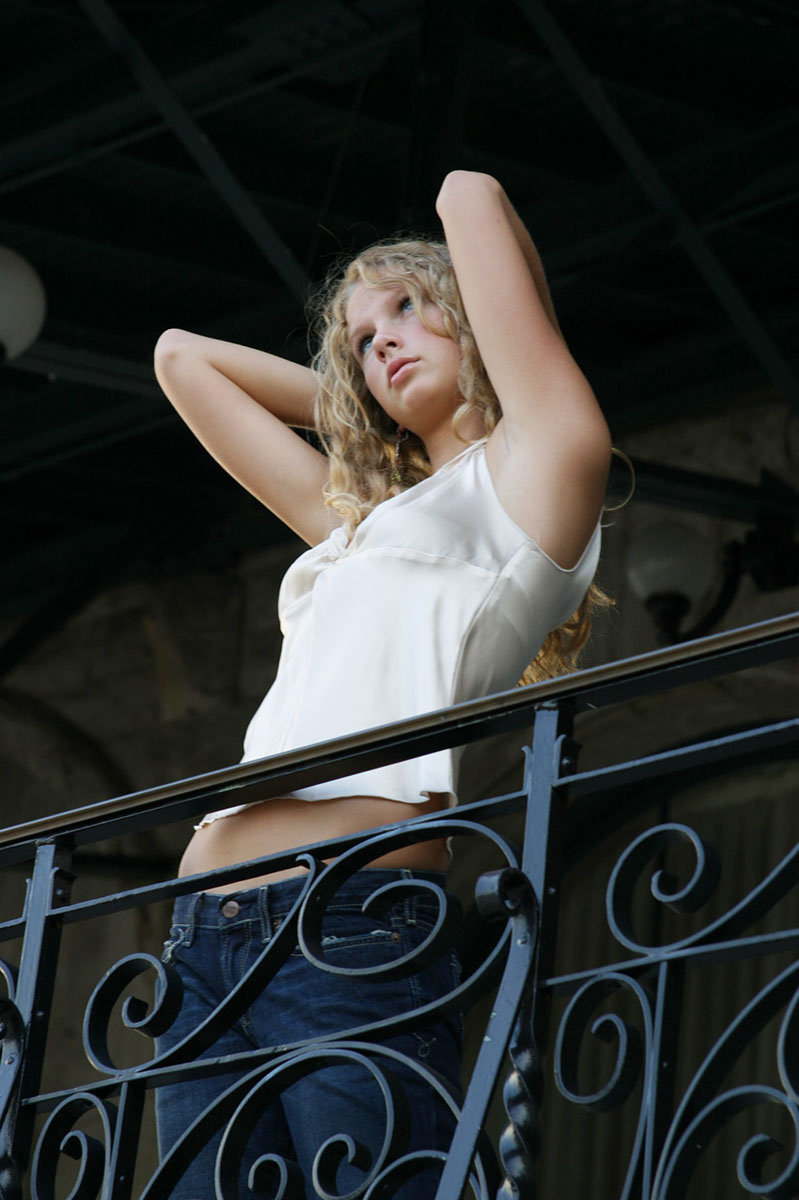 Angry is cool.
Posing in an unusual way = SUPER COOL.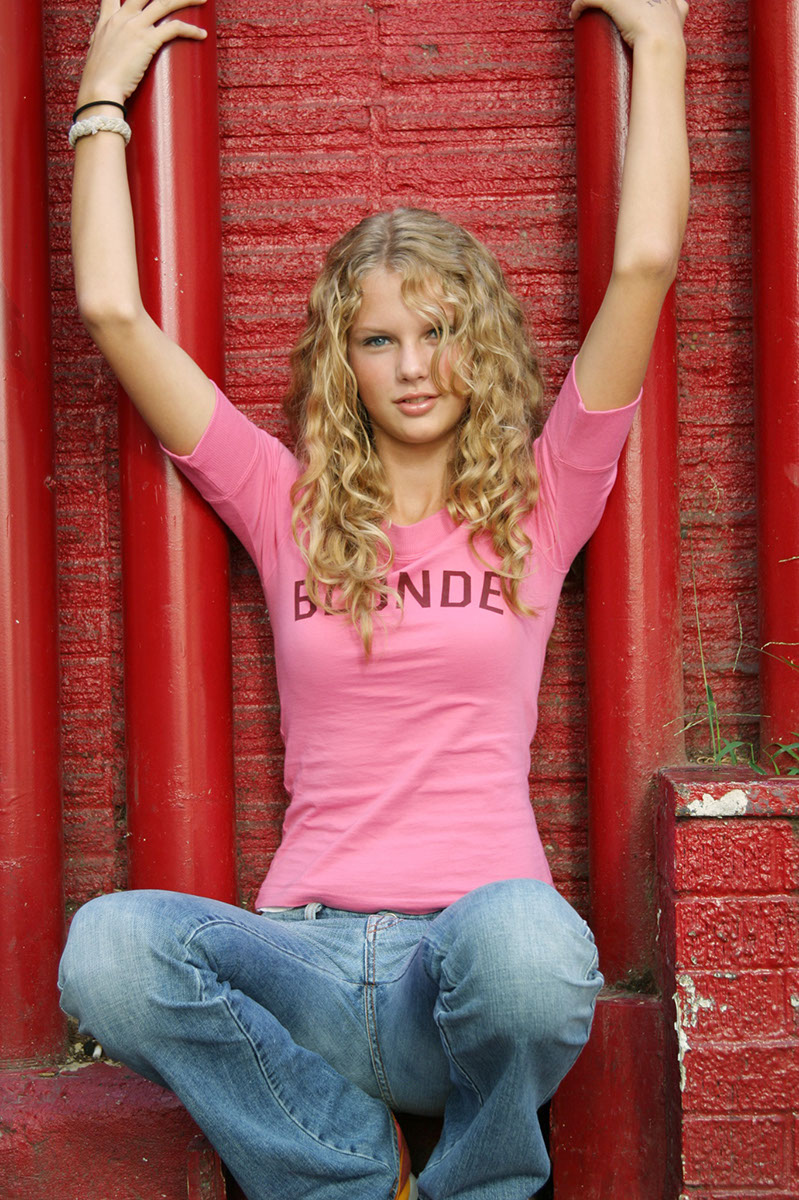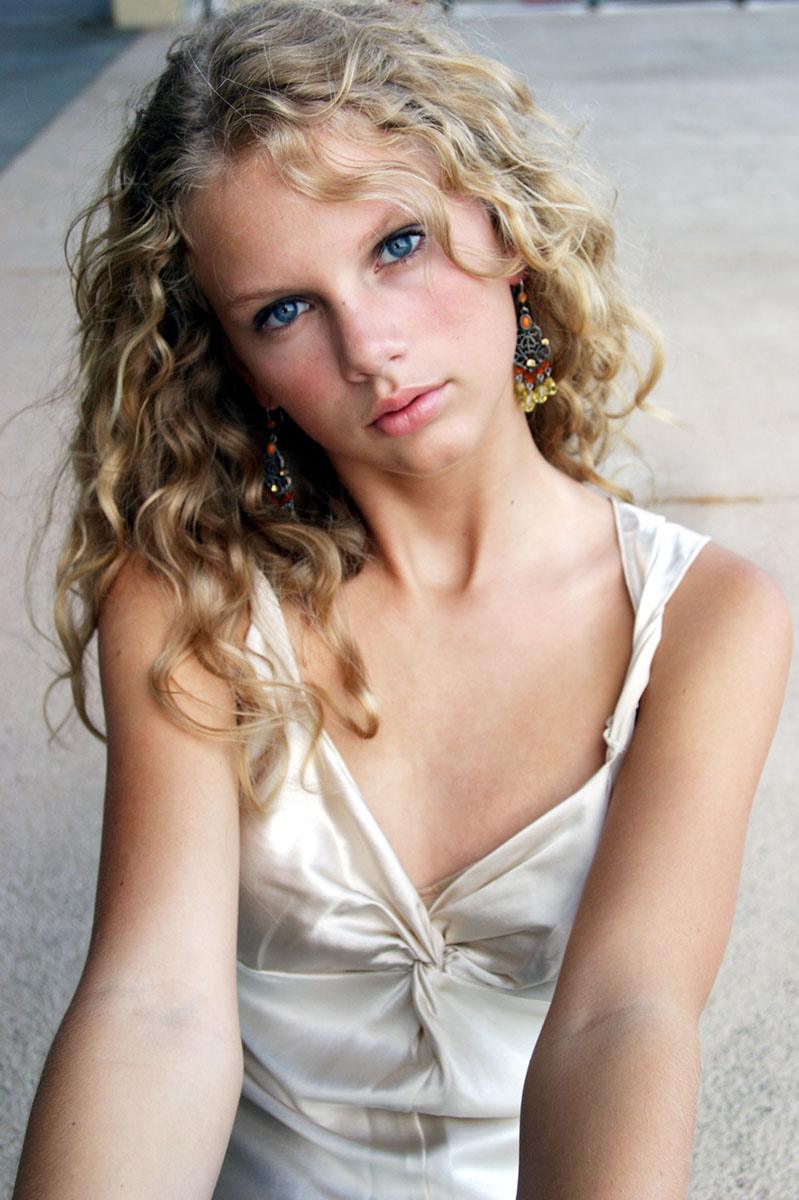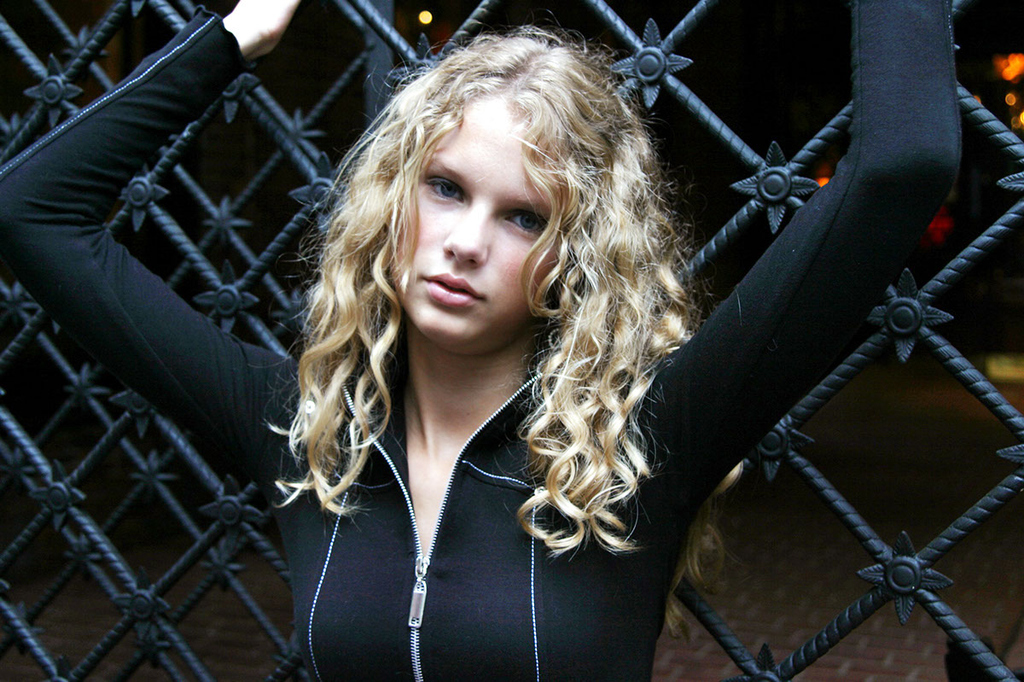 Try leaning forward.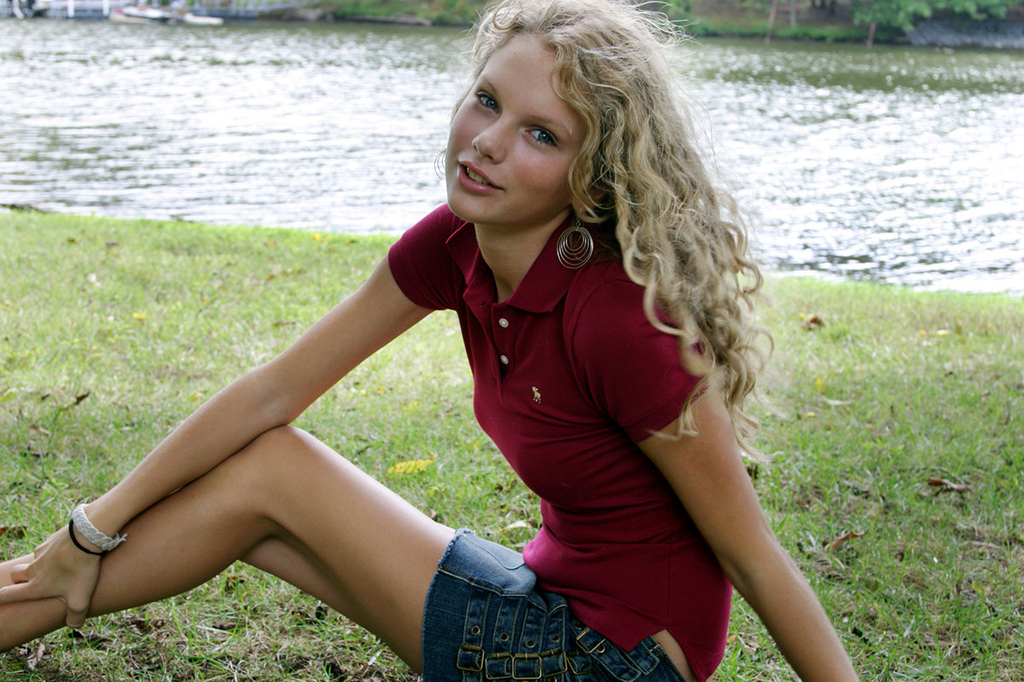 Or backward.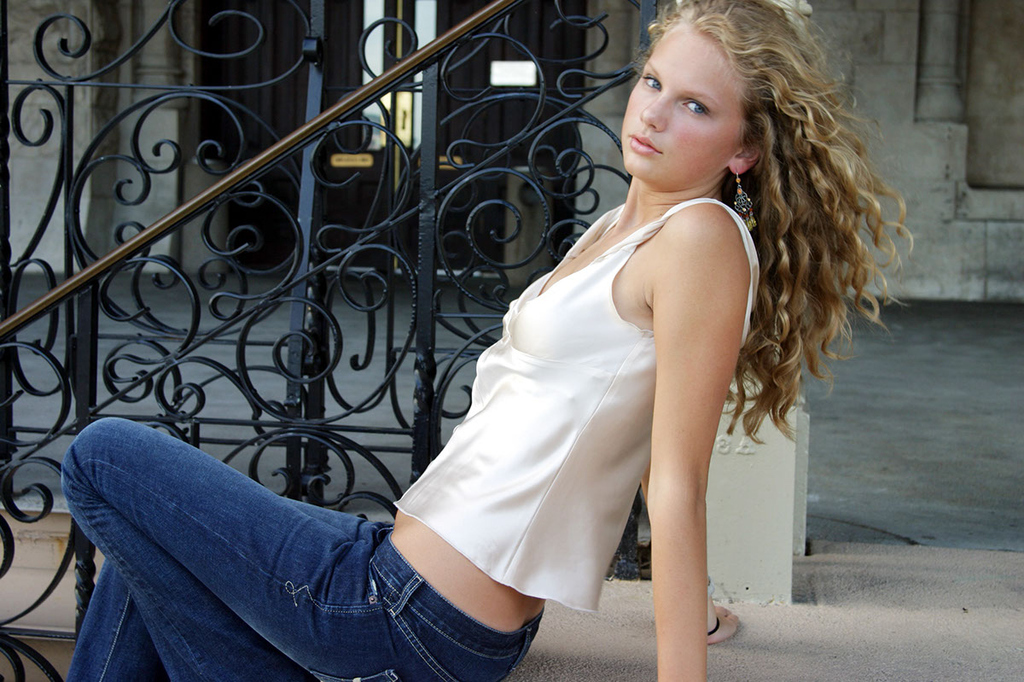 Lean into walls.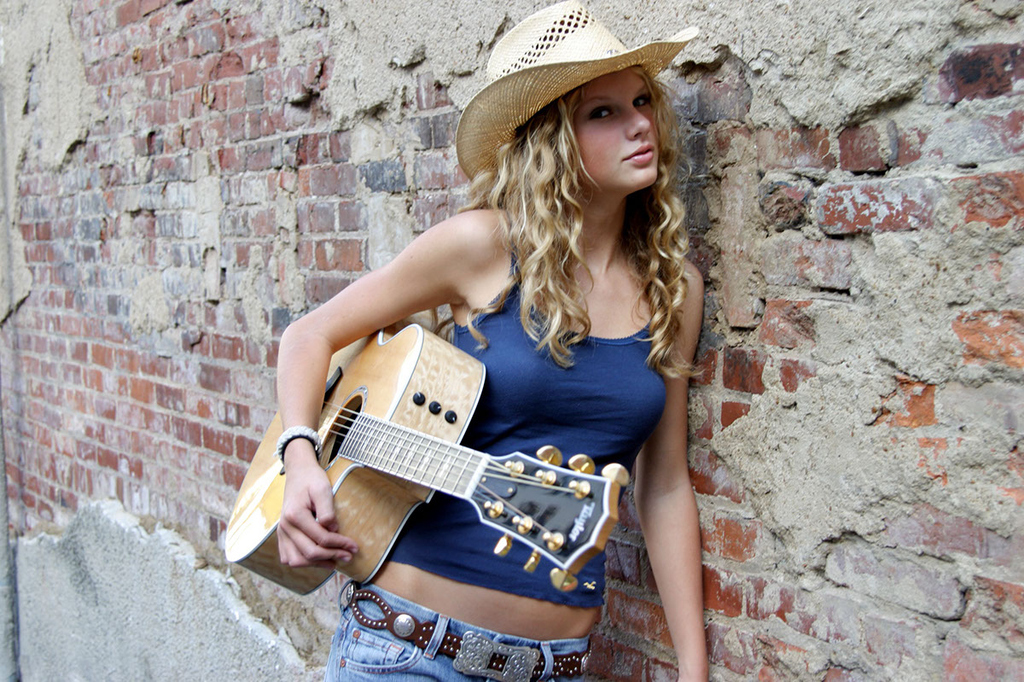 Or against a grate.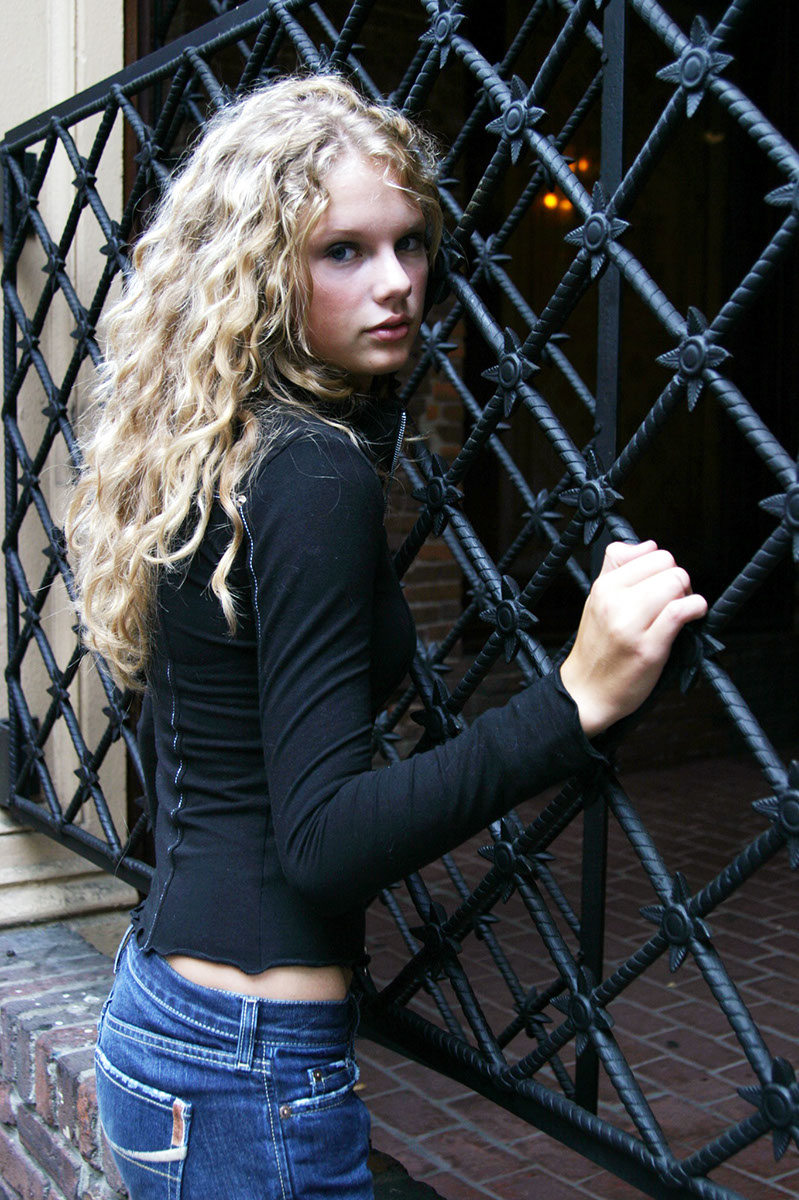 Lean into the grass.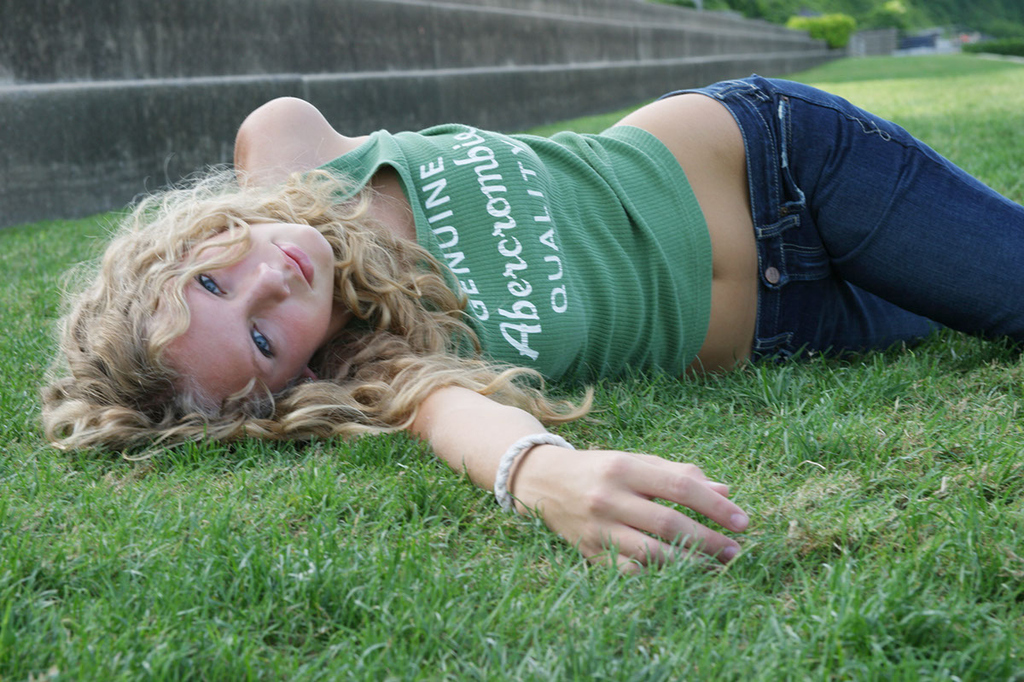 Just LEAN, GIRL! Leeeean.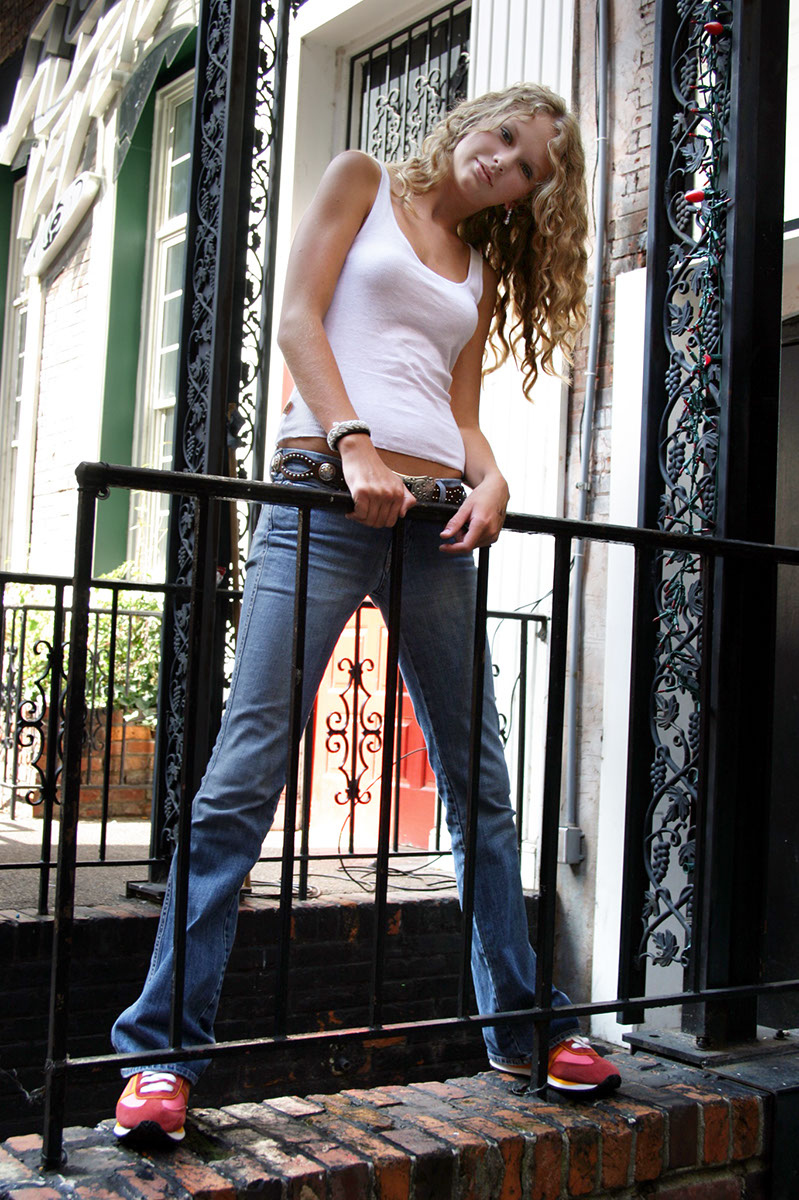 Spell out the things you're most passionate about.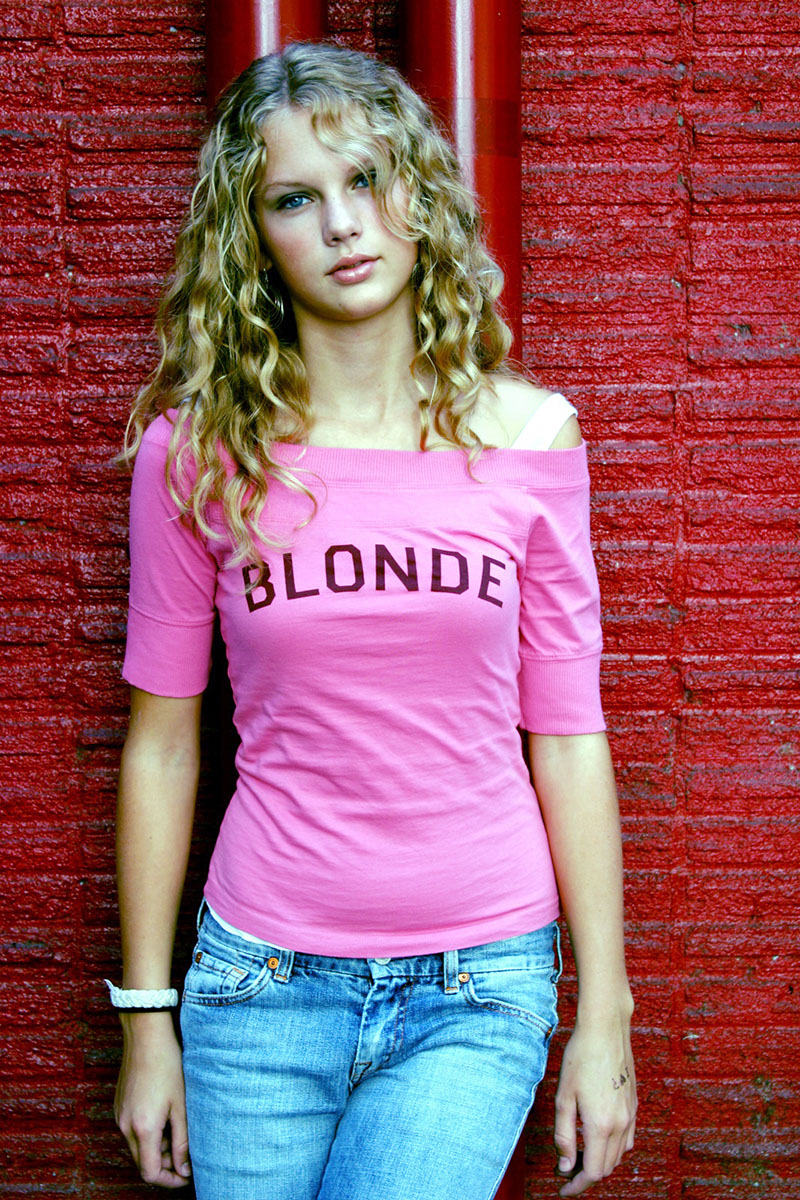 And when all else fails...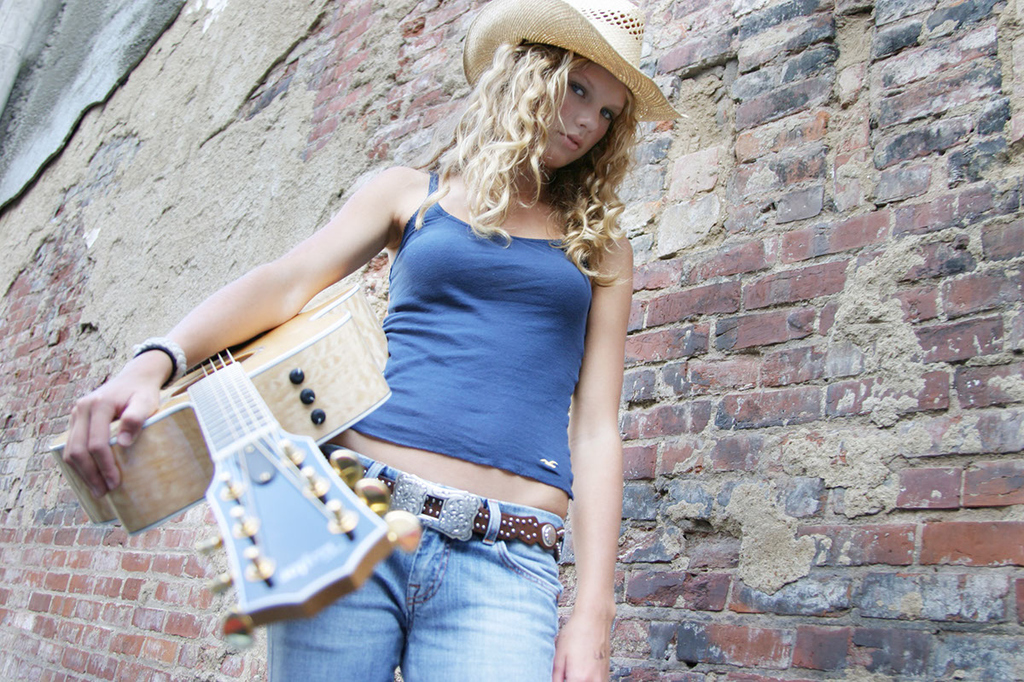 HOLD ON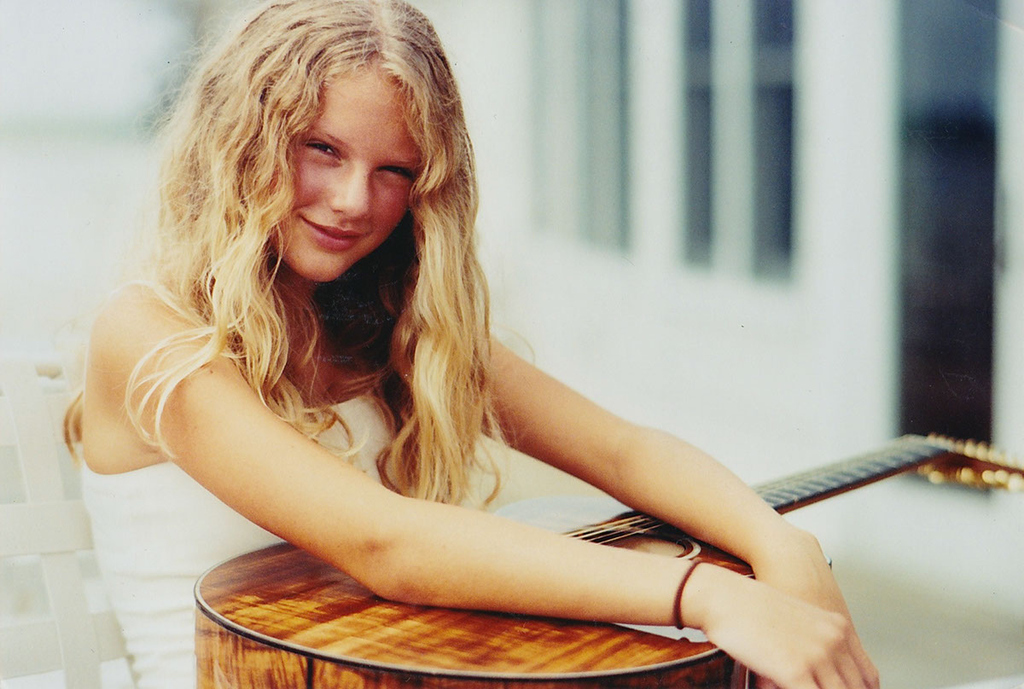 TO YOUR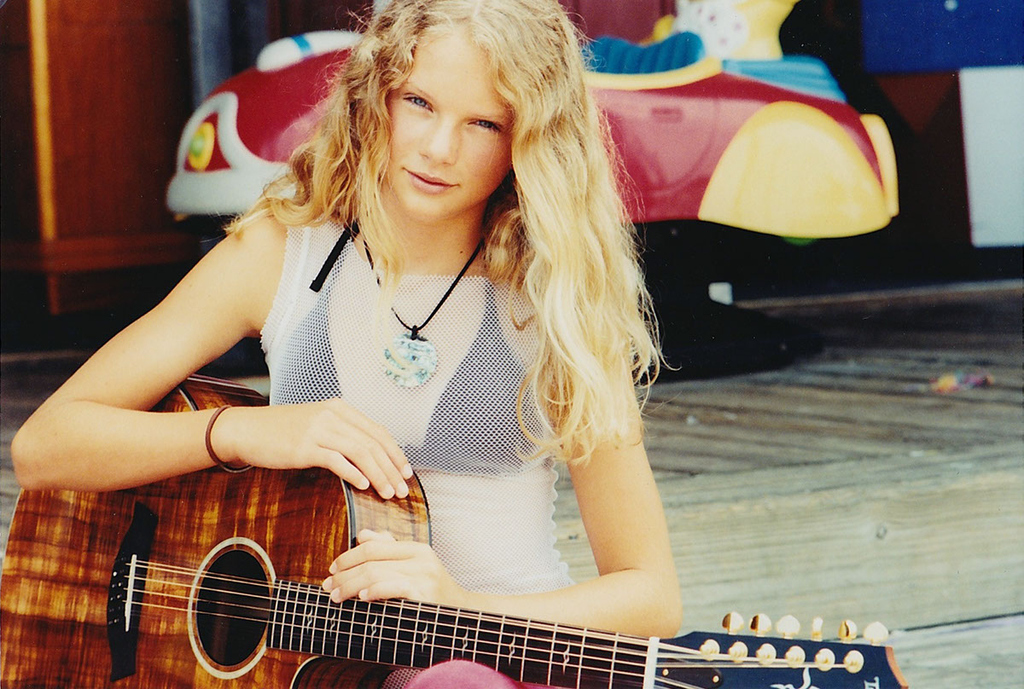 GUITAR.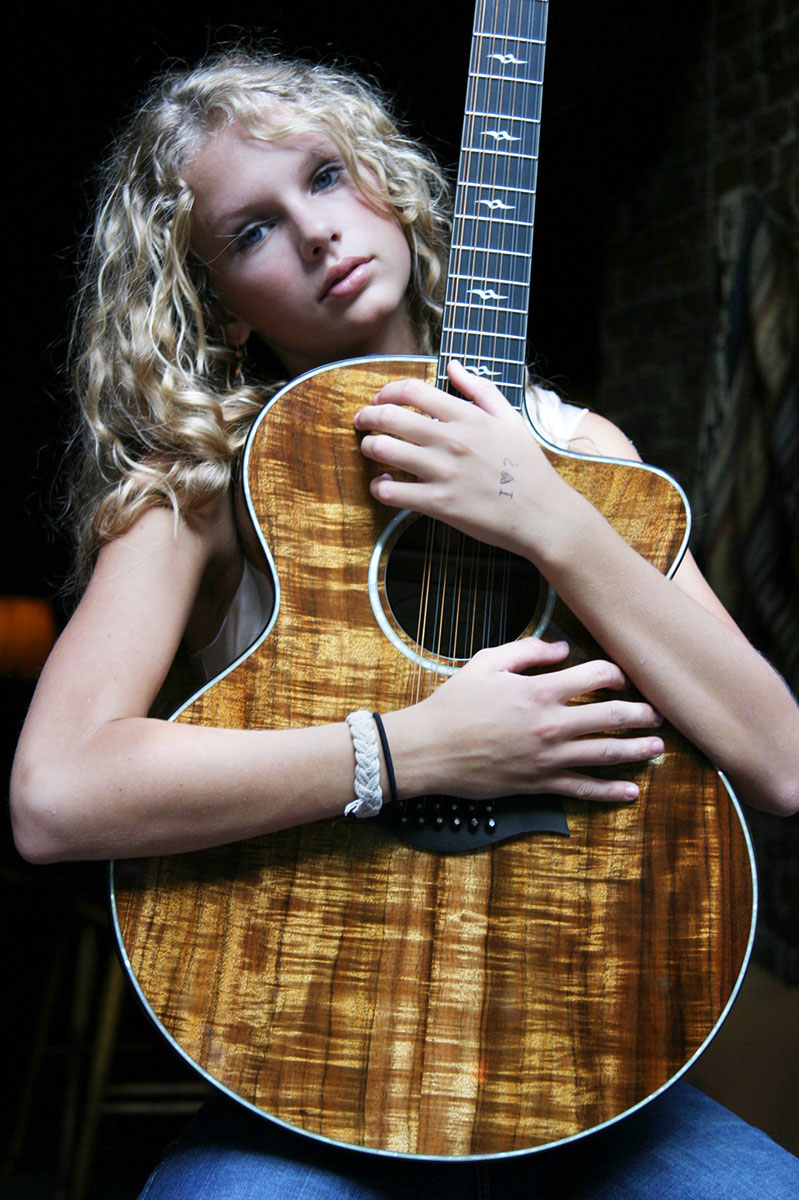 Now you know how to take a glamour shot like teenage Taylor Swift!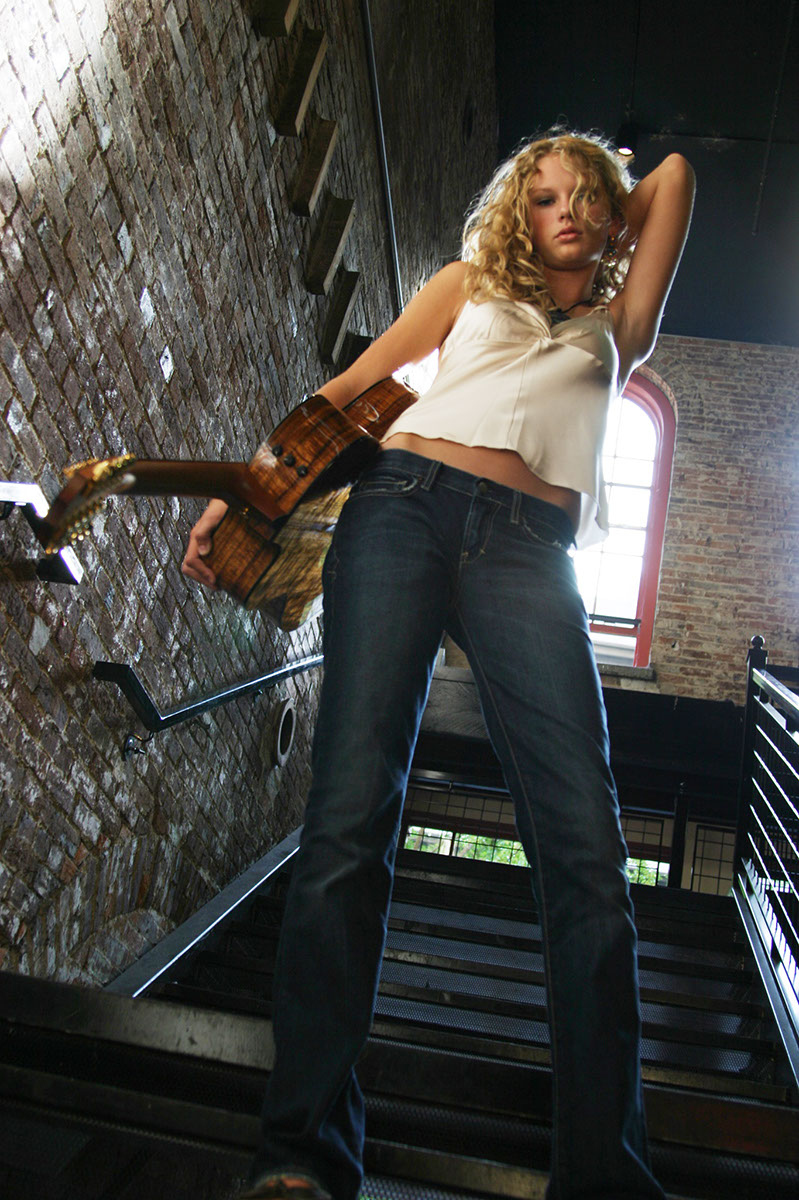 All photos via Andrew Orth/Coleman-Rayner.