So you have a vegan coming to your Thanksgiving dinner.
Whatever the situation may be, the following is a list of ideas to help make any Thanksgiving (or holiday) meal a breeze for both you and your vegan guests.
1.
Try cooking some new (vegan) recipes.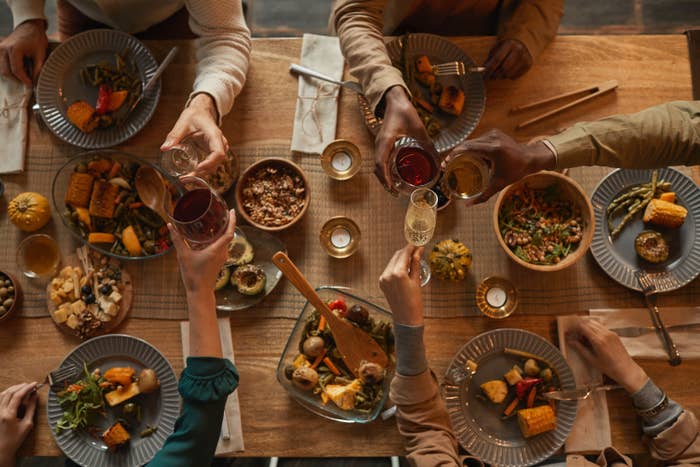 2.
Incorporate some vegetables into your feast.
3.
Focus on making your side dishes vegan.
5.
Look into a couple of easy swaps that you can buy when you're at the store.
6.
Set aside or dedicate a small portion of your recipe to be made vegan.
7.
Vegan gravy will make all the difference.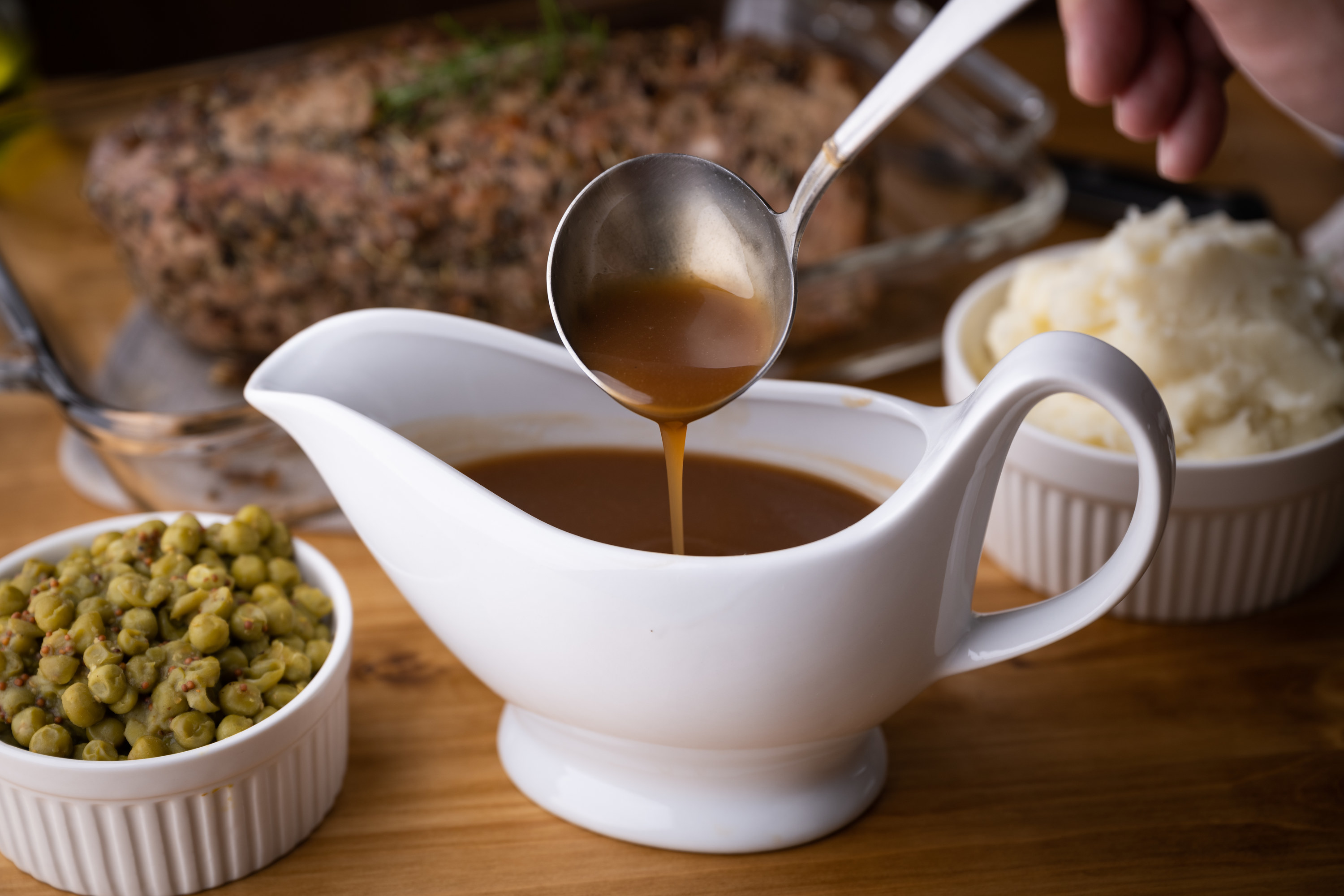 8.
Consider whether or not the alcohol you're serving is vegan too.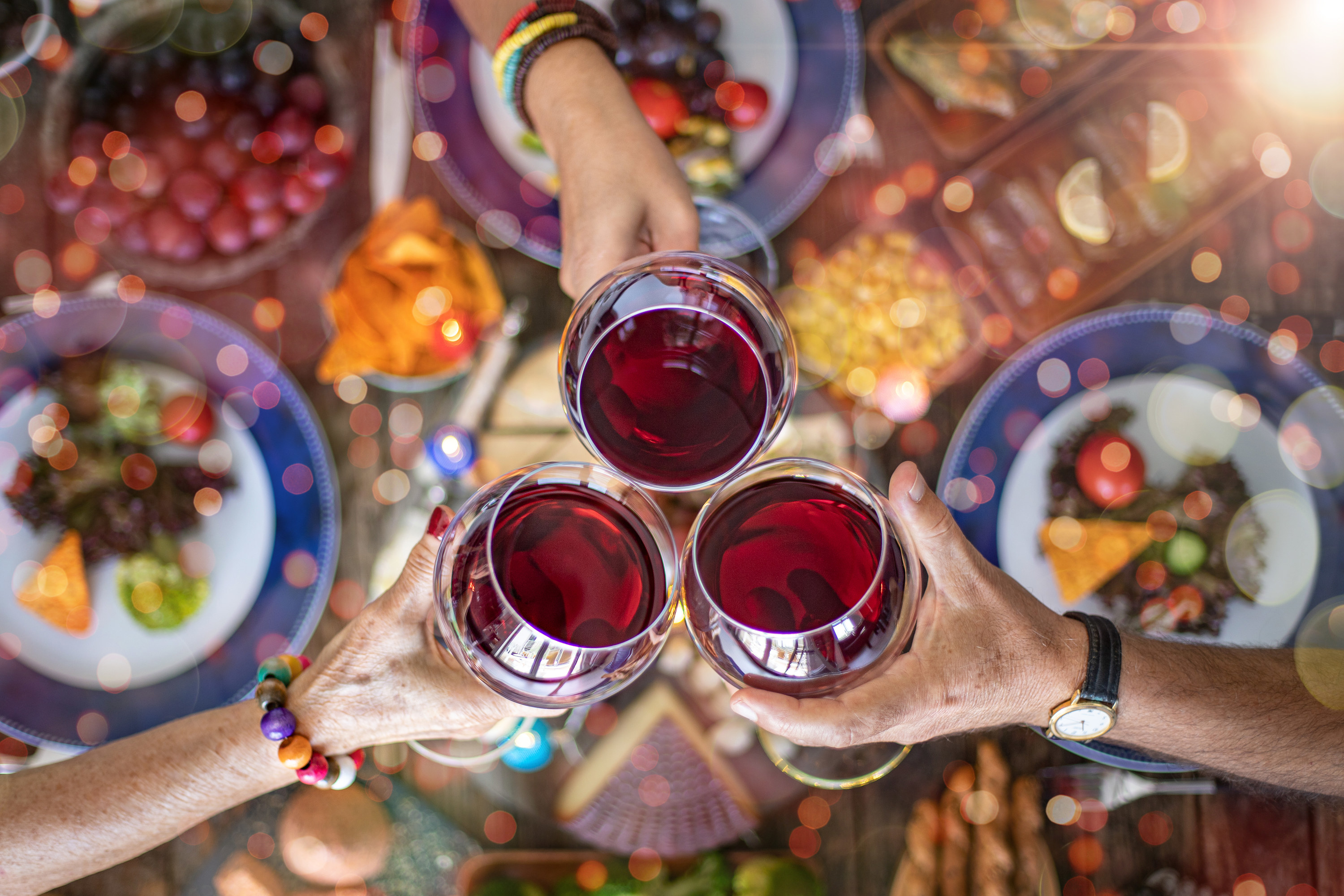 9.
If all else fails, buy them a small vegan meal to eat.
10.
Don't forget dessert.