How Kris And Bruce Jenner's Separation Was Televised
Because you never REALLY know the truth about something until you see the scripted version on reality TV.
In tonight's season premiere of Keeping Up With The Kardashians, Bruce and Kris split up.
Bruce renewed the lease of the Malibu beach house that he'd been living in and invited Kris over to tell her he was staying. To be fair it should be noted that Kim, Kanye, and baby North West had taken up residence in the Jenner home during his absence.
And then it was time to tell the kids.
There were profound sayings and tears,
Kendall didn't even buy it.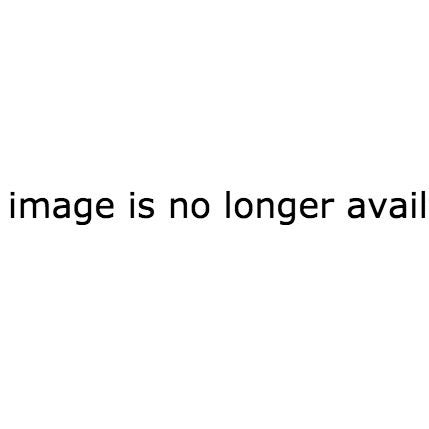 But there WAS a silver lining to Kris and Bruce's separation!
The family finally acknowledged Bruce's new relationship ...with his ponytail.
May they be happy together forever and always.