Today Hulu announced a remake that I'm actually excited for — a new High Fidelity series, based off of the 1995 book by Nick Hornsby and the 2000 movie of the same name.
The show will focus on Rob, played by Zoë Kravitz, who is a record store owner in Crown Heights, Brooklyn.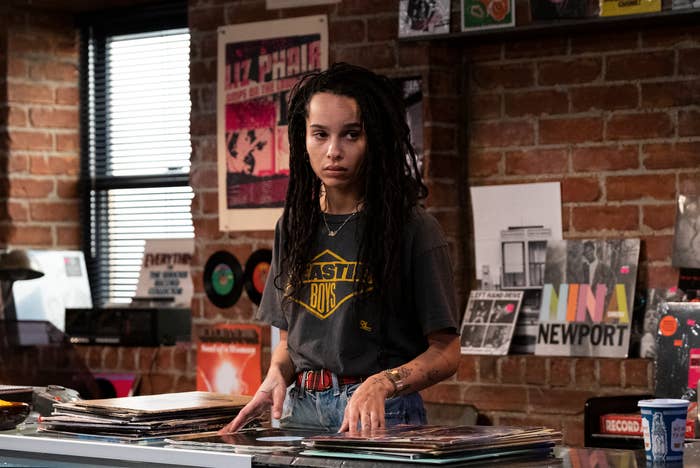 You can already tell from the promotional shots that this new Rob will be just as much of a music snob as the original Rob, playing by John Cusack.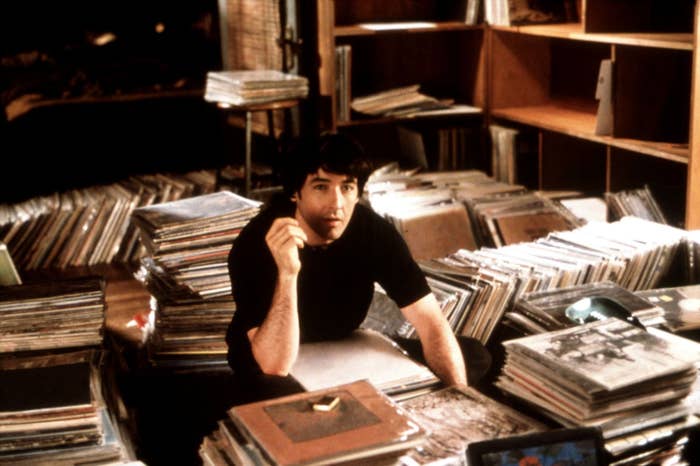 Her record store will also feature a crew of co-workers-turned-friends....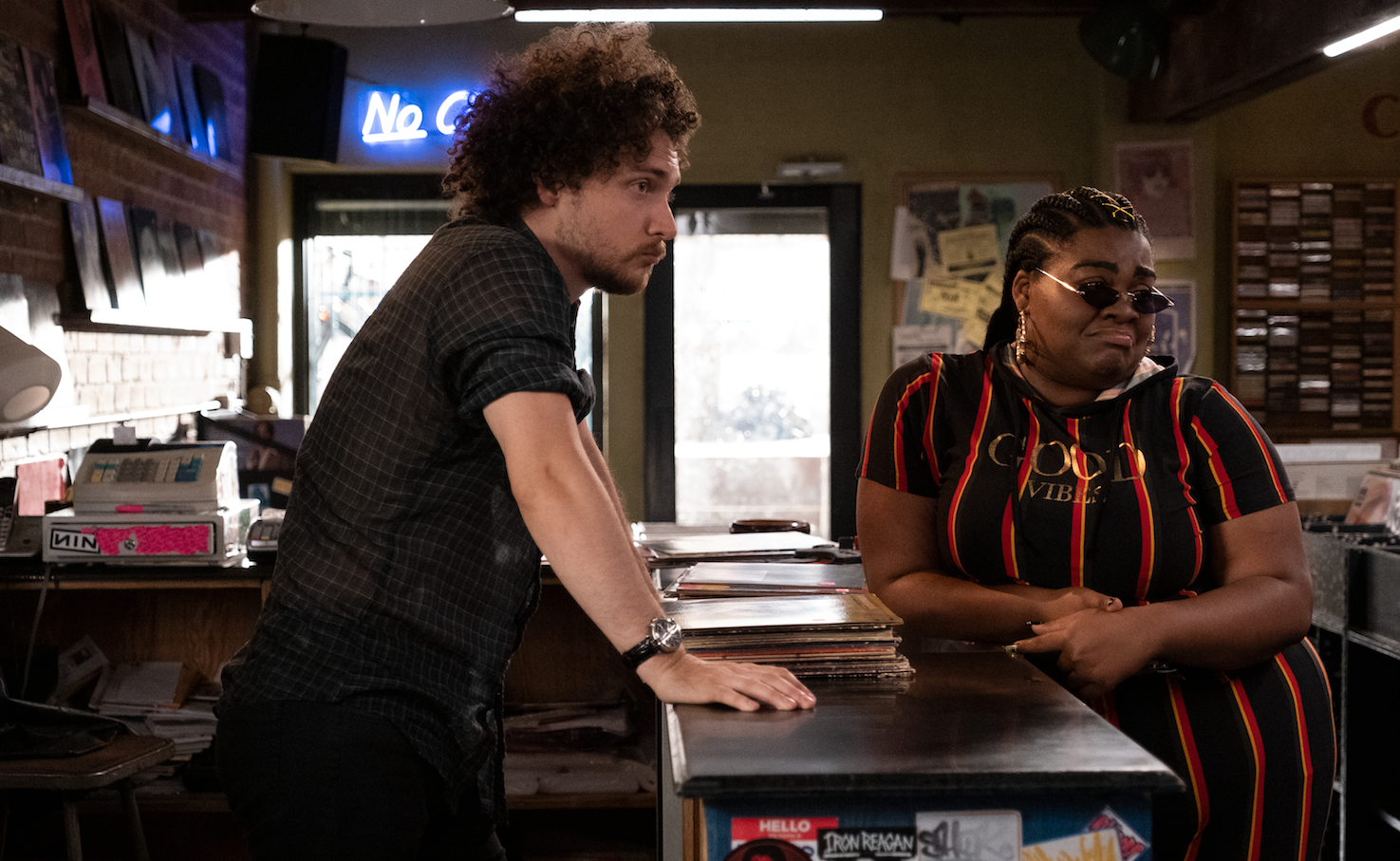 ...but no word on if they'll be as upbeat and ~zany~ as Jack Black's character Barry, or quite as weird as Todd was.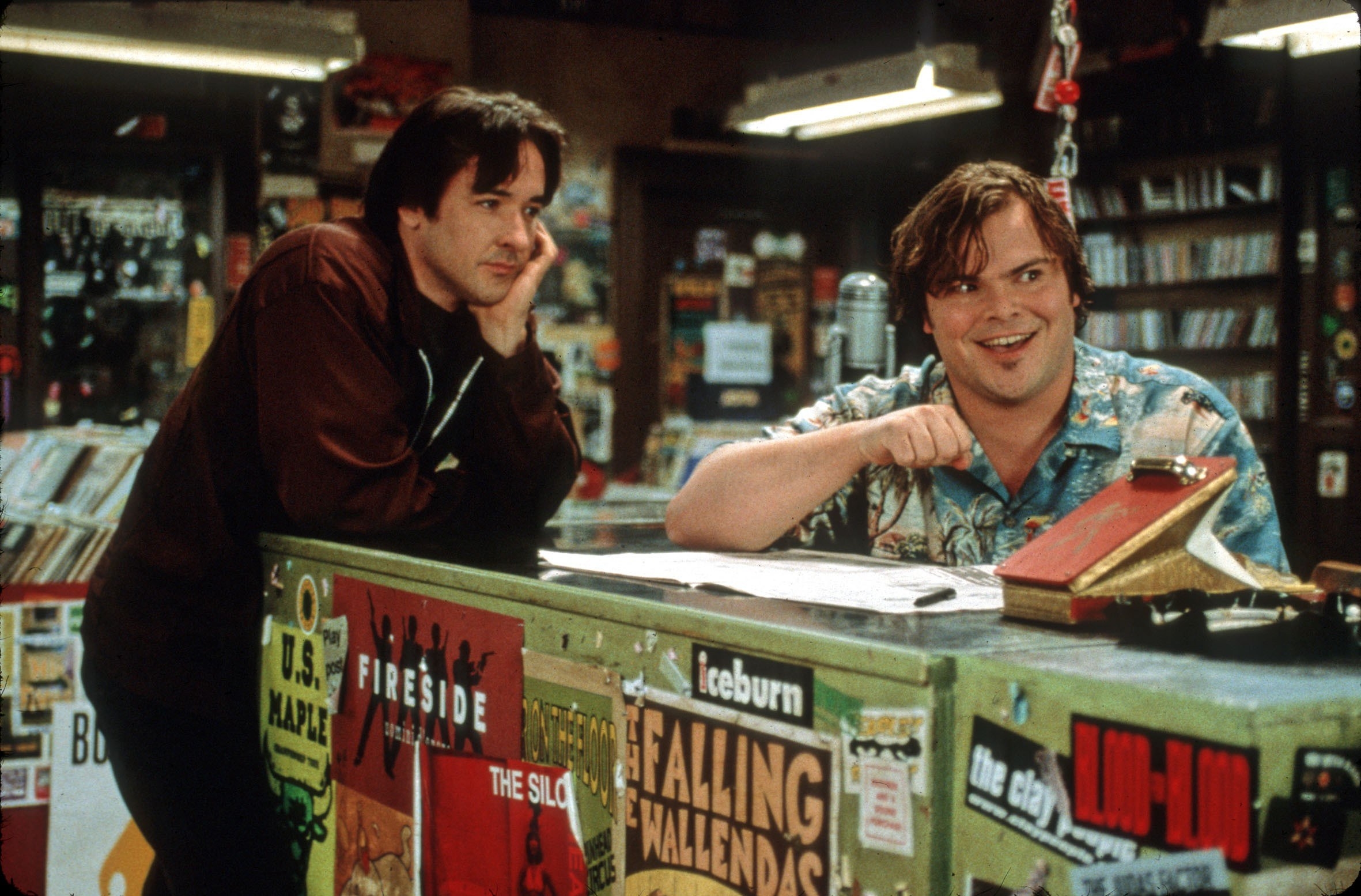 Per Hulu's release, the show will stay true to the original and focus on Rob revisiting "past relationships through music and pop culture, while trying to get over her one true love."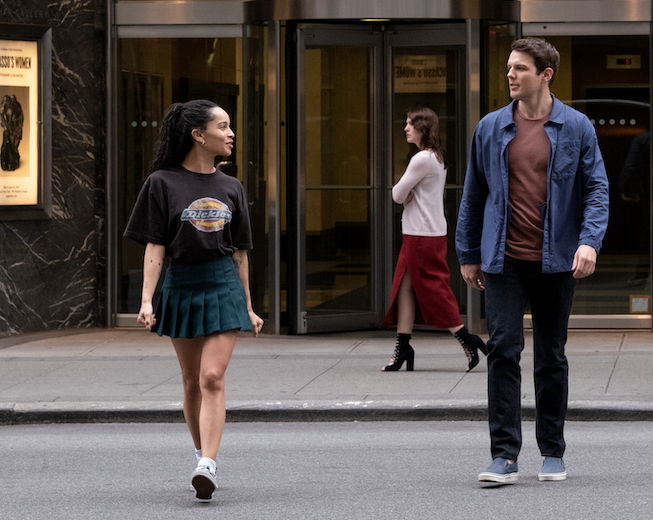 And speaking of Rob's true loves, I'd be remiss if I didn't mention the fact that Zoe's mom played one of the original Rob's love interests in the movie. Her portrayal of Marie De Salle was stunning, sultry, and, let's be real here, likely a sexual awakening for many of us out there.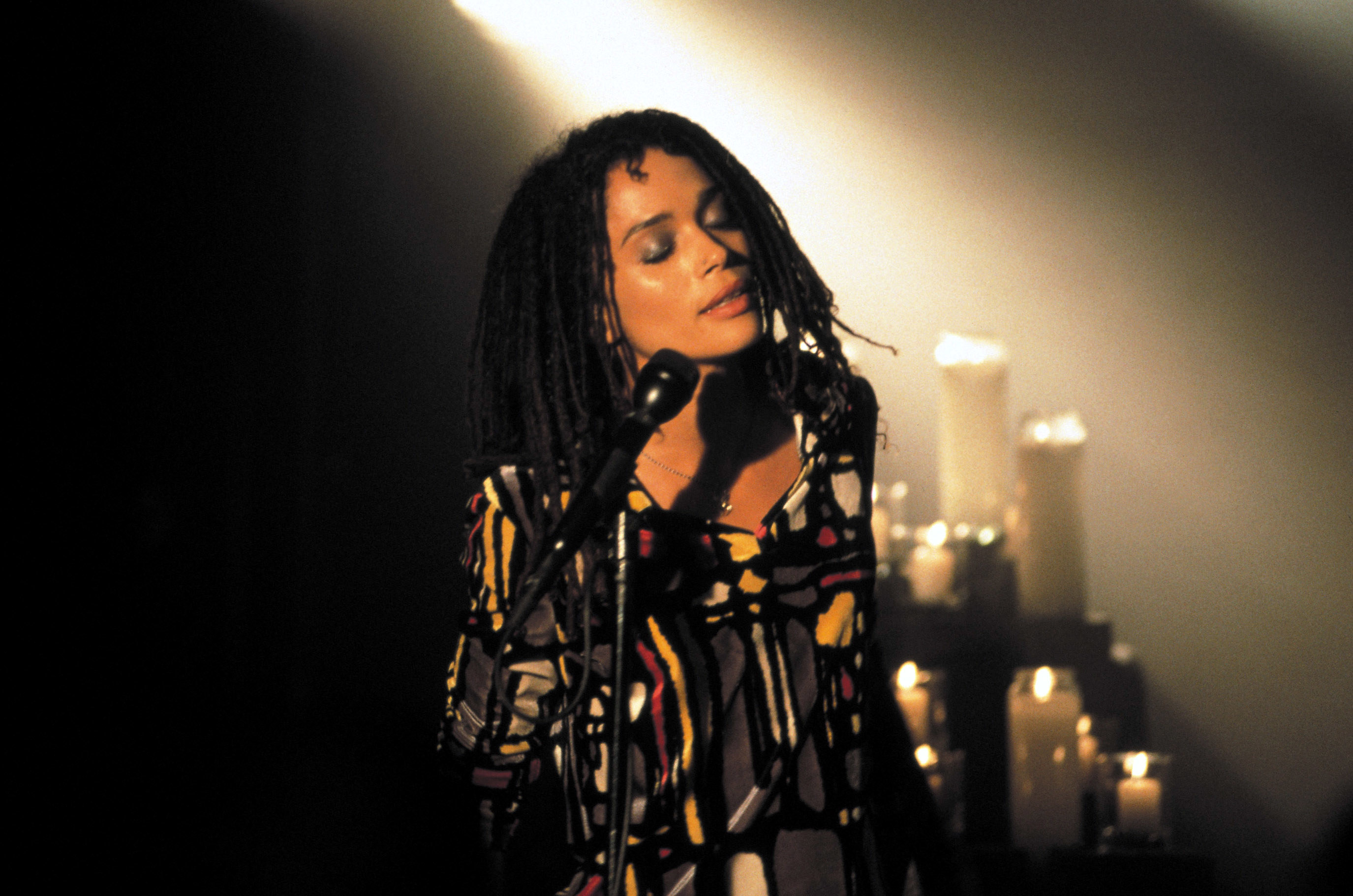 The new series will also star Da'Vine Joy Randolph, David H. Holmes, Jake Lacy, and Kingsley Ben-Adir.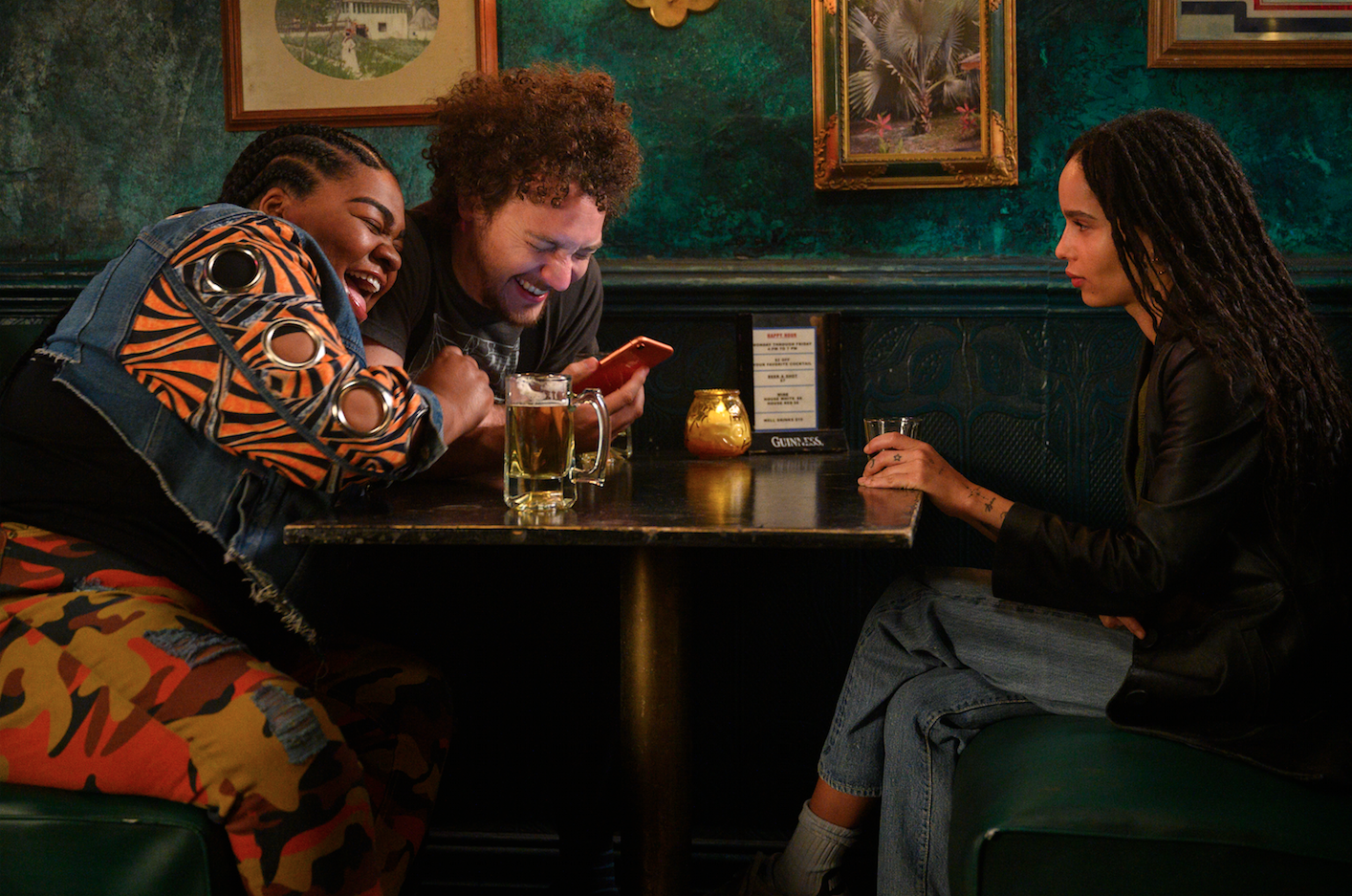 And for anyone looking for something to watch come Valentine's Day, the show premieres on February 14th, 2020.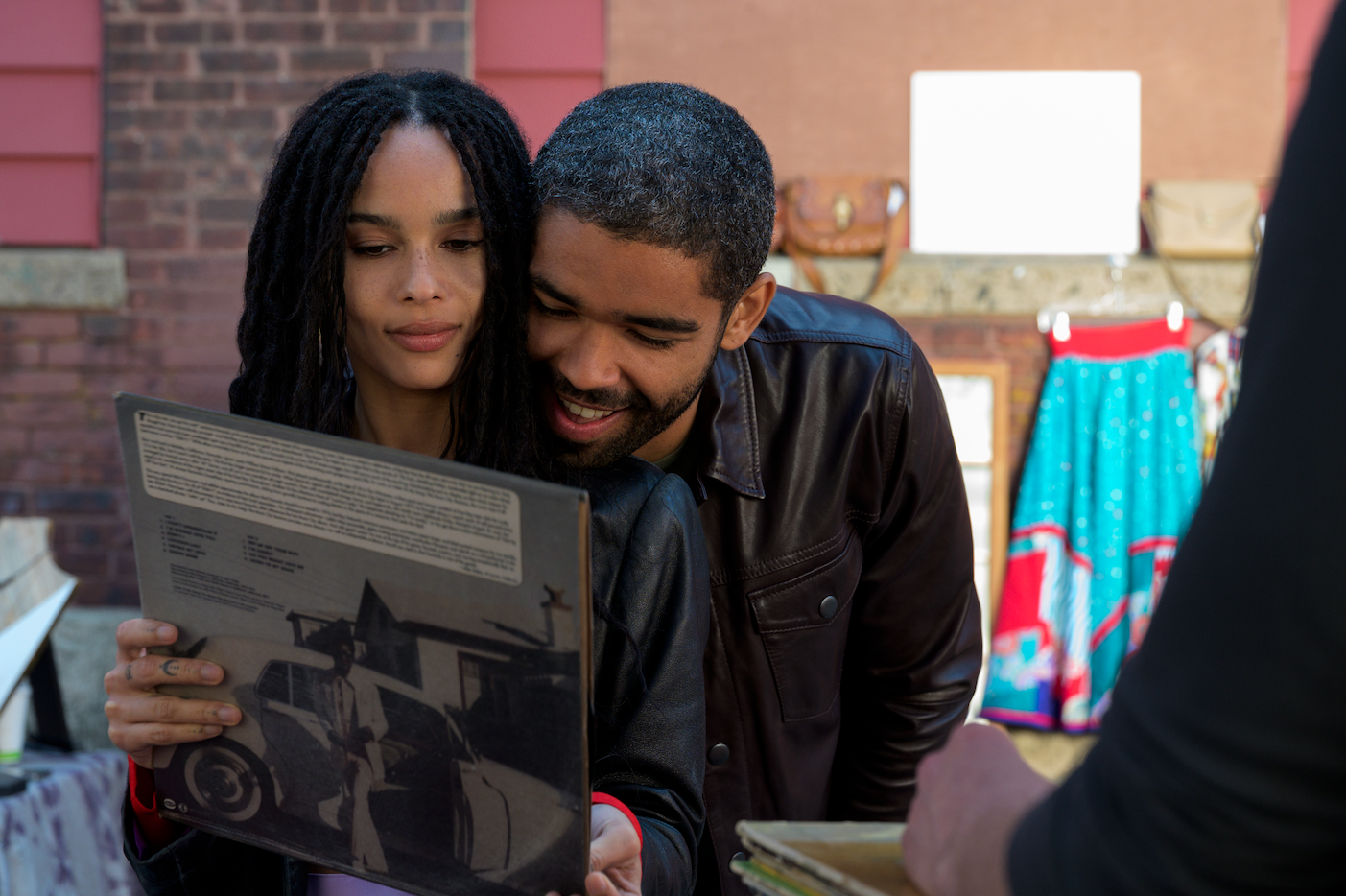 Until then, I'll be figuring out this existential question and coming up with my top five list of favorite streaming shows.