Here's Ryan Gosling Waving At His Fans (Just Pretend He's Waving To YOU Instead)
Hey girl.
Ryan Gosling attended the premiere of his film First Man last night, which marked the first time he's walked down the red carpet in quite some time.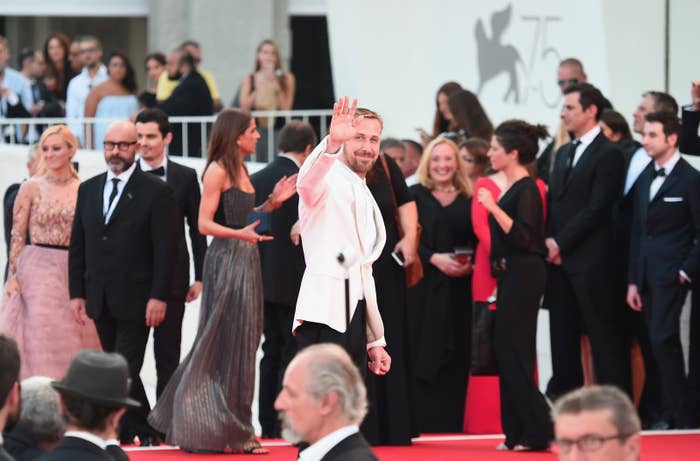 The best part of his most recent public appearance was that he spent his walk down the carpet... just... waving at everybody.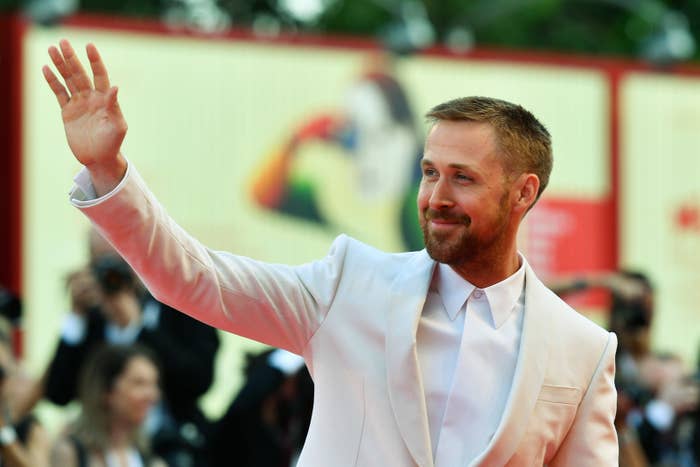 A wave here.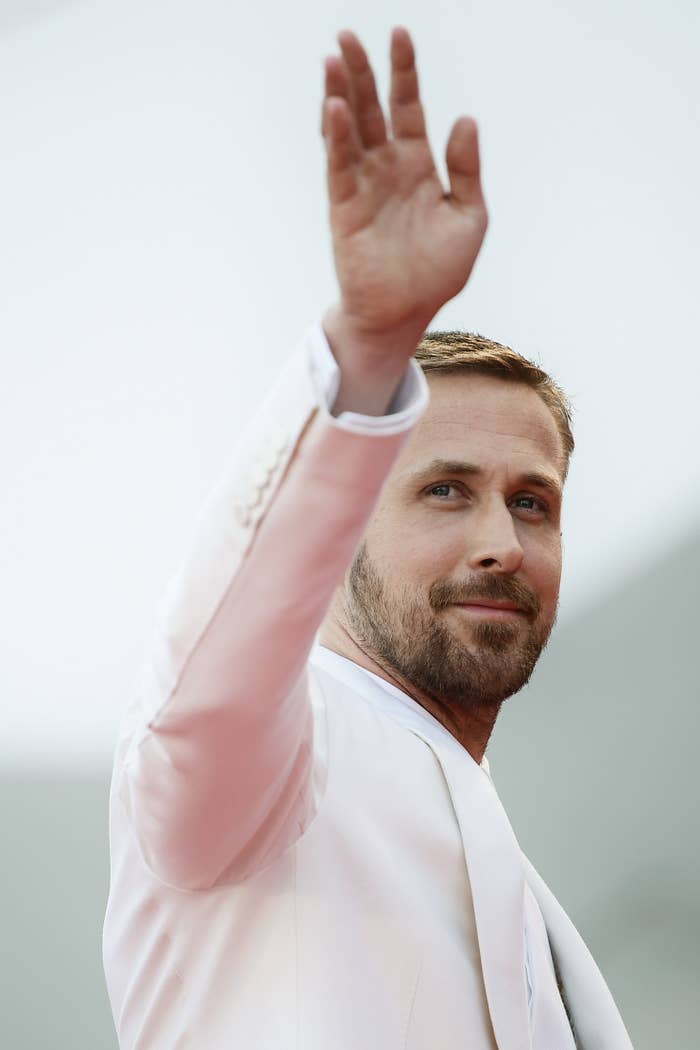 A wave there.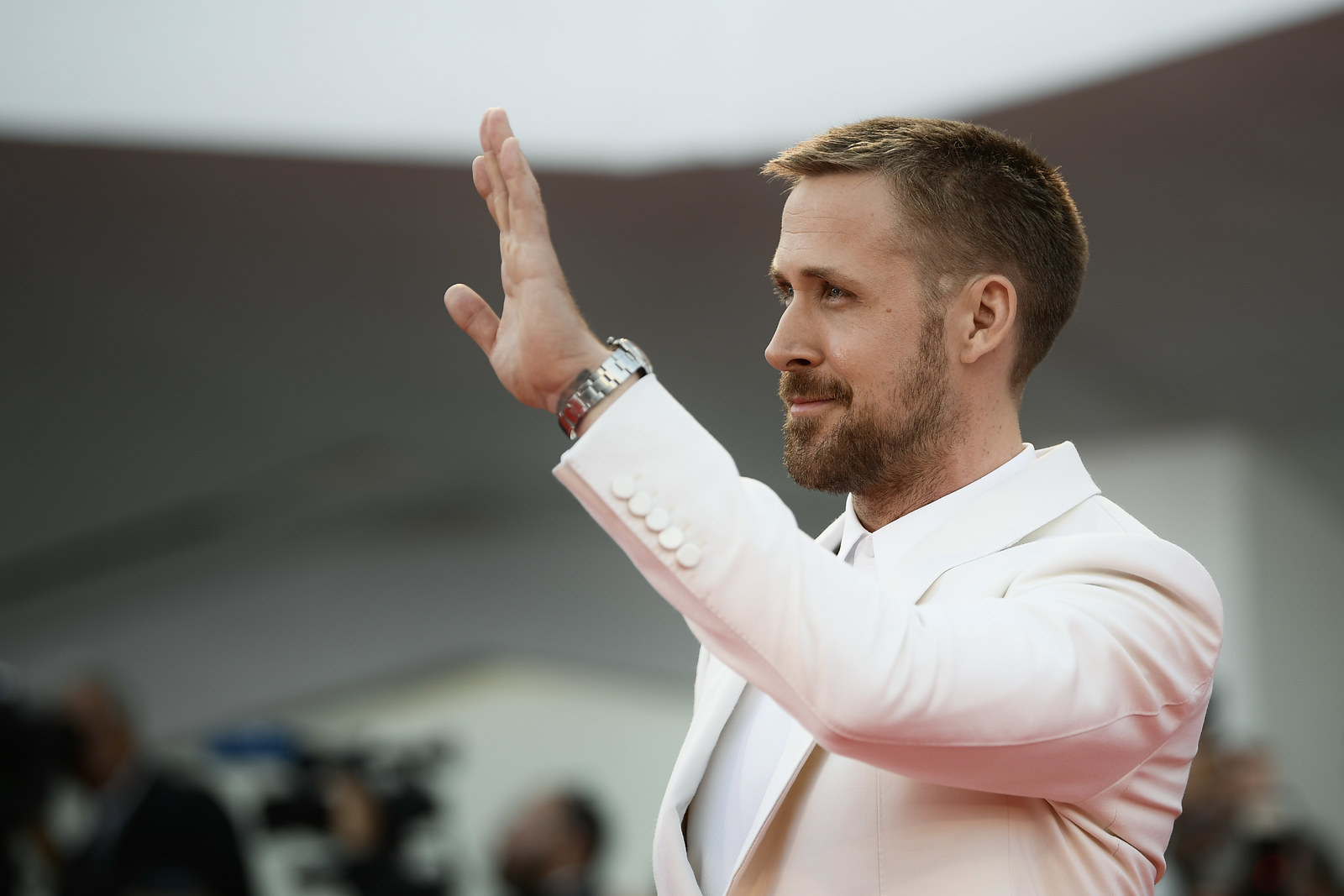 A wave up high.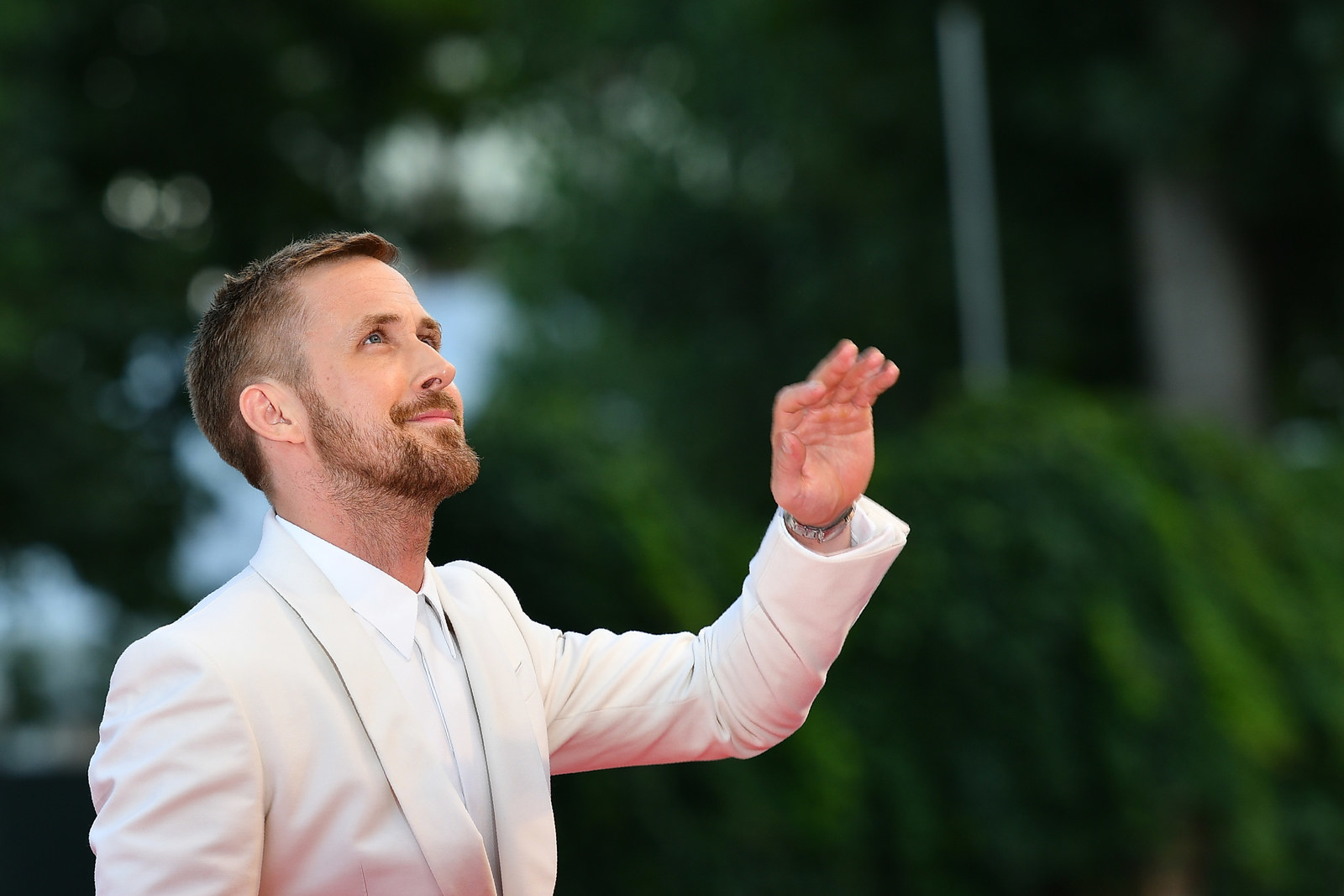 And to the side.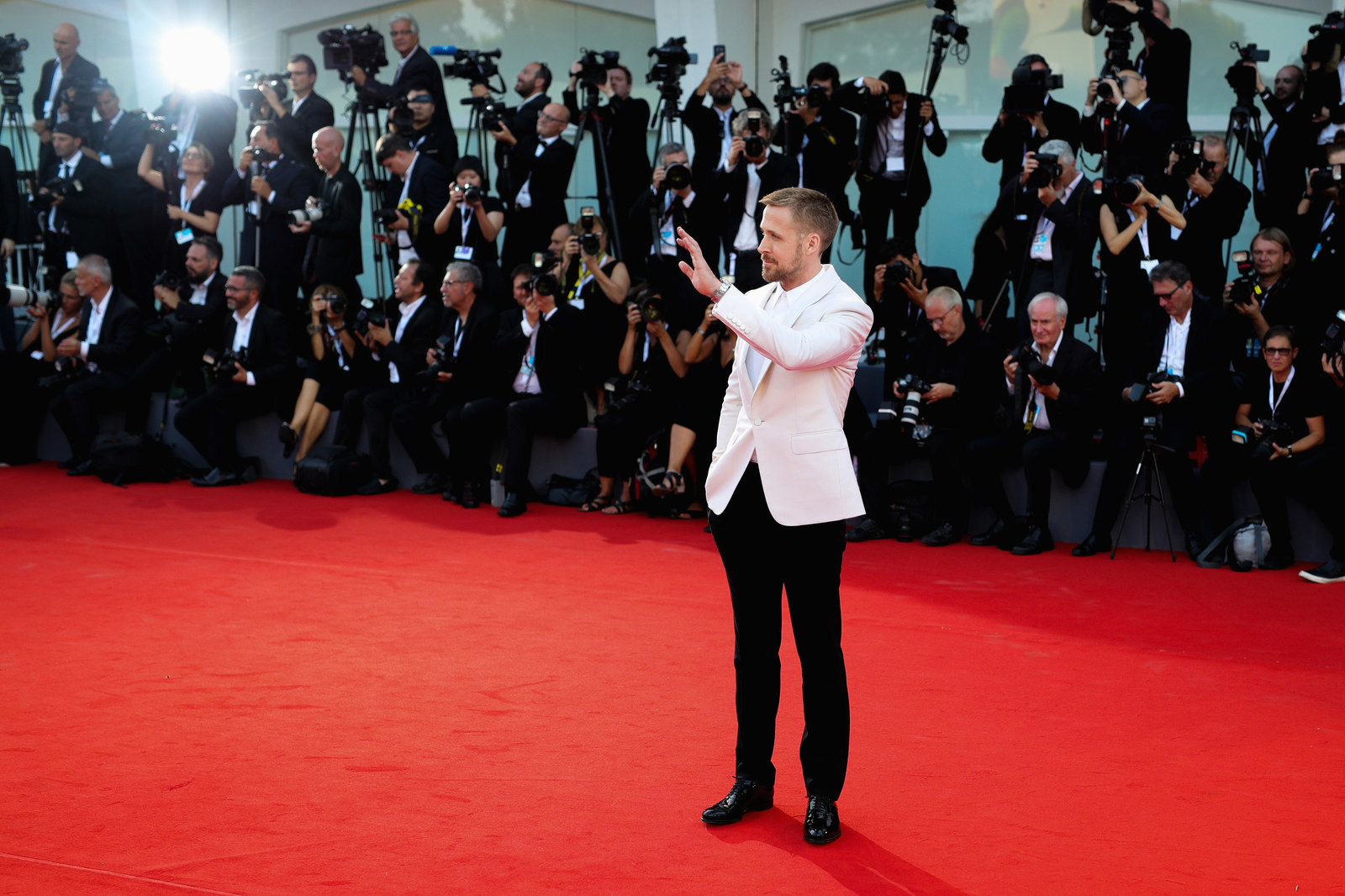 But that's not all.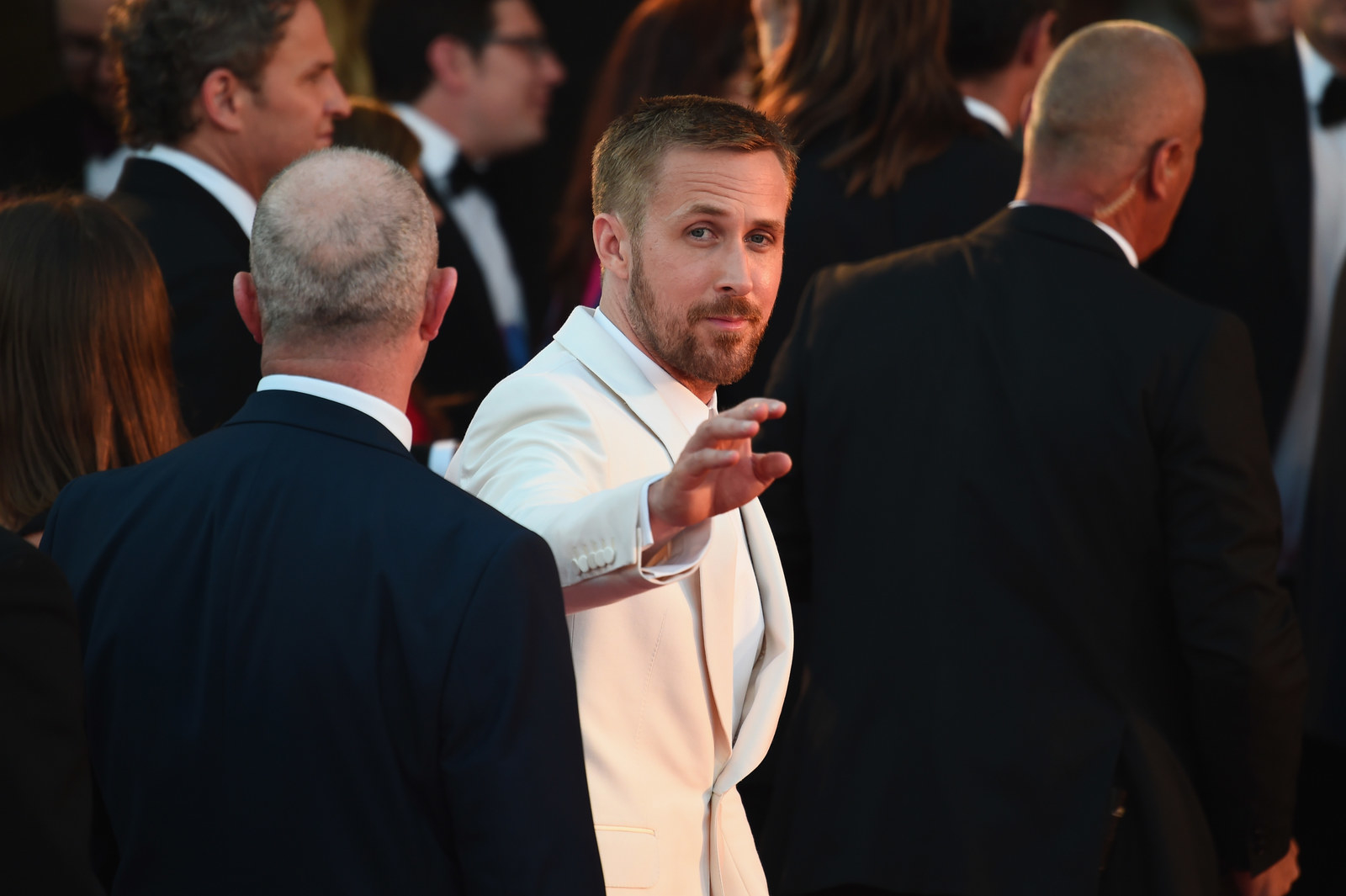 He also blew some kisses.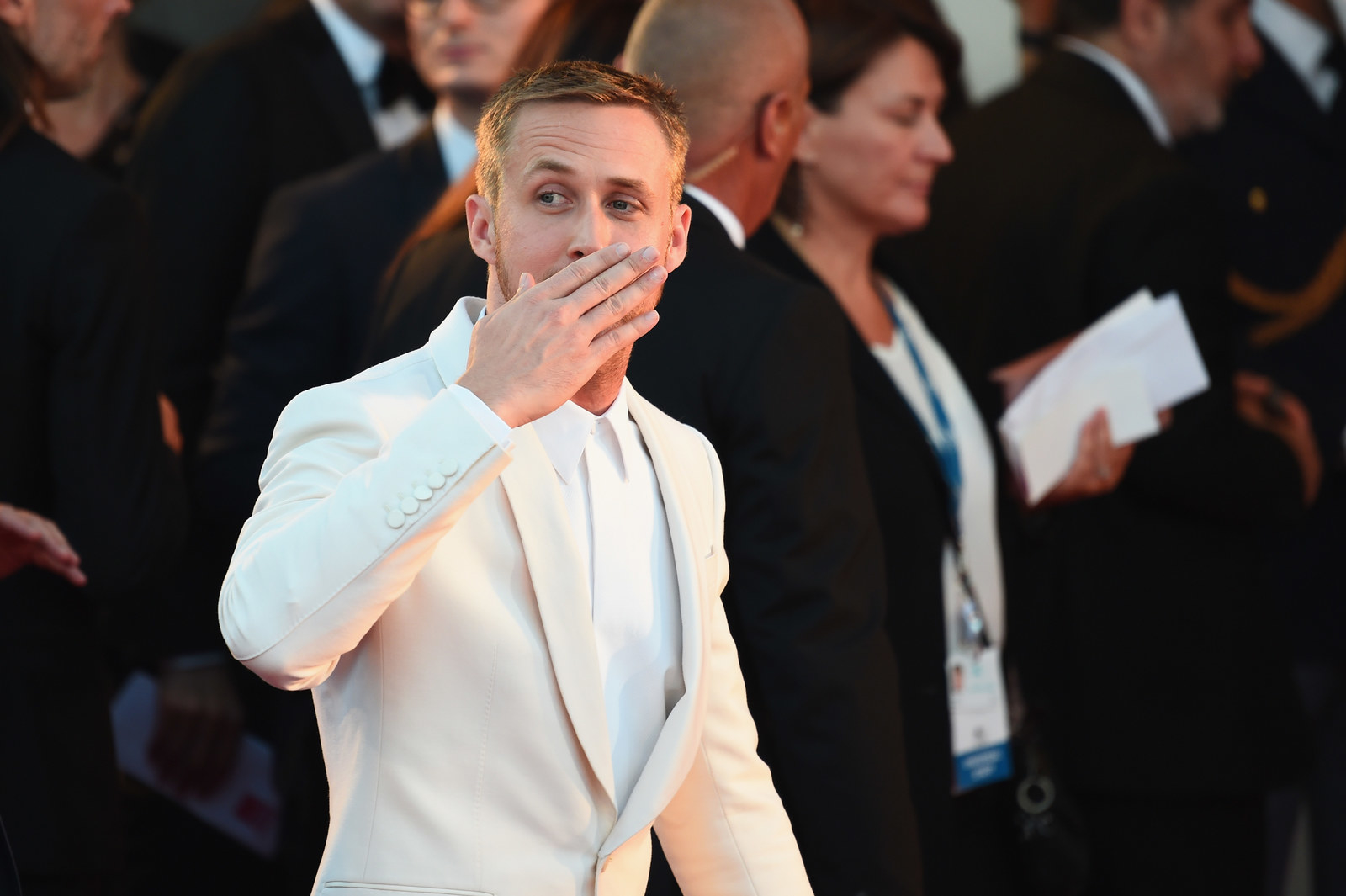 Signed some autographs.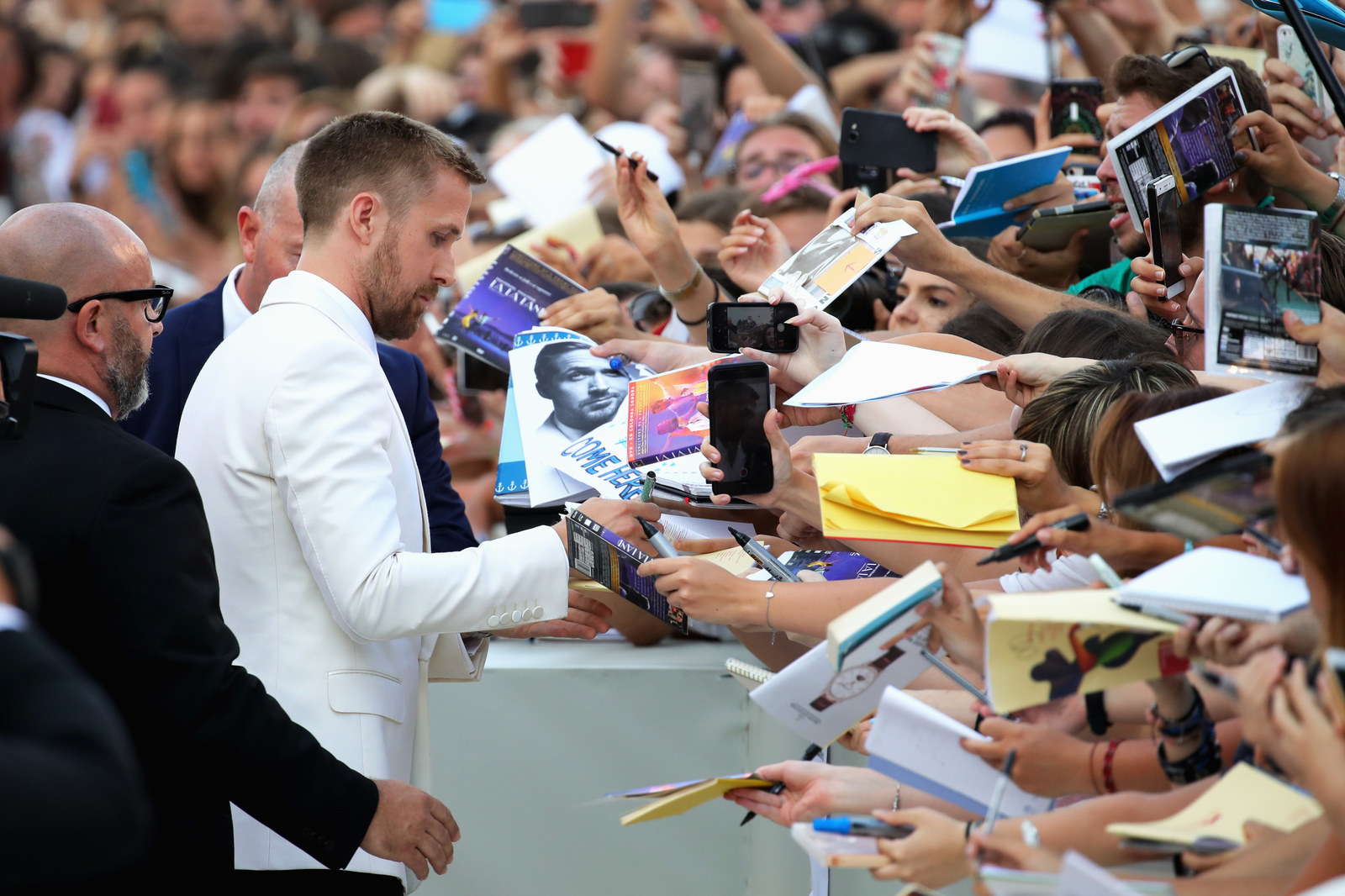 And took a moment to be thankful.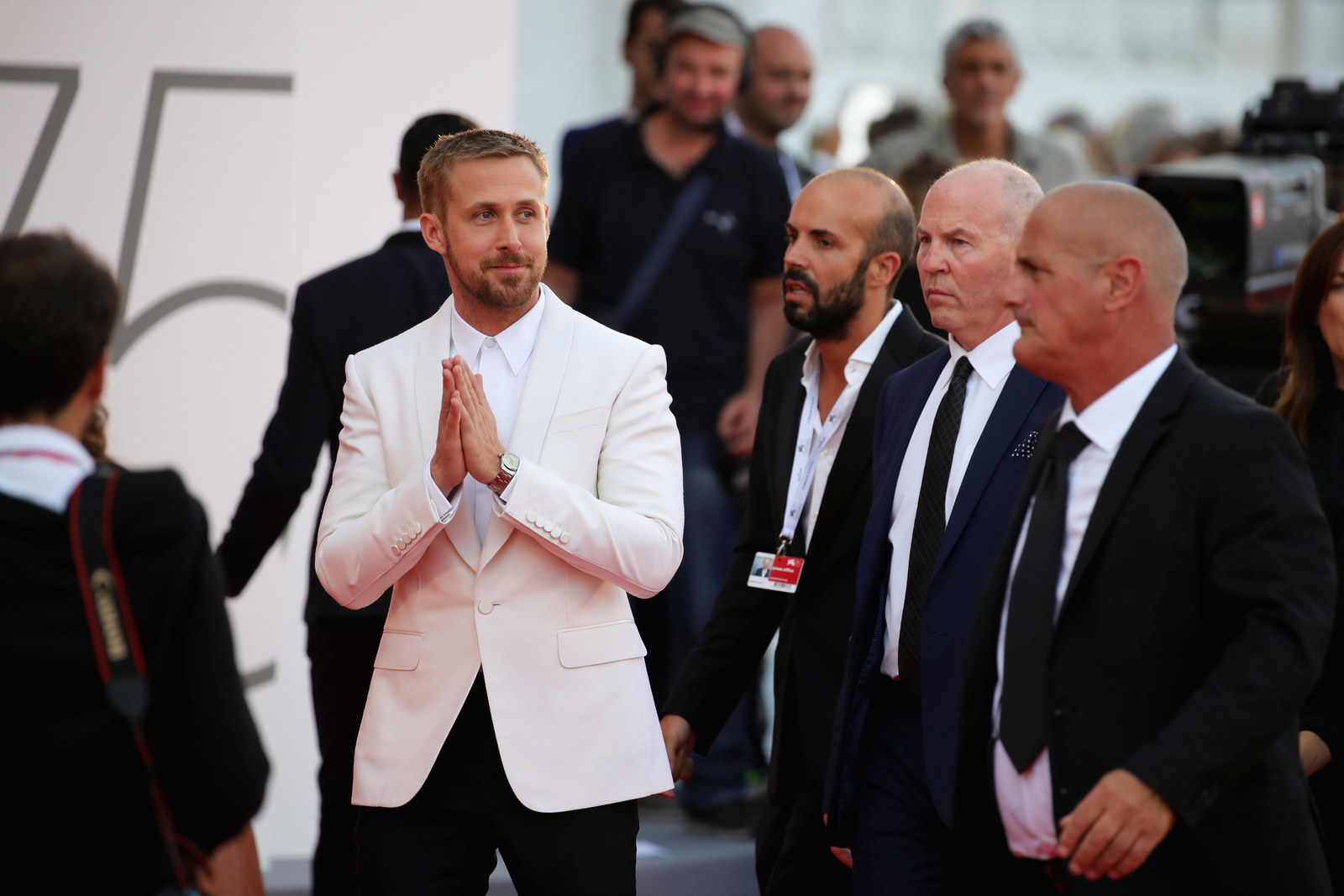 We are all truly #blessed. The end.