Good news, movie lovers! Since movie theaters are closed across the country, more and more movies are being released on demand.
It's Friday, so here are all the new movies that have been released on demand as of today:
Downhill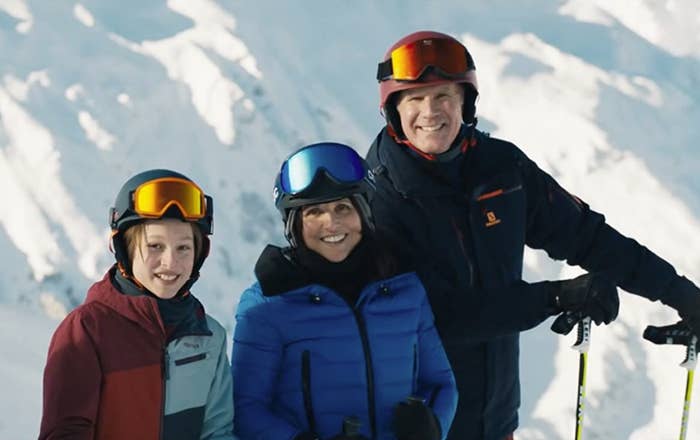 Vivarium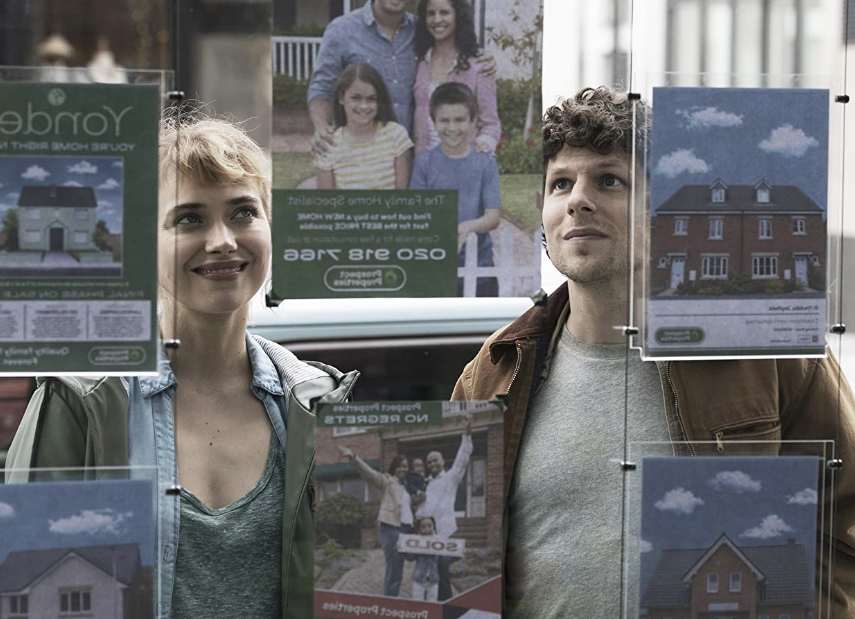 Banana Split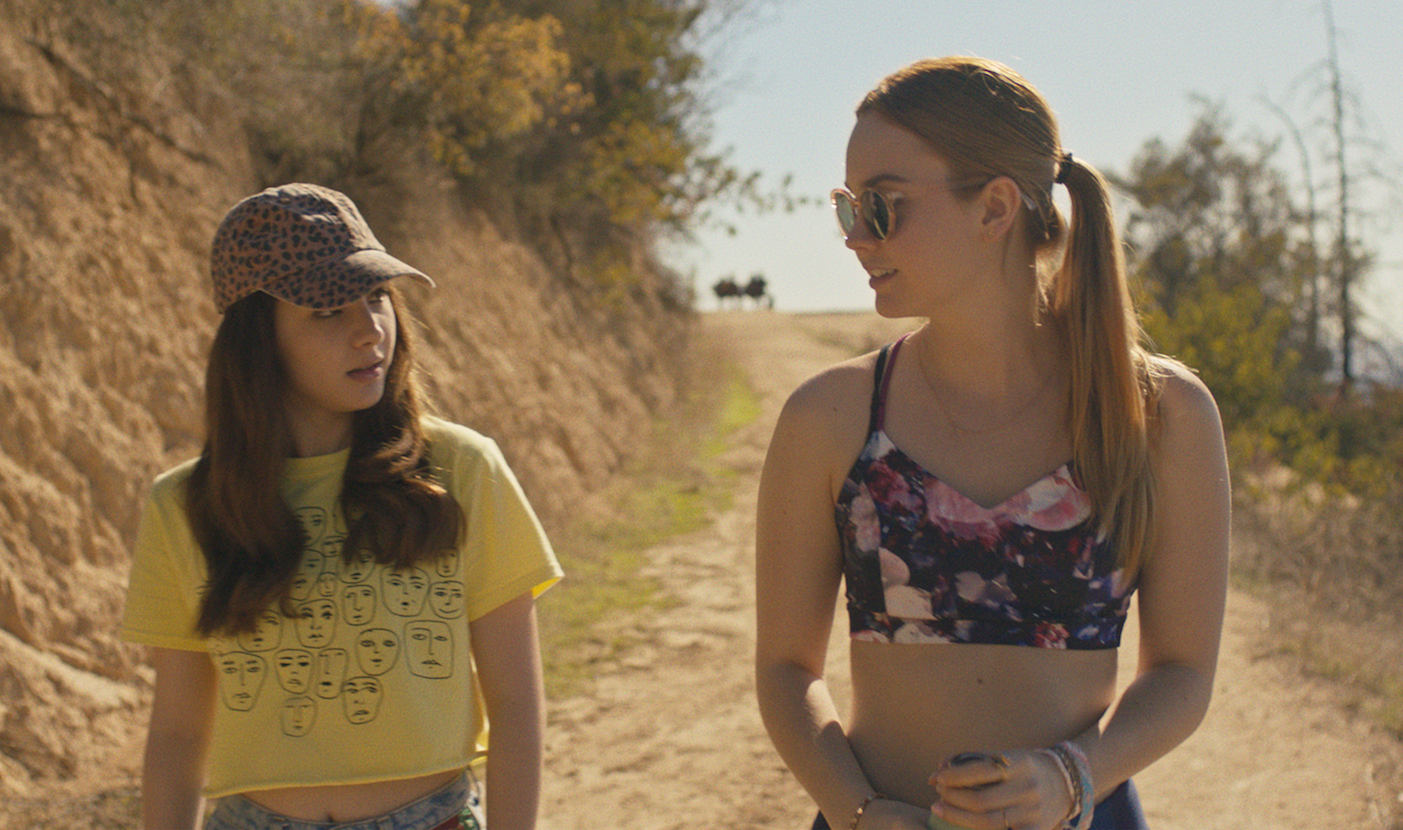 Call of the Wild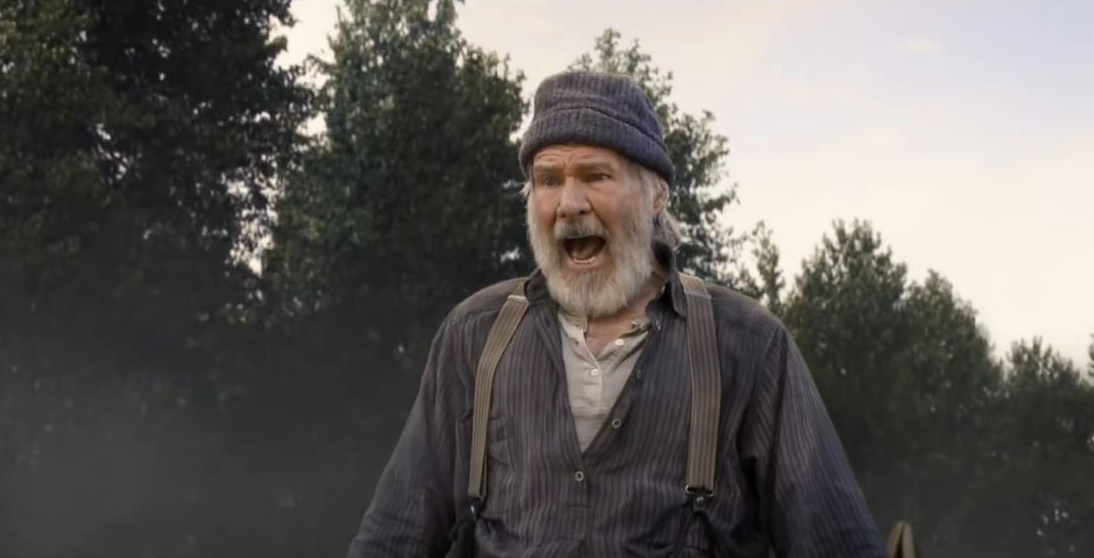 I Still Believe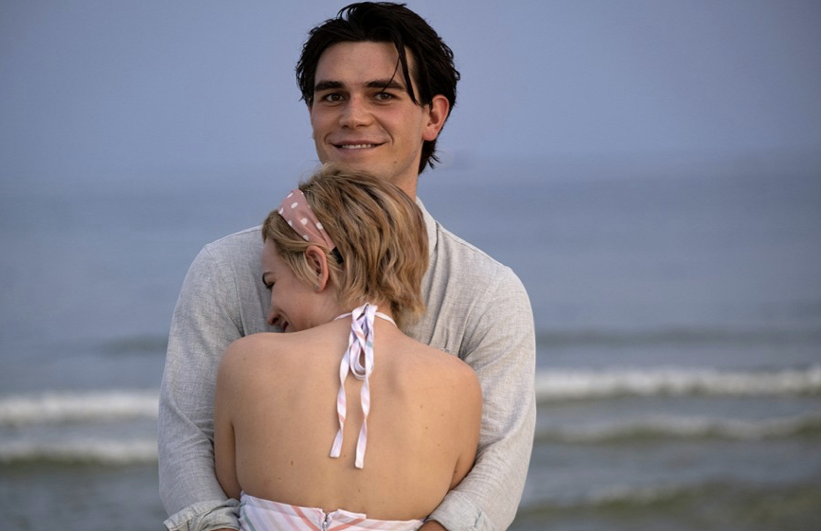 And here are the movies that were released on demand earlier this week (in case you missed 'em):
Birds of Prey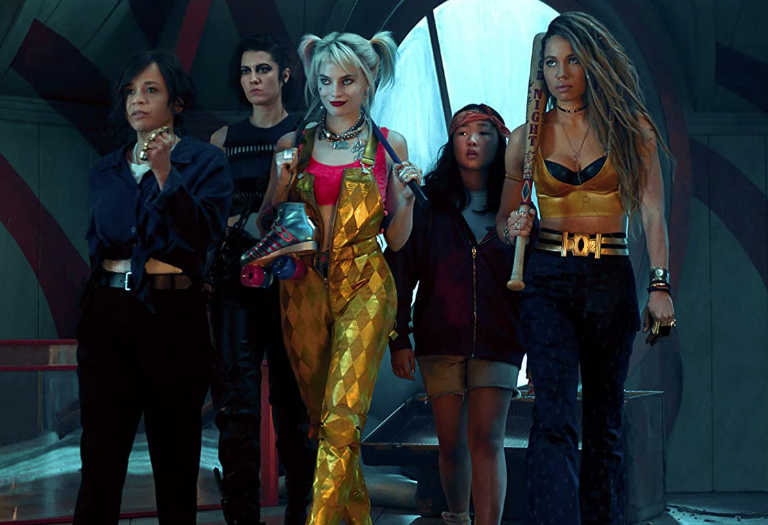 The Gentlemen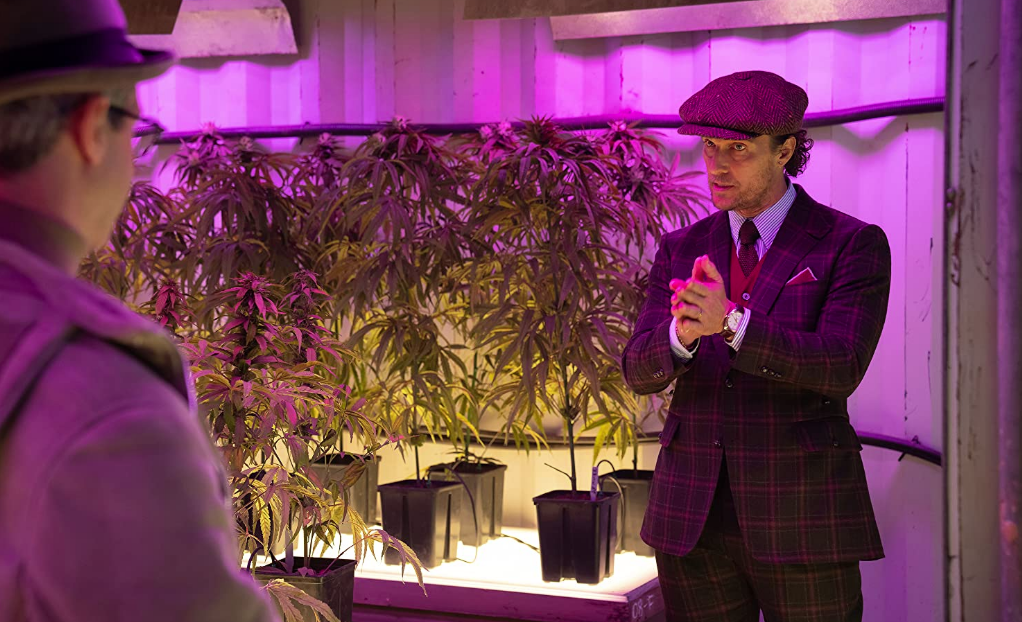 Bloodshot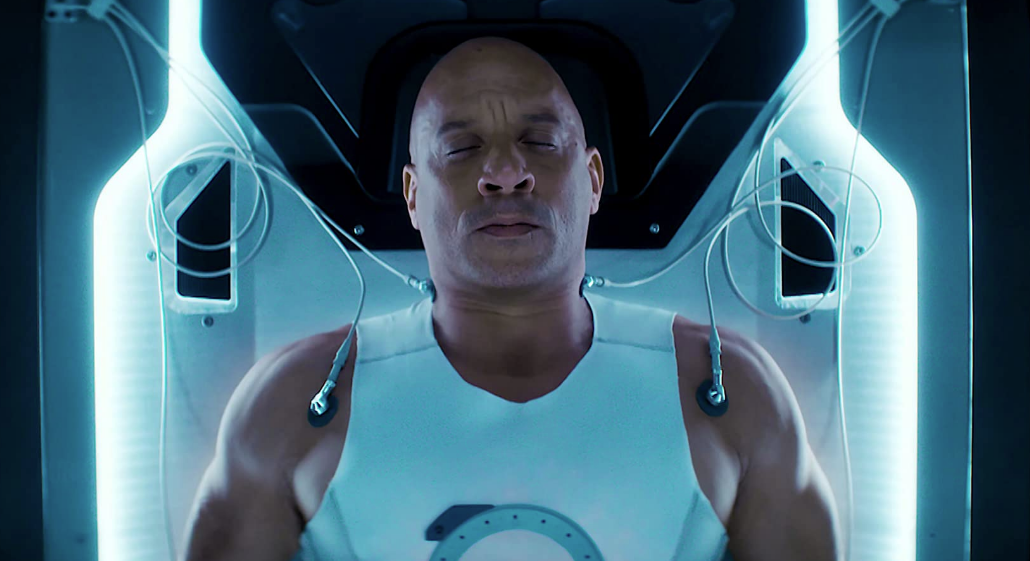 The Way Back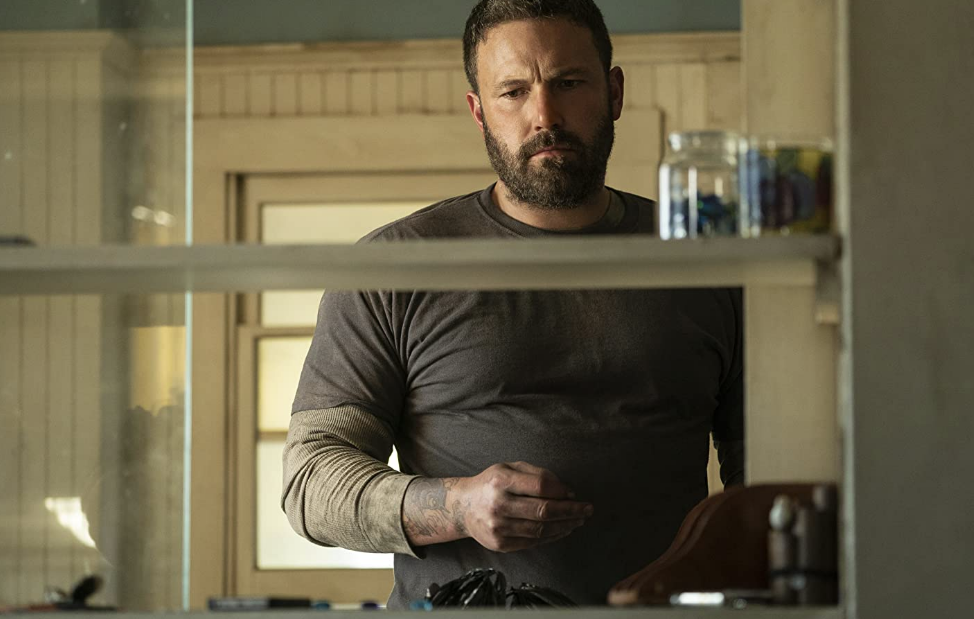 And if you are looking for even more movies on demand, Onward, Emma, The Hunt, The Invisible Man, and Human Capital were all released last Friday. So you have lots of movies to catch up on!