"Ha Ha Ha, I love ice cream!"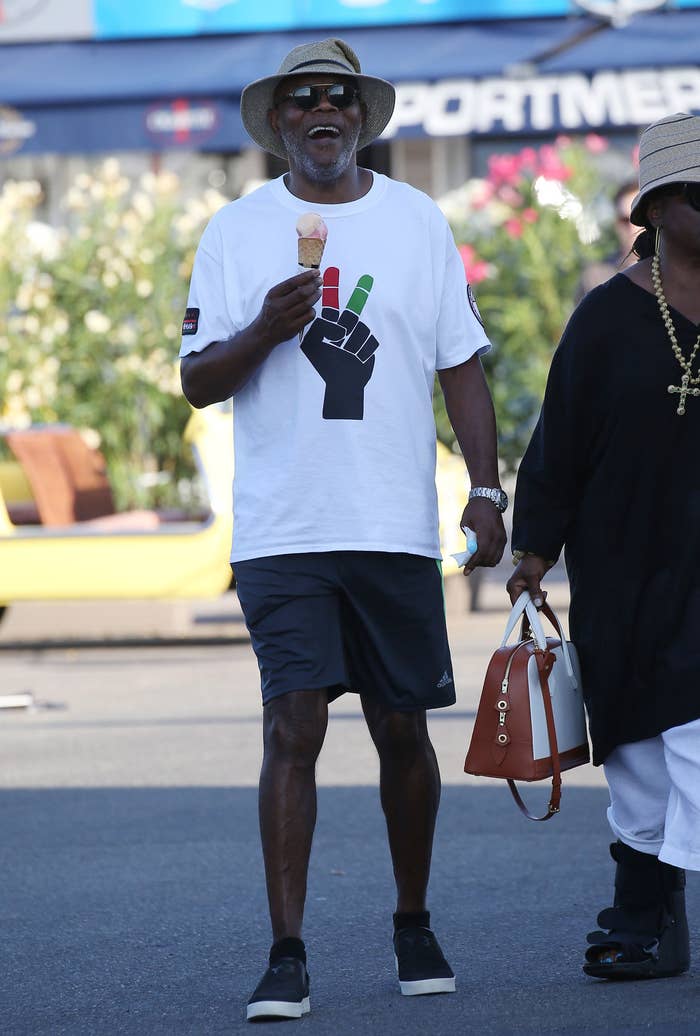 "It is so GOOD!"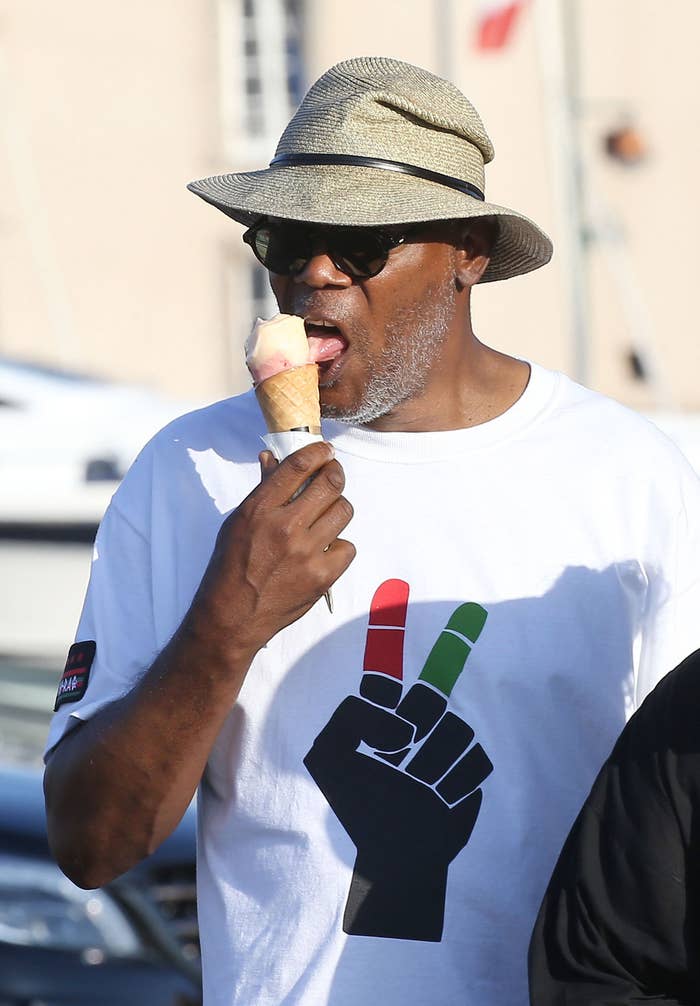 "Oh helllllll no. Are you taking a photo of this magical moment?"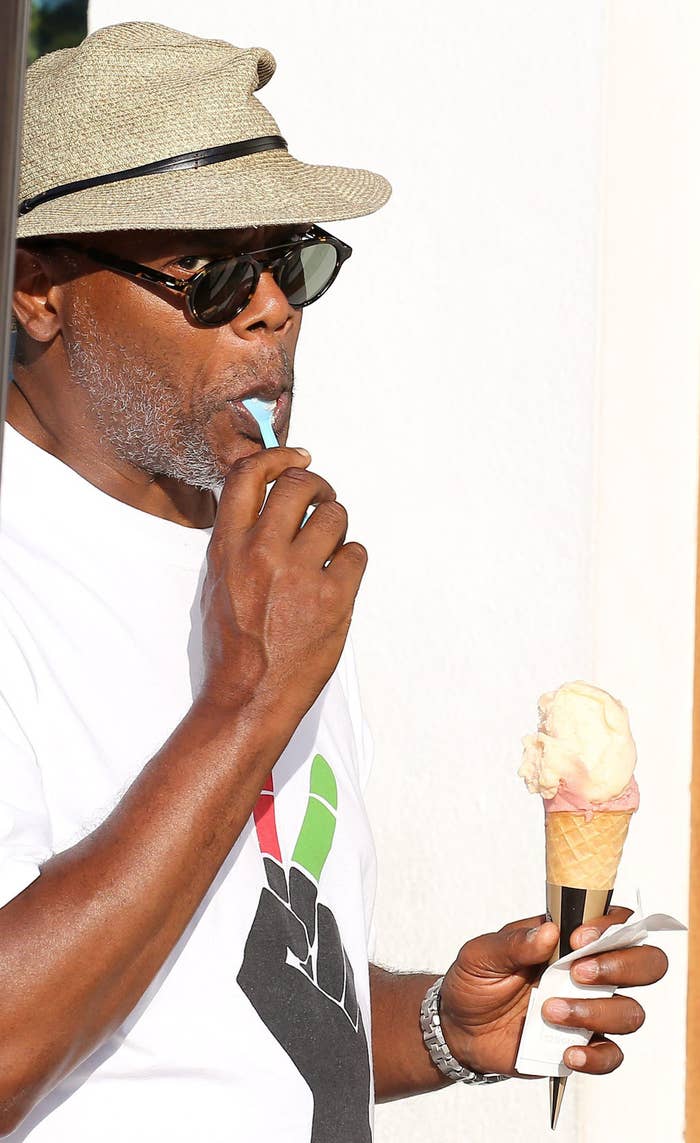 "Really?"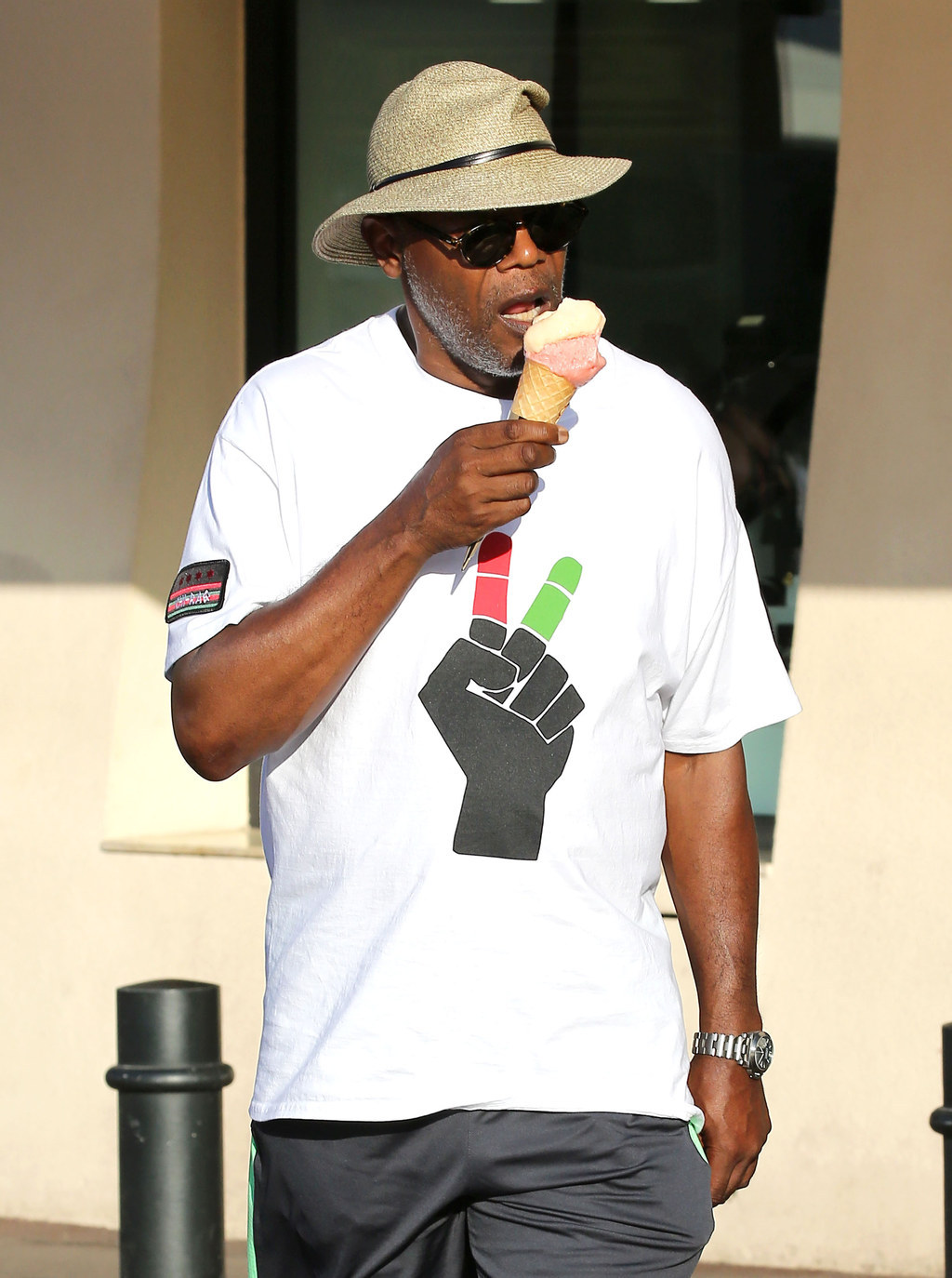 "LET A MAN HAVE SOME DAMN PRIVACY WITH HIS DESSERT."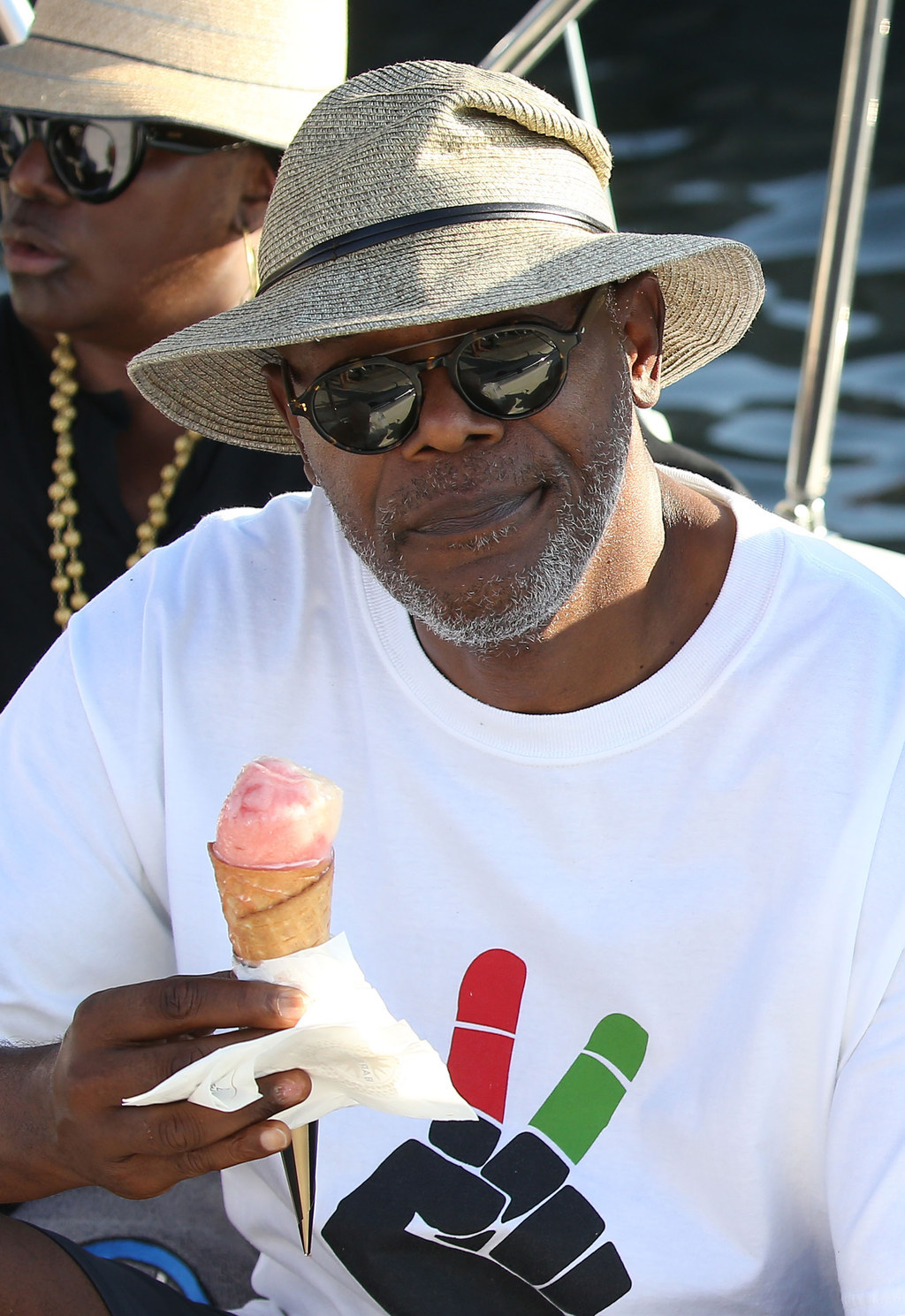 "Fine, I'll pose for your MUTHAFUCKIN' picture."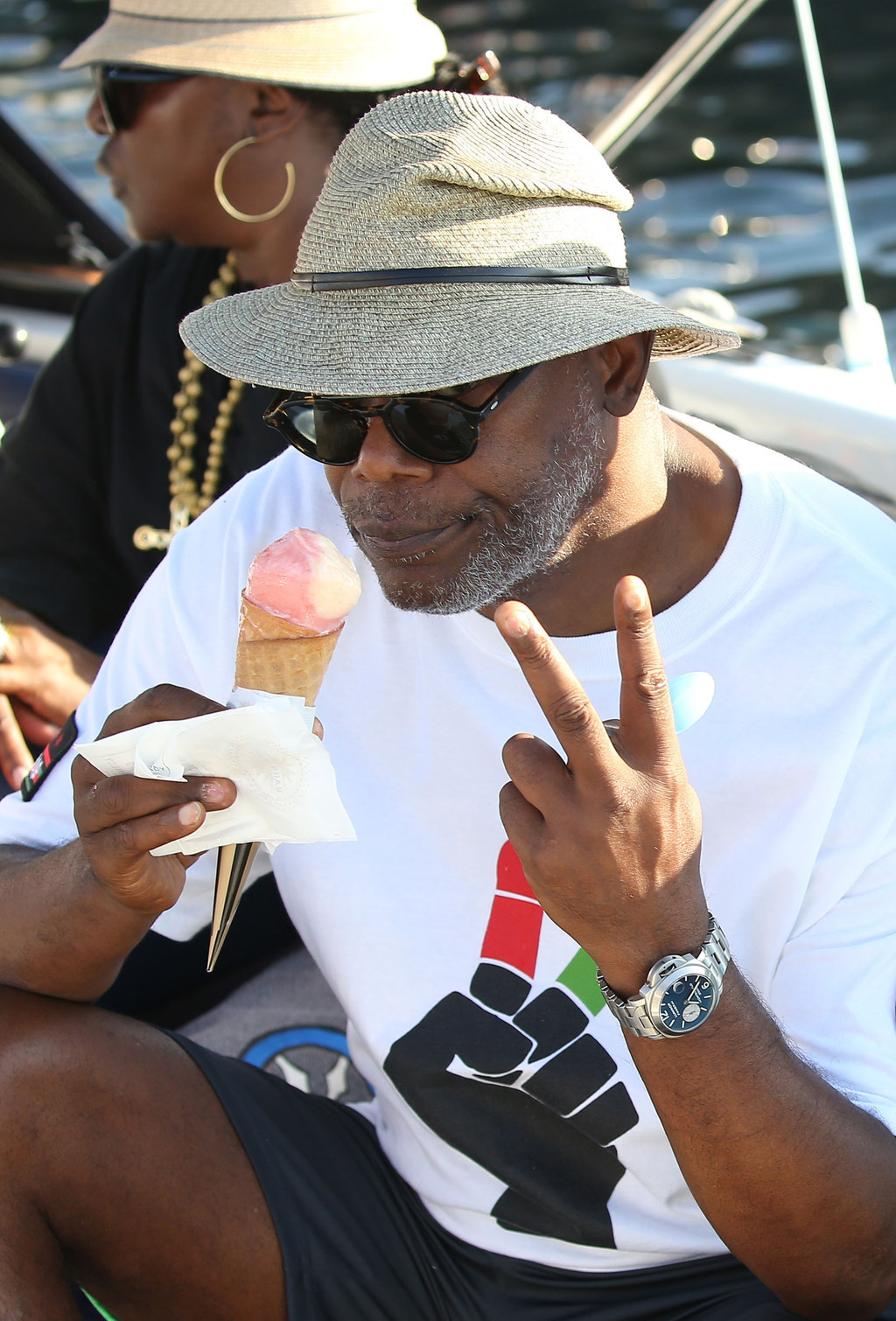 "OK, sure, Magic will pose, too."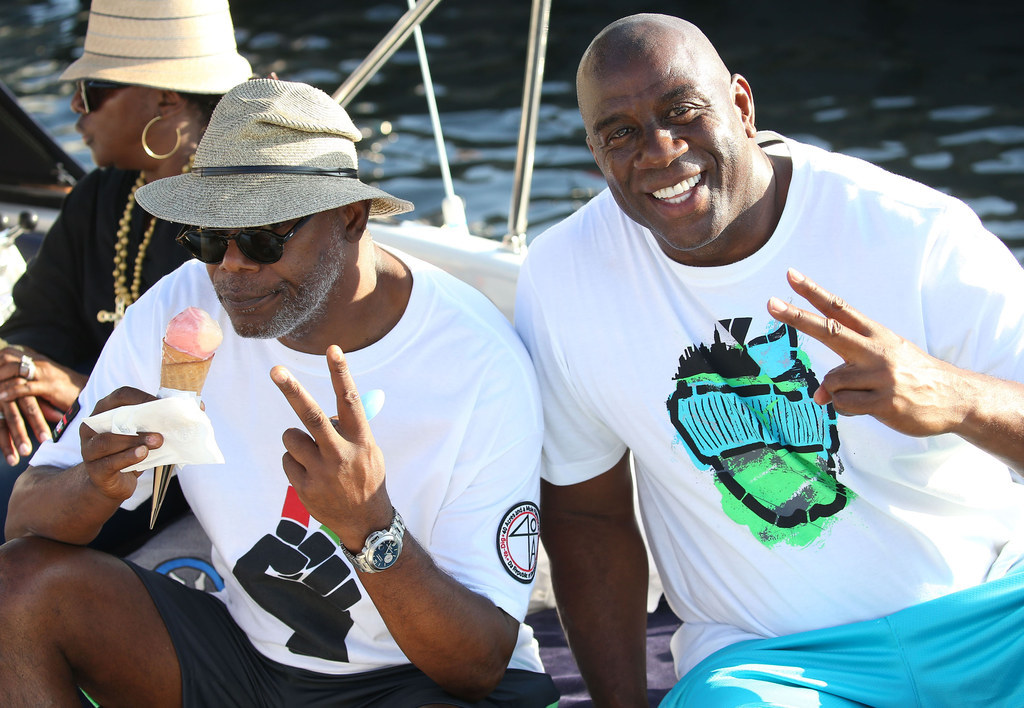 "NOW LET ME EAT MY MUTHAFUCKIN' ICE CREAM IN MUTHAFUCKIN' PEACE."