How Do You Get Rid Of Glasses Fog While Wearing A Face Mask?
People with glasses need to know.
Are you one of the lucky people who need to wear glasses every day like me?
Do you also have issues with wearing glasses and a face mask at the same time? It's highly annoying that the simple act of breathing causes our glasses to fog up so that we can't really see anything.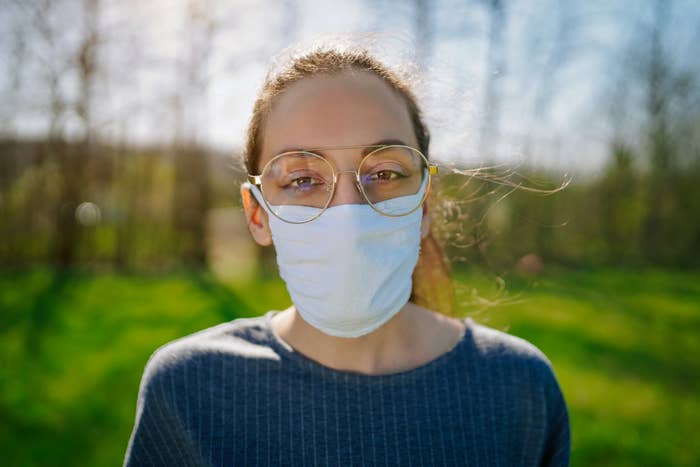 I have to ask: do you know of any solutions to de-fogging your glasses while wearing a mask?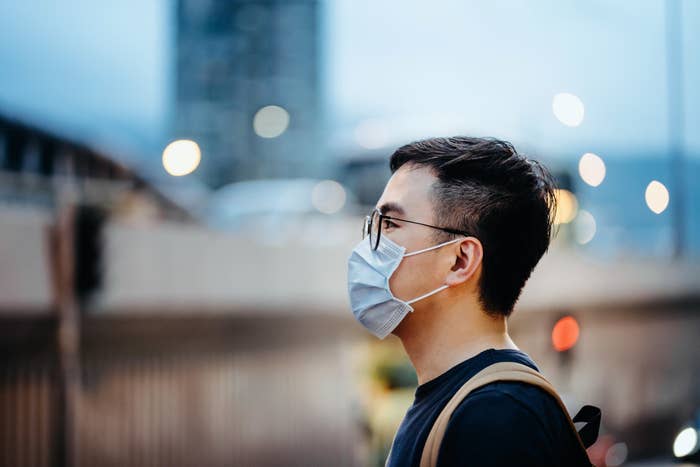 I've messed with positioning my glasses over and under the mask, but haven't had any success — it just causes them to fall off of my face.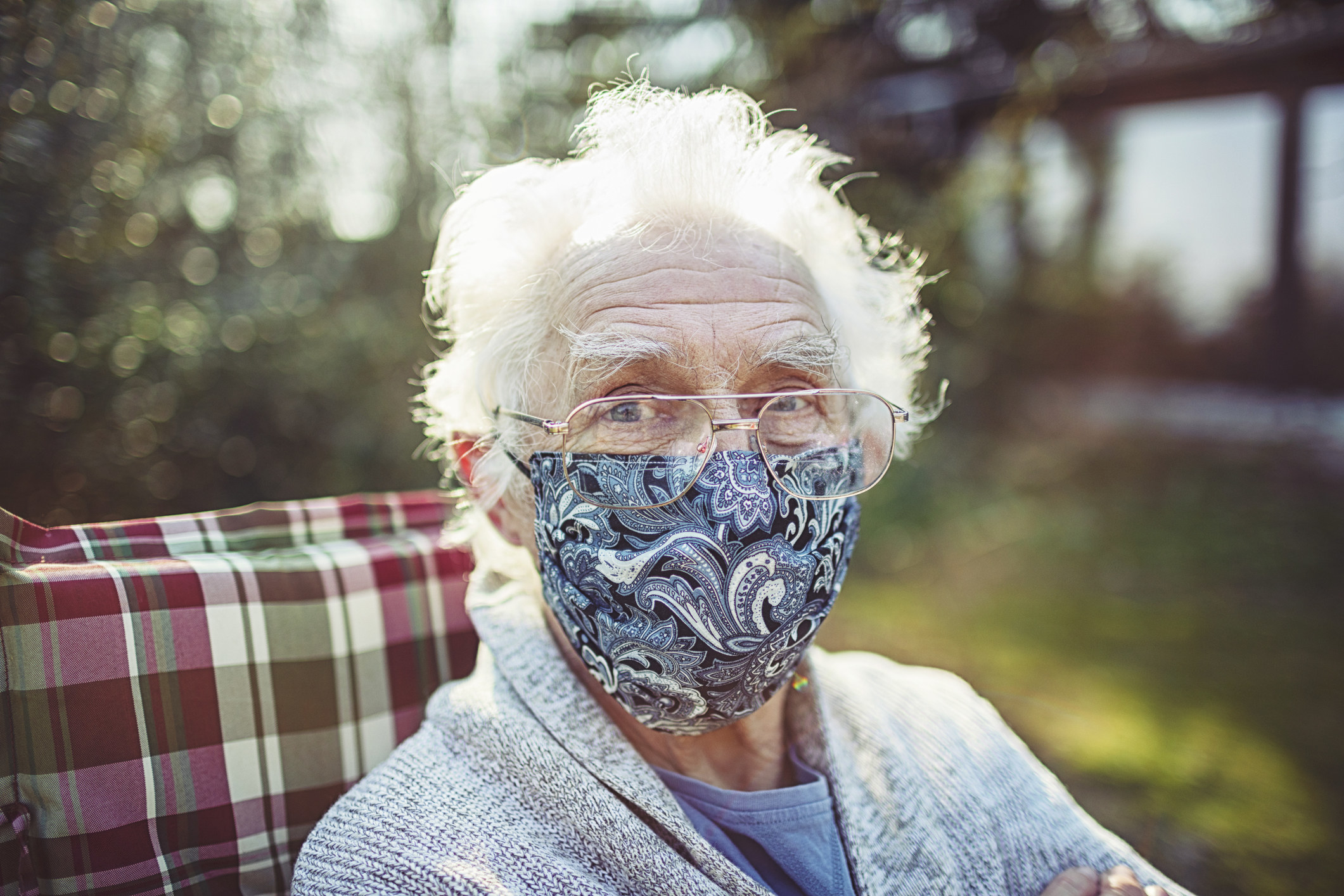 Other than wearing my contact lenses — which I really don't want to do, tbh — I'm at a loss at what to do!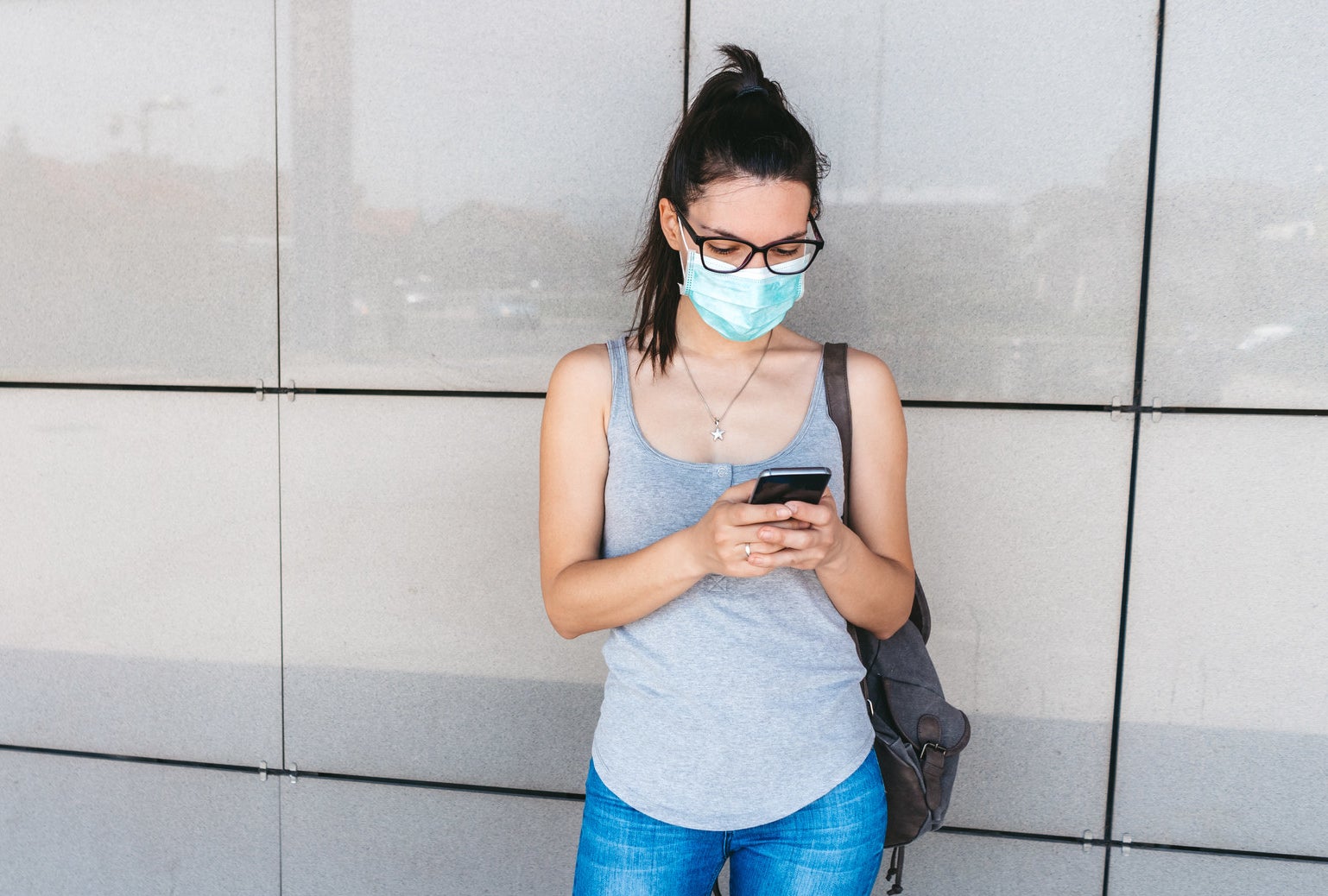 So, do you have a solution for the bespectacled mask-wearing, types? Please let us know!!!
Leave your solution in the comments — as detailed as you can — and the best responses will be included in a BuzzFeed Community post or video! You'll be helping millions of glasses-wearers out. :)