With all the news happening this week around Jordyn Woods, Khloé Kardashian, and Tristan Thompson, you might be wondering... "just who is Jordyn Woods exactly?"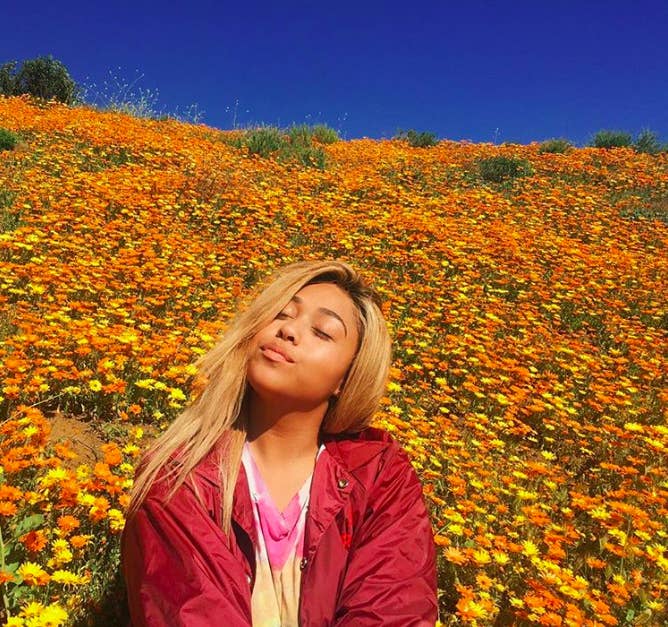 So to help anyone that's Team "Who?", I present all the important info about Jordyn that you need to know...
First of all, Jordyn is a successful model and signed with Ford Models at the age of six.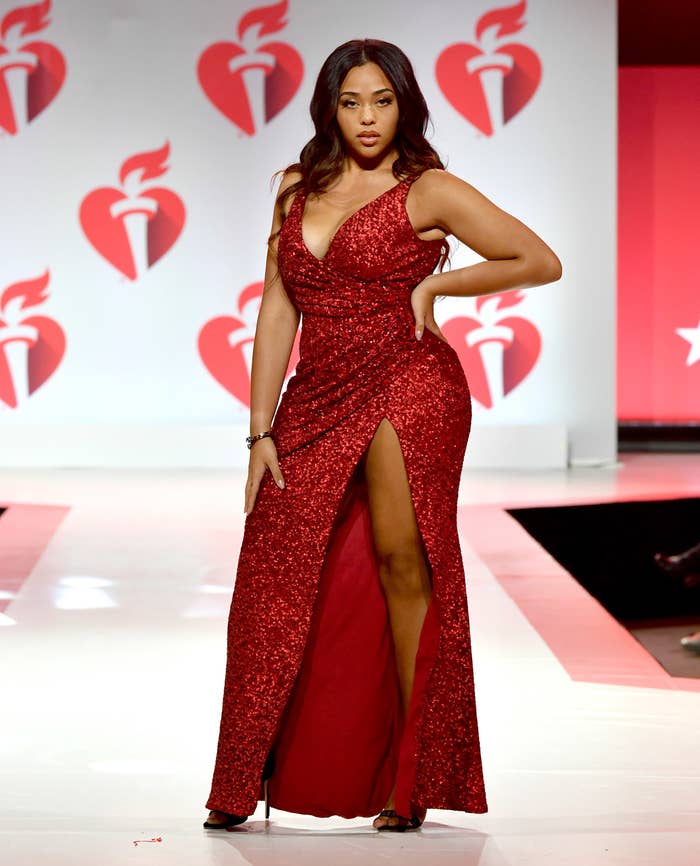 When she turned 18, she signed with Wilhelmina models and began to model full-time.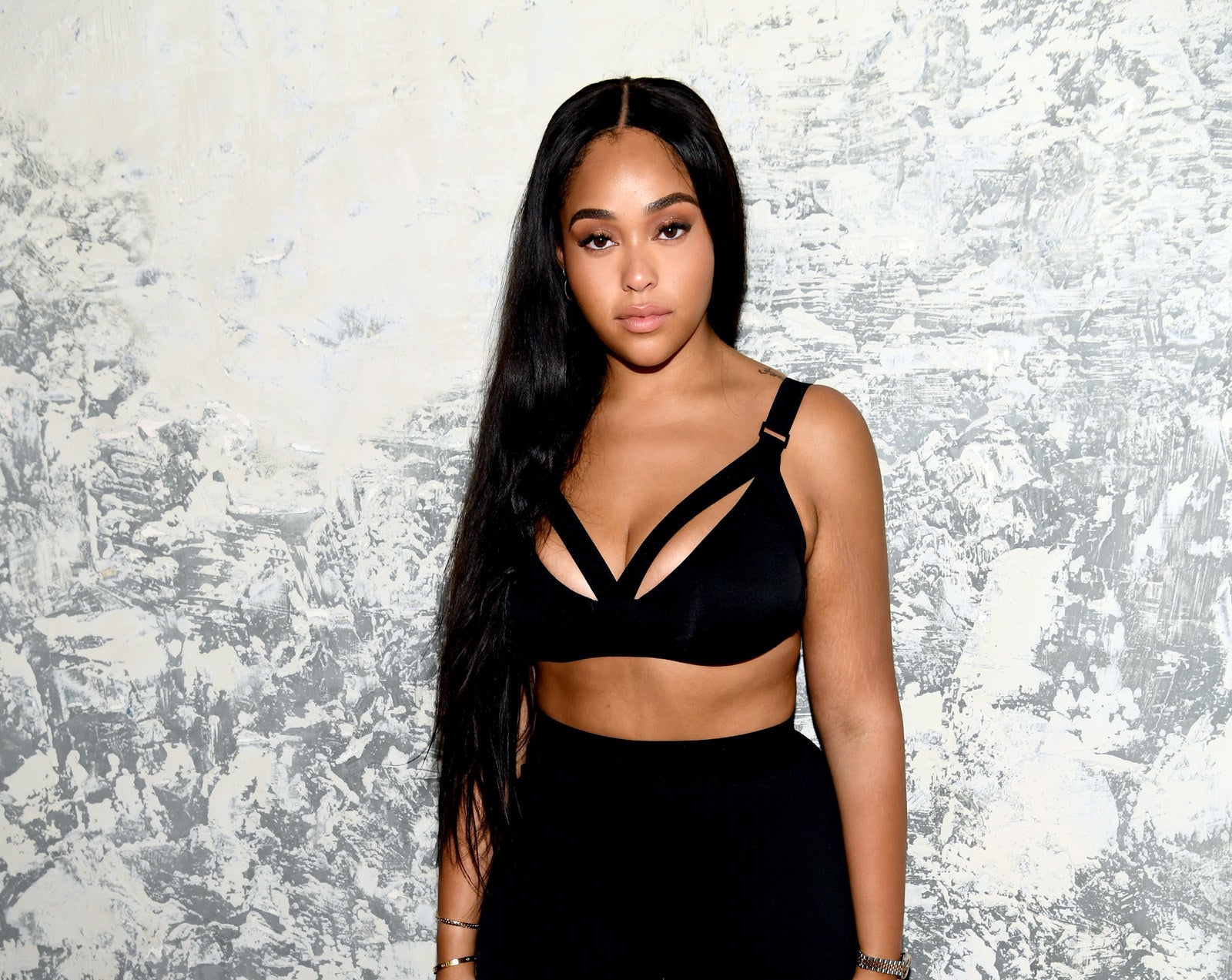 If you shop online a lot, she might be a familiar face — Jordyn used to model for ASOS.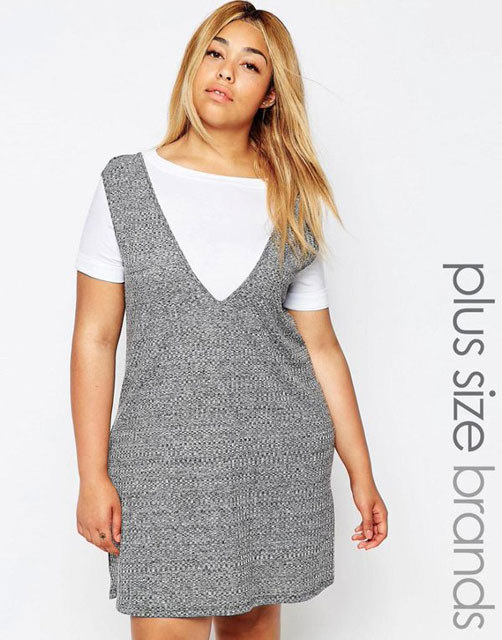 She grew up in Los Angeles, California, and has spent her whole life with and around other famous people.
Jordyn's father, who worked as a sound engineer on the Fresh Prince of Bel-Air for the show's entire run, became friends with Will Smith.
Because of these close family ties, Jordyn's been very close with Jaden Smith for her entire life.
But you probably know her as Kylie Jenner's best friend.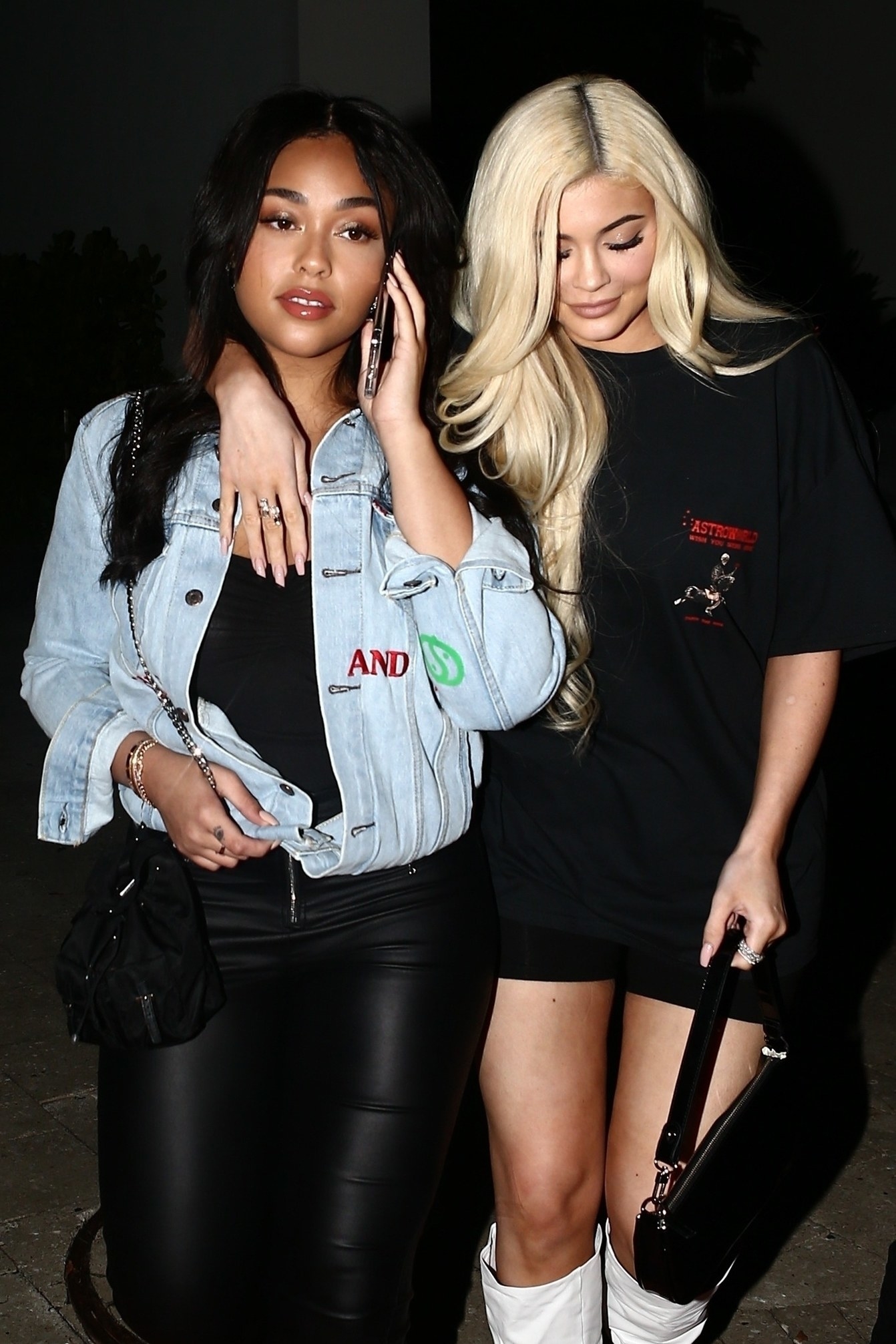 The origin story of their friendship remains unknown, but it's believed that Kylie met Jordyn through Jaden when they were young teens.
Jordyn was *always* by Kylie's side, even during interviews (like with us and some puppies in 2017).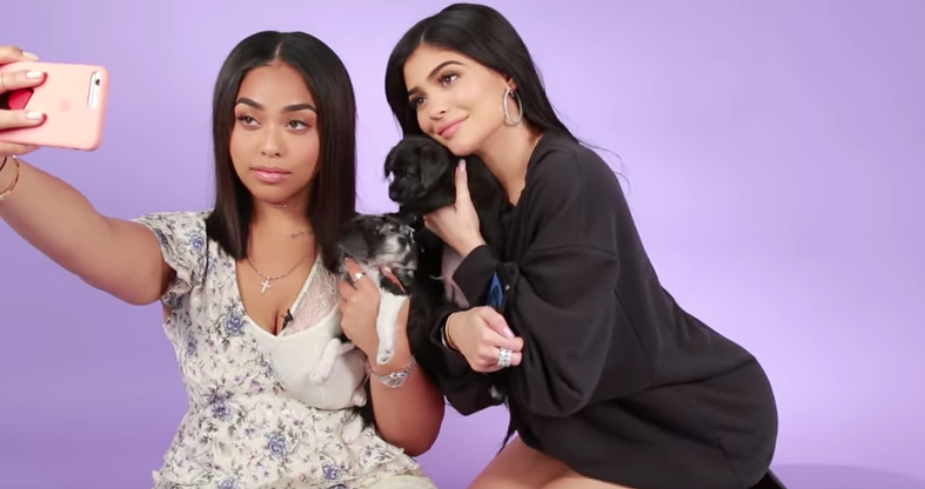 And it seemed like the love for each other was heavy (and mutual).
Jordyn stuck with Kylie through it all. Vacations...
...and third-wheeling it through Kylie's relationship with Tyga.
They even dressed alike on multiple occasions.
And you better believe Jordyn has been on all of the over-the-top vacations the Kardashian-Jenner clan goes on.
Here's a fun fact: Kylie Jenner bought her a Mercedez-Benz for her 18th birthday.
Jordyn appeared in E!'s 2017 reality series Life of Kylie, and many many episodes of Keeping Up With The Kardashians over the years.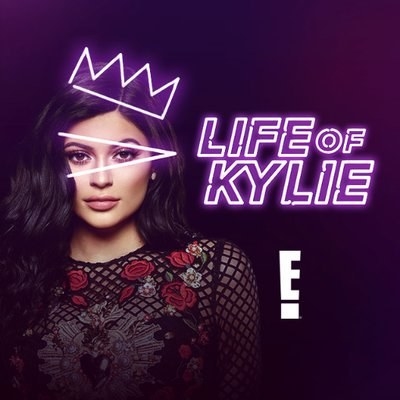 As for the rest of her family, Jordyn has a brother, John Woods III (also a model), and a little sister named Jodie Woods (she's 12).
She's really close with her little sister, who looks just like a Jordyn mini-me if you ask me!
The girl is ~spiritual~, or at least enough to tattoo the seven chakras onto her back.
She's collaborated with Kylie on a "Kylie <3 Jordyn" line for Kylie Cosmetics (although those items are heavily discounted as of this past week).
And she's been known to DJ.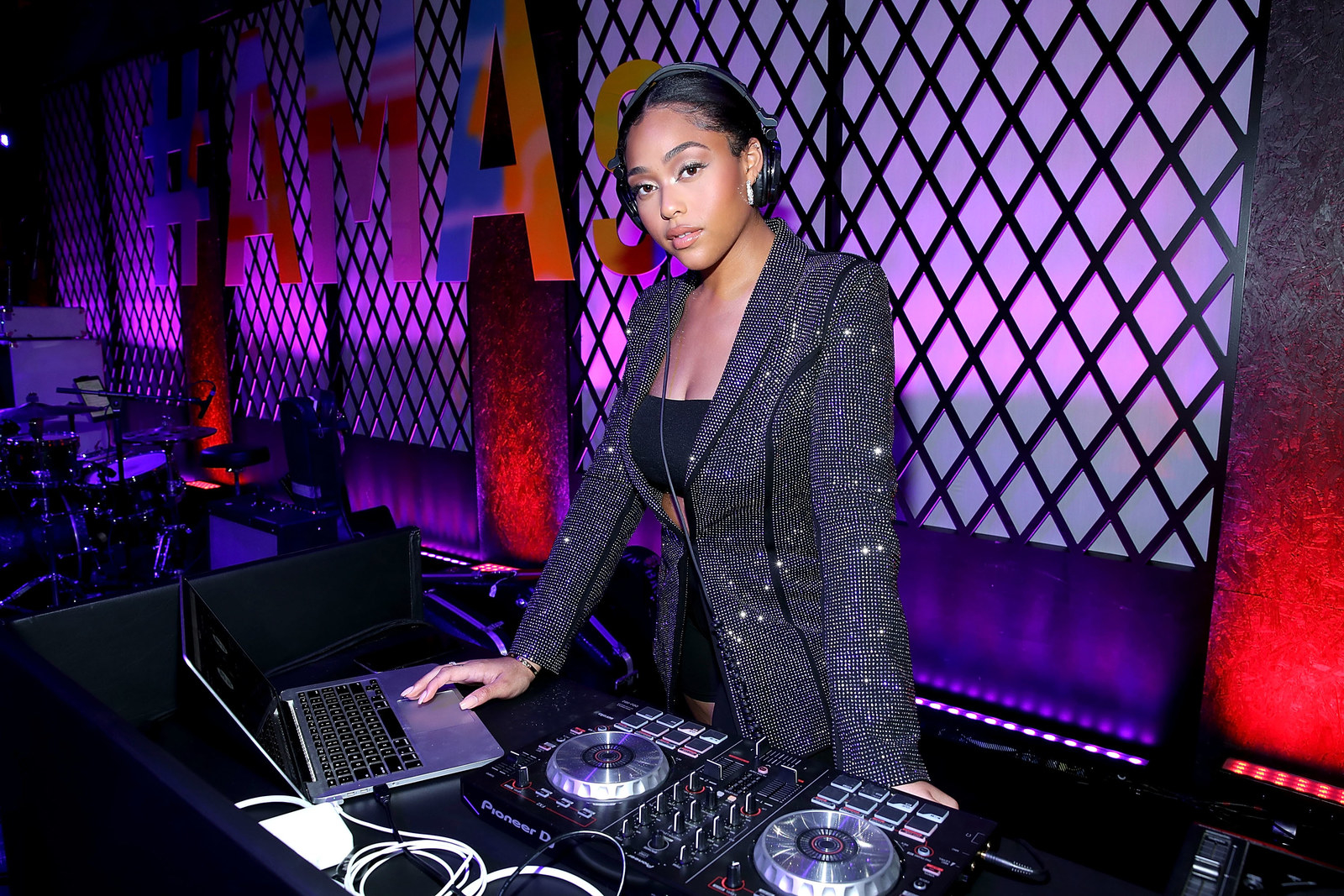 She supported Hillary Clinton during the 2016 campaign.
And, FYI, she was also close with Khloé Kardashian.