In Praise Of Dustin Hoffman's Very Distinguished Beard
It's a good look, okay?
If you saw this man walking around the streets of Soho in New York City this past weekend you might have thought to yourself, "Hey, cool! I just saw Wolf Blizter."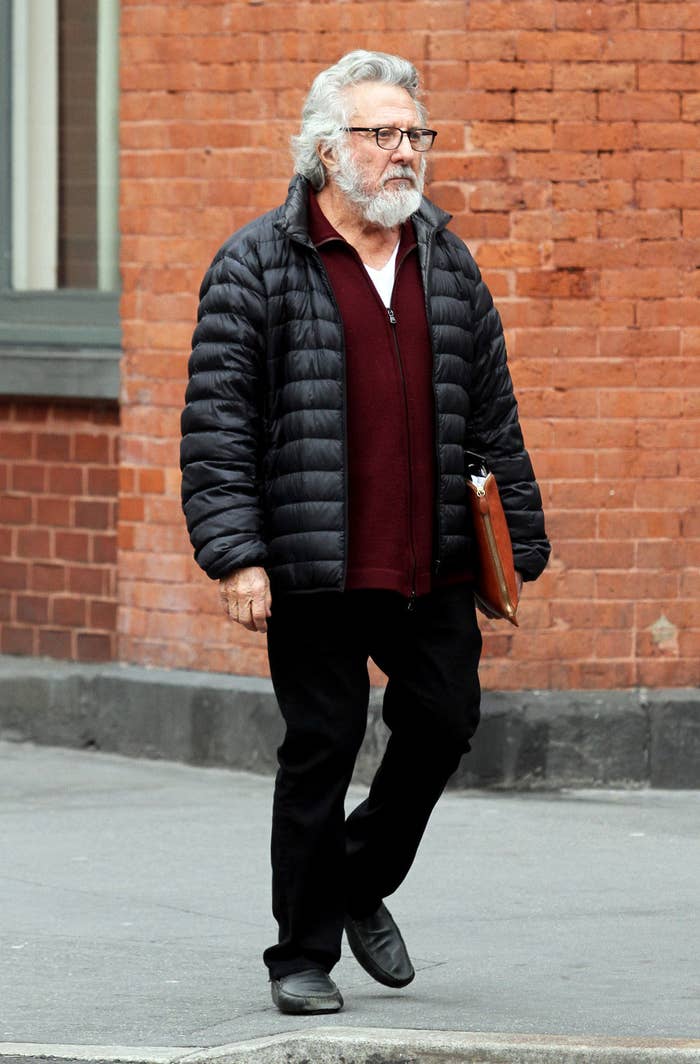 But you'd have been wrong.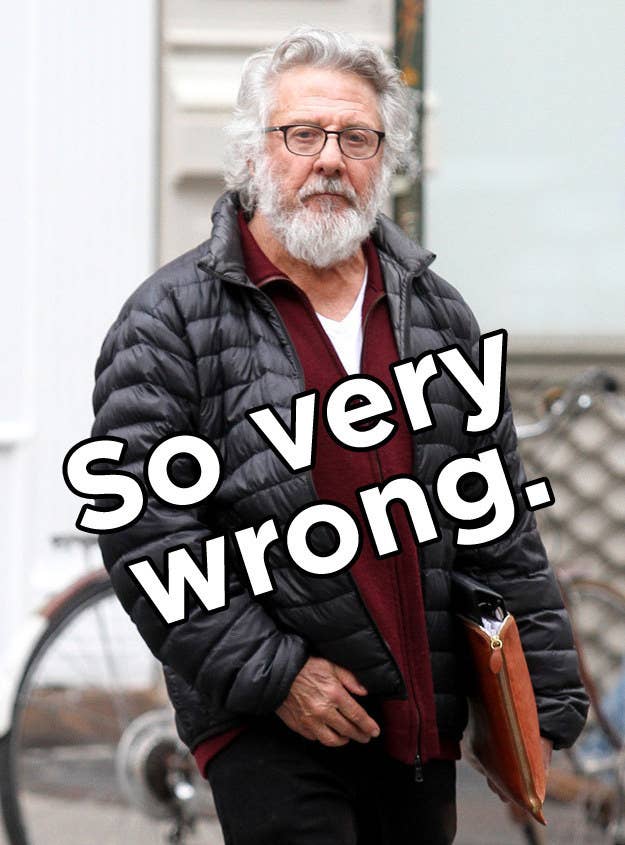 Because Dustin Hoffman has a big ol' beard now...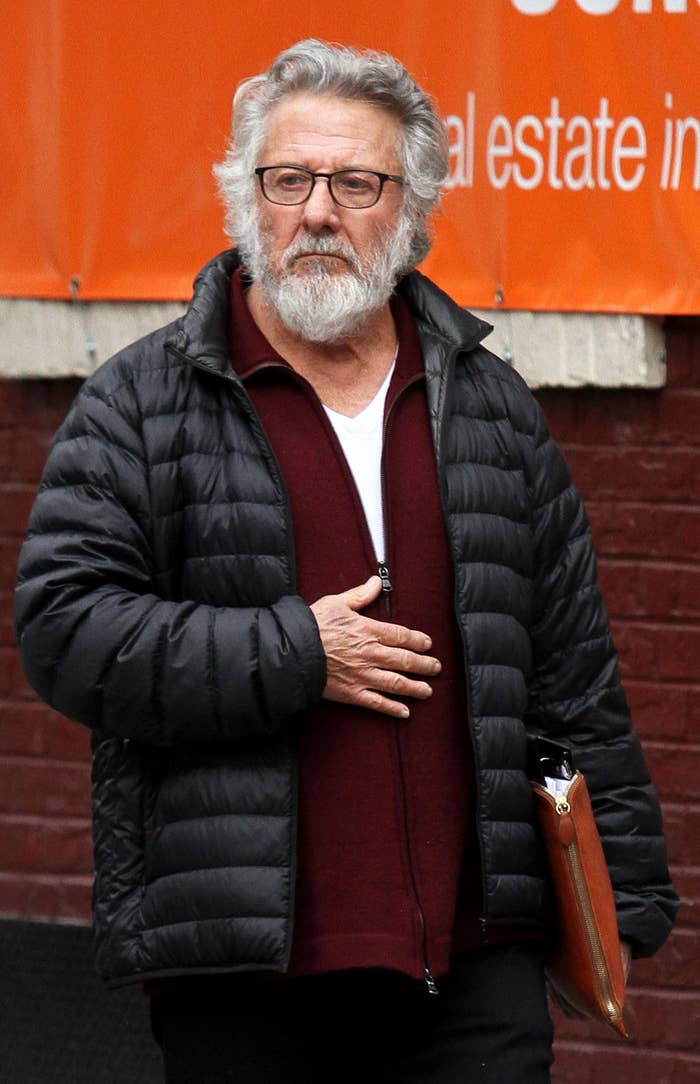 And he looks distinguished AF.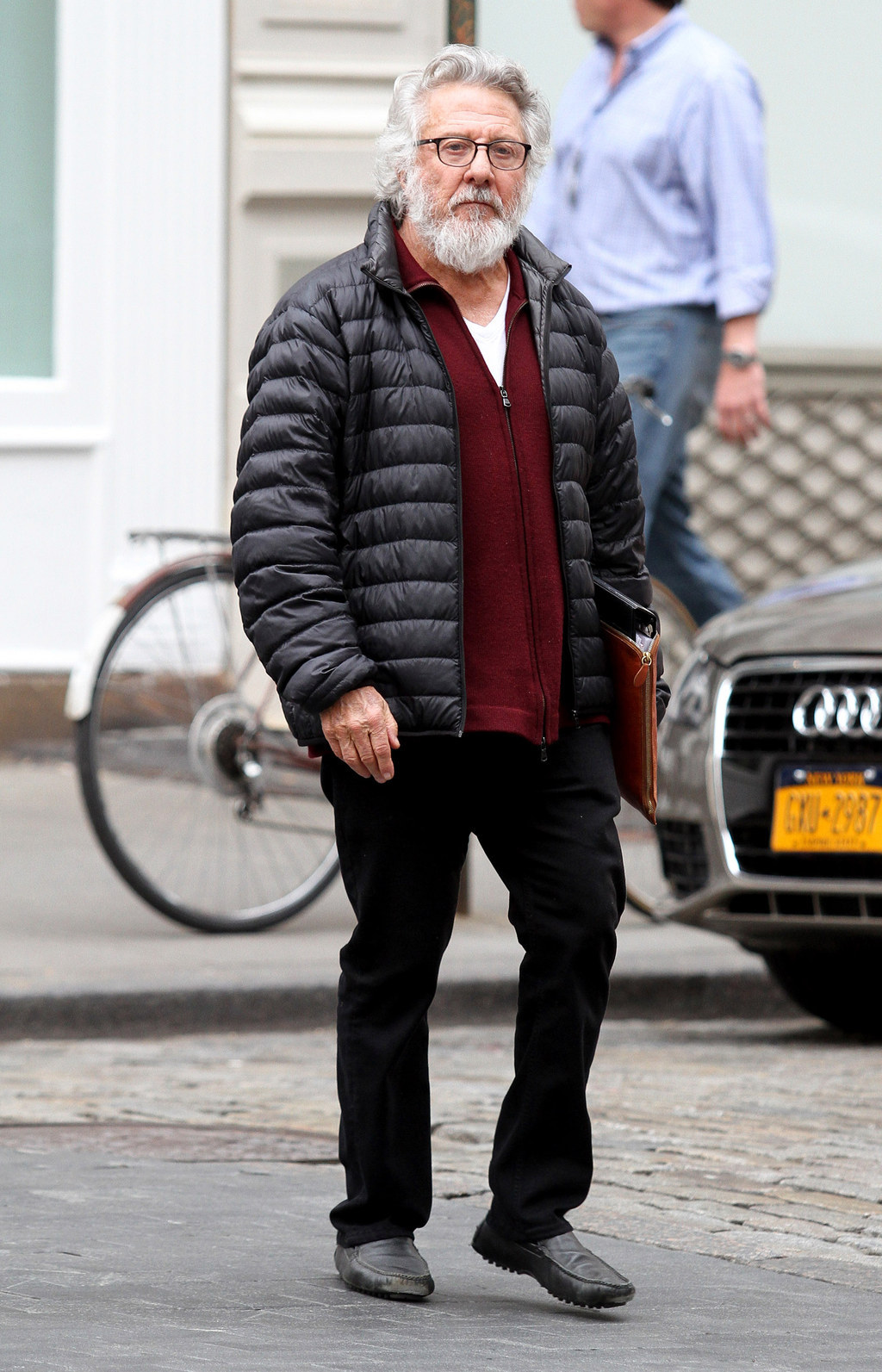 Congrats on your hip beard, Mr. Hoffman!