Derek Zoolander Is Currently Hopping Around London
The man's got springs for legs!
Here's Derek Zoolander jumping across the street at the famous Abbey Road.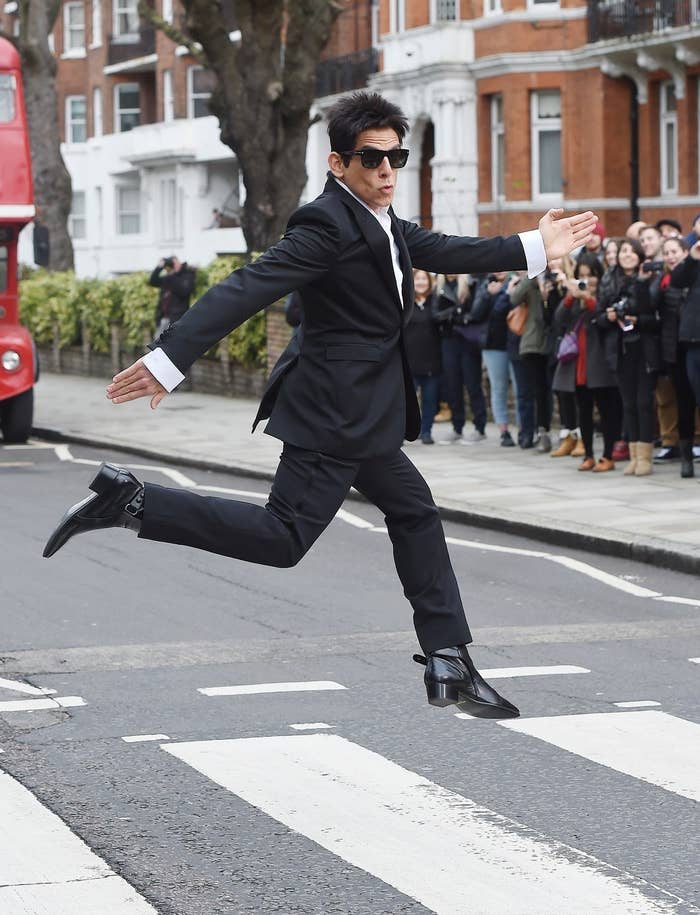 Hansel was there, too!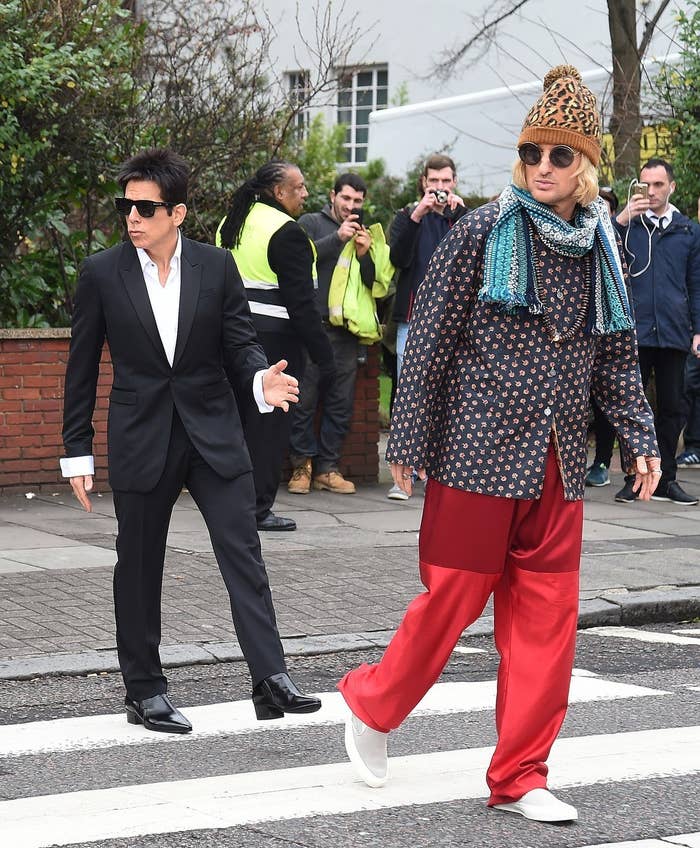 And in a costume change, he went totally barefoot.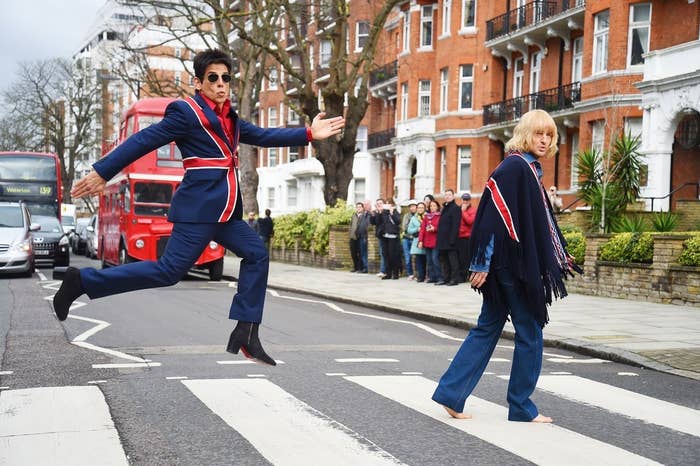 But back to Derek for a minute.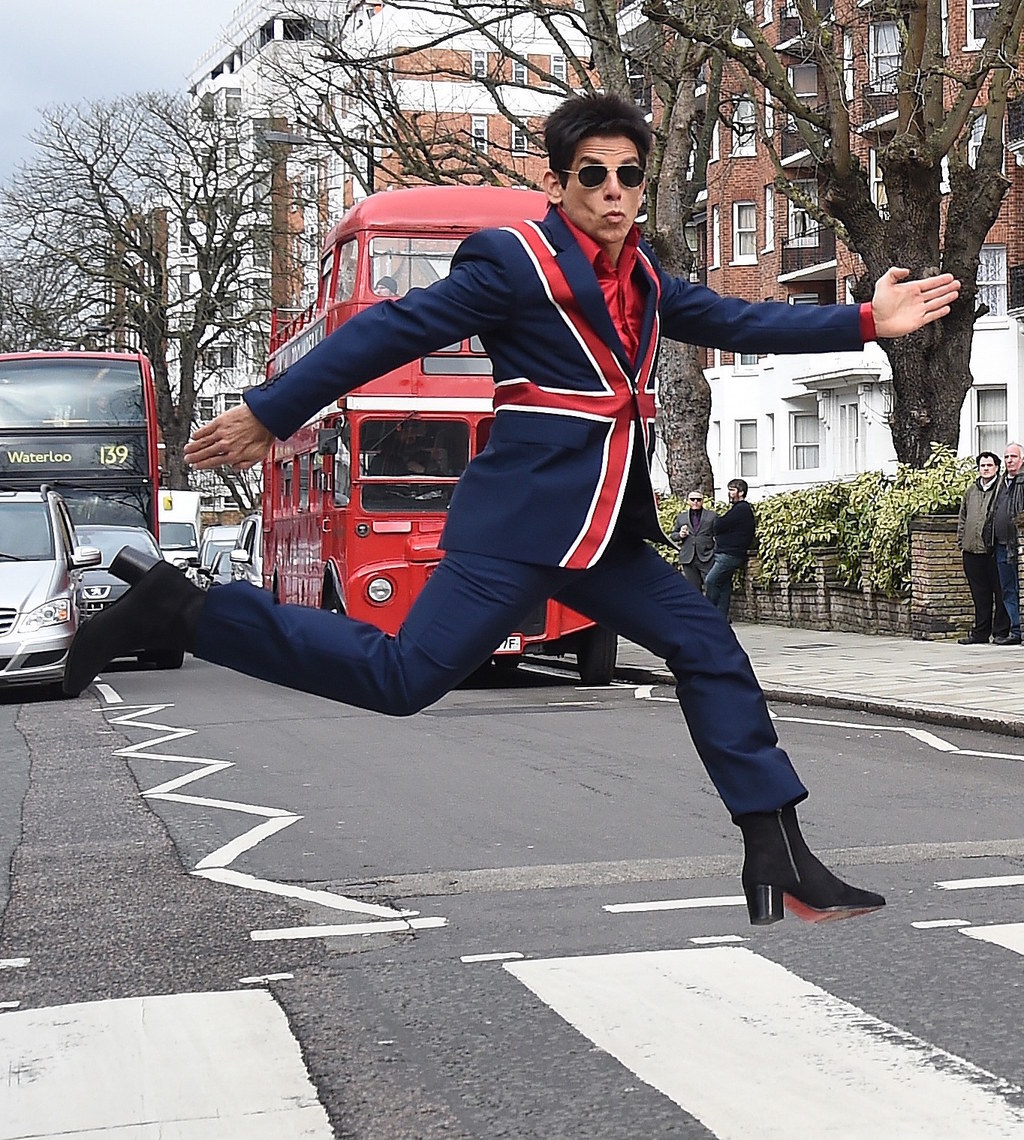 Do you think his legs are tired after so much jumping?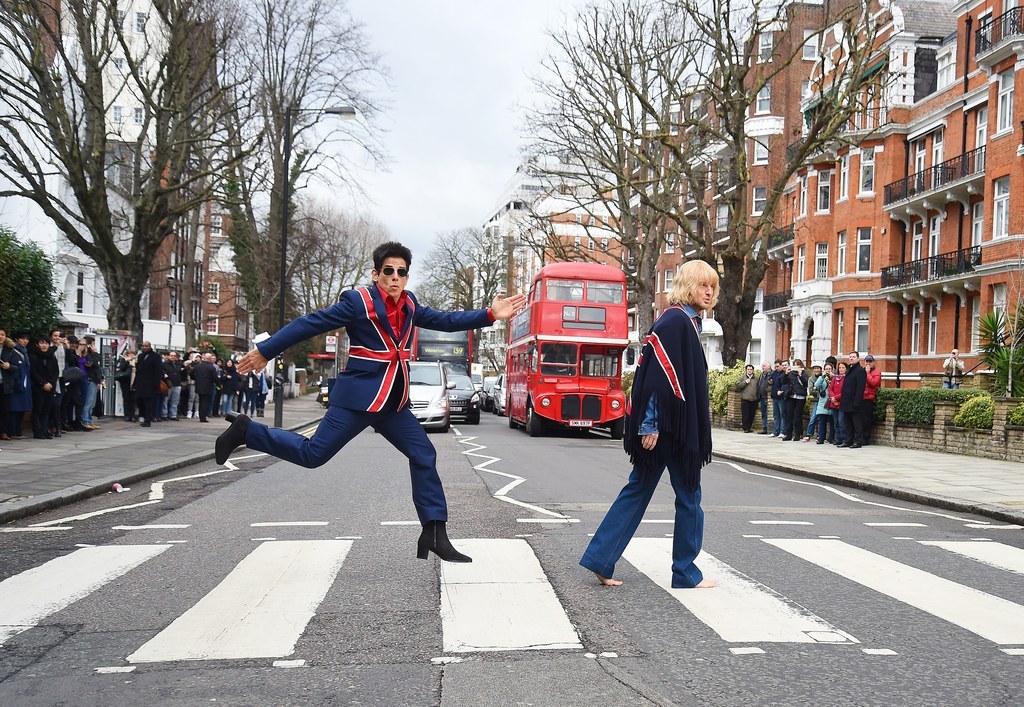 Or is "jumping" is his new "Blue Steel"?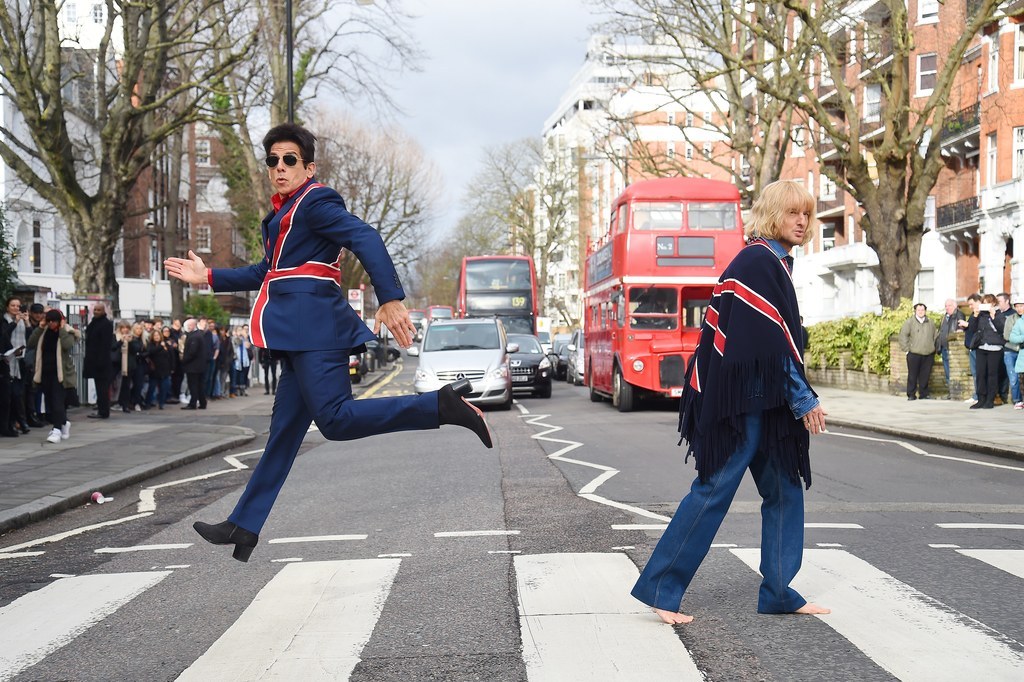 And can jumping TRULY ever replace Blue Steel?