If you've tuned in to the Netflix series Dating Around, you've likely noticed the colorful and gorgeous bars and restaurants that the dates take place in.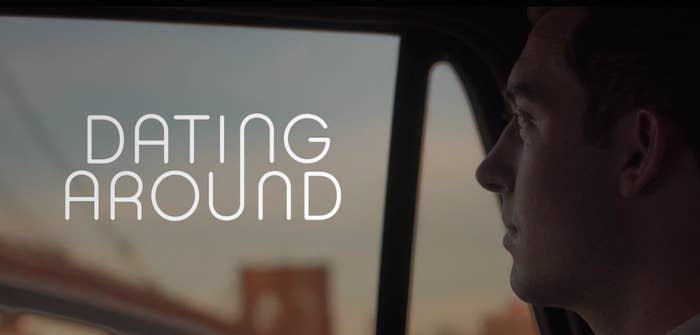 First up is Samui, the Asian-Fusion restaurant where Luke's dates occurred in episode one.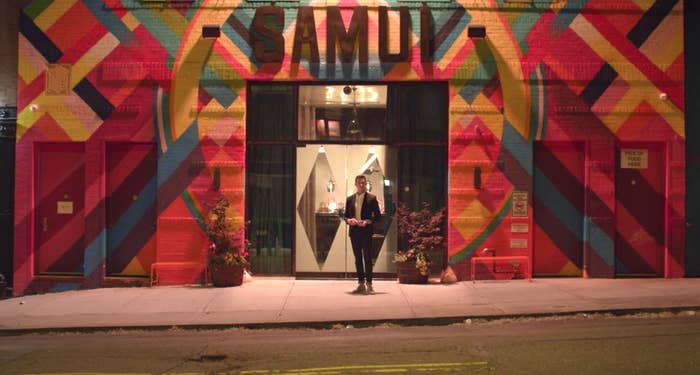 People on Yelp love the decor of both the building and the restaurant's interior.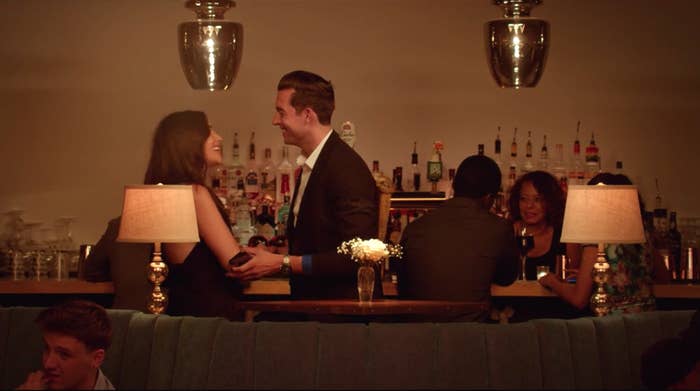 There are some rave reviews about the bar and food menu, too.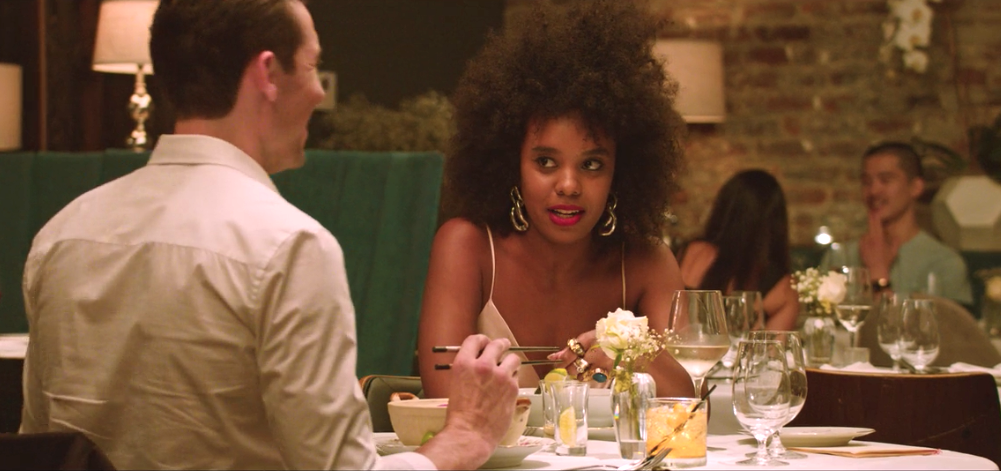 But is it a good date spot?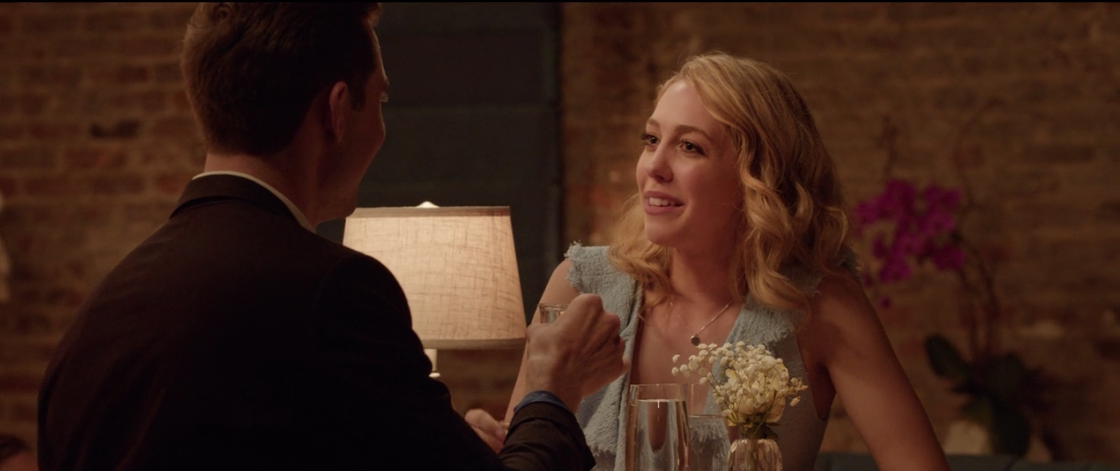 Next up was Gurki's date on The Tillary Rooftop.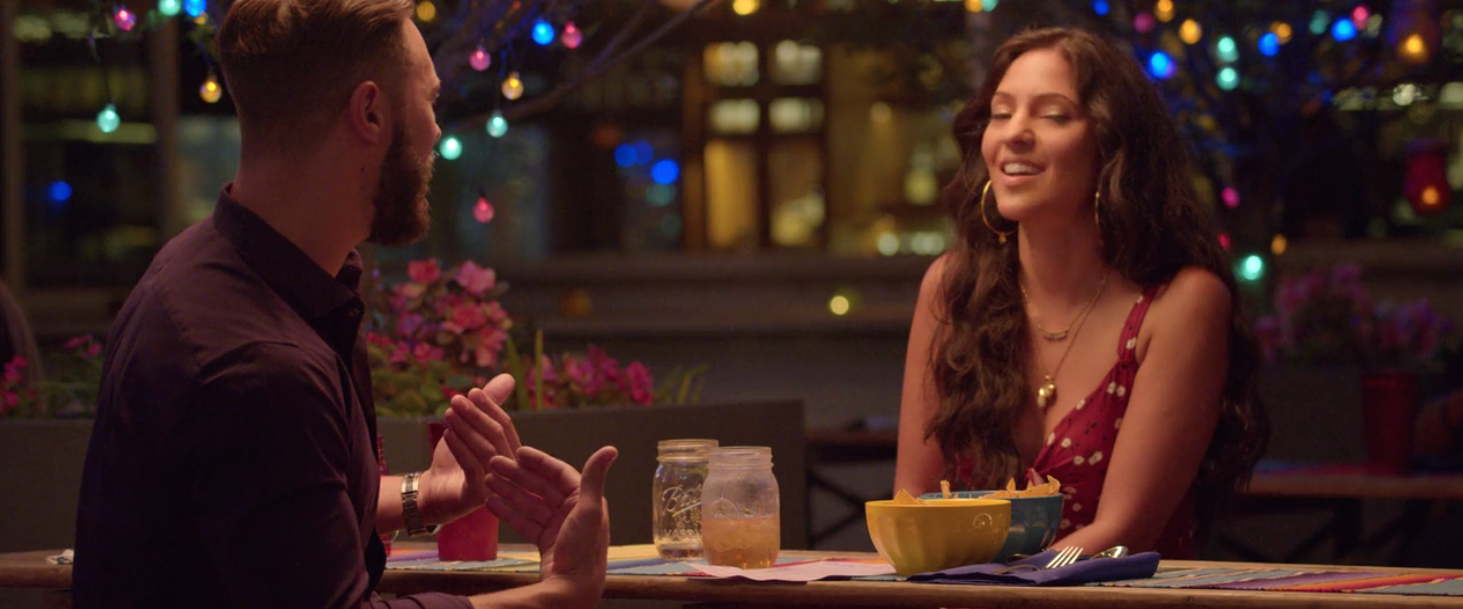 First off, the Tillary rooftop is a part of the Tillary hotel.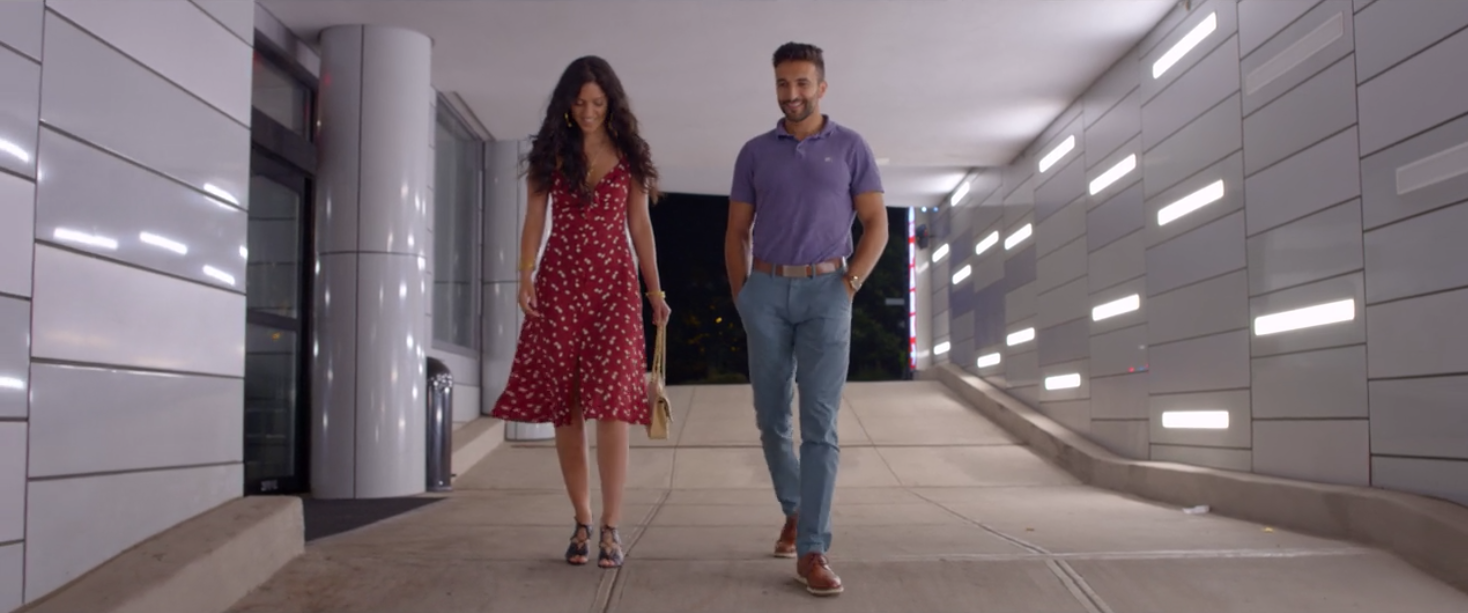 There's a cute-but-small bar where you can sit and order drinks.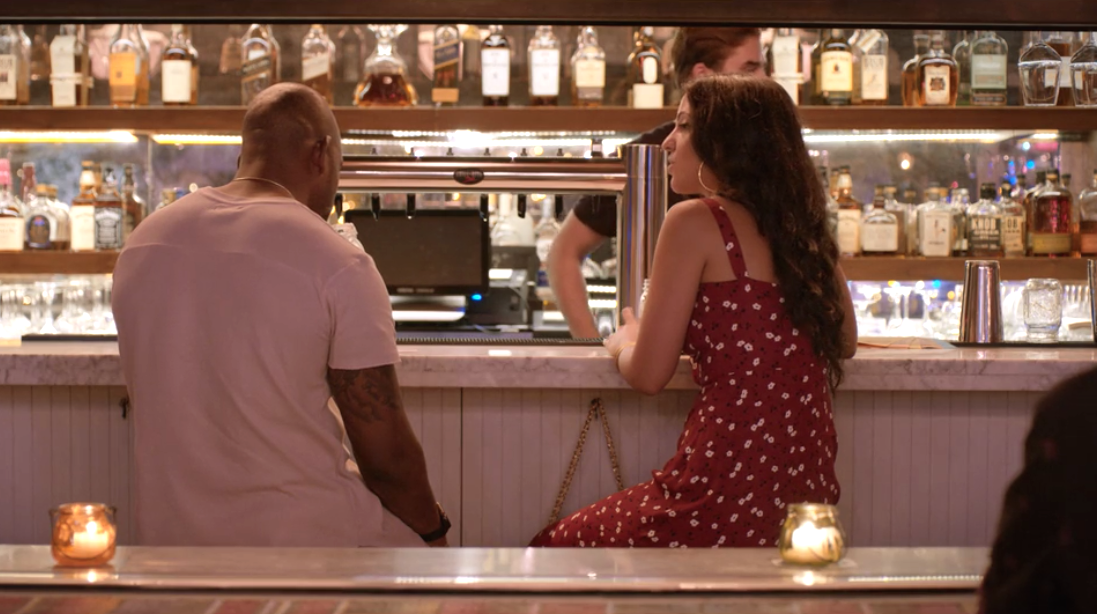 But the real reason people love this place is the outdoor beer garden.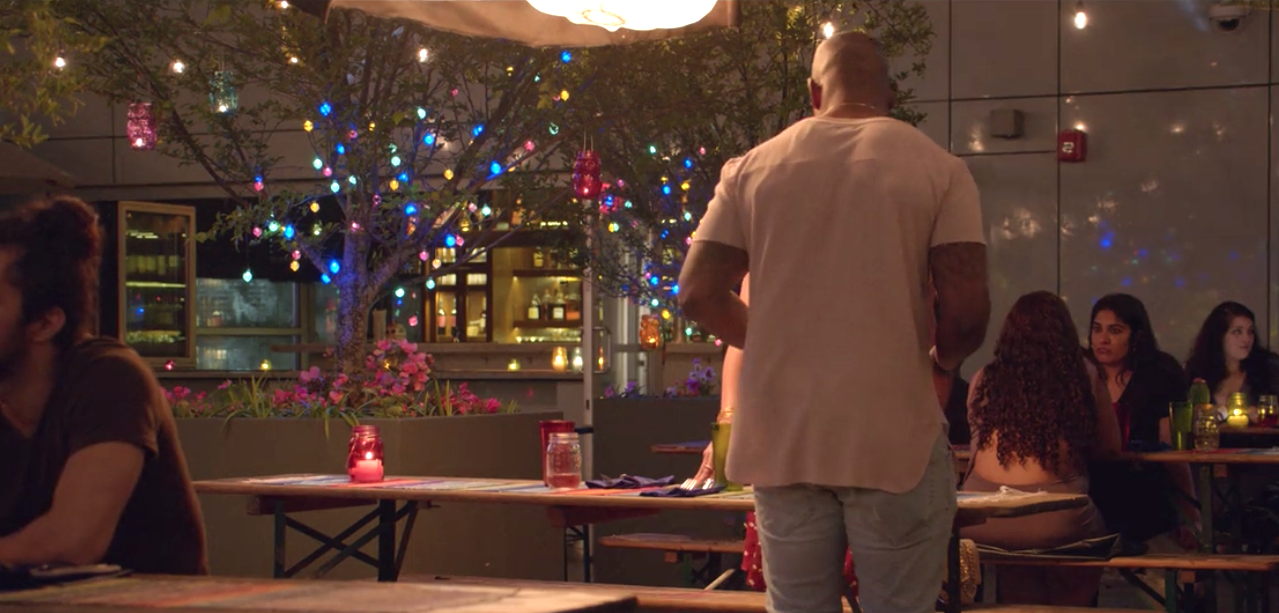 But, buyer beware: there are some not-so-glowing reviews on Yelp, too.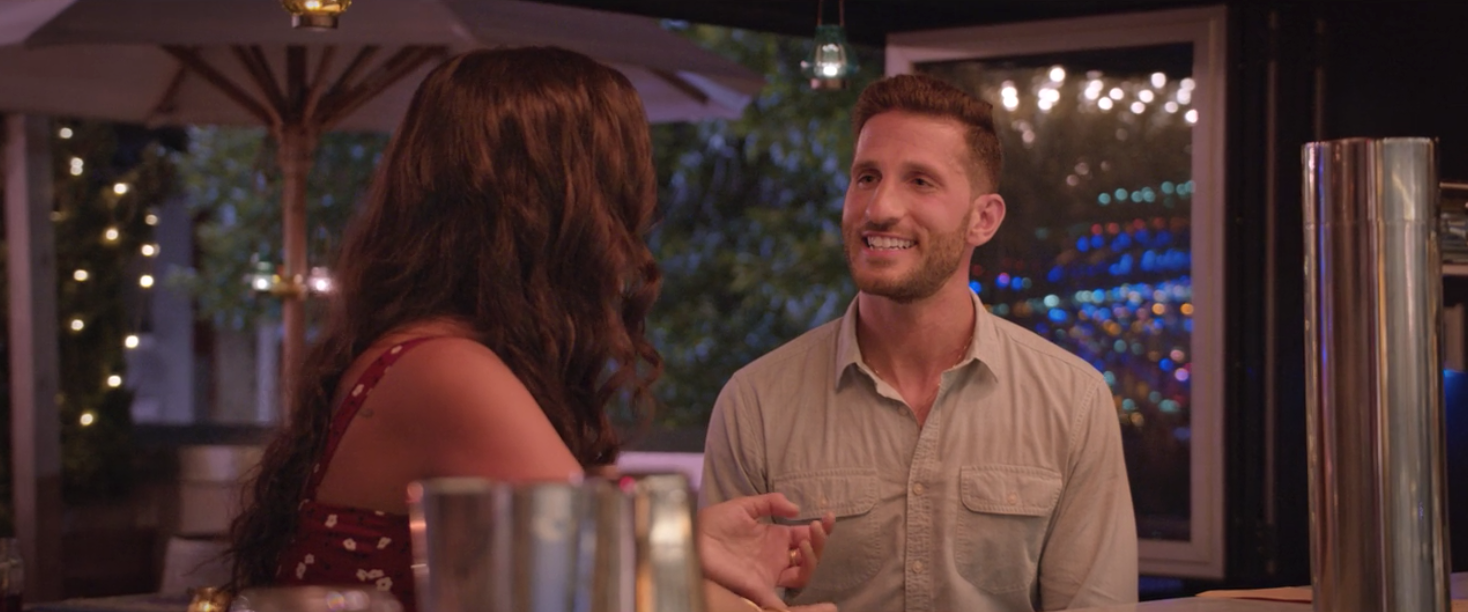 But is it a good date spot?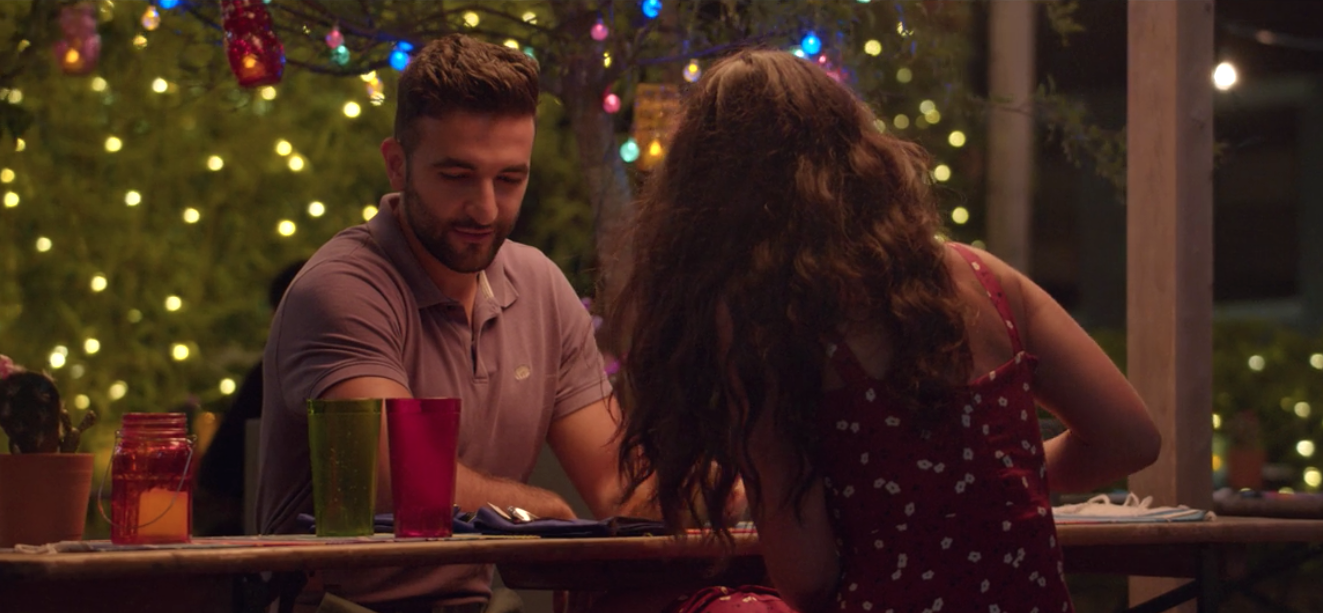 The cute mason jar lights speak for themselves, though.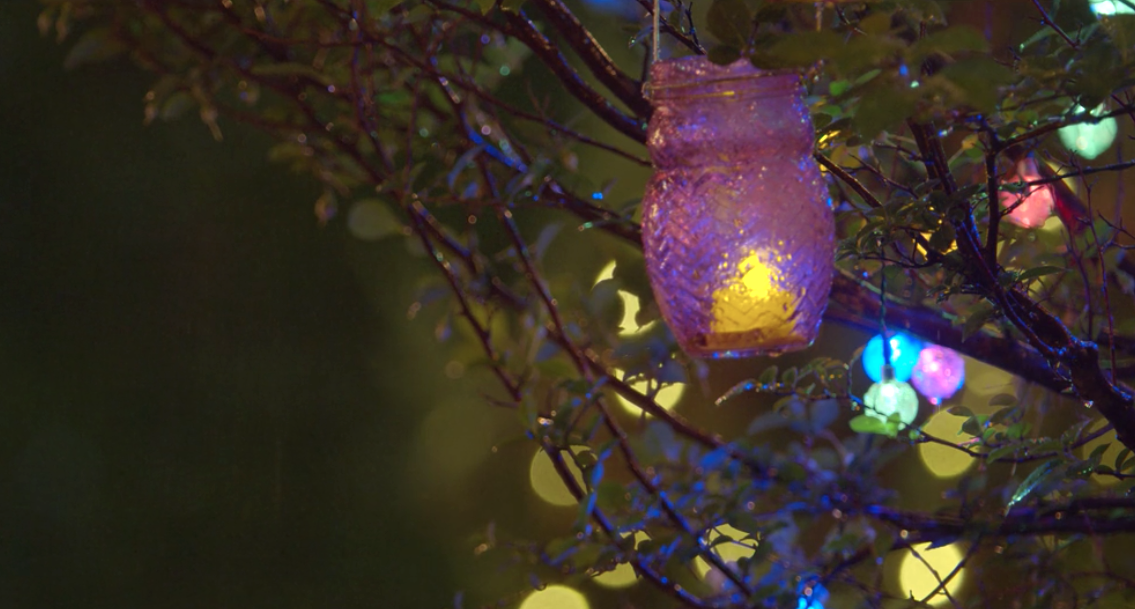 Lex's dates were at Baron's, a uniquely colorful bar in Bed Stuy.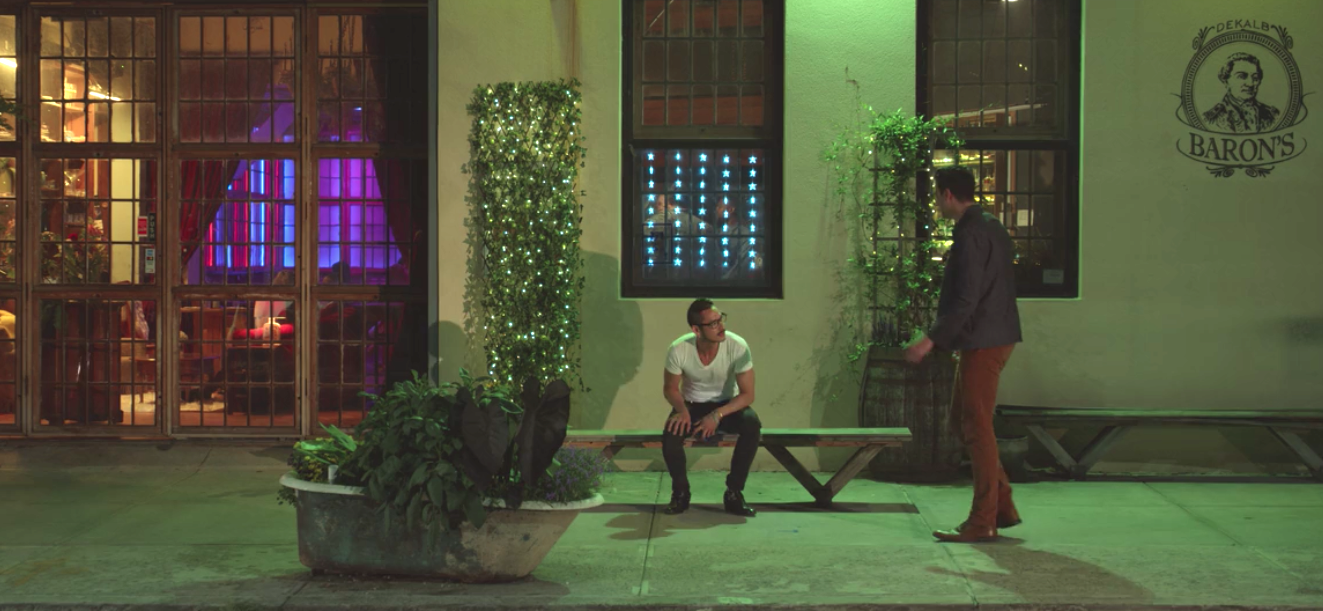 People like the bar for its cool vibe, ambiance, and farm-to-table food.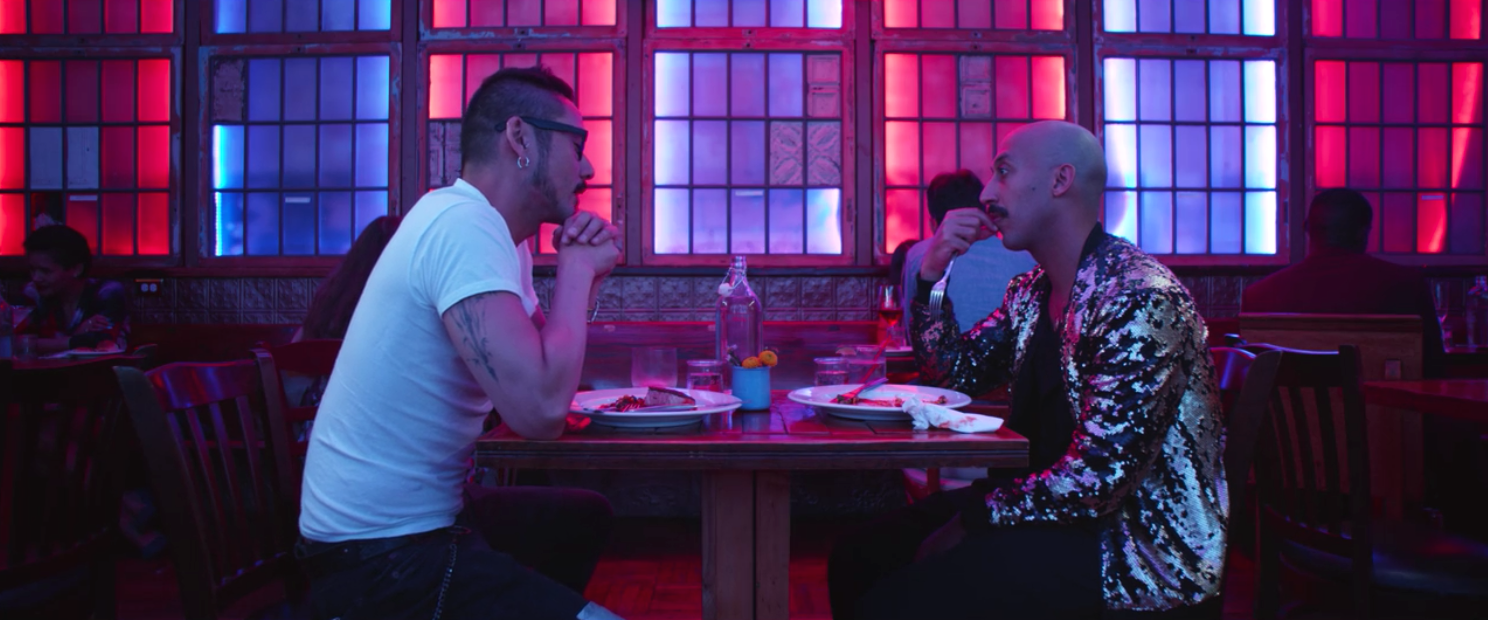 Barron's bar has a great happy hour and even a discount if you check-in on Yelp.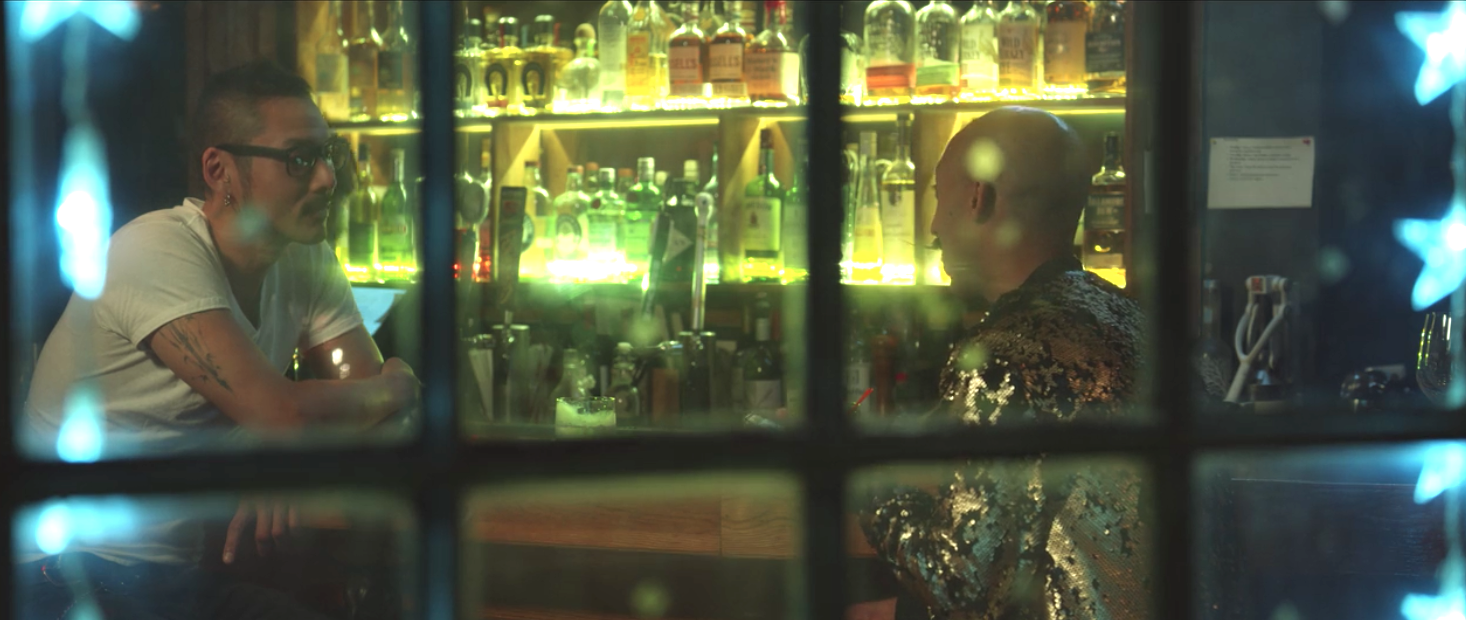 People also love the food.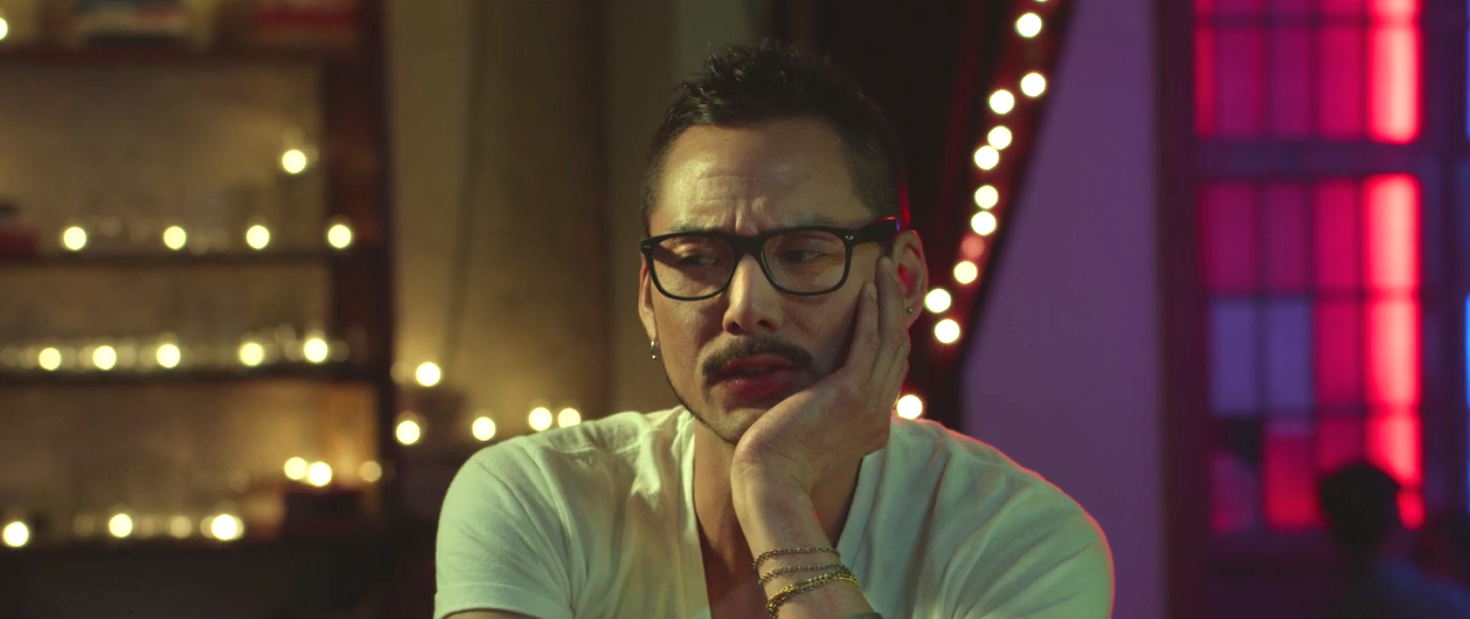 But is it a good date spot?
Leonard's date was at Le Barricou.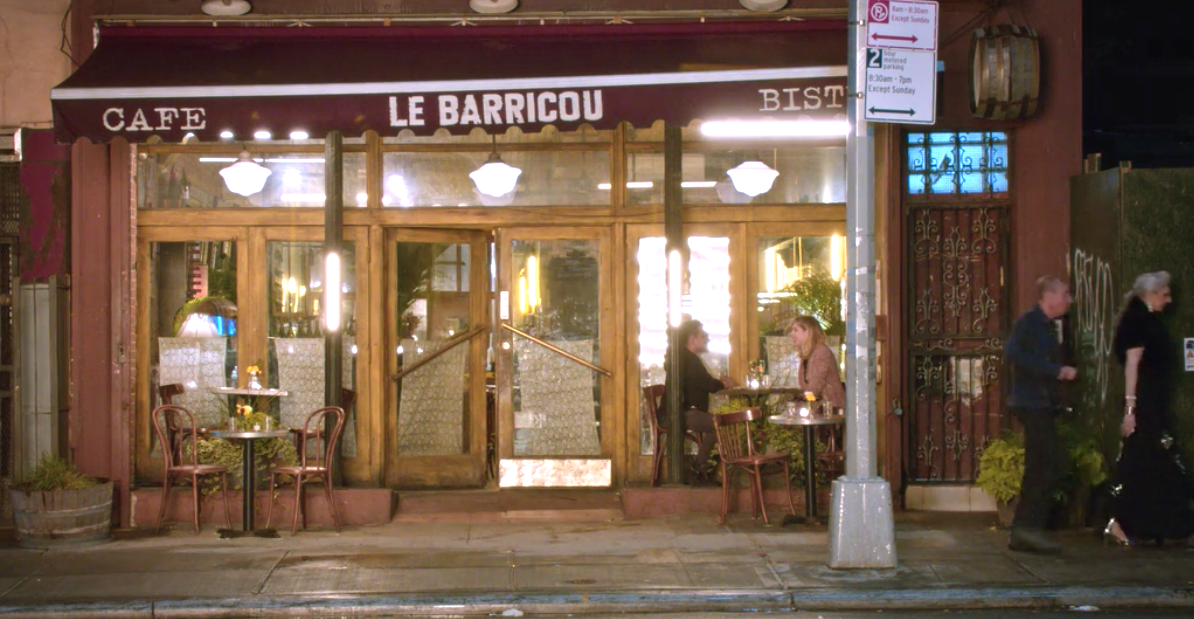 The Williamsburg establishment is known for its brunch.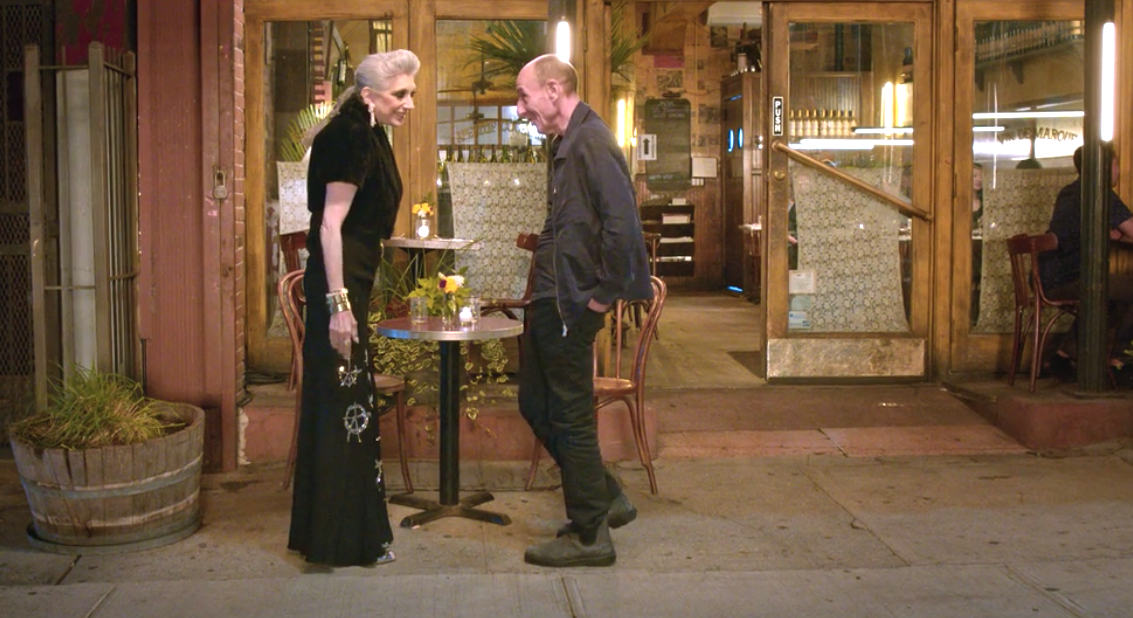 The classic French ambiance is beloved by its patrons.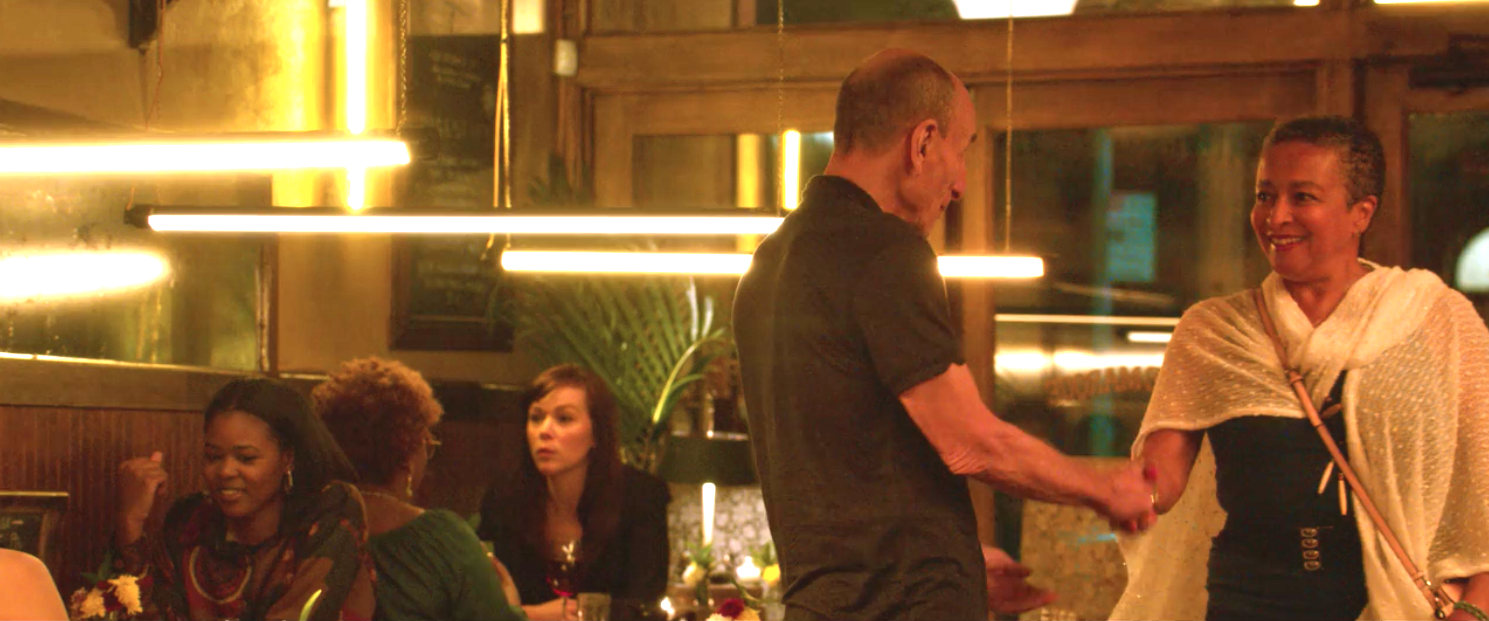 But is it a good date spot?
Sarah's date was at Lighthouse, a bar on the south side of Williamsburg.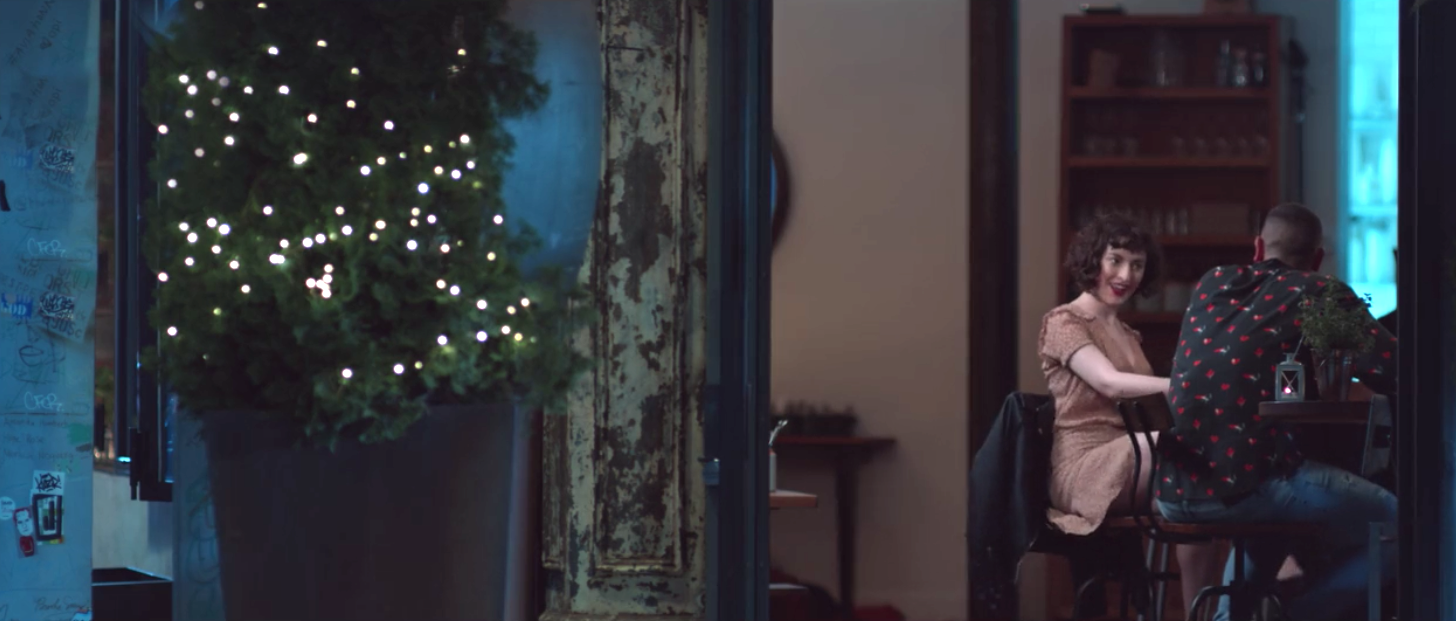 People like the food, brunch options, open windows and outdoor seating areas.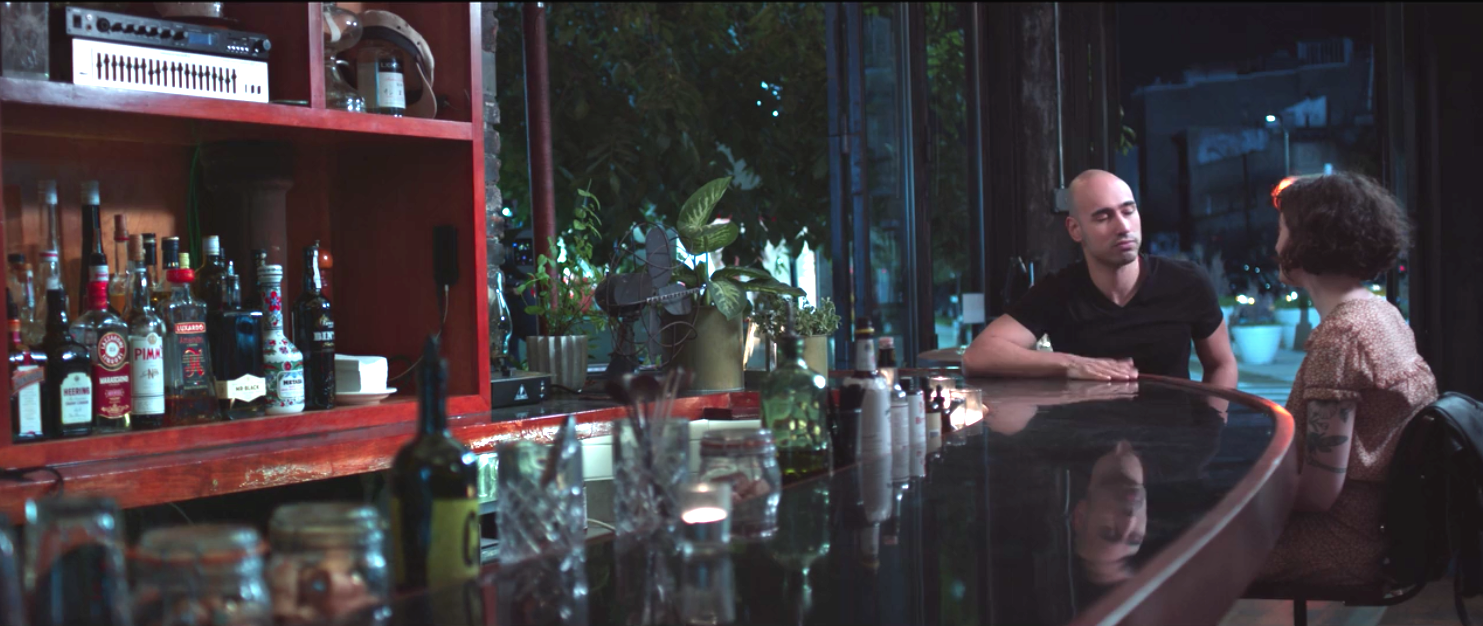 Overall, people think the place is pleasant and/or cool.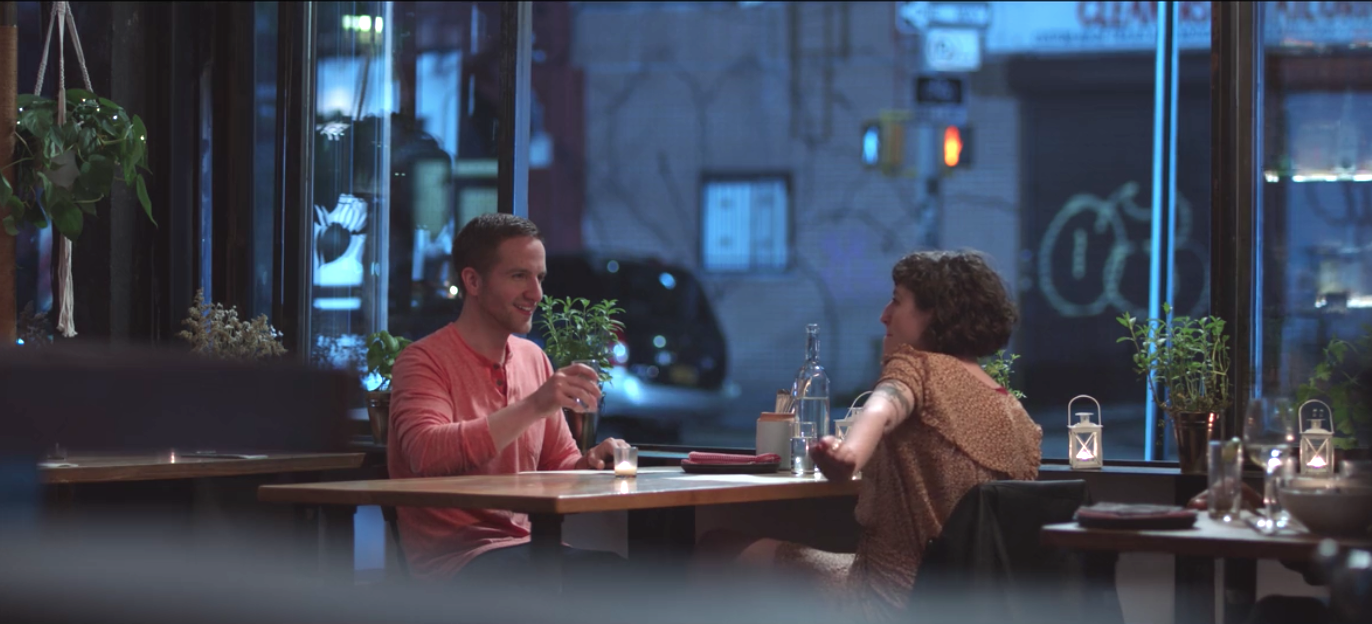 But is it a good date spot?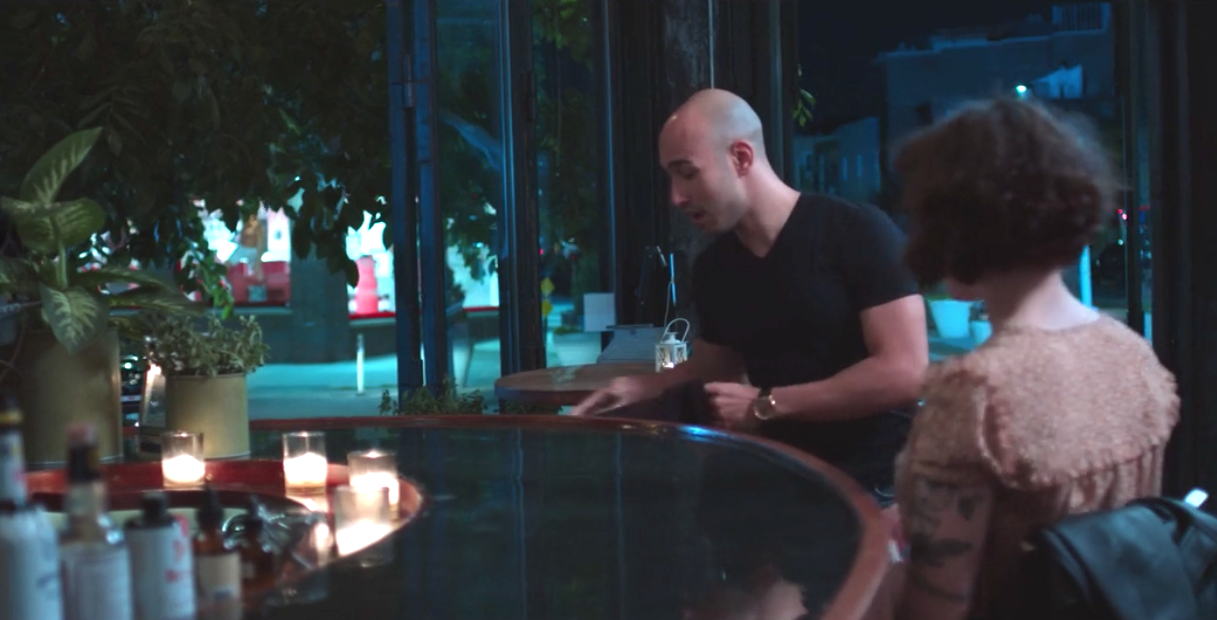 And finally, Mila's episode took place at The Tillary Downstairs Restaurant.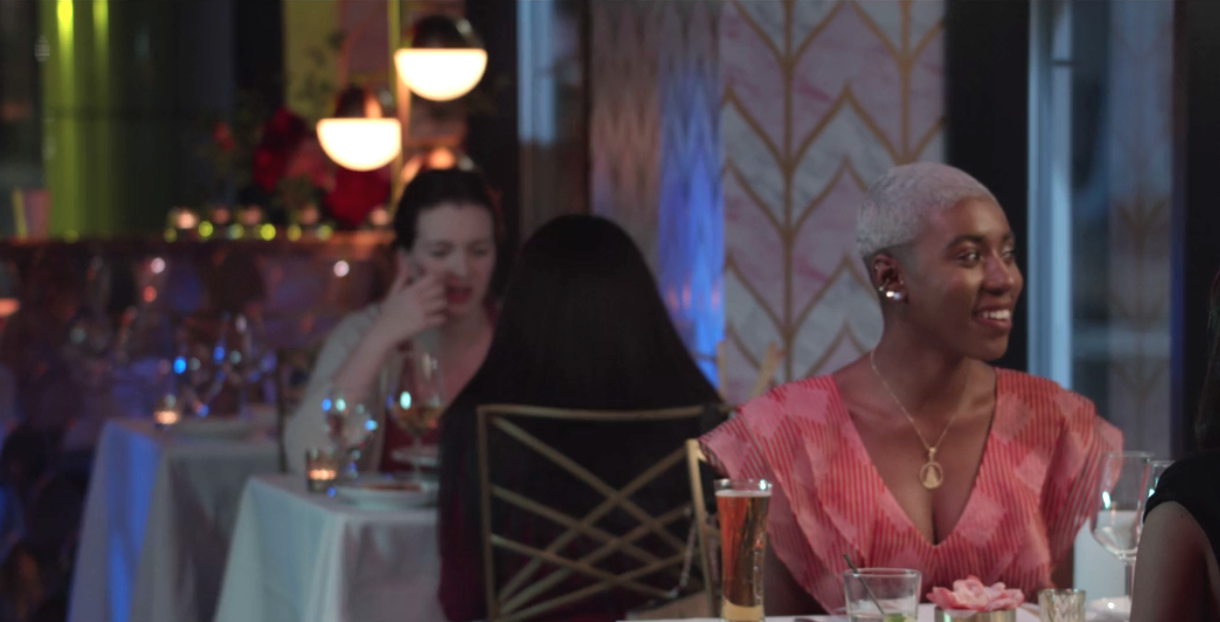 You might already recognize that it's the same venue as Gurki's date earlier in the season, but instead of the Tillary Hotel's rooftop, it was filmed in their downstairs bar.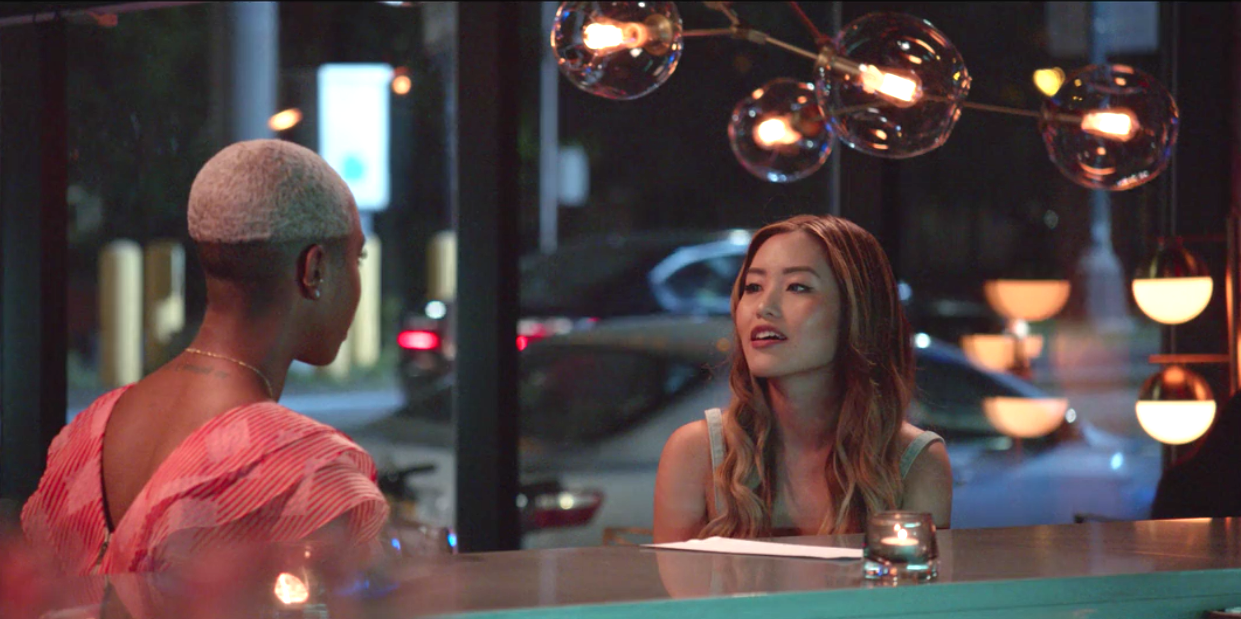 The decor and lighting of the restaurant are obviously eye candy.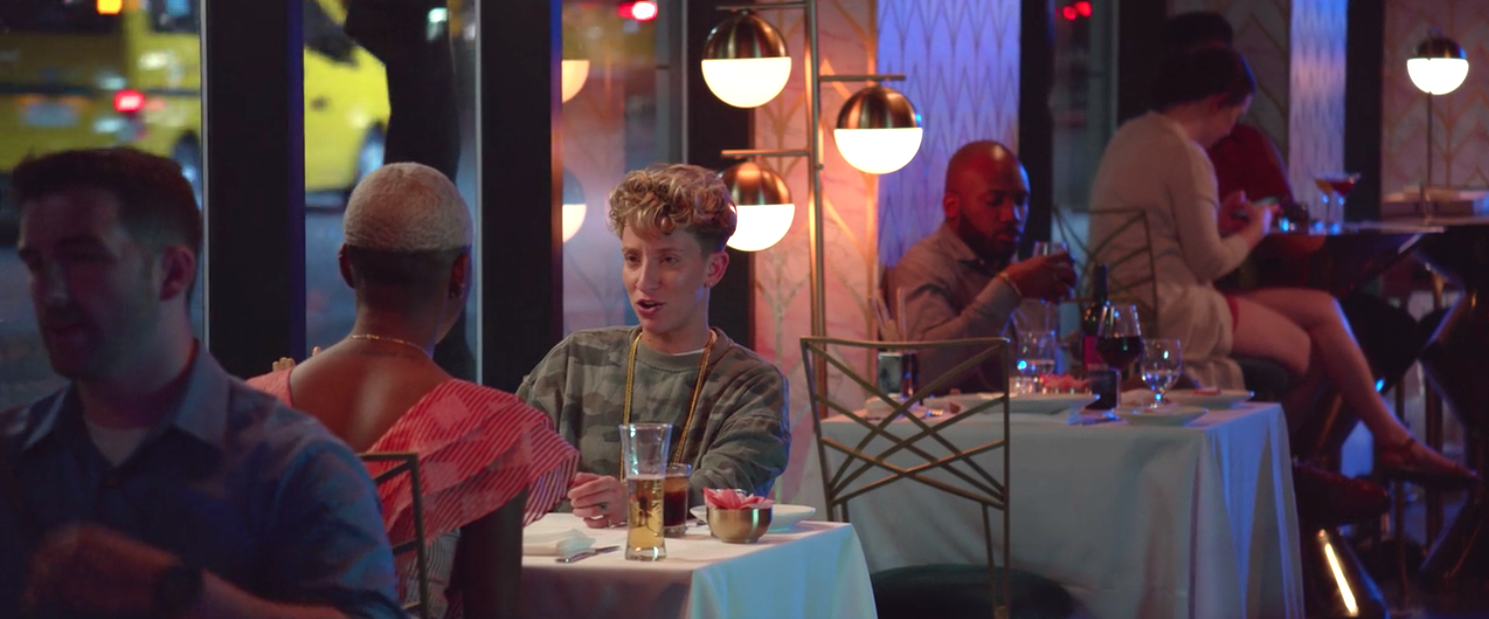 That said, Yelp reviewers say it can be hard to find.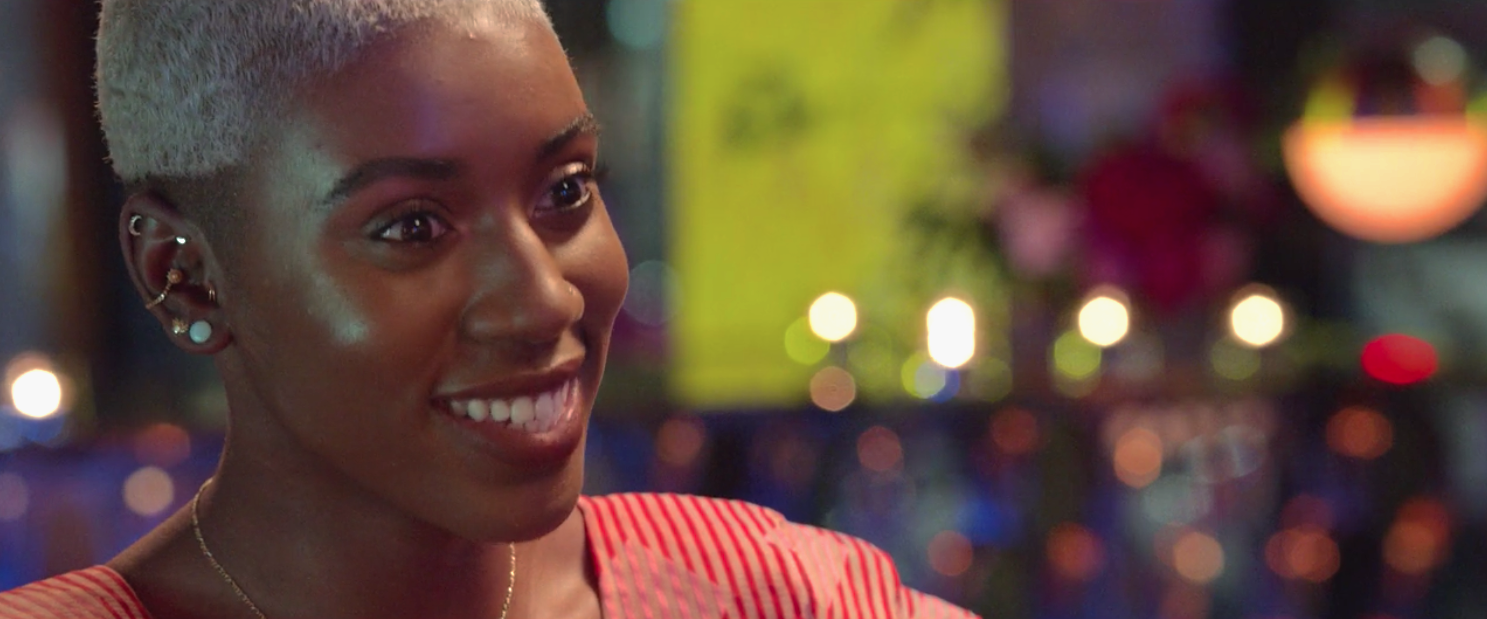 But is it a good date spot?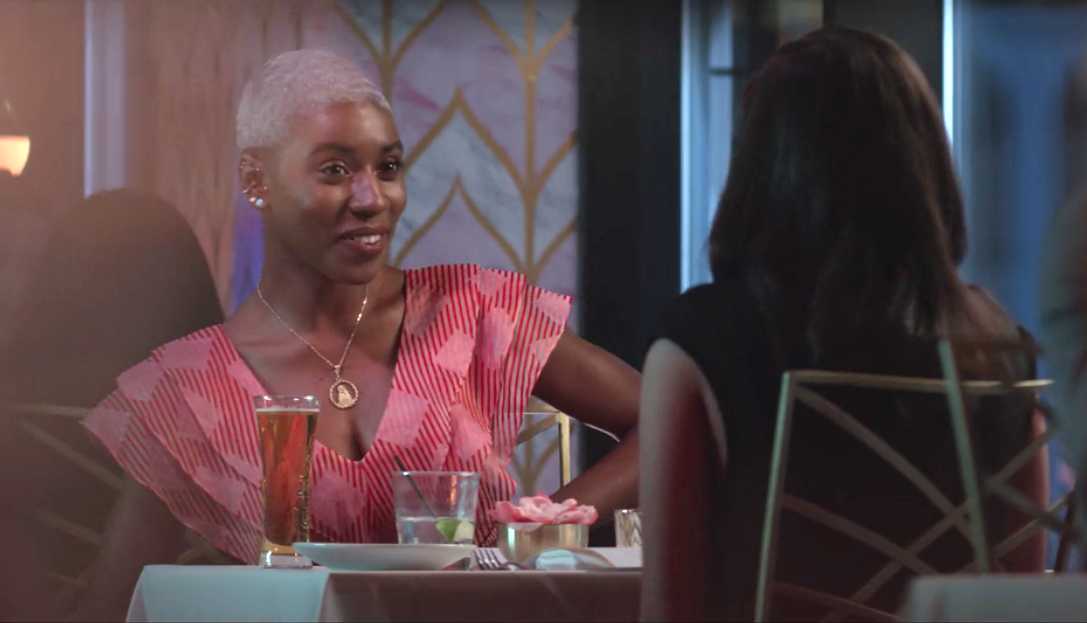 For more, you can watch Dating Around streaming on Netflix!