Photographers noticed Cuba Gooding Jr. on the beaches of Malibu, California yesterday. And Cuba noticed them right back. Due to the festive swim trunk and hat, one can assume Cuba was having fun celebrating Labor Day. A lot of fun. Perhaps too much fun? Say it with me: "Show me the BUNS!" LORD JESUS, IT'S TOO MUCH! Praise the Labor Day gods!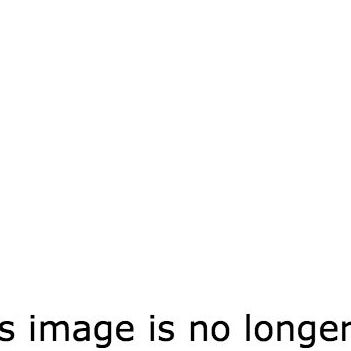 Thank you, Cuba Gooding Jr.! And GOD BLESS AMERICA.