Have Questions About Crystals? Ask An Expert
Submit your questions and crystal expert Heather Askinosie could answer them!
Crystals. They're ~all the rage~ lately and they're popping up everywhere: in jewelry, decor, meditation, yoga, anything "boho" and all over your spiritual-type friends.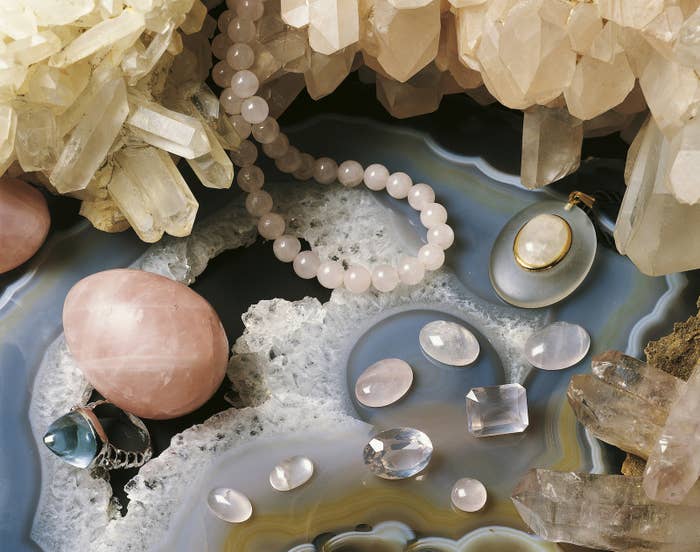 But you might have some questions. For starters, what are they and how do you use them?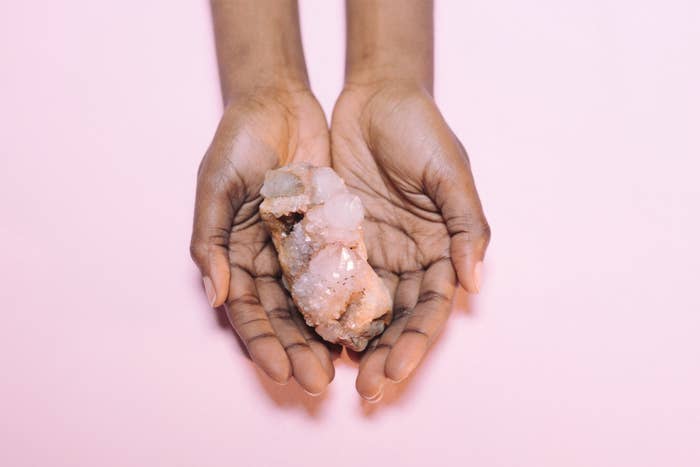 Look no further for the answers to such mysteries. Crystal expert and author of the forthcoming book Crystal Muse Heather Askinosie is here to answer your questions!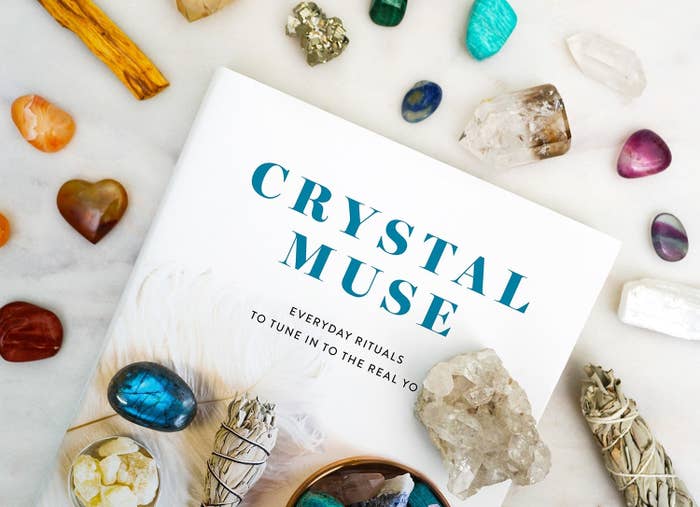 Maybe you want to know how to cleanse a crystal.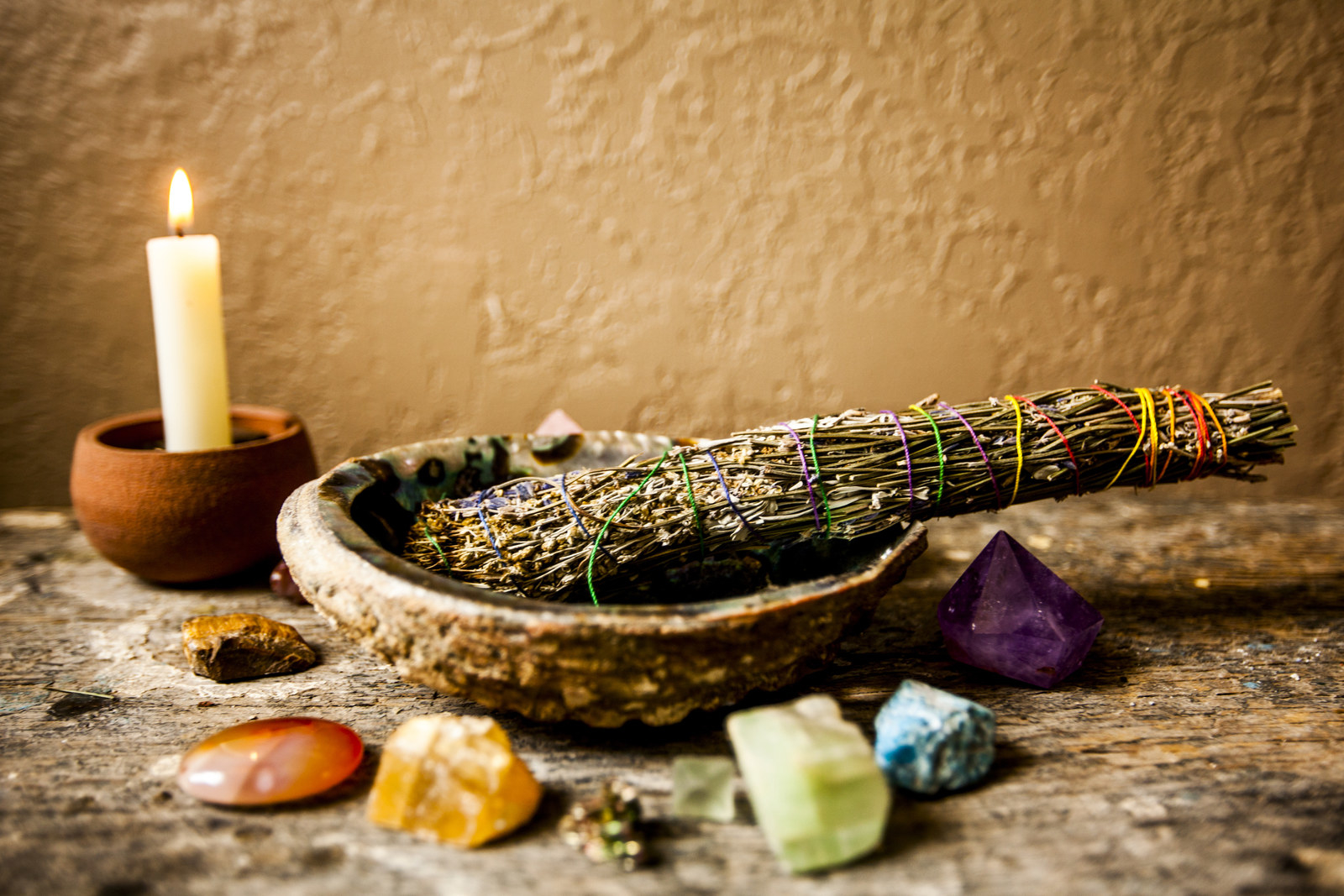 You might need help picking a crystal out of the many, many options of stones to choose from.
Or perhaps you want to know which crystals to place around your home.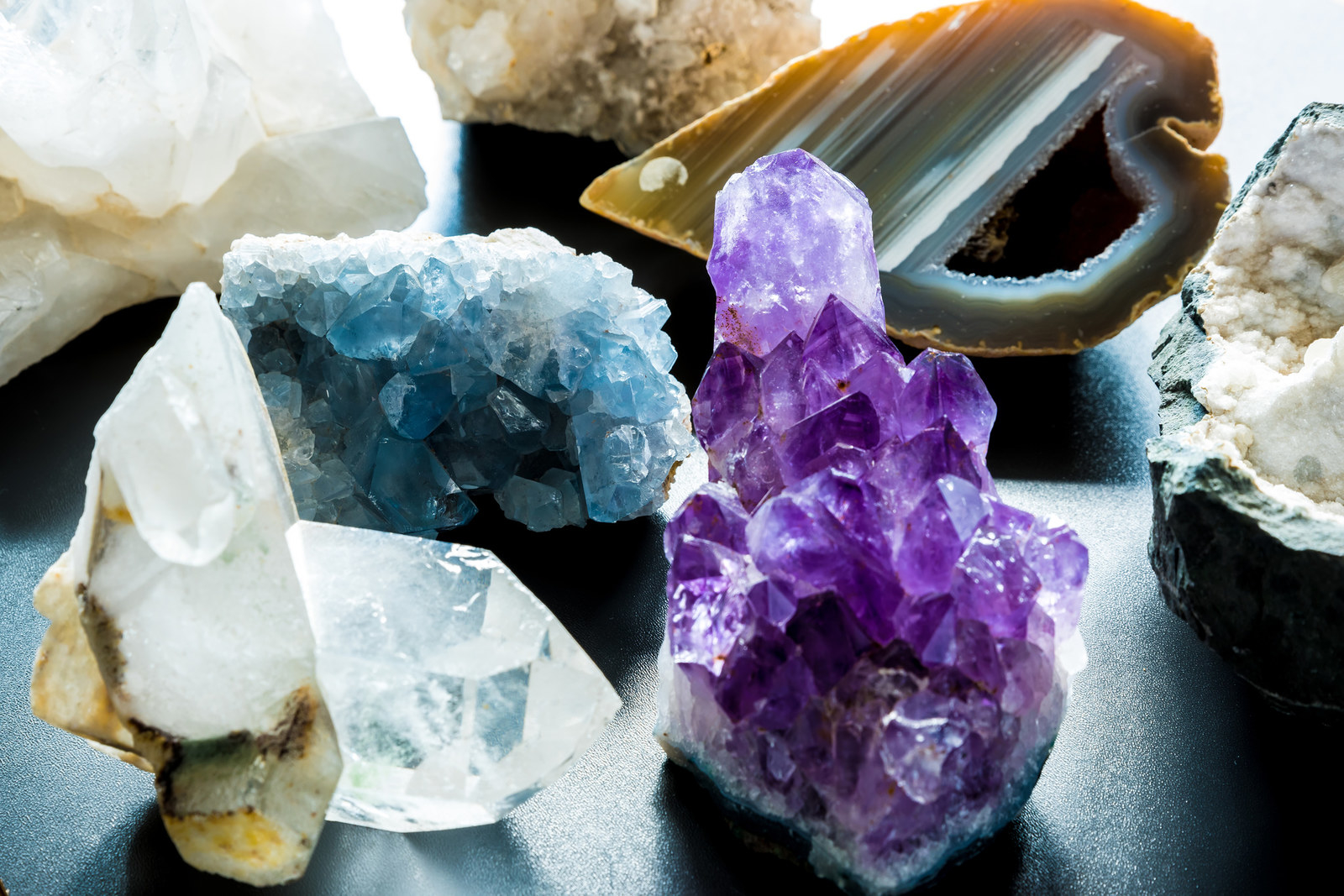 Whatever your question, we want to hear about it! Submit your question in the box below, and it could appear in an upcoming BuzzFeed post!