First came her catchphrase "Money Can't Buy You Class."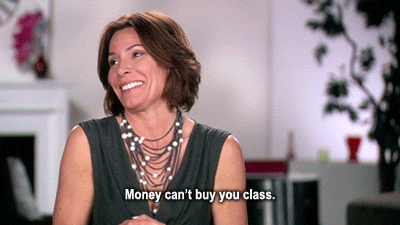 Next came "Chic C'est La Vie."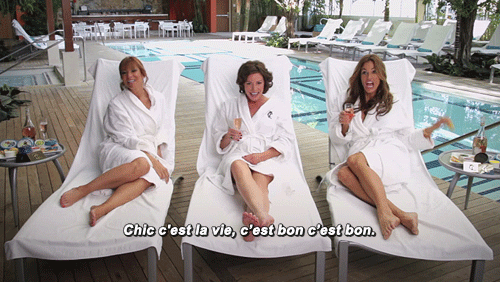 Last night Andy Cohen shared the SPECTACULAR news that LuAnn's single will premiere TOMORROW.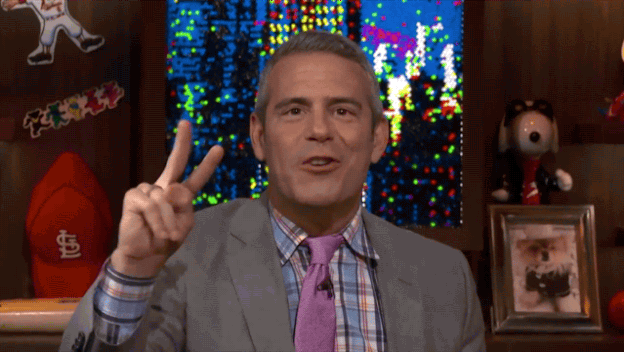 AND he revealed the song's full title: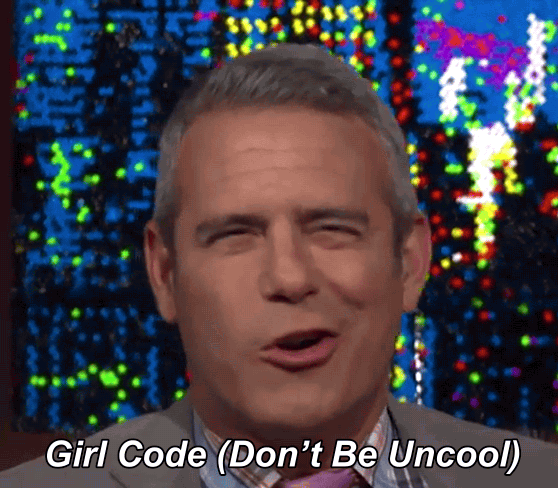 Clearly another homage to what she said on latest season of RHONY.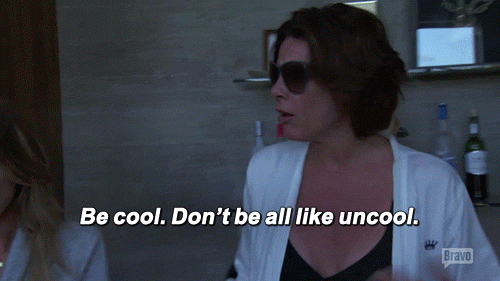 AND GOOD NEWS! Andy says the song is "pretty good!"
And catch the premiere performance of LuAnn's new single on Watch What Happens Live this Tuesday at 11pm on Bravo.