AND NOW YOU'RE HERE, IN THE WOODS, TRYING TO FEND FOR YOURSELF.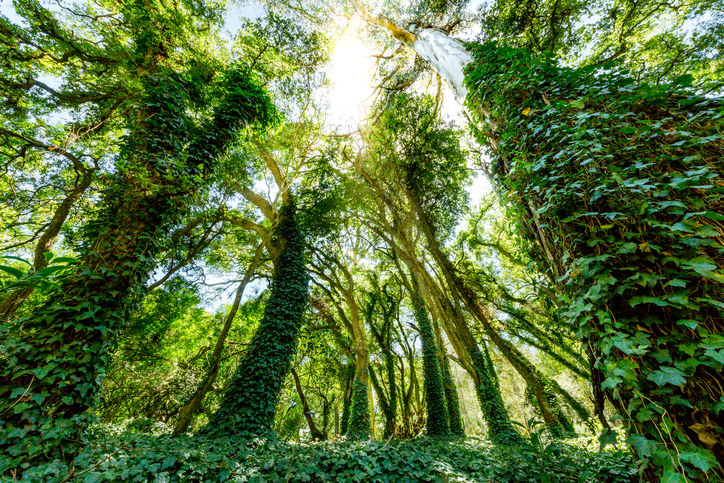 HOW WILL YOU FIND NOURISHMENT?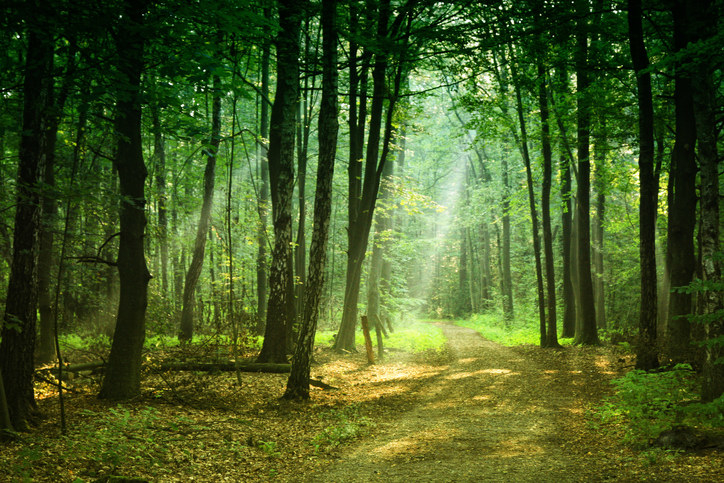 TAKE THIS NATURE SURVIVAL QUIZ AND FIND OUT:
James Sparshatt / Getty Images

Though you're going to want to boil the berries down if you're able first.

Humans will get sick after eating Oak leaves due to their high Tannic Acid level.

Dieter Hopf / Getty Images

You can eat the flowers raw, the roots boiled, and the leaves raw OR boiled, chef's choice!

FoodPhotography Eising

In fact, people forage for these all the time. But not all mushrooms are created equal, so you might as well get acquainted with the different types you can and can't eat now!

You shouldn't eat grass in the wild for a plethora of reasons; among them the fact that humans can't digest it and will result in unpleasant stomach issues.

James A. Guilliam / Getty Images

You can eat acorns if you need to in the wild, but you might want to soak or cook them first.

Getty Images

Actually, you can totally eat clover raw!

merrymoonmary / Getty Images

You bet you can! You'll often find this accompanying many a meal at fancy-pants organic and vegetarian restaurants, but in the wild you can eat it raw.

David Sieren / Getty Images

You can eat these leaves raw like a salad, and some people already do!
This week, we're talking about preparing for and surviving the worst things imaginable. See more Disaster Week content here.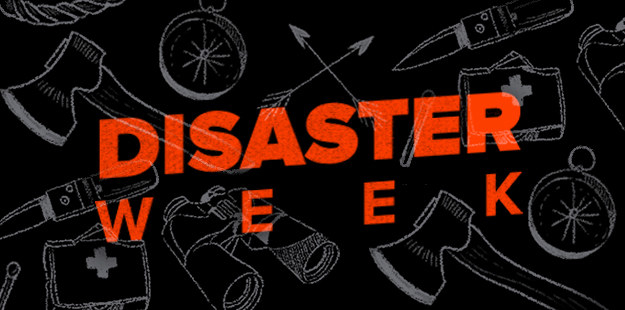 Looks like there are no comments yet.
Be the first to comment!