Today on Good Morning America, it was announced that Clare Crawley, a 38-year-old hairstylist and member of Bachelor Nation, would be the next Bachelorette.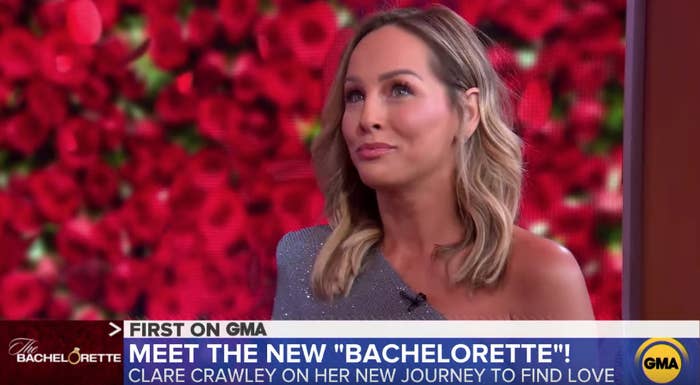 But if you're new to Bachelor Nation, you might not be so familiar with the Sacramento native. She's been a part of the Bachelor franchise since 2014!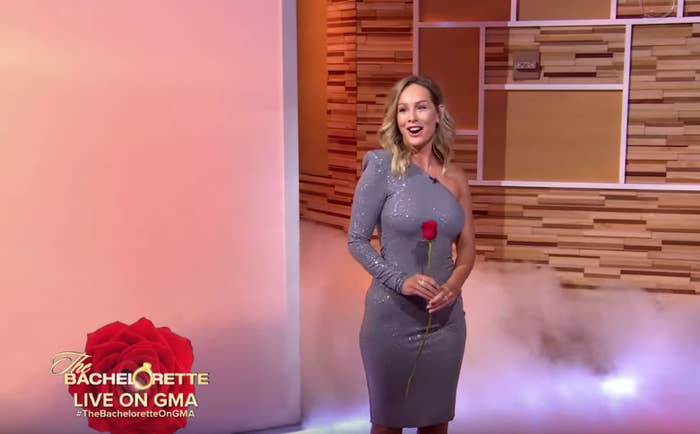 1.
First of all, we must recognize that she walked in the first night wearing a fake pregnant belly!!!
2.
Juan Pablo's worried face kinda says it all, tbh.
3.
Despite controversy around a late-night swim with Juan Pablo, Clare lasted on the show for the entire season!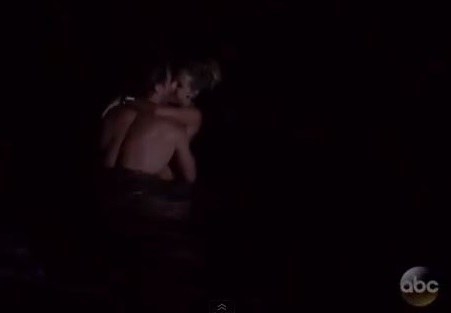 4.
During that season, she and another contestant named Nikki (who eventually won) pretty much hated each other.
5.
And their distaste for each other was on display in this clip, where they sat next to each other in complete silence for what seemed like FOREVER:
7.
And she delivered her last blow with this stinging line as she walked away from him: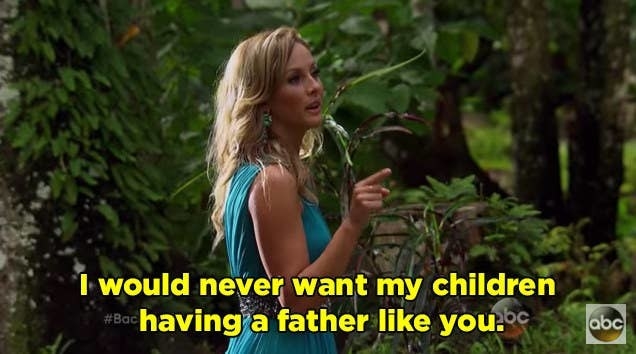 8.
At that point in the season, we all — Clare, Chris Harrison, and the viewers — kinda hated Juan Pablo and cheered on Clare for telling him off.
9.
There were a few conspiracies around her season, like how she's bilingual — her mother is of Mexican descent — but the show never showed her speaking Spanish.
10.
Next, she appeared on two seasons of Bachelor in Paradise.
11.
In BIP's first season, she ended up quitting the show during Week 5, and in the second season she was eliminated in Week 3.
12.
While she didn't find love in ~paradise~, she did have fun, like the time she drank a Moscow mule in the bathtub:
13.
Another time, the show edited a conversation so that it looked like she was having a heart-to-heart with a raccoon:
14.
Most recently, she made her way to The Bachelor Winter Games.
15.
She fell hard for Benoit, a contestant from the Canadian Bachelor series, though at the end of the season, their relationship status was unclear.
16.
During the show's finale, however, he got down on one knee and the two got engaged on live television.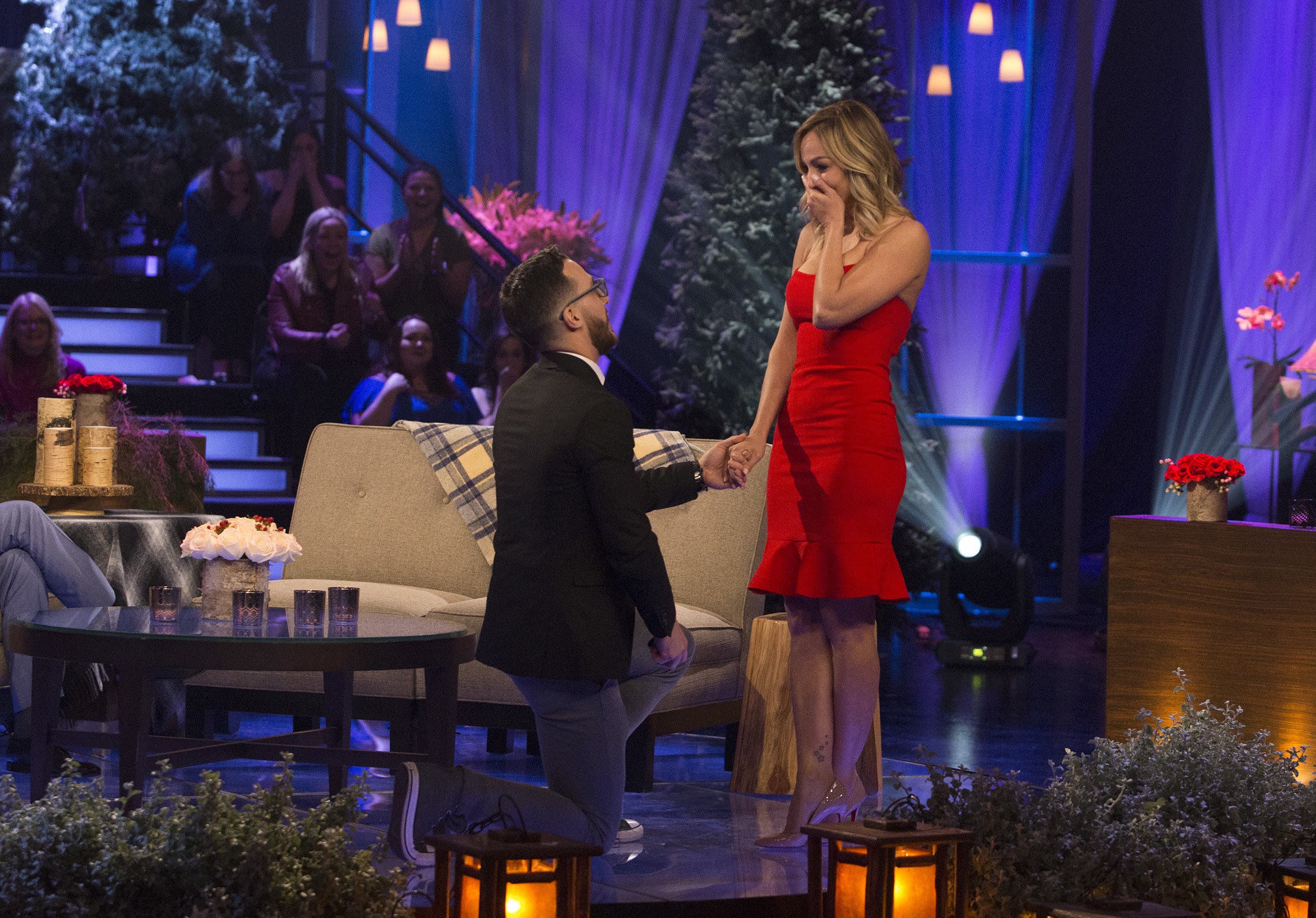 17.
But let's also discuss all of the reasons she'll be a great Bachelorette. For one, she has multiple seasons of reality TV experience and knows how to bring the drama.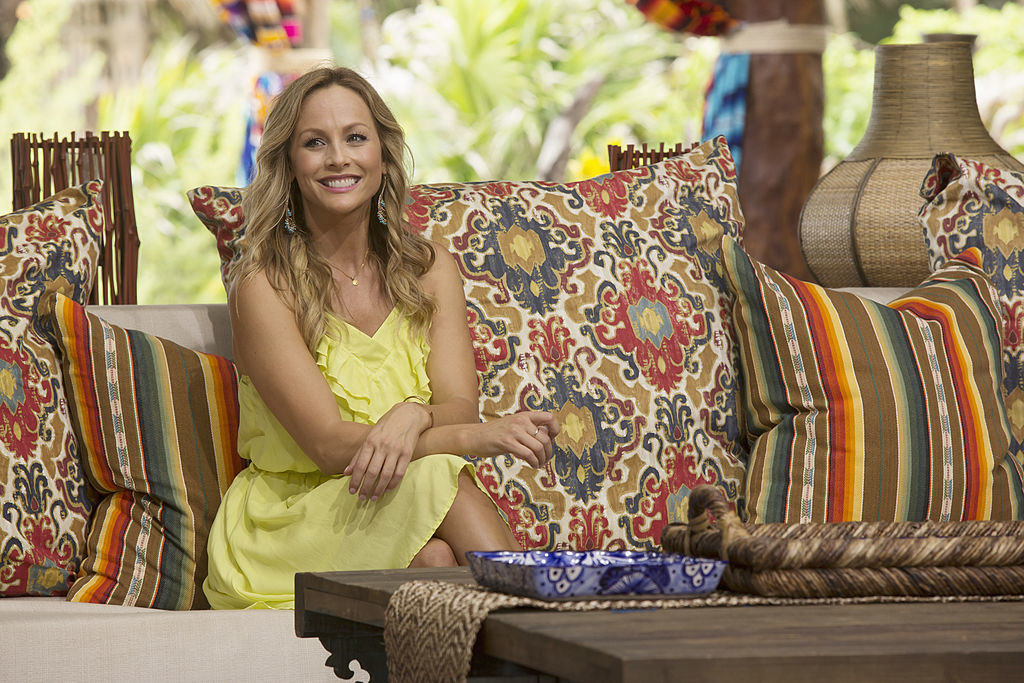 18.
She's a trouper, and proof of this are the snacks she suffered through while on a group date.
19.
She knows how to smile through the pain, like when Juan Pablo gave Andi a rose and the camera zoomed in on her fake smile.
20.
She says empowering things like this:
22.
And at the end of the day, she's a hopeless romantic — which makes her the perfect next Bachelorette.
What's your favorite Clare moment? Let us know in the comments!