What time is it?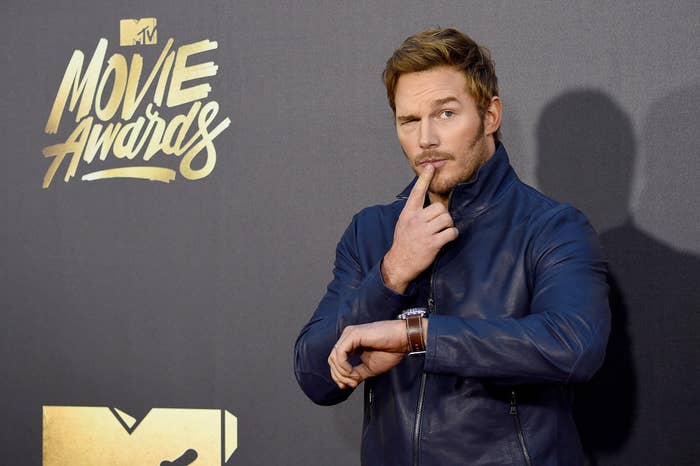 Shhhhh...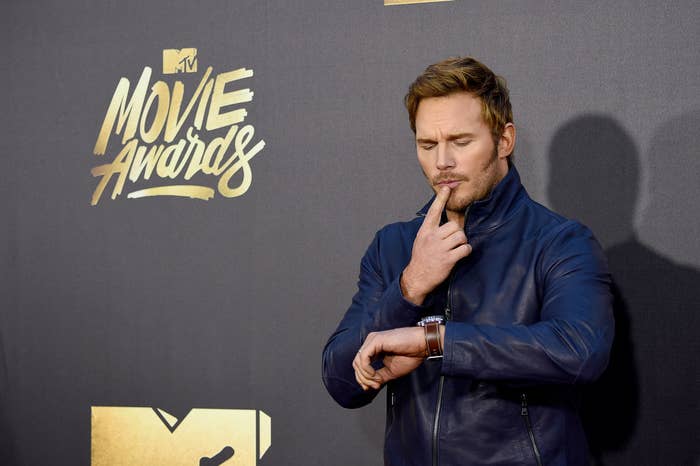 It's red carpet time with Chris Pratt. 💕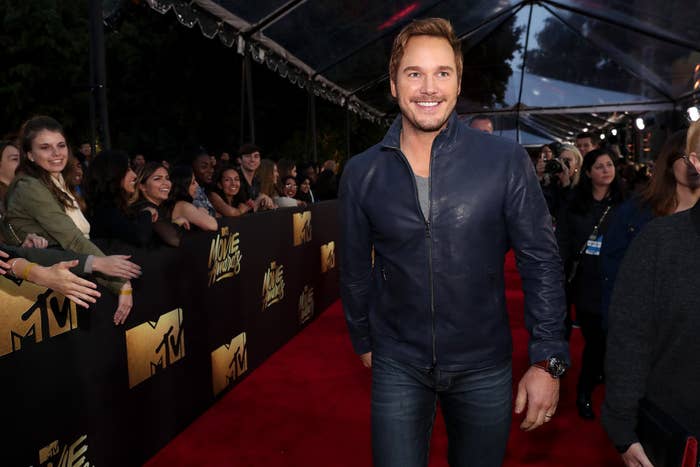 It's the happiest time around!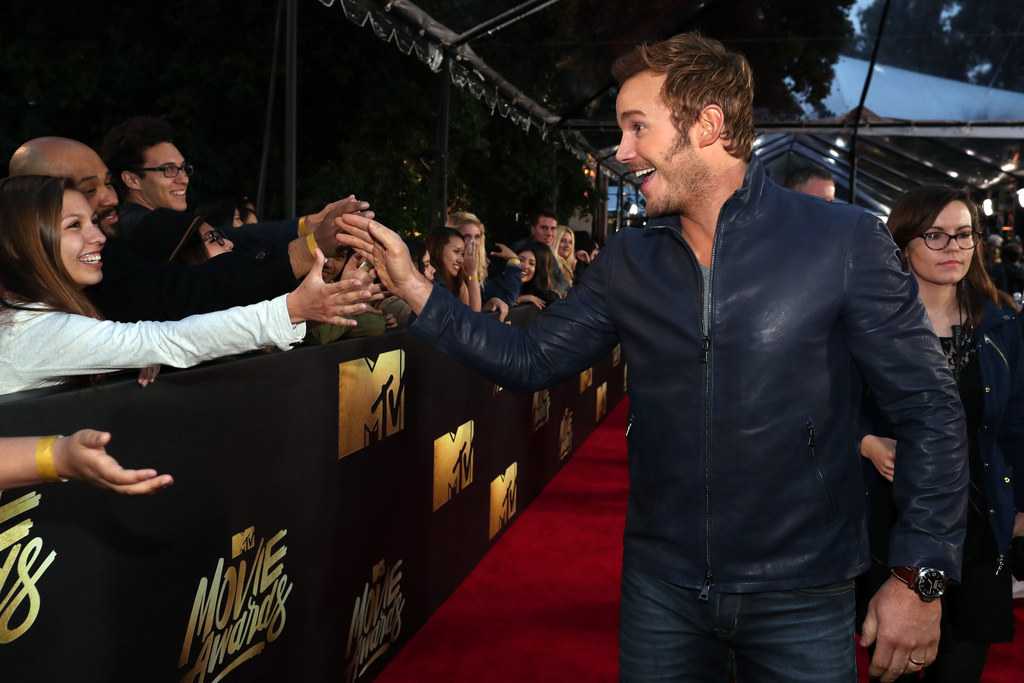 Soooo happy.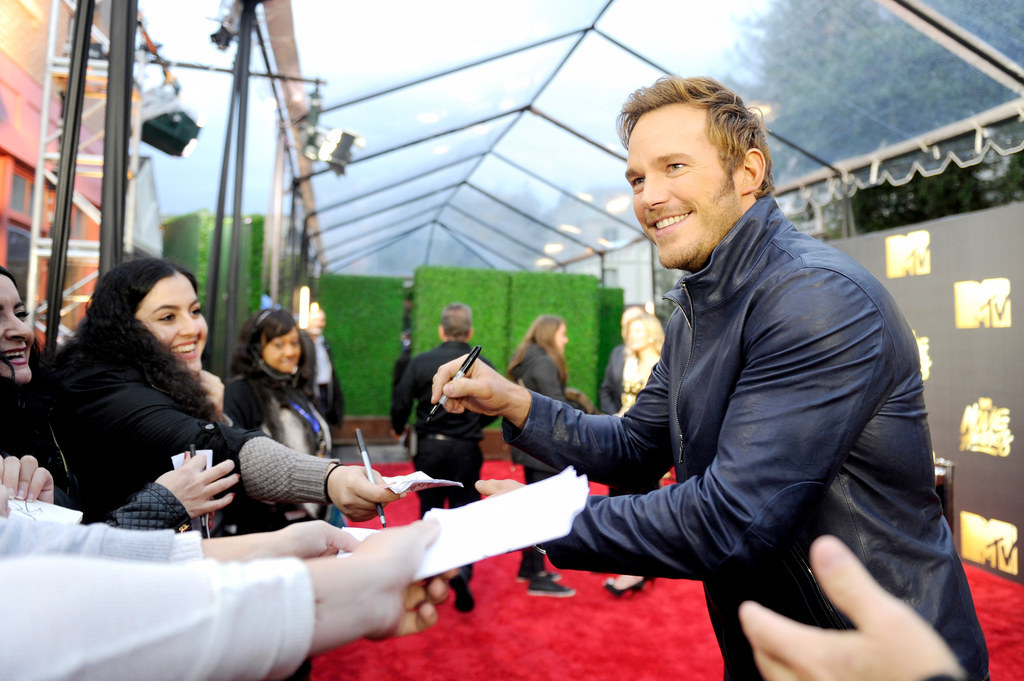 It's also the sexiest time around!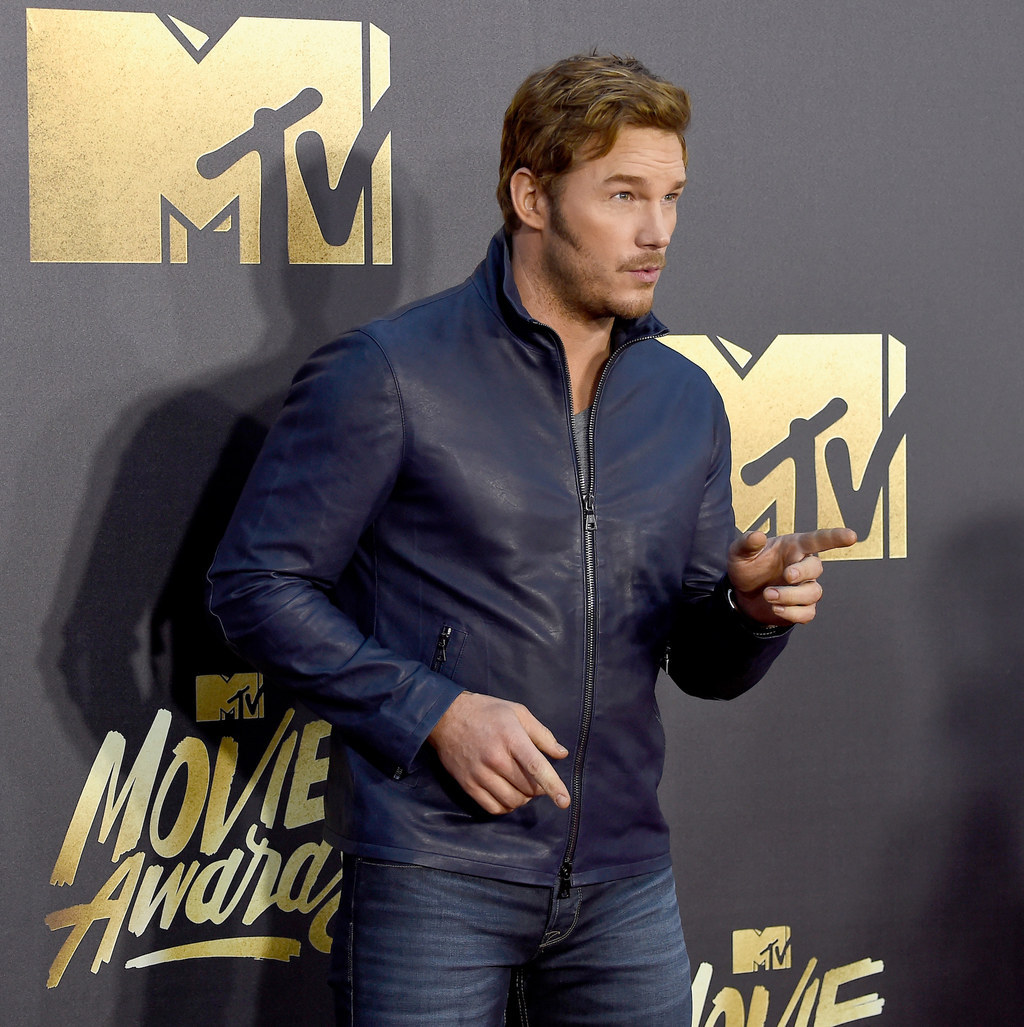 Yes, very sexy!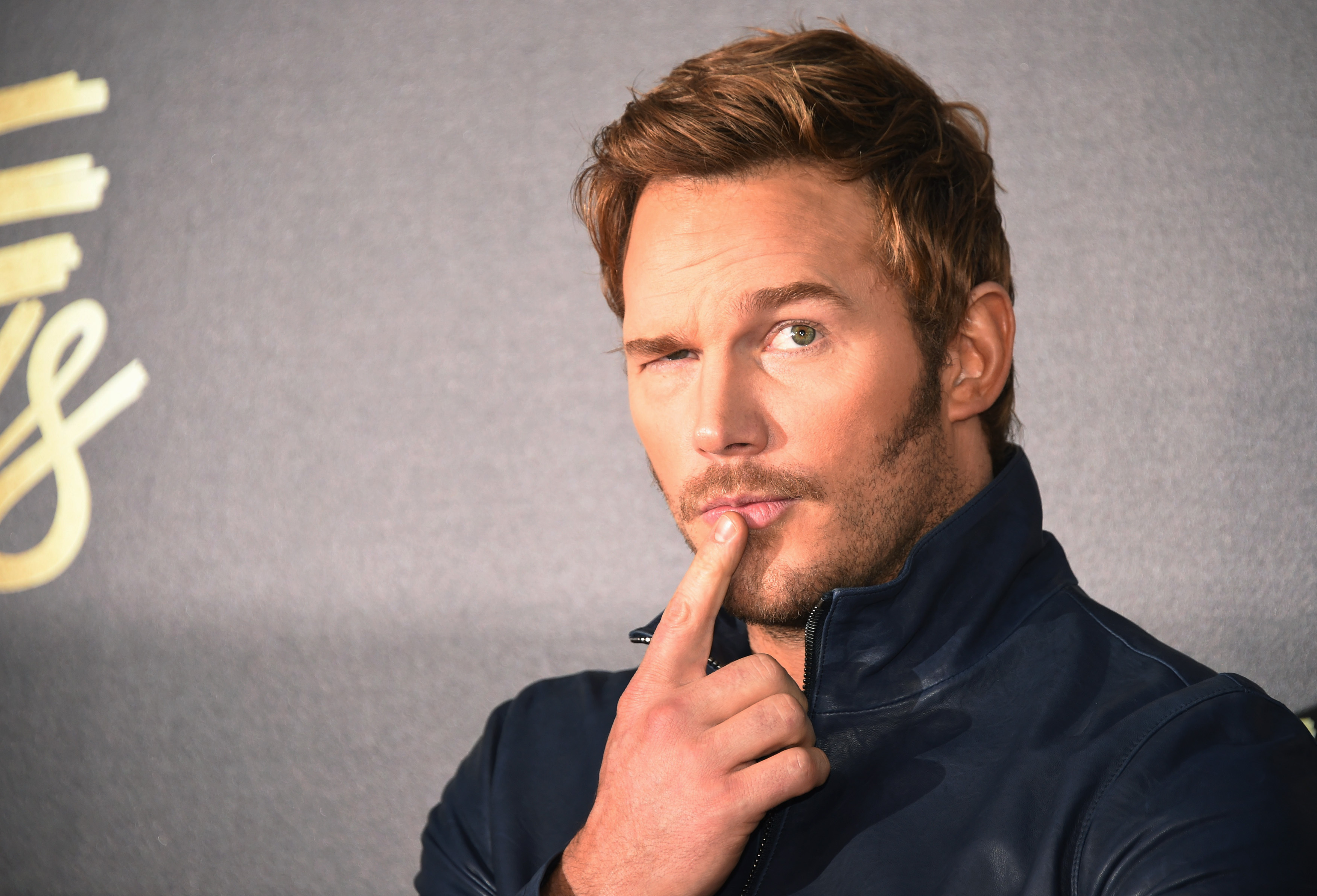 How can a mortal being achieve such heavenly perfection?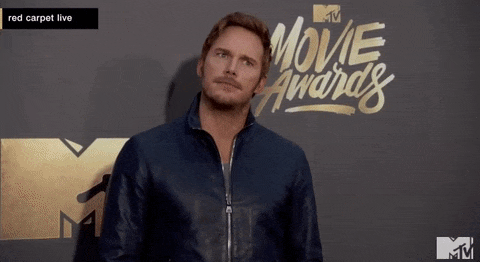 It remains a mystery to this day.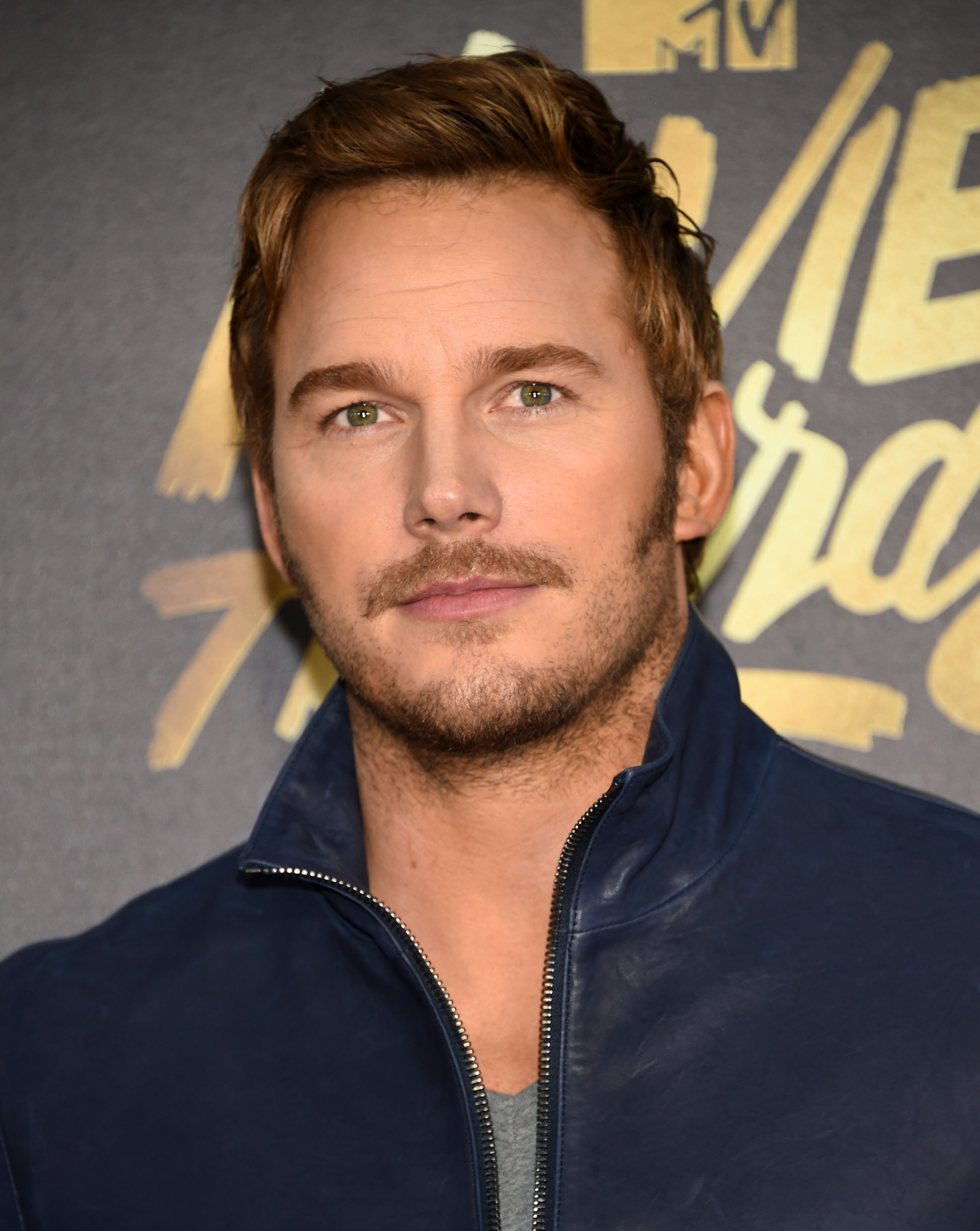 But we're here for it.