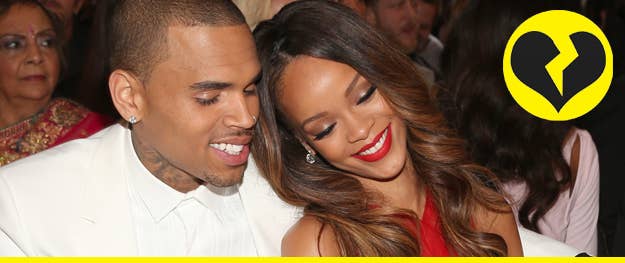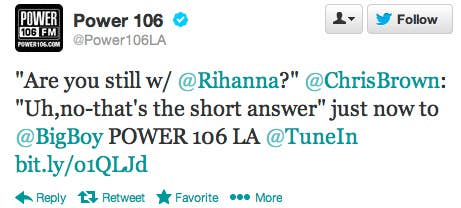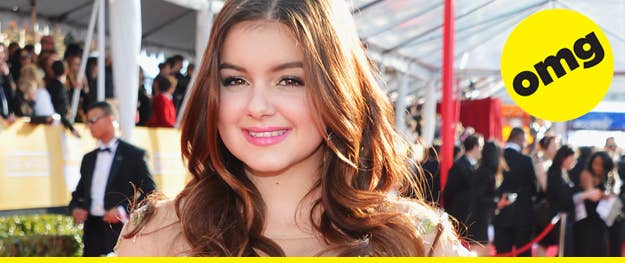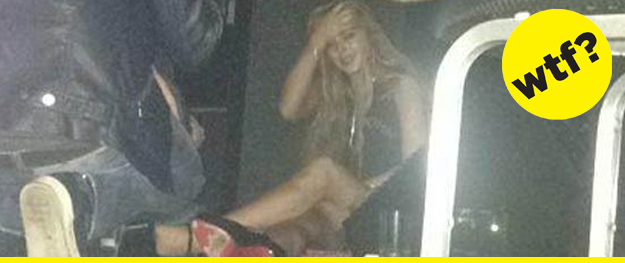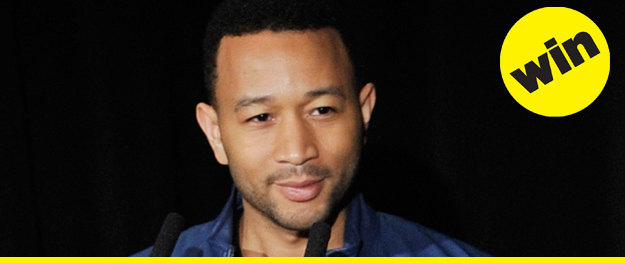 "All men should be feminists. If men care about women's rights the world will be a better place. We are better off when women are empowered – it leads to a better society."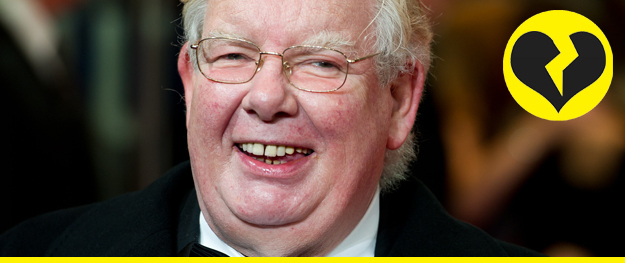 John Mayer might have dumped Katy Perry because she "put on a few pounds" (ugh).
A thousand "awww's!" for this history of Megan Mullally and Nick Offerman's relationship.
Scott Disick, Mason, and some turtles.
Britney Spears is a born-again virgin now.
Jennifer Lopez could really chill on her rider.
Keep on keepin' on, Willie Nelson.
The kid from Jurassic Park grew up.