24 Celebrity Photos You Need To See This Week
Gal Gadot wins an award, LOLs from the set of Avengers 4, and two Hollywood icons cement their spot into the Walk of Fame.
2.
Robert Downey Jr, Mark Ruffalo, Chris Evans, and Paul Rudd shared a laugh on the set of Avengers 4...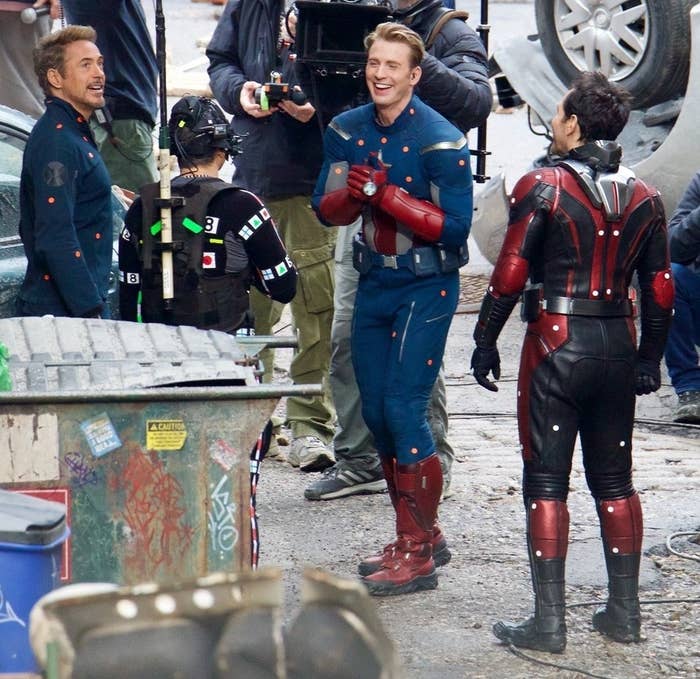 3.
...and Chris Evans REALLY had a good chuckle.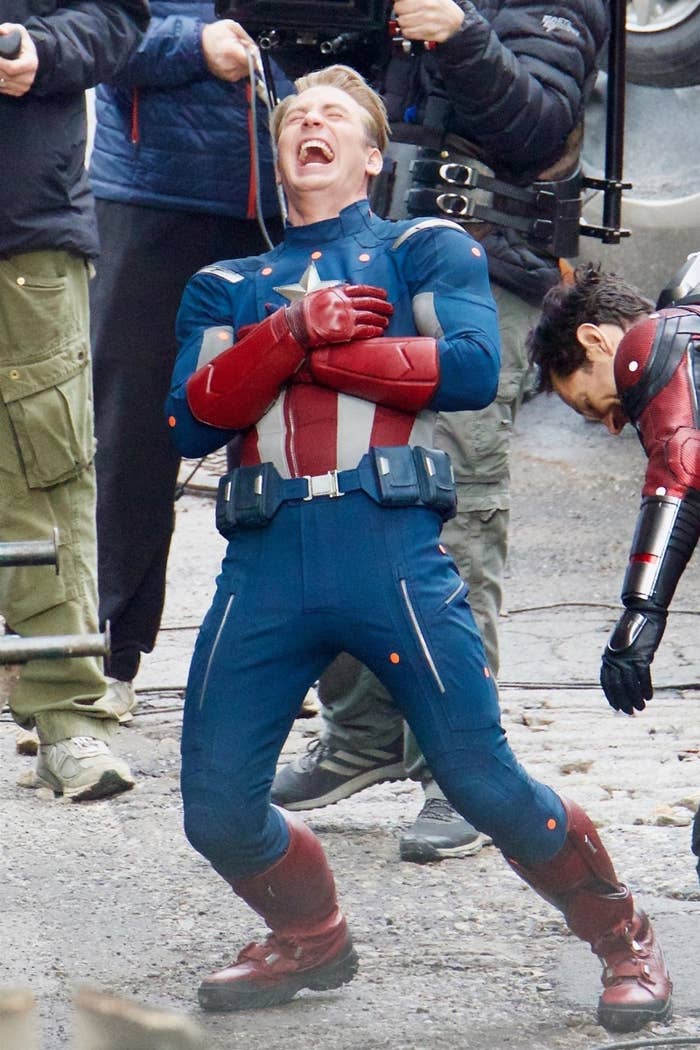 4.
Meryl Streep, Rita Wilson, Tina Fey, Allison Williams, and Julianna Margulies took a photo at the National Board Of Review Annual Awards Gala.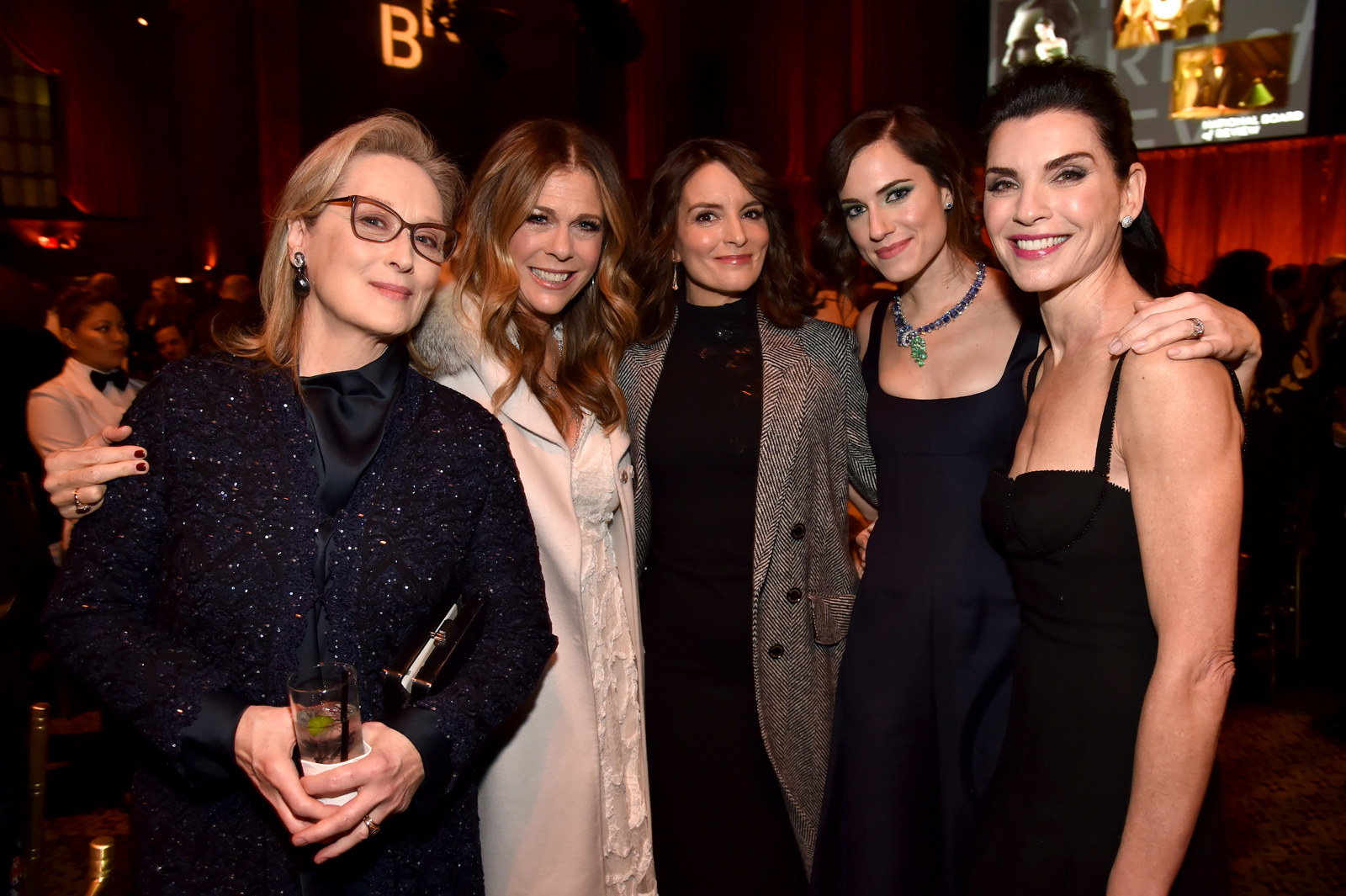 5.
Drake and Chubbs enjoyed Dwayne Wade's birthday party.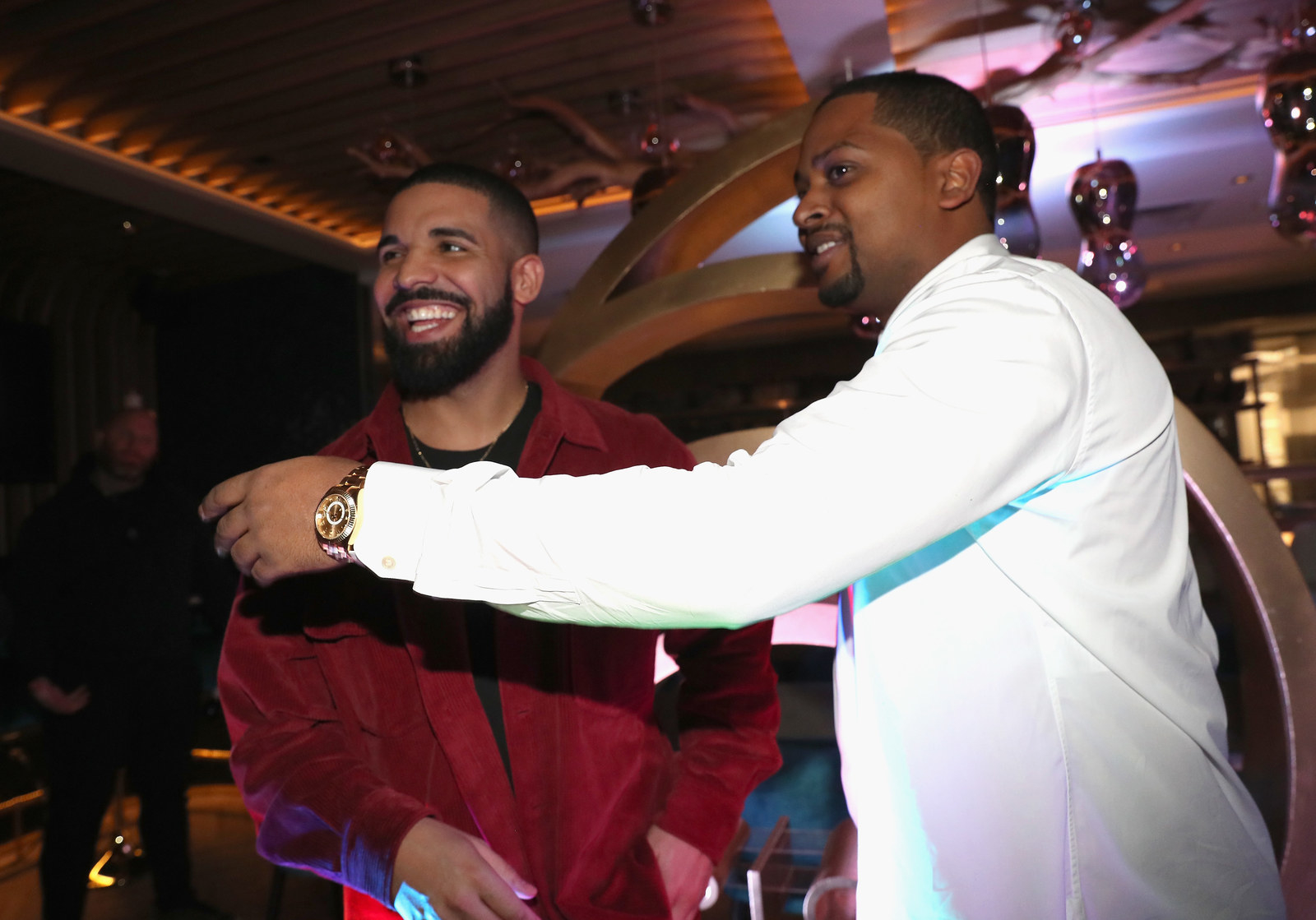 6.
Angelina Jolie brought Shiloh and Zahara Jolie-Pitt out to an event.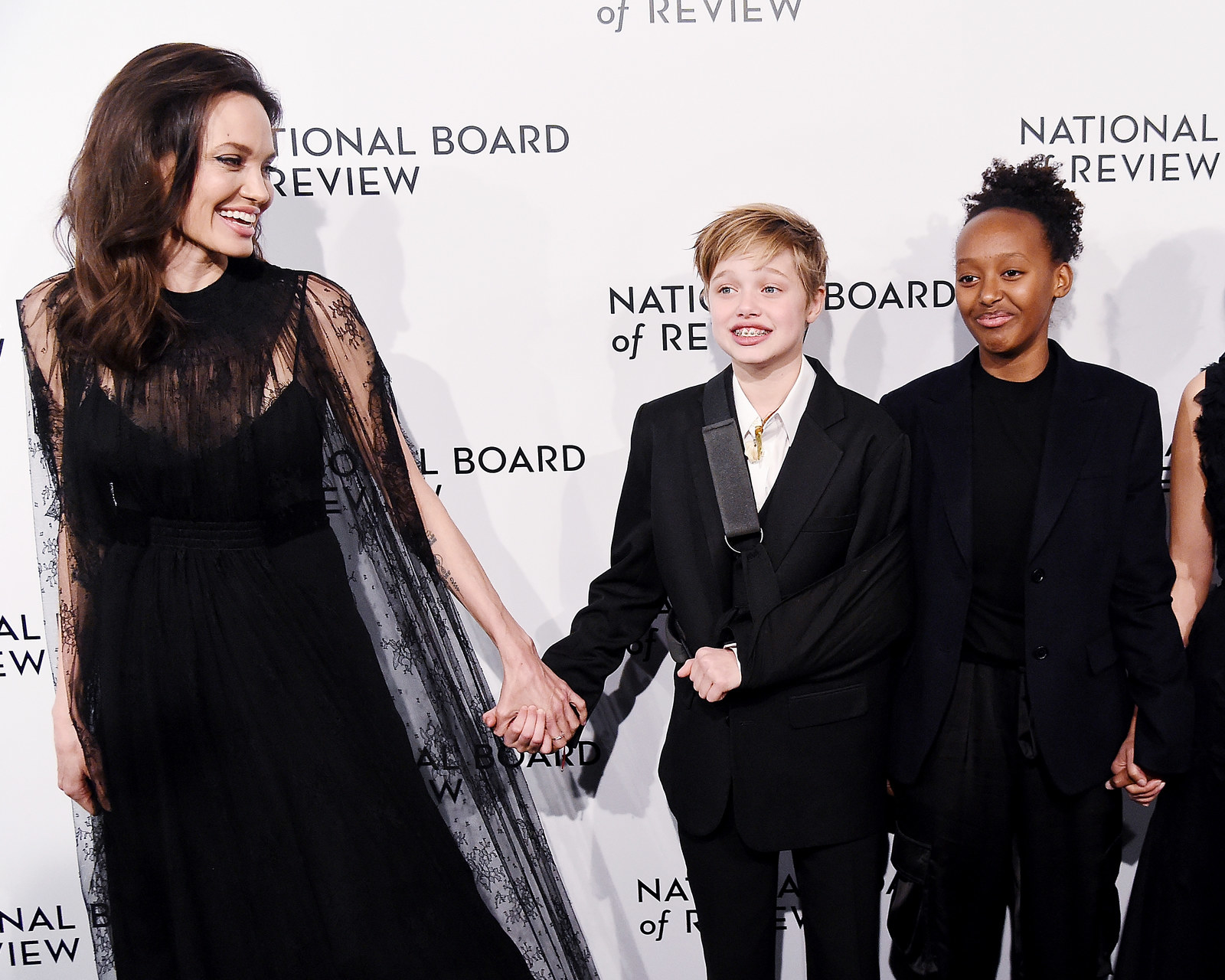 7.
Tom Hanks and Rita Wilson looked like an old-Hollywood era glamour couple.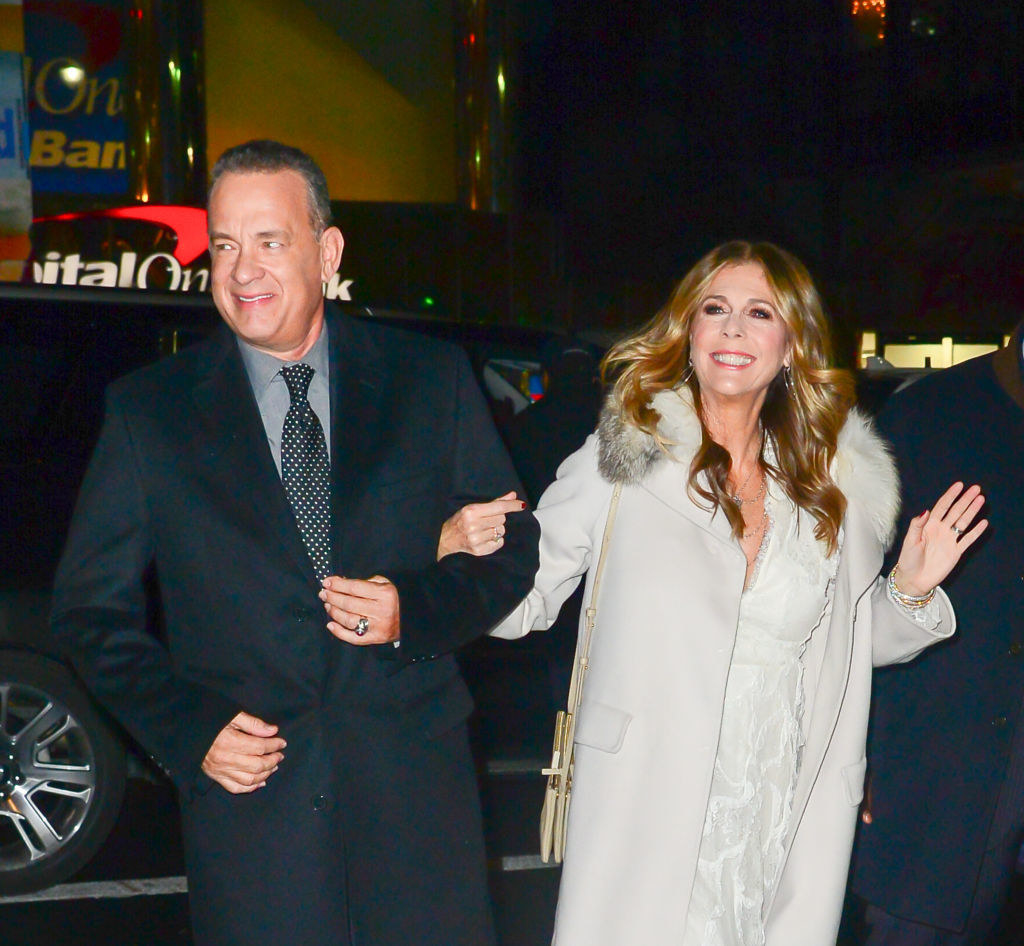 8.
Mary J. Blige received a star on the Hollywood Walk of Fame.
9.
... and so did Gillian Anderson.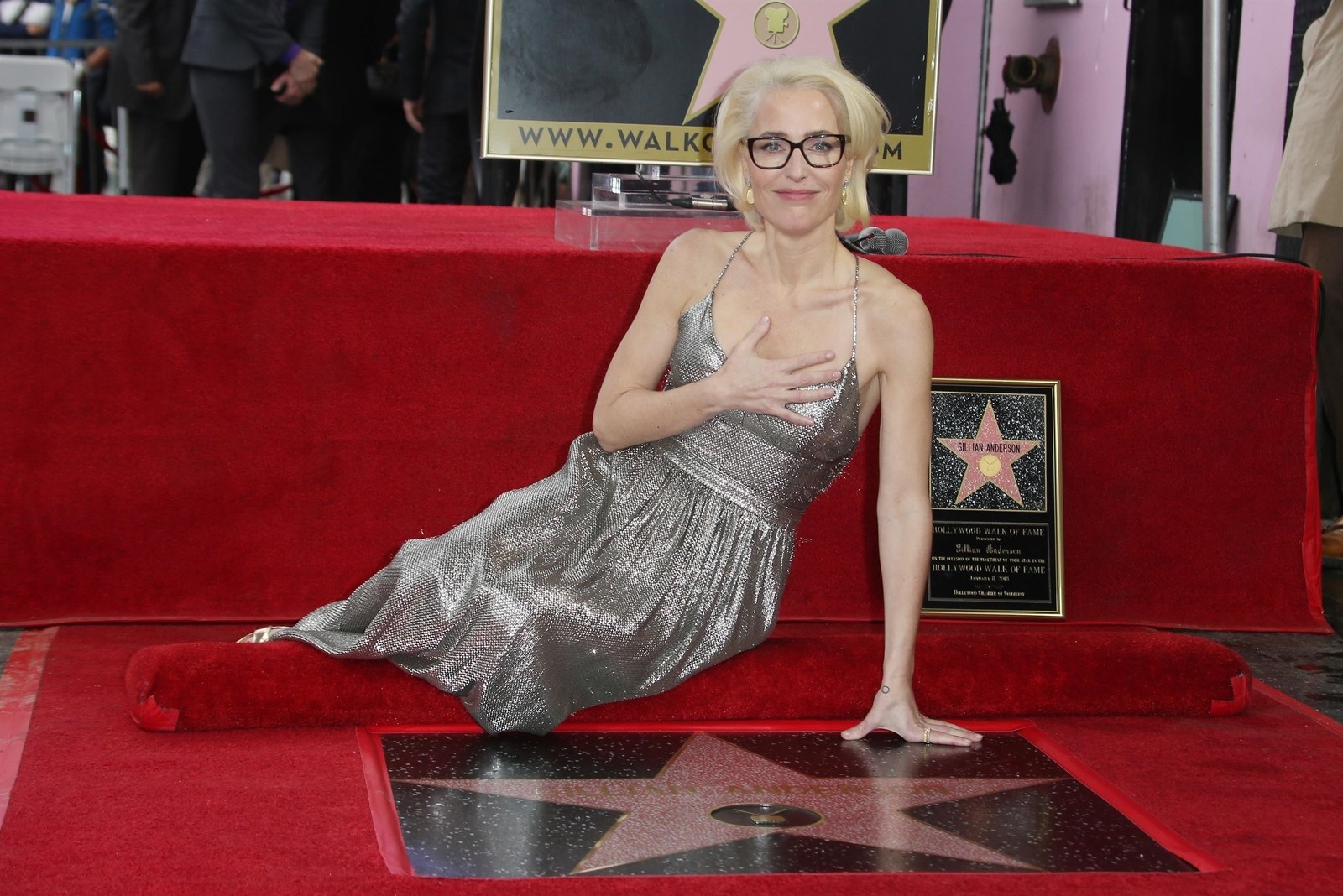 10.
Taraji P. Henson hugged her TV son Jussie Smollett.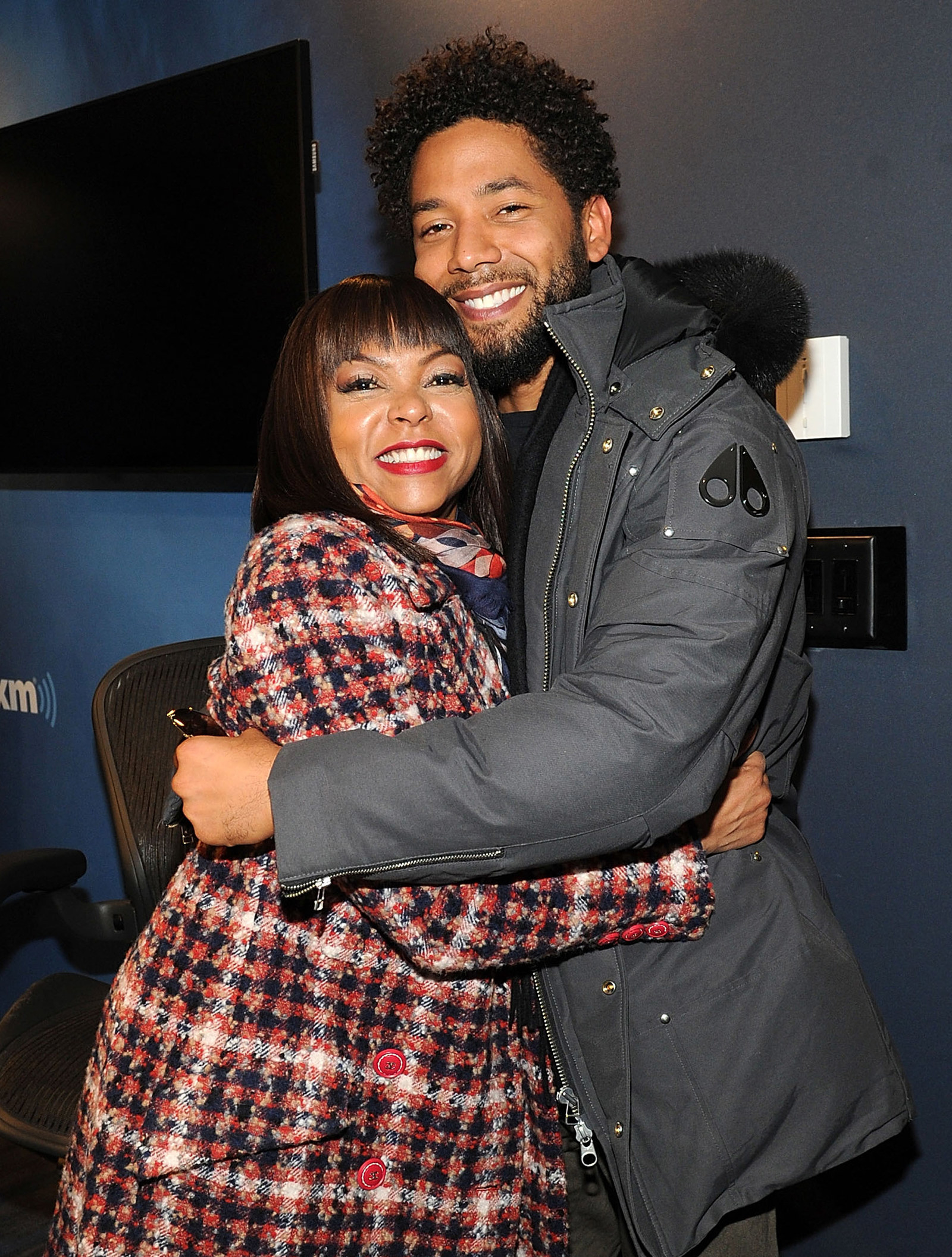 11.
Sam Smith climbed Sydney's Harbour Bridge.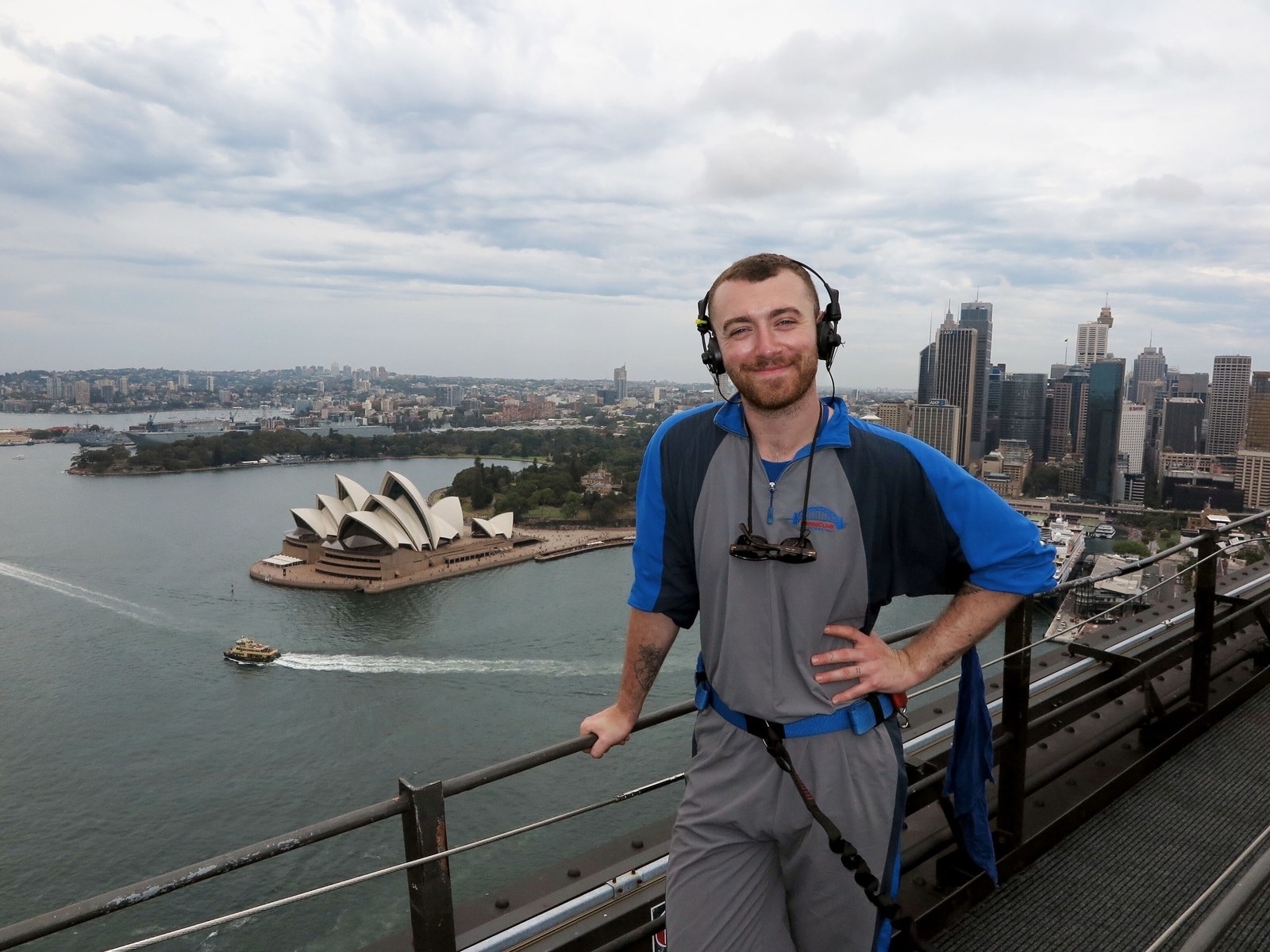 12.
Tyra Banks ~made it work~ on the chilly streets of New York.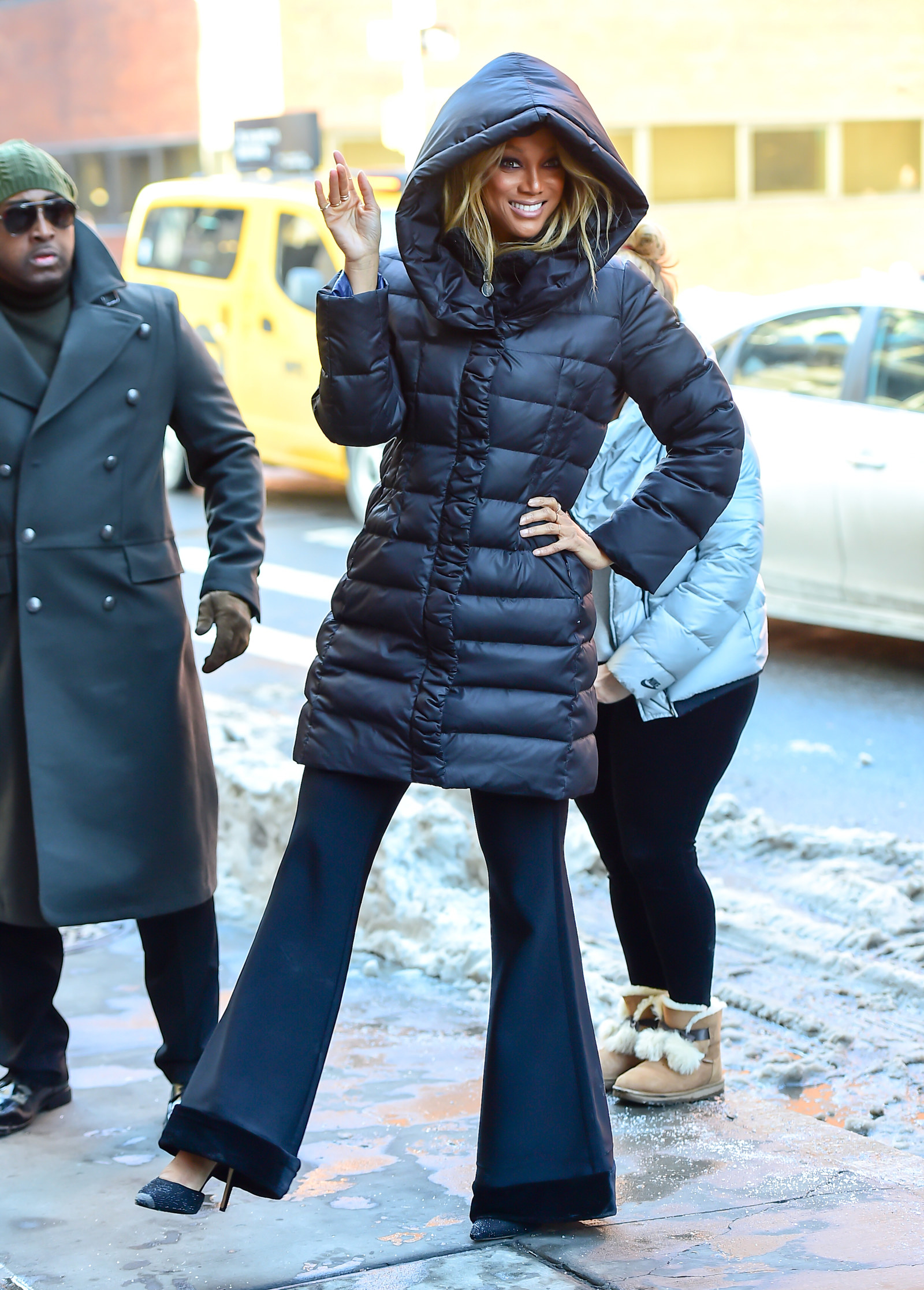 13.
Jack Black shouted from the windows of the Ed Sullivan Theater in NYC.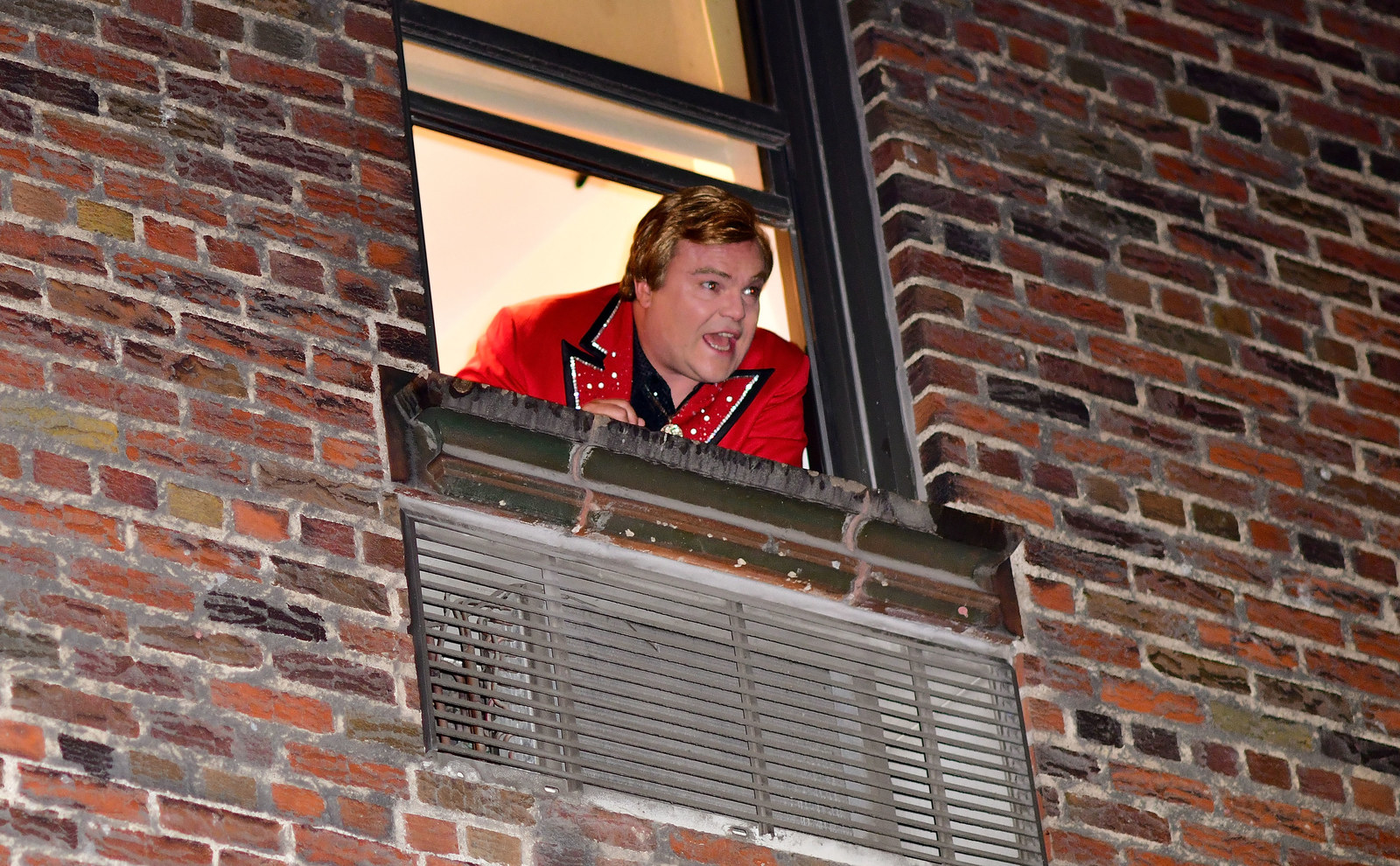 14.
Dustin Lance Black and Tom Daley texted while walking.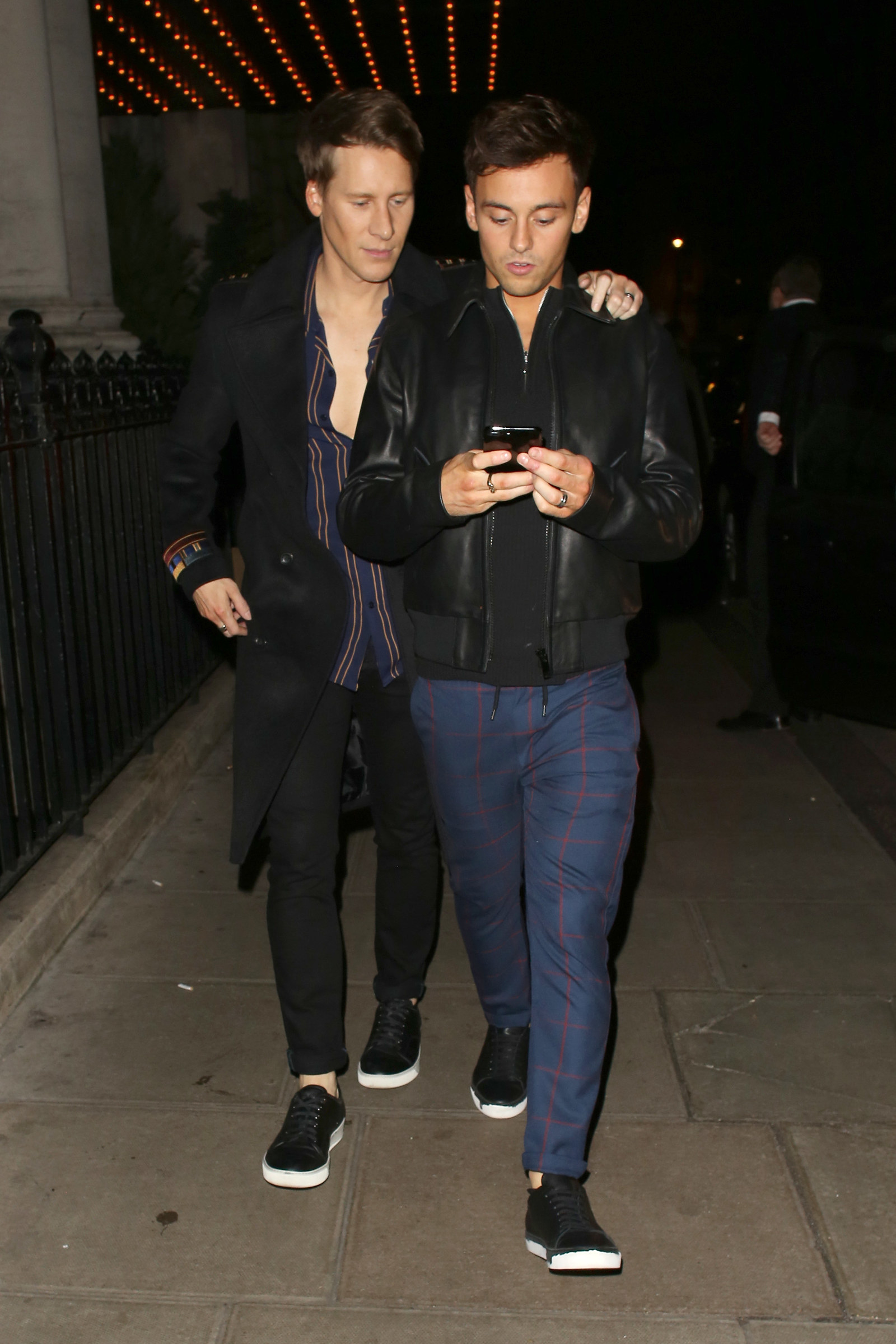 15.
Gigi Hadid wore pink.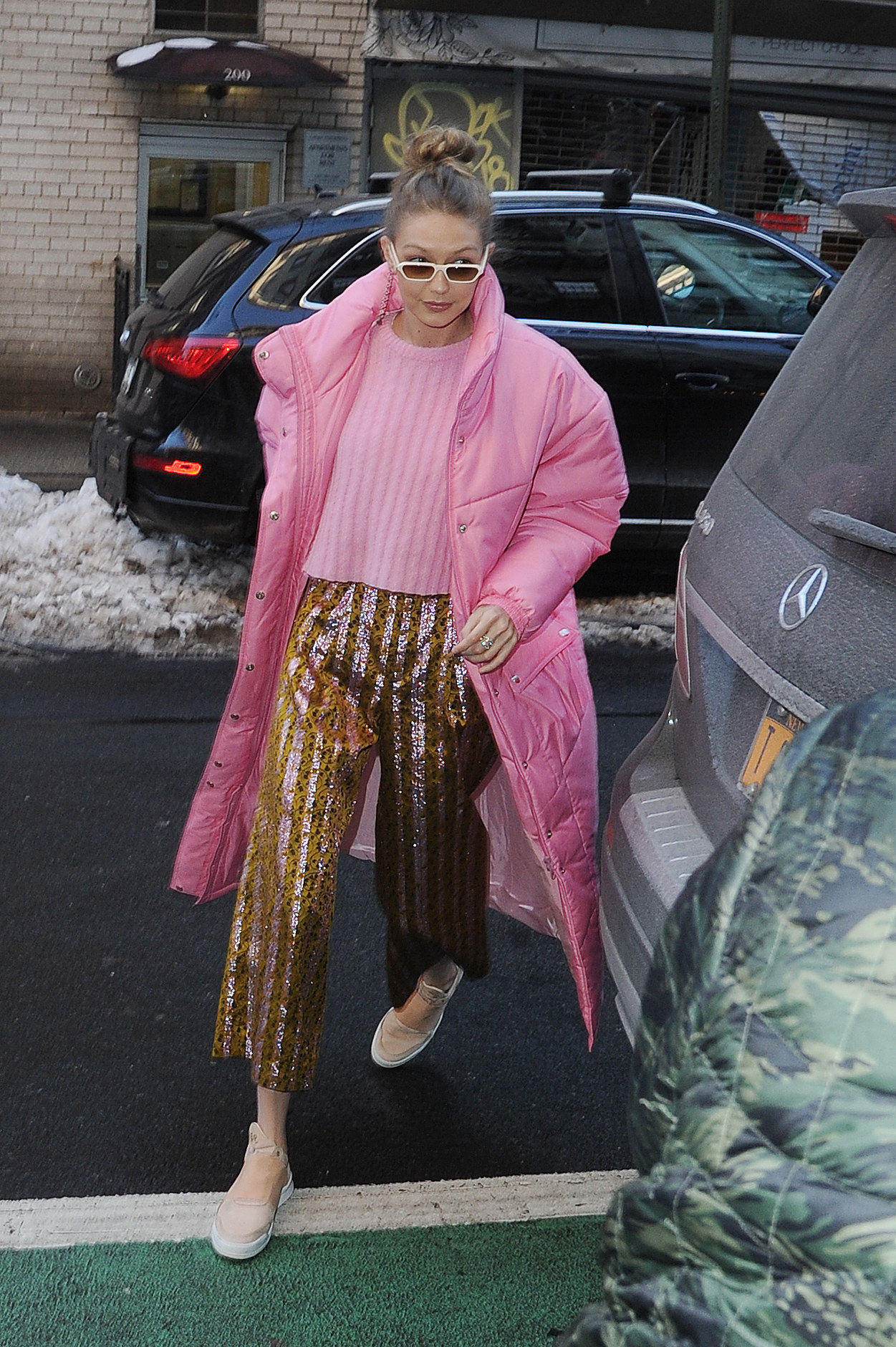 16.
Meanwhile, Gigi's mom Yolanda looked like a million bucks.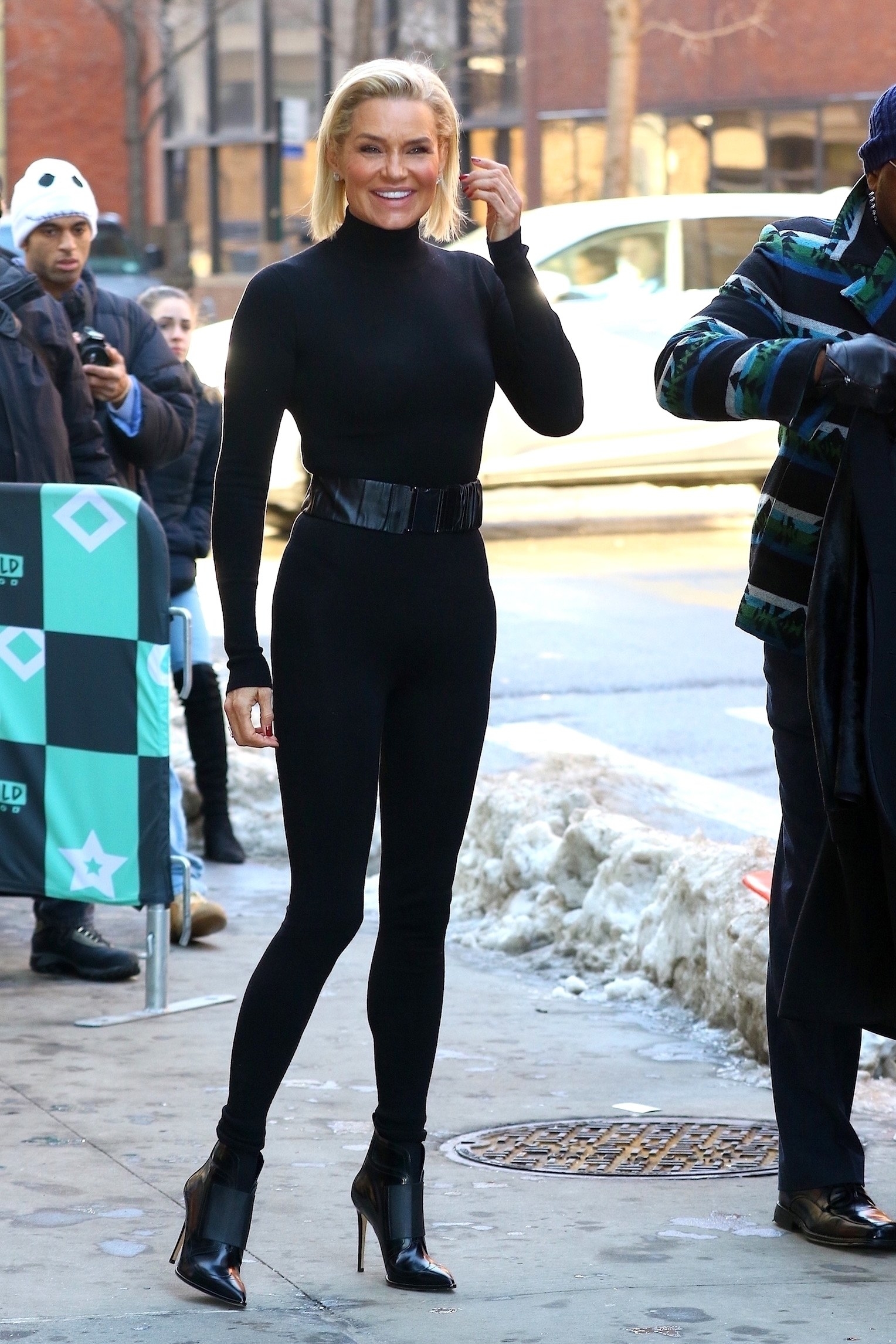 17.
Timothée Chalamet and Armie Hammer smiled for a photo.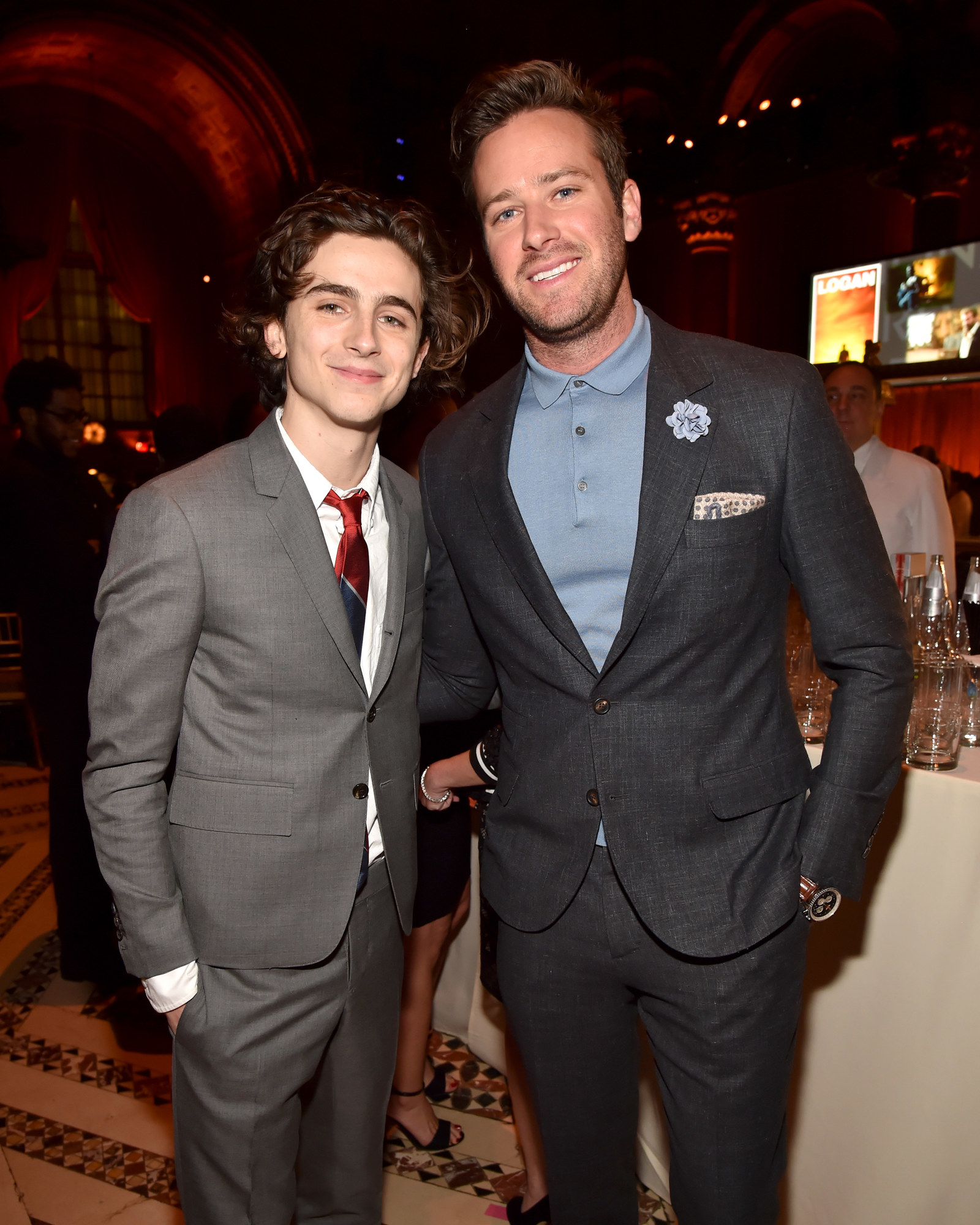 18.
Ray-J enjoyed his time at CES in Las Vegas.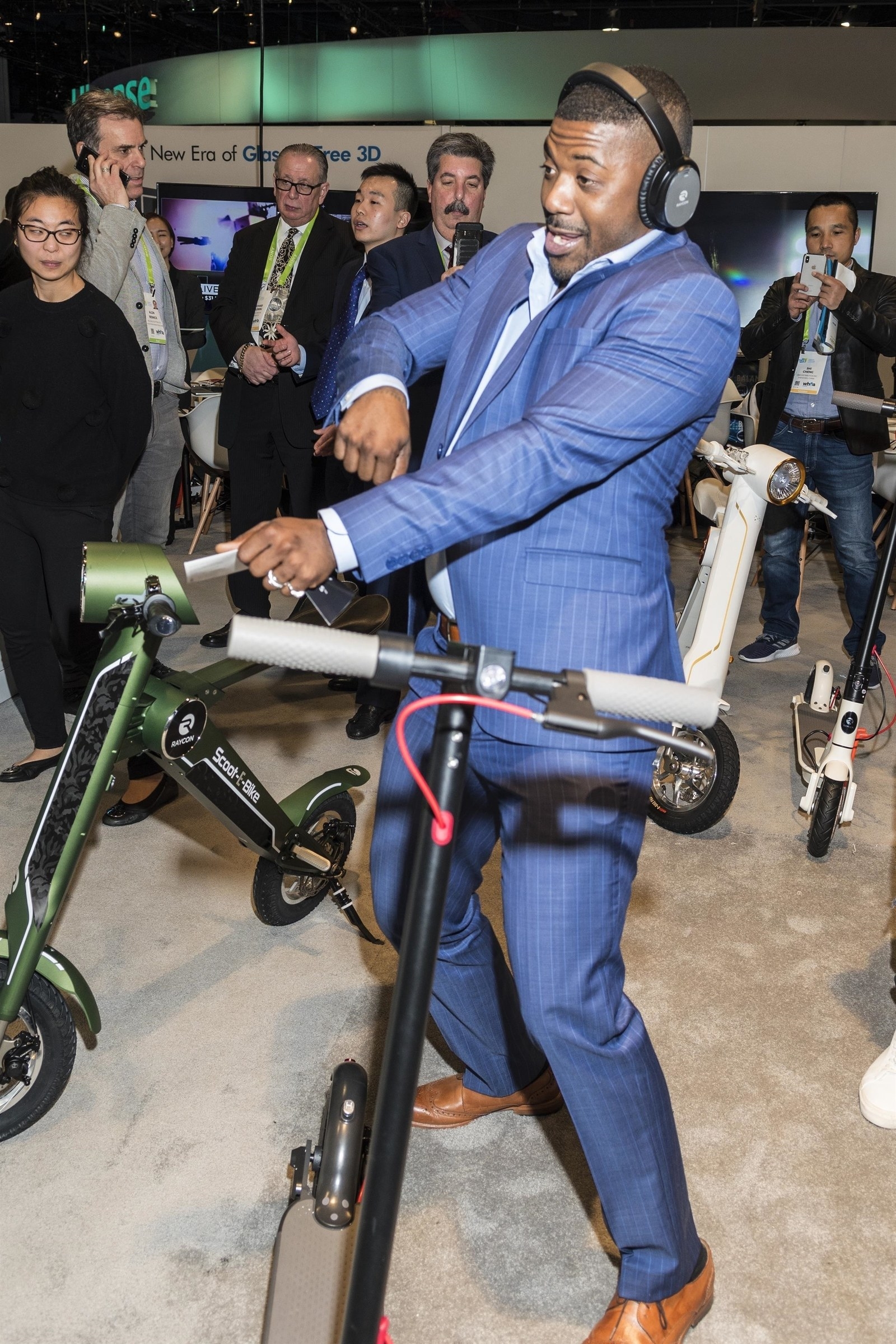 19.
Sarah Jessica Parker looked very "Carrie" out and about in NYC.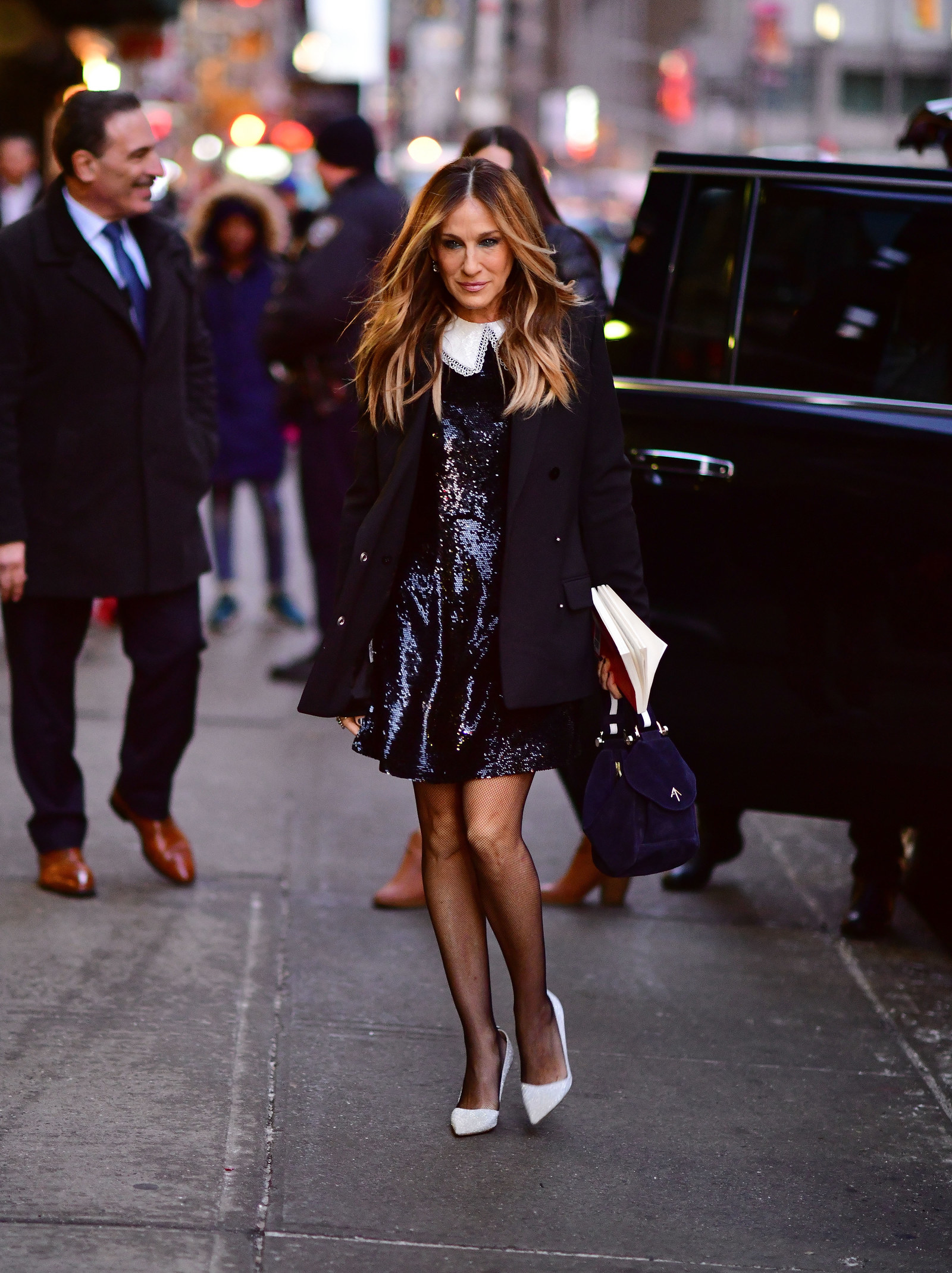 20.
Seth MacFarlane and Seth Green celebrated 300 episodes of Family Guy.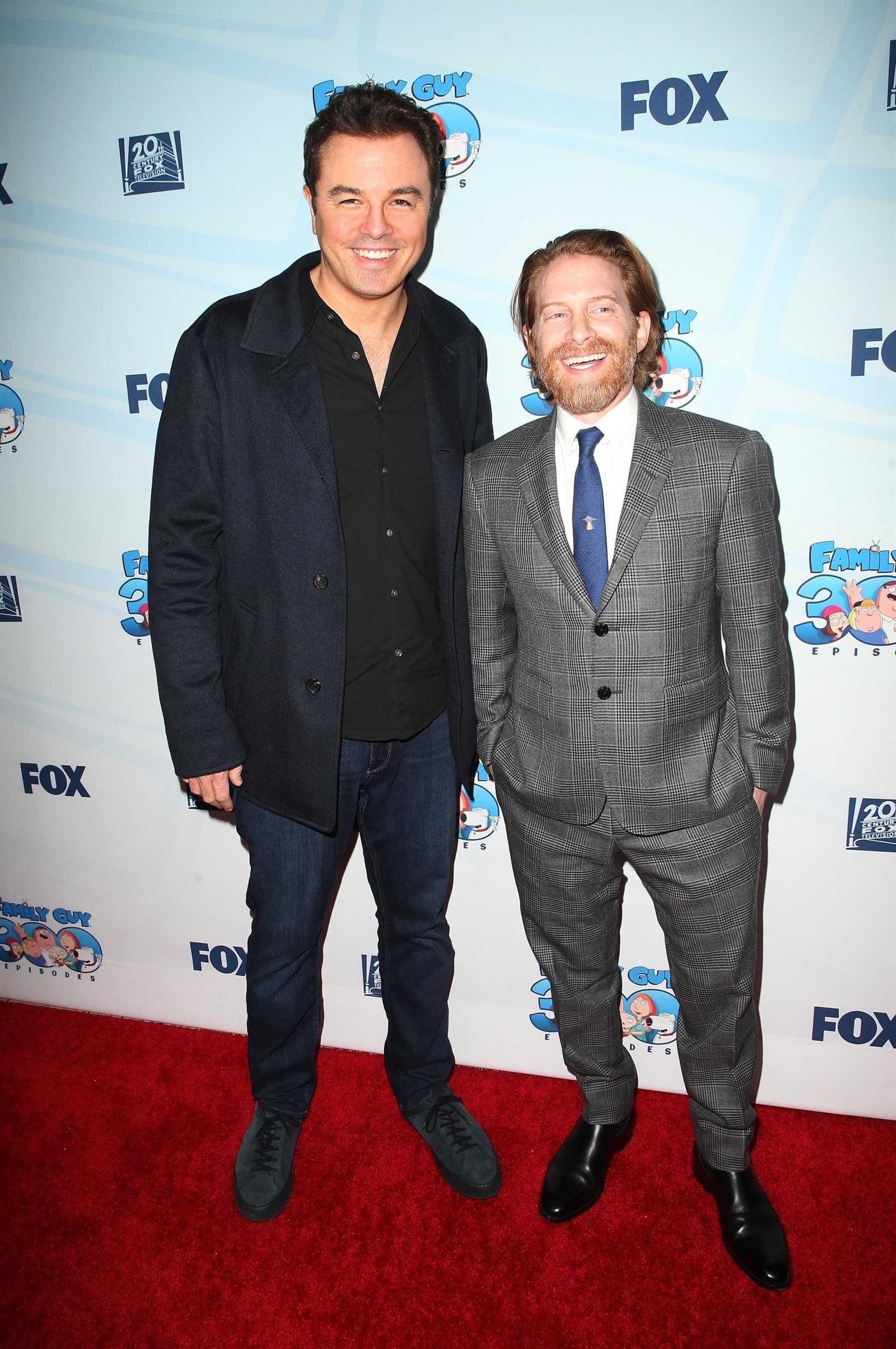 21.
Logic showed off his new Rolex watch.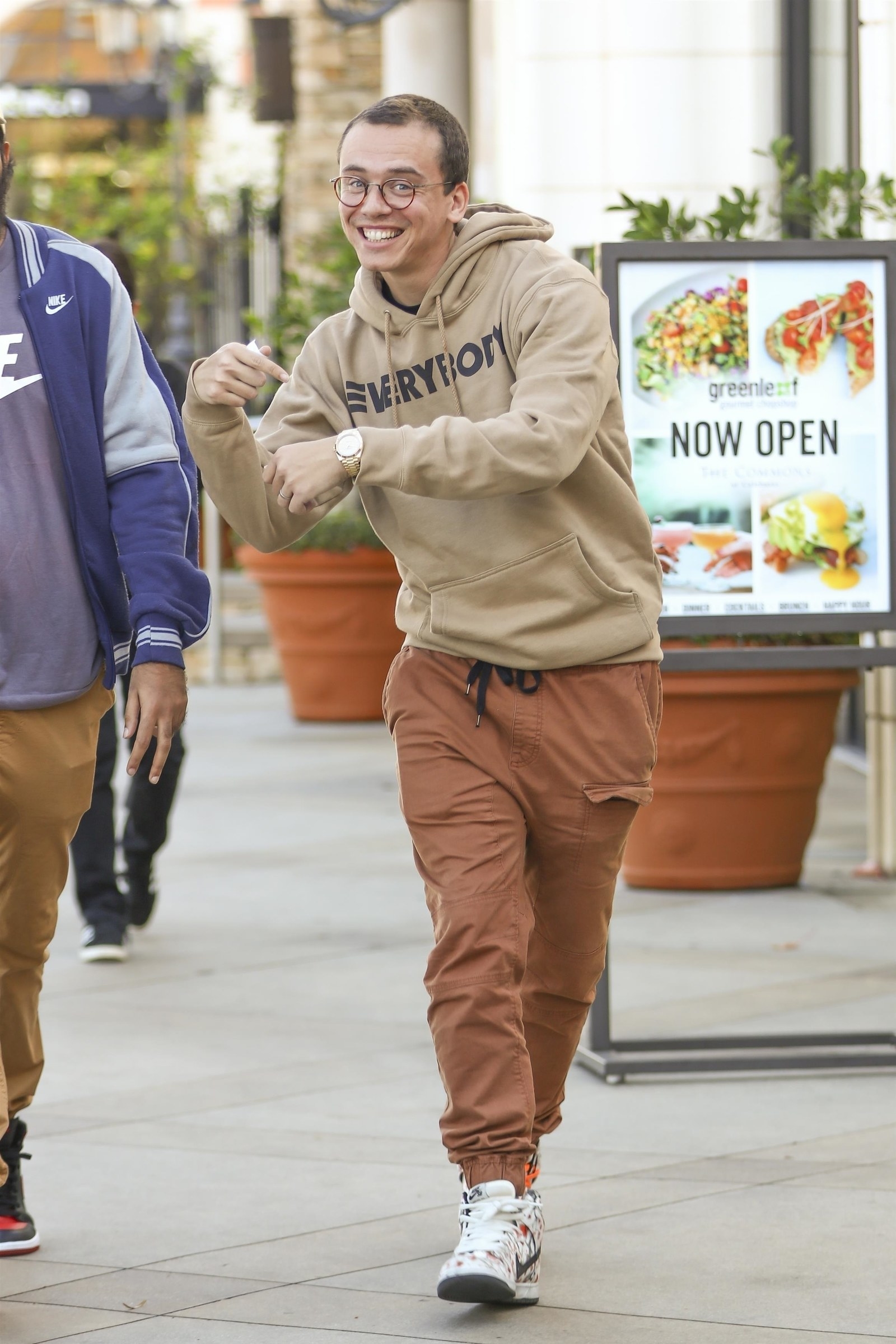 22.
Chris Hemsworth threw a peace sign.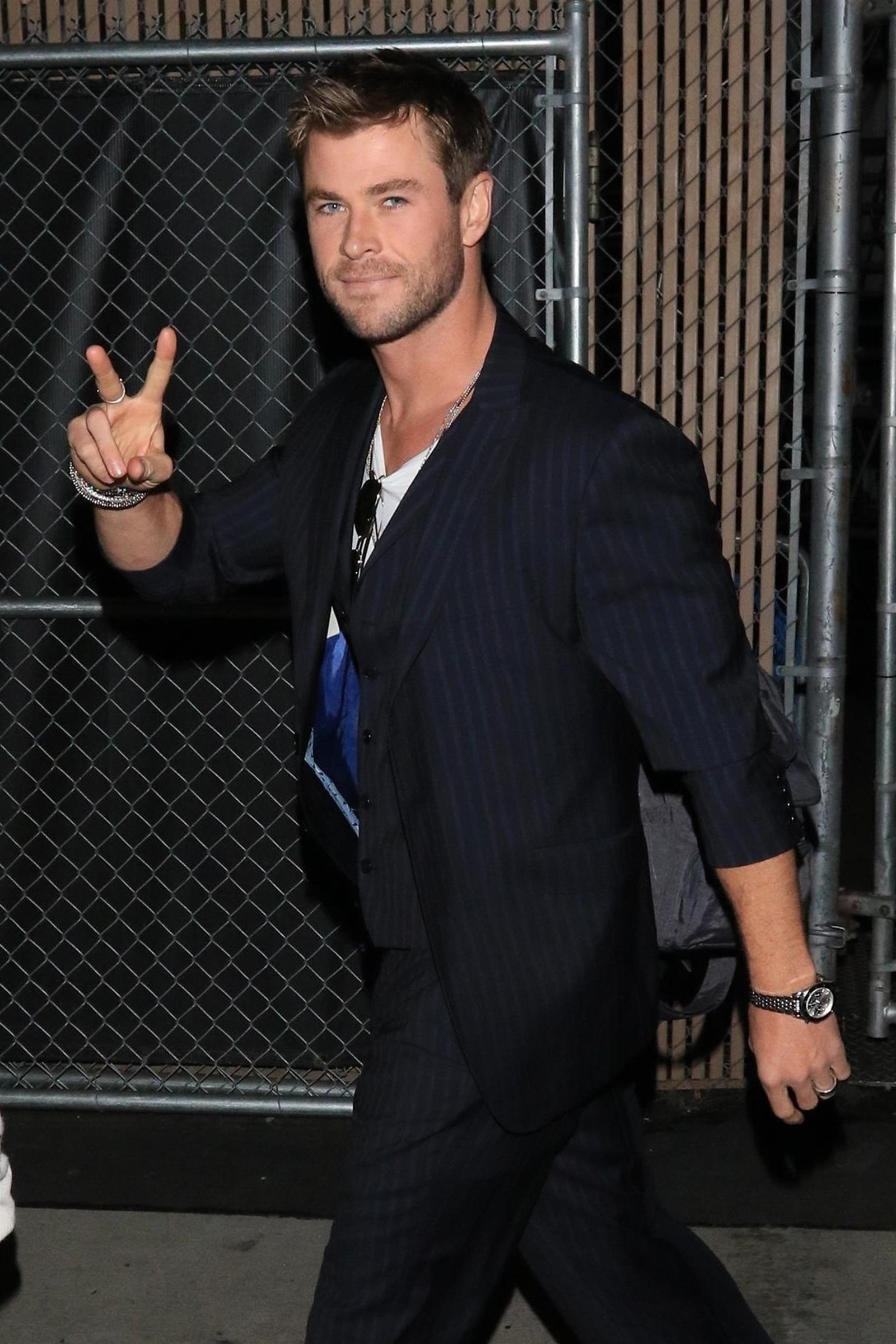 23.
Julie Chen waved.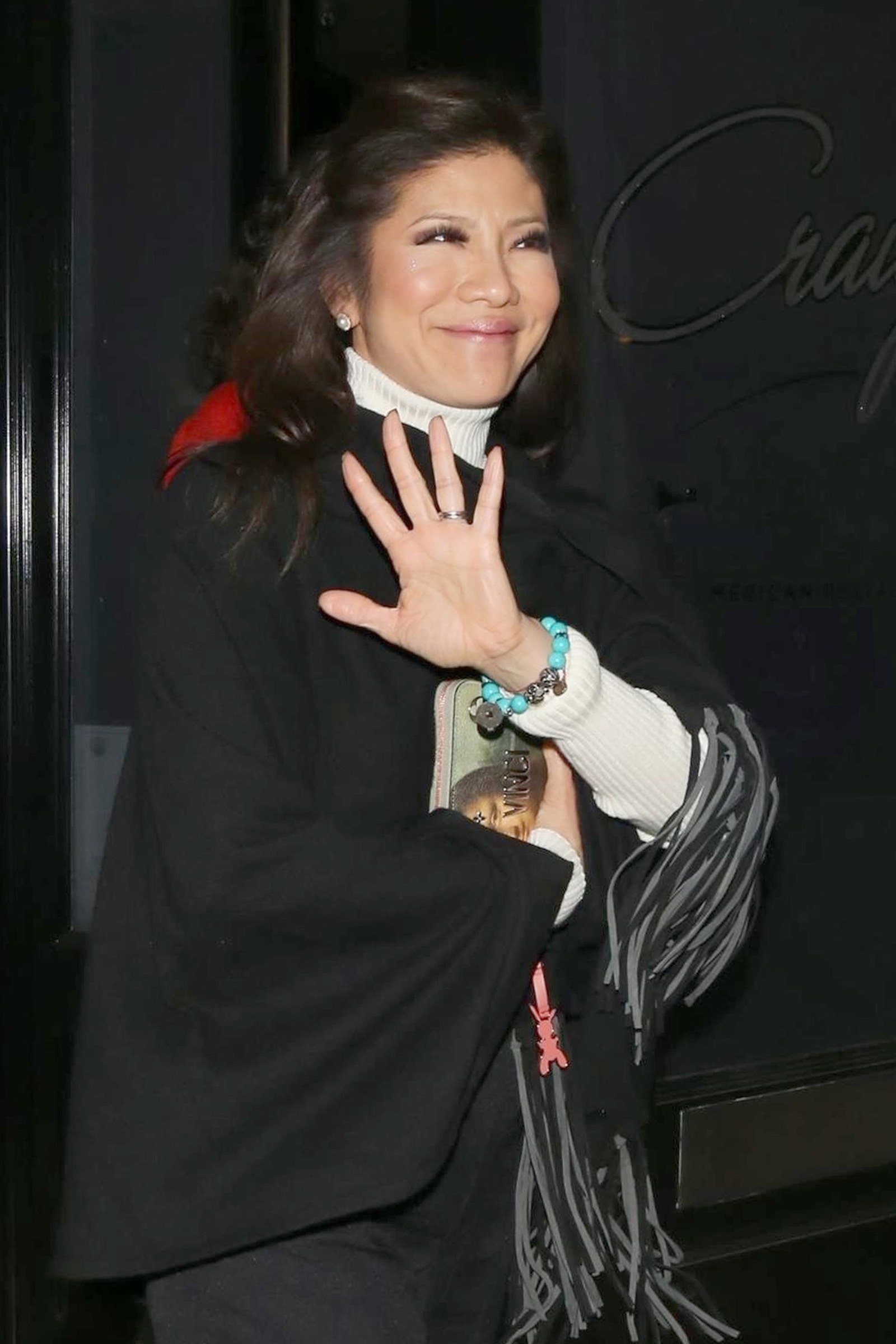 24.
And Gerard Butler made this disgruntled look.