21 Celebrity Photos You Need To See This Week
Paul McCartney frolicked, celebrities at the beach, and Kate Middleton and Meghan Markle finally appear in a photo together.
1.
Cameron Diaz and Benji Madden took a stroll.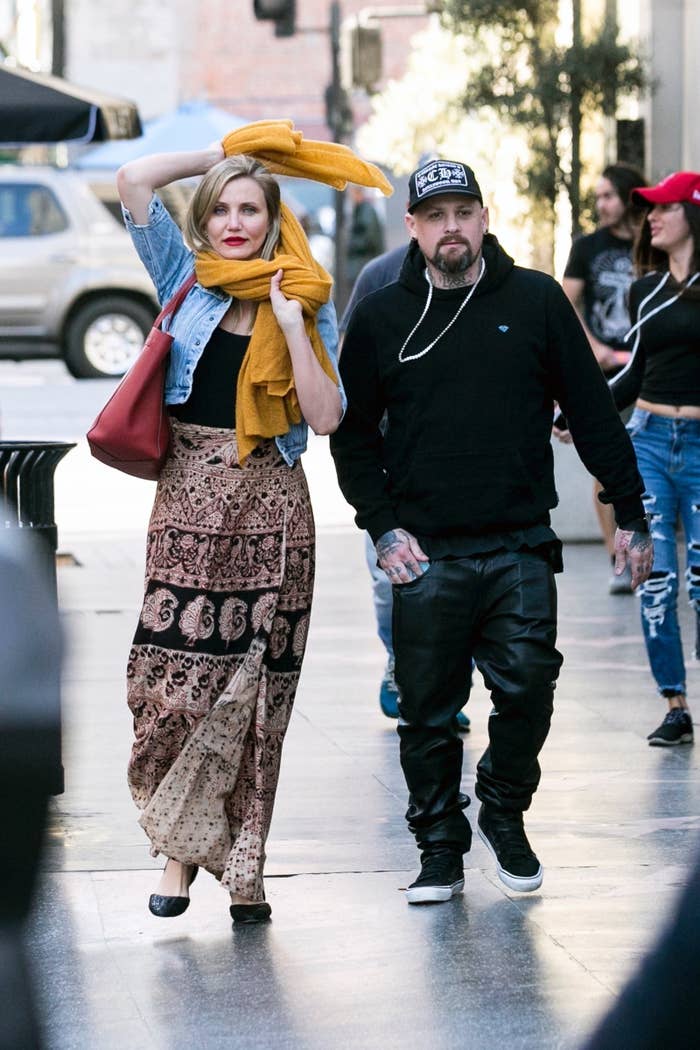 2.
Sterling K. Brown chilled with Stitch.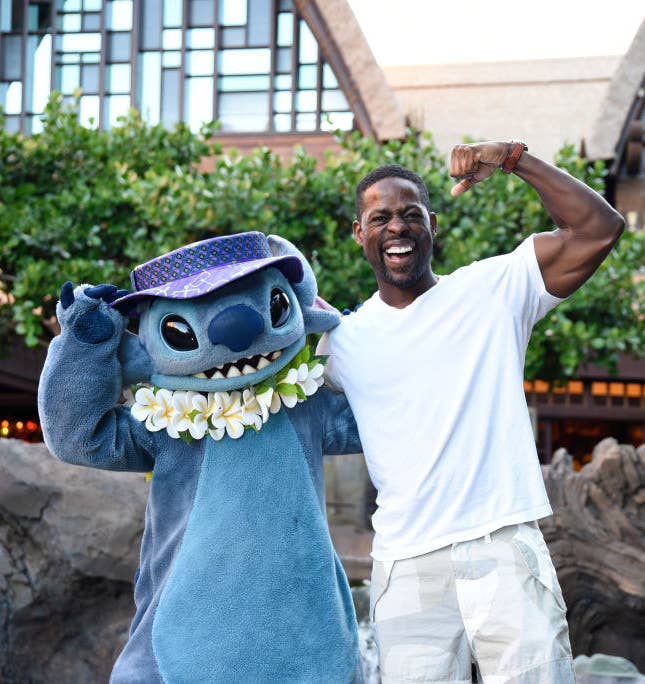 3.
Paul McCartney frolicked on the beach in St. Barth.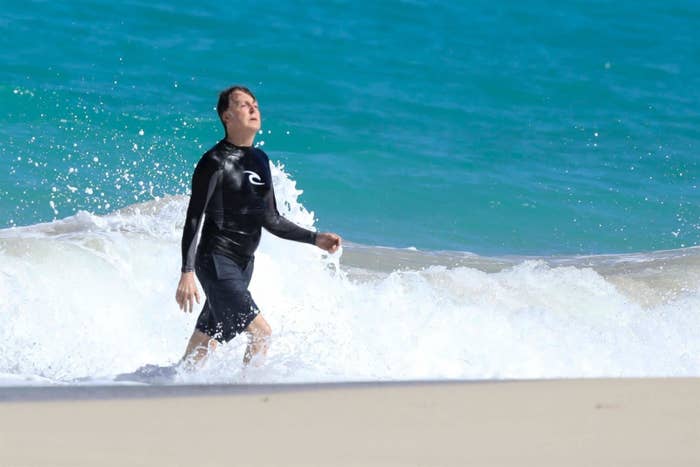 4.
Alex Rodriguez and J.Lo went shopping in Beverly Hills.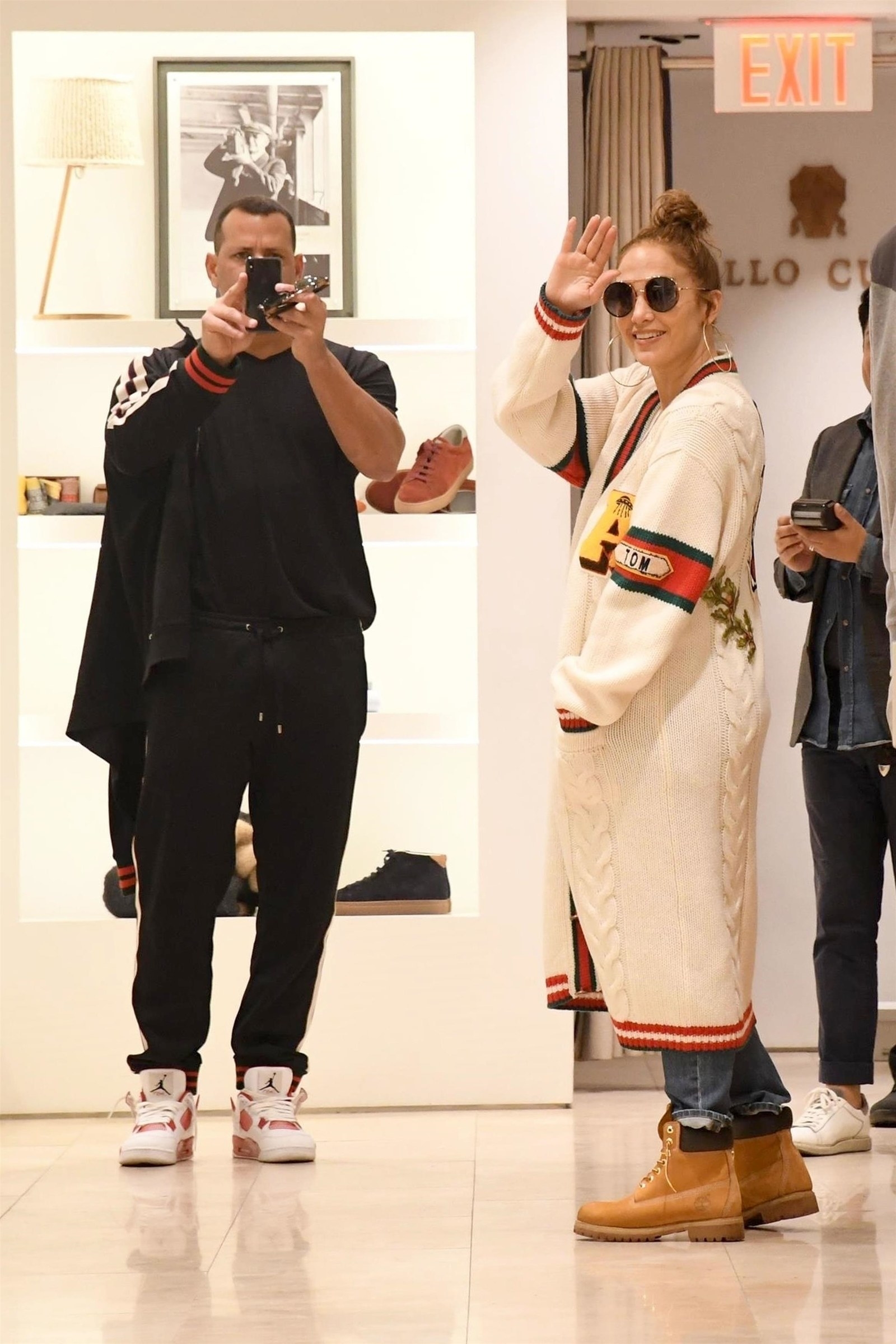 5.
Mark Wahlberg went to the beach in Barbados.
6.
Meghan Markle and Kate Middleton finally posed in a group photo opp.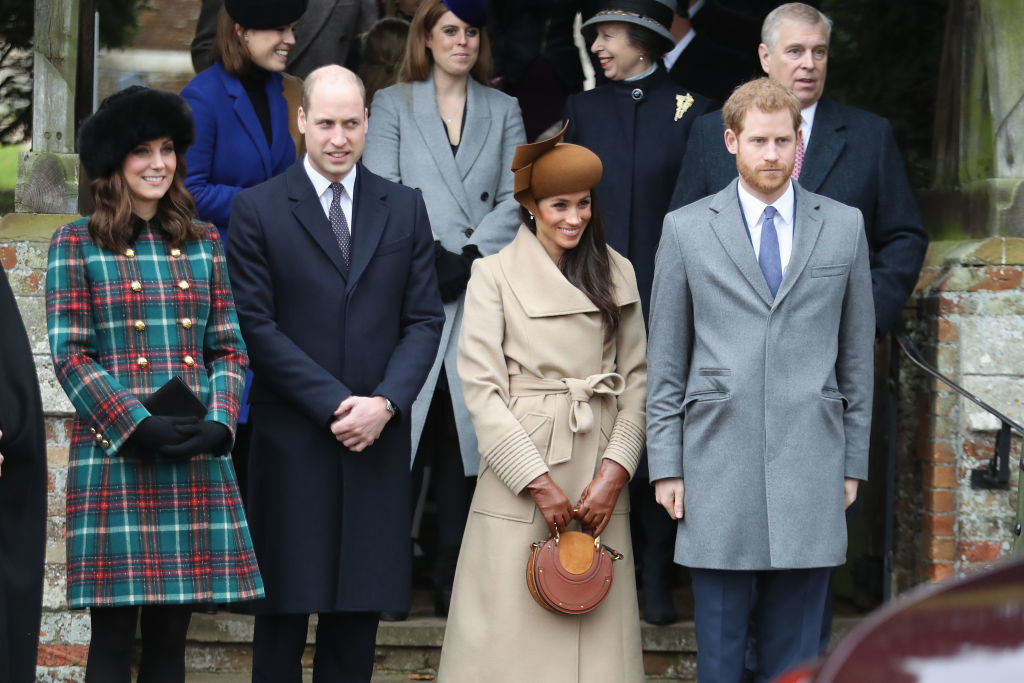 7.
Nicole Kidman was a beach goddess.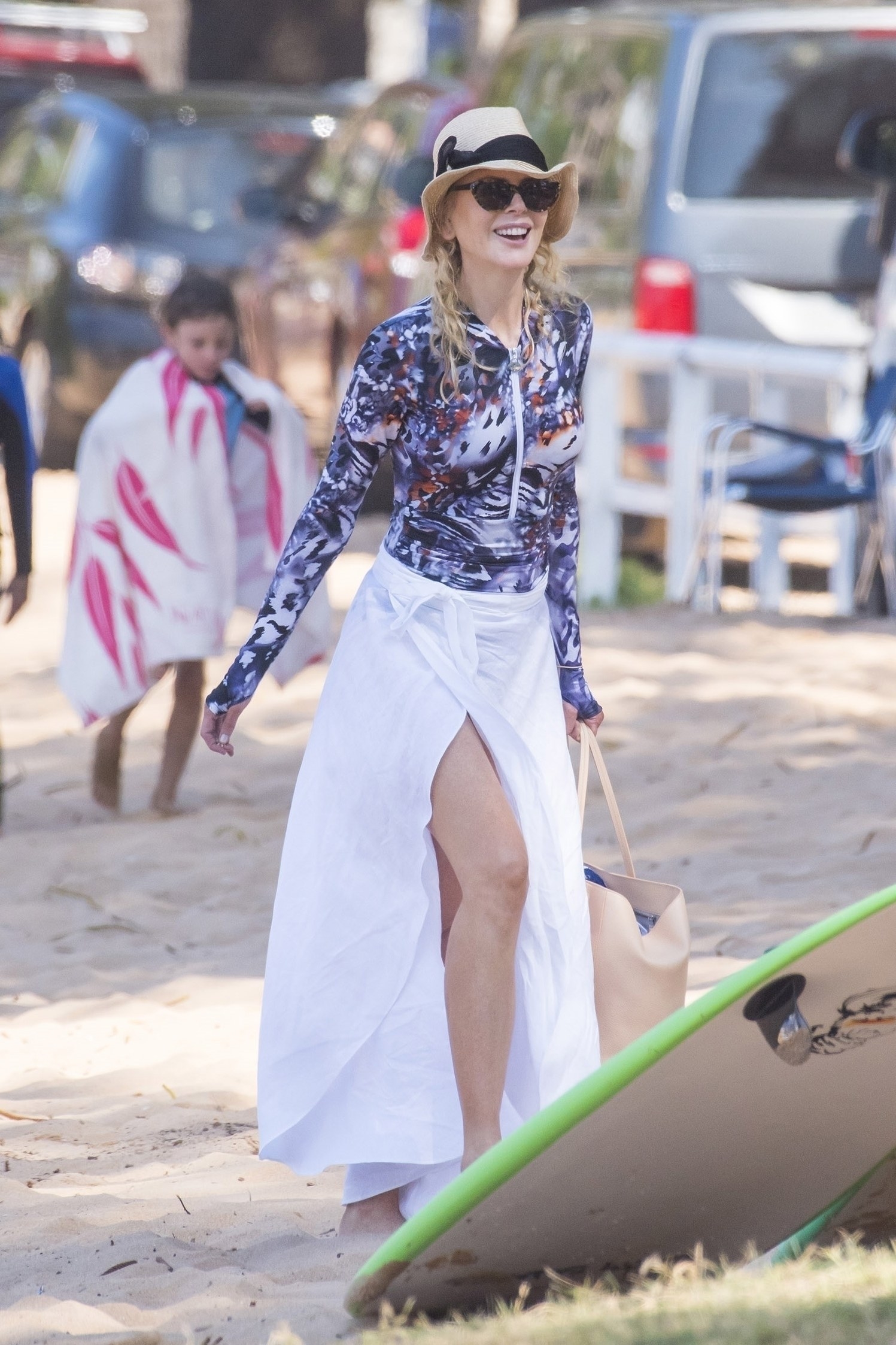 8.
Kim Kardashian took her kids ice-skating...
9.
...along with Kourtney Kardashian and her boyfriend, Younes Bendjima.
10.
Sarah Paulson, Sandra Bernhard and Holland Taylor posed backstage at Sandemonium.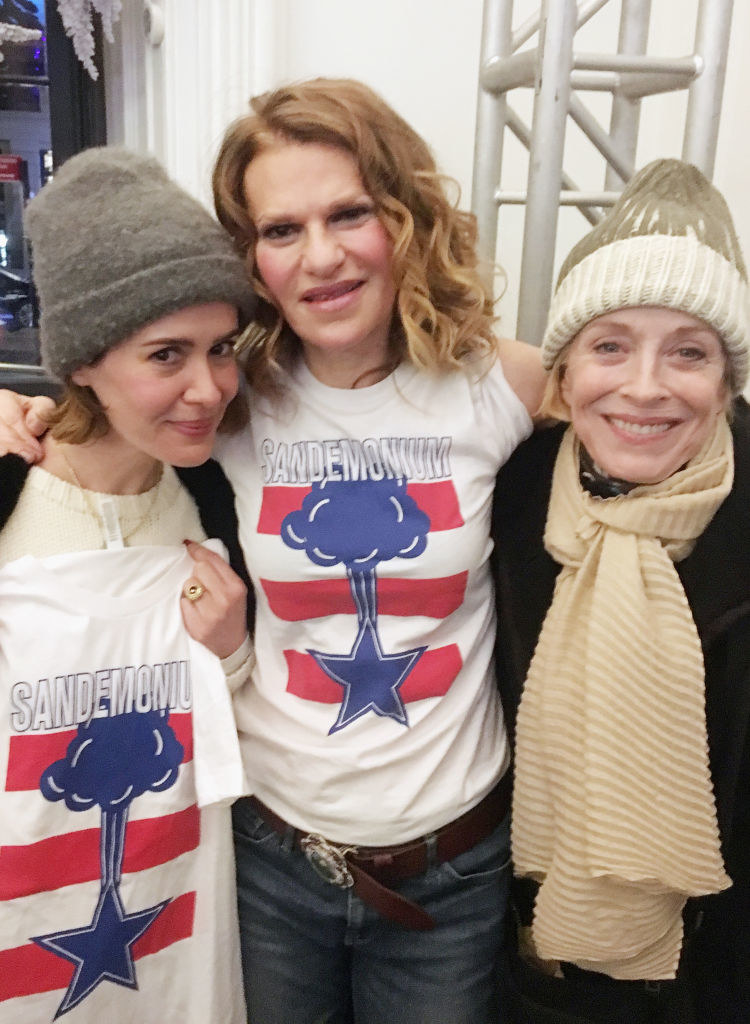 11.
Eric Dane and Rebecca Gayheart enjoyed Hawaii.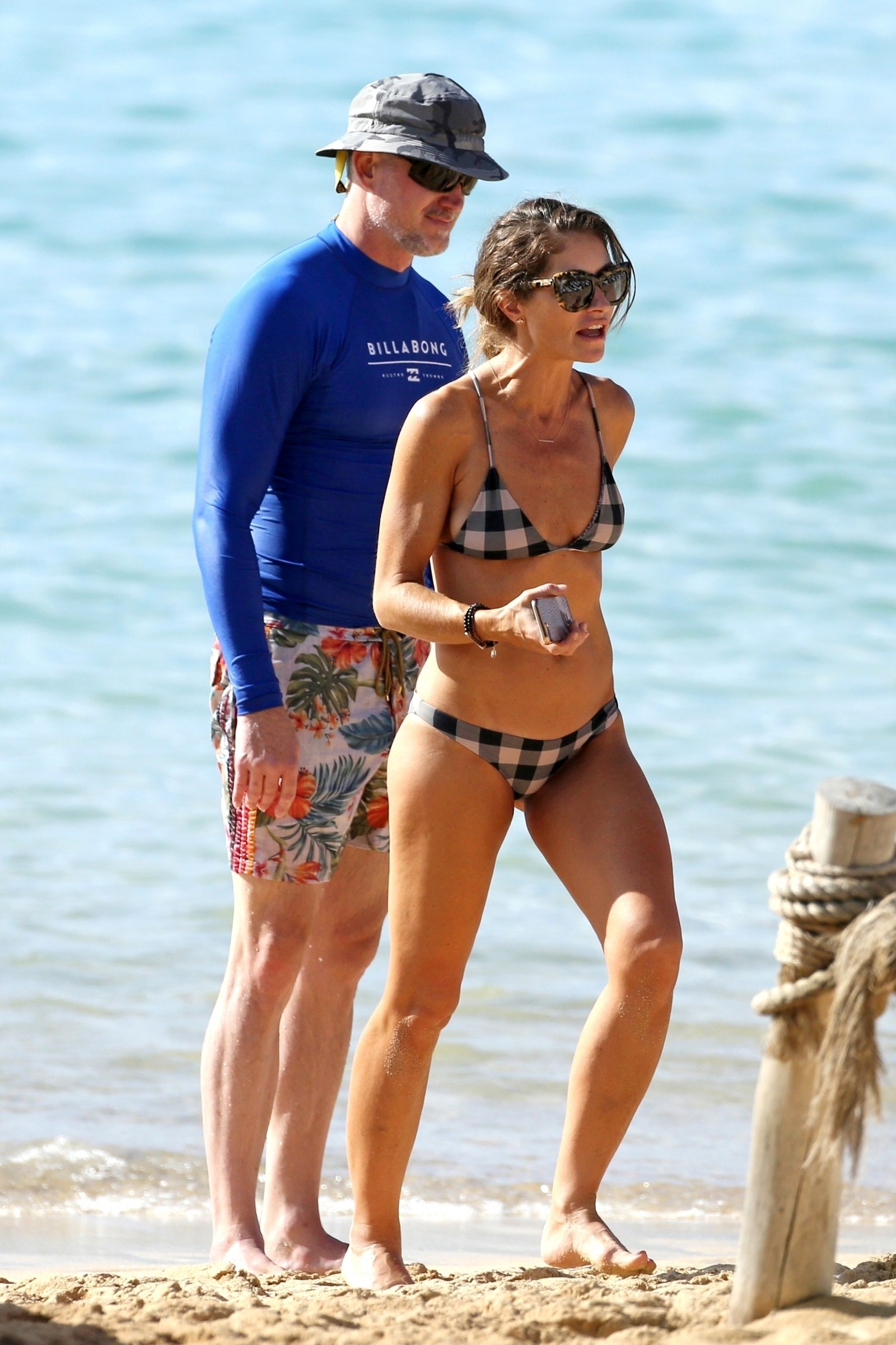 12.
Caleb McLaughlin went to a Jets game.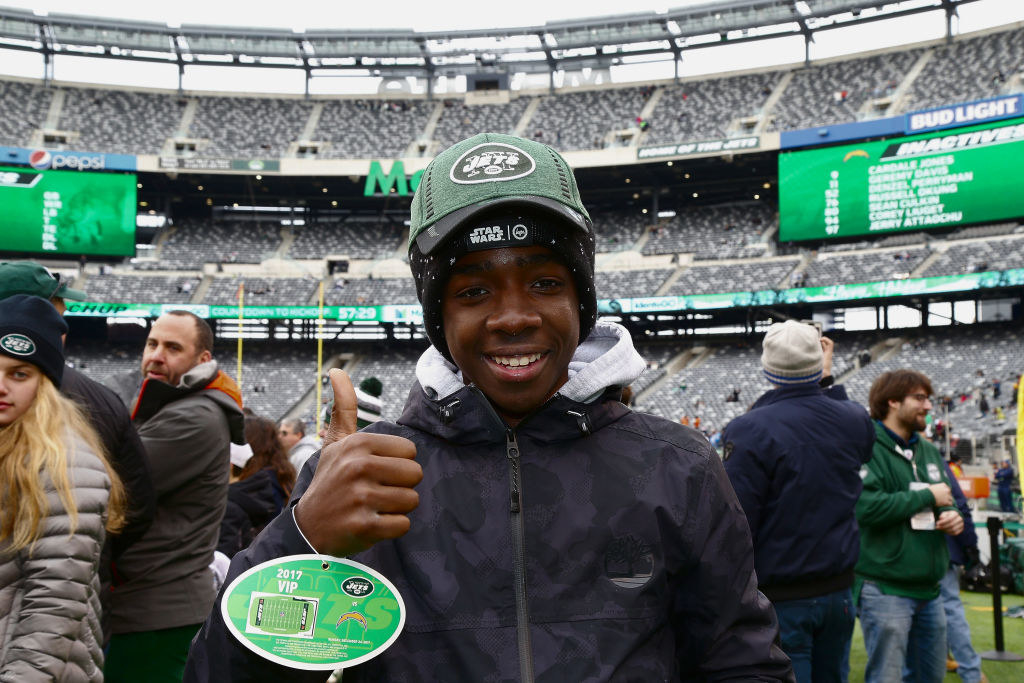 13.
Goldie Hawn and Melanie Griffith went shopping in Aspen.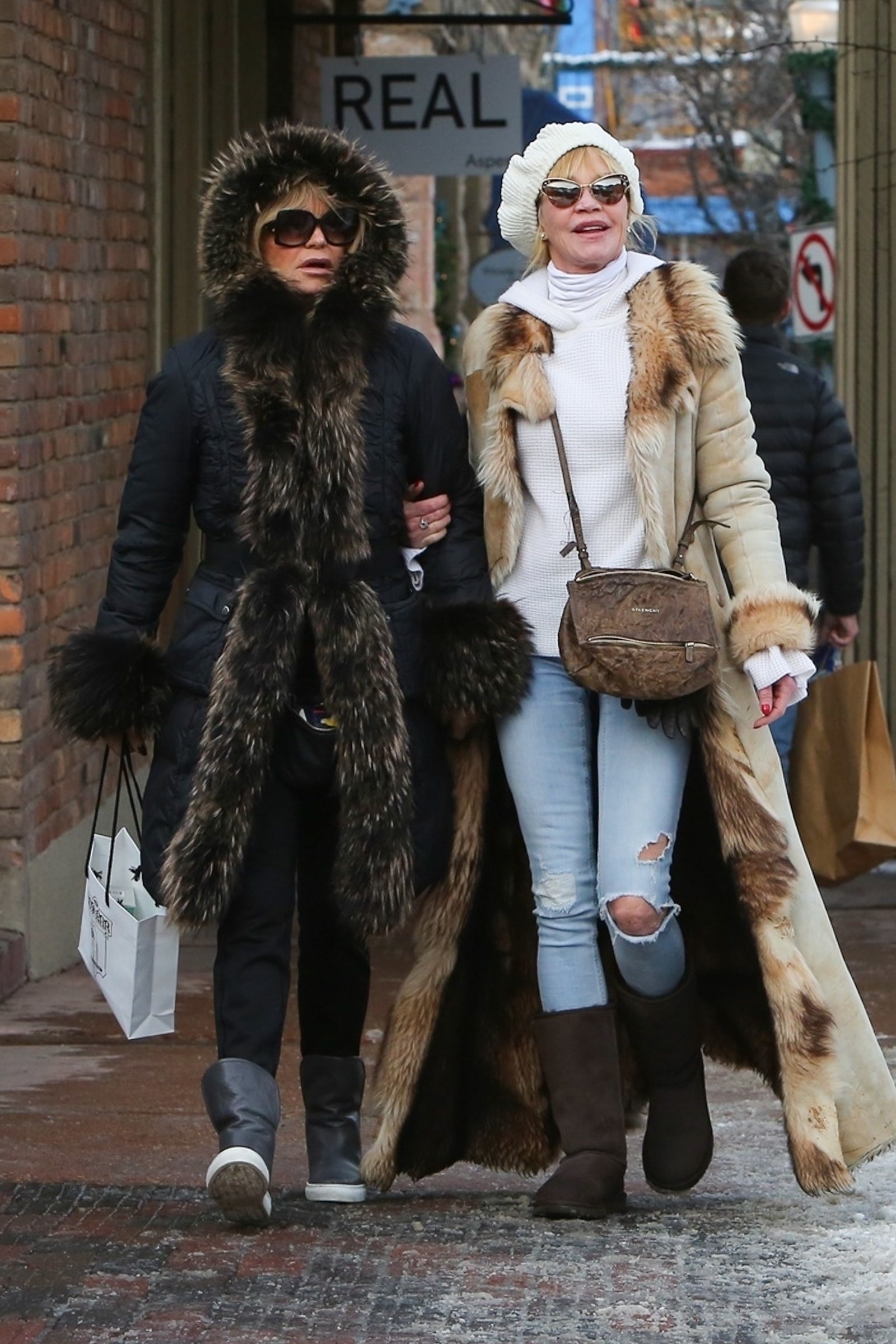 14.
Tyga walked through the Hollywood Hills.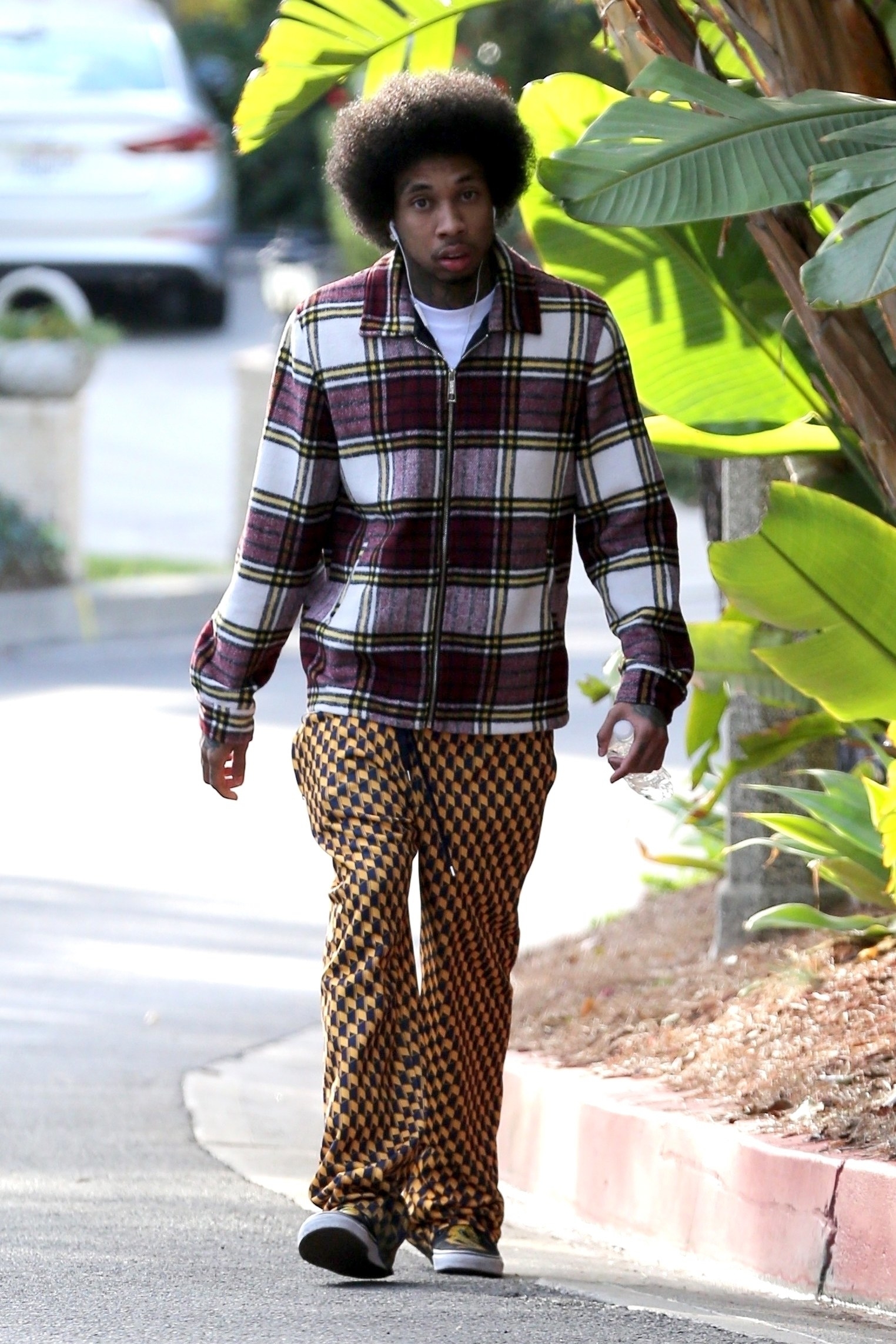 15.
Halsey and G-Eazy got lunch together.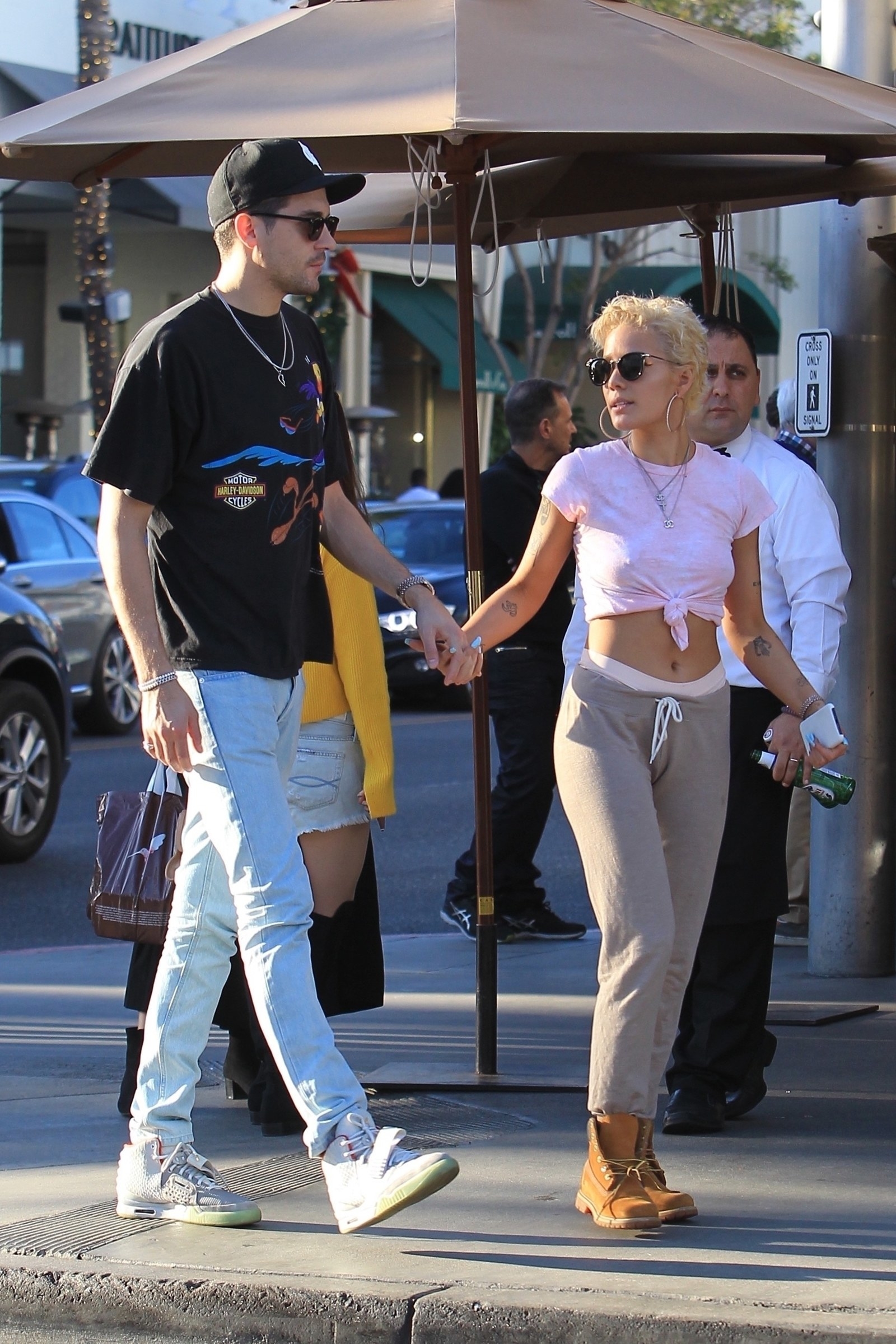 16.
Katy Perry hung out with Goofy.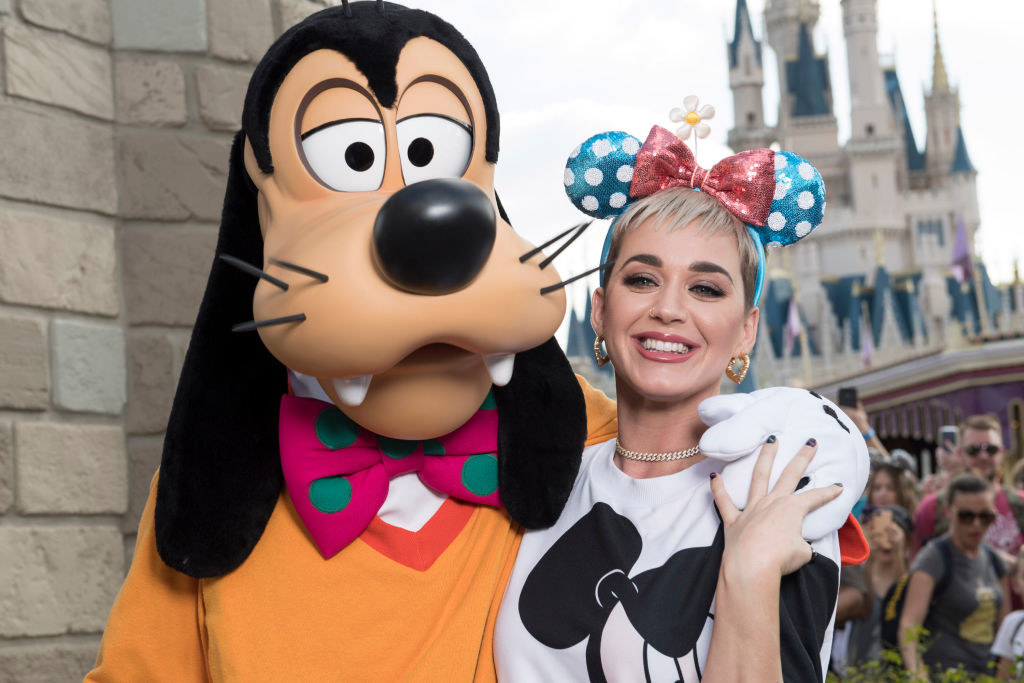 17.
Boris Kodjoe took a phone call.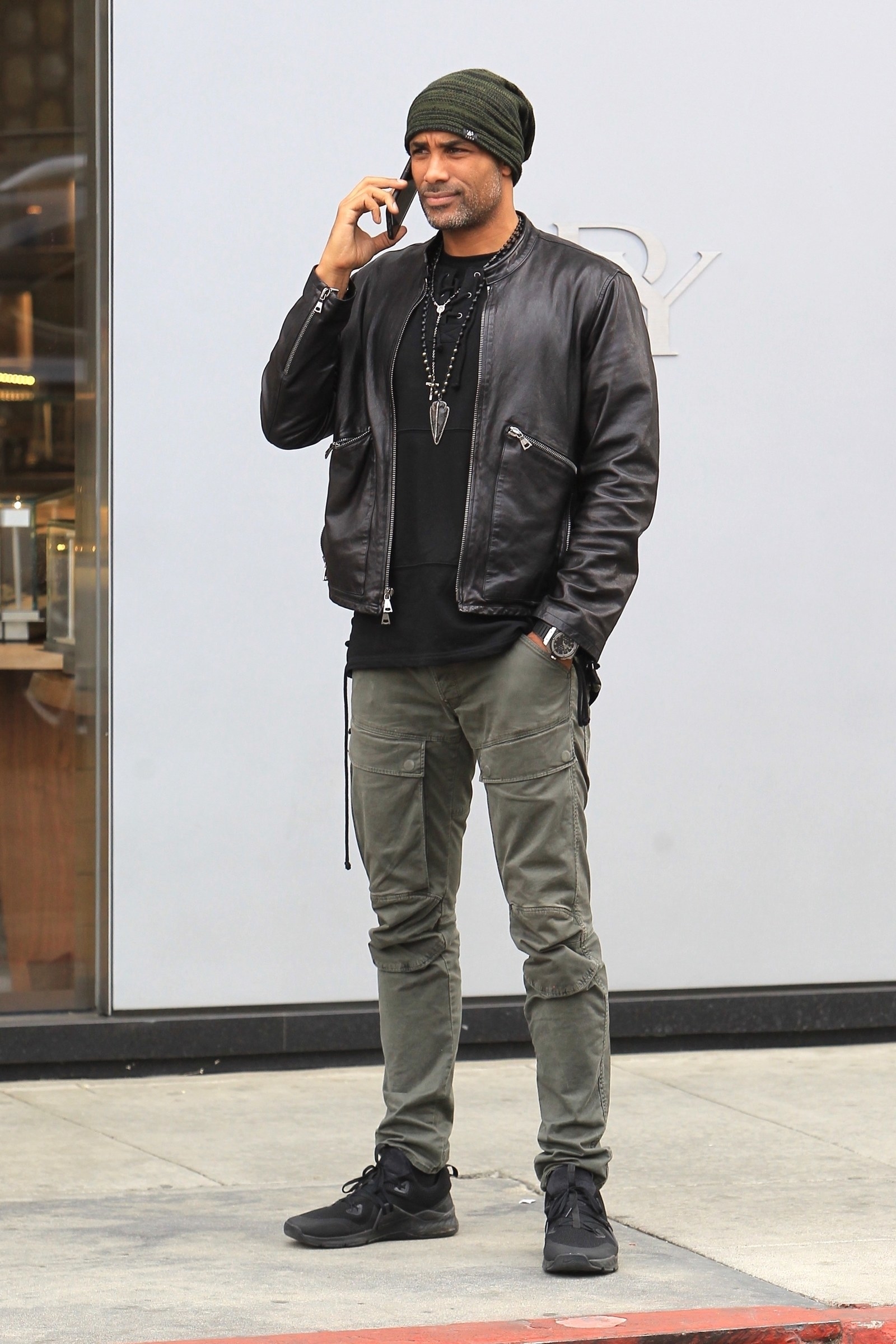 18.
Lori Loughlin got a mani-pedi.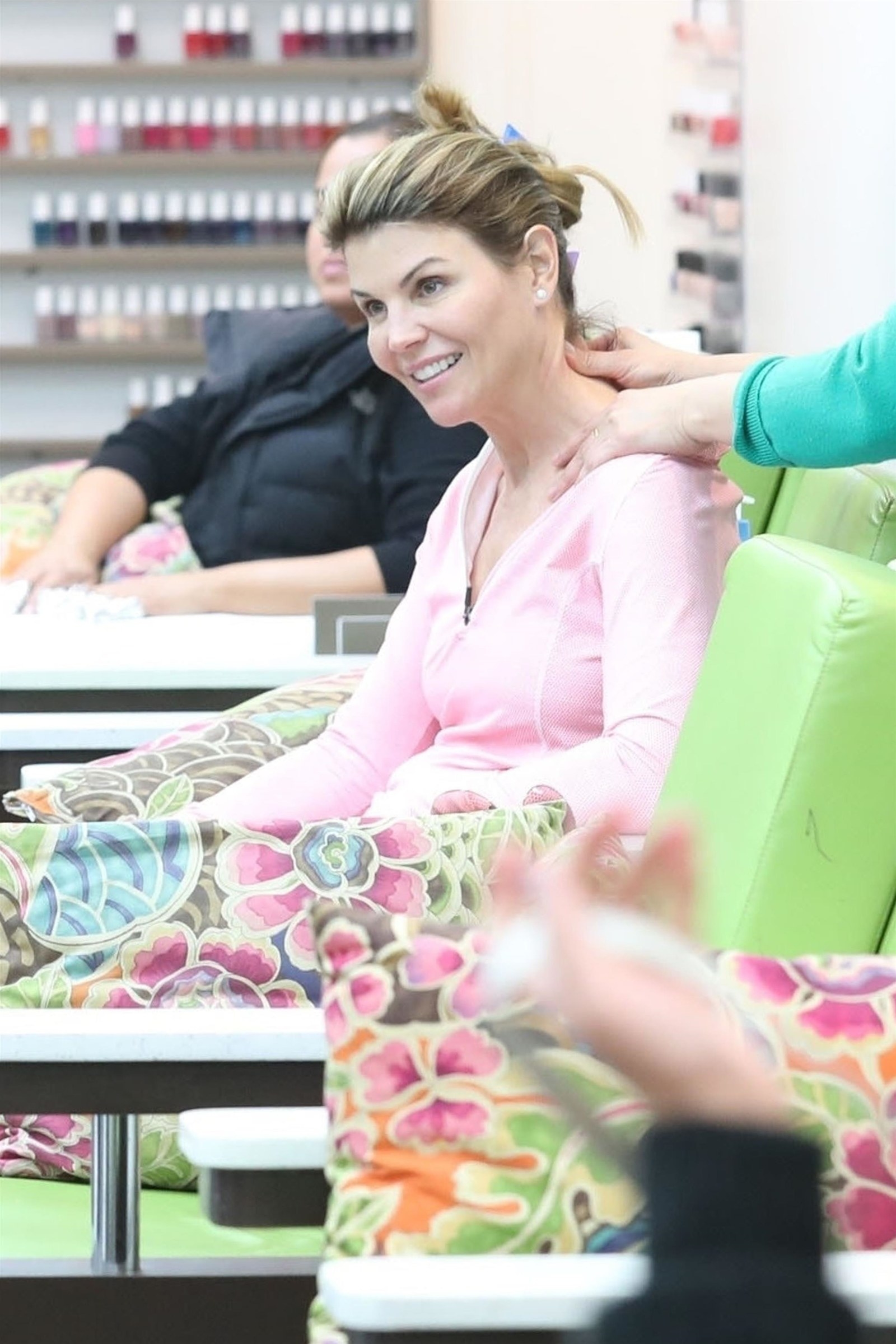 19.
Simon Cowell met a friend at the beach.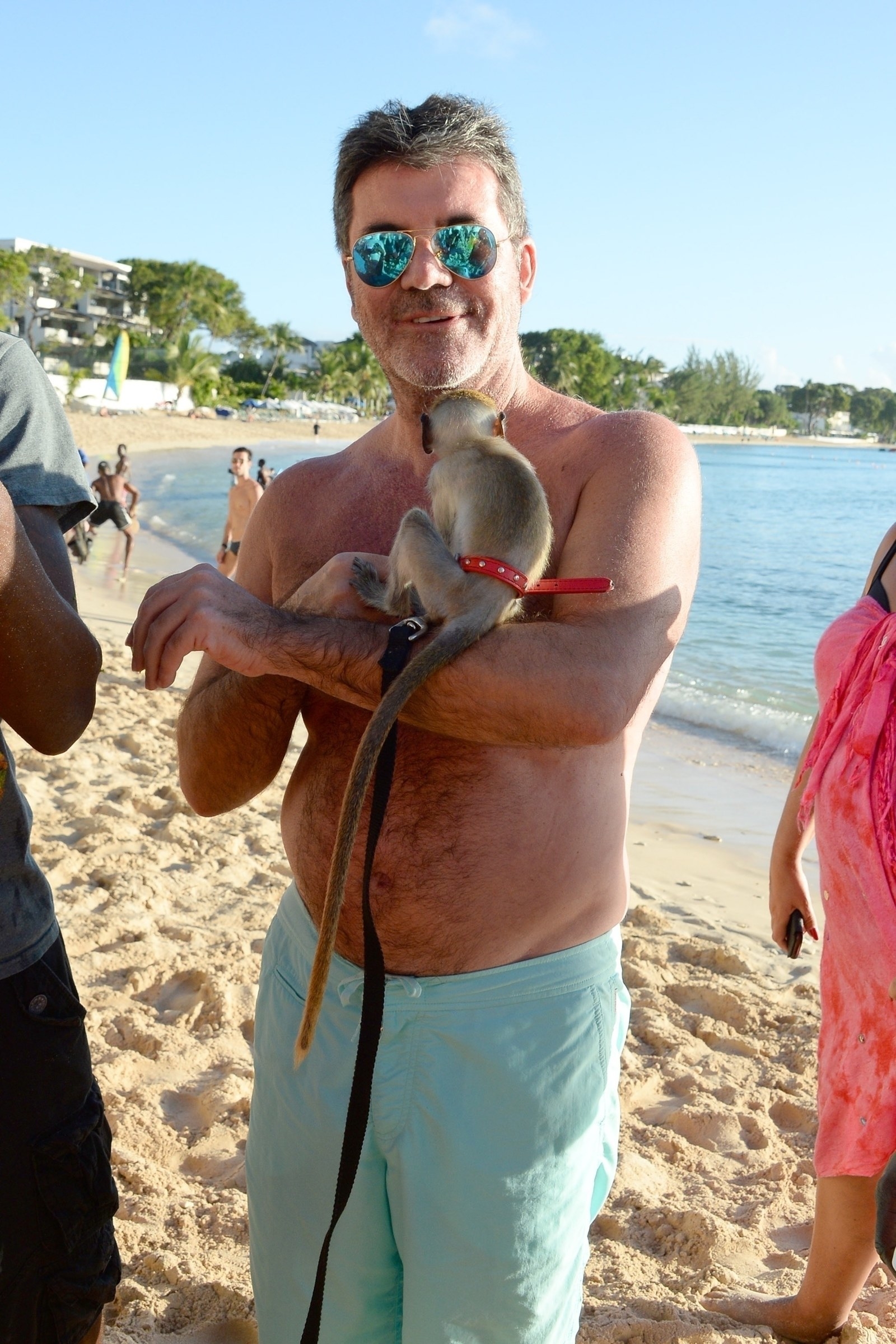 20.
Kristin Chenoweth was the happiest shopper.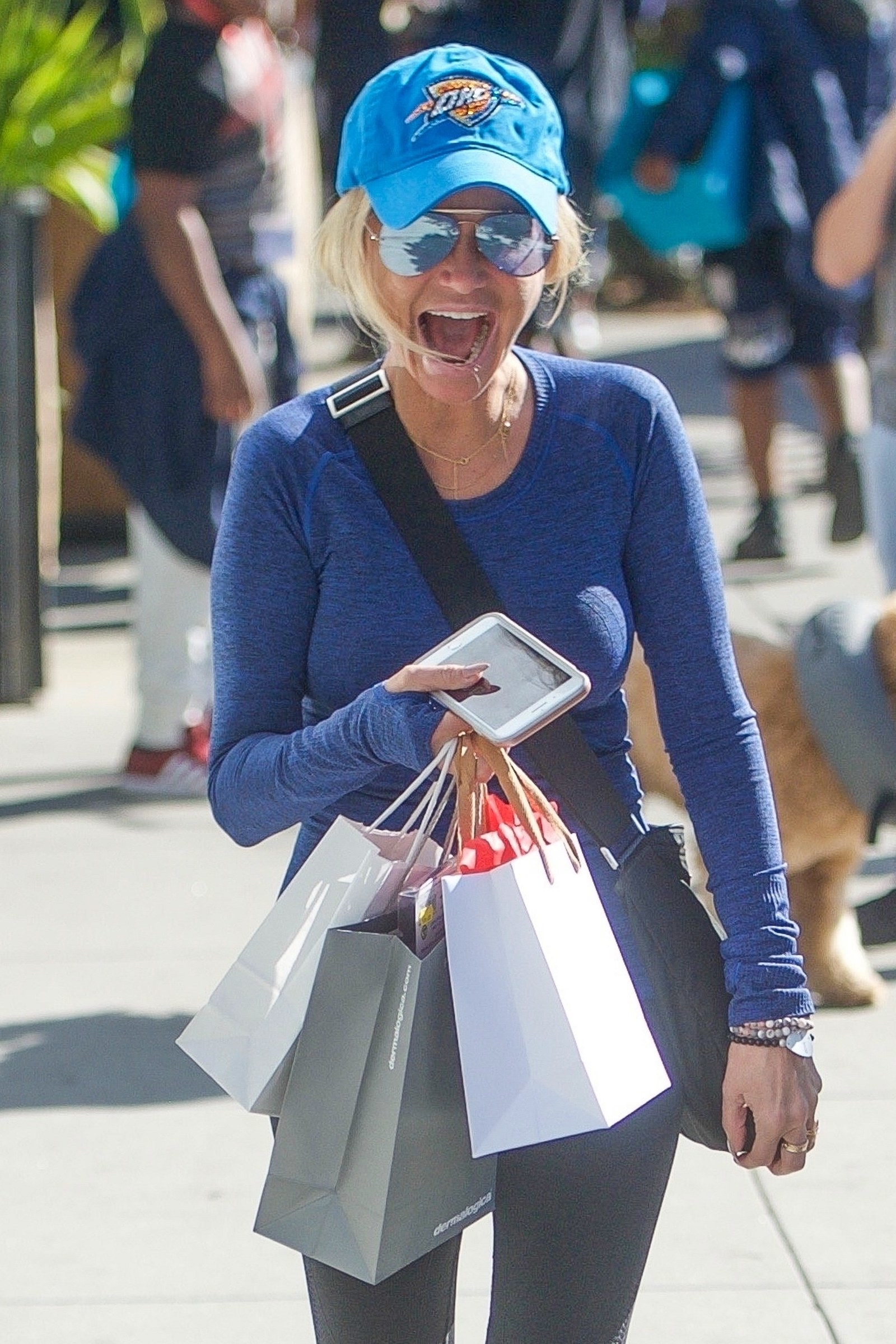 21.
And Paris Hilton skied.