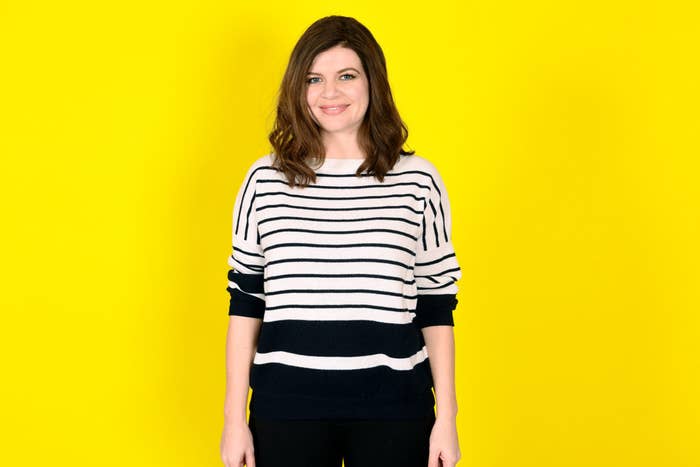 How do you know Casey Wilson? As the beloved Penny Hartz on the canceled-too-soon gem that was Happy Endings? As a real-life Bravo-obsessive-turned-"Hotwife"? Or perhaps more recently as the better half of Ken Marino on NBC's Marry Me — either way, one thing is clear: Casey Wilson is comedic gold. With that in mind, we gave her 16 random words either tangentially related to her current TV series or about her previous work, as well as some random things thrown in for good measure. Here's how she answered.
1. Love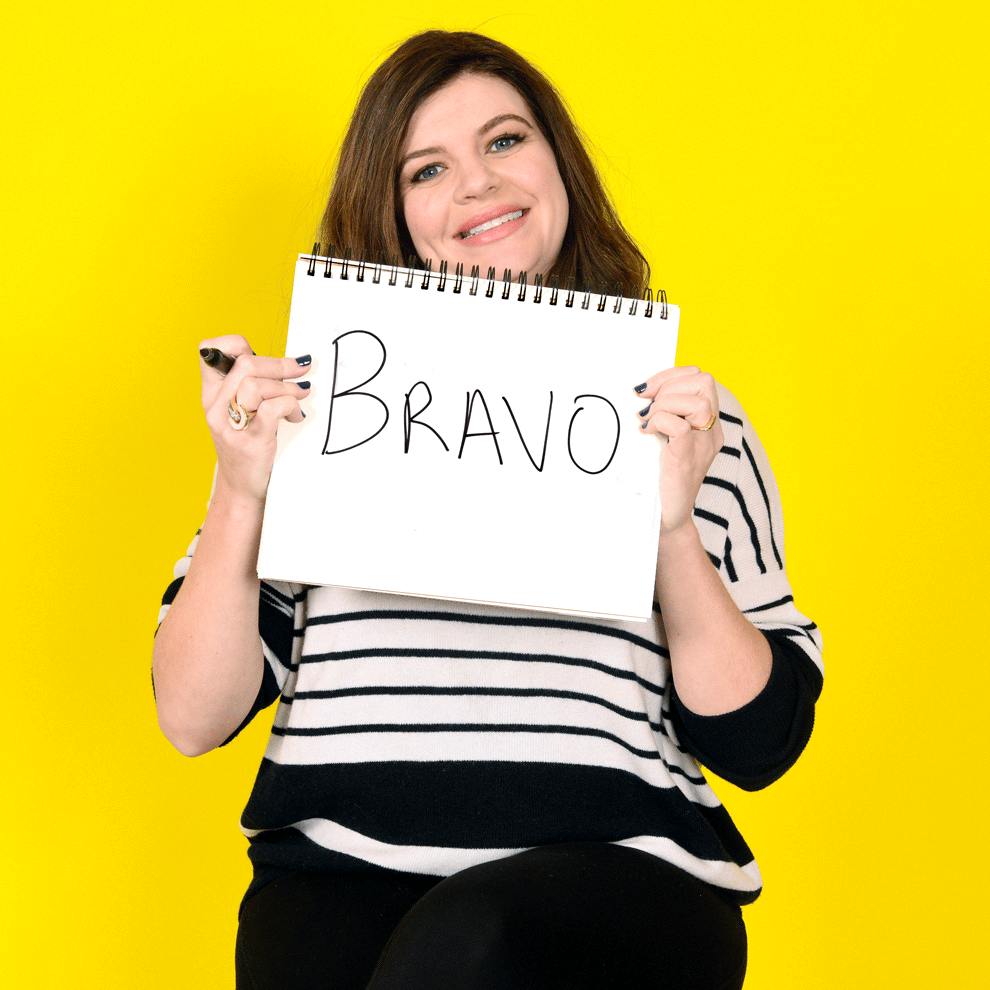 Casey Wilson: Yes, the network.
2. Marriage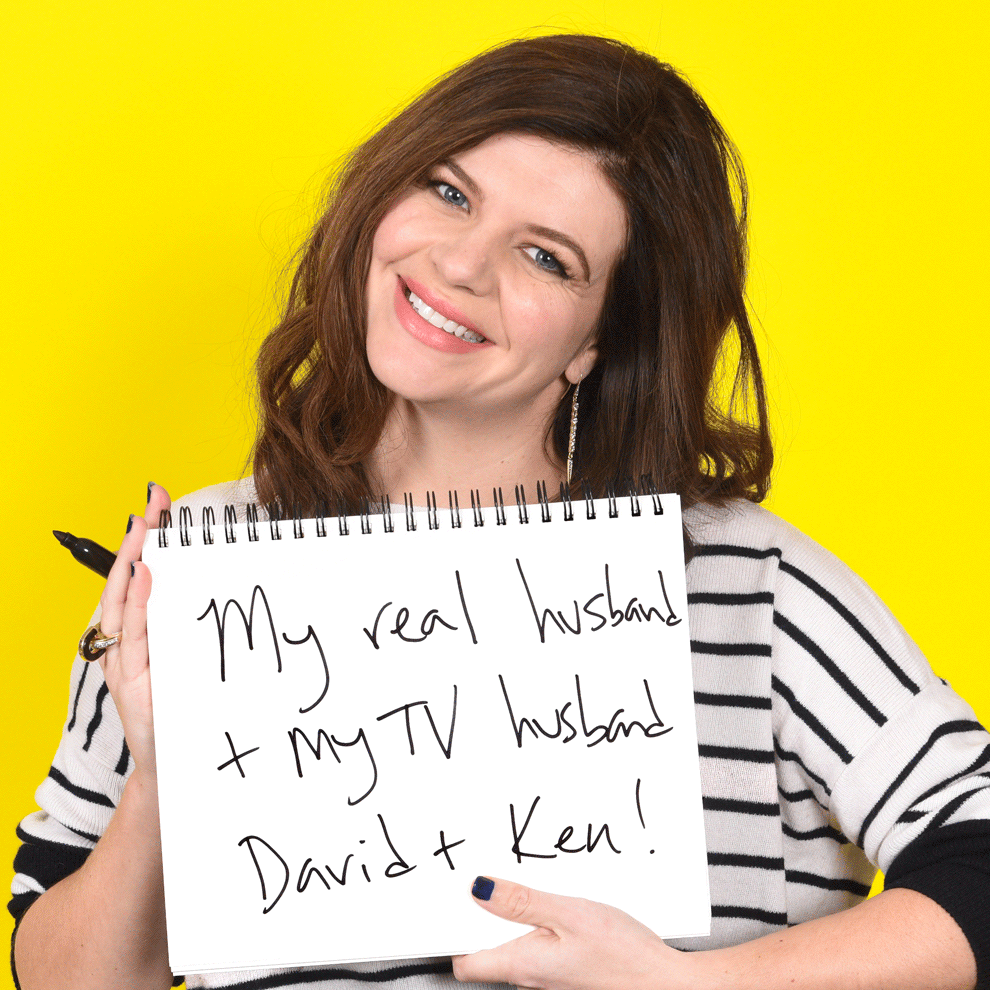 3. Ken Marino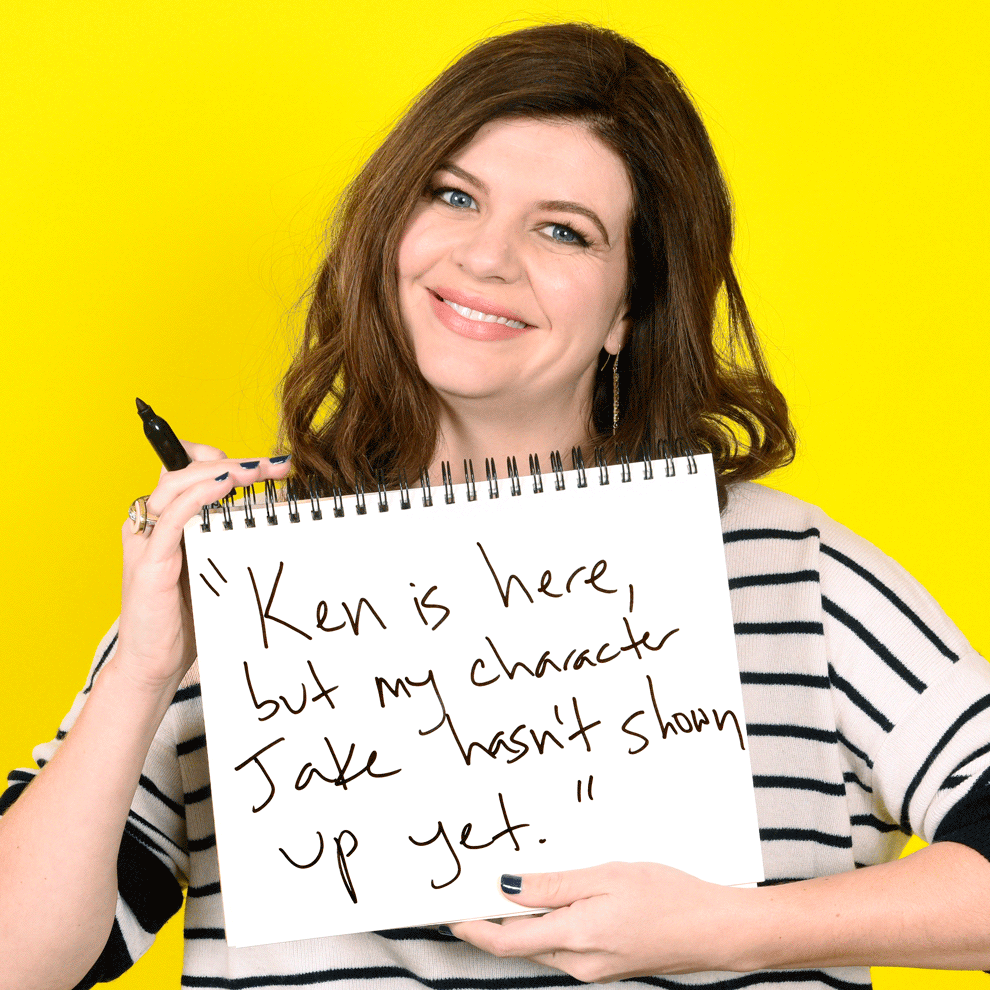 CW: Every single day Ken says when we're about to roll, "I'm so sorry, guys, Ken is here but Jake is not. Wait for Jake." There's a lot of waiting for Jake. And then we'll do full takes and he's like, "Jake wasn't there."
4. The Bachelor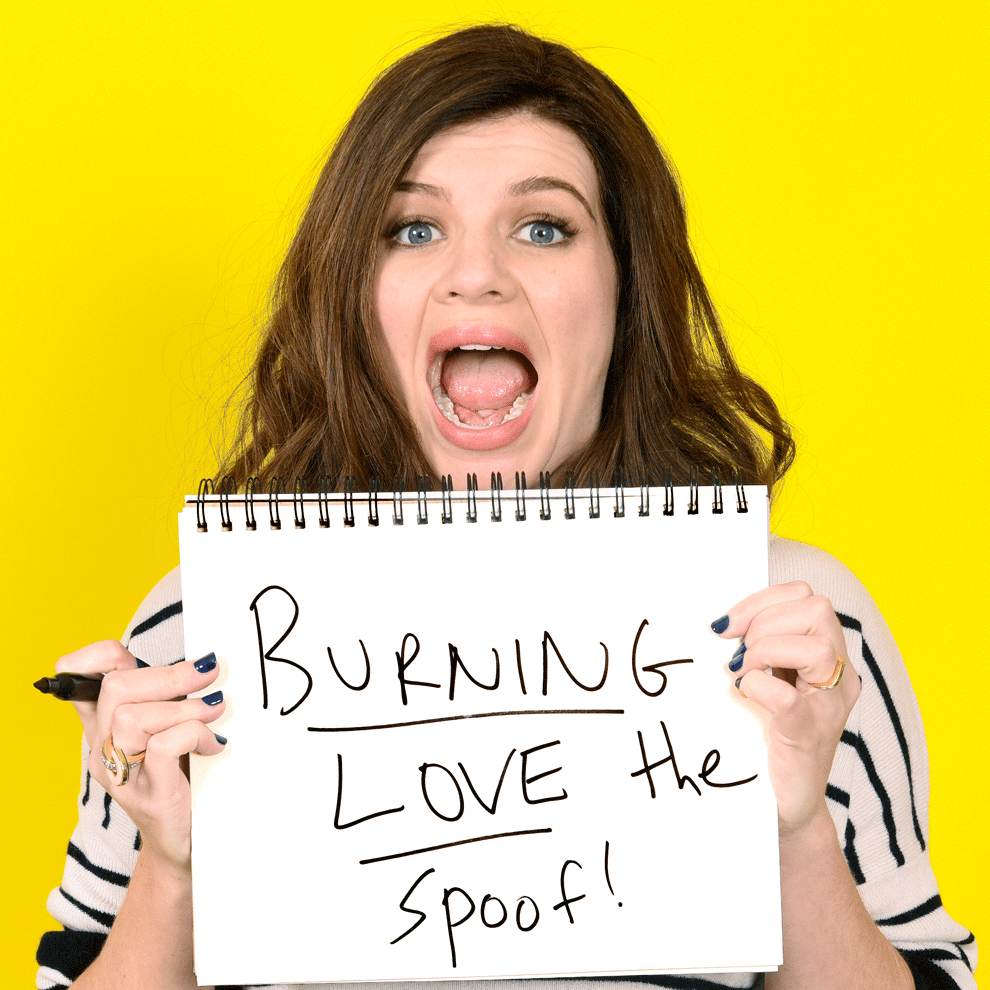 5. Kale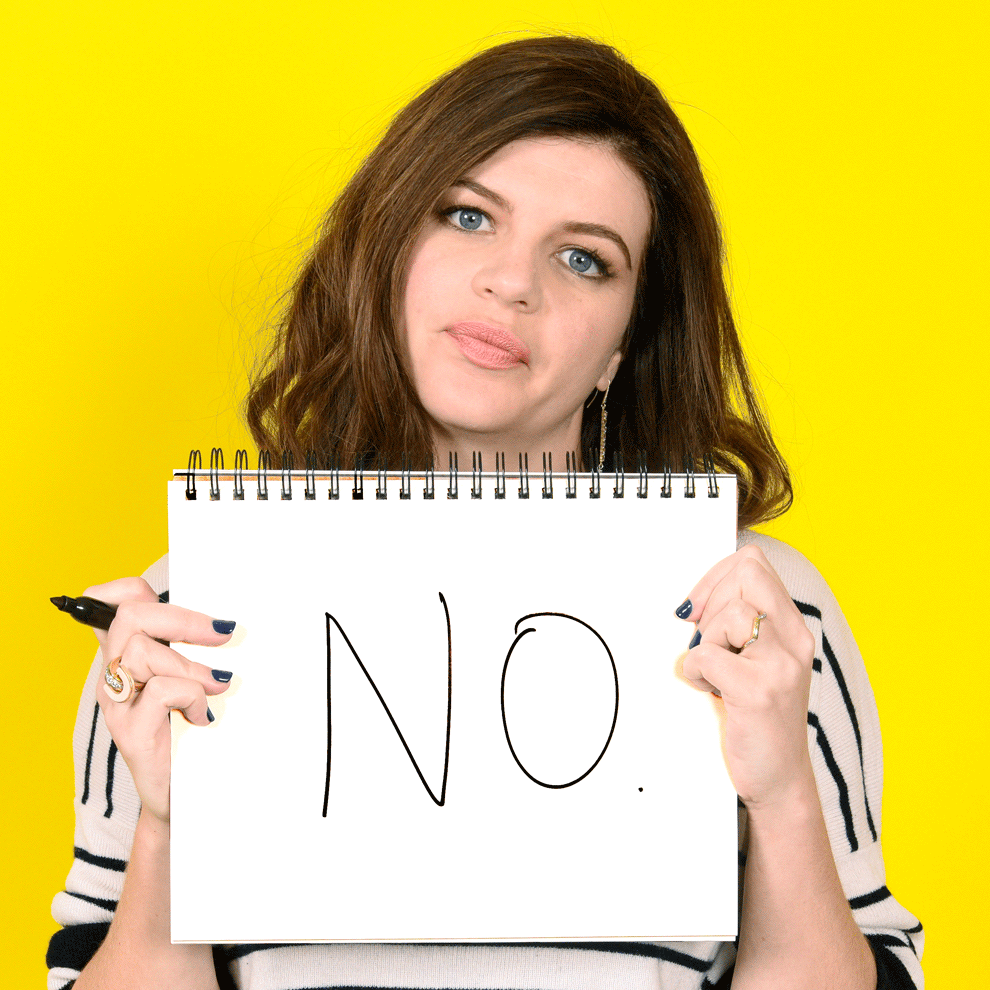 6. French Fries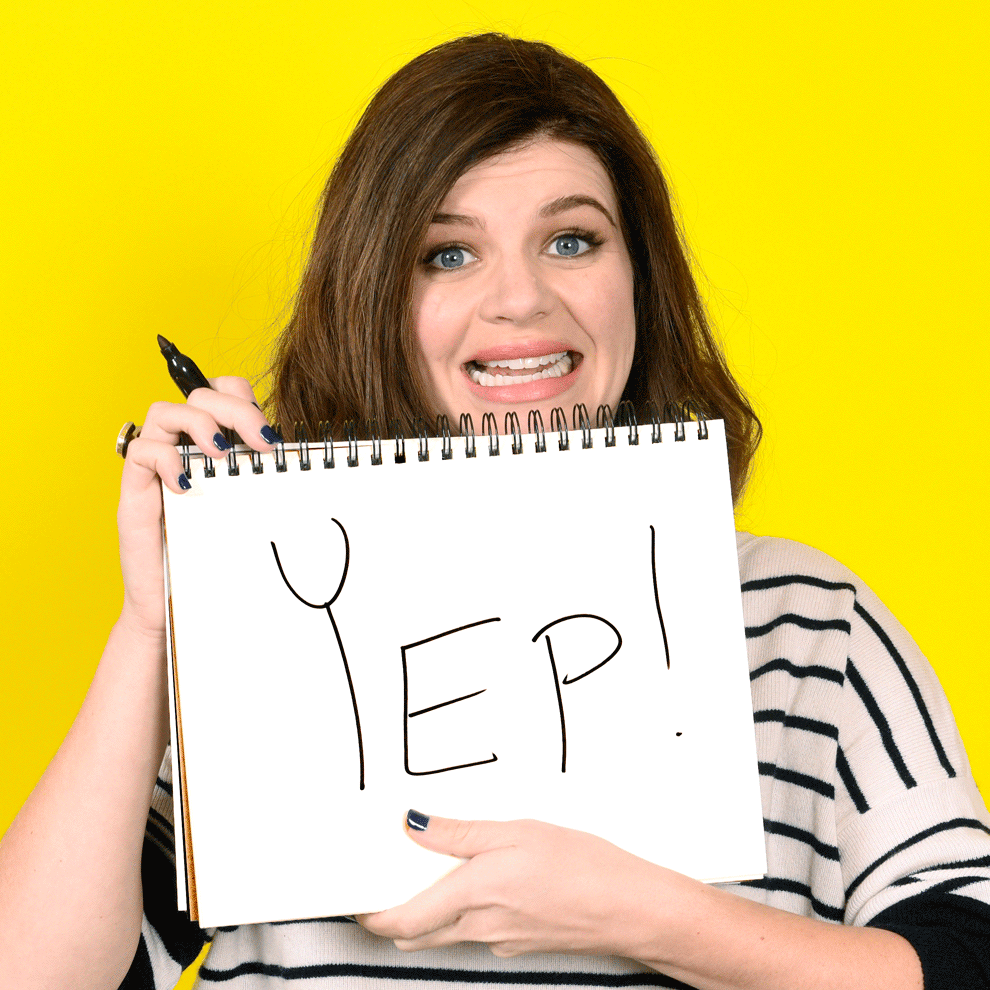 7. Real Housewives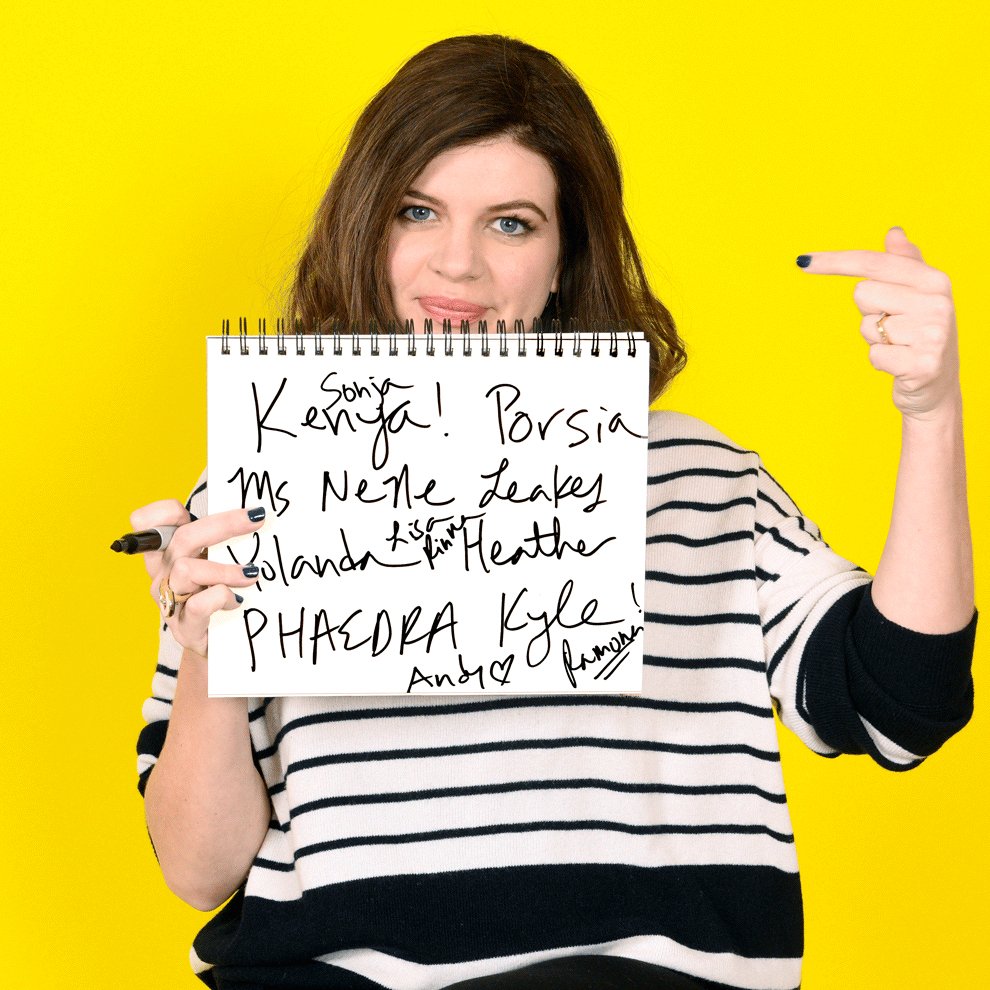 CW: This is the craziest. It looks like I need to be locked up.
So are those your favorites?
CW: Those are my favorites.
8. Sweatpants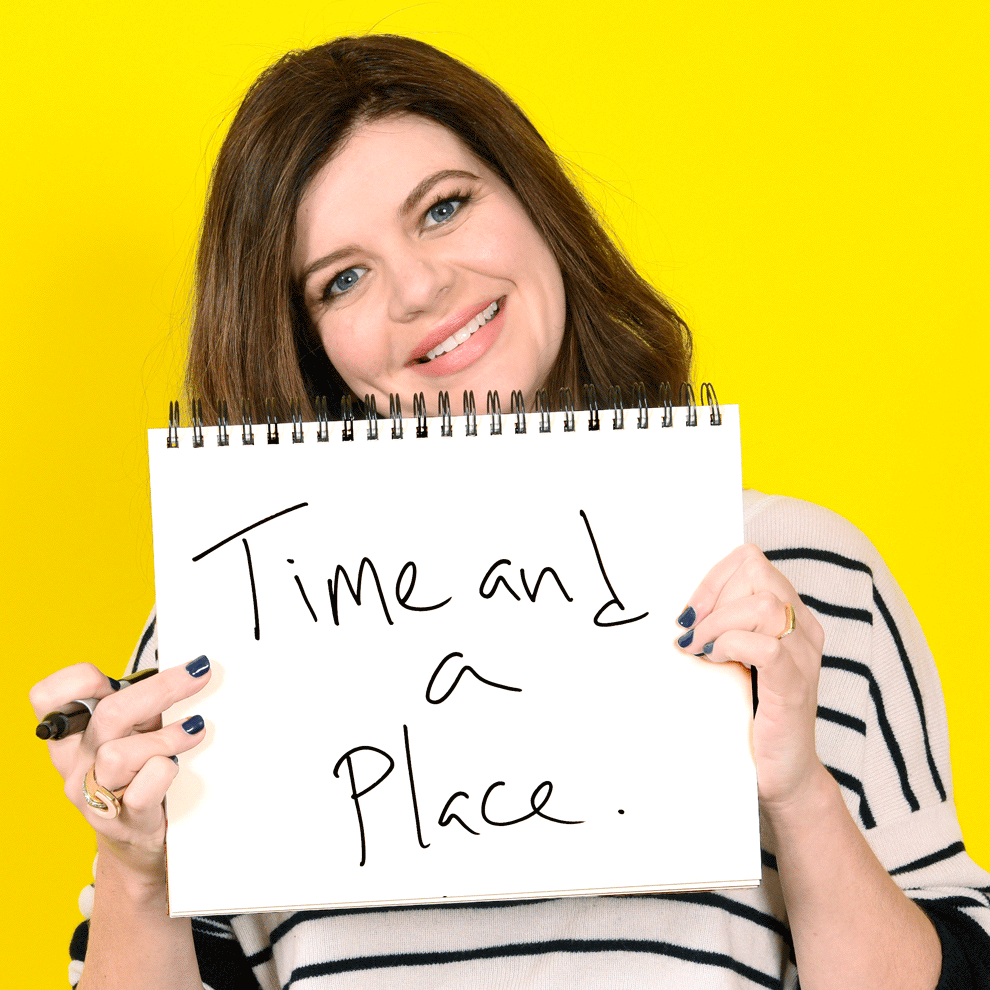 9. Beyoncé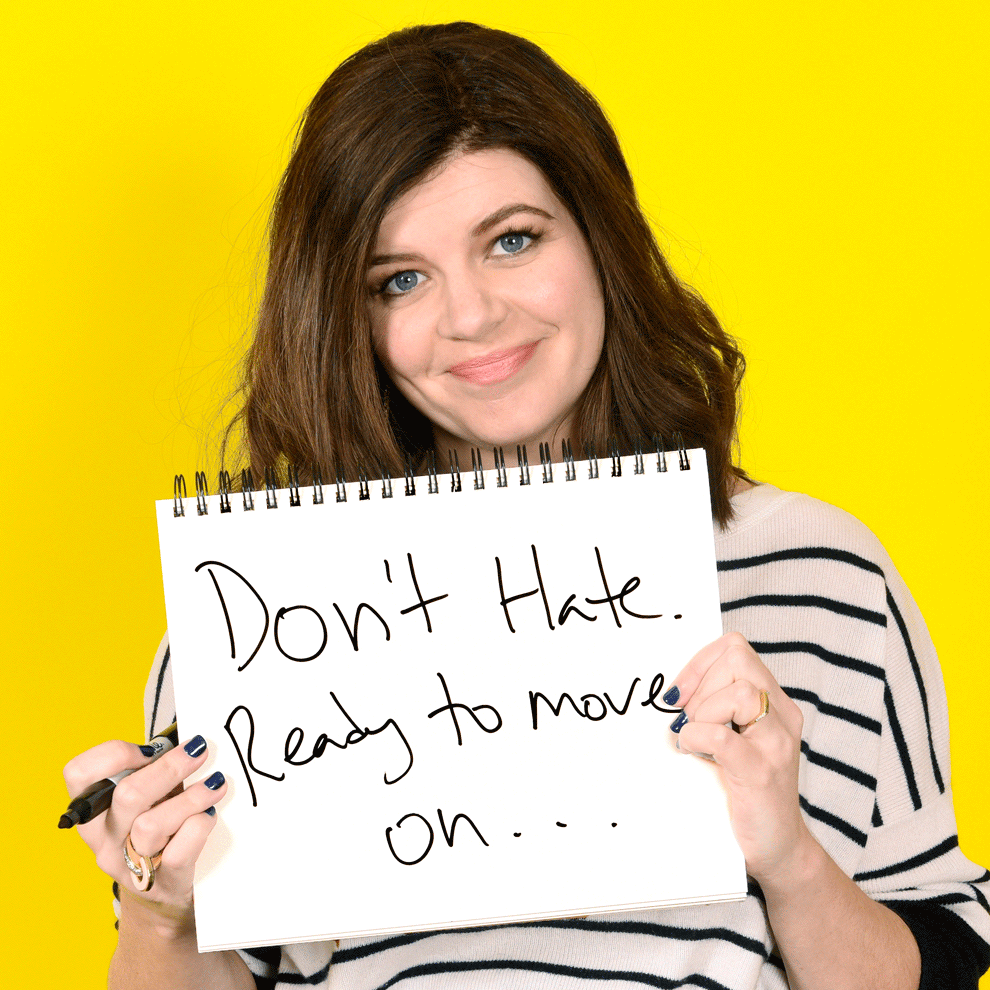 CW: This is not going to be popular [but] I'm done. It was after the HBO documentary. Did you guys see that? I loved her so much, but when she was filming herself in the elevator with the doorman on her own laptop, I was like, "This is where I'm getting off. I'm good."
10. Award Shows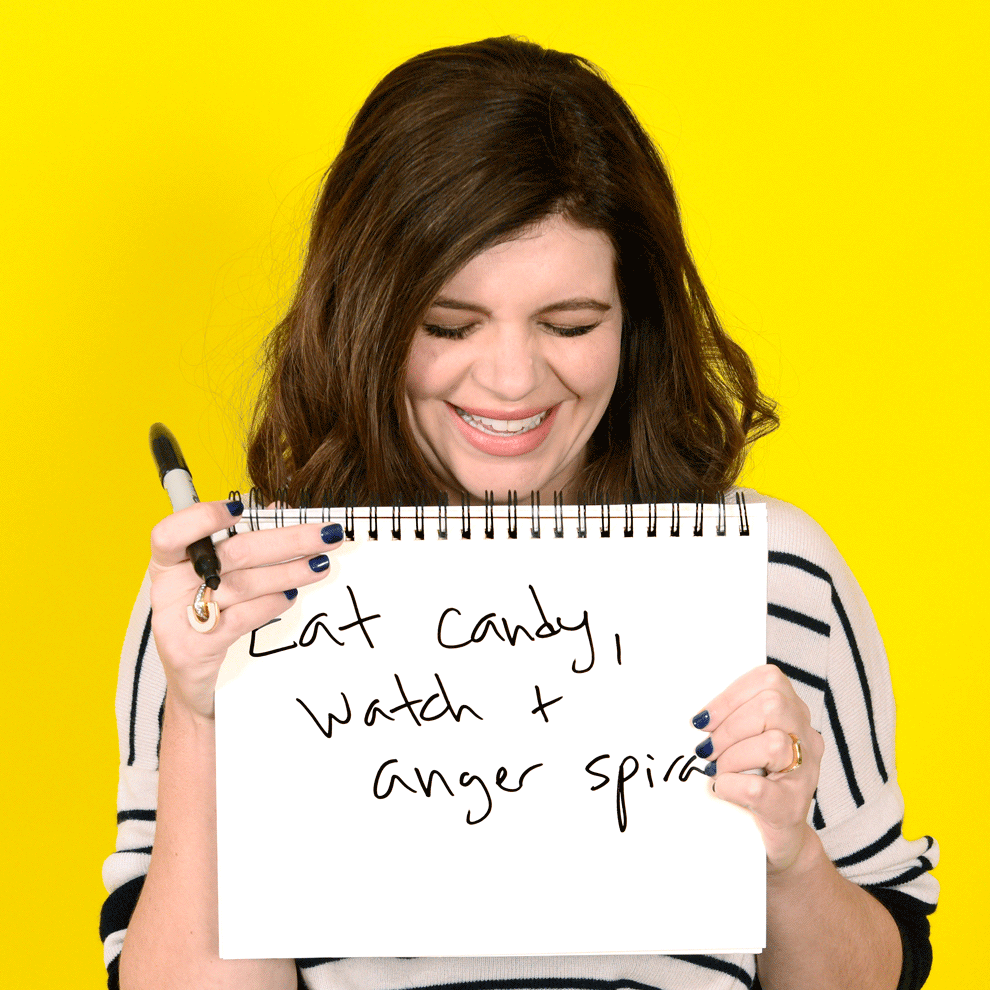 CW: This answer is abstract. I'm not sure it even makes sense.
11. Crocs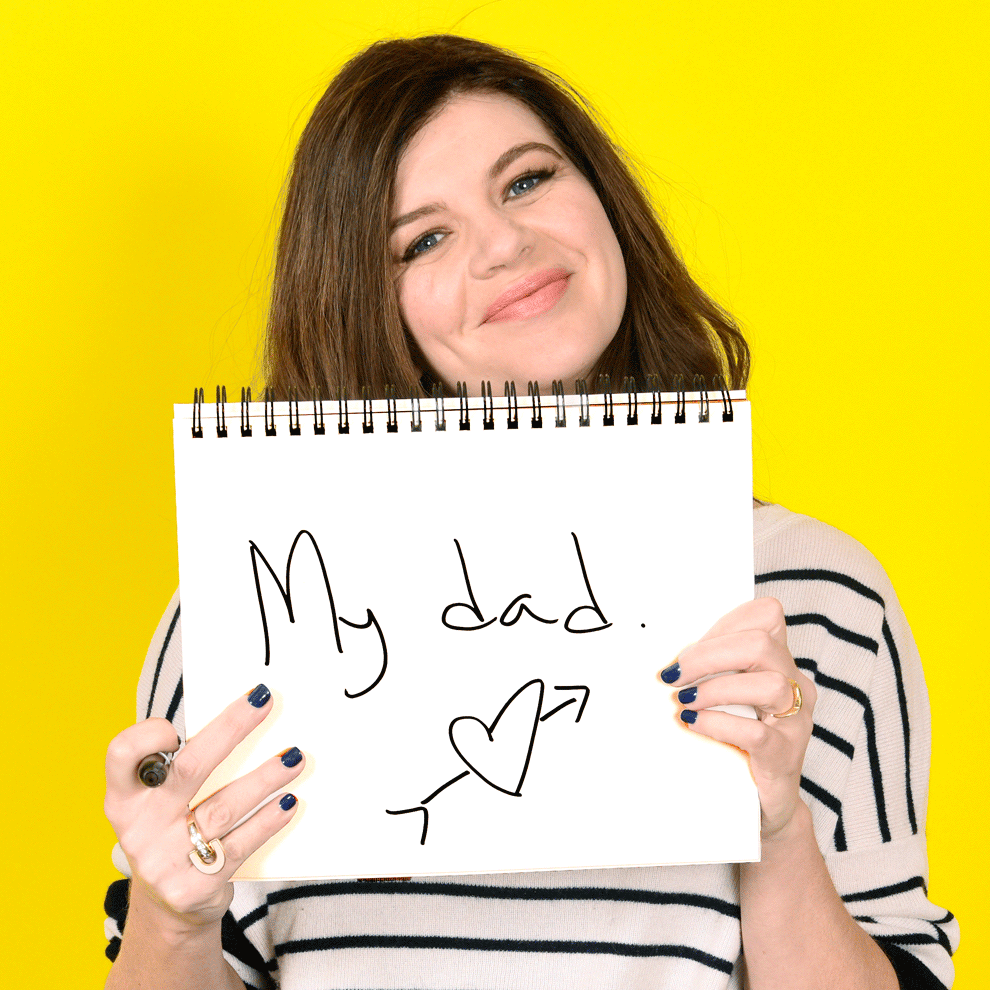 CW: He's a big Crocs-wearer. He's been moving on from them lately, but...
12. Clowns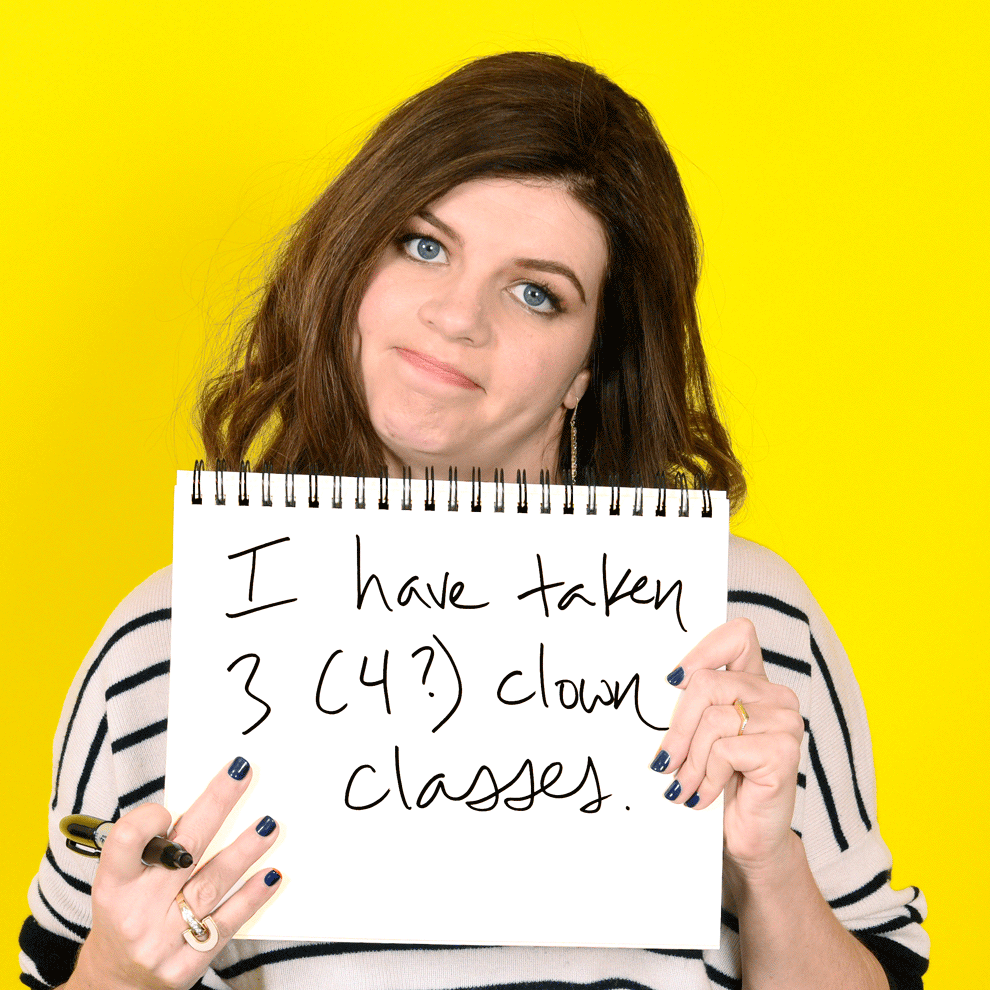 So we're talking to an expert?
CW: Yes.
13. Honey Boo Boo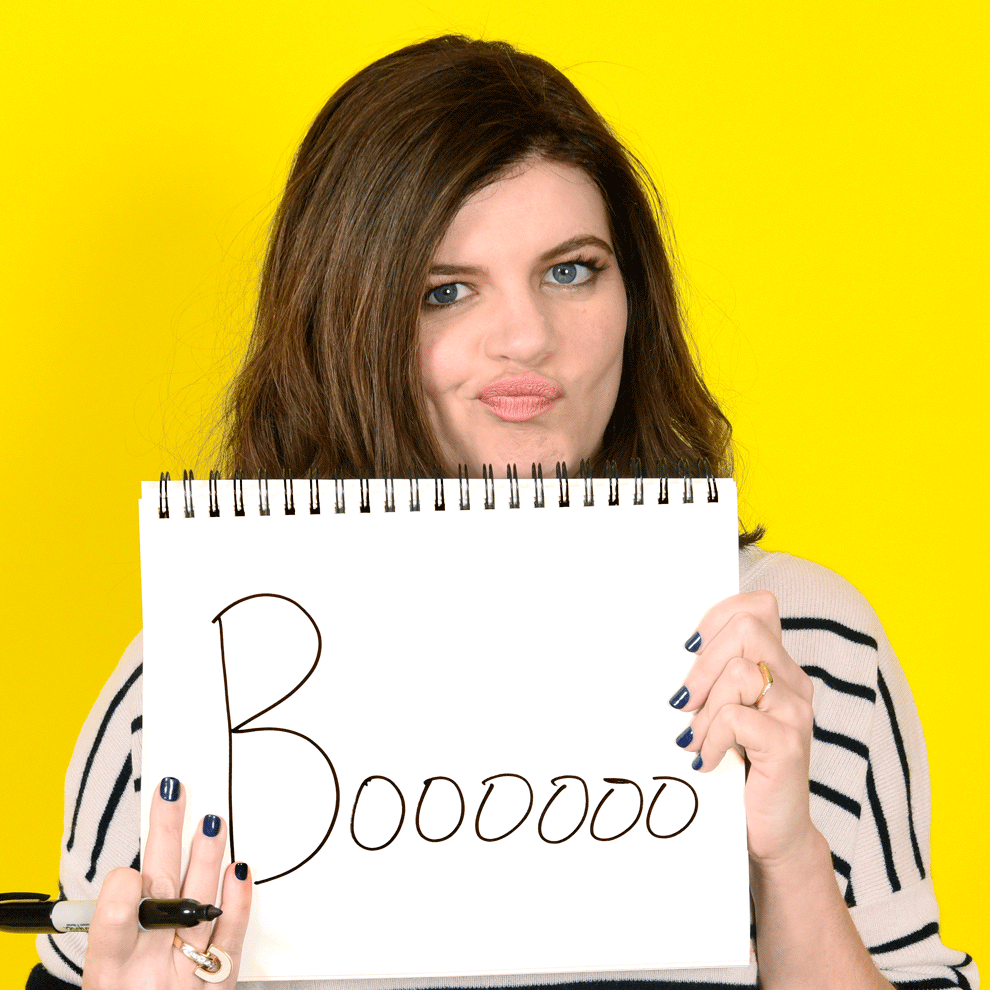 14. Penny Hartz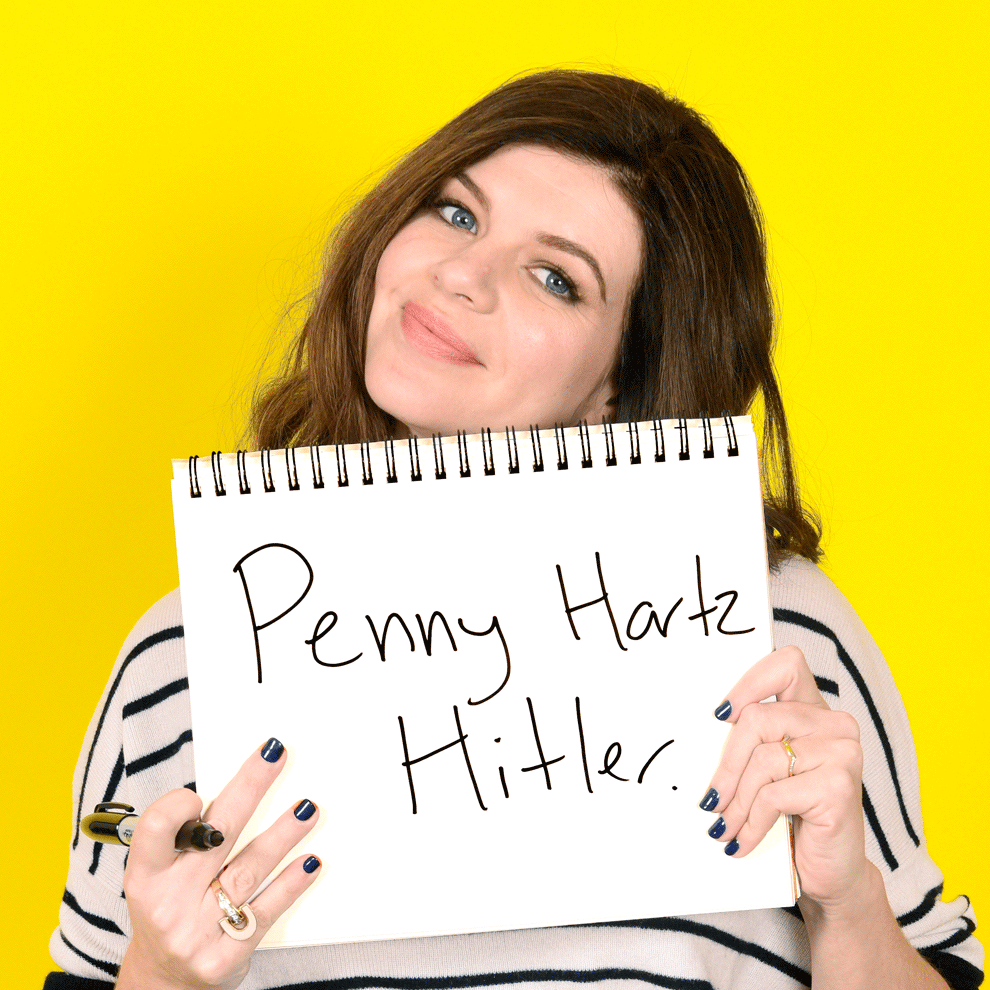 CW: It's an inside joke from the show [Happy Endings]. They'll get it.
15. Brunch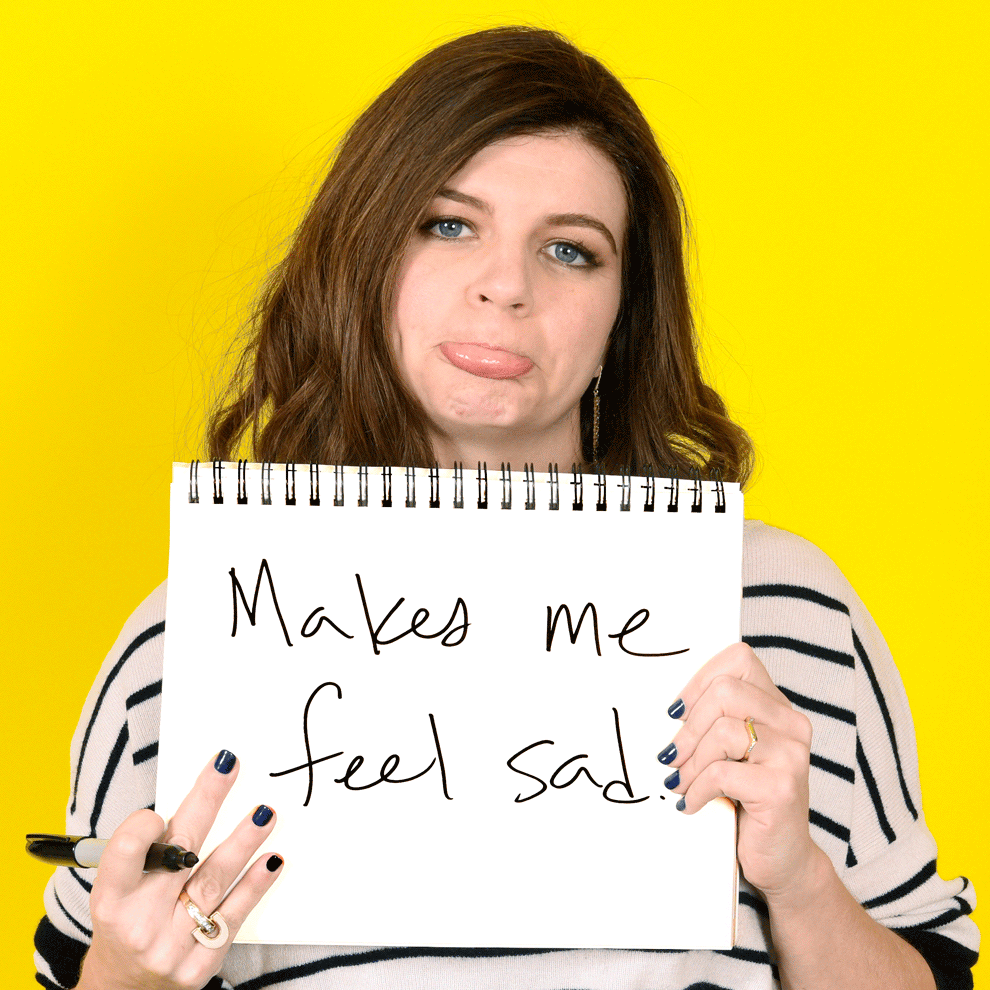 16. The Gym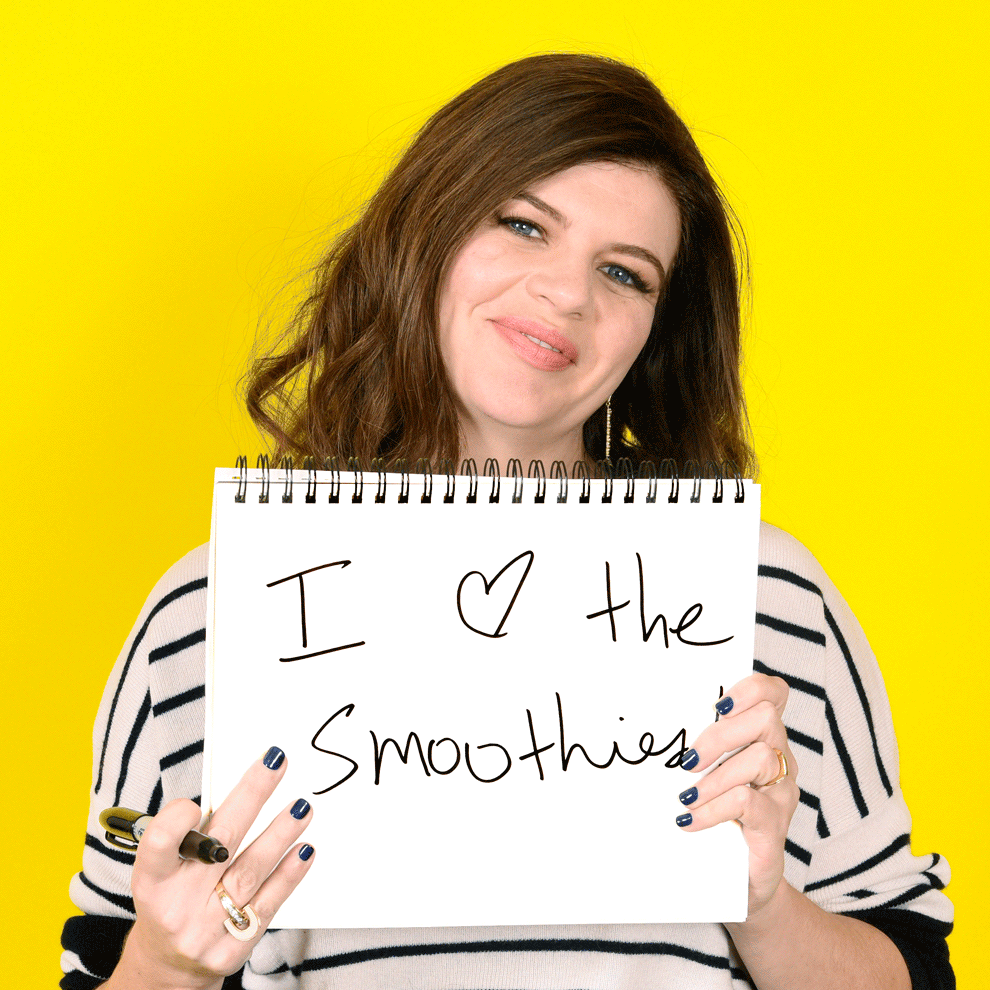 Watch Casey on Marry Me, Tuesdays at 9 p.m./8 p.m. CT on NBC.